Caramelizing onions by slow cooking them releases more sugar from the onions, leaving a sweet flavor that makes a delicious topping to any meat, poultry, or fish.
6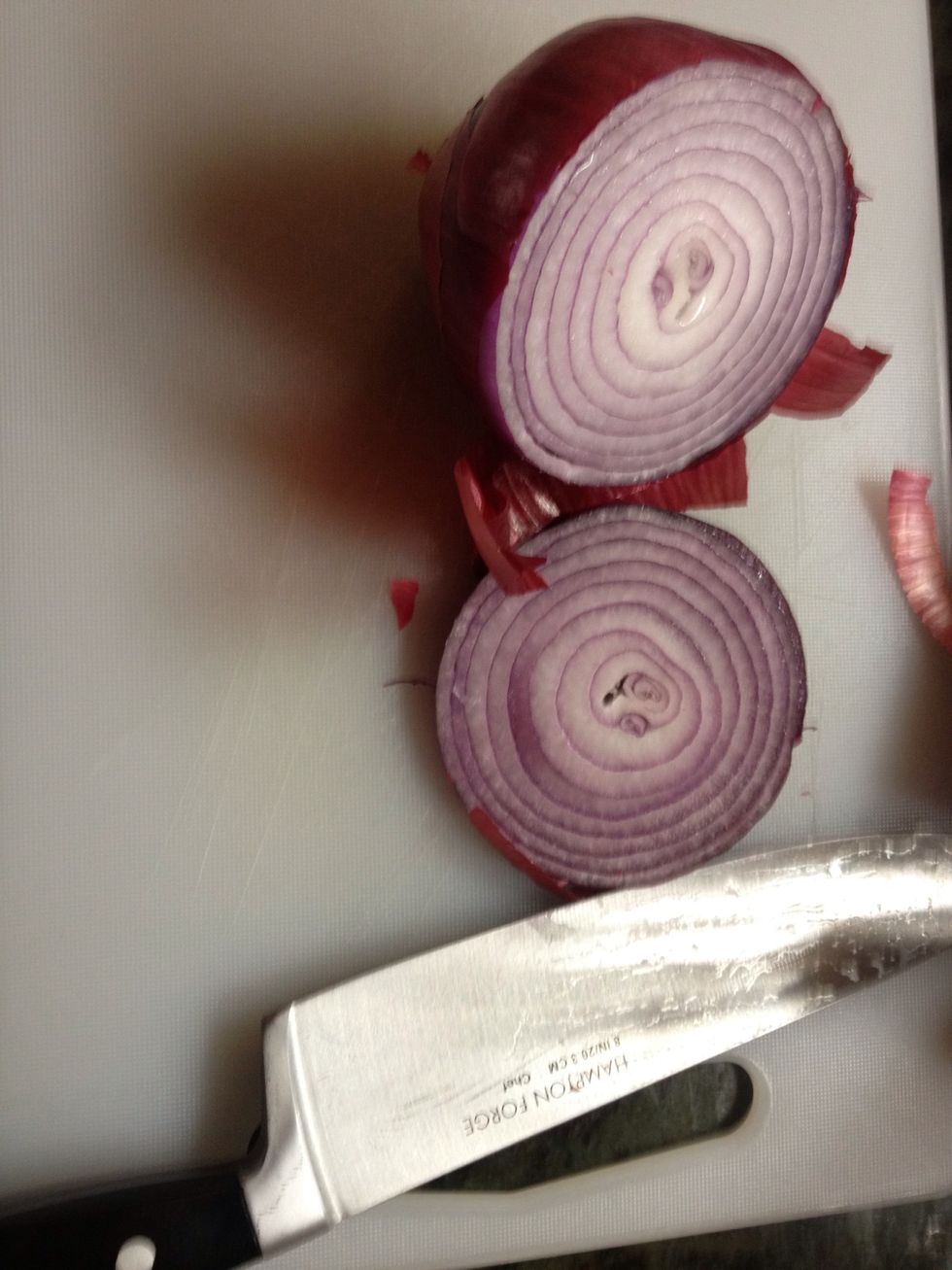 Chop an onion into cross sections. Peel the skin. I like red onions for their rich flavor.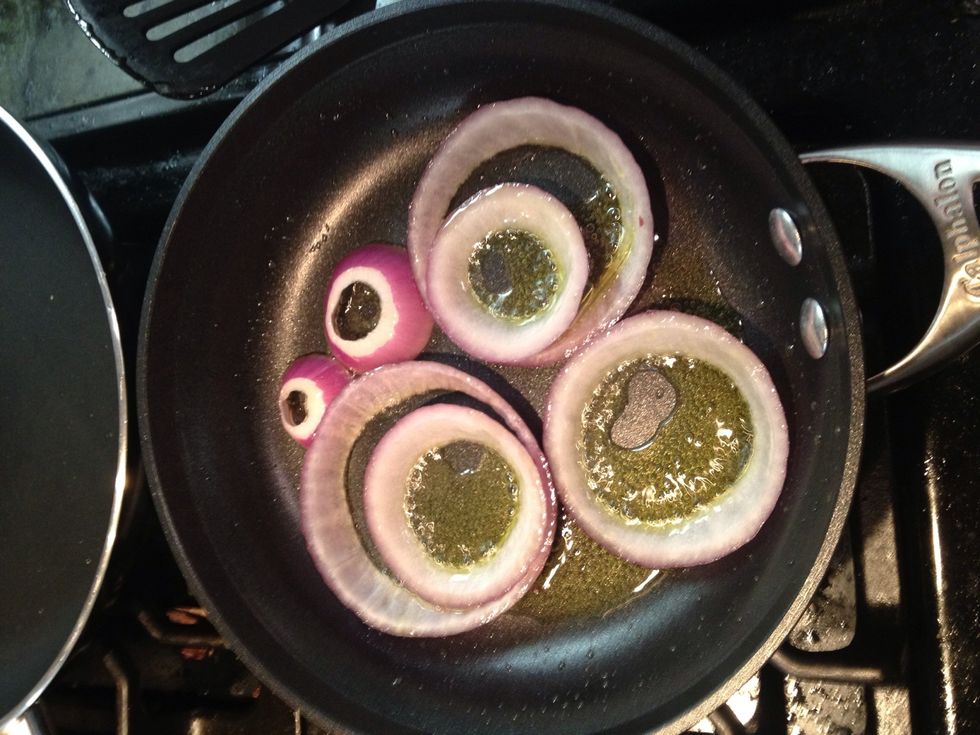 Sautée the onions in olive oil on medium-low heat for 5 minutes.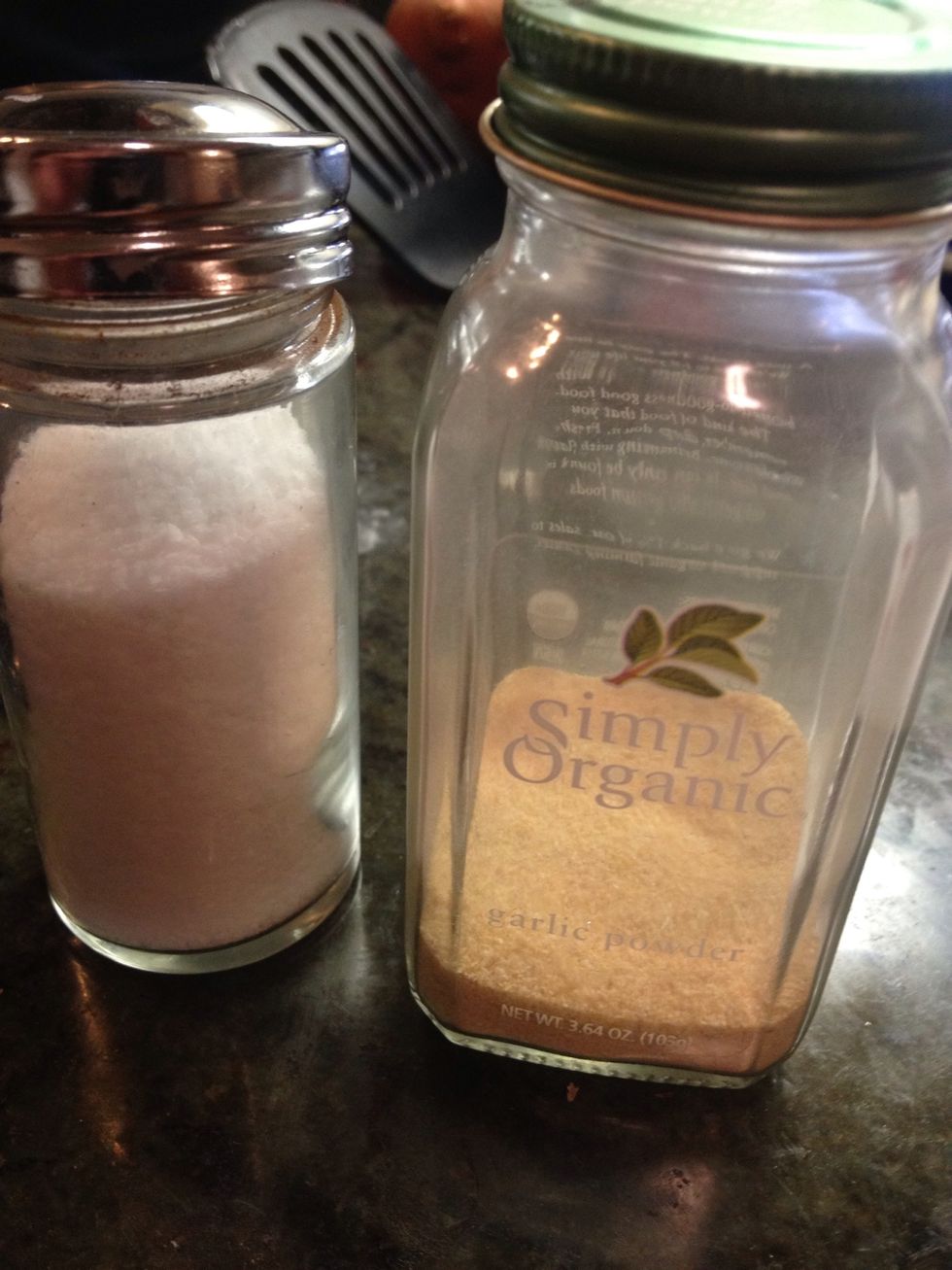 Add a dash of salt and garlic powder. Turn the heat down to low and simmer for another 30 minutes.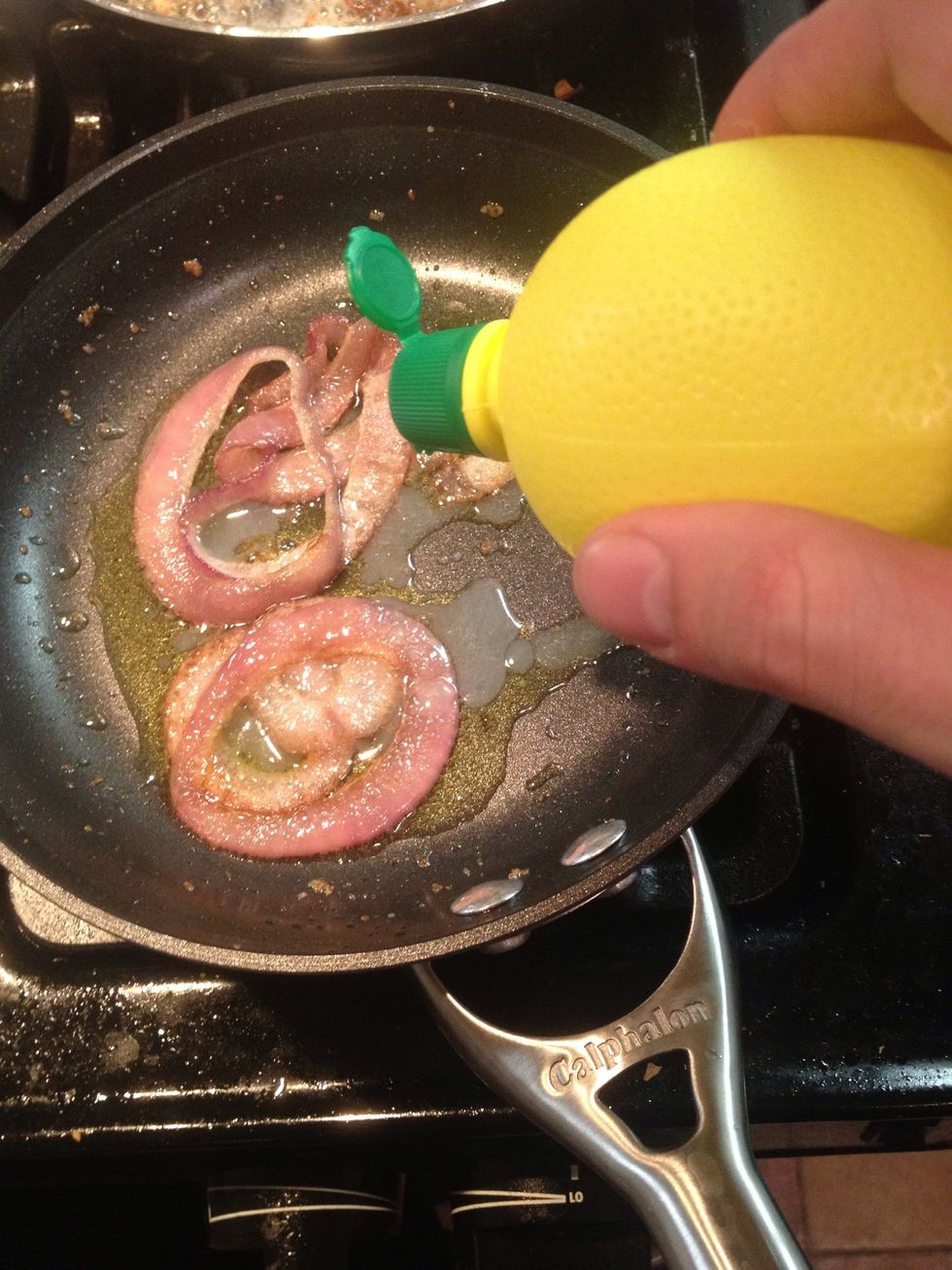 The onions should now be soft and golden brown. Add a dash of lemon juice and let simmer for another minute or two before serving.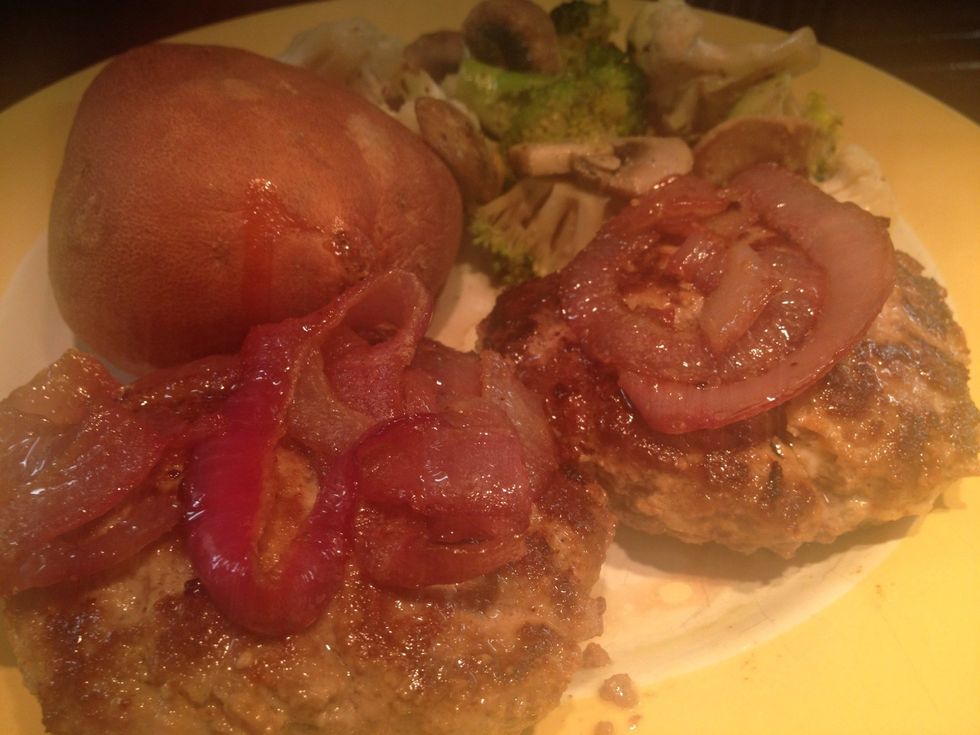 Serve on burgers, steak, or fish. Enjoy!
1.0 Onion
Olive oil
Lemon juice
Salt
Garlic powder
Sam Grossberg
Outdoor enthusiast and software engineer. I like bikes and skis and try to take good care of them!