Want to capture steady photos on your iphone the easy way? Then. Follow this guide.
36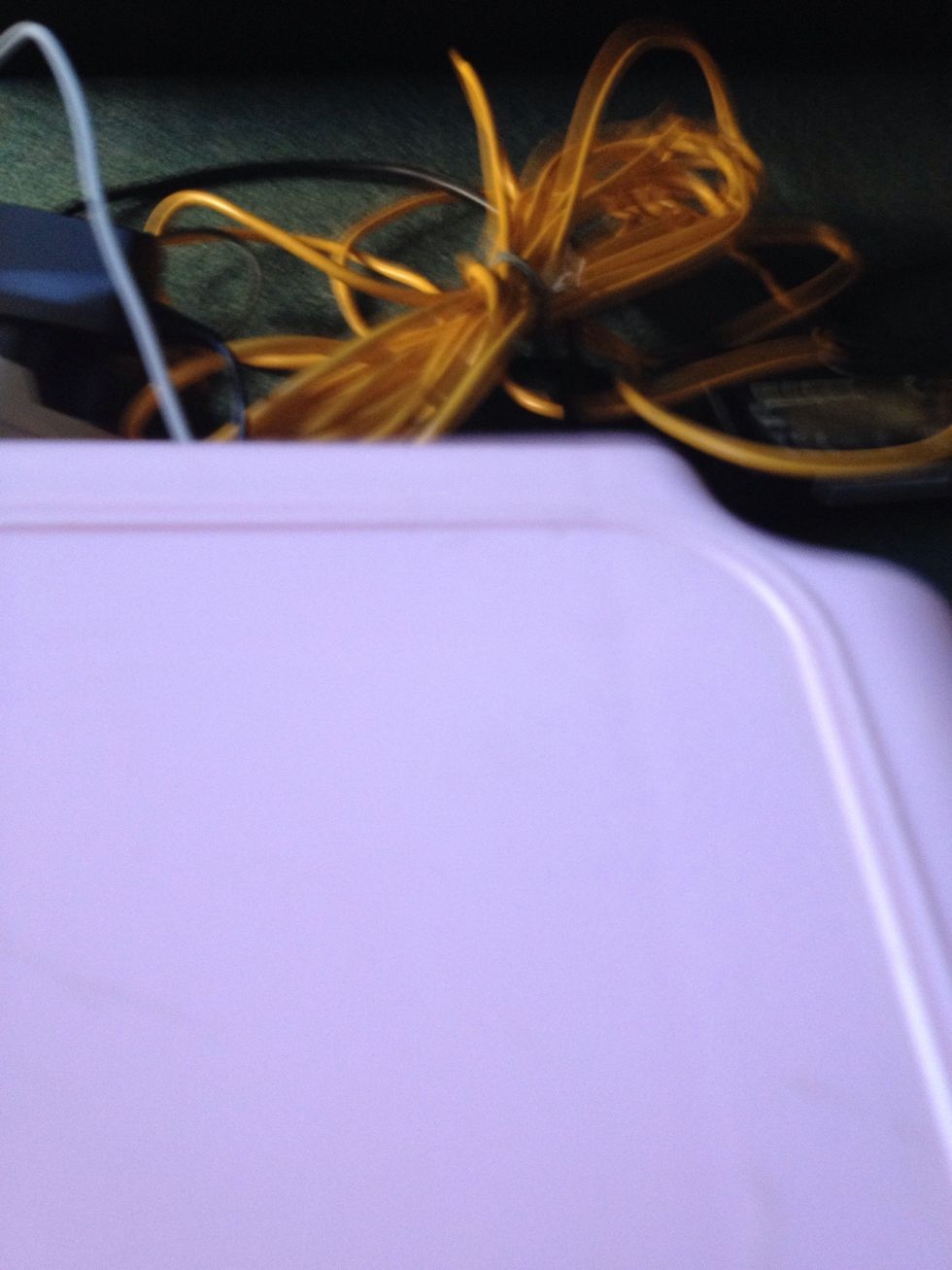 Have shakey photos like this? Let's fix it.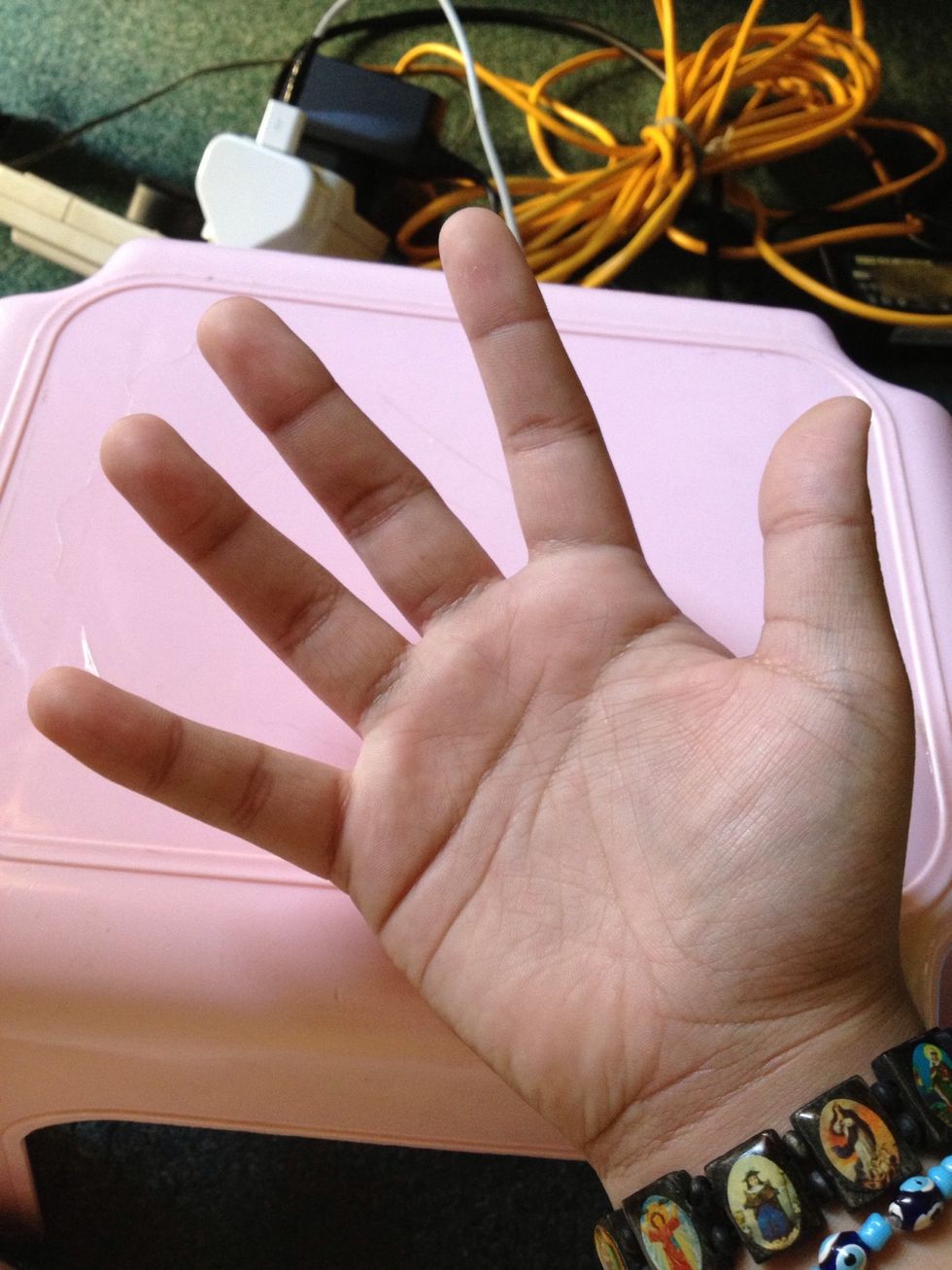 Stretch your right hand. Do the same with your left hand (can't show my left hand because I'm taking the pictures).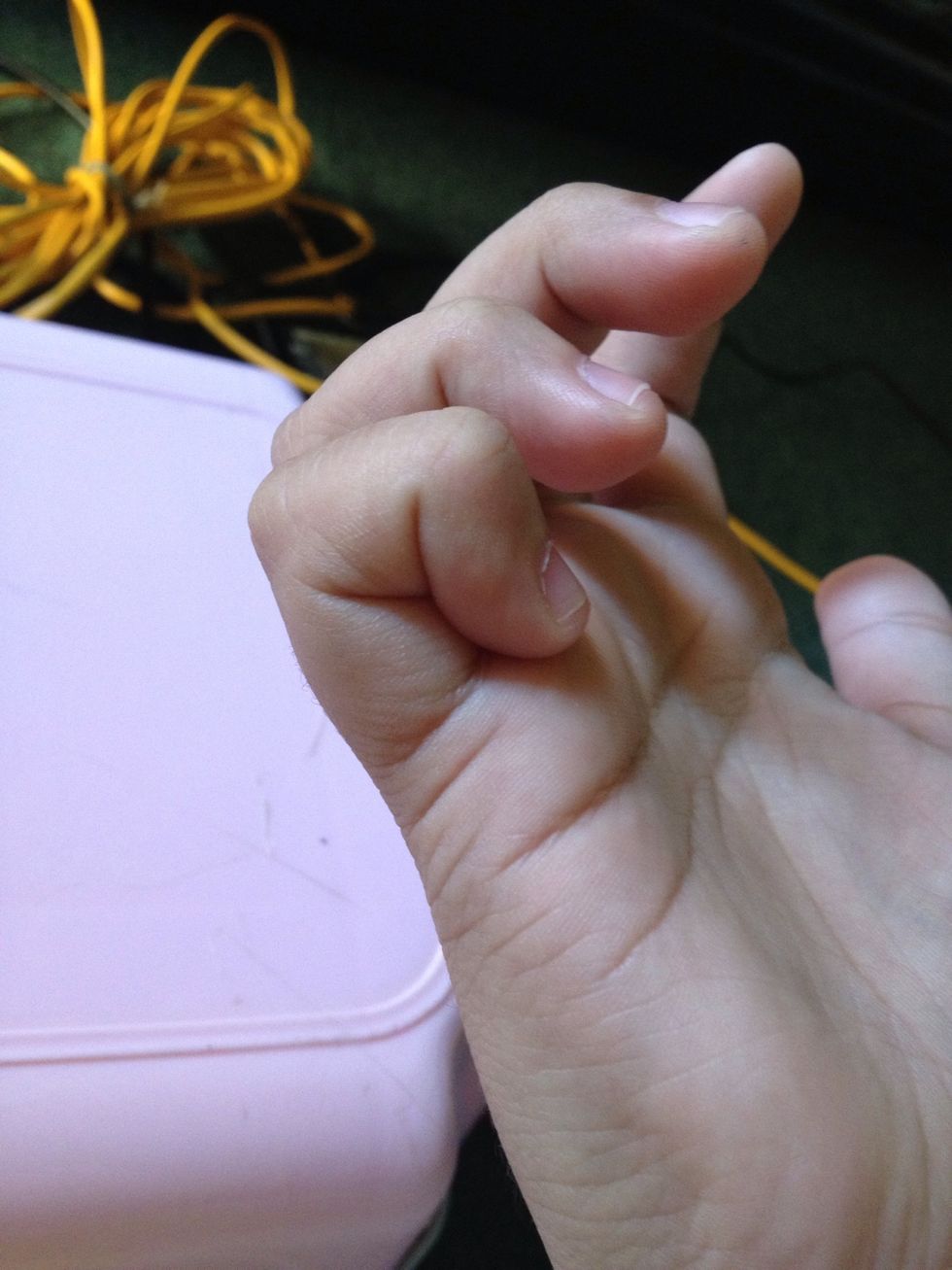 Curl your pinky into a box. You'll also see a letter "Y".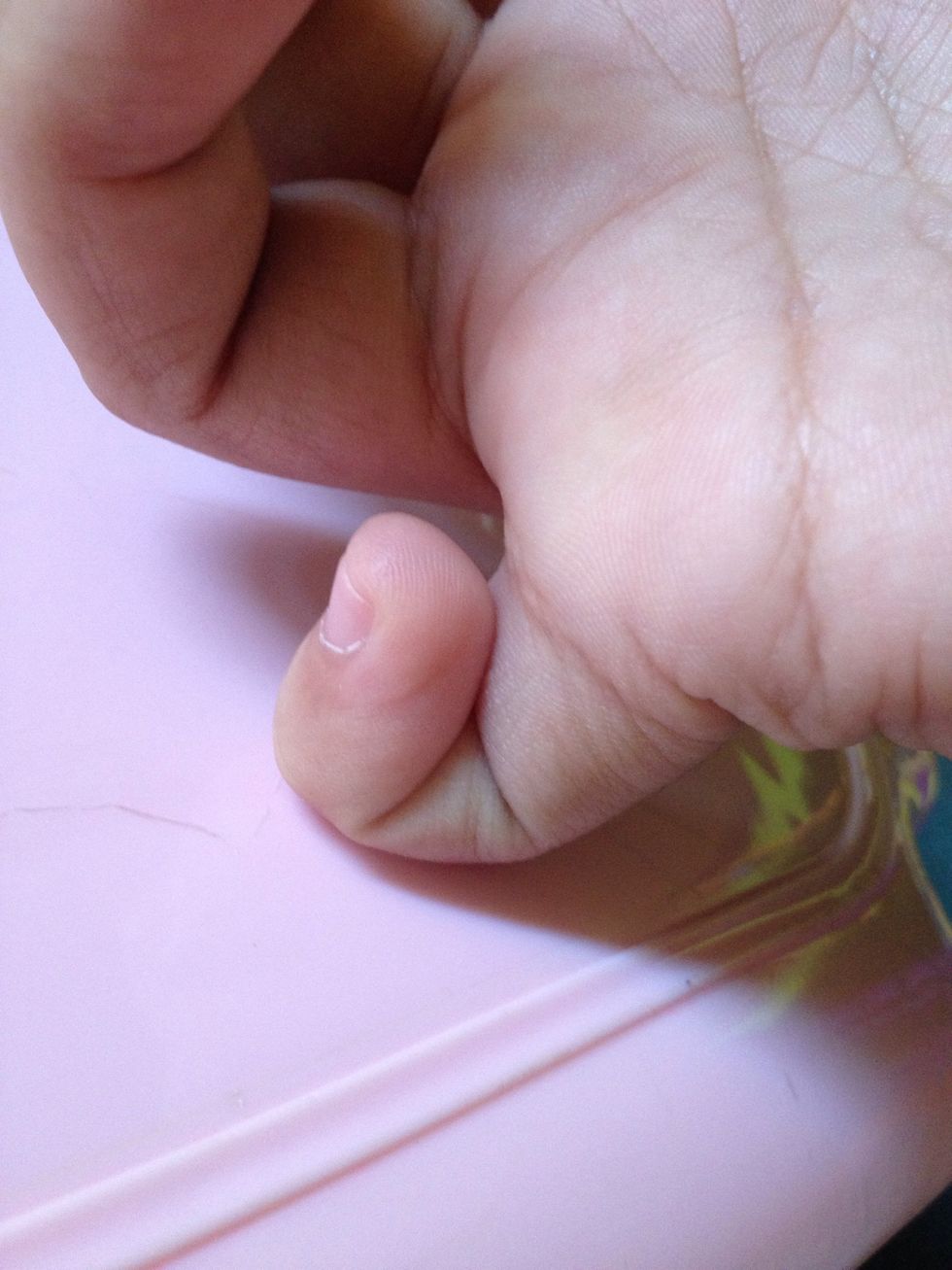 Press it on a flat surface. This will serve as your "stand".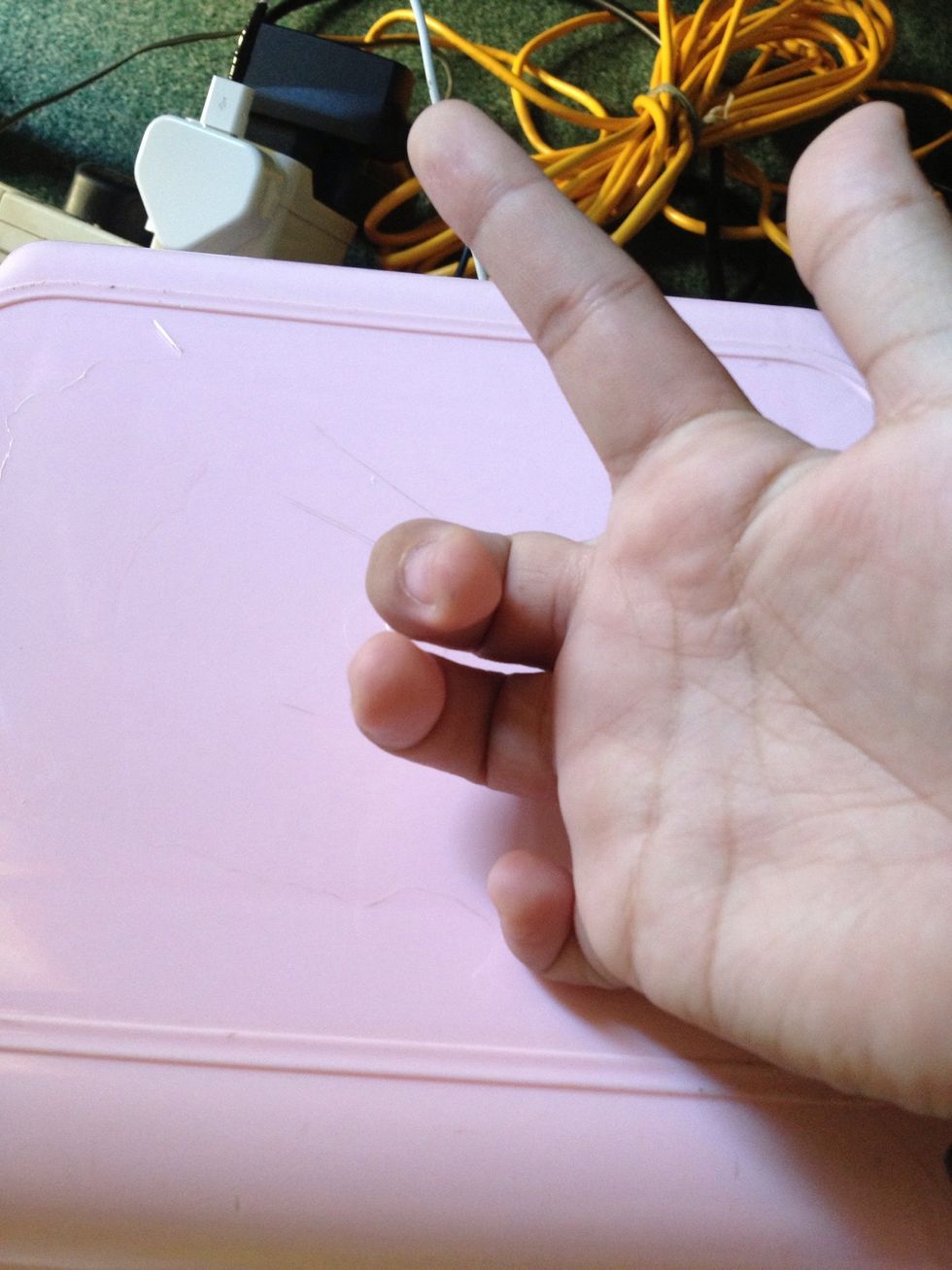 Position your right hand like this. Do everything the same on the left hand.
Do the same with your hands like this. My young bro took a picture with this..
..and this. Do the same like this. And place your iPhone on that position. And you're done.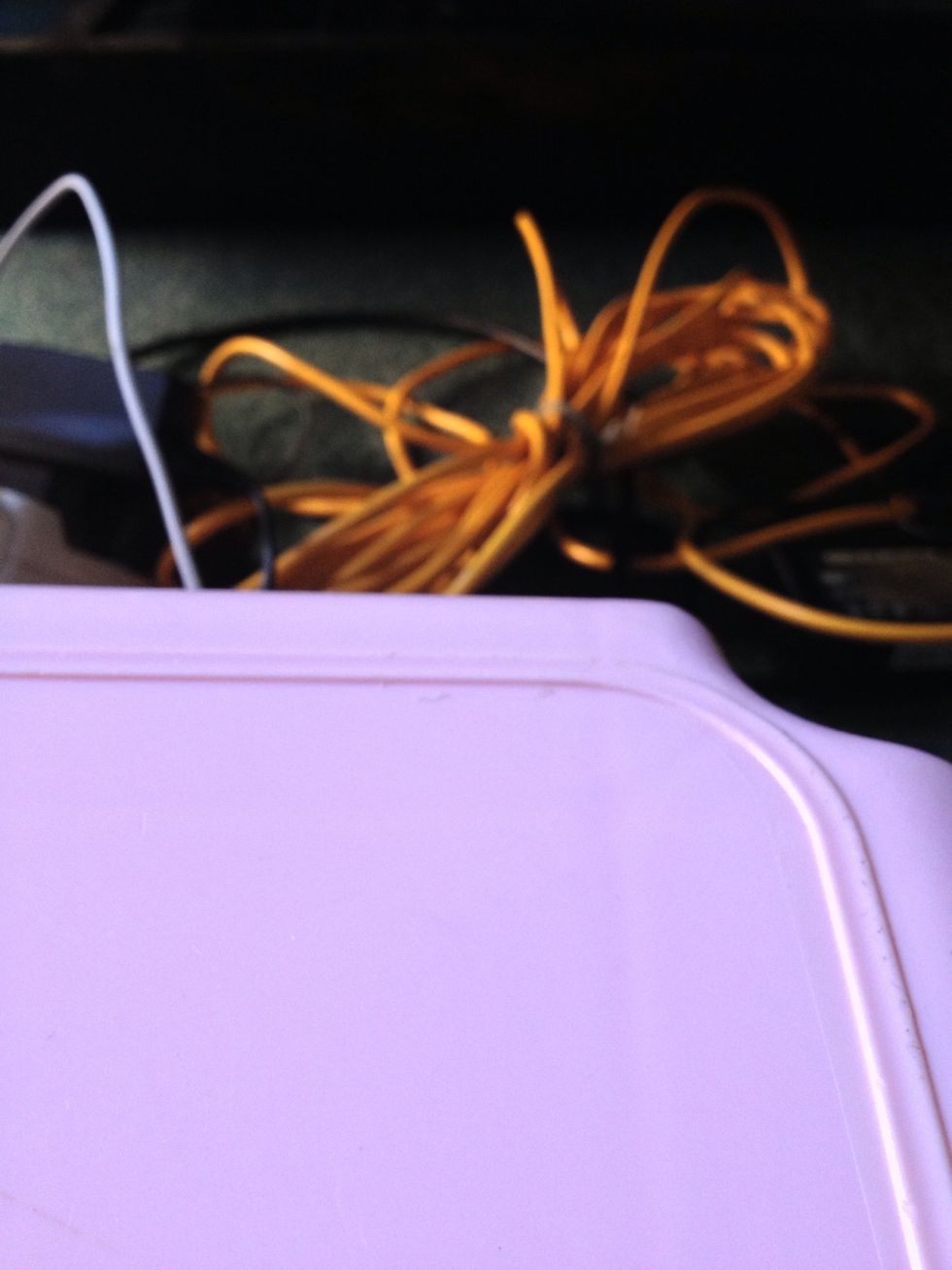 I capture this with the position I taught. Auto-focus is on. Thanks for checking this out. Like, Comment and Follooooow :))
Come and follow me for more guides. 🚶🏃