Unfold the board place it on ginger bread paw 2 shuffle the cards and stack them together in a pile 3 let the youngest player go first. And go clock wise😊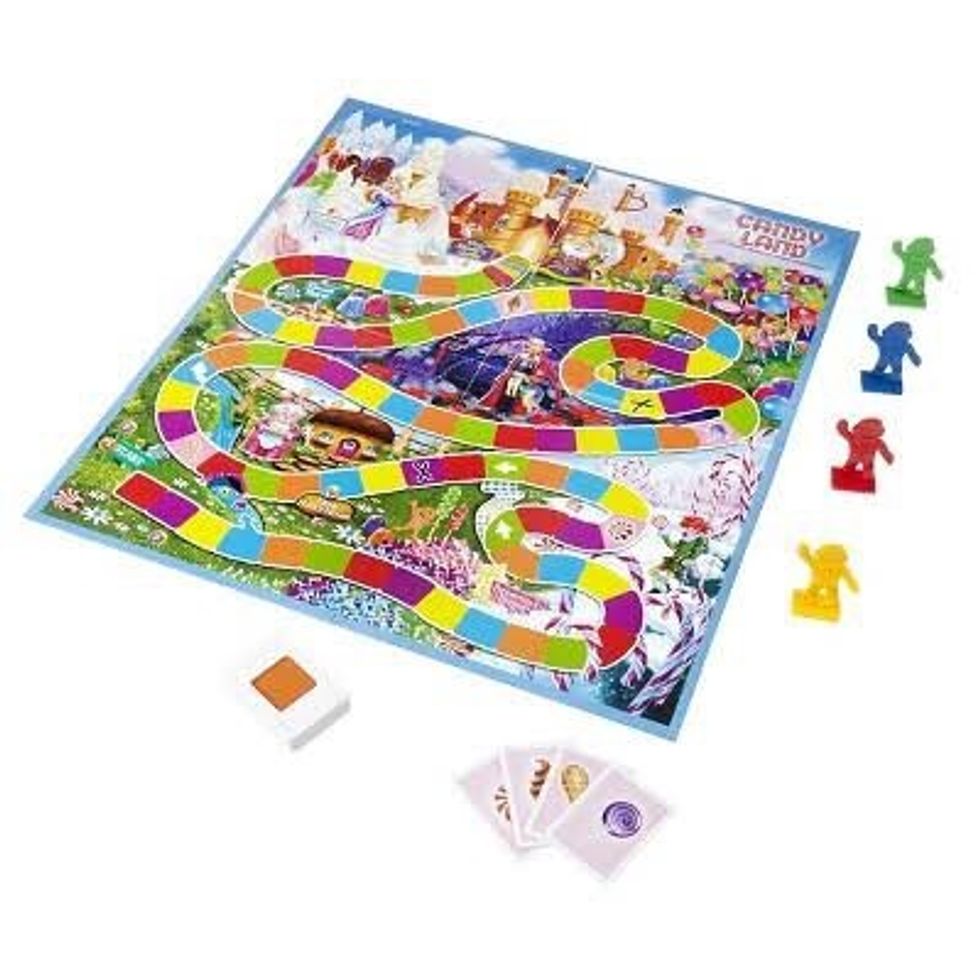 You play with this little people. There are different players. Blue,Yellow,Purple Orange,Green. You start from start and end at end.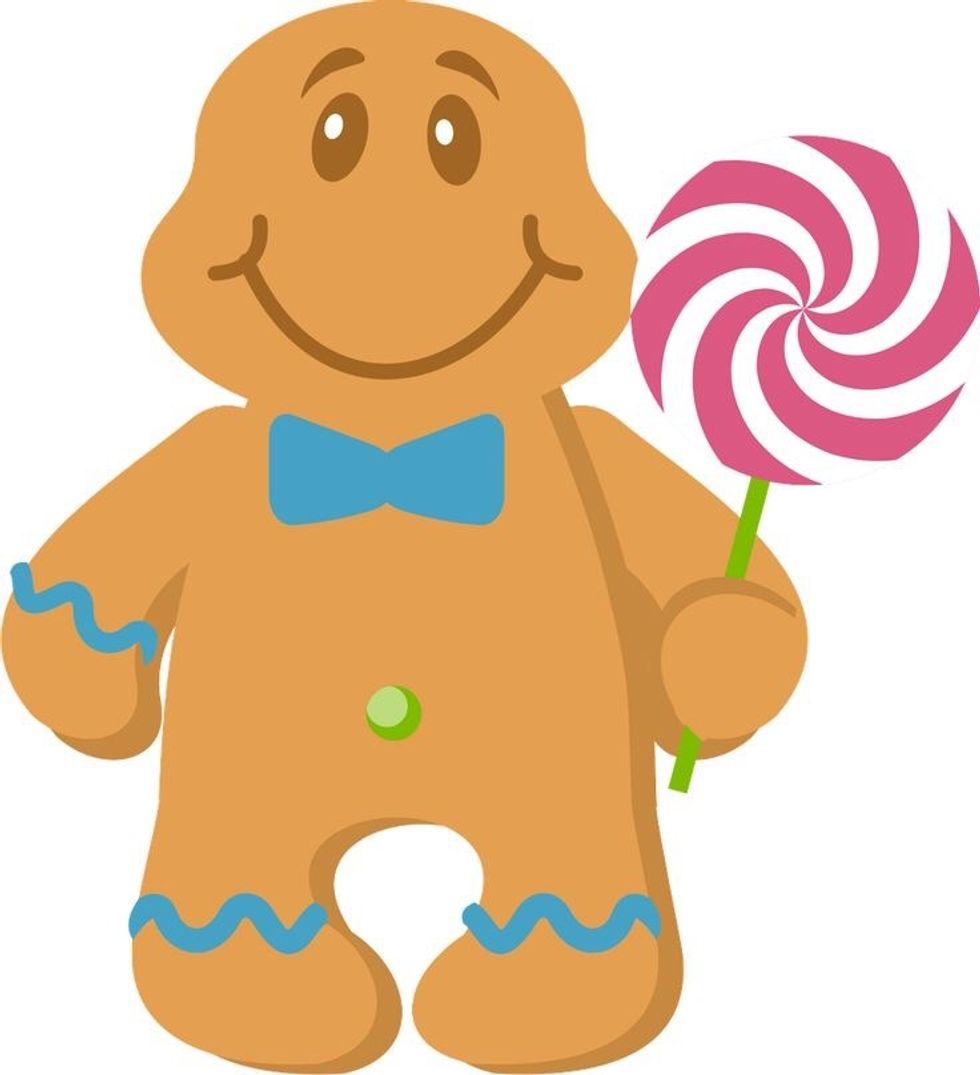 The propose of the game is to have fun,and win,go across the land and reach the end. You win by reaching the end, and not getting bad cards.How to win is by cheating Ok DON'T DO THAT!.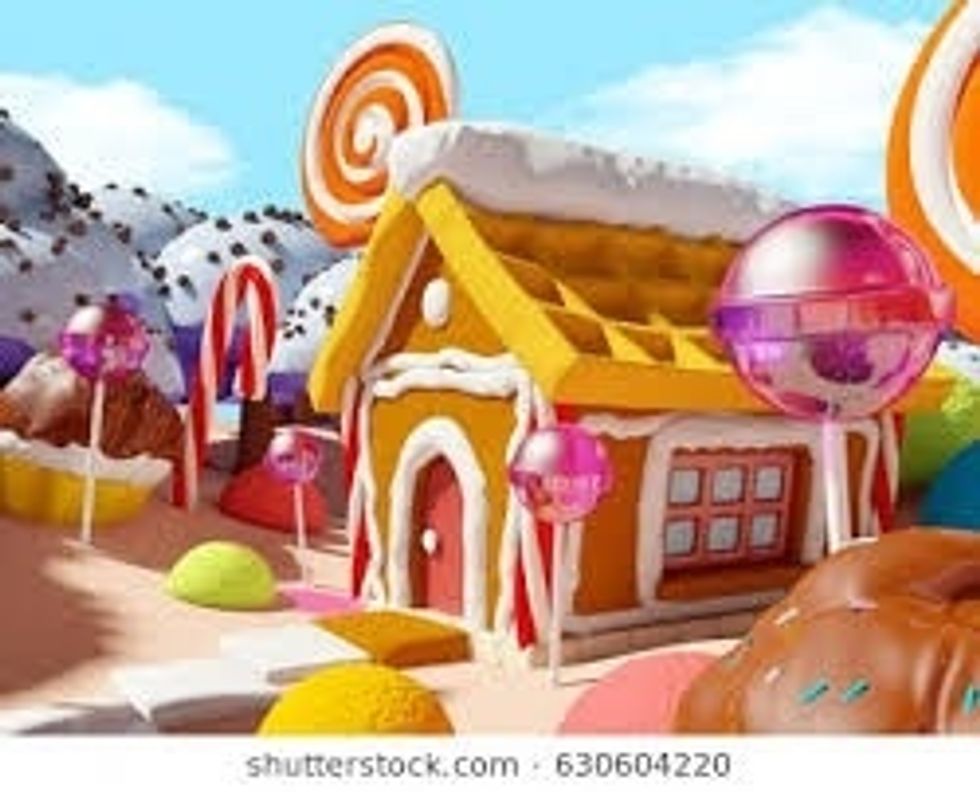 How to win the game is by not getting bad card. You can have up to six players.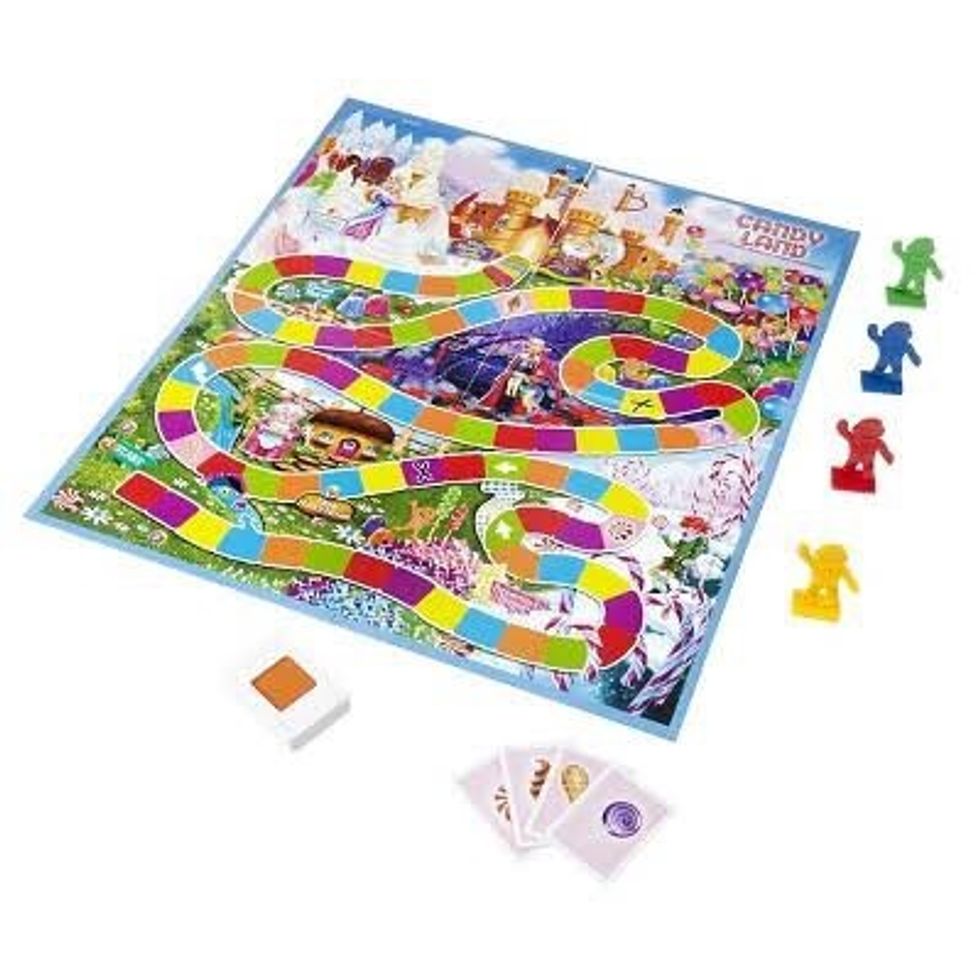 You should play this game because it is a old game, and a lot of people don't play it.
Cards
Players
Little people
Board