Wash & core apples. You can peel off skin or leave on. Your choice.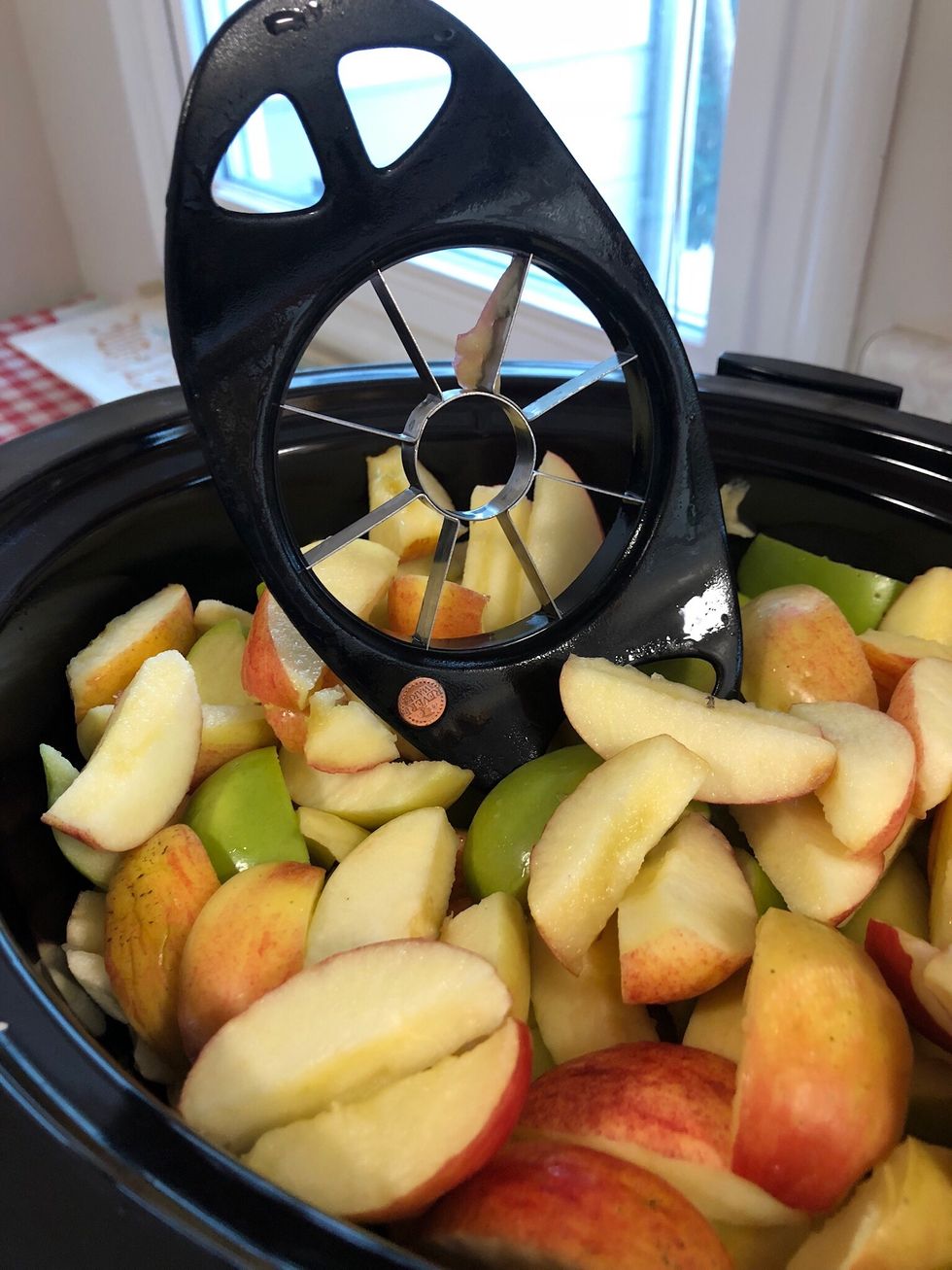 I left the skin on. Put all ingredients in crockpot...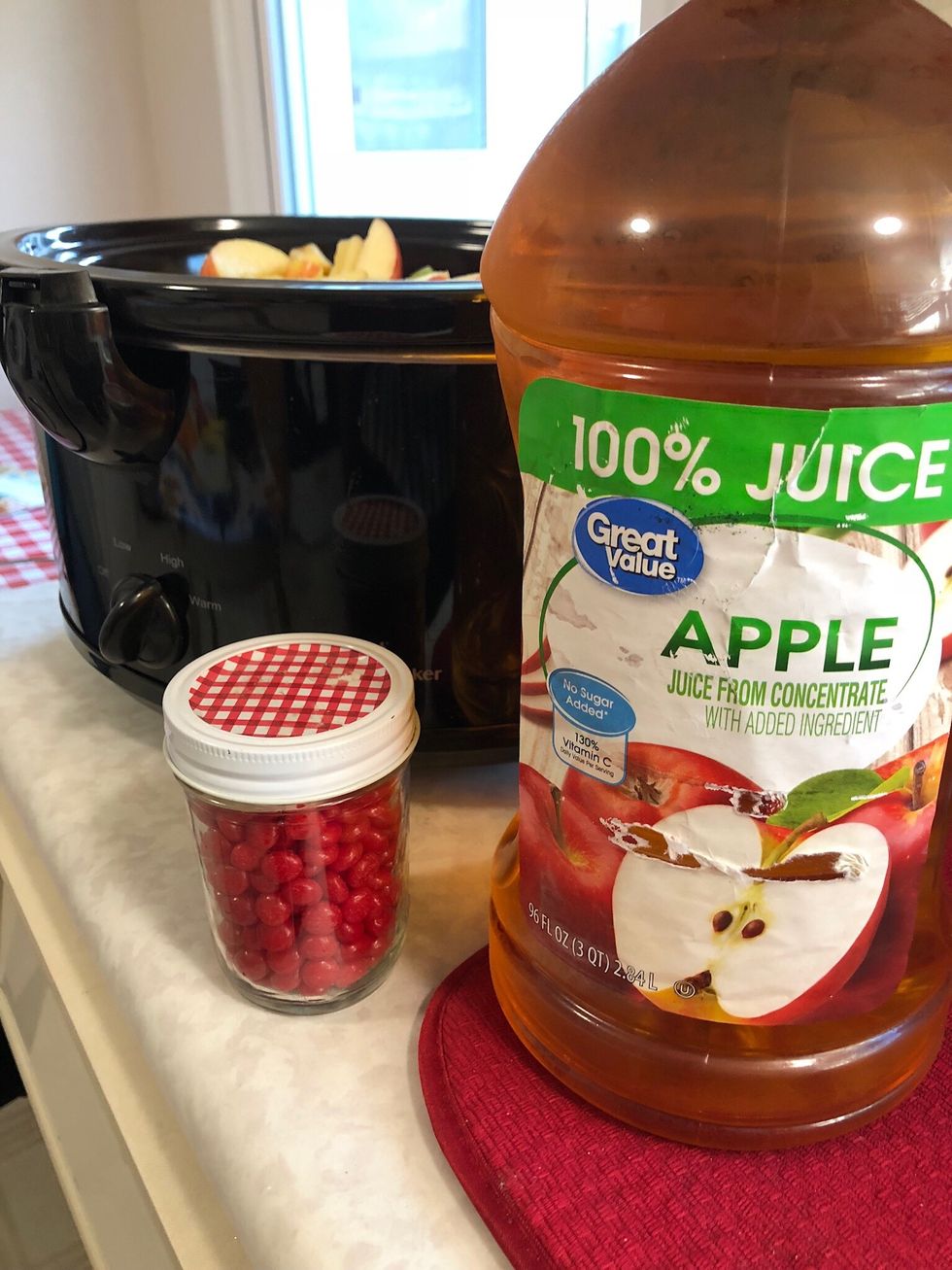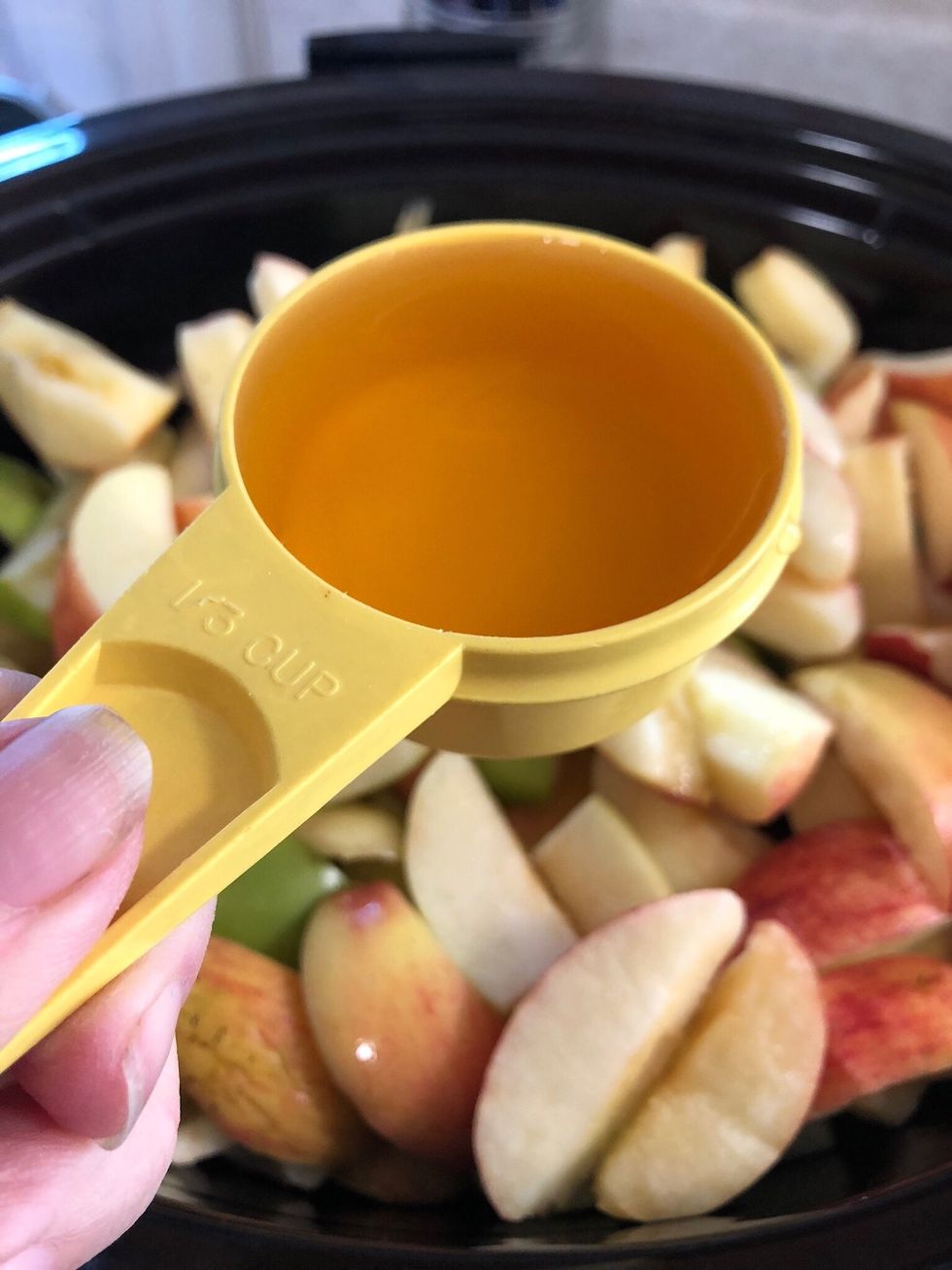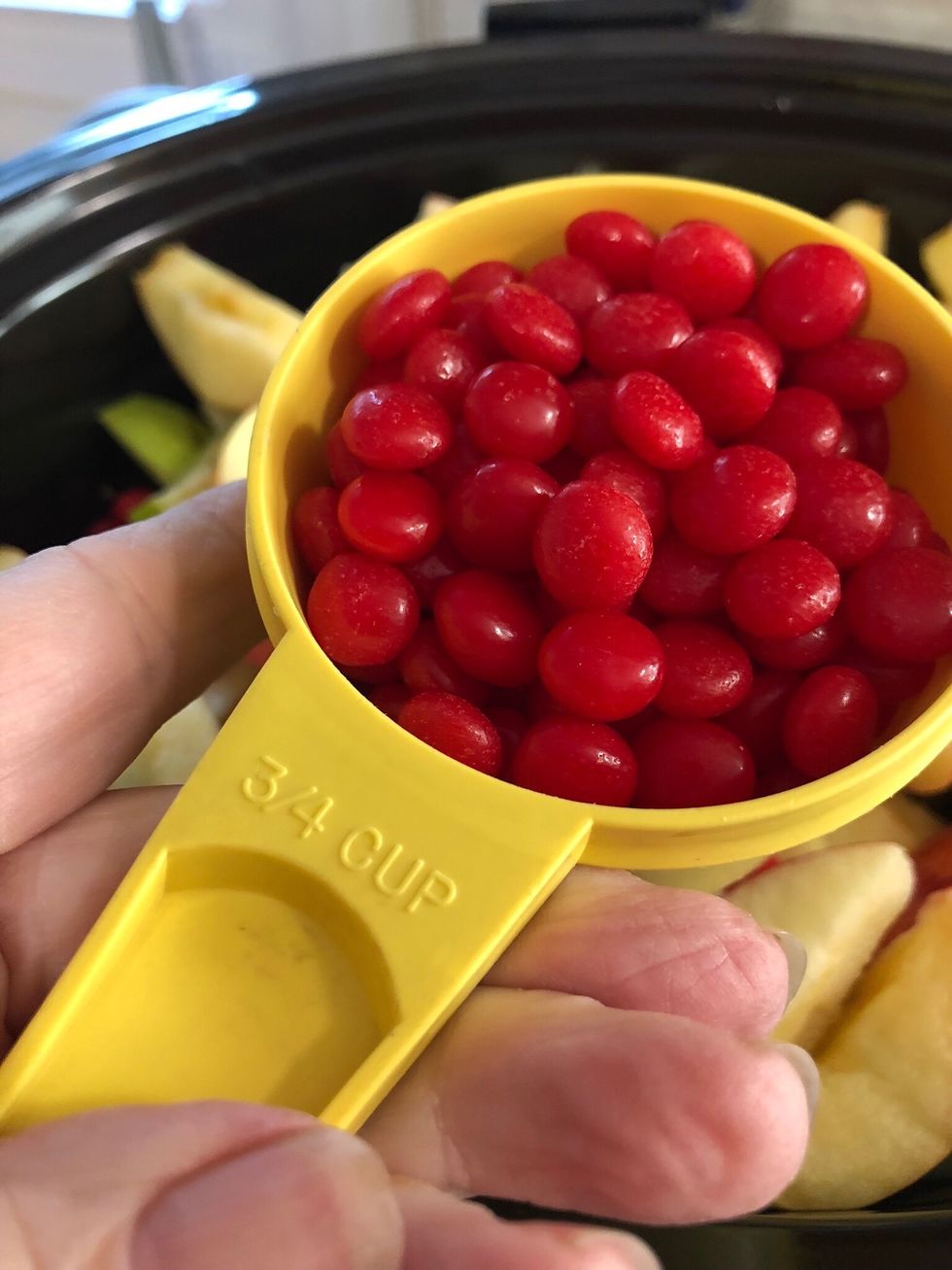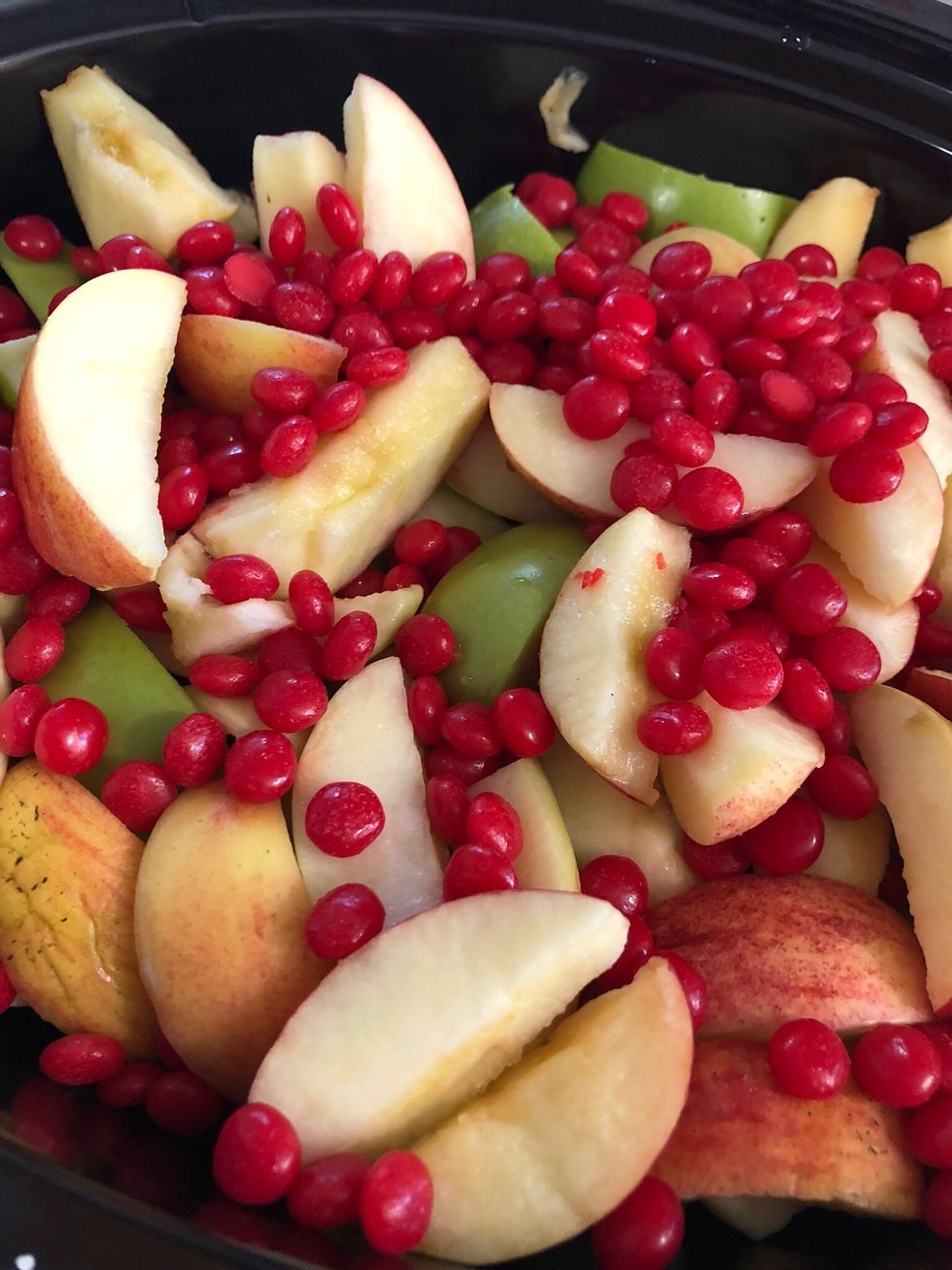 Cook in crockpot, 4 hours on high.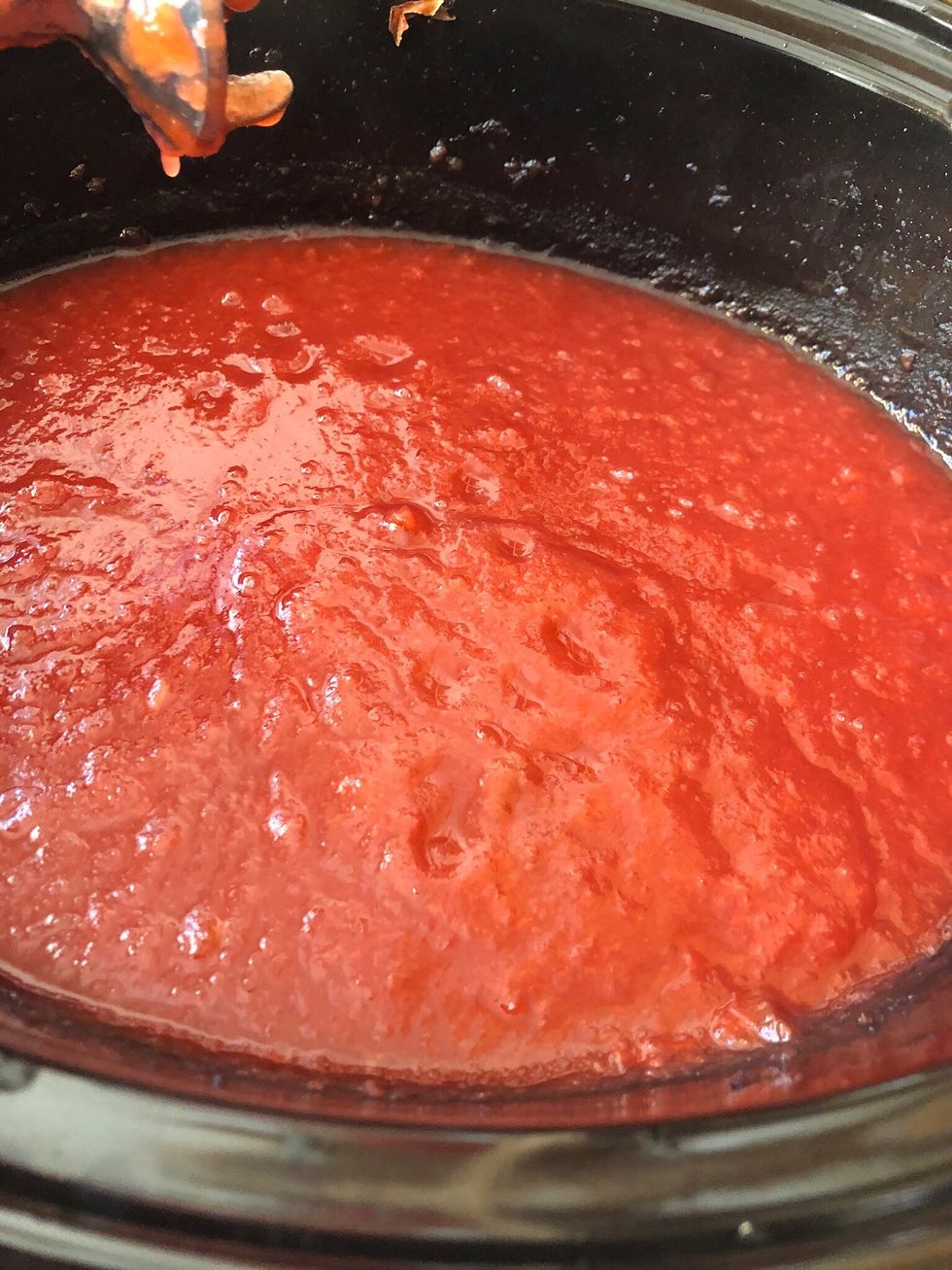 Once apples were cooked, I used an immersion blender until I got the consistency I wanted.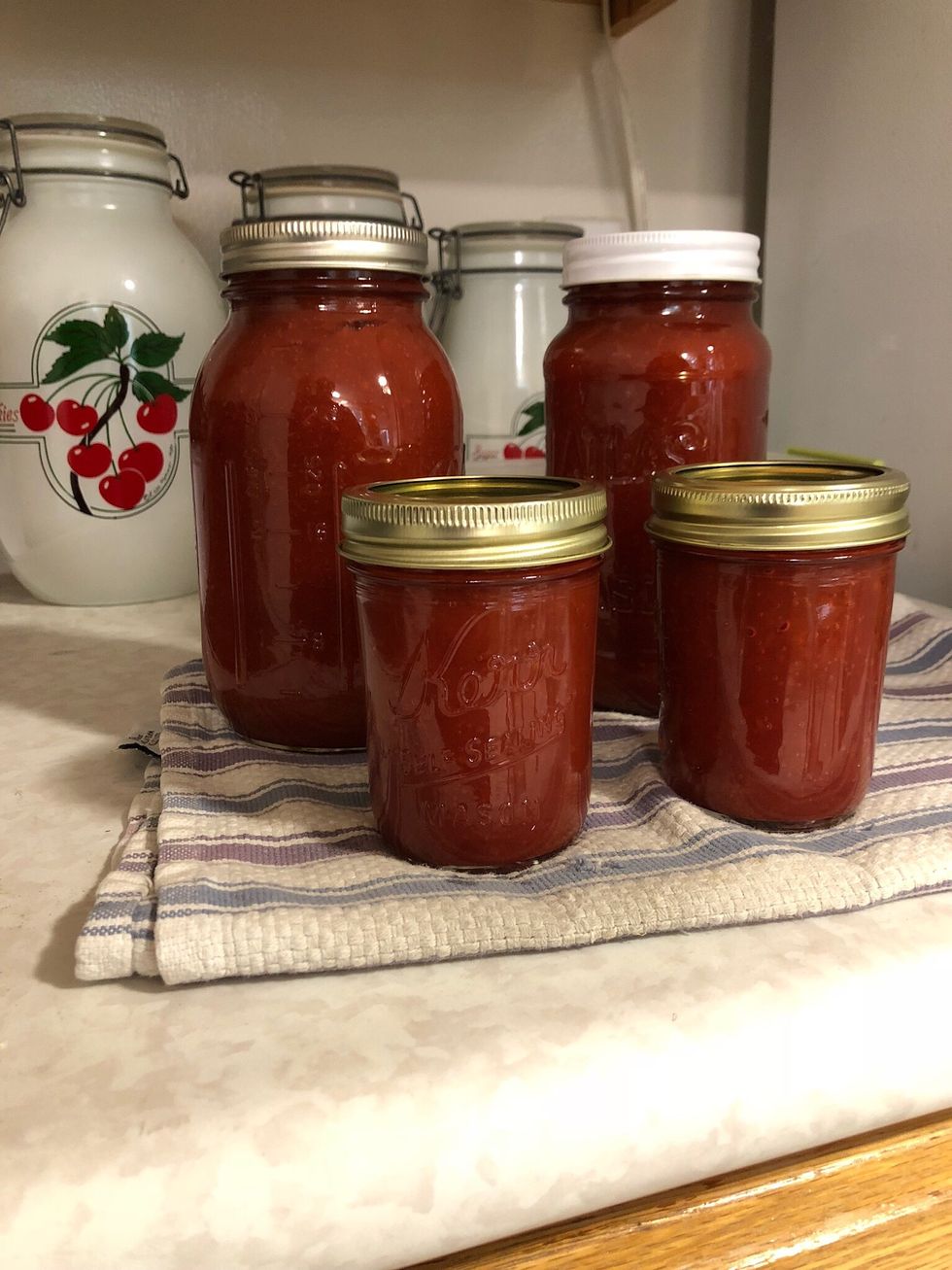 I canned these, but you can put in freezer, or directly in the refrigerator.
10 apples
1/3 cup apple juice
1/2 cup brown sugar
3/4 cup red hot candies (or to taste)