If you notice that your probe seems to be reading a few degrees off, this is how to calibrate it so it gives an accurate reading every time.
71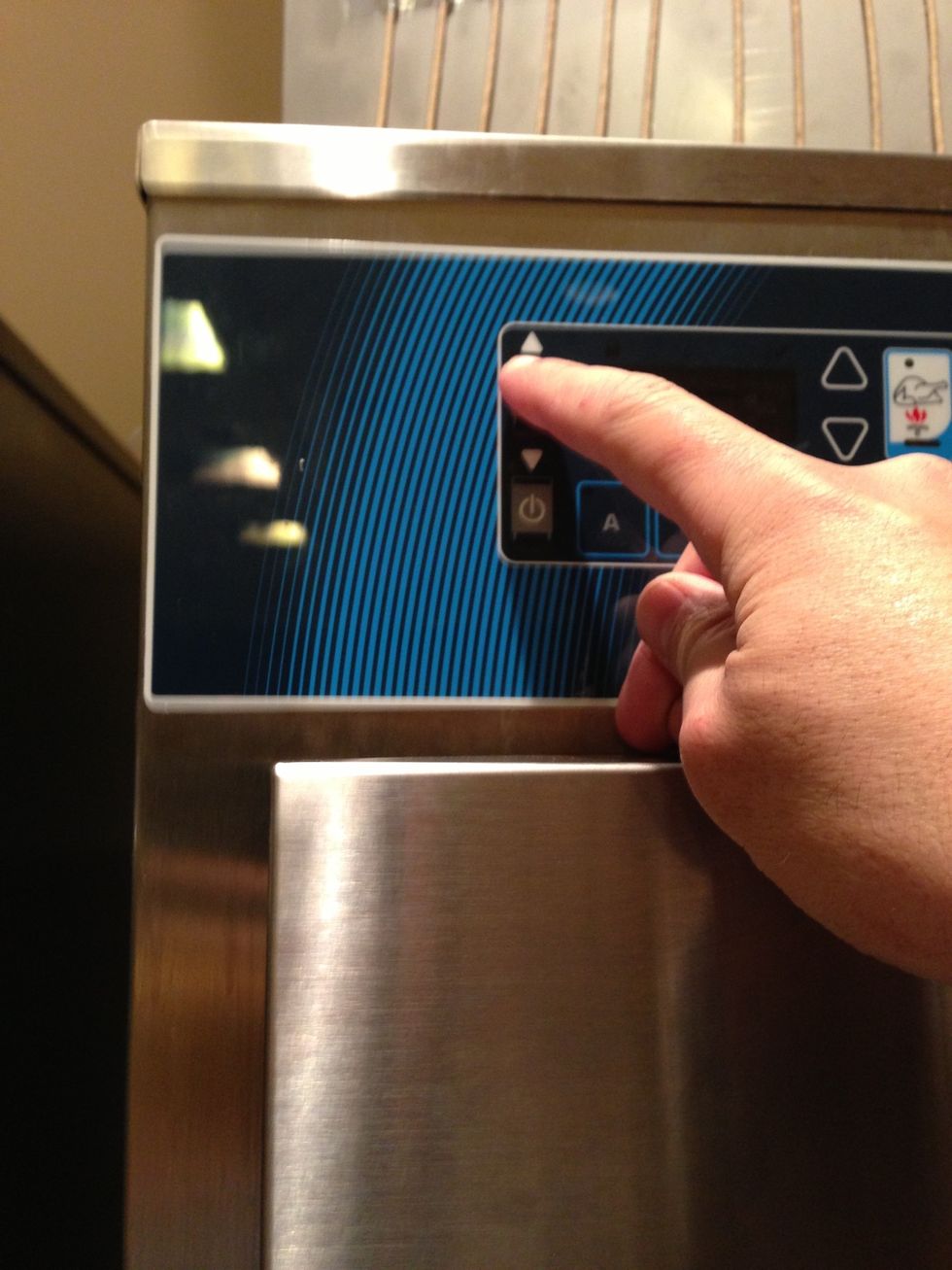 Power the unit on.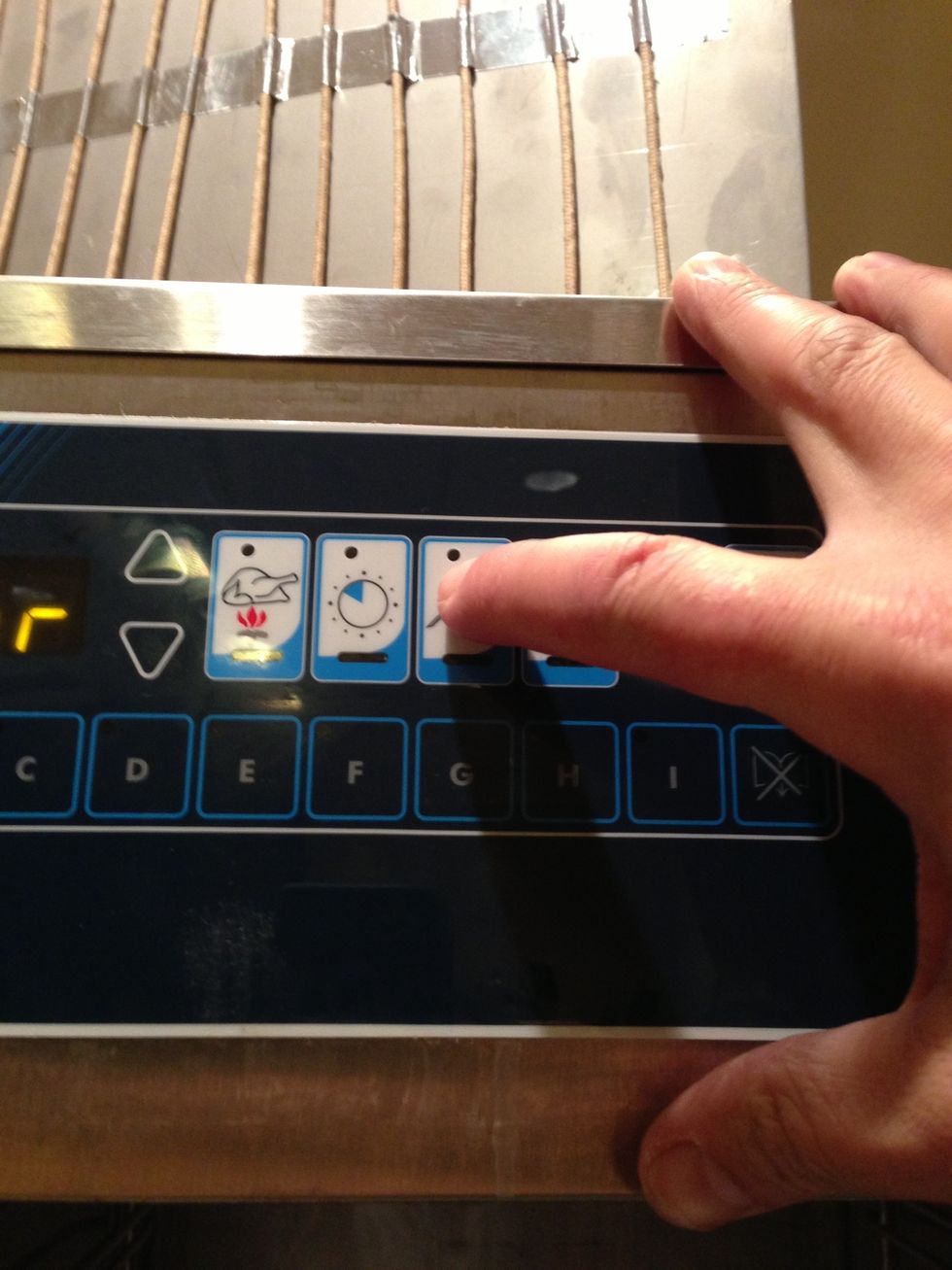 Press and hold the probe button for a moment.
Place the probe into ice water.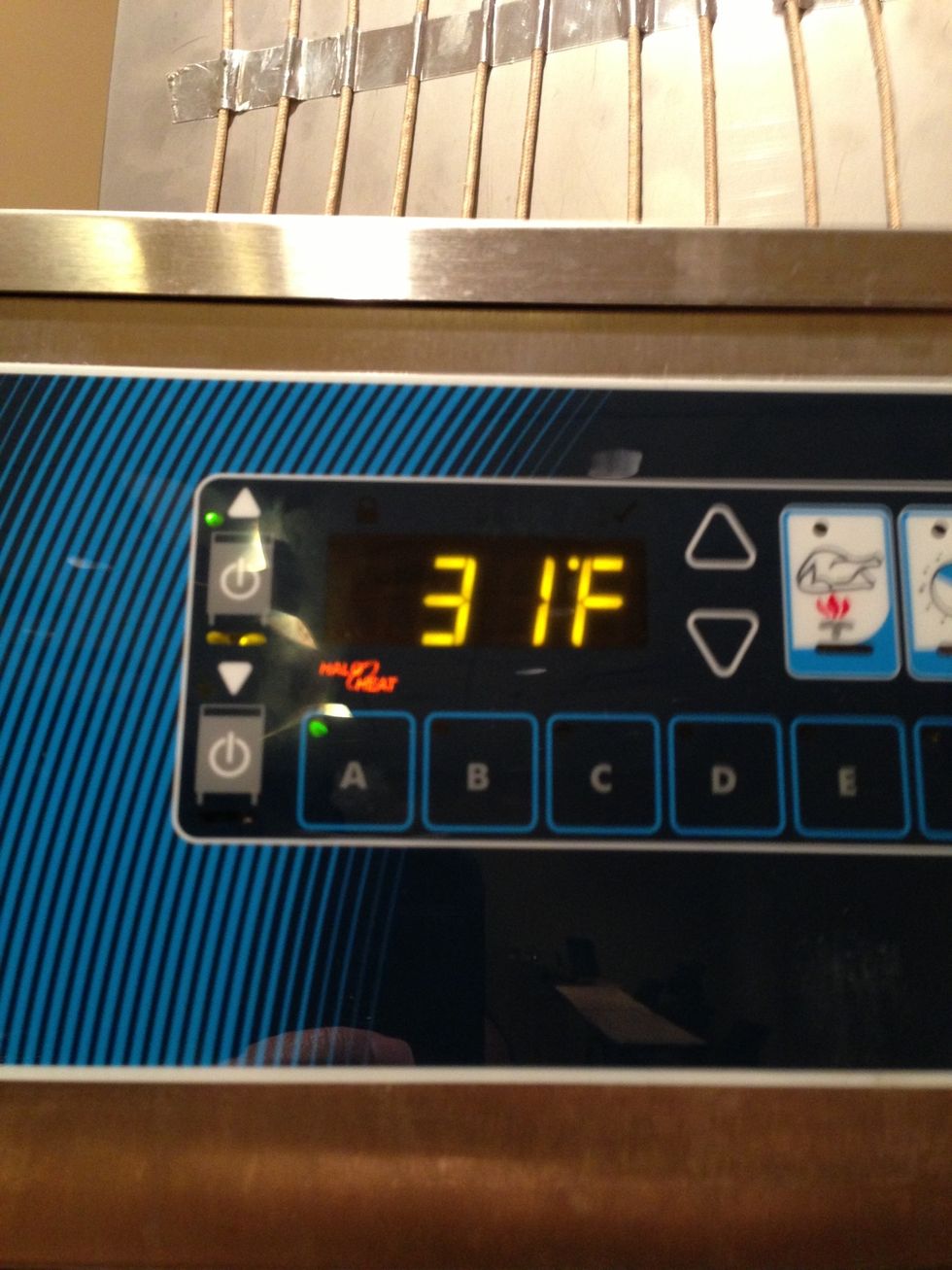 In this case, the probe is 1 degree off and we need to calibrate it up one degree.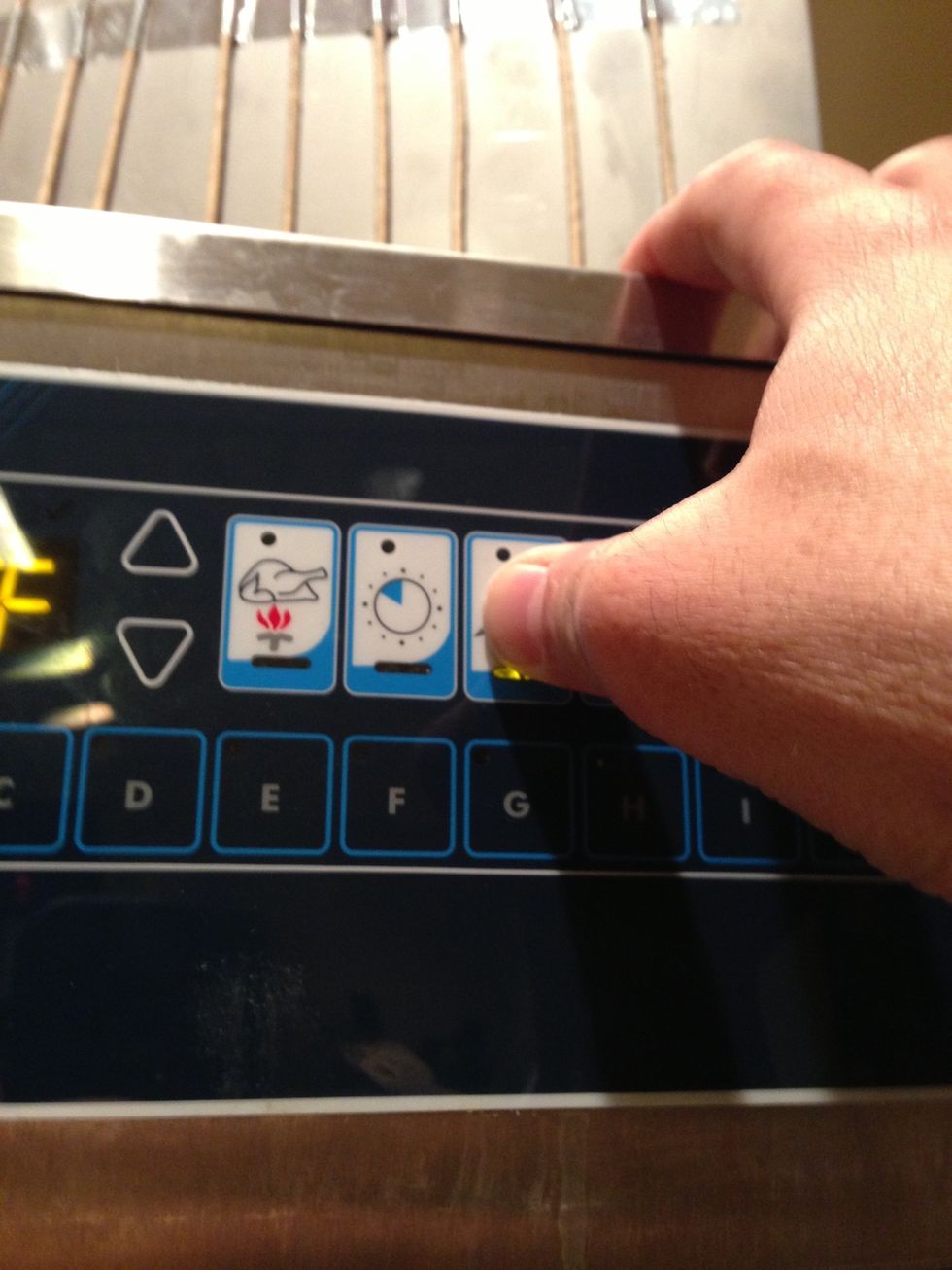 Press and hold the probe button for 8 seconds.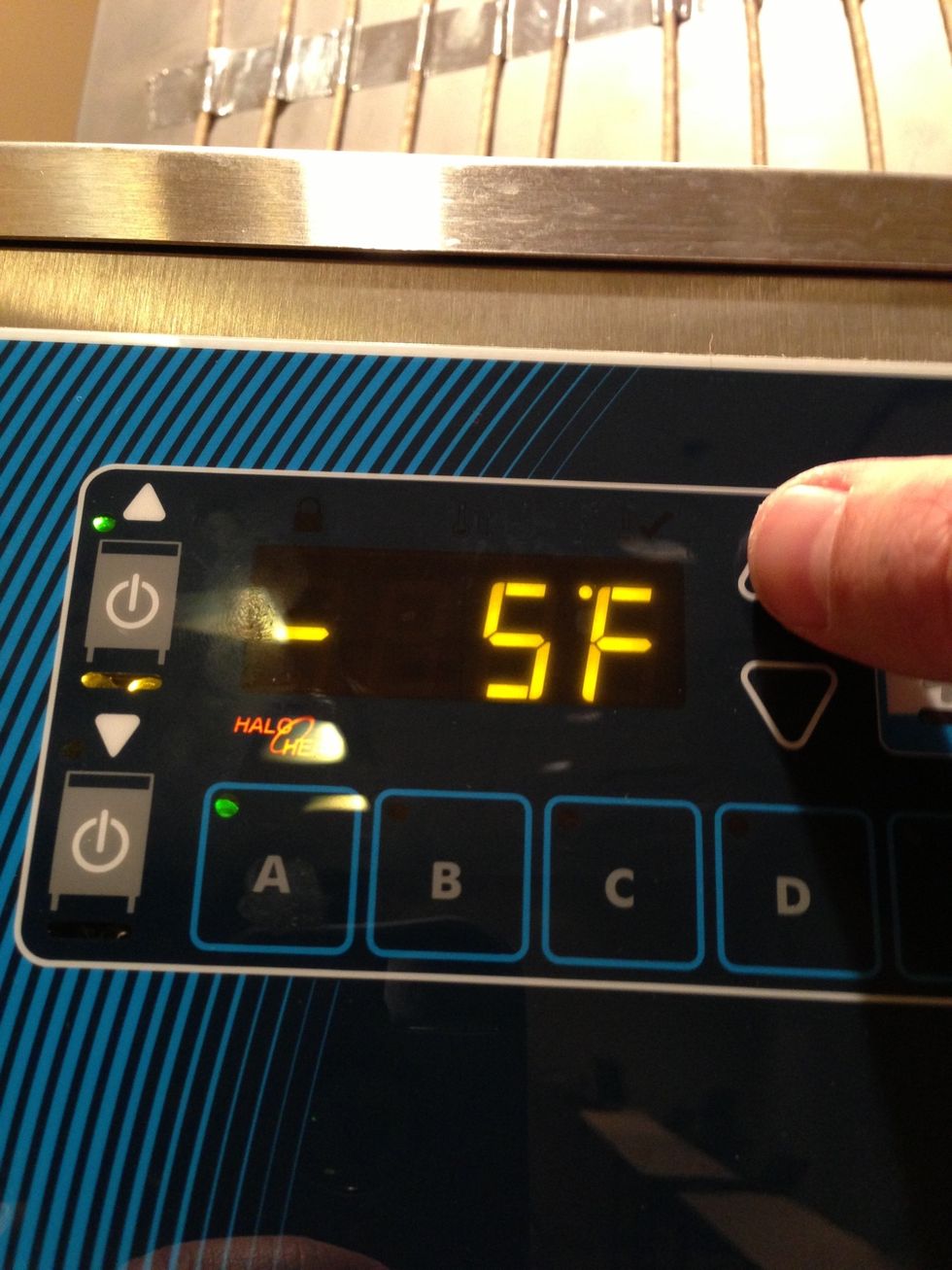 You'll see a number which shows any degrees that the probe is currently calibrated away from factory settings. In this case the unit was previously calibrated 5 degrees down.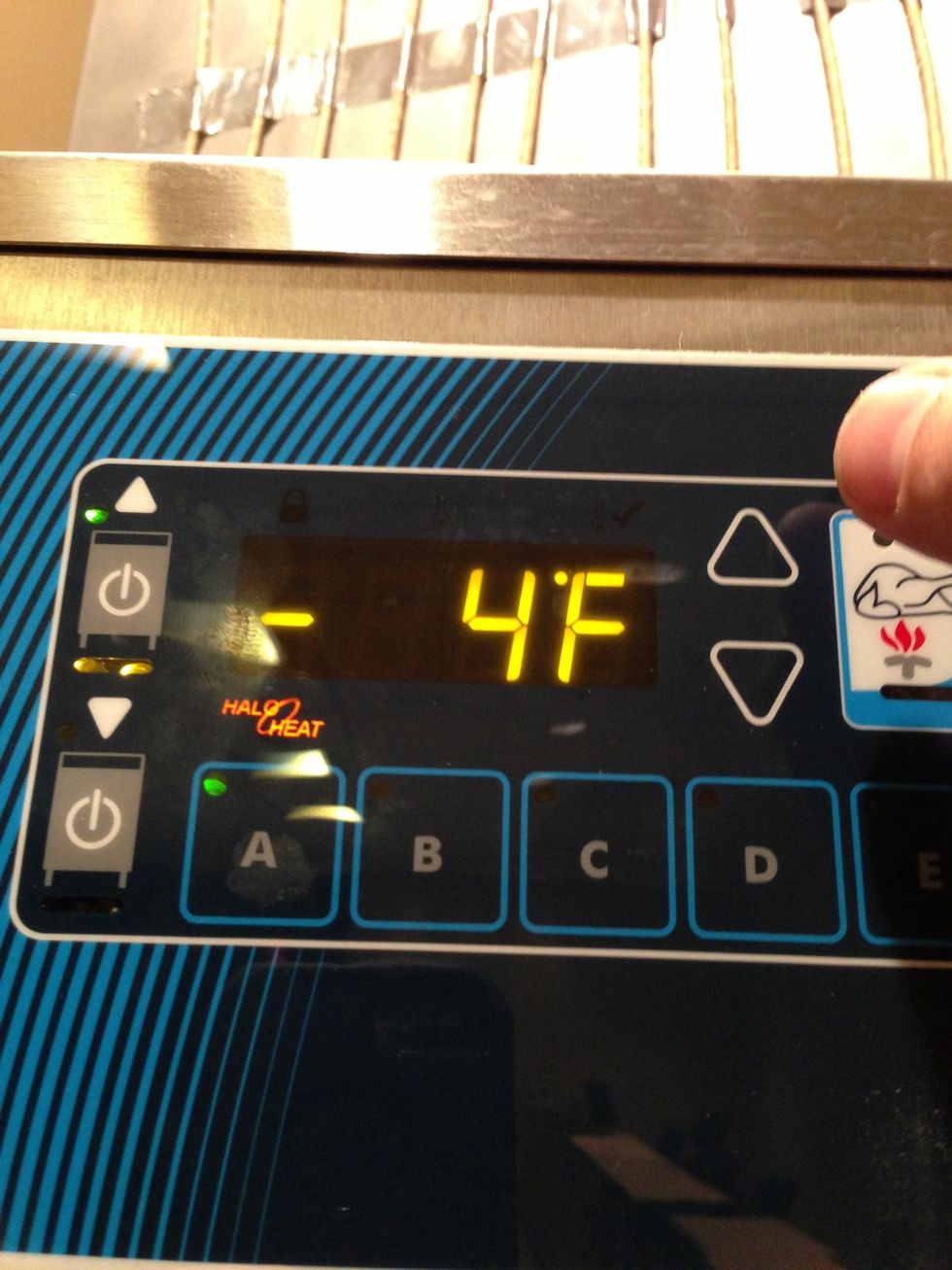 After pressing the up arrow once, we are now one degree up from the previous calibration.
After the oven cycles through the display will show the new properly calibrated reading.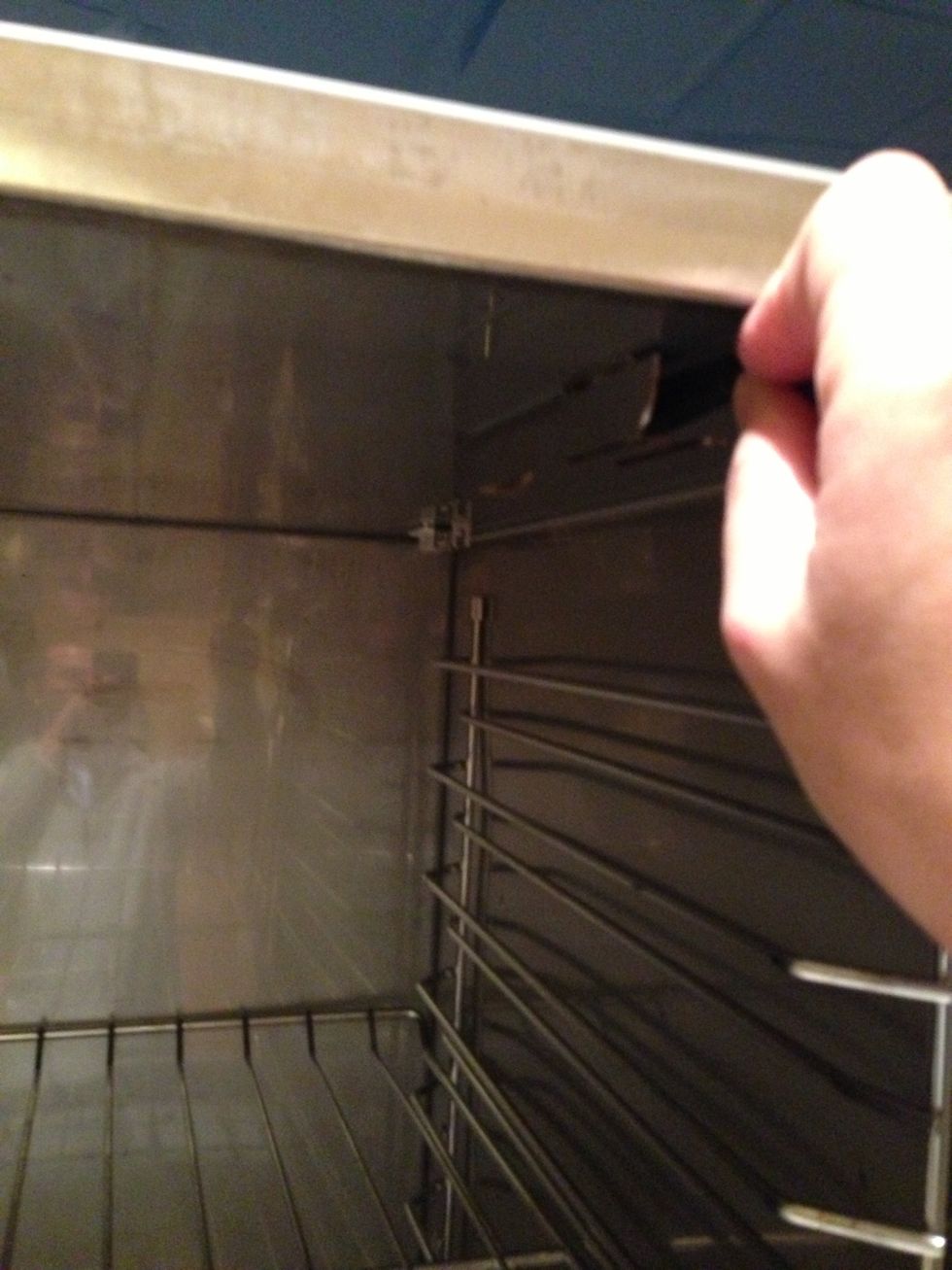 Replace the probe.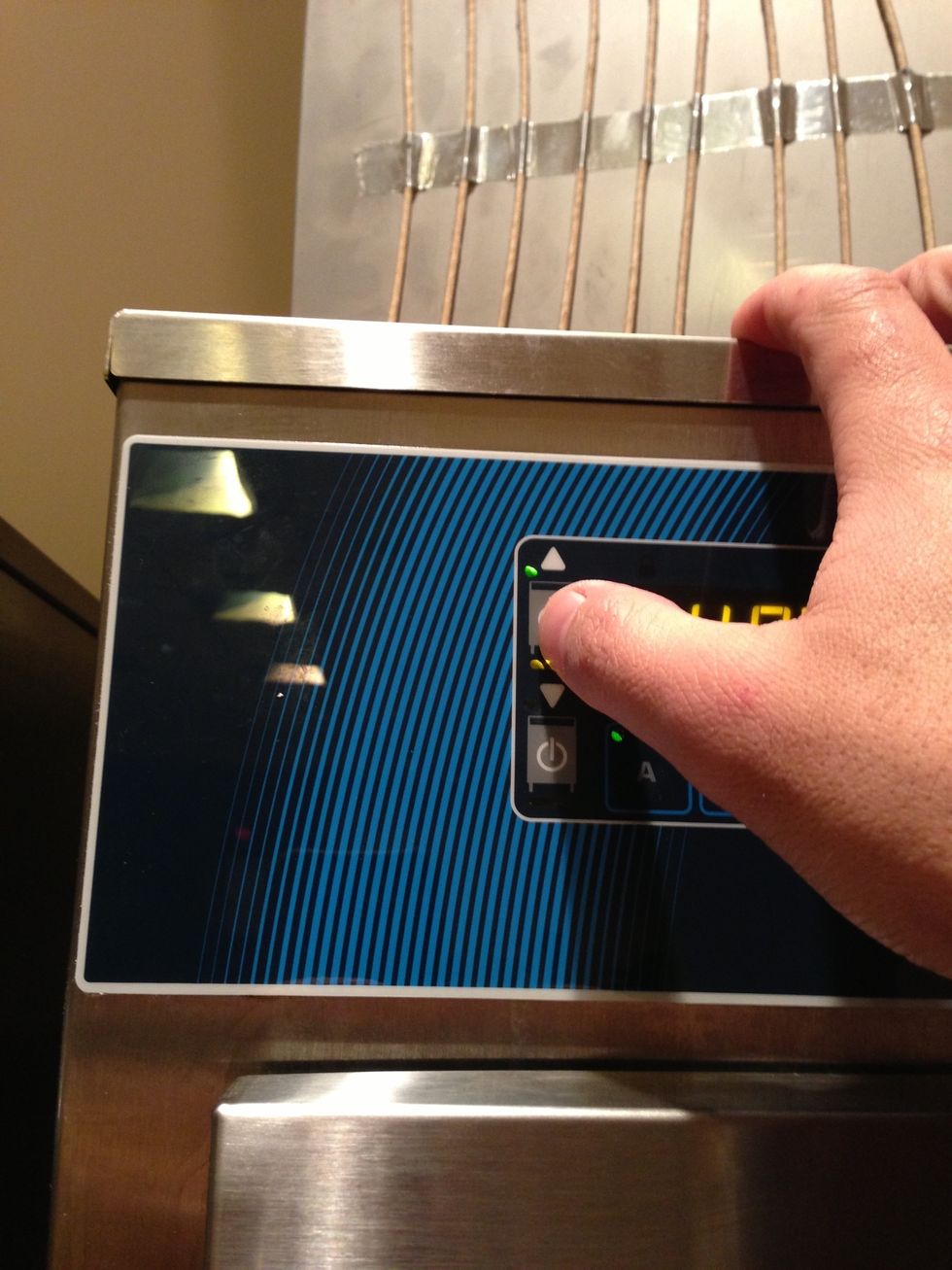 Power the unit down.
The creator of this guide has not included ingredients