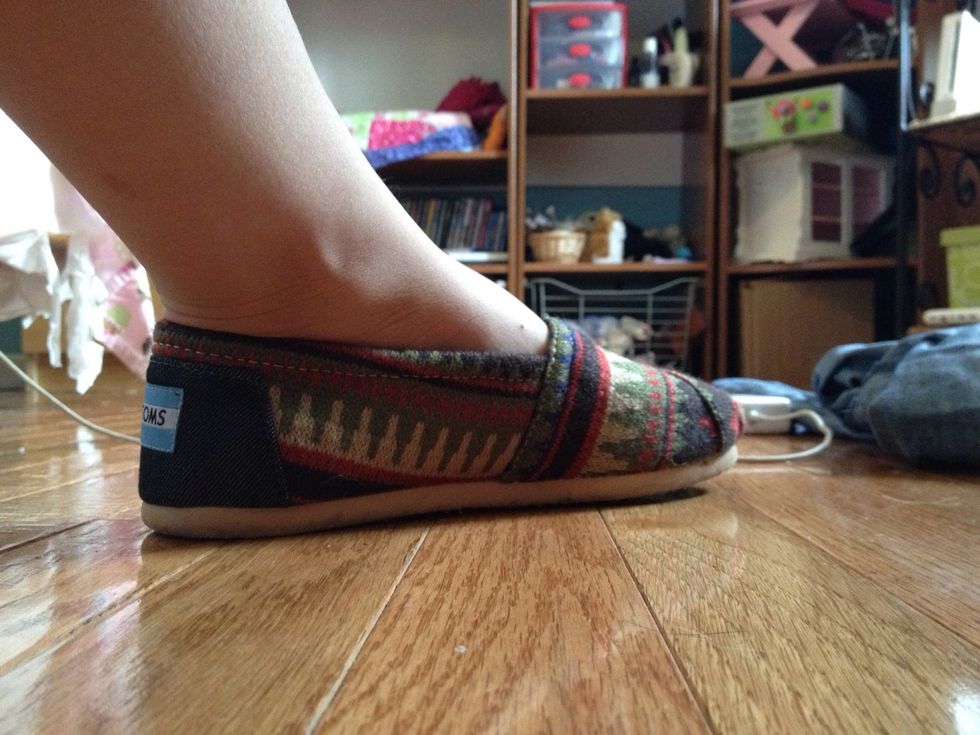 Make sure your TOMS fit your foot like a glove. When you walk in them the heel should NOT stay on the ground. The whole shoe should move with your foot.
The reason they should fit like this is because they will stretch. In my opinion they look the best like this.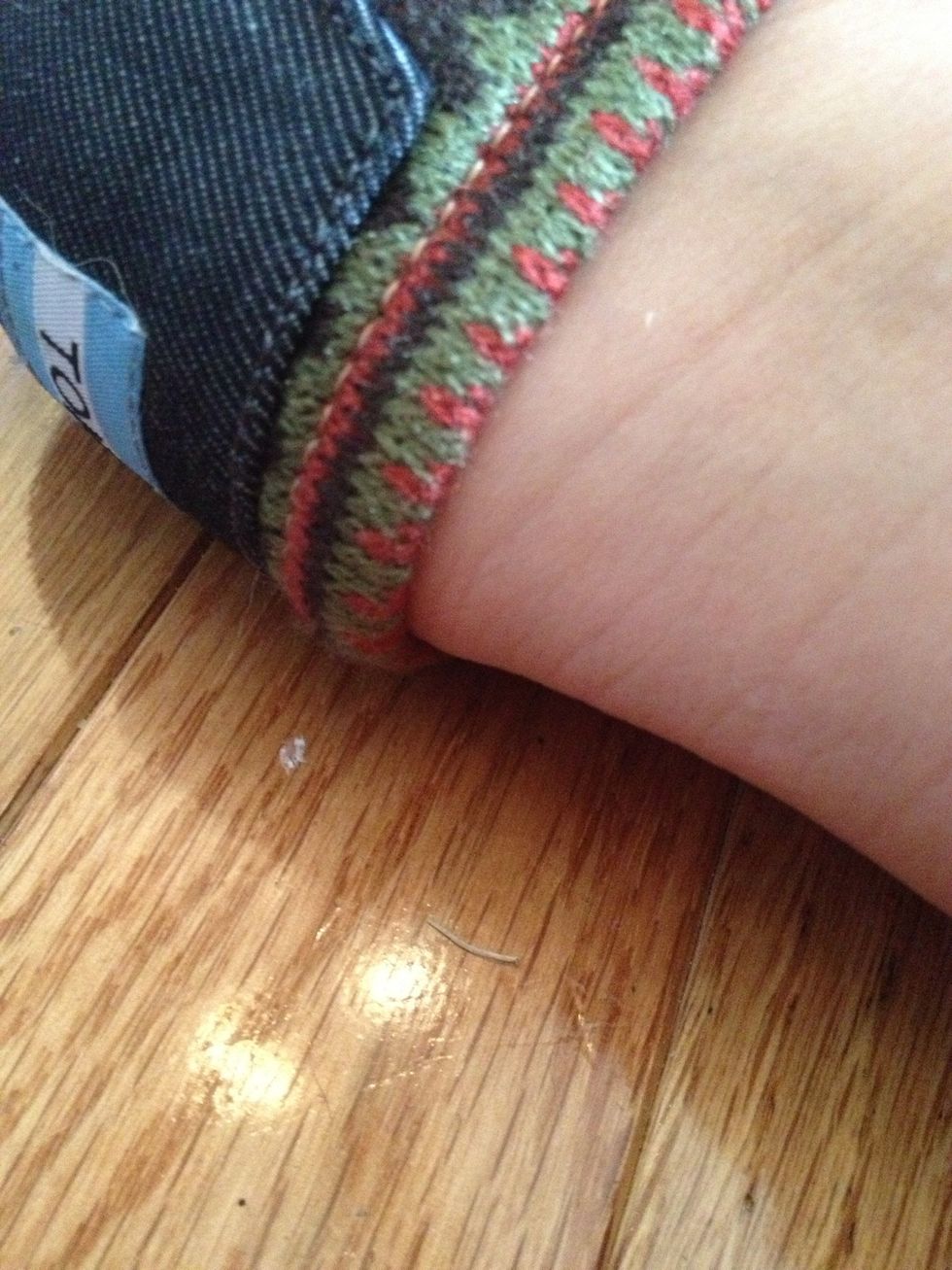 The shoe should be right up against your heel. When you buy them, start with a size under your regular shoe size. If that is too small, try a half size smaller and it should work.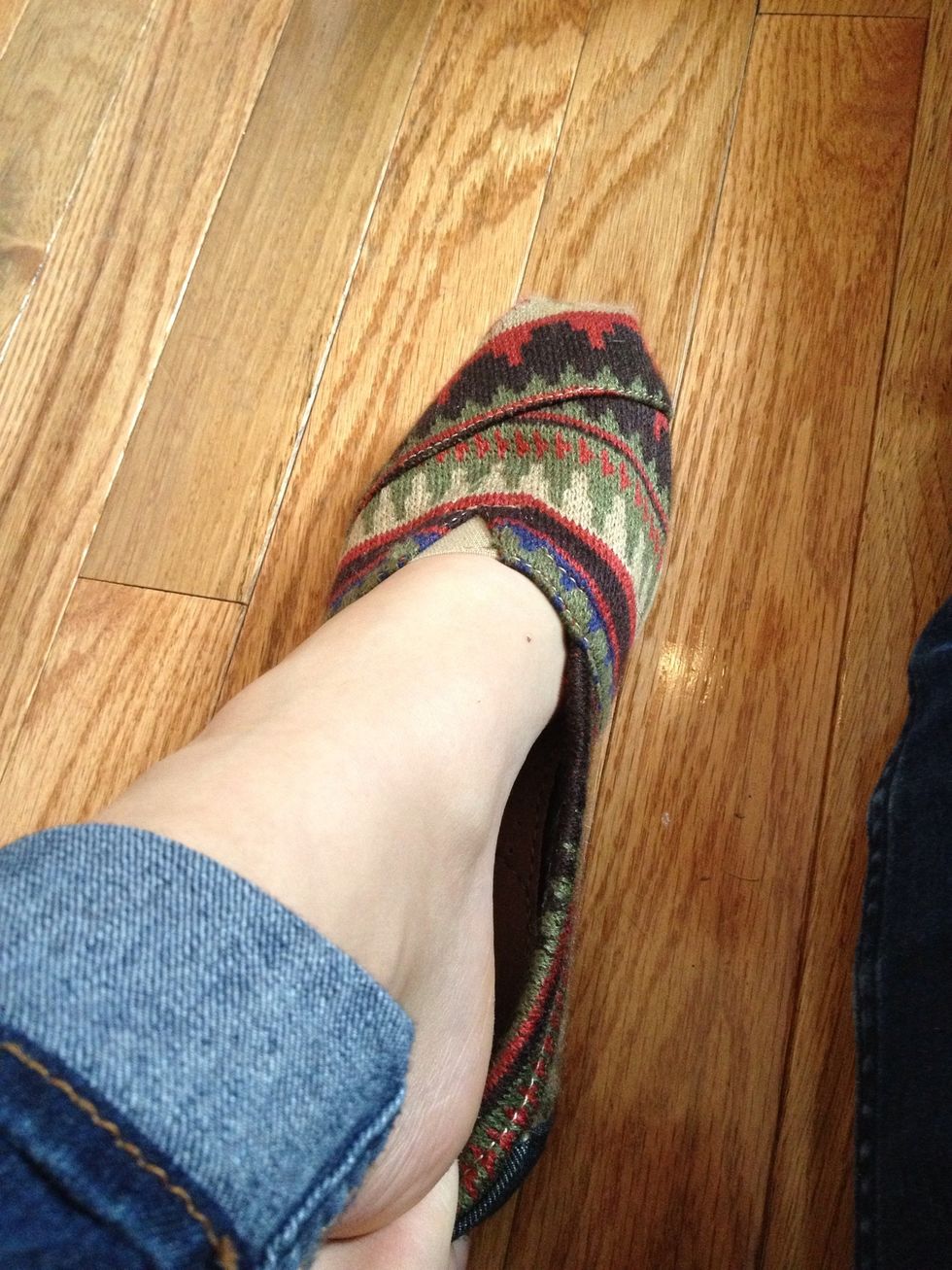 Surprisingly enough, a lot of people don't know how to put on TOMS. Start by putting your foot into the front part of the shoe.
Then press your heel down. Keep your finger at the heel so the shoe stays straight.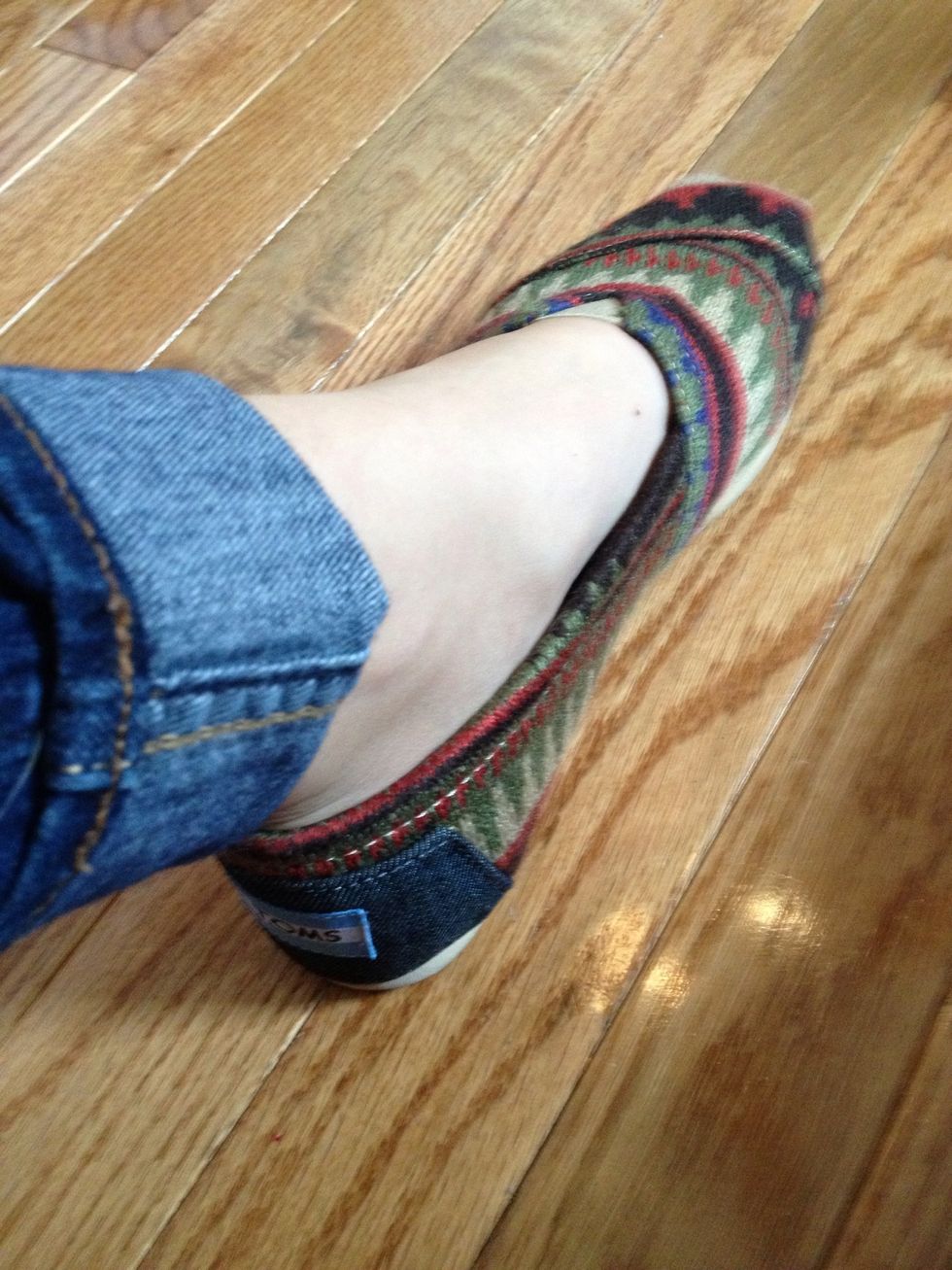 Release your finger and wiggle your foot a little to put the shoe in place. Now you can go!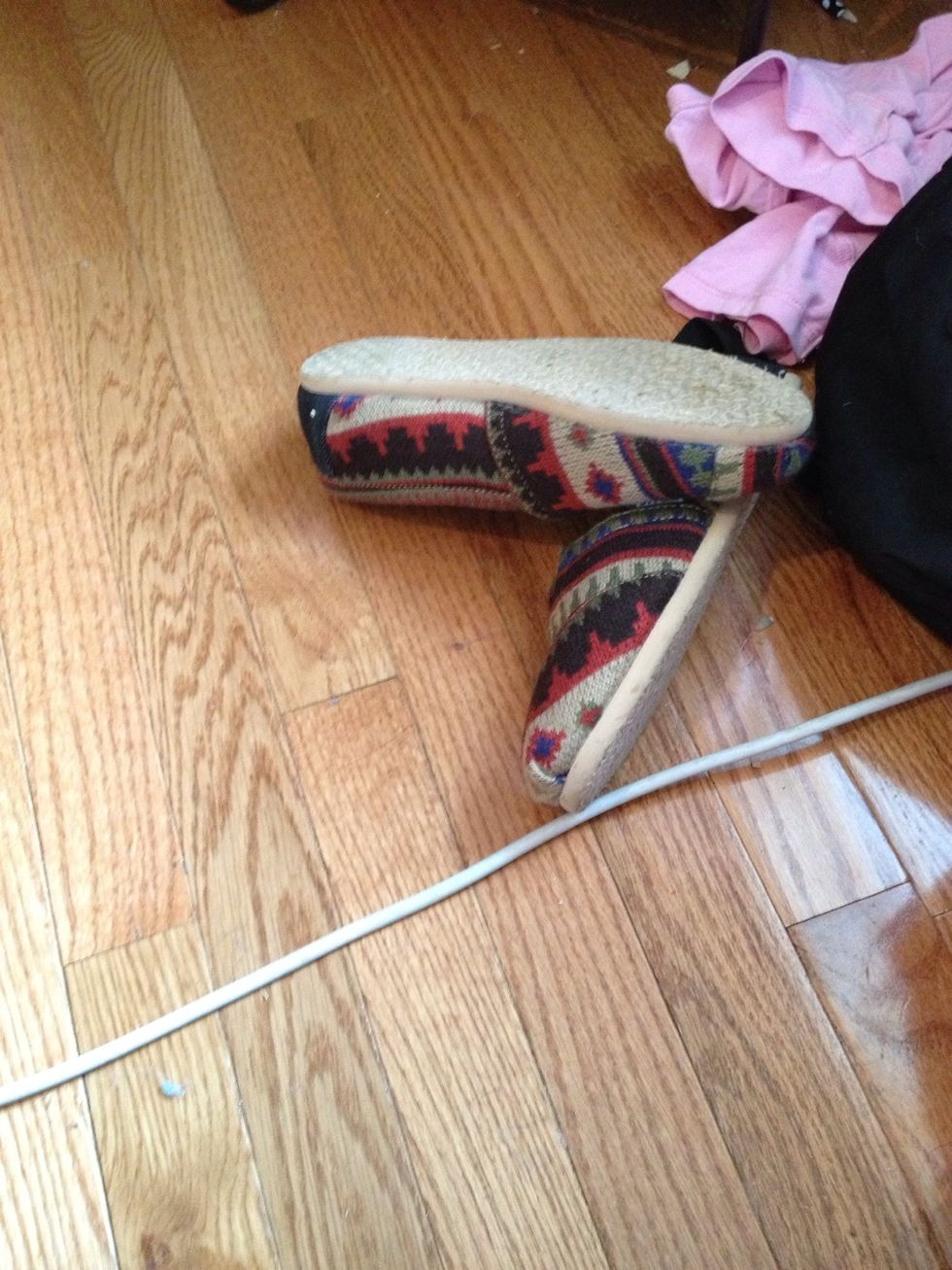 This is a HORRIBLE way to store your TOMS. Although it might not seem like much, just throwing then on the ground can misshape them and get them very dirty!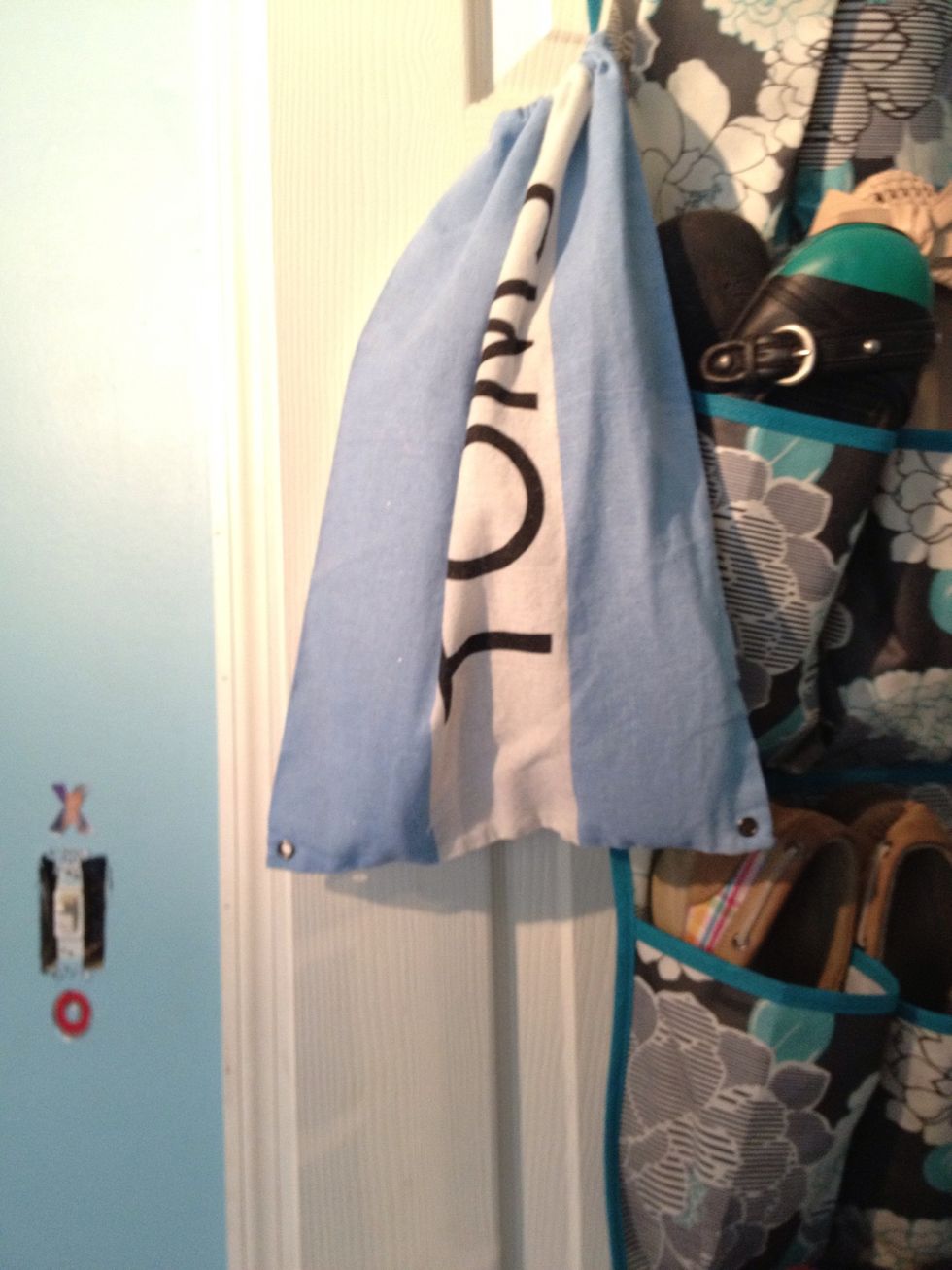 Store them in your bag like me!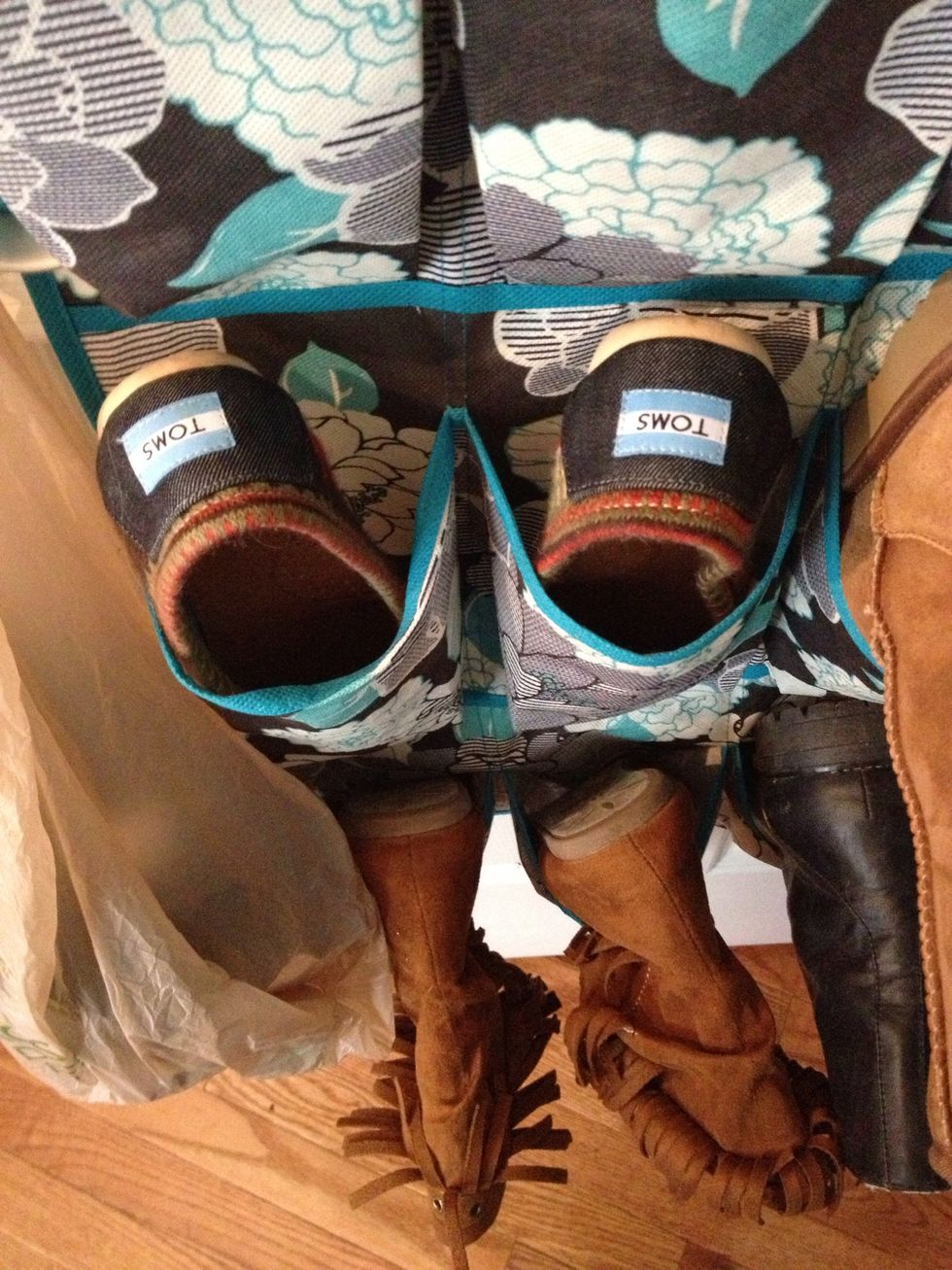 Or in a shoe organizer.
I HIGHLY recommend investing in REAL TOMS! They're made with the best (not the cheapest) fabrics and a leather sole. They are so much more comfortable too!
TOMS also makes VEGAN shoes! Even vegan people can wear TOMS! Walmart, Target, and Sketchers does not give you that option with their ugly imitations! (Sorry if I offended anybody by saying that!)
I hope you enjoyed and I hoped this helps you! If you have any questions, feel free to ask!
The creator of this guide has not included tools