Keep your work area clean..
Attend classes to keep up with the latest trends. (That's me teaching cut & color:-)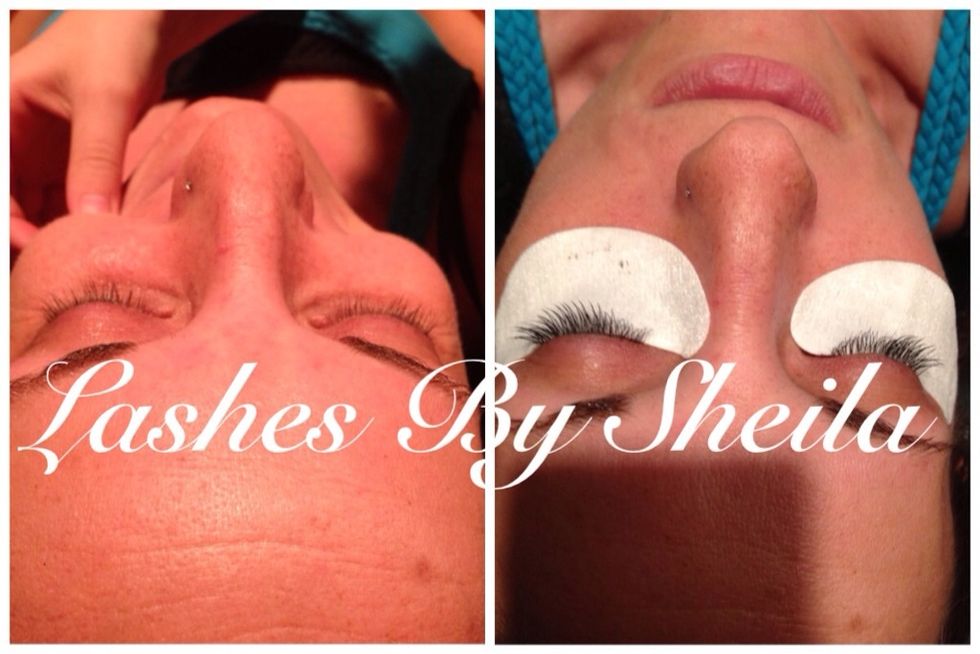 Always add a pic of your own work on your advertisements such as business cards. Potential clients need to see what they're buying into. You don't have to hire a pro model, use your clients.
Promote! Promote! Promote yourself! No one will know who you are if you don't put yourself out there.
Social networks.. Create a pro profile. Remember to WATCH WHAT YOU POST! Once it's out there..it's out there.
It takes up to 4-yrs to build a clientele. Be persistent and patient. Good-Luck!
Positive professional attitude
Energy
Patience