How to build your own origami owl locket-tell your story.
Build Your Own Origami Owl Locket-Tell Your Story.
8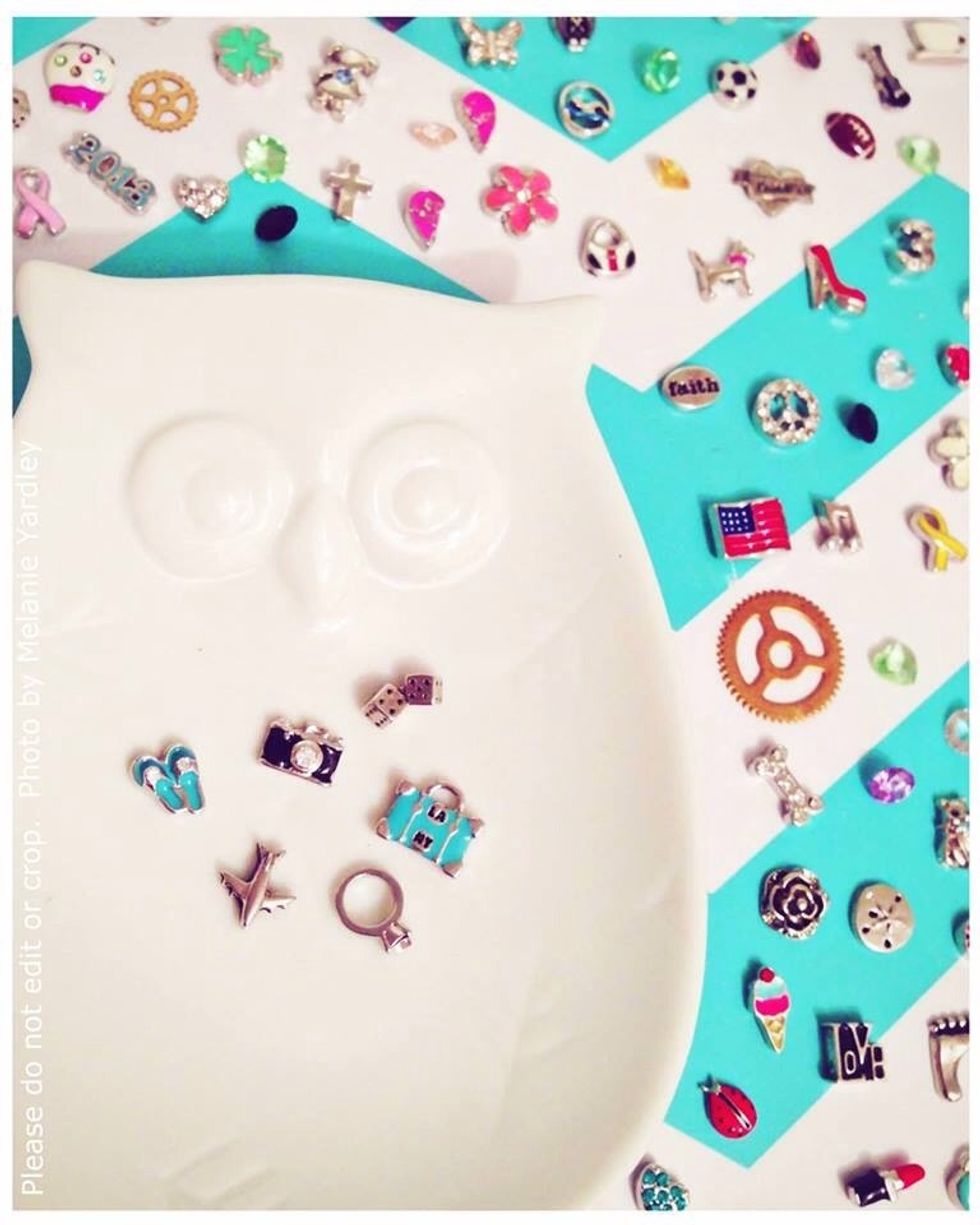 Pick charms that tell your story pick between 3-9 depending in the size of your locket.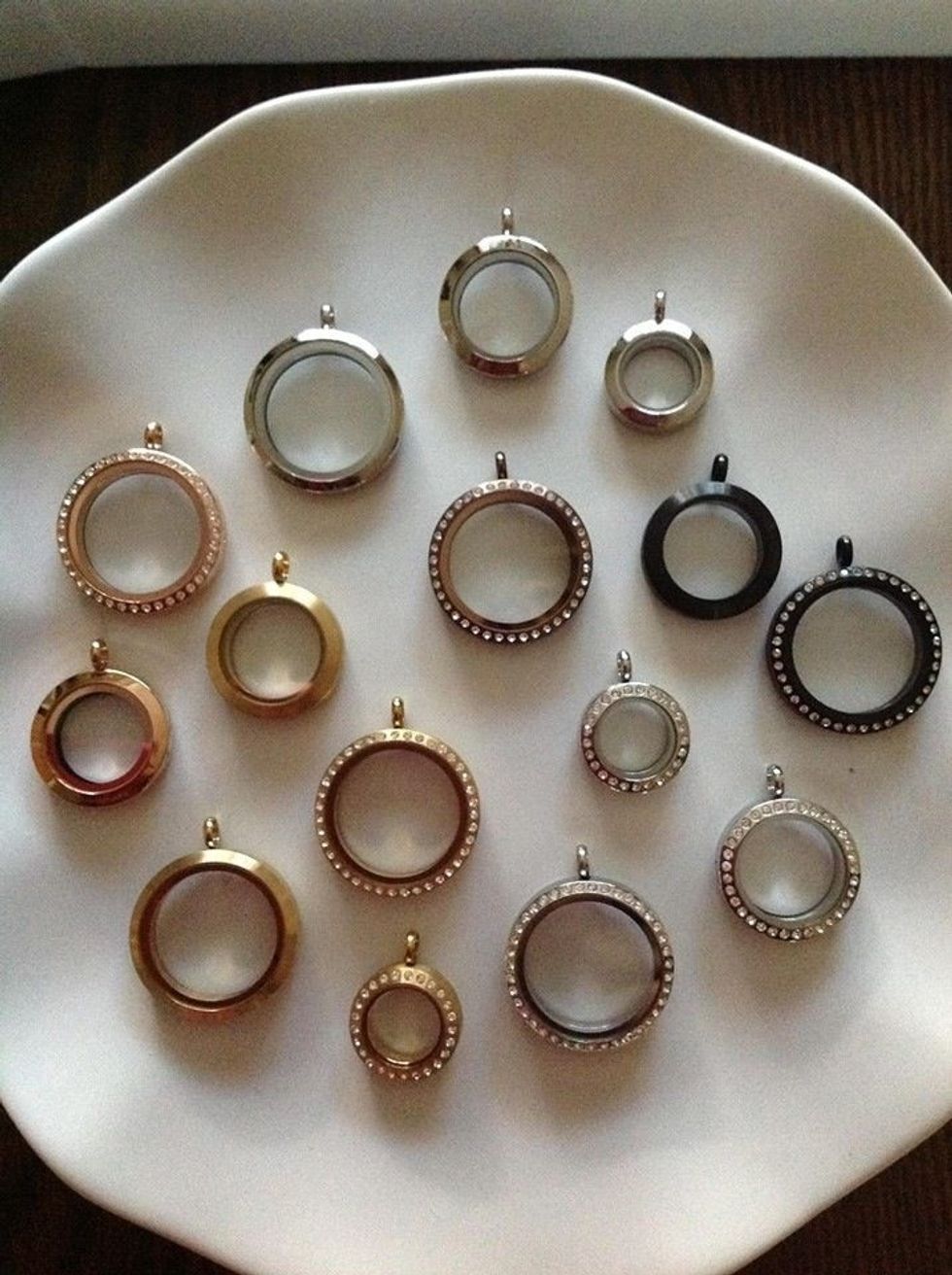 Lockets come in Mini, Medium, and Large. Gold, Silver, Chocolate, Black, and Rose Gold. With or without bling.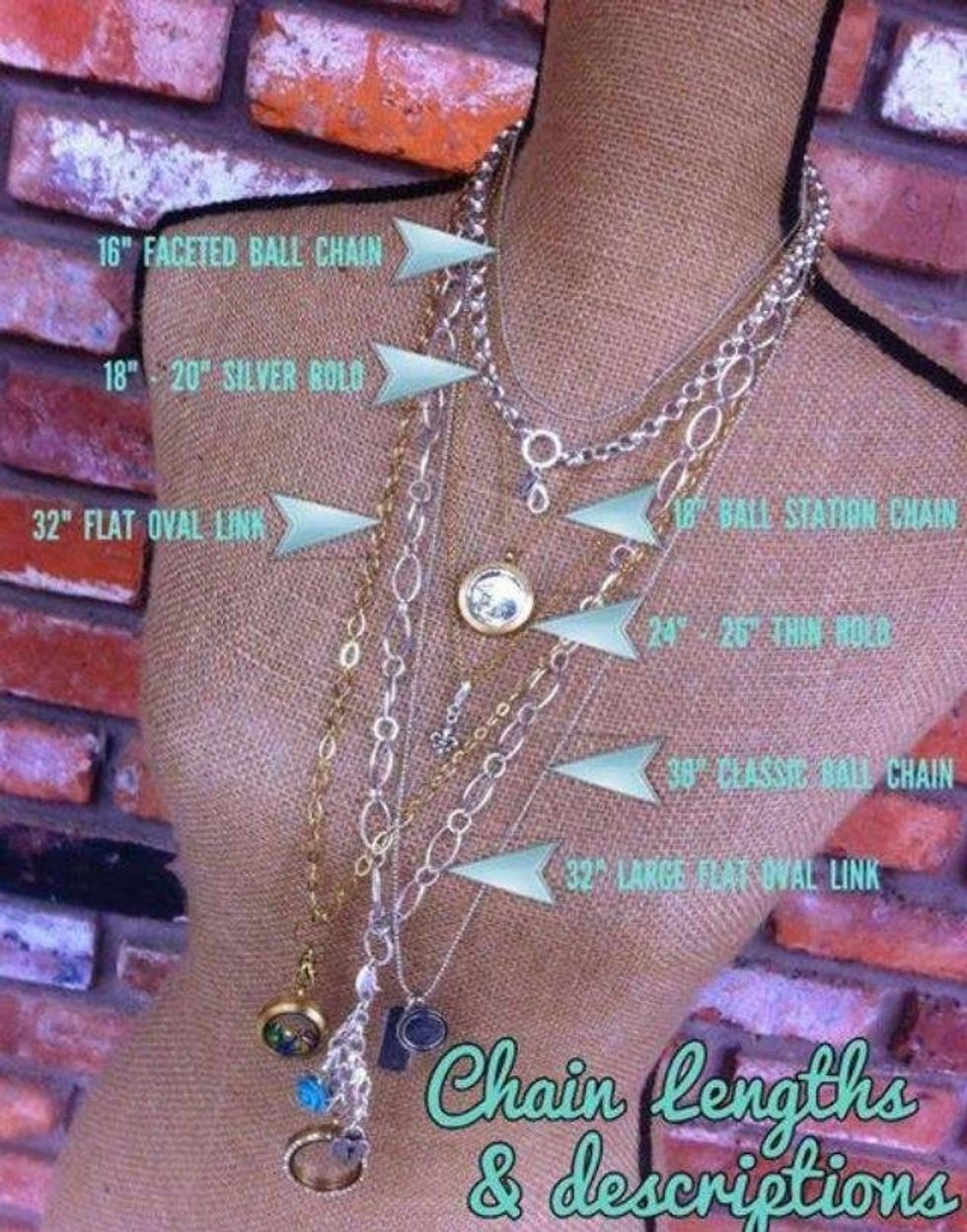 Pick your chain length and style.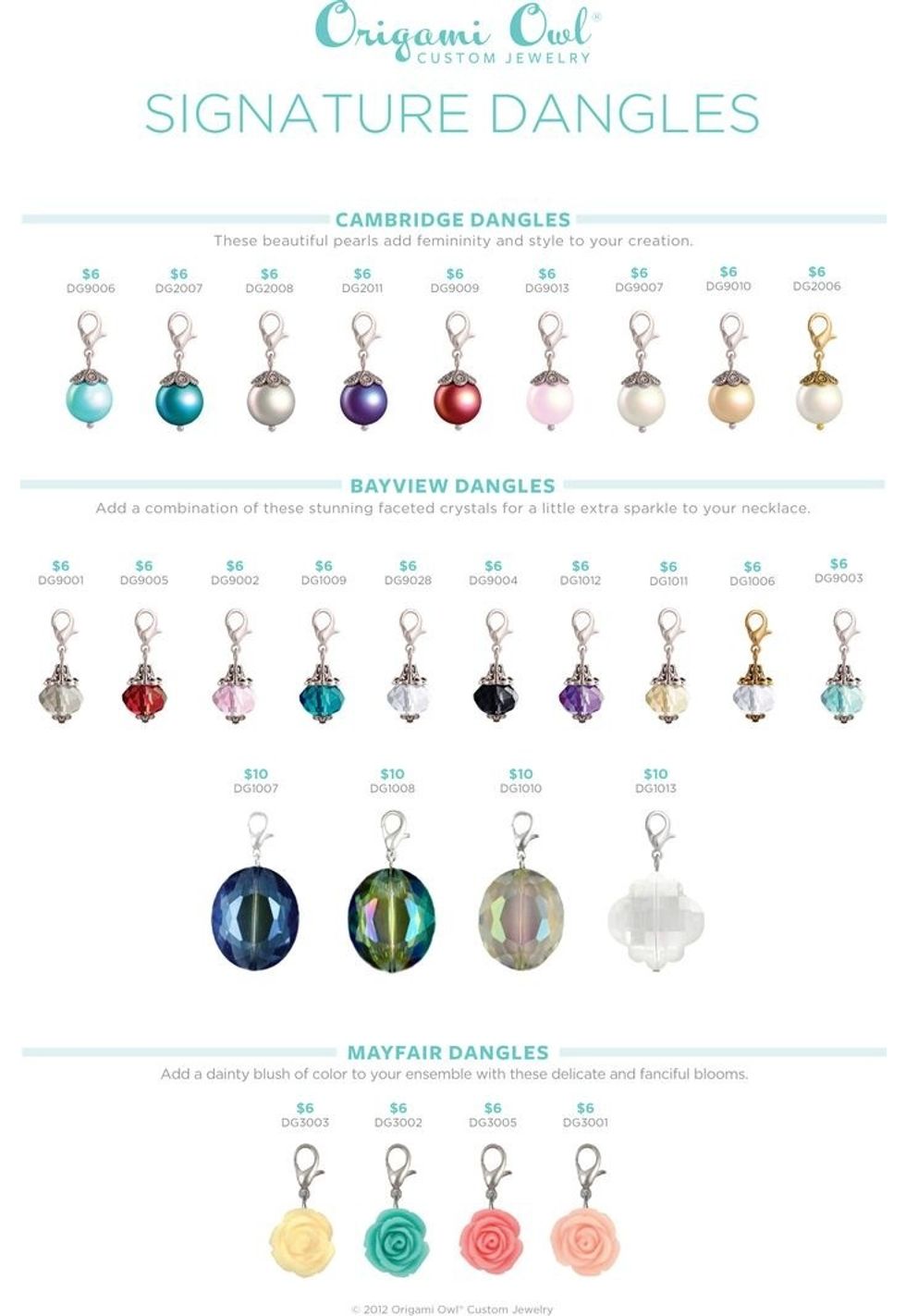 Add a dangle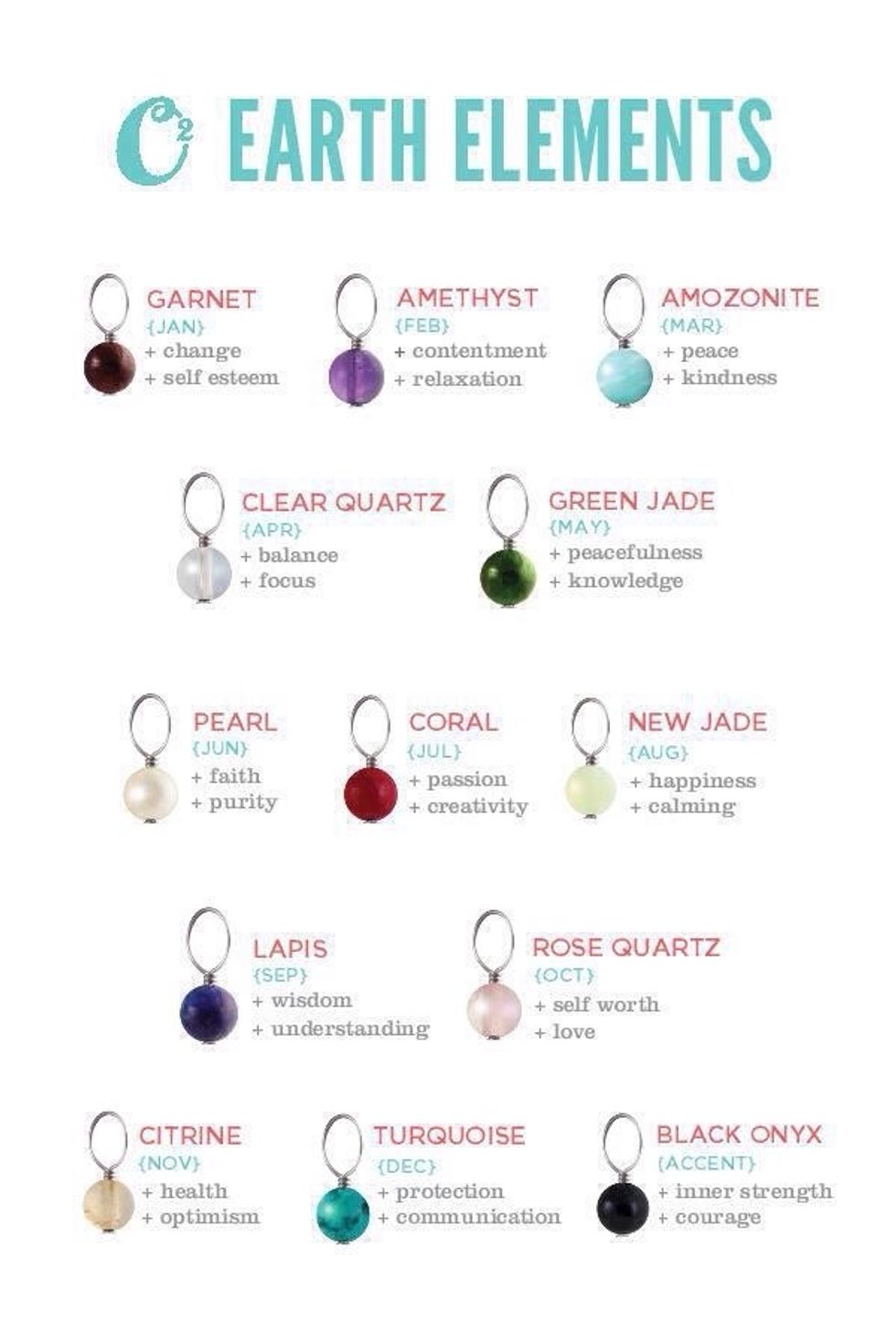 Earth elements.
Tags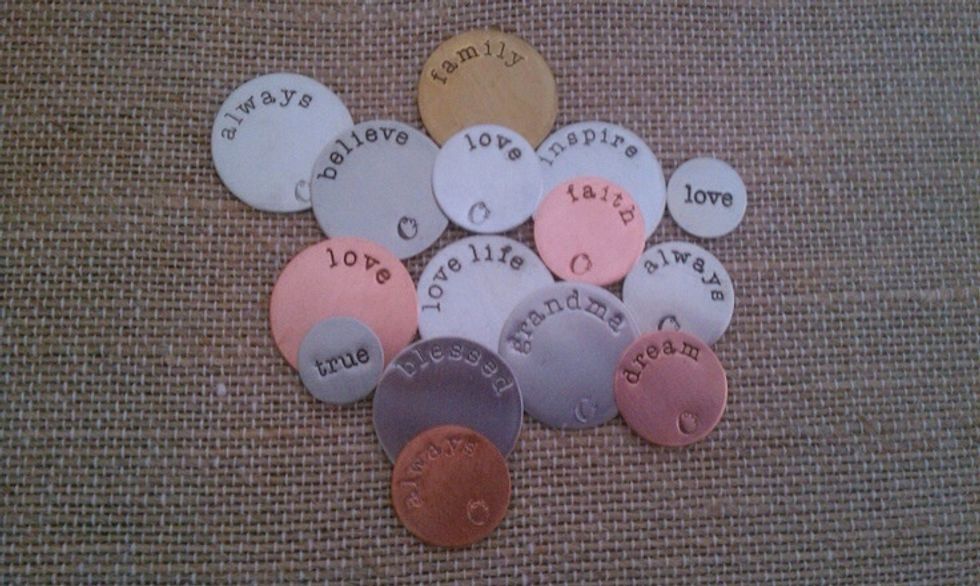 Plates
Visit me at Facebook.com/laurasO2lockets. Or my we page laurasteenhagen.origamiowl.com
3.0 Charms
1.0 Locket
1.0 Chain
1.0 Dangles
1.0 Tags
1.0 Plate
Laura Steenhagen
Independent designer for origami owl. Visit my web page to place an order or search Facebook for LaurasO2lockets\n\n