Ok, first of all, you need to have a Chrome browser. If you don't, I don't think the following will work.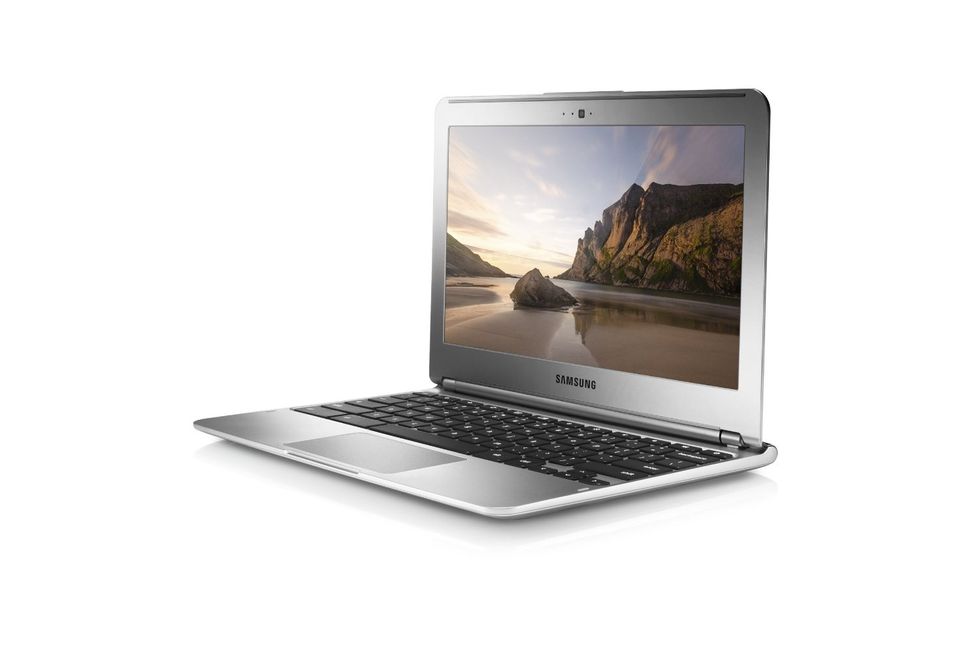 If you have a Chromebook, Yes. You have Chrome. (Duh)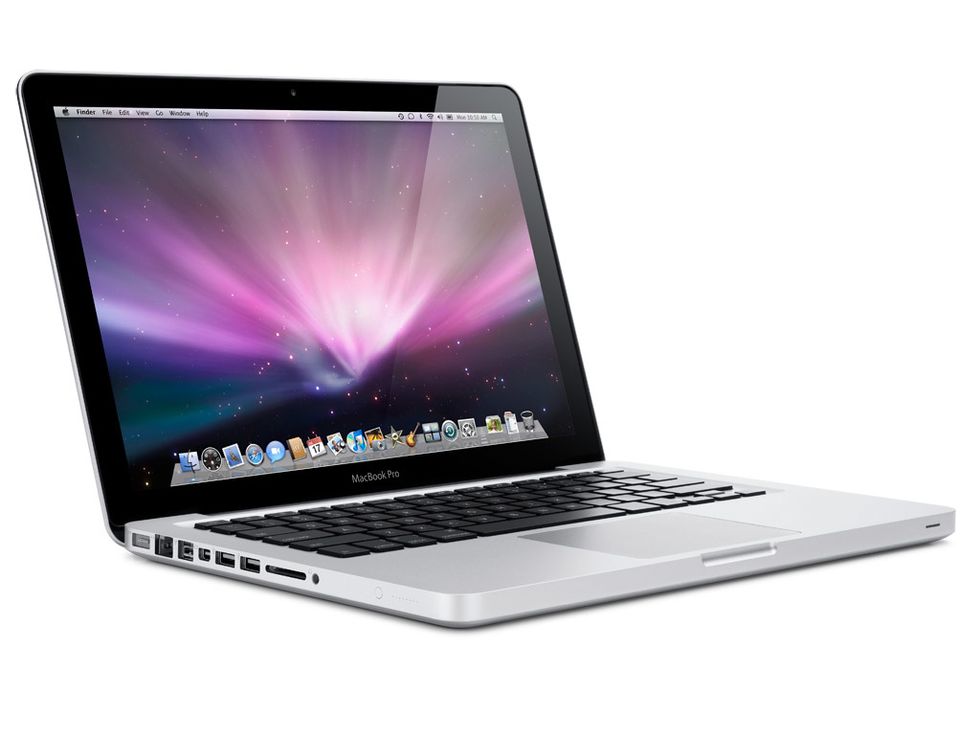 If you have a Macbook, No you do not have Chrome. You have Safari or something weird like that. I think you are able to download Chrome though...
So, basically use a computer with Chrome. If your computer doesn't have Chrome, download it. It's awesome.
Go to buildwithchrome.com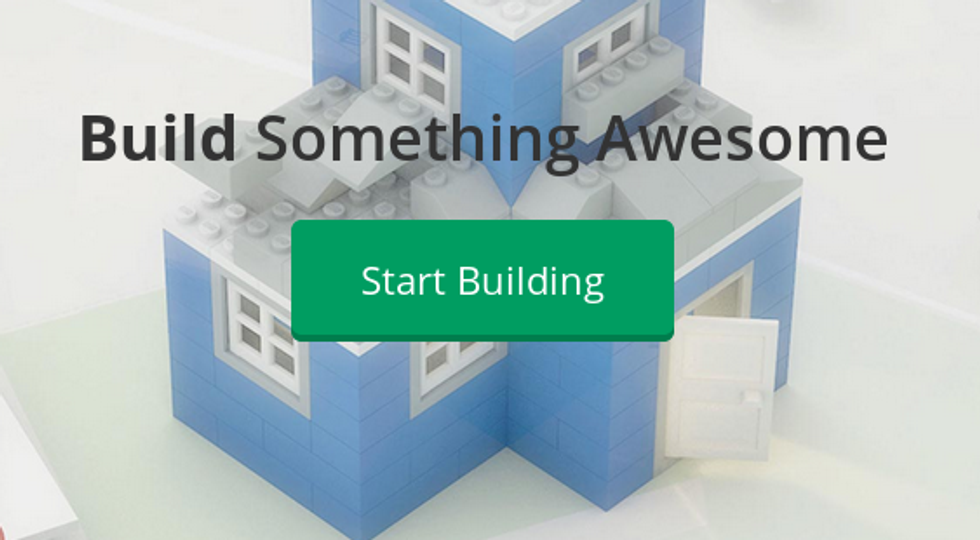 Start building! Or do something... idk.
Plz have fun with this! I'm sorry if you are not able to download Chrome. Plz like <3 and follow me :) =^.^=
The creator of this guide has not included tools