How to build the perfect taco salad - doxy's style
A quick and natural dinner solution for your hectic week.
22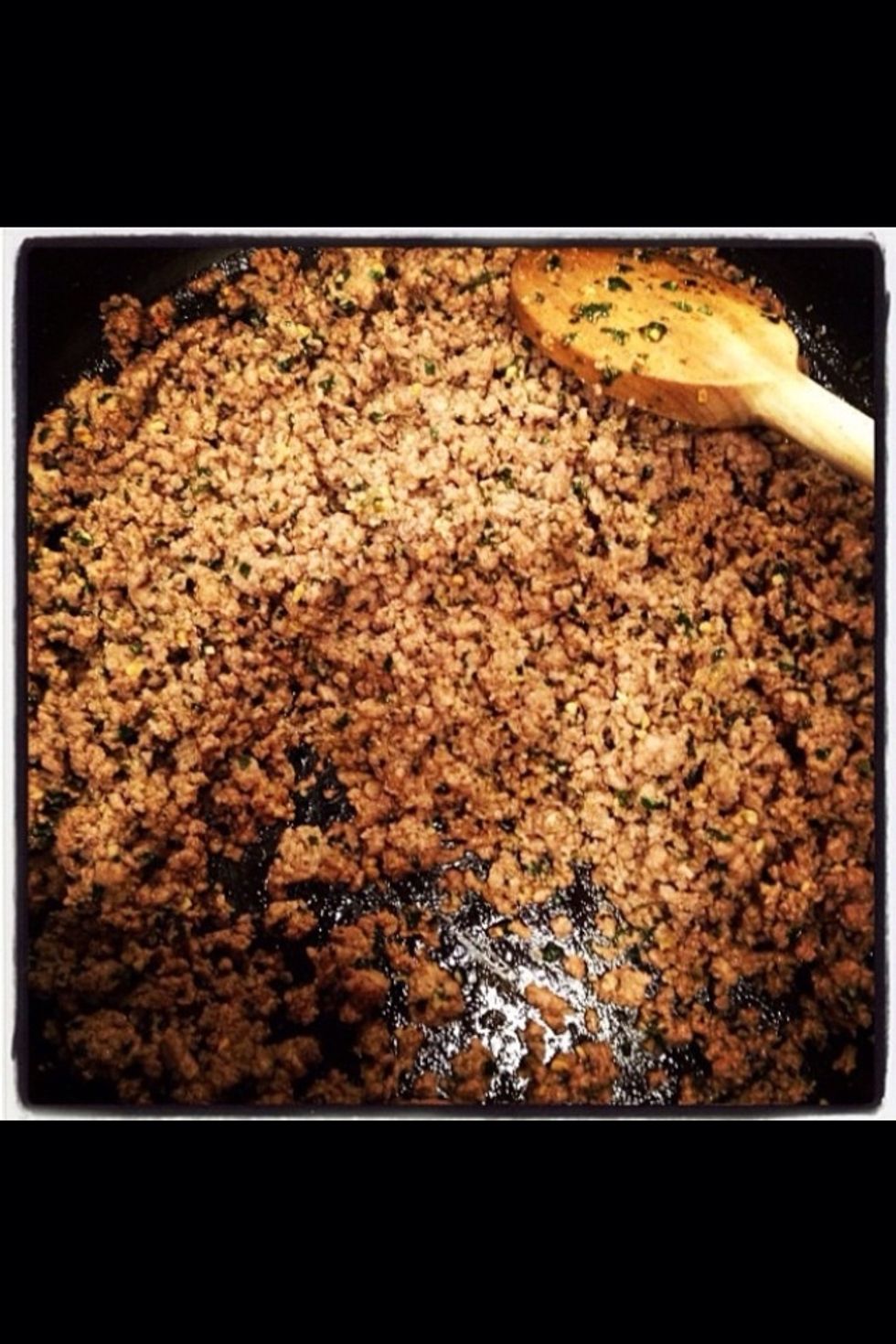 In a large pan, cook ground beef until no longer pink, stirring regularly. When meat is cooked, mix in Doxy's Smoky Chipotle packet and stir well. Remove from the heat and allow to cool briefly.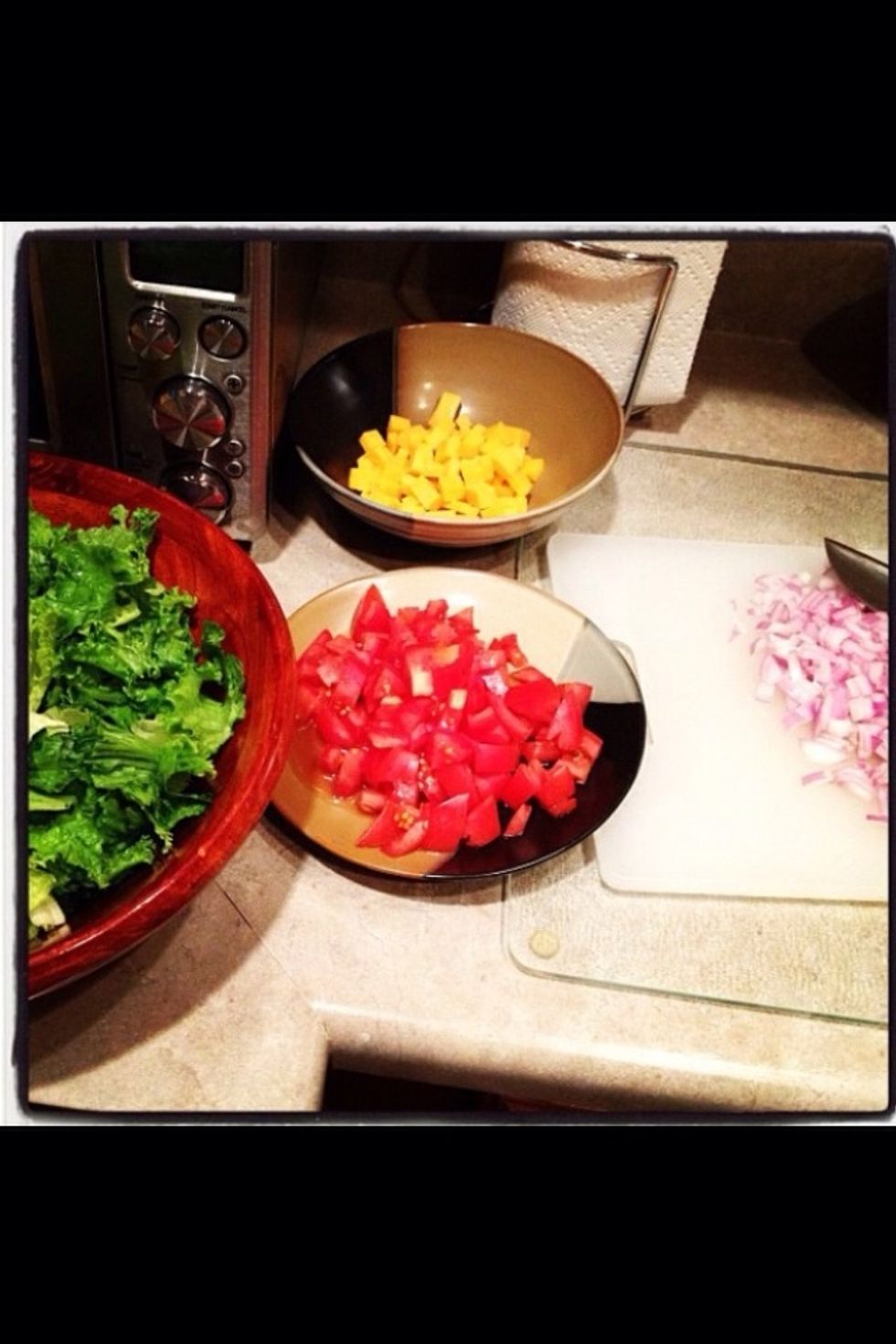 Combine lettuce, tomato, cheese and onion in a large salad bowl and mix well.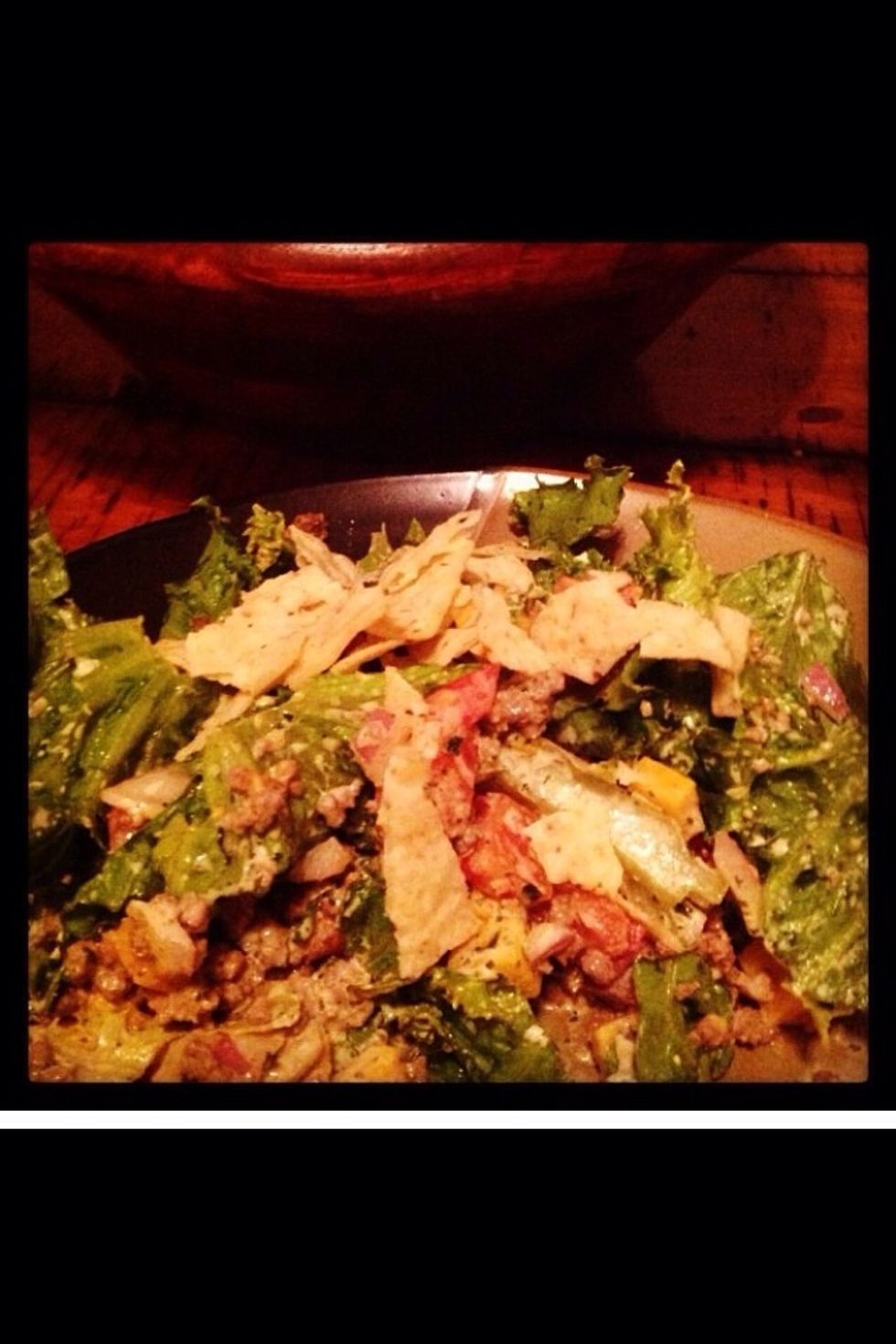 Mix in ground beef and Doxy's Refined Ranch or Smoky Chipotle dressing (dressing directions on Starter package). Top with coarsely broken tortilla chips.
1-2 heads Red or Green Leaf Lettuce, shredded
2 small Tomatoes, diced
Cheddar Cheese, diced
1/2 a Red Onion, diced
1lb lean Ground Beef
1 packet Doxy's Smoky Chipotle Starter
Dressing (ie: Doxy's Ranch or Chipotle Starter)
A few Lime flavored Tortilla Chips, optional
Doxy'S Fine Foods
A home cooked meal should be simple & delicious. Doxy's can help. Check out our website for Doxy's ingredient locations or to order online.