Build the Cheapest Dimmable Bedside Reading Light
5
You want to dim your bedside reading light, but don't want to spend a lot of money?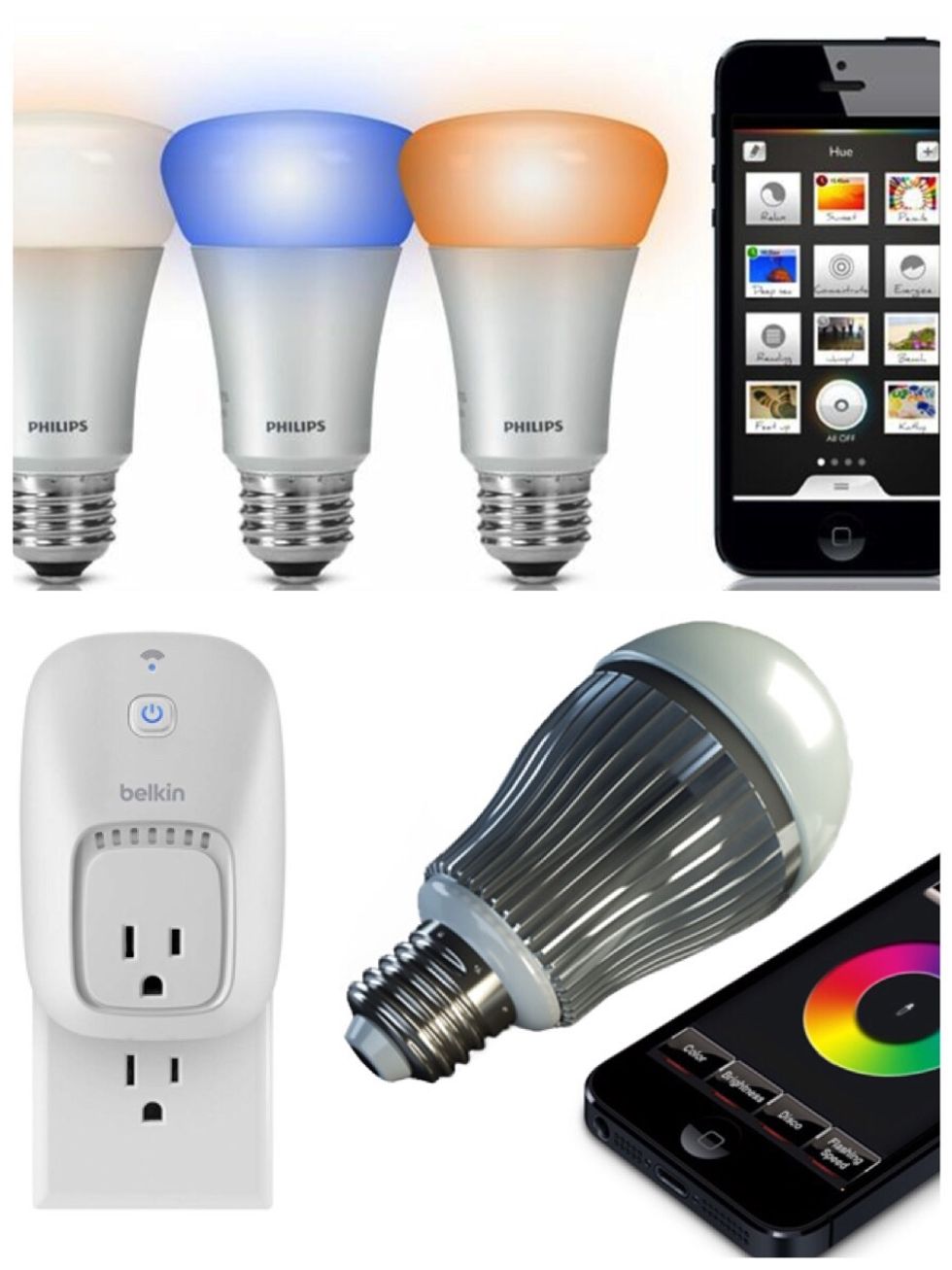 These options will set you back at least 30 to 40 dollars per light bulb or plug. On top you'll always have to have your phone close by to adjust the lights.
A lot cheaper version can be achieved for just a few bucks.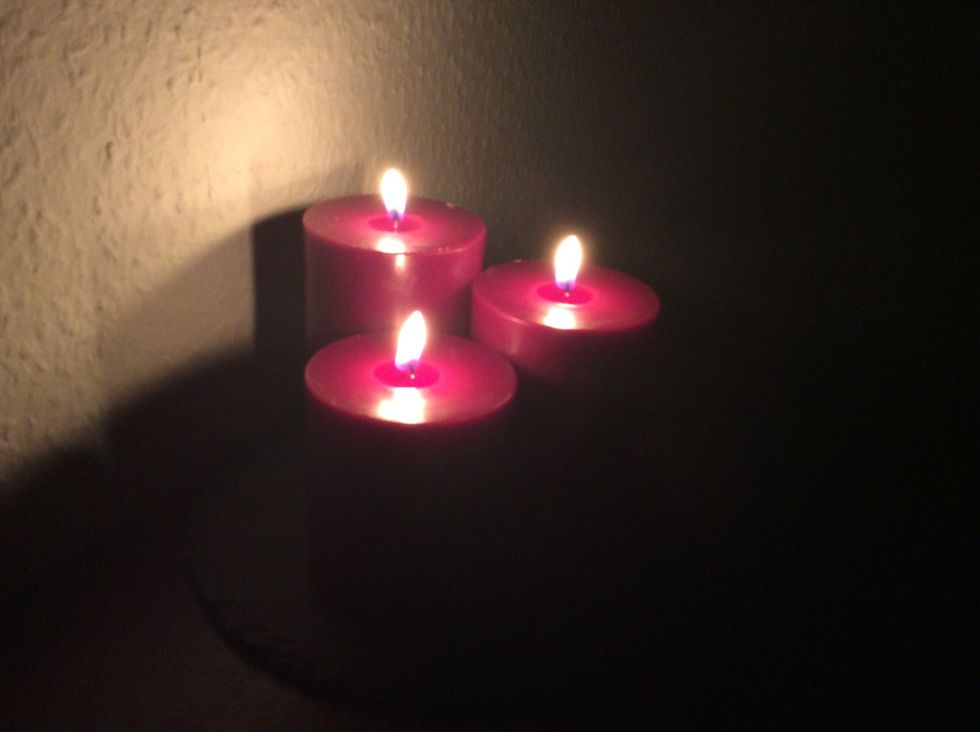 Get three candles and put them next to your bed.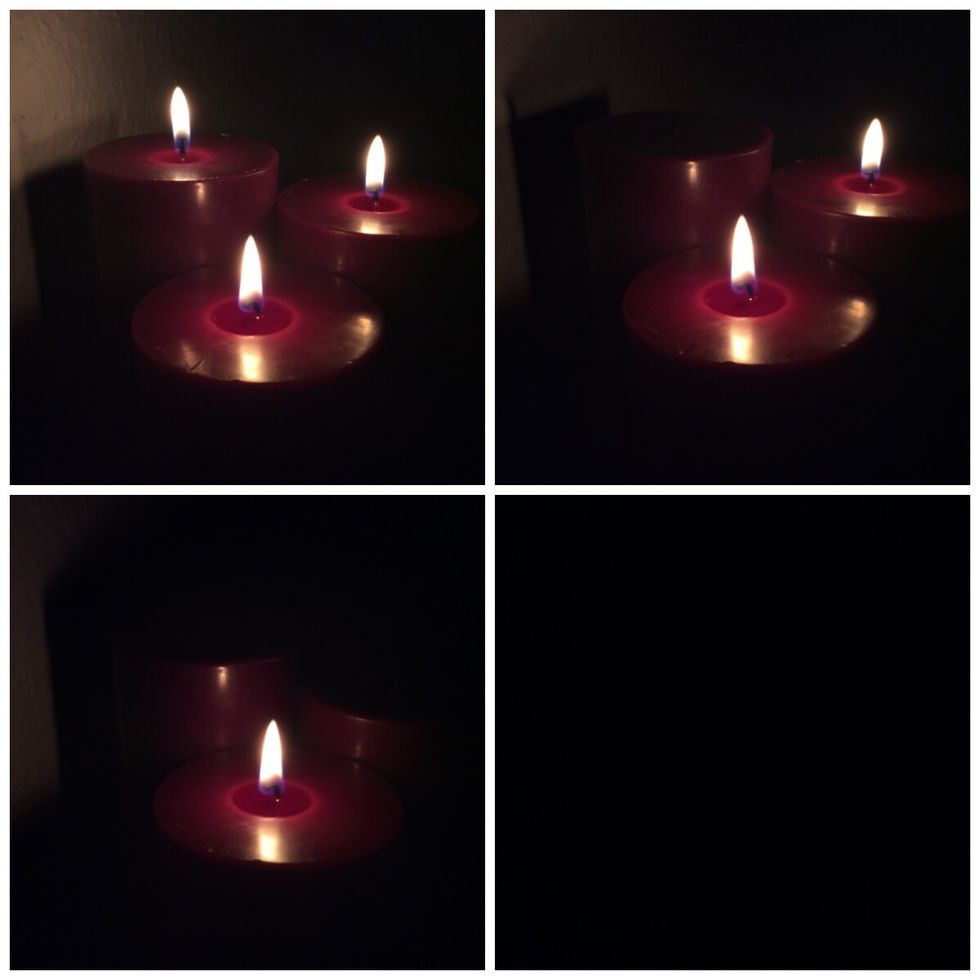 You can dim the light by lighting all three, just two or one candle. Or you can "switch" them off altogether.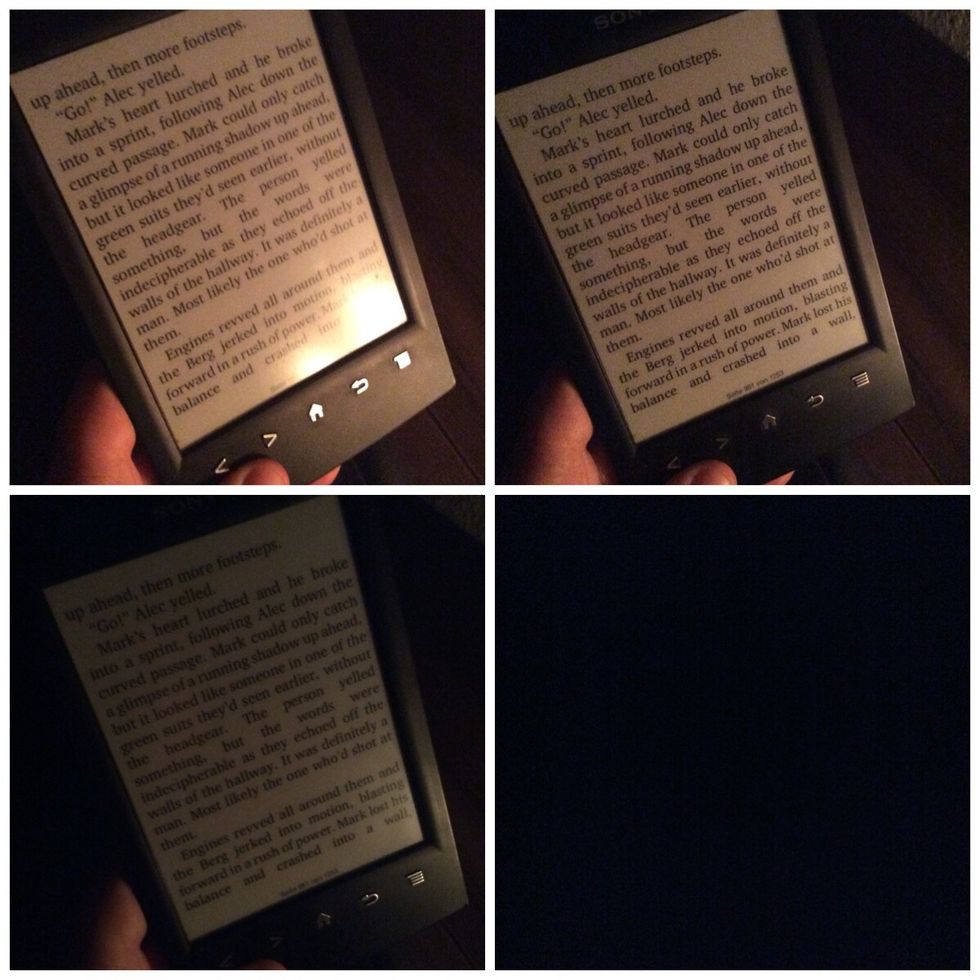 Three candles make a great light, two will be a little better in case your significant other wants to sleep. One might be better for some romance. None is good as soon as you want to sleep...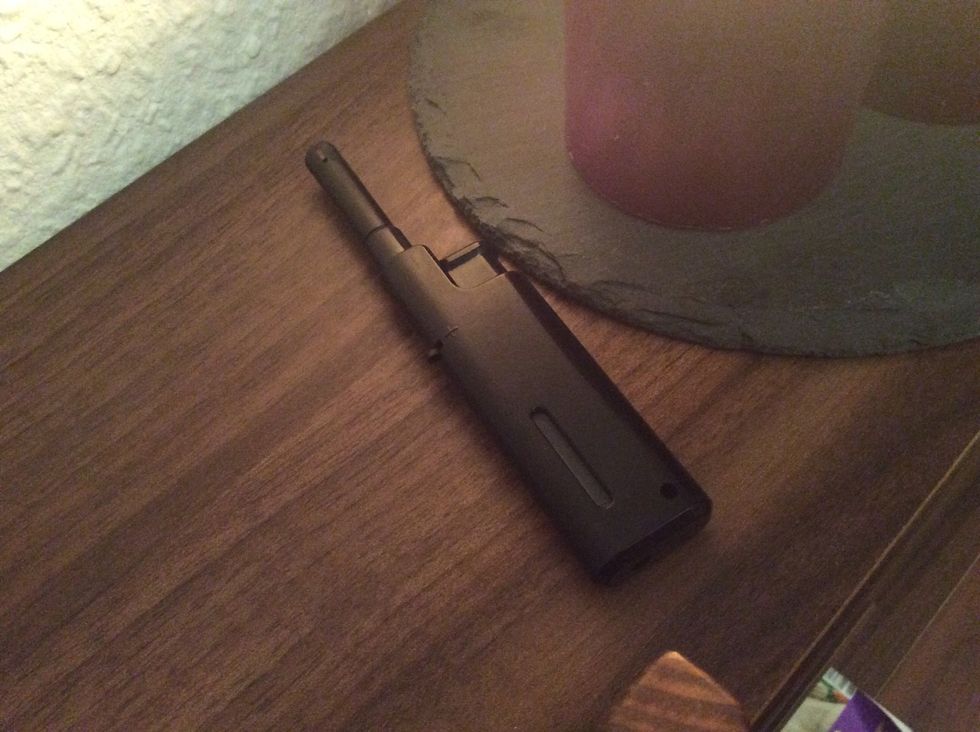 Get one of these lighters so you don't burn yourself each time you light the candles
Pro: Cheap, easy setup & use, soft & warm light, no wiring required, optional scents
Contra: electric solutions may be safer (depending on installation), can shift colors, are IFTTT-compatible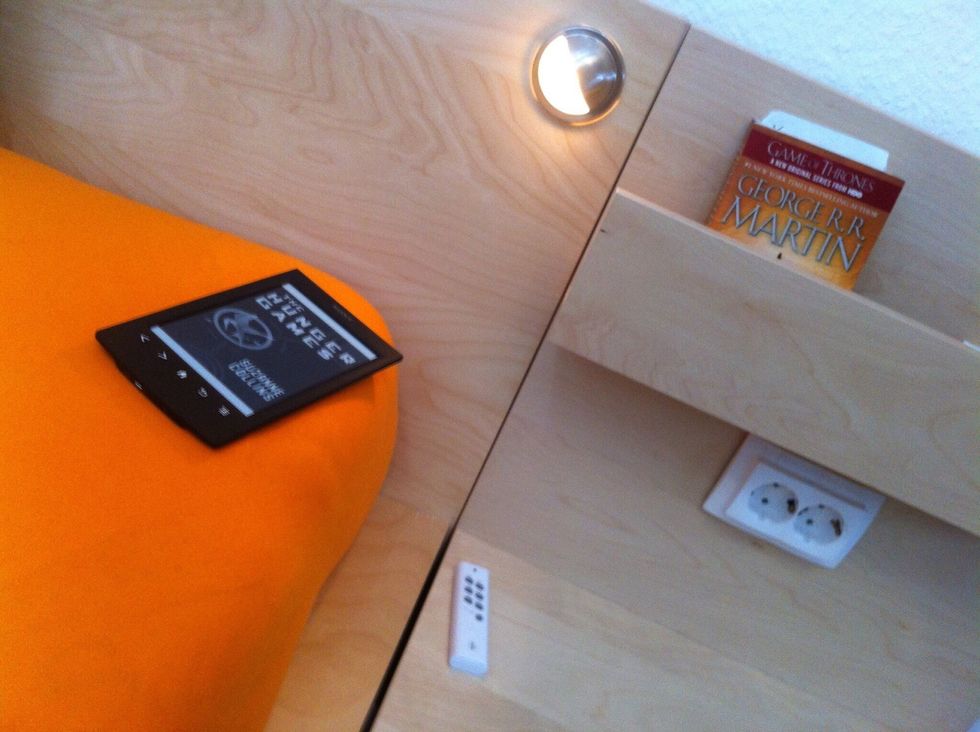 If you are looking for an electric version, check out my guide "How to add a remote controlled light to your bed" https://snapguide.com/guides/add-a-remote-controlled-light-to-your-bed
Have creating it for yourself. If you need more inspiration, check out my other guides in the home category: https://snapguide.com/search?topic=home&q=martin+storbeck
Martin Storbeck
I'm an IT-Consultant by day, but at night (and on weekends) I become a biker, IKEAhacker and LEGO-enthusiast, currently bringing the qlib to life