Bringing people to your site and getting them to actually purchase can be an intimidating and complex process, but we're here to break it down for you with five tips sponsored by FedEx.
1. CHANNEL THE POWER OF SEO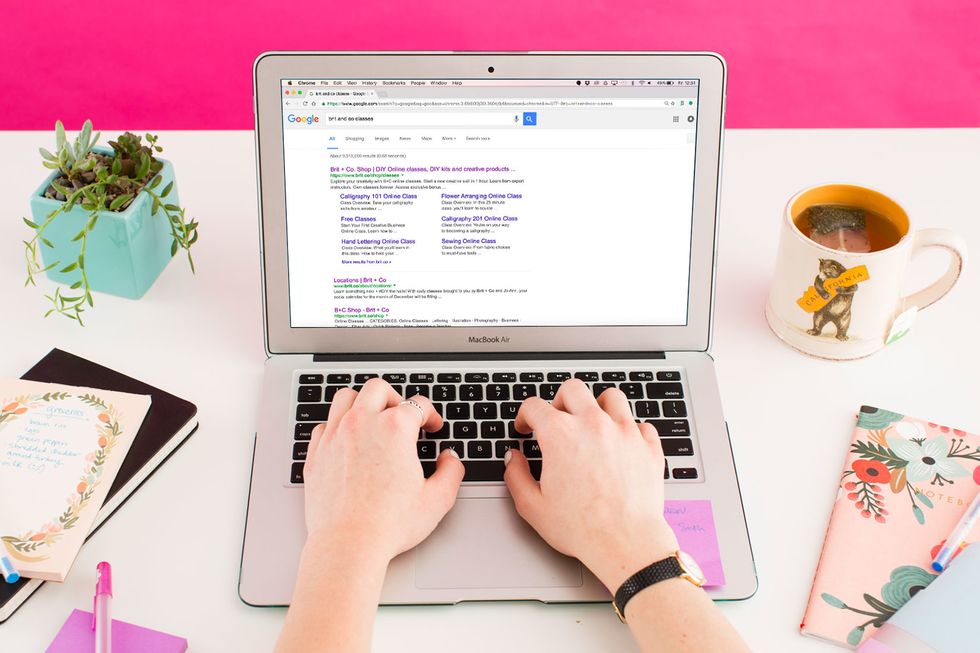 Think about what words your customers might commonly search for + use product names that lend themselves well to those words so people can find your products when they search on Google.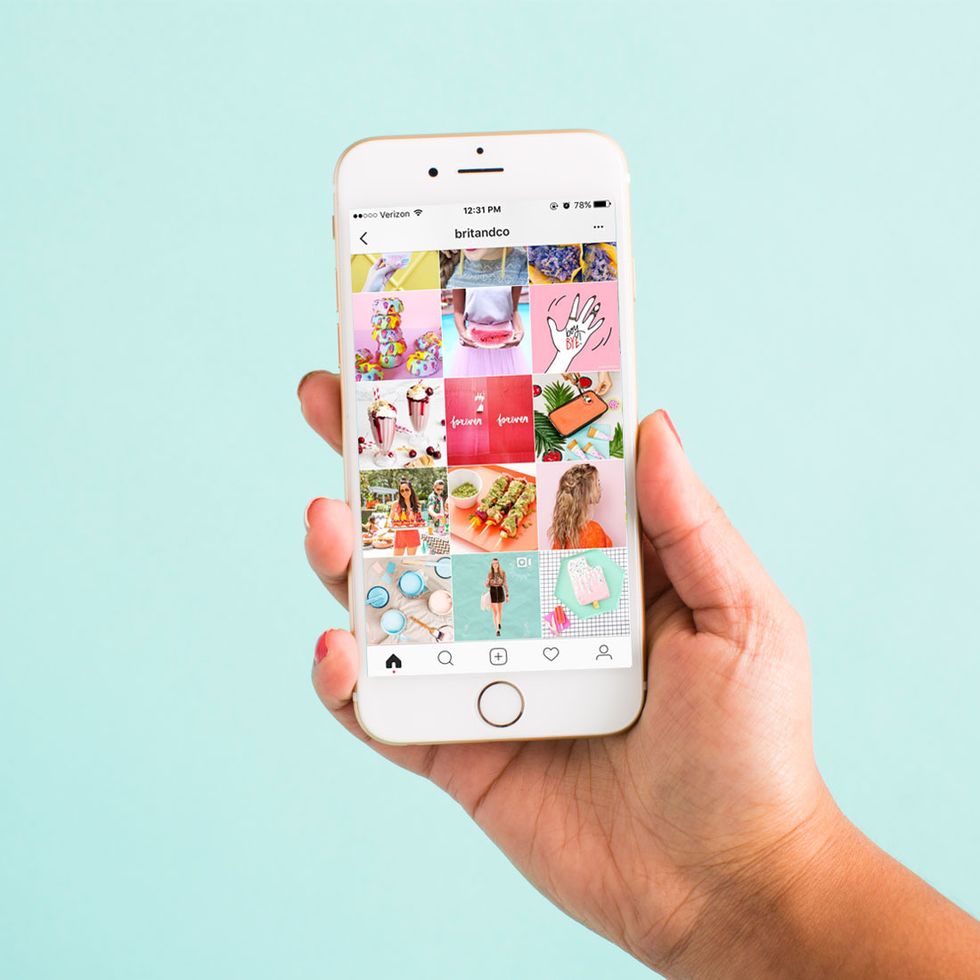 Build engagement and interest in your brand on social media. This helps your customers feel connected to your brand's personality + products so that they'll remember you when they are ready to buy.
3. SEND OUT FUN + FREQUENT EMAILS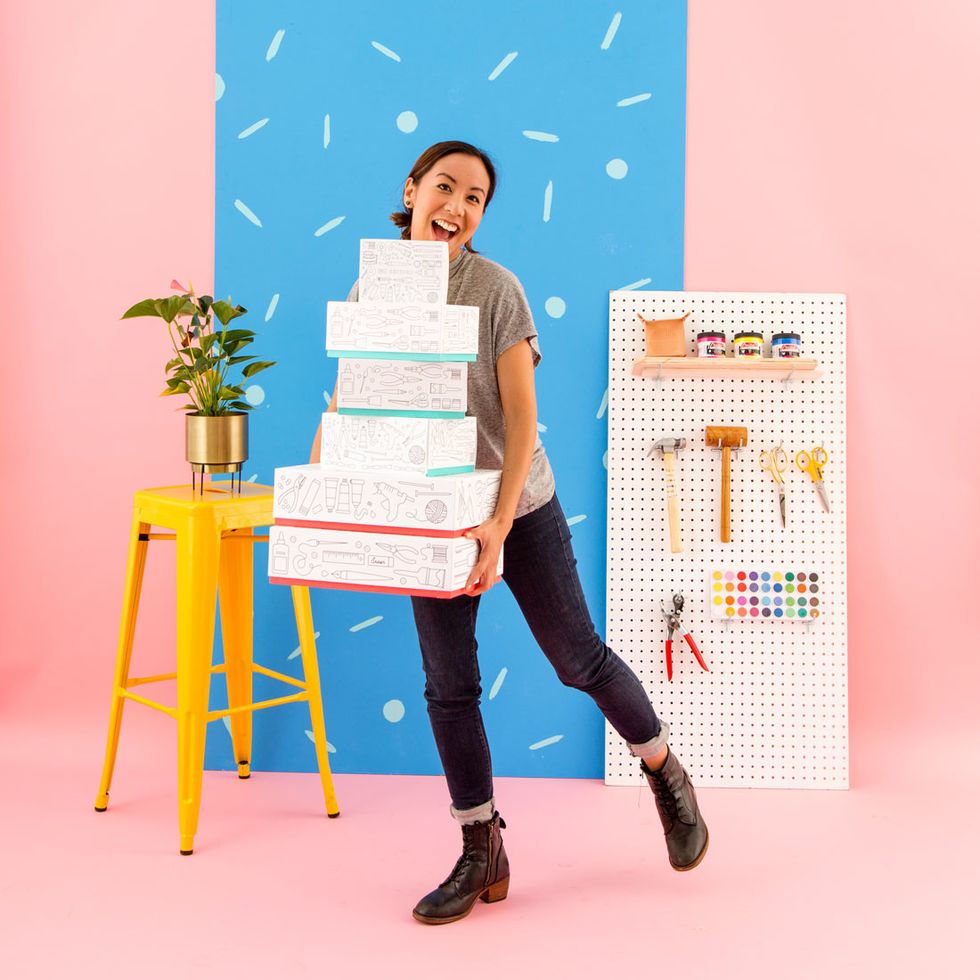 Building up your email list and sending out frequent emails is a great way to re-engage older customers and convert some new ones.
4. CREATE VALUABLE CONTENT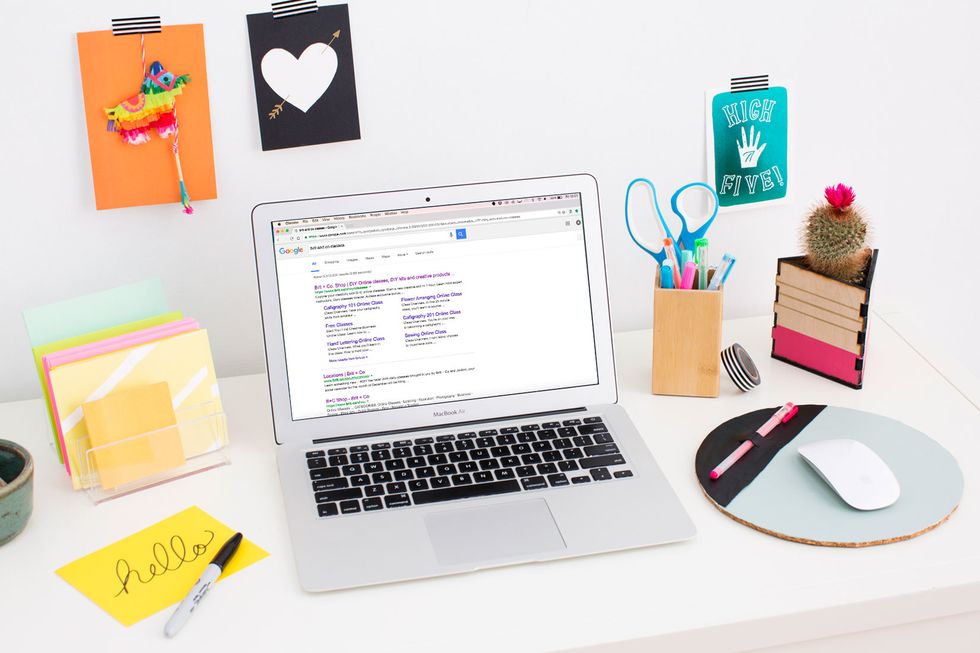 Create valuable content posts that address a common issue or problem for your customers. This will build trust, make you an authority on the subject and make your products a welcome solution.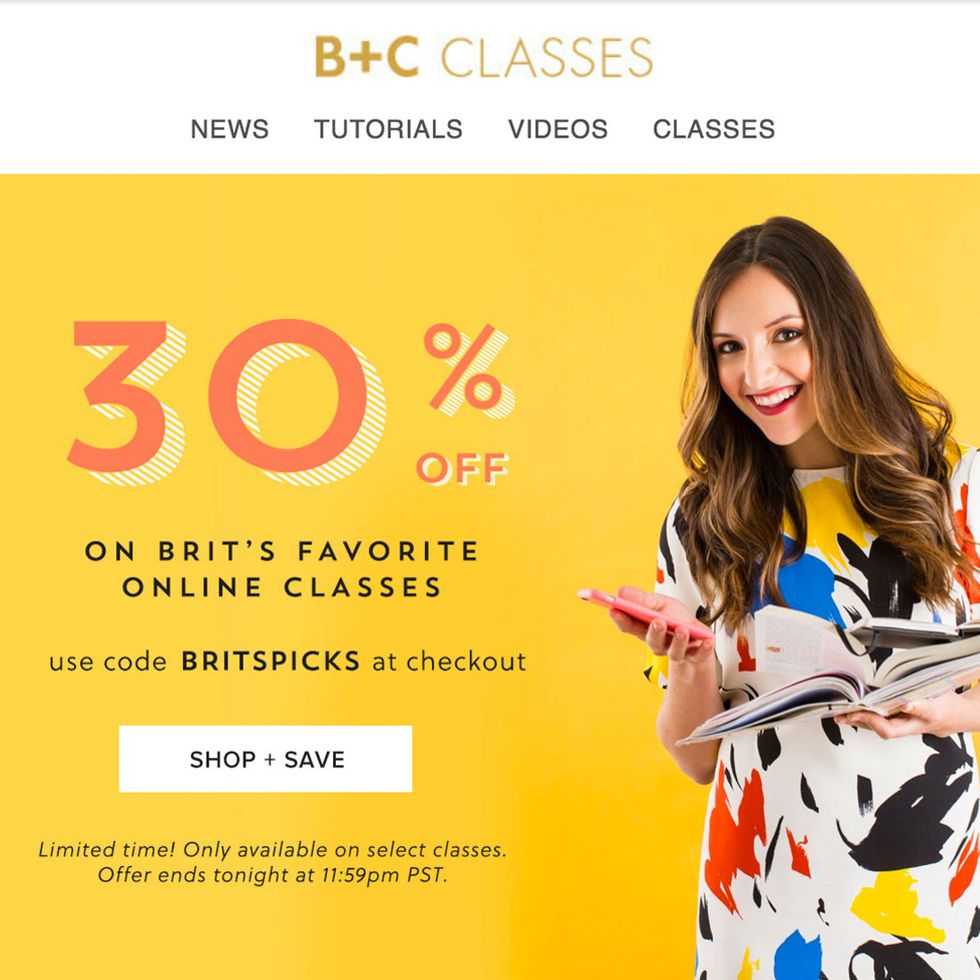 Consumers have come to expect regular promotions, so throw a discount their way for things like their first purchase, specific holidays, etc., and regain their interest throughout the year.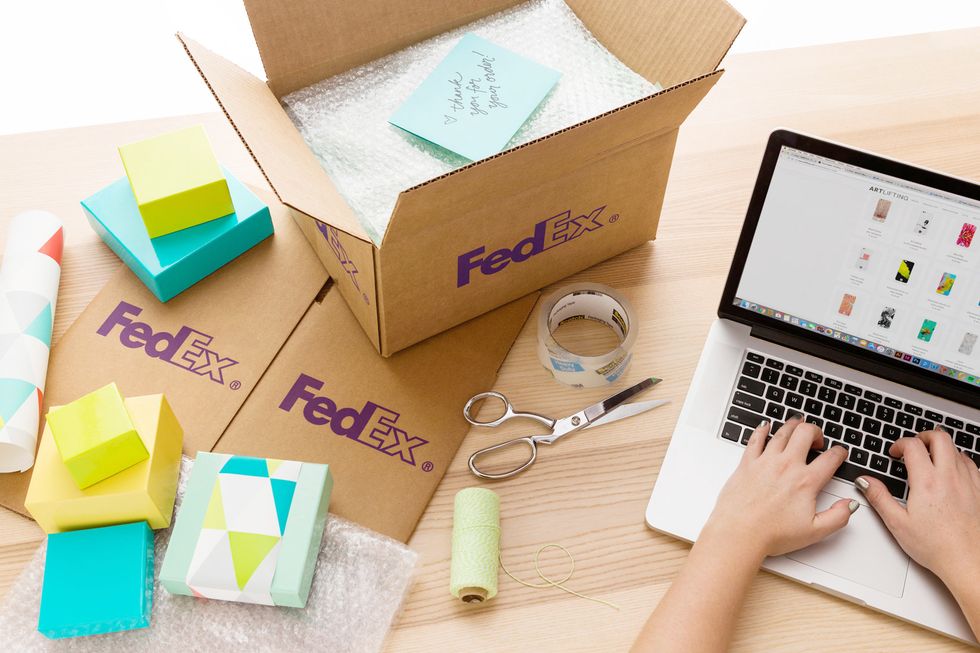 For a whole lot more info on getting your site up and running, make sure to check out our FREE How to Create an Online Store: http://go.brit.co/2hDzSM6
The creator of this guide has not included tools
B+C
We are the team behind B+C Guides. Feel free to message us if you have any questions or see something that could be improved!