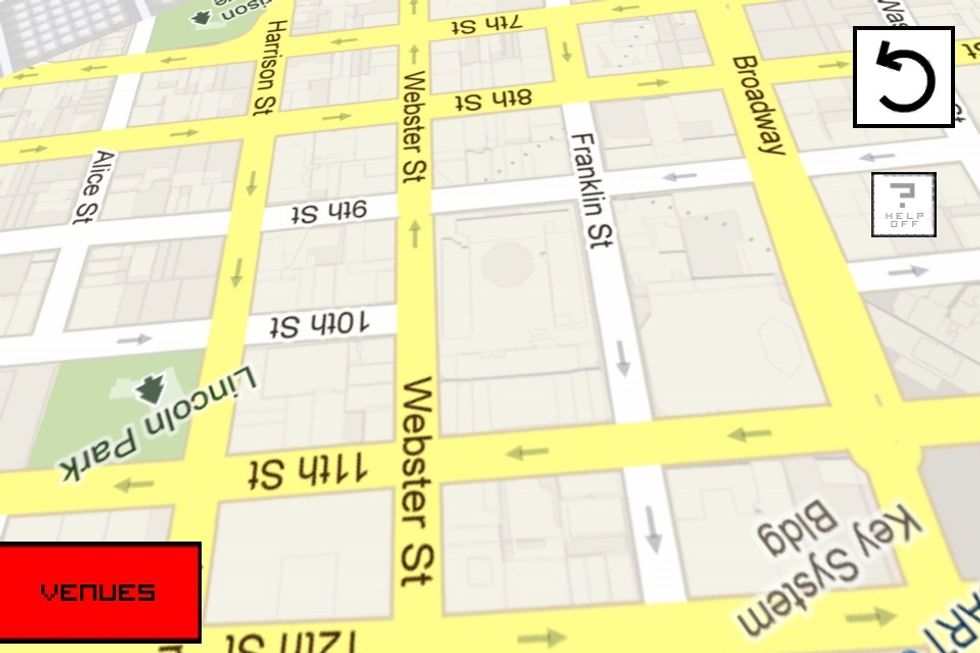 See where you are on the map... Pinch in out to zoom... Gyro to rotate...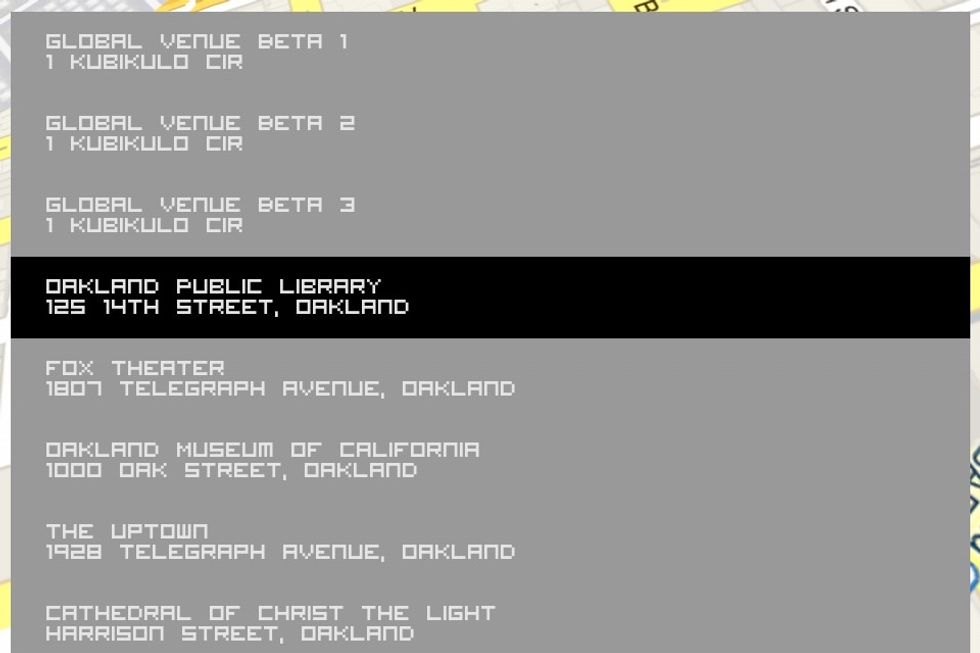 Check into the venue you want to build at.
KUBIKULO is still pretty new and you're one of the few people who know about it... So you're probably the first to build a kubikulo here! Select "I'm ready to build" to enter Build View.
Touch to put a cursor cube down... (Translucent cube...)
Touch again to confirm placement. (Solid cube appears)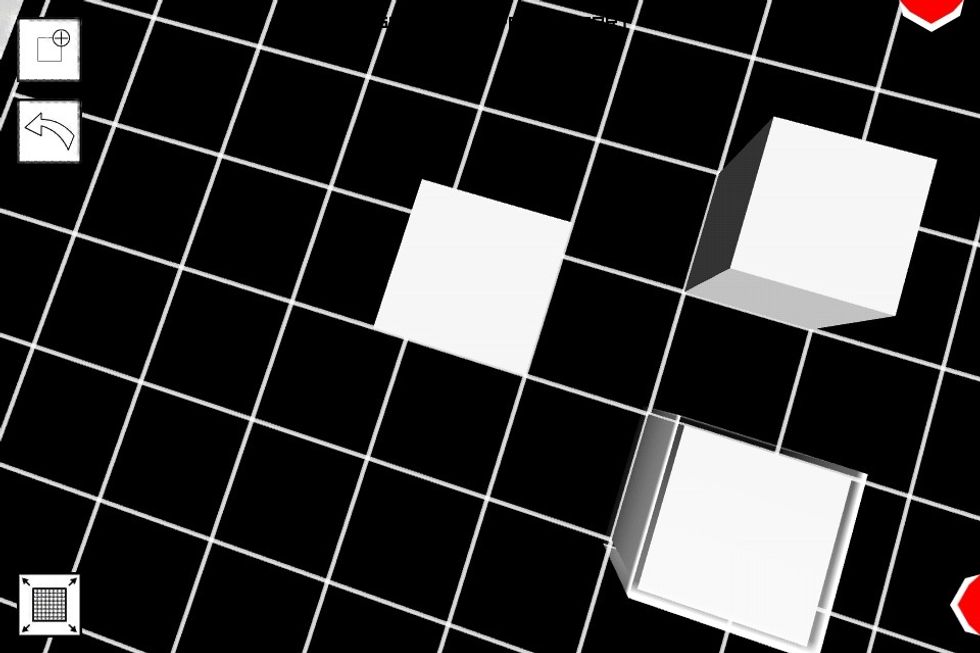 Pinch in pinch out to zoom.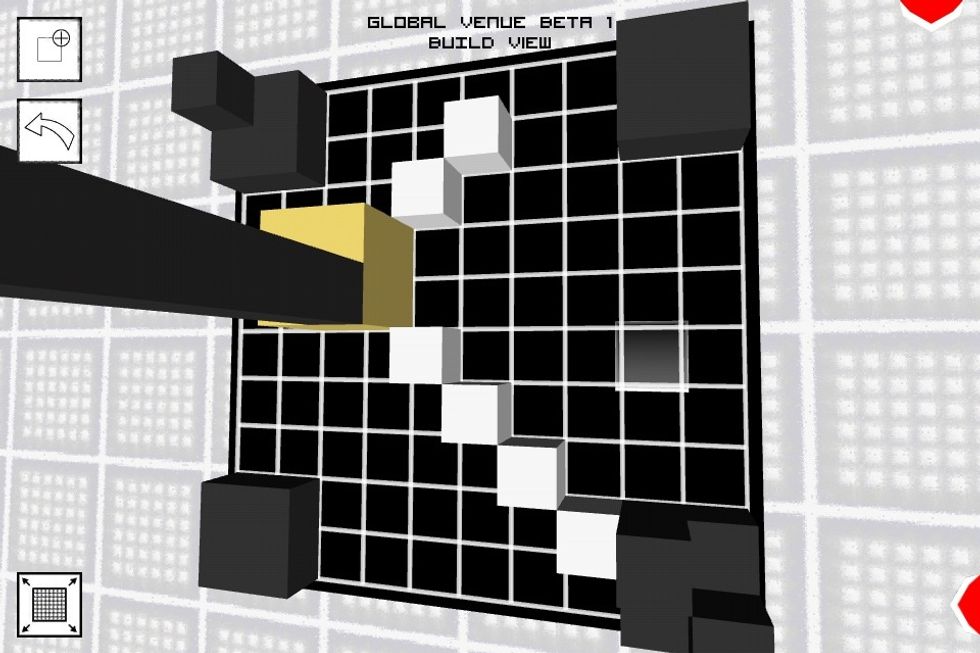 Change the position of the camera by touch-holding where you want to move the camera.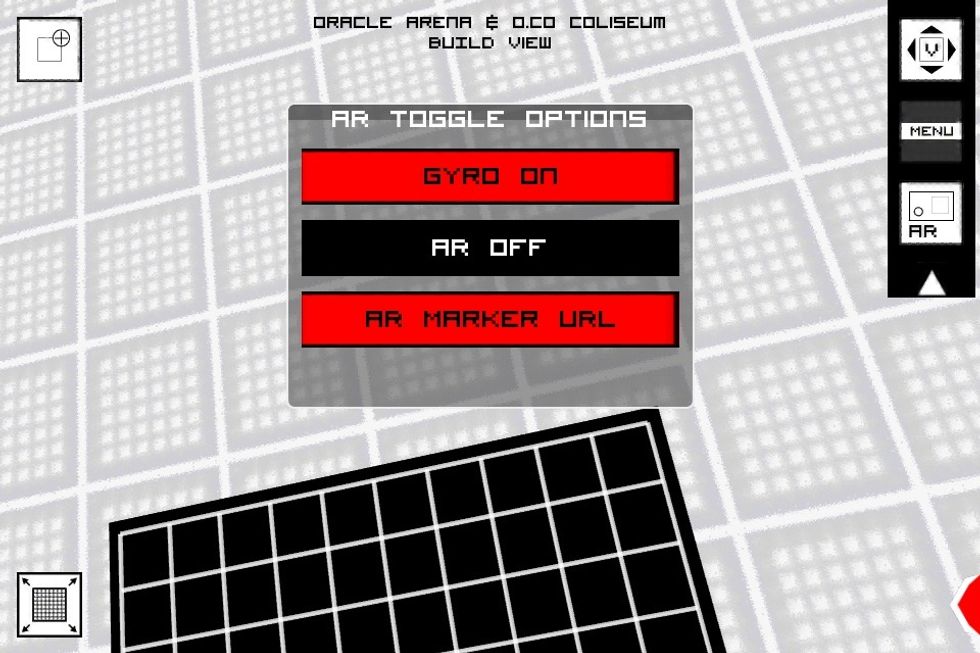 Toggle on AR mode to build in augmented reality!
... And build right in the real world anywhere with the marker @ http://blog.kubikulo.com/qrar-marker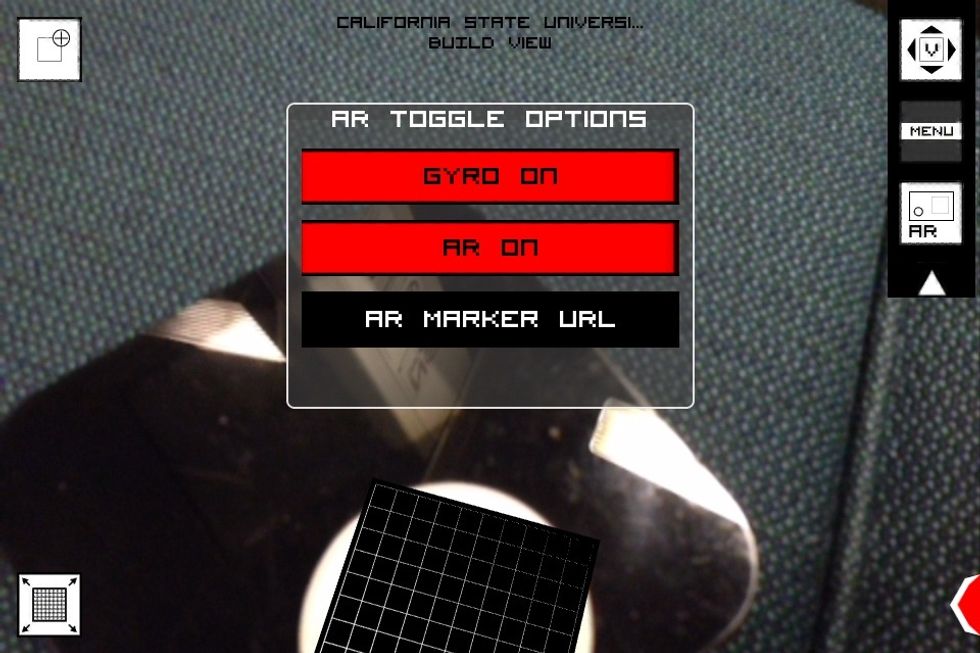 You can grab the marker from the handy URL clicker.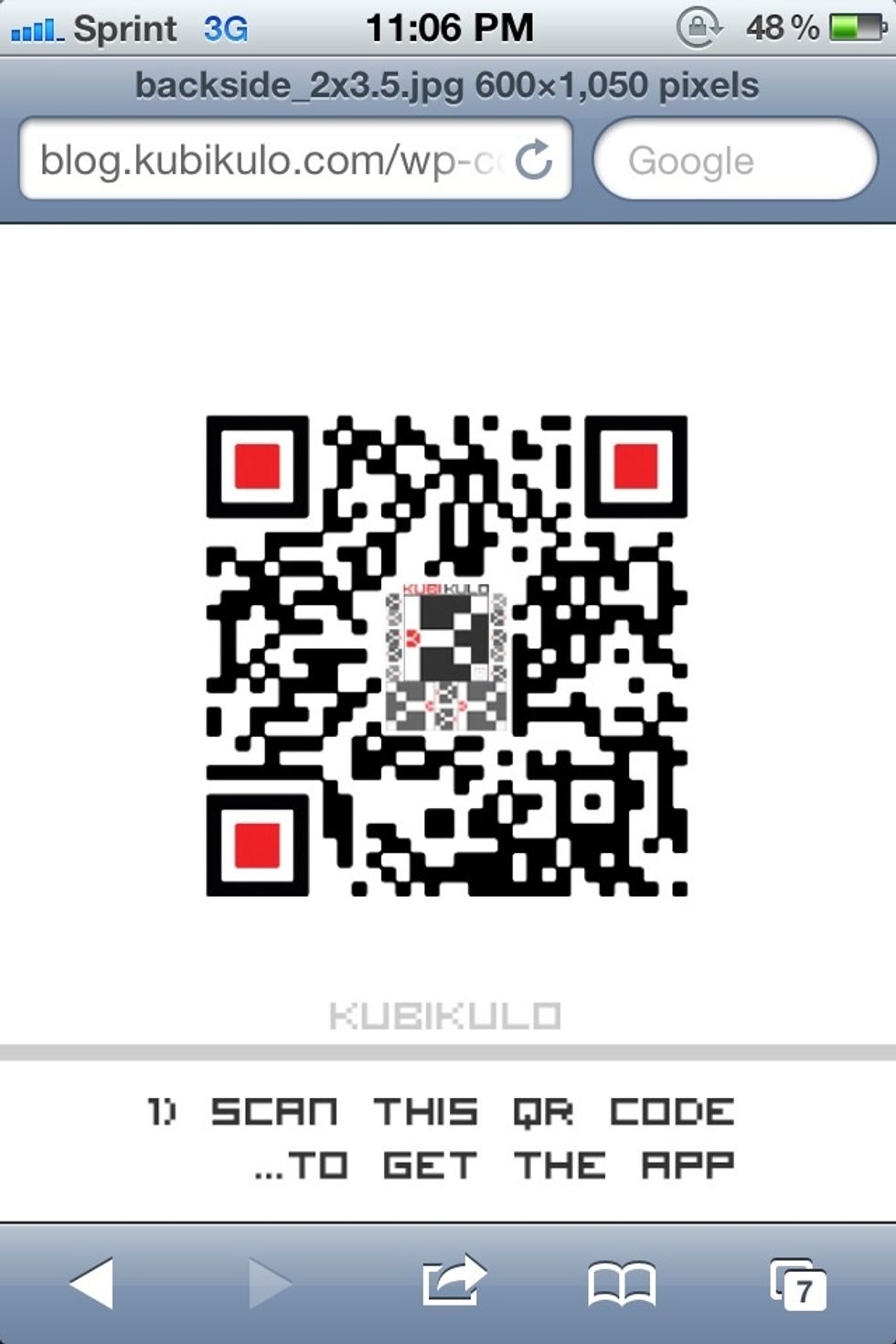 This is what the marker looks like...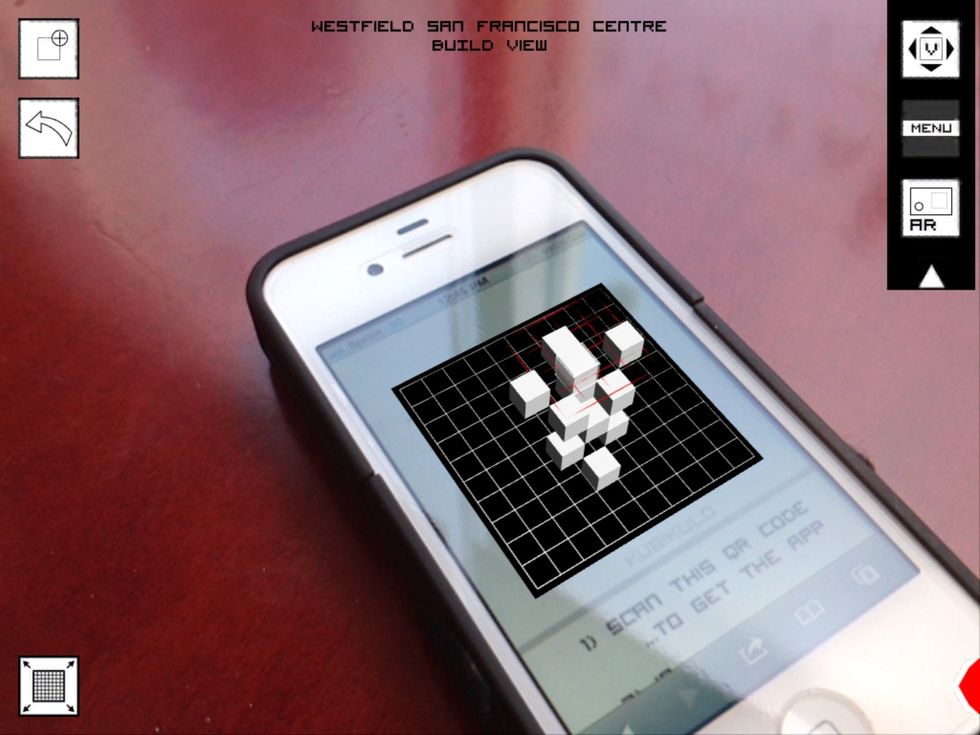 If you don't have a printer you can also load the marker up on your phone and use it with your tablet.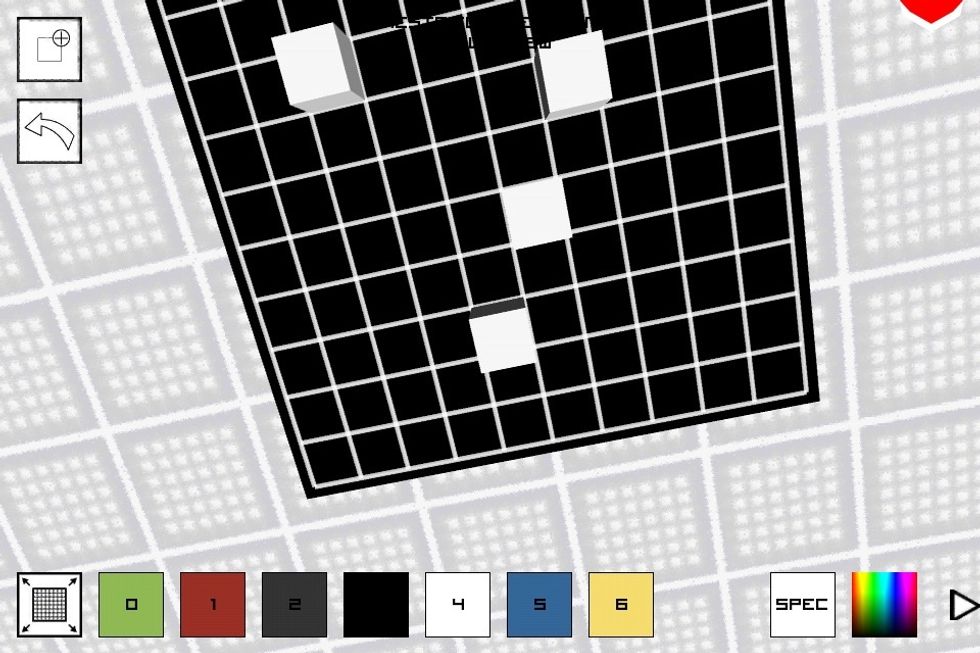 Choose colors by expanding the red ribbon on bottom right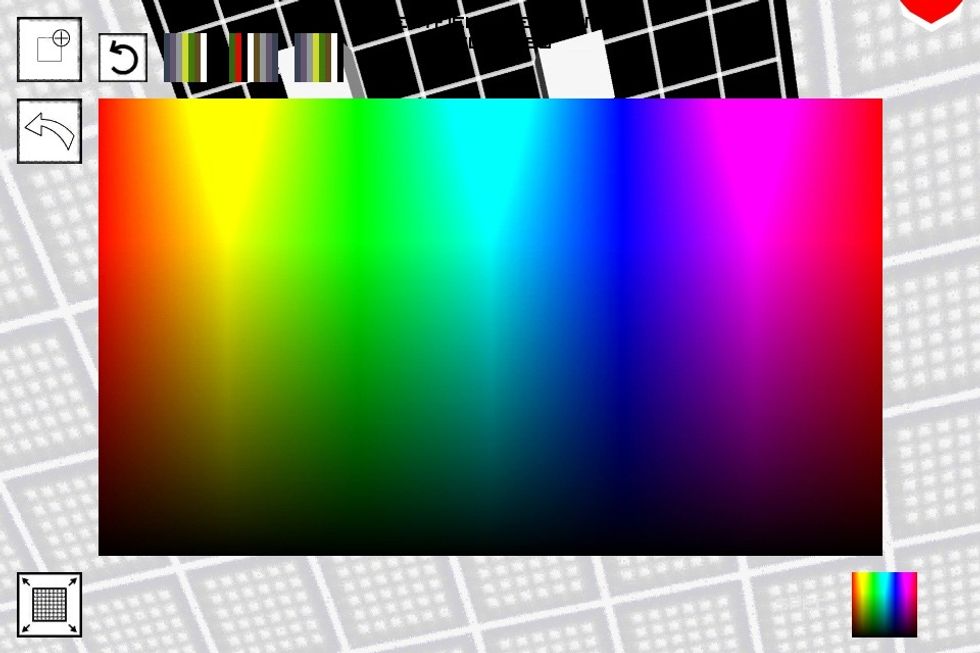 Choose spectrum colors
Toggle to edit mode to delete or change colors.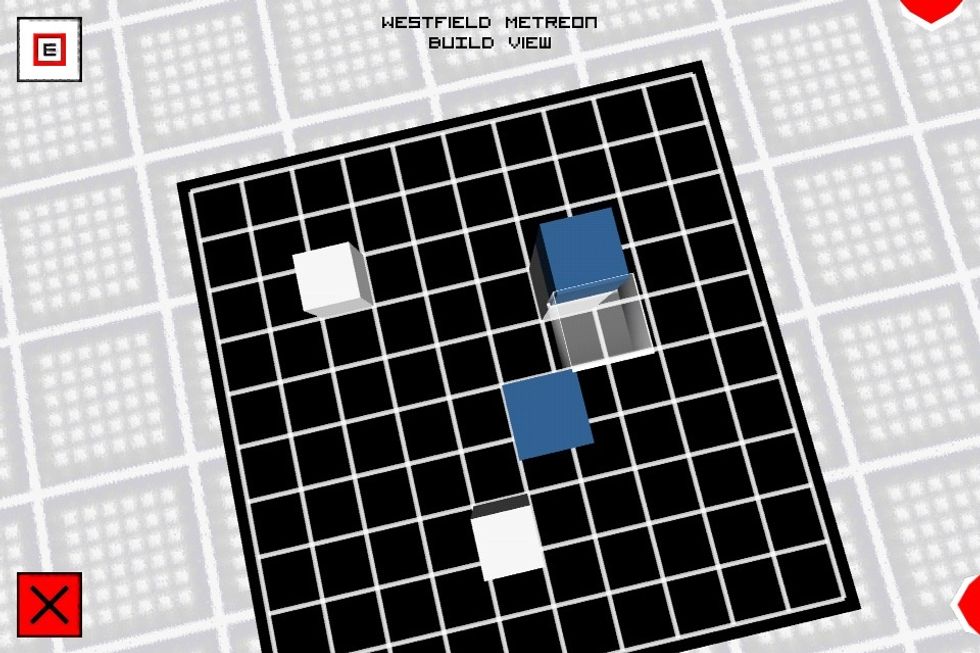 Select the X button to delete. Then touch confirm the deletion.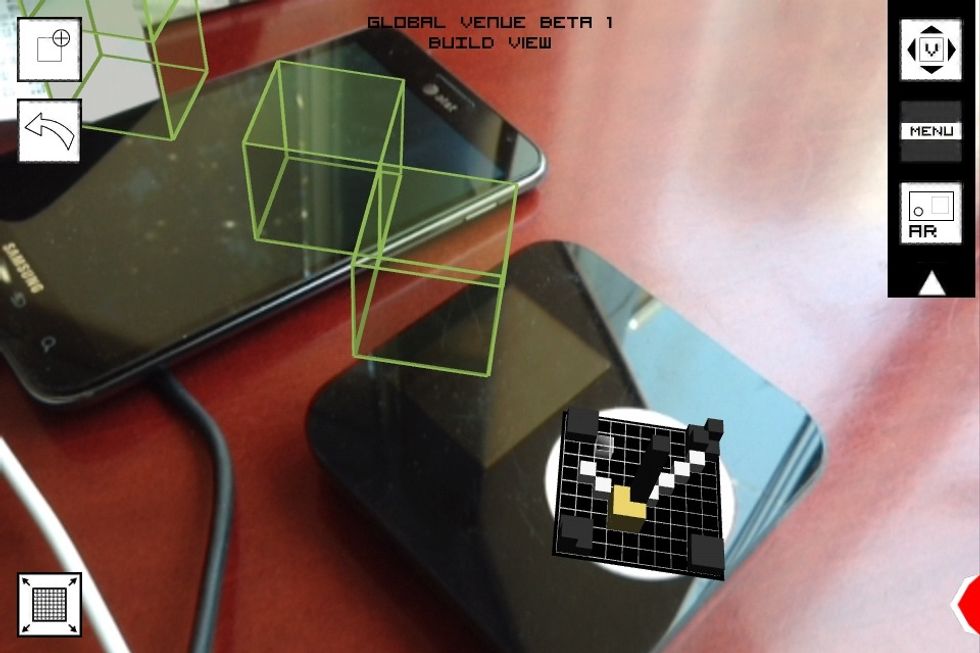 Choose the menu or Move Mode button to save... You can also see surrounding builds from the Move View in wire frame.
And you're back to menu mode!
KUBIKULO app
iOS or Android device
A Venue to Check-into
Block-building Creativity
Yosun Chang
wonder. innovation. elegance ... and a bunch of candid thoughts on augmented reality, 3d graphics, mobile development, startups and life.