How to build expensive looking "built-ins" on a budget
These look custom and expensive but are under $800 total to build!!
69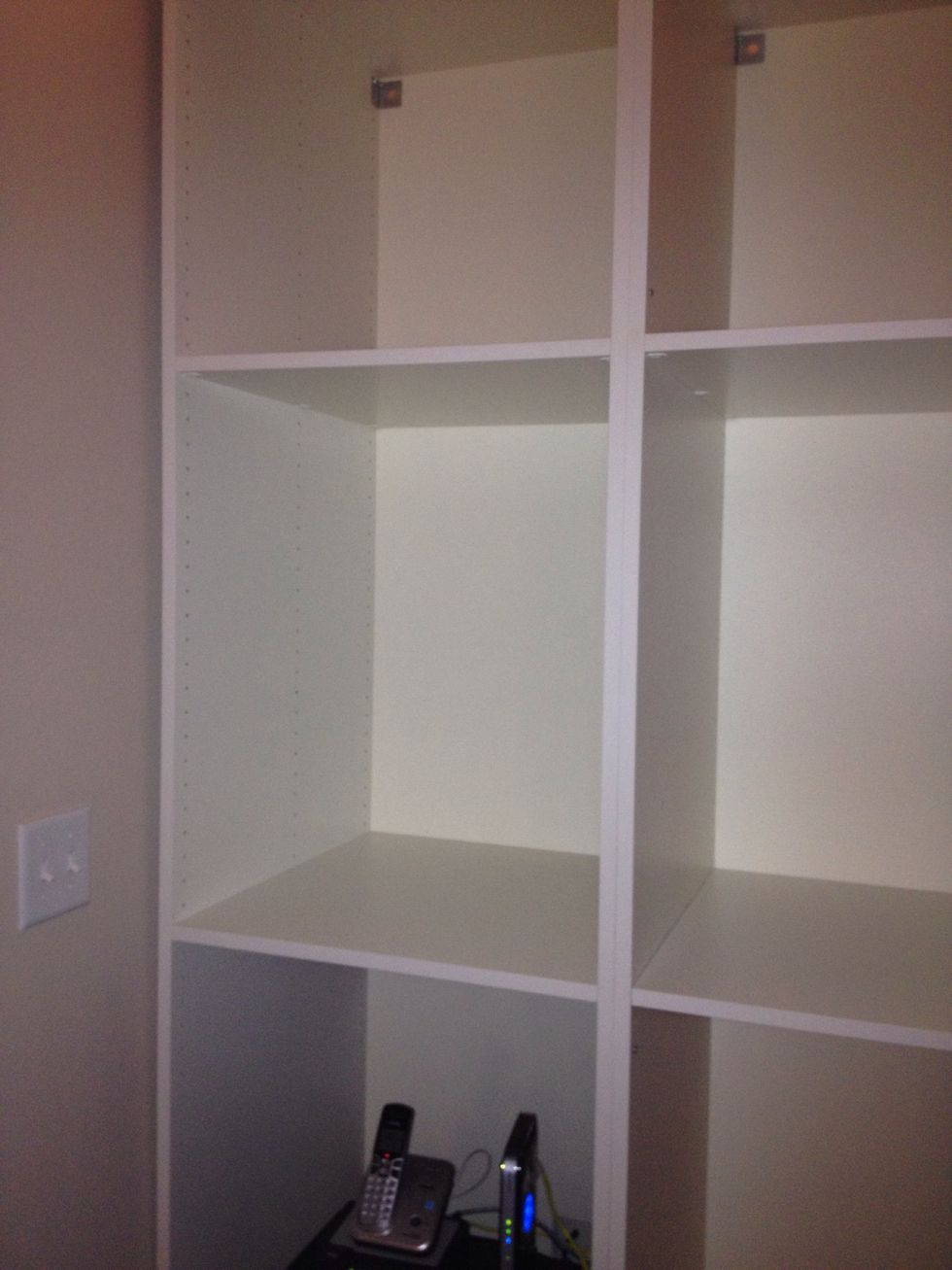 Build pantry frames, with risers. Note: The risers from ikea have wood clips for a kick plate. They sit flimsily and oddly so I suggest using hot glue to keep in place while you move to final spot.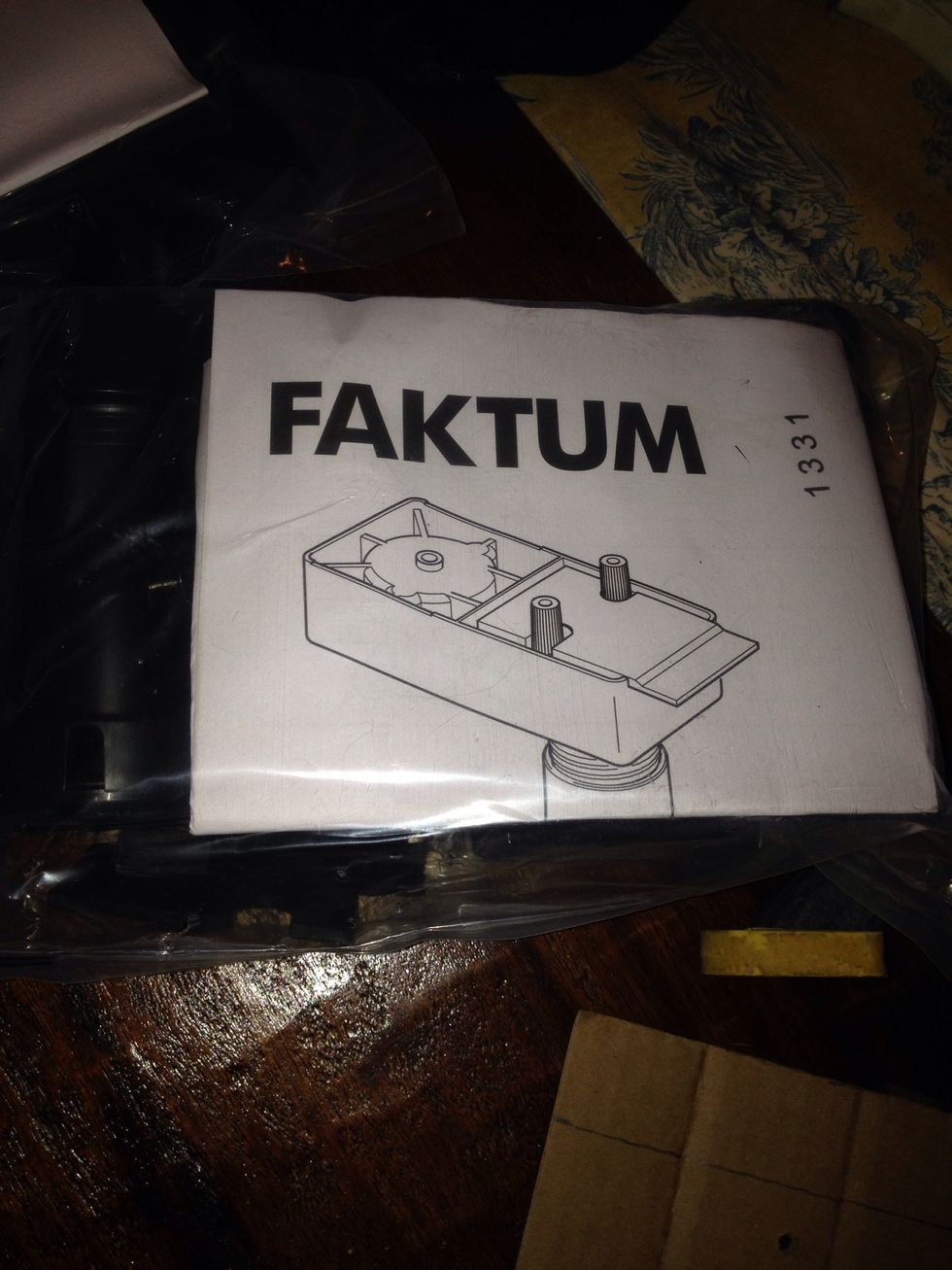 Risers for cabinets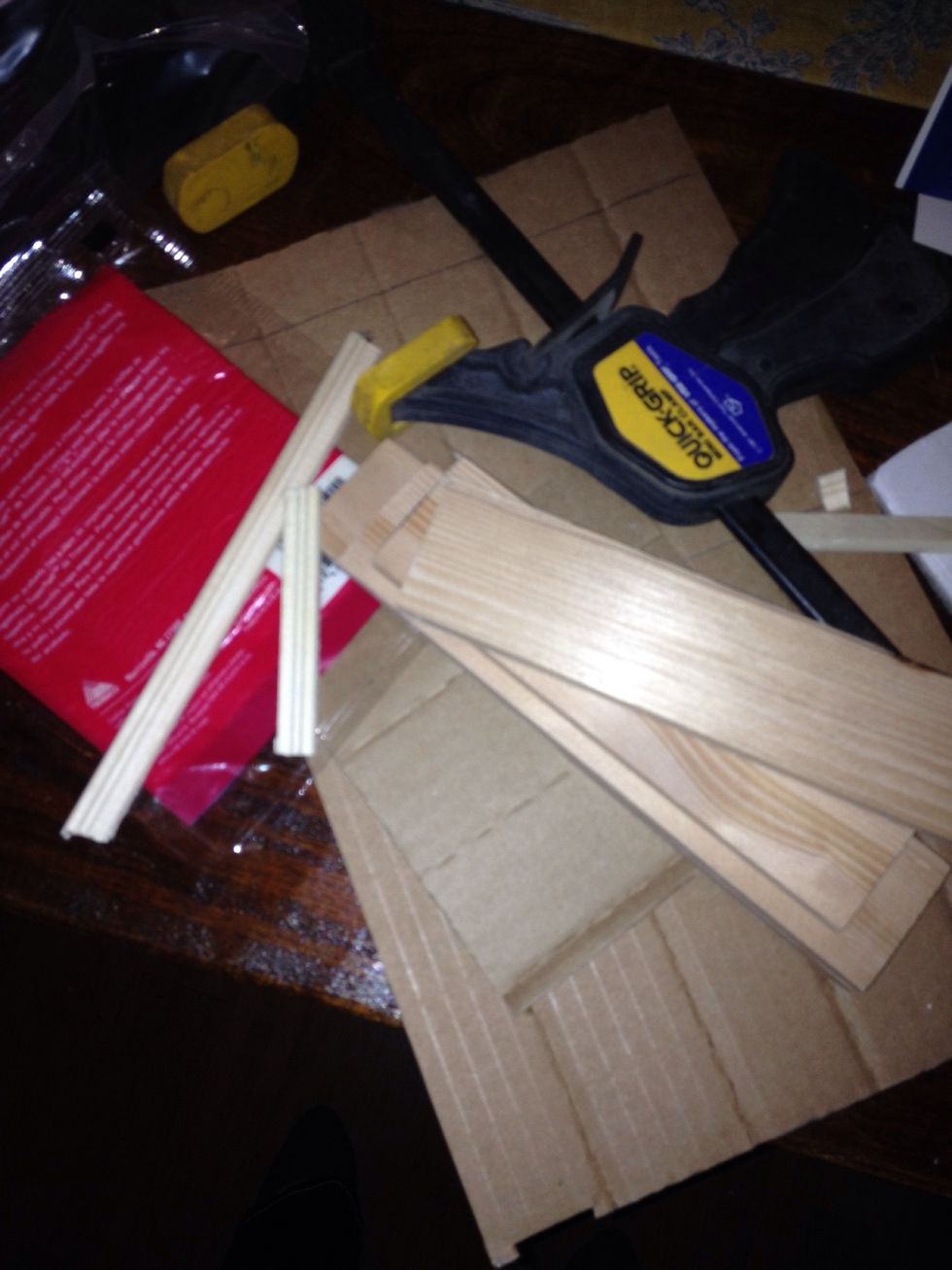 Shim/trim wood and skinny trim that will go next to the walls
Nail shim/trim wood to give the appearance of a thicker shelf and side and to correct for imperfections with size of space to fill.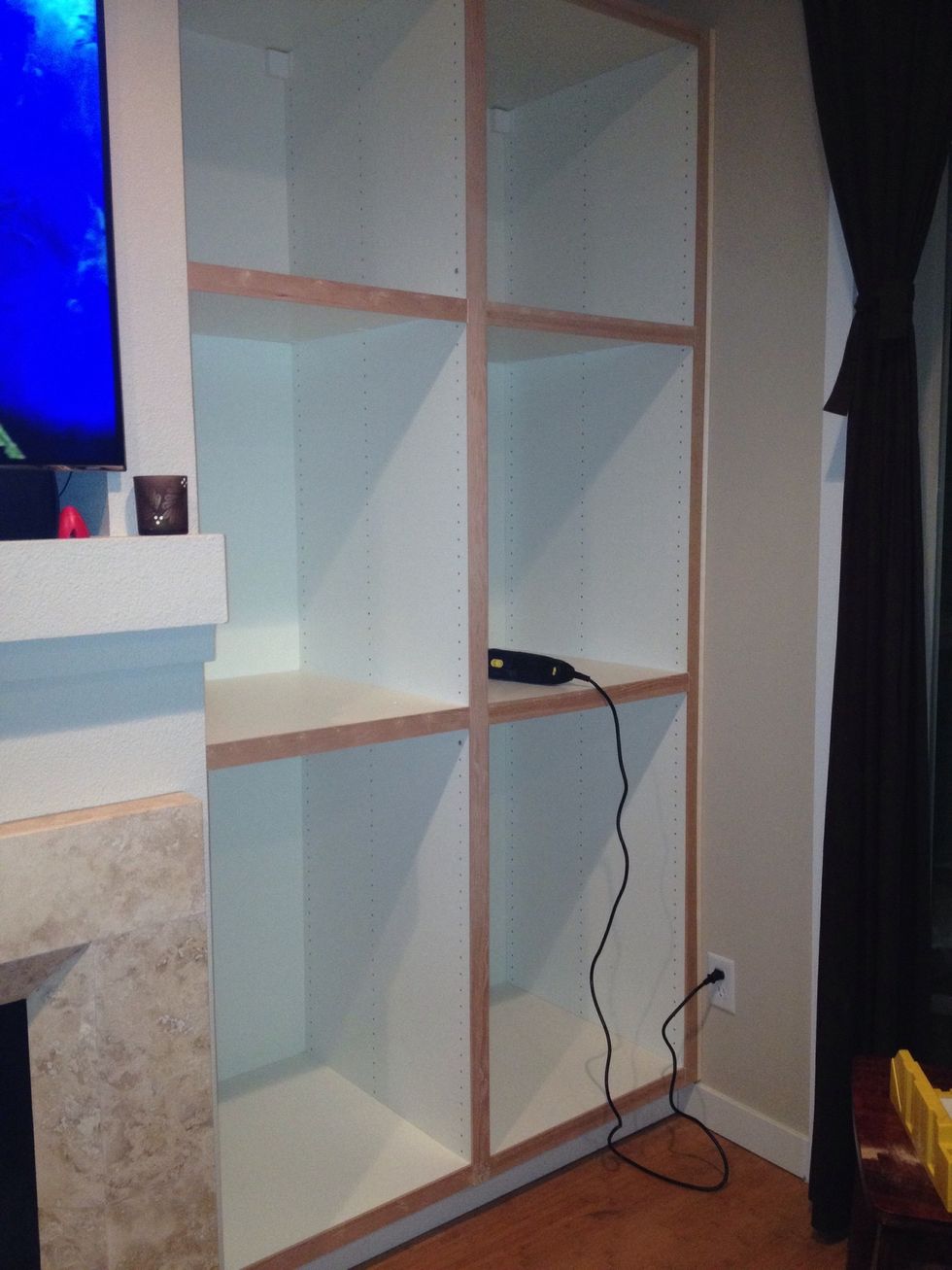 All front trim mounted
We were doing 2 sides so on the other side, we decided it was easier to prime and paint prior to the mounting. You just spackle, sand and touch up after nailing in. Prime and paint crown molding.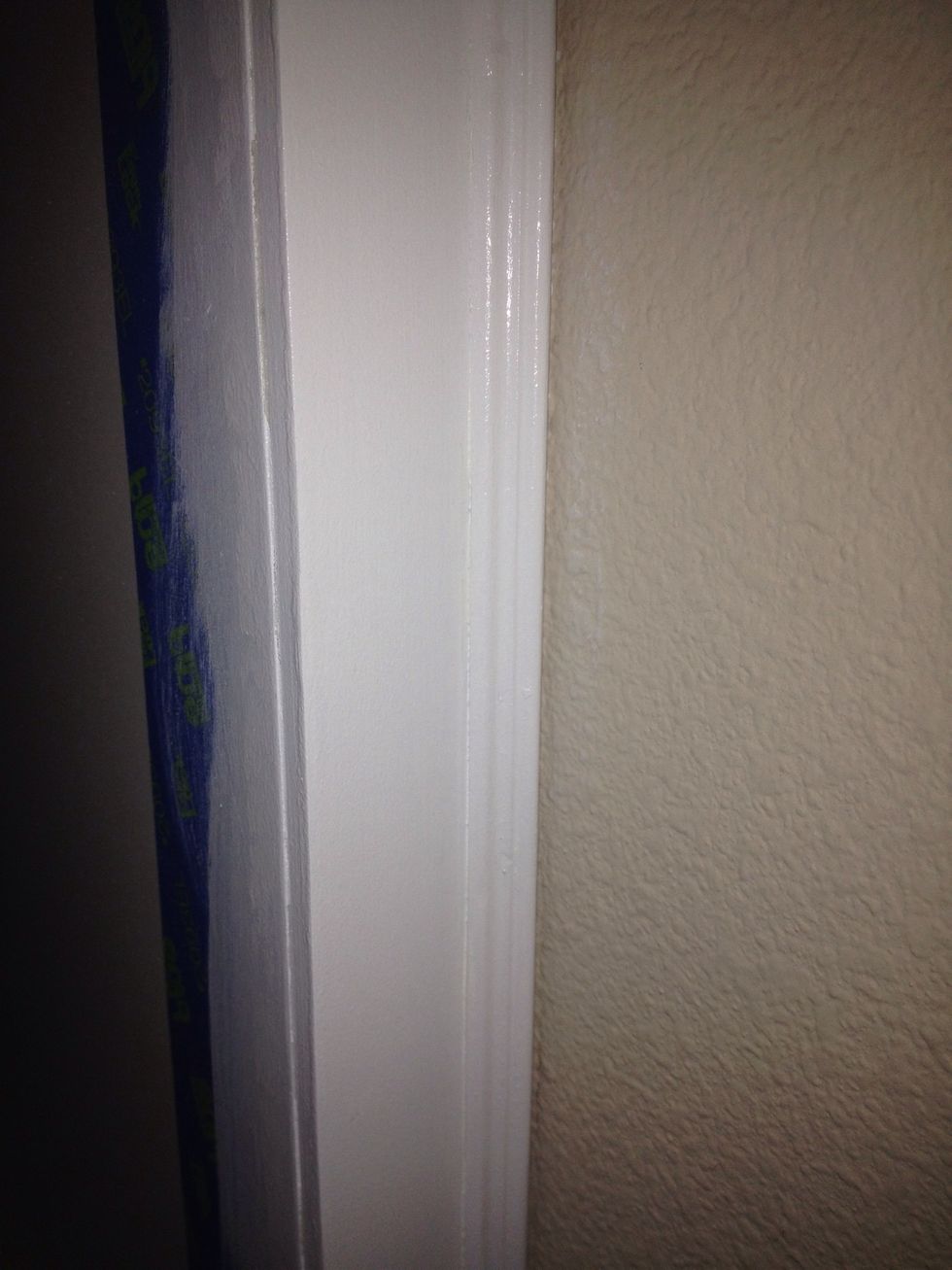 Mount skinny decorative molding to trim/shim, next to wall
Mount kick plate to bottom, using clips that come with risers
Mount crown molding and the shell is now built. Now onto cabinets and drawers...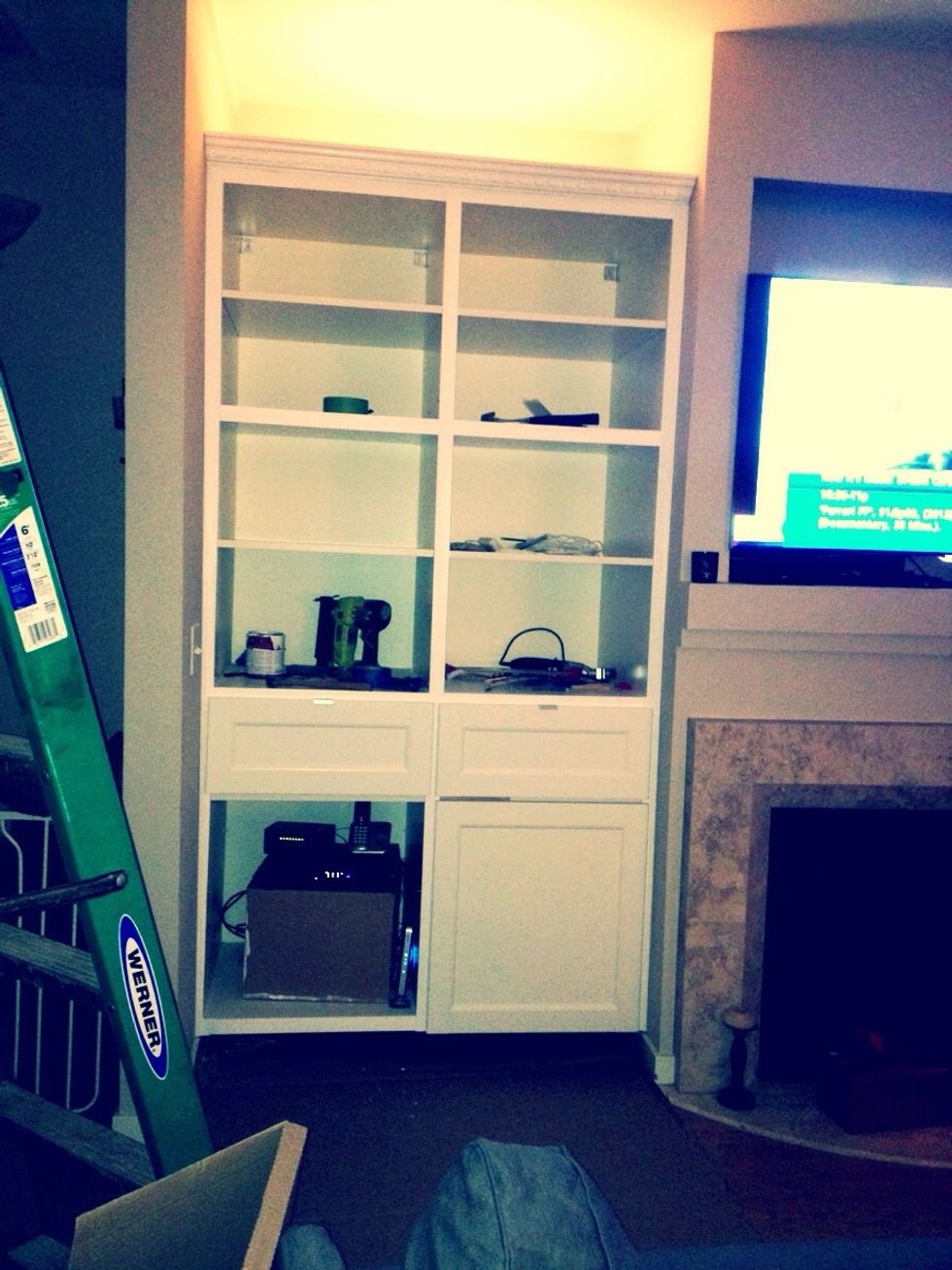 We saved a ton by not using the ikea kitchen doors and drawer front and went with ikea Besta style. Used the kitchen drawer insert however because of depth. For up light, we placed LED lights on top.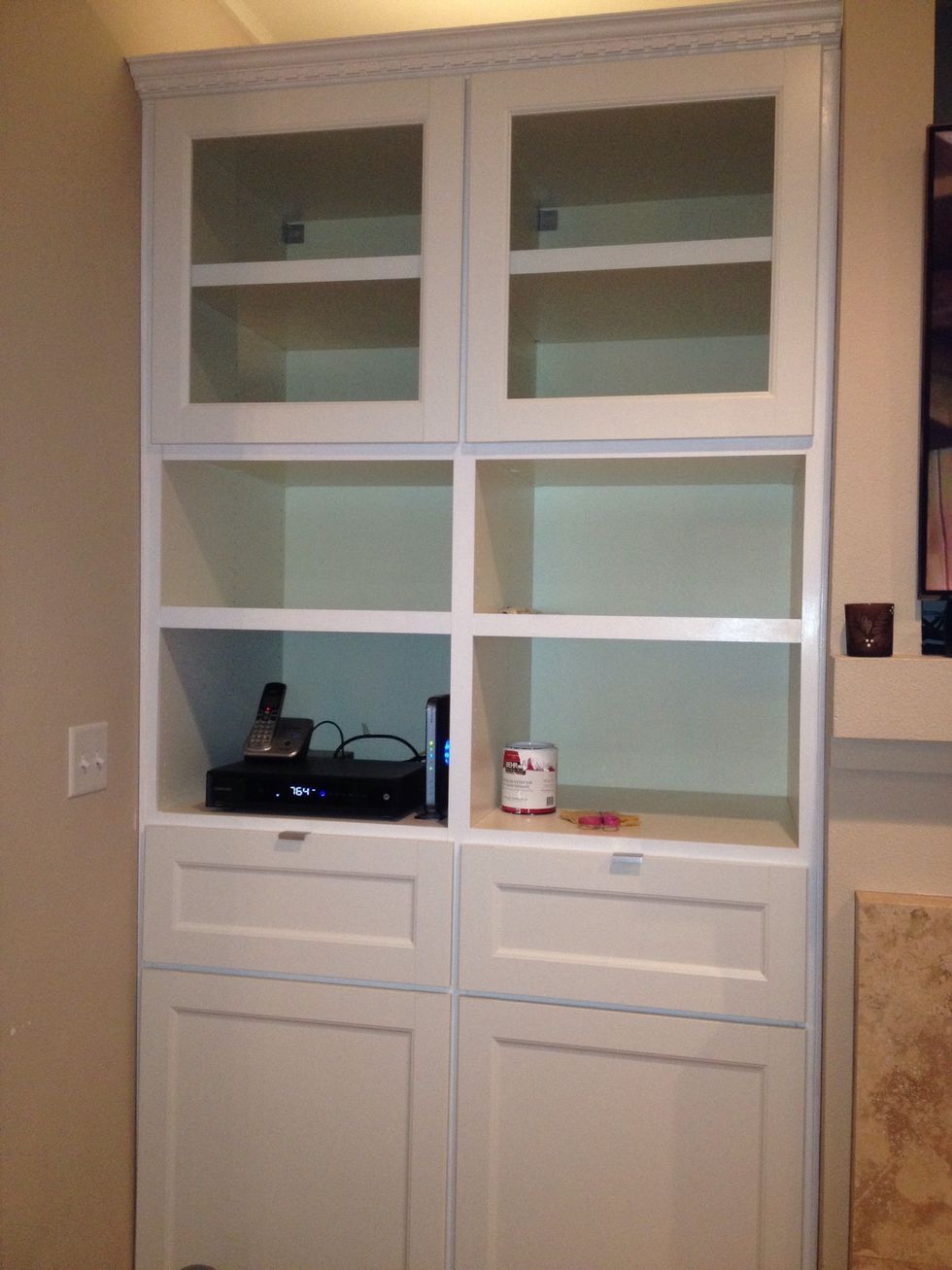 Hang all other doors and drawers and touch up with paint. We learned we should have matched trim wood to ikea cabinet white paint but oh well!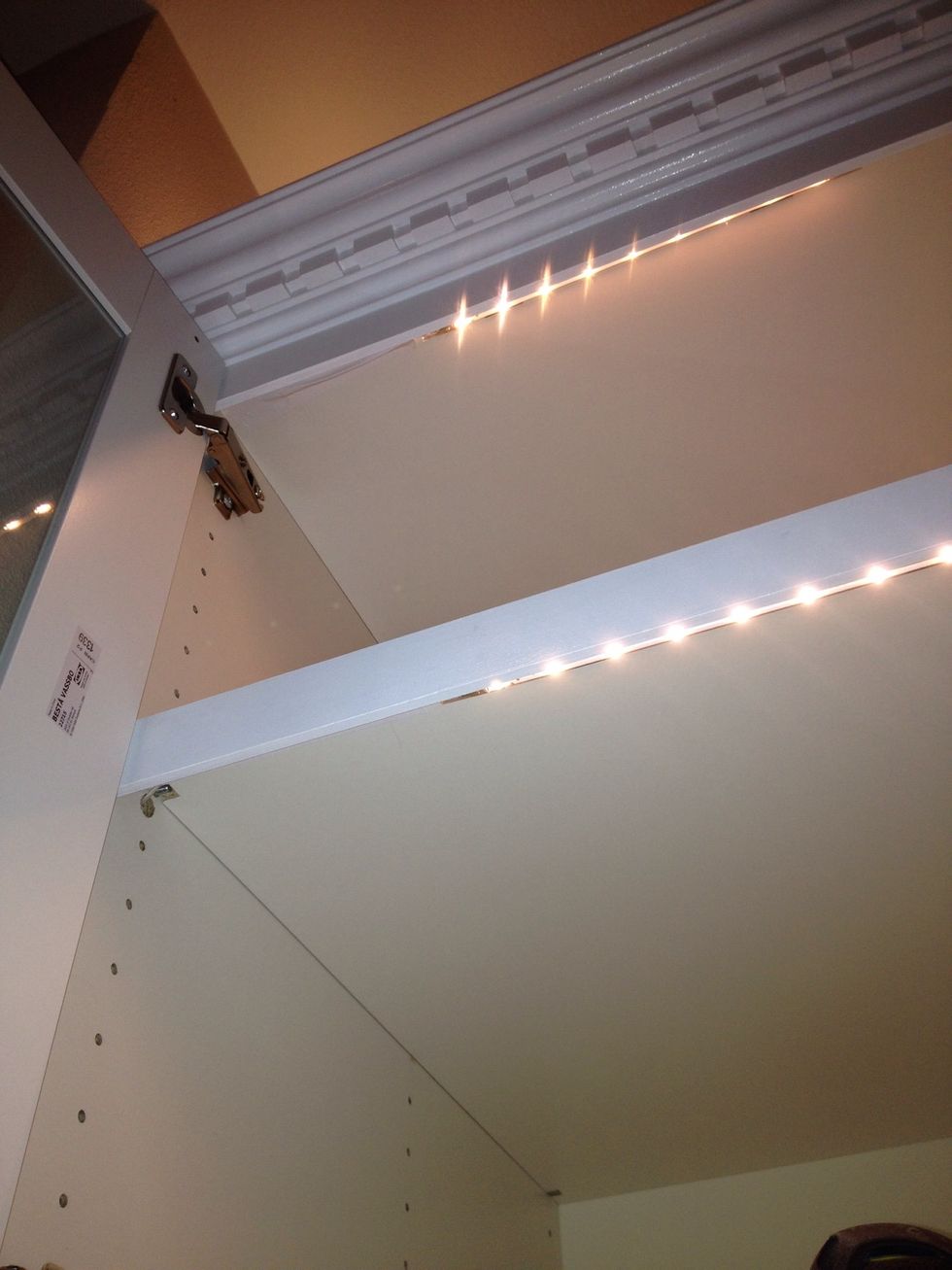 Mount inside LED lights and fish wires to the top through small drilled holes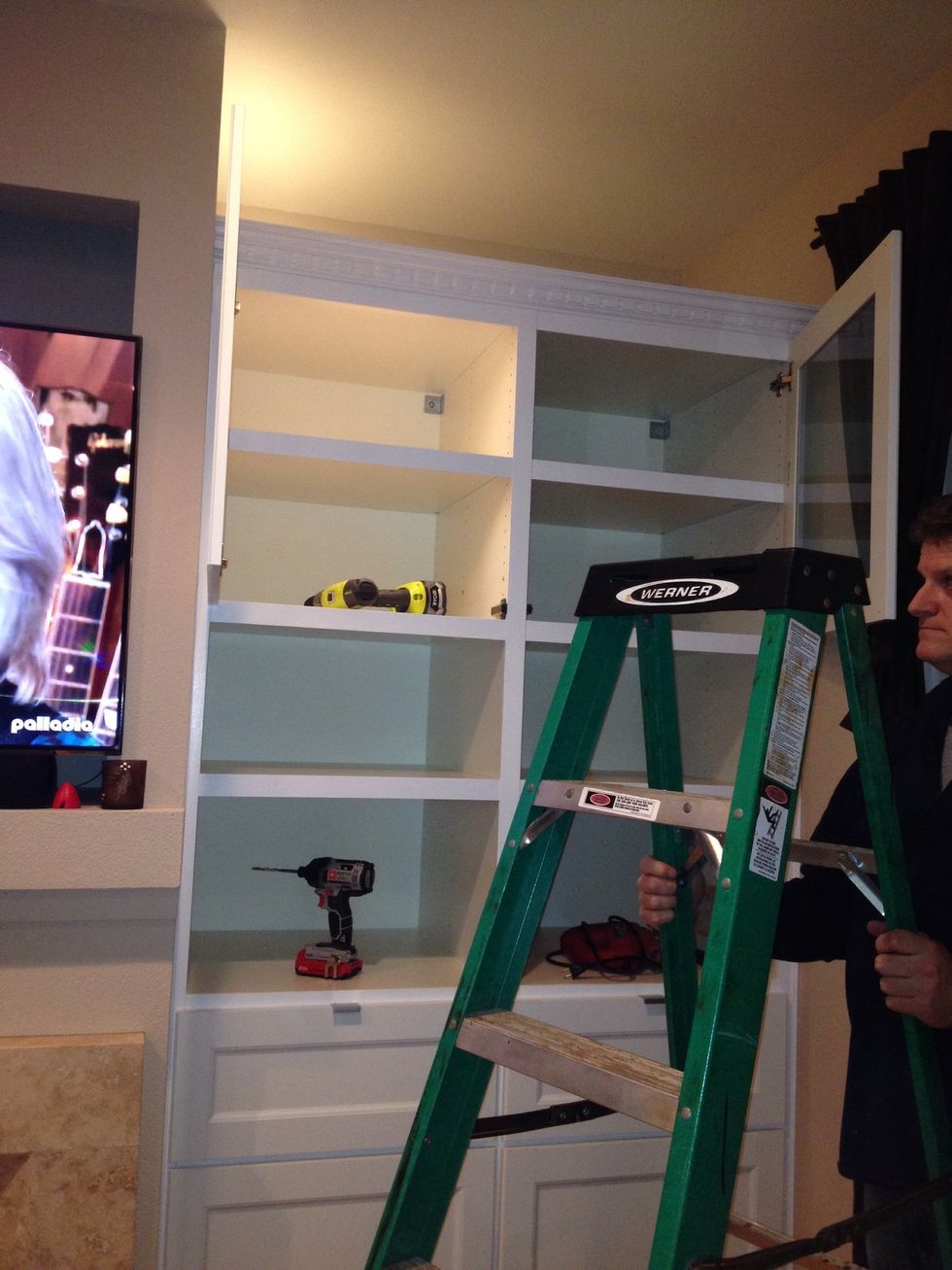 Now we have up lights on the top and in cabinet lights! We plugged them into a timer that sits on the top of the cabinet. The timer plugs into an extension cord, fished up the back of the cabinet.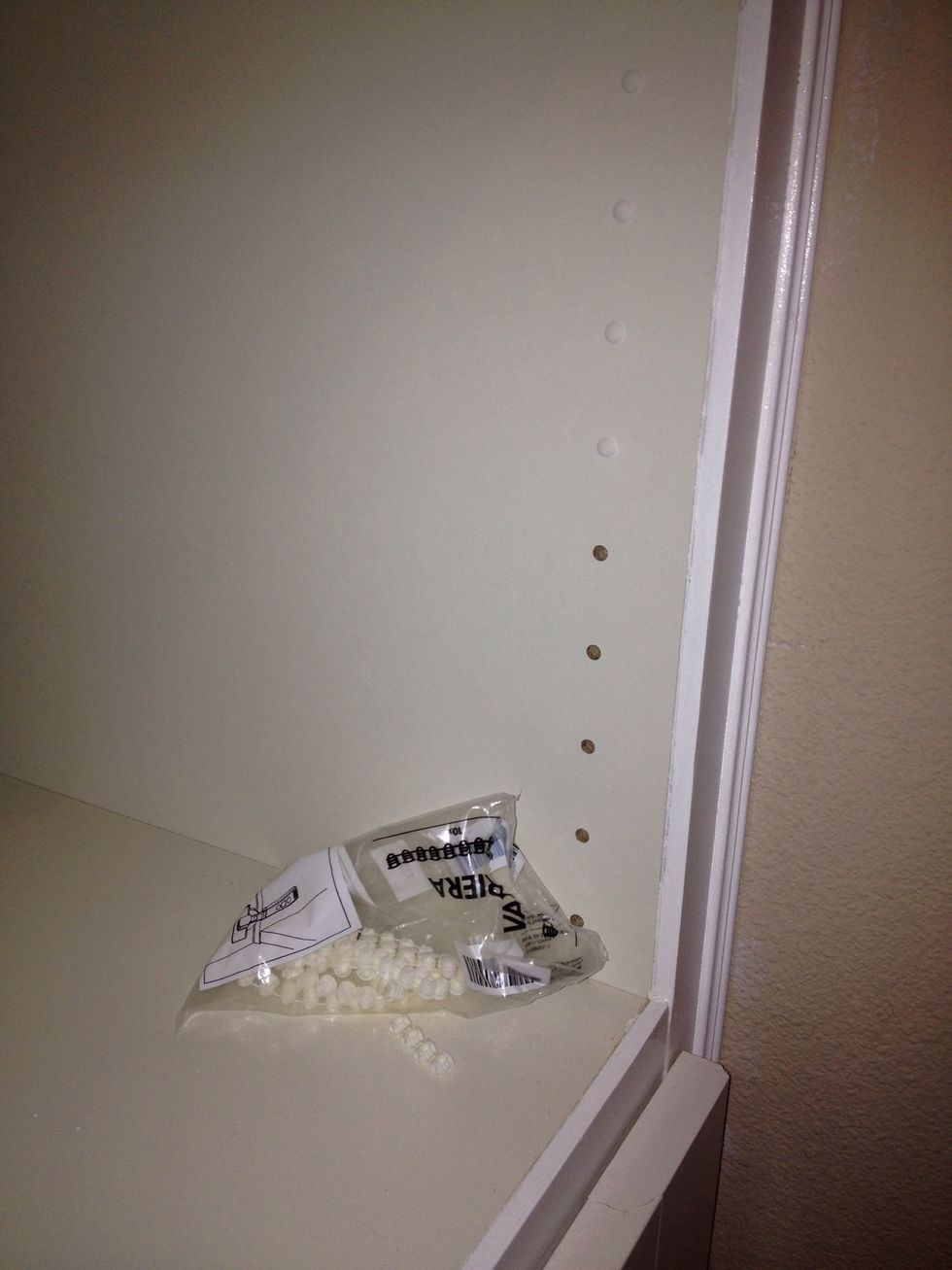 Plug holes with white plugs. Sold at Ikea.
Now time to fill and decorate!
4.0 Ikea Akurum kitchen pantry cabinet frames
16.0 24"x24" shelves
2" Shim/trim wood
Crown molding (of your liking)
Primer and high gloss paint
4.0 24" ikea drawer sliders (w/o facing)
4.0 Besta cabinet doors without glass
4.0 Besta cabinet doors with glass
Ikea pantry cabinet risers (we have 9' ceilings)
Skinny decorative trim
1.0 LED light strips (for top)
2.0 4 packs of LED light strips
5.0 Bags of white peg fills from ikea
Decorative kick plate trim