How to build duplicatable network marketing organizations
Build Duplicatable Network Marketing Organizations
2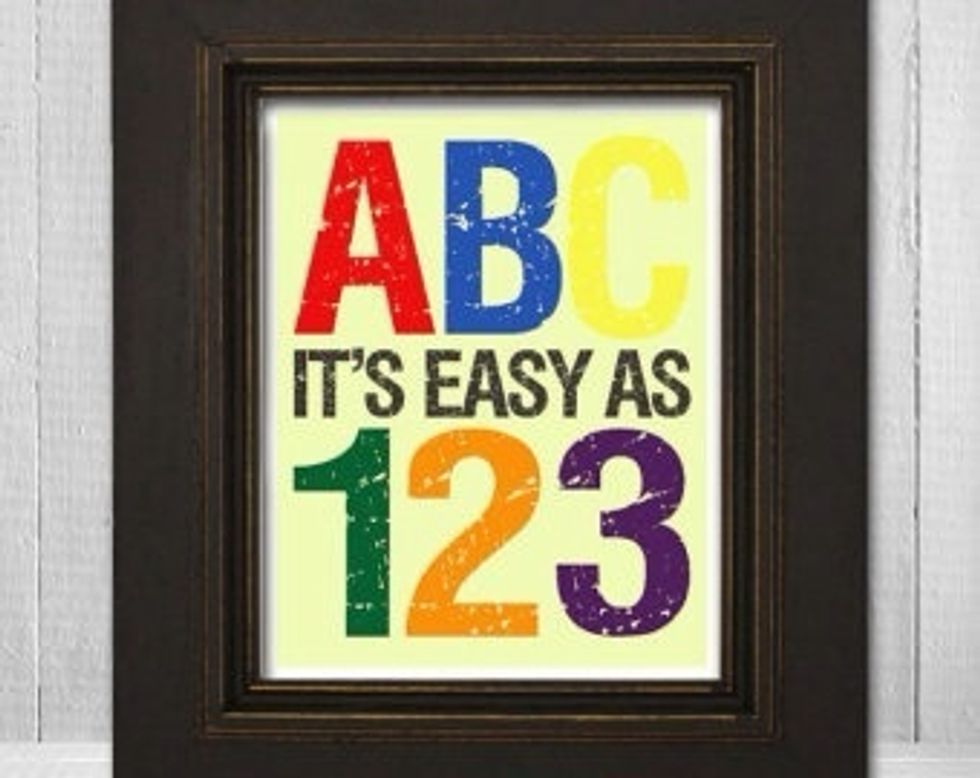 ABC123... ACCESS123 - BASICS123 - COMMIT123 then D... Duplicate!
A = ACCESS Gain ACCESS to the Diamonds! The success stories! The ones that have what you want!
ACCESS to the experts! 1) Your SPONSOR 2) Ask them to intro you to the nearest LEADER 3) Ask them to intro you to the top Diamond, top producer, SENIOR LEADER & executive within reach!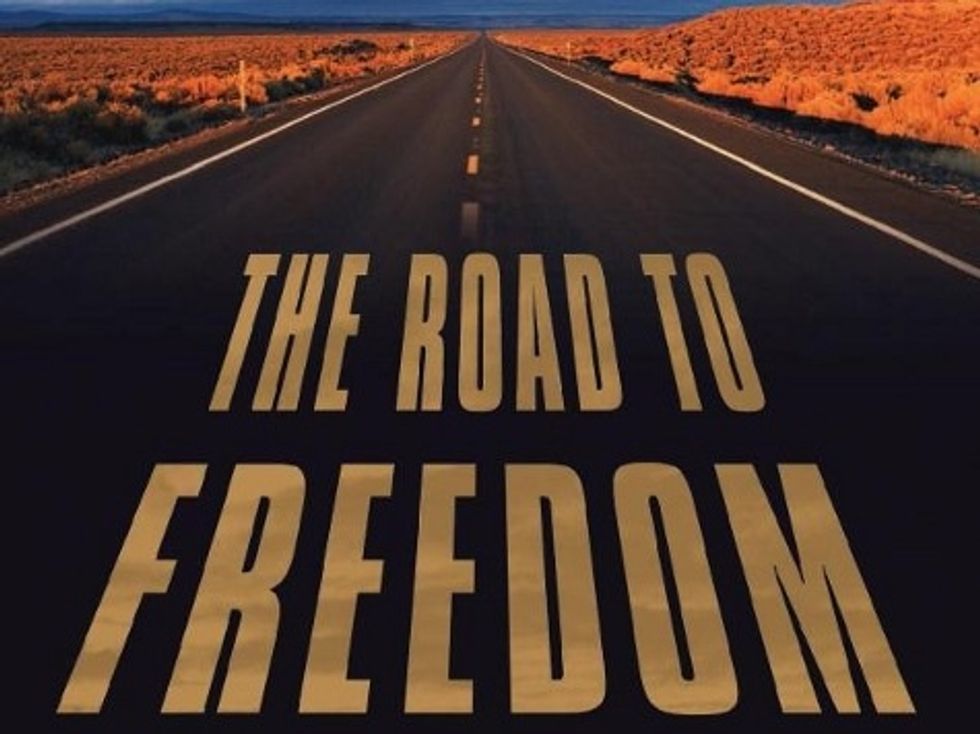 B = BASICS FUNdamental 5 - DAILY! 1) Prospect List 2) PIQUE interests & PASS to 3rd party tools 3) PLUG via 3Way Connection Call to ur upline for Q & A 4) Promote resources 5) Personally Develop
BASICS Ask them to show you the SYSTEM! 1) Begin PPP = Piqué, Pass, Plug (Piqué interests, Pass to 3rd party resources & tools, Plug them into experts) 2) Do Team Training 3) Do Corporate Training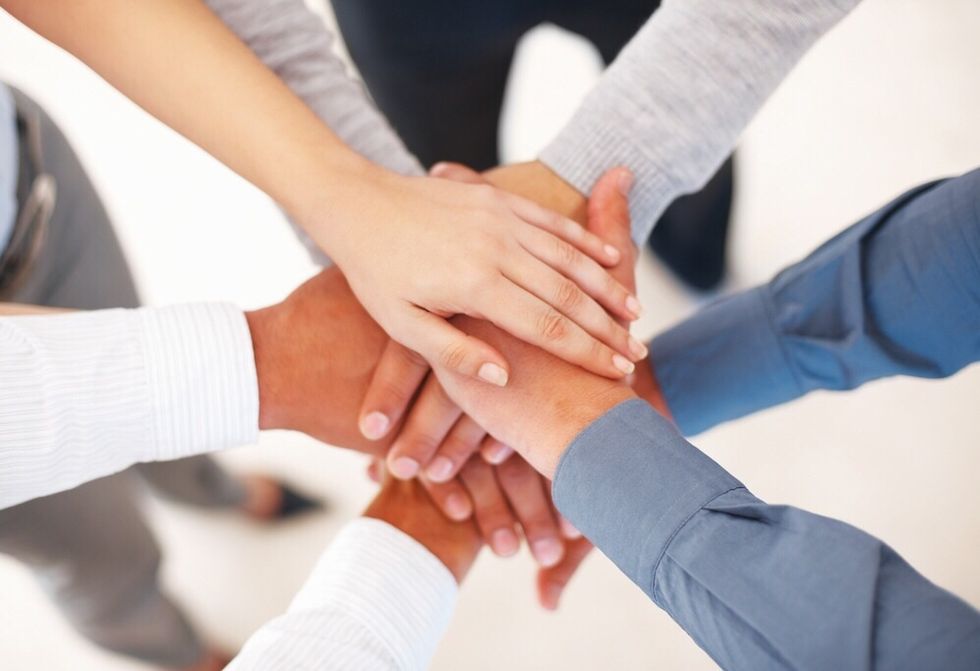 C = COMMITMENT Commitment is doing the thing you said you would do long after the mood you said it in had left you!
COMMIT 1) To your WHY? 2) To your LIST, 1st few Enrollments, Events, Training, 3way Calls & Conference Calls! 3) To plug into the SYSTEM! Save Your Self Time Energy & Money. EARN while you LEARN!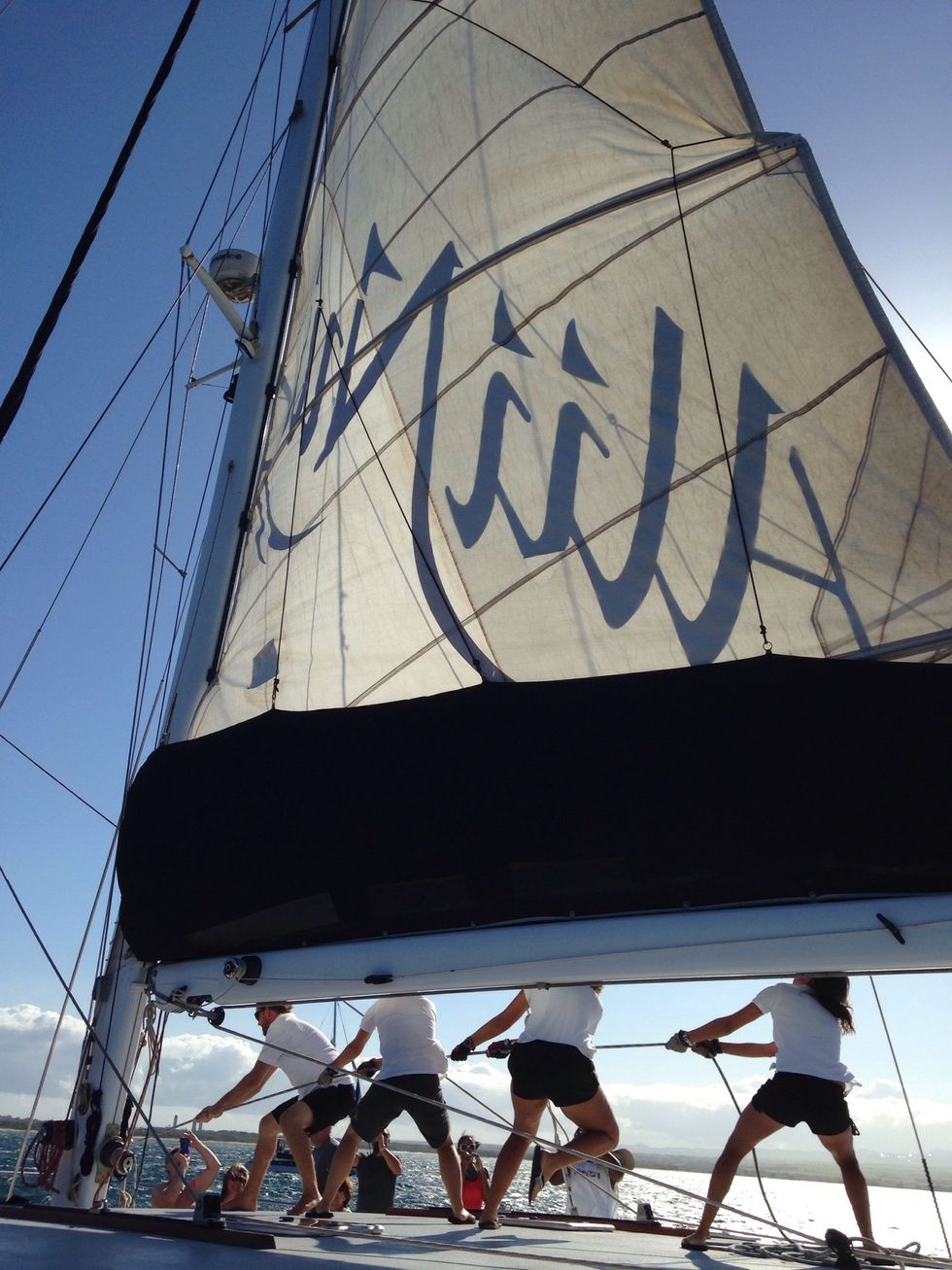 1% of 100 peoples efforts is far better than 100% of our own! Teamwork makes the dreamwork! Together everyone acheives more! Now just help your team DUPLICATE what you have done multiple layers deep!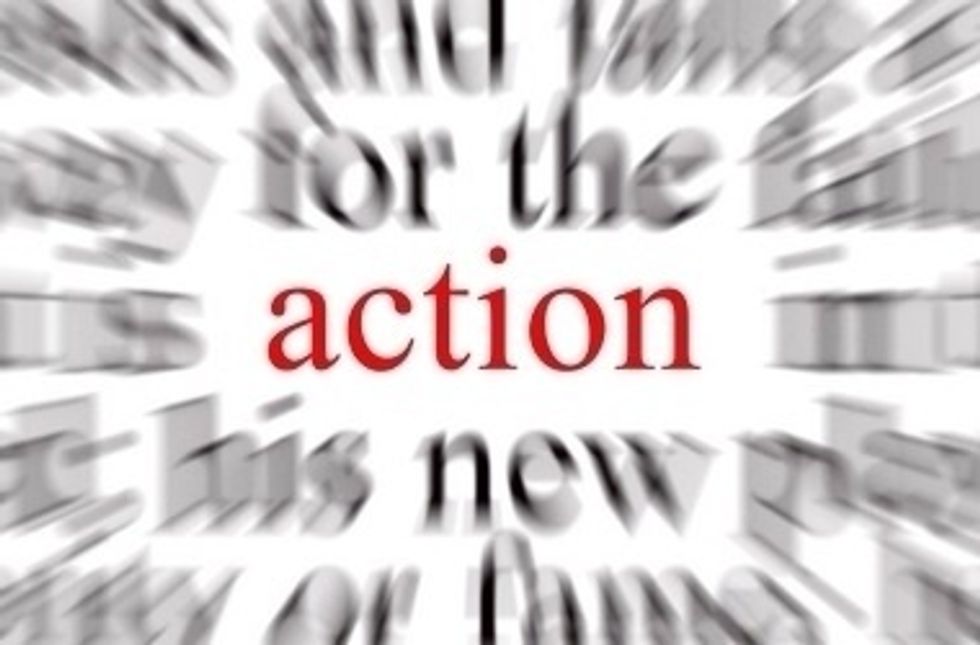 Call your sponsor. Ask them to share ABC & 1) schedule your PRE & PROLaunch TODAY planning for top friends & family to learn 2) Make your list. Make contact 3) Invite to "look!" Invite to JOIN!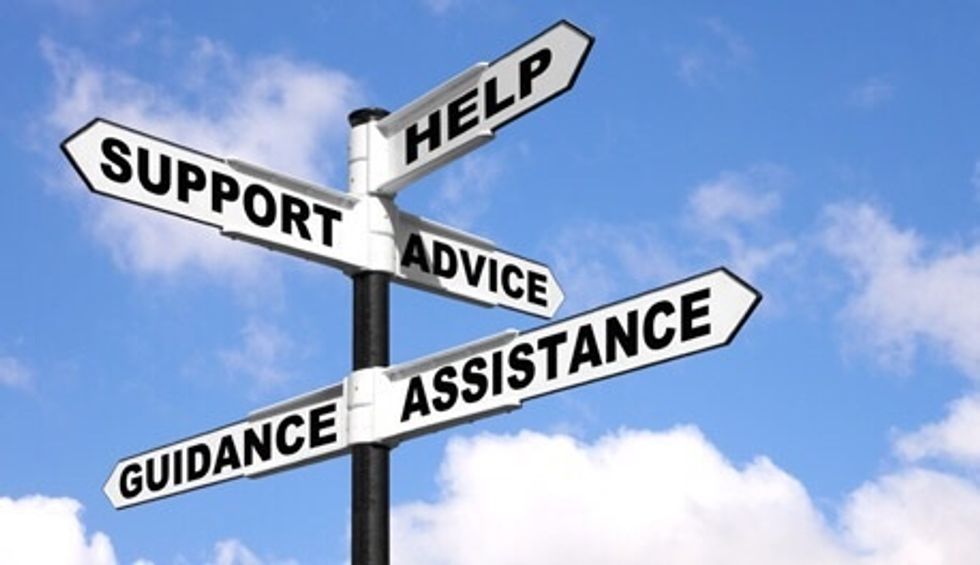 RESOURCES, TOOLS & LINKS
RESOURCES: www.kevinbrassell.com 270-792-8854 & www.facebook.com/teamcrownelite & Twitter @kevinbrassell & Facebook.com/kevinbrassell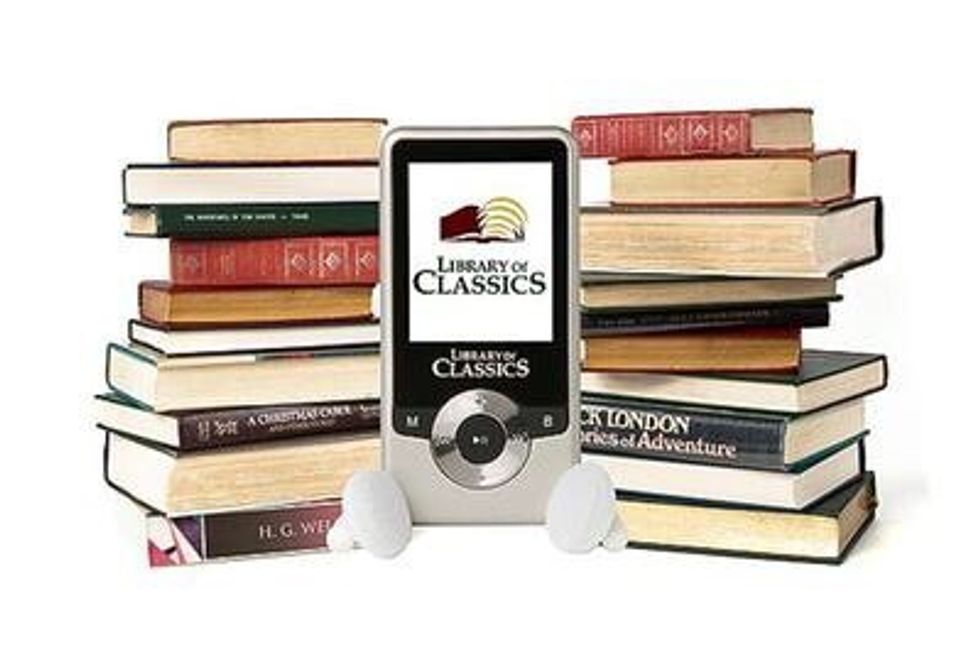 Personal Development, Audio, audible.com, youtube
1) Jim Rohn, Building Your MLM Business http://youtu.be/VrjHAh-NRq8 2) Darren Hardy, Making The Shift http://youtu.be/bJIu12zH19c 3) Eric Worre, Go Pro: http://youtu.be/CgTeuVzYEYI
A strong reason WHY
No experience
Be Coachable
Be Teachable
Be Hungry
Be a Listener
Ambition
Heart
A sponsor
Create Goals
Paper
Pen
Phone
Prospect List
Earbuds
ACTION
Audible.com
Youtube.com
Zija123.com
KevinBrassell.com
Kevin Brassell
We help people with their problems! What's your problem? Lol \n\n#youngandfree & available to help YOU Live Young & Free too!