A glass dish isn't hard to find, and doesn't need to break the bank. Just make sure it's deep enough for the plants to survive.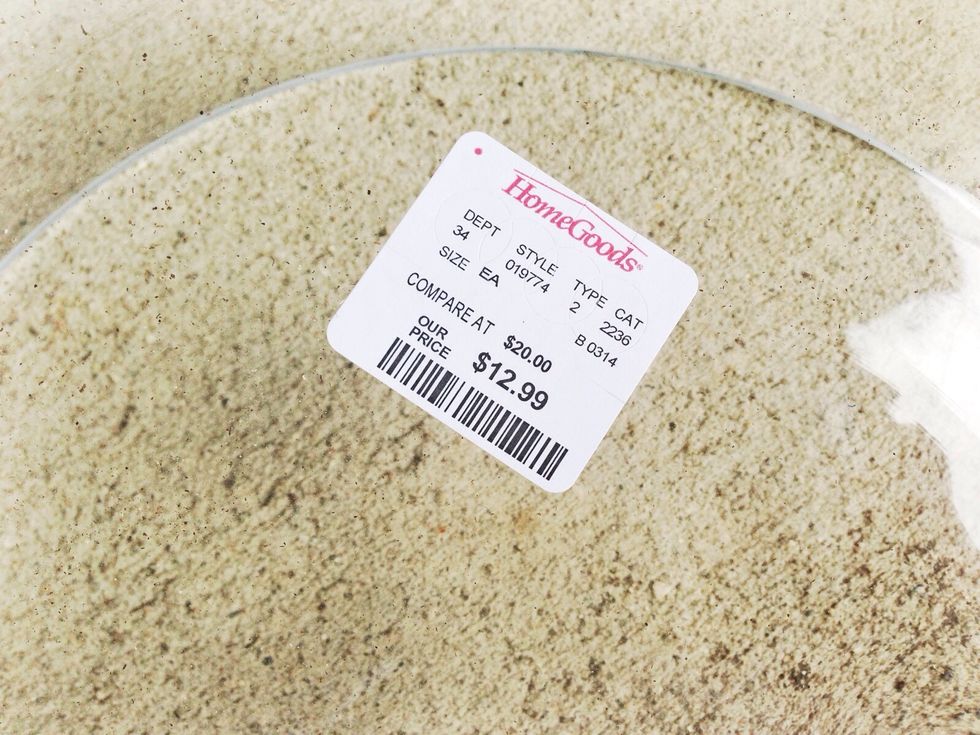 I found this one at Home Goods for only $13! What a steal!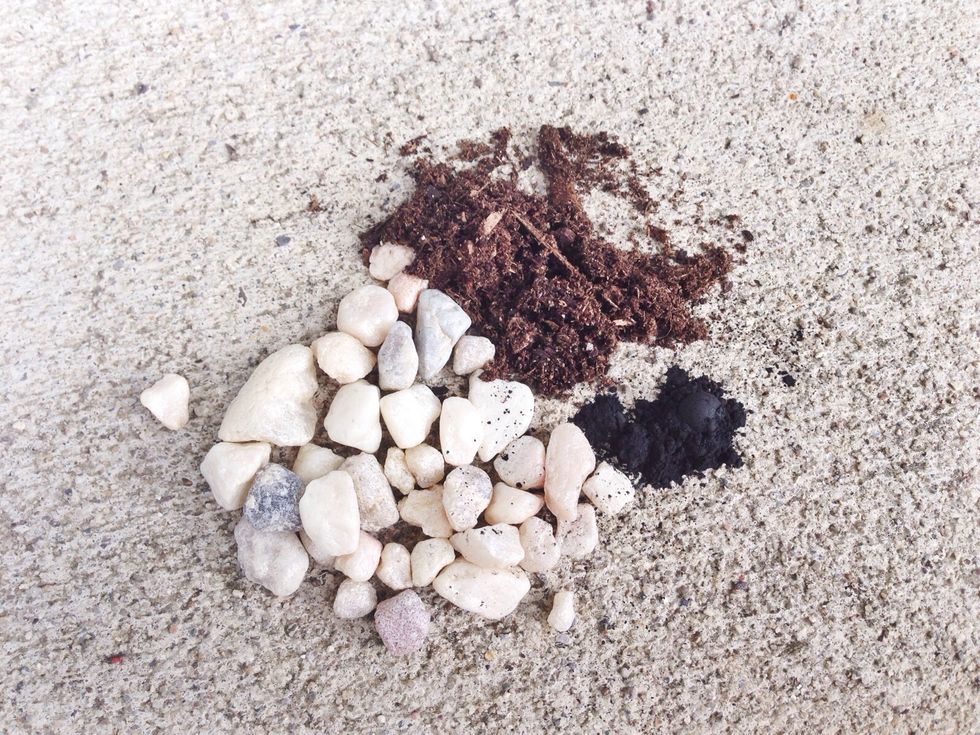 You'll need pebbles, charcoal (optional), and soil specifically designed for cacti.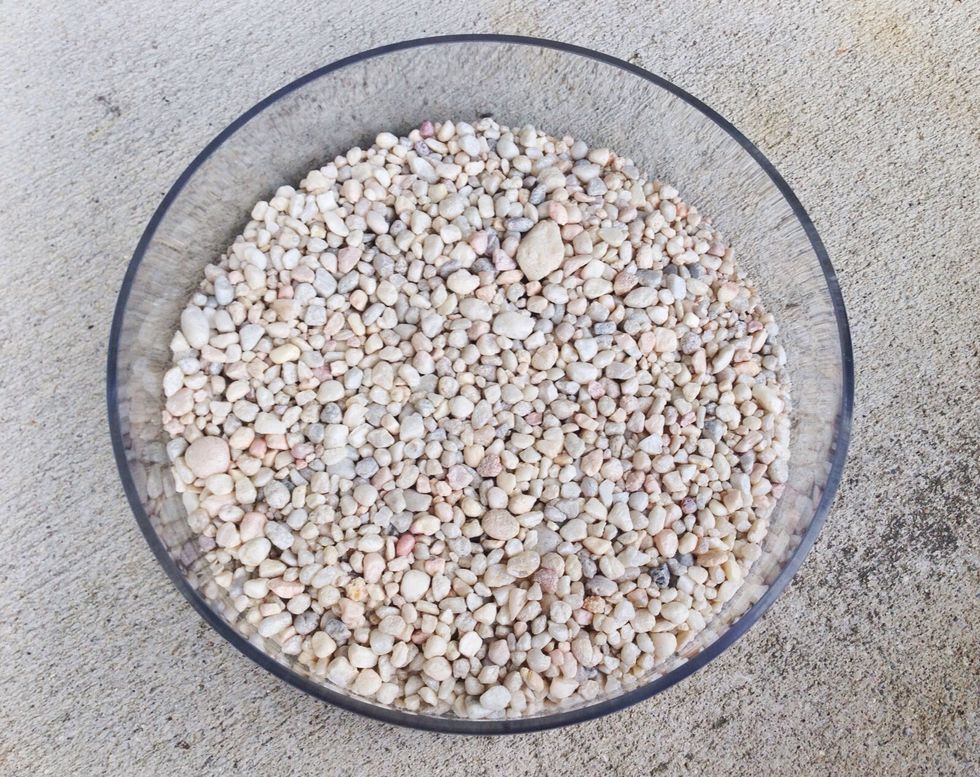 Start with a 1-2 inch layer of pebbles. Spread evenly.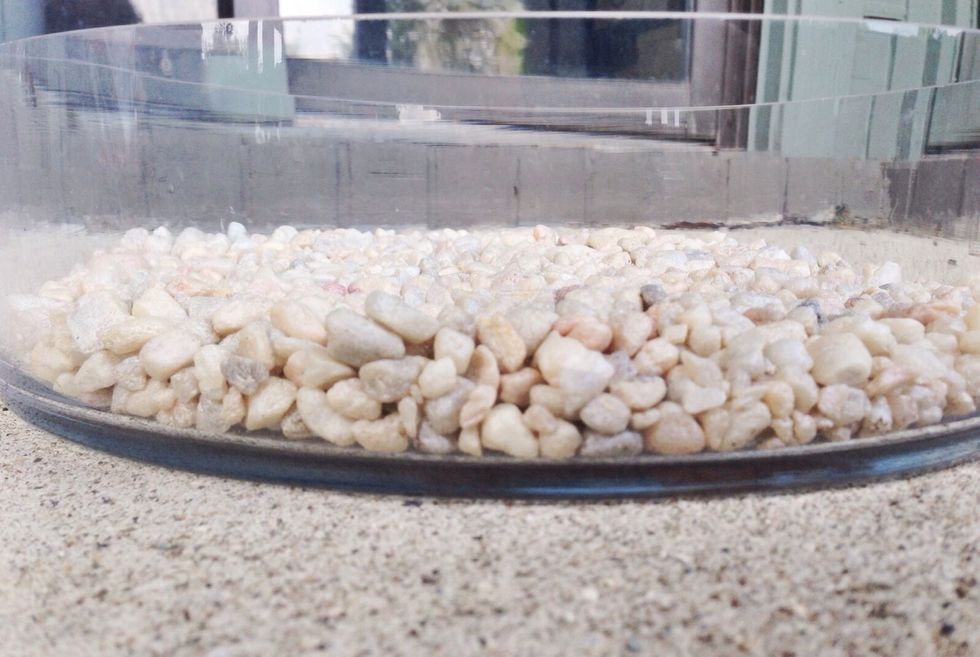 About this thick.
Horticultural charcoal is different from with activated charcoal that is found in a pet store. Some say use it, some say it doesn't work. It is used to absorb toxins and decrease odors.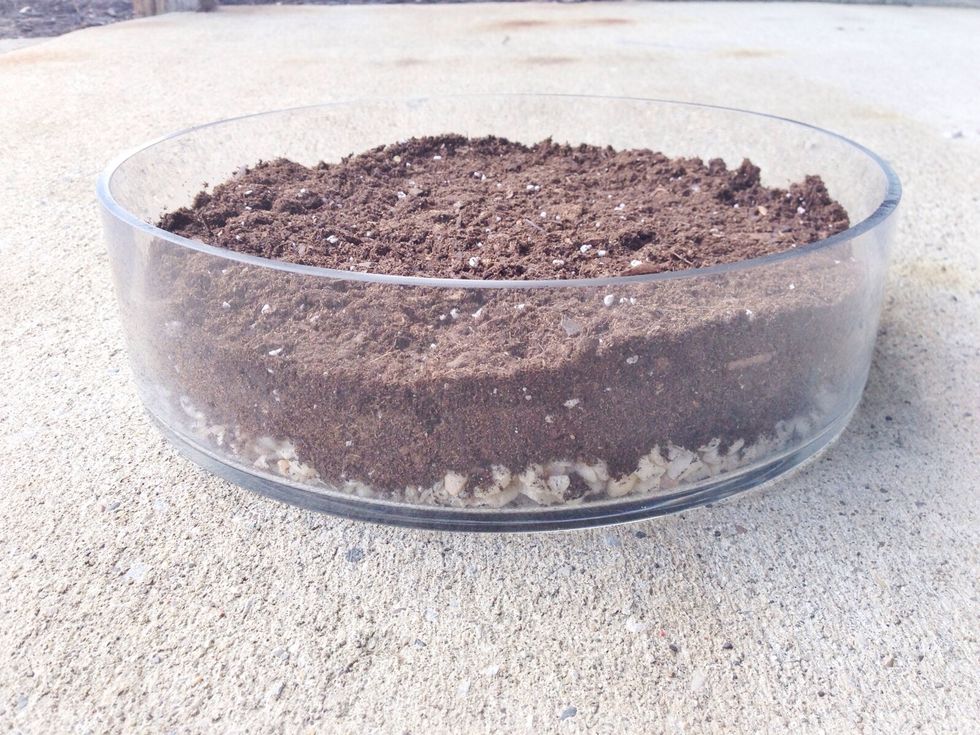 I just sprinkled some of the charcoal, others say an inch or two. It's up to you! 😊 Next is the cacti soil. You'll want this to be quite dry so that it doesn't stick to the bowl.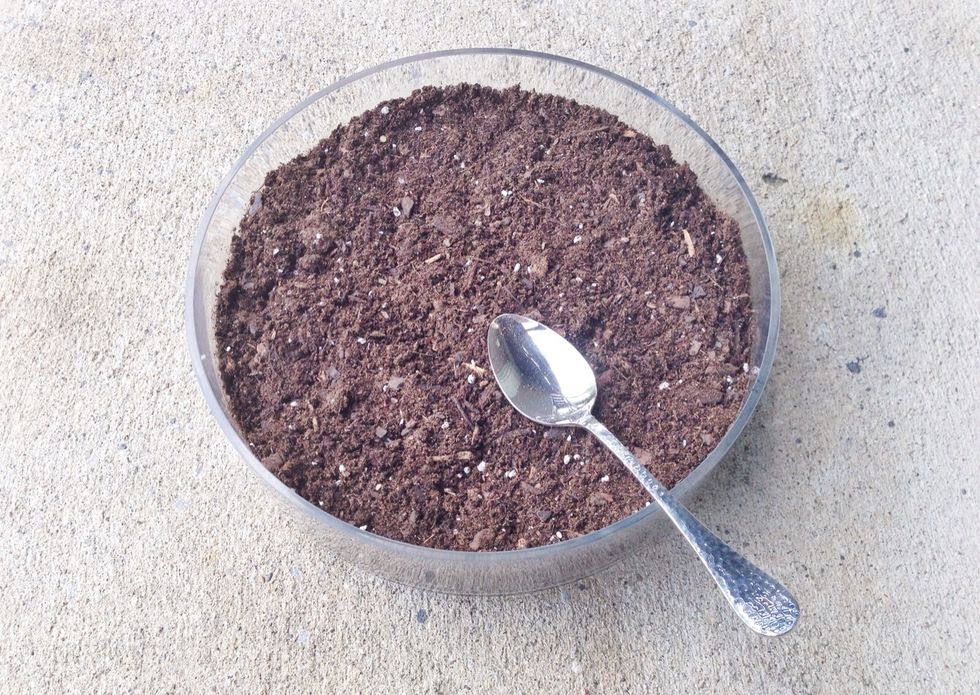 Continue to fill soil almost to the top of the bowl, smoothing out as you go.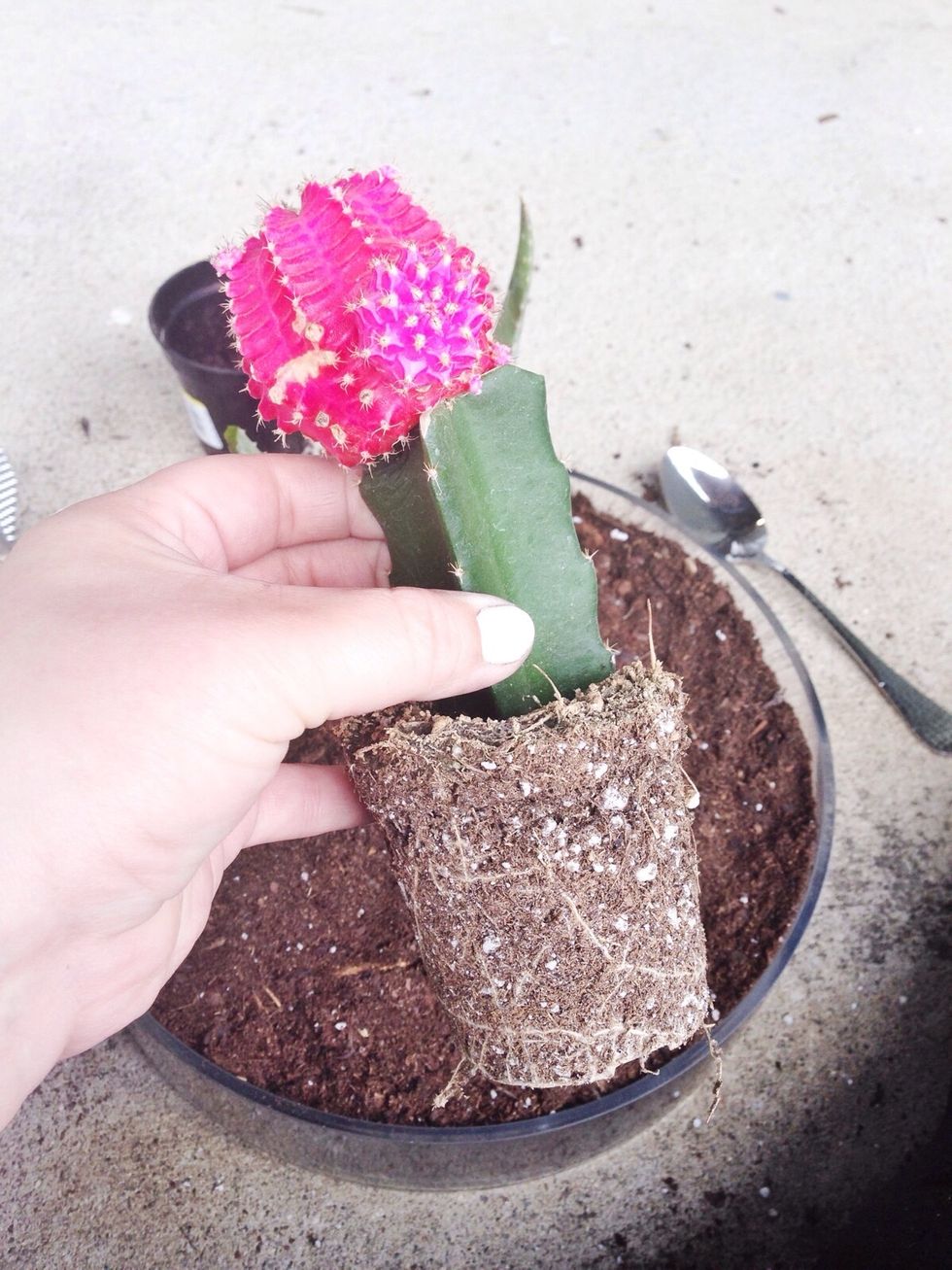 Next it's time to plant! Gently break roots at the bottom of the plant. Spread each plant out a few inches or so from each other.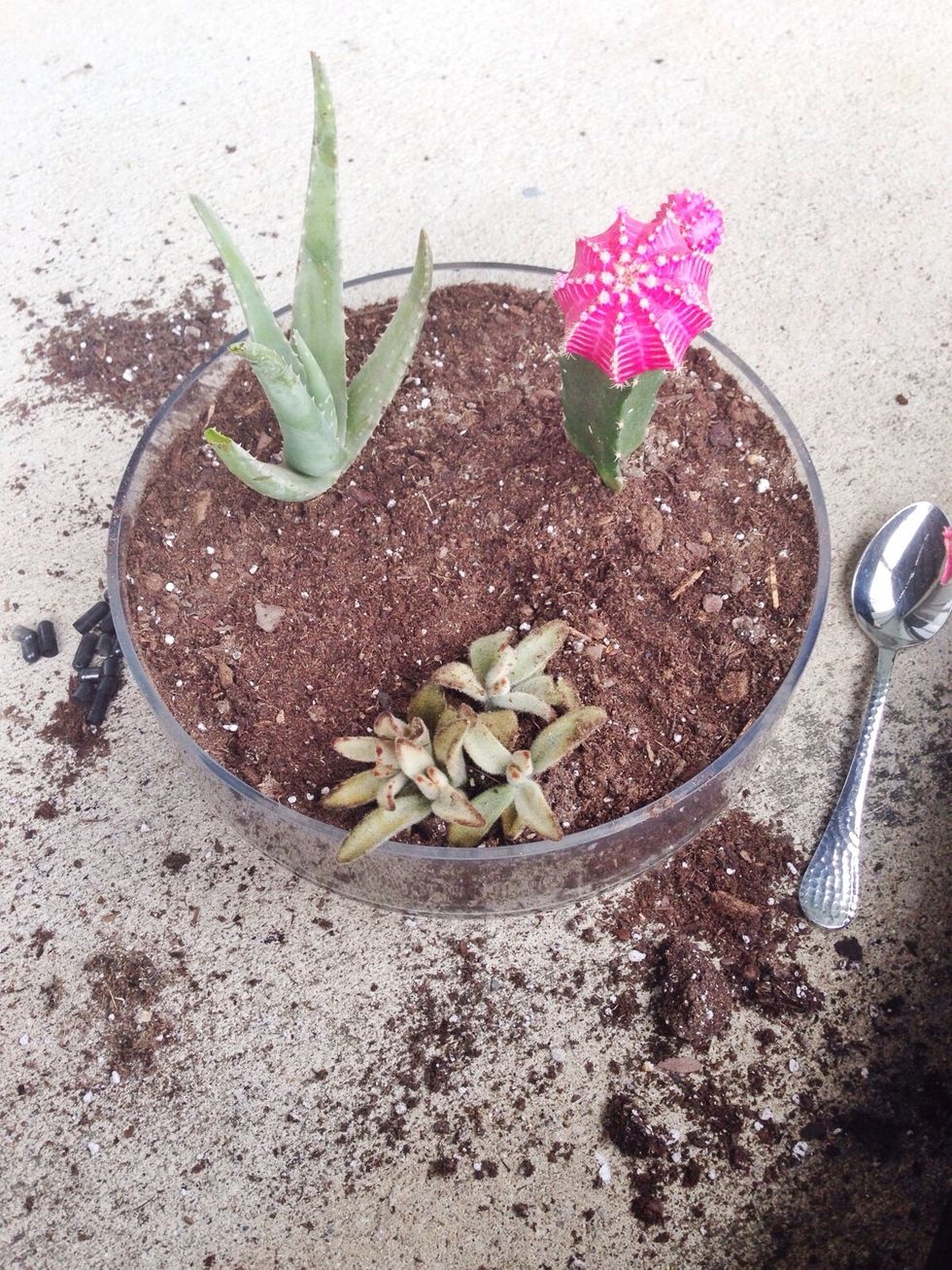 Continue same technique for the rest. I mixed cacti, strawflower cactus, aloe vera, and different types of succulents throughout the plant.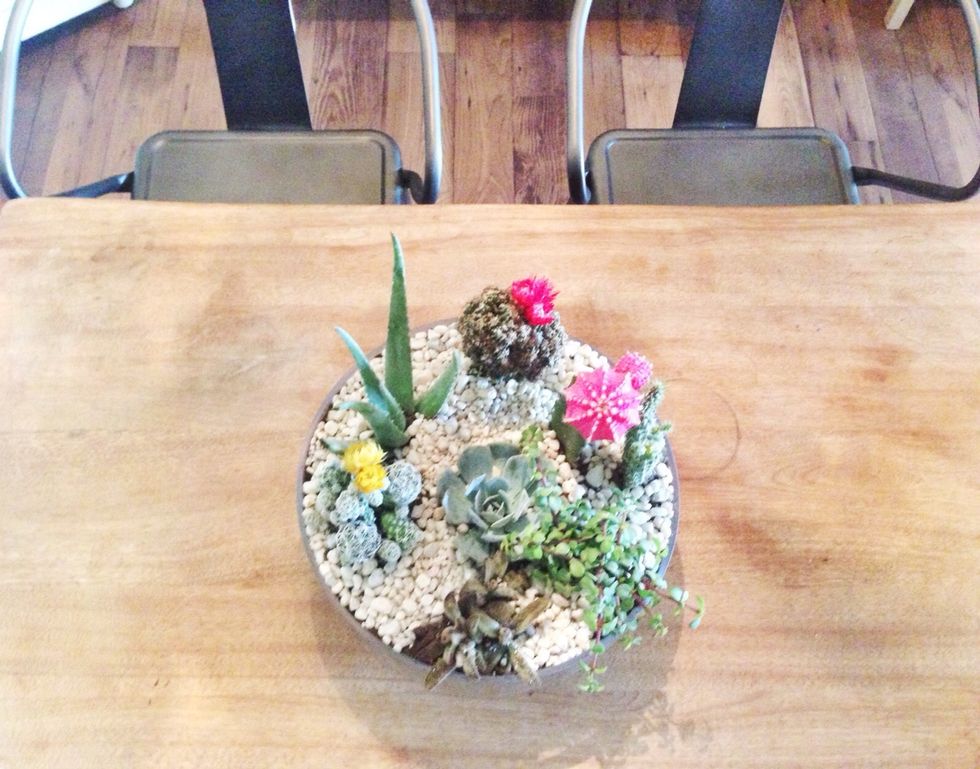 Make sure each plant is steady and covered with soil. Then cover with pebbles. Remember these THRIVE on neglect. Never over water, a shot glass or two once a week is all it needs. And sunlight!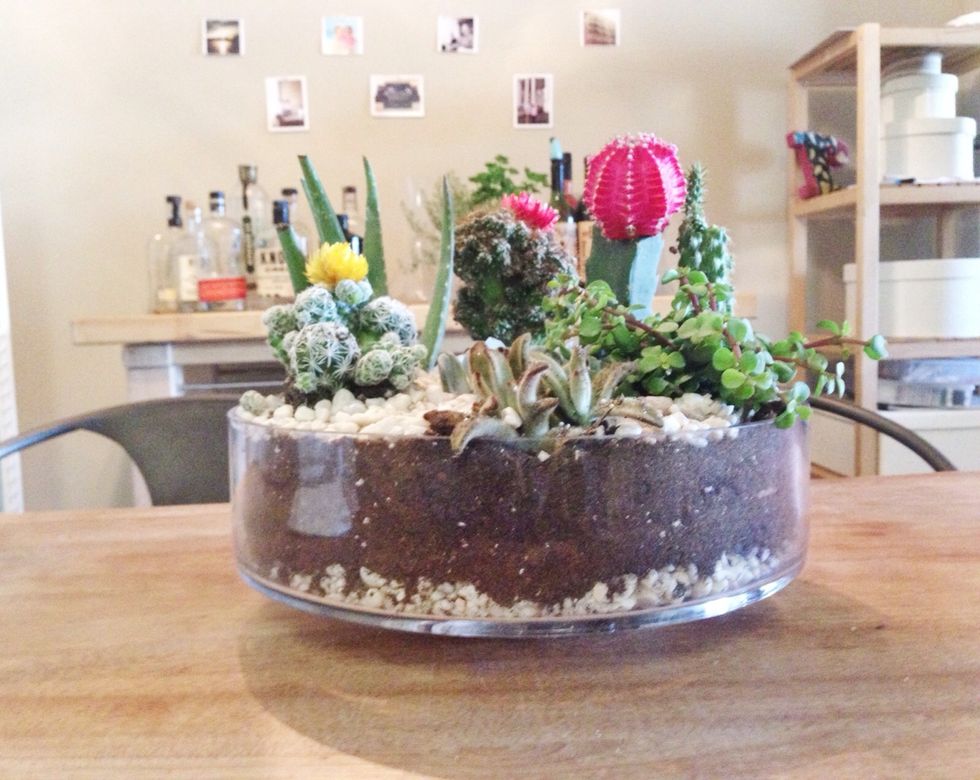 ☀️🌵 Tada! Enjoy! 🌵☀️
1.0 Bag of Cactus Soil
1.0 Bag of Gardening Pebbles
Horticultural Charcoal (optional)
An assortment of Cacti and Succlents
Spoon or Garden Trowel
Large Deep Glass Dish of your choice
Kara Good
Kara is a blogger, baker, and etsy shop owner from New York City. For more recipes and craft ideas connect with her on Instagram: @karagood.