Build an Automatic Fishfarm in Minecraft!
15
Build 3 stones like this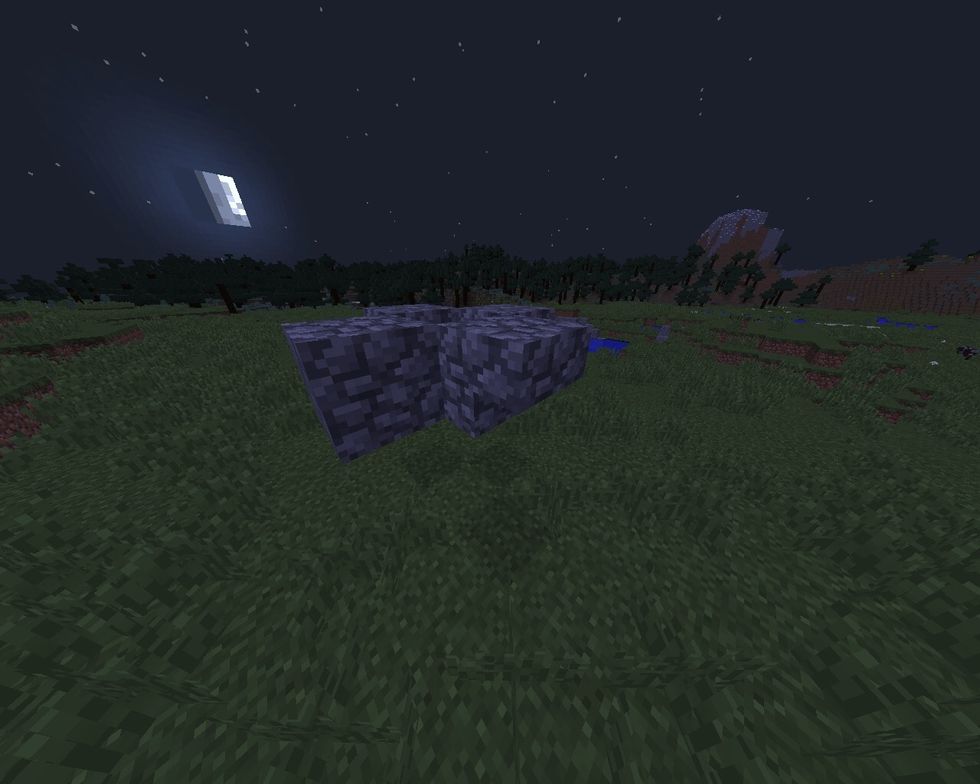 Put an upsidedown stair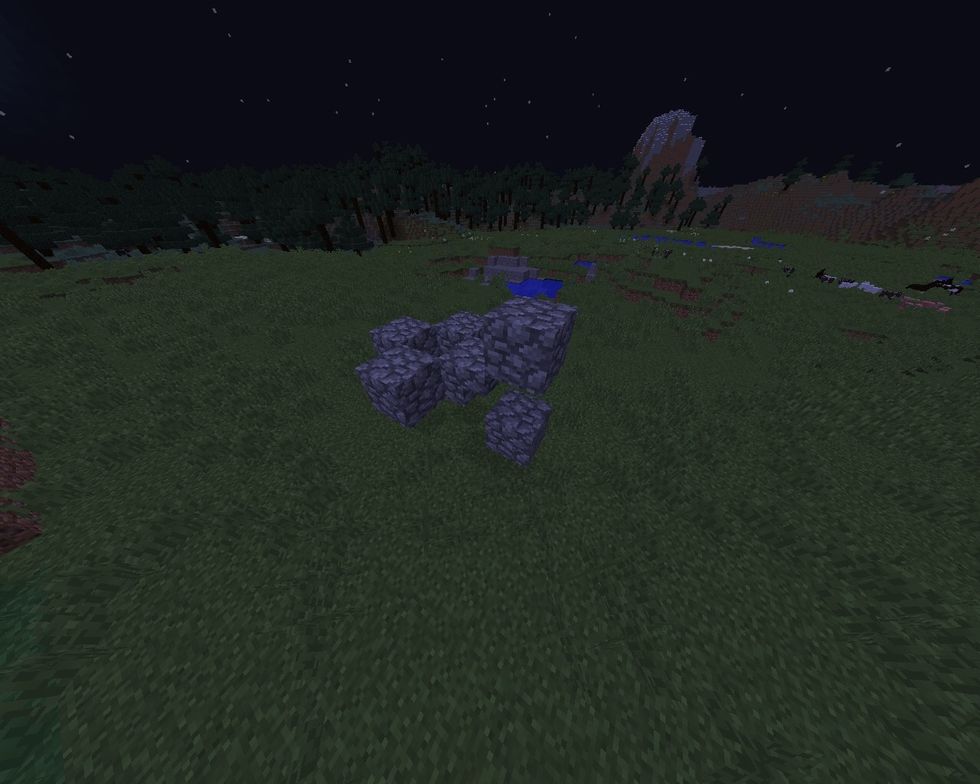 Set 2 stones like this
And a block on the other side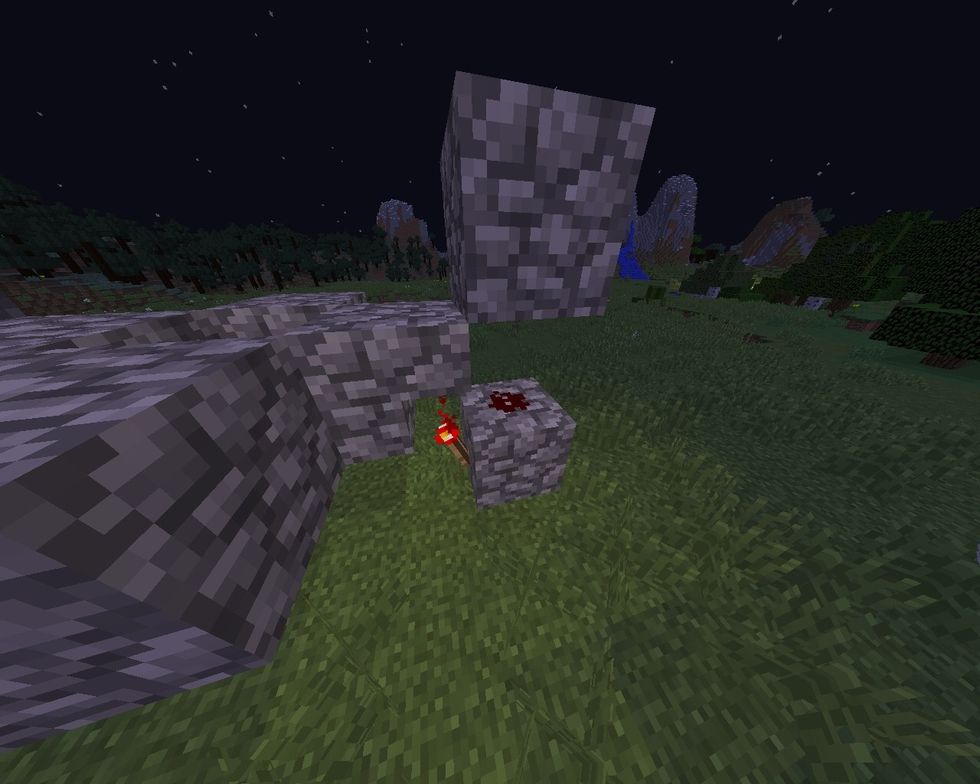 Set a redstone on the stone block and a redstone torch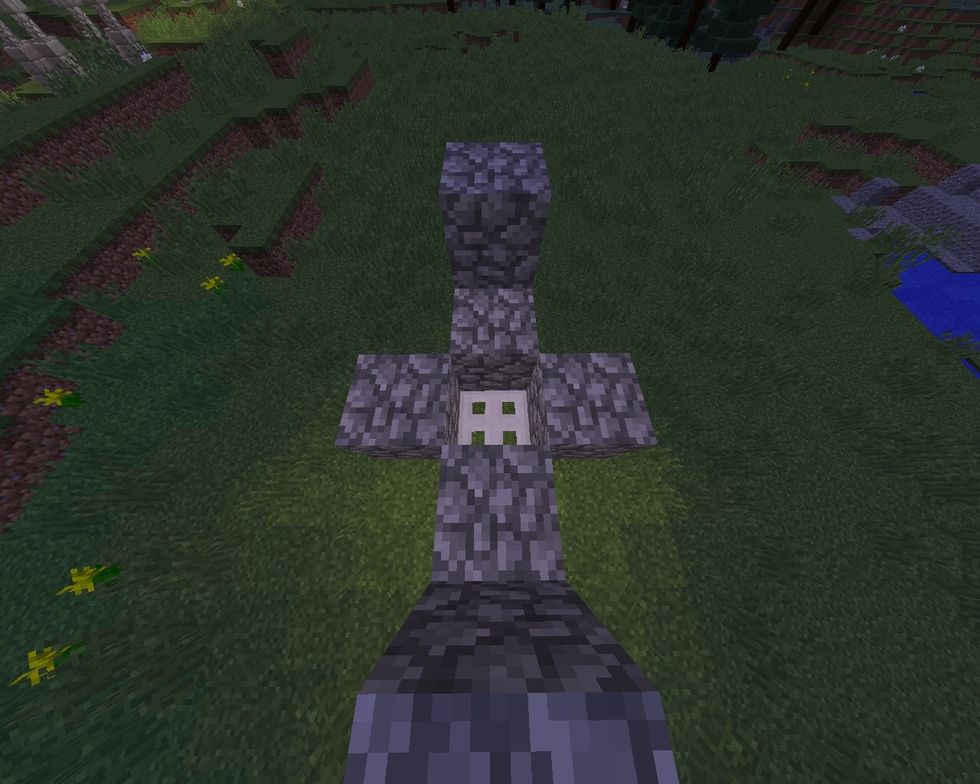 Shift click on redstone torch to place a iron trapdoor there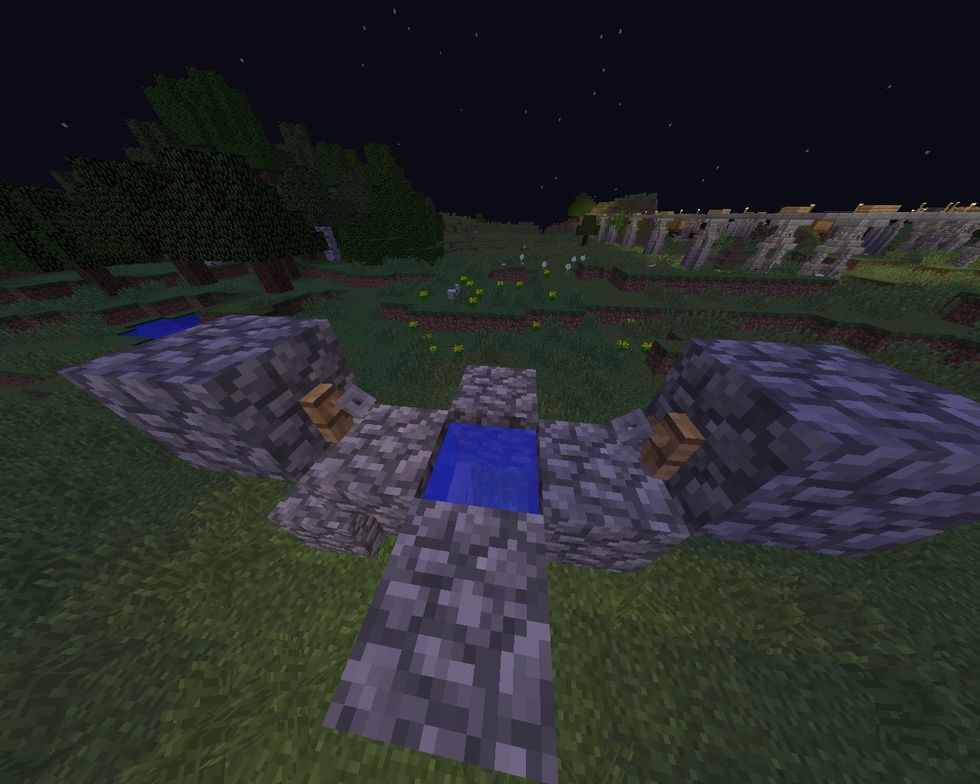 Put water on the trapdoor and tripwire hooks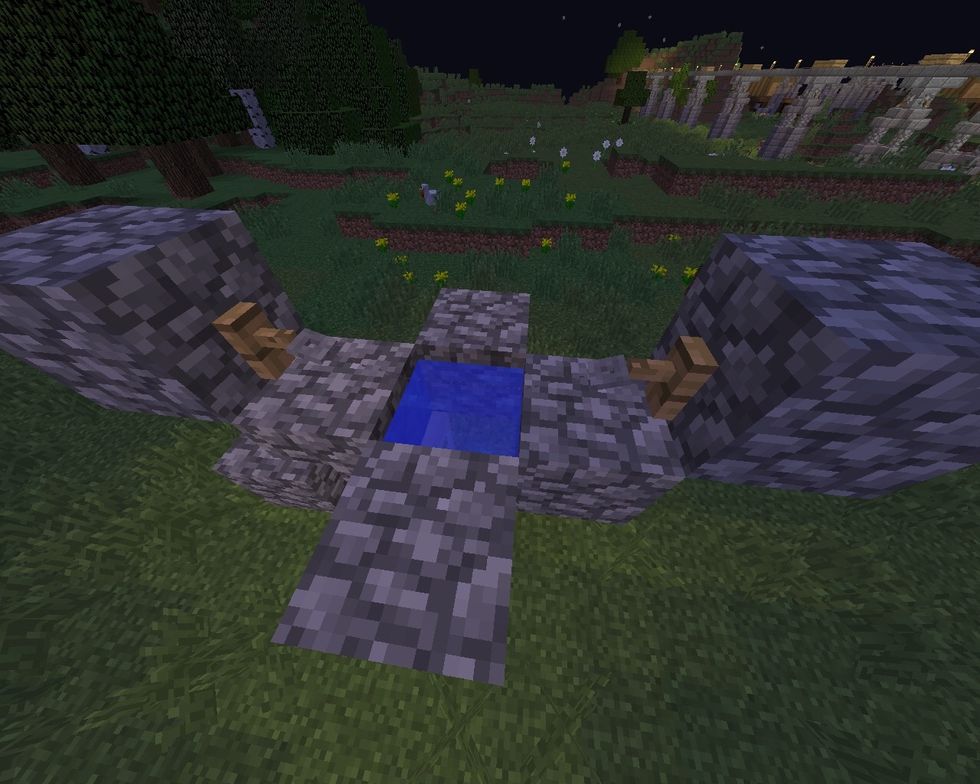 Connect the tripwire hooks with string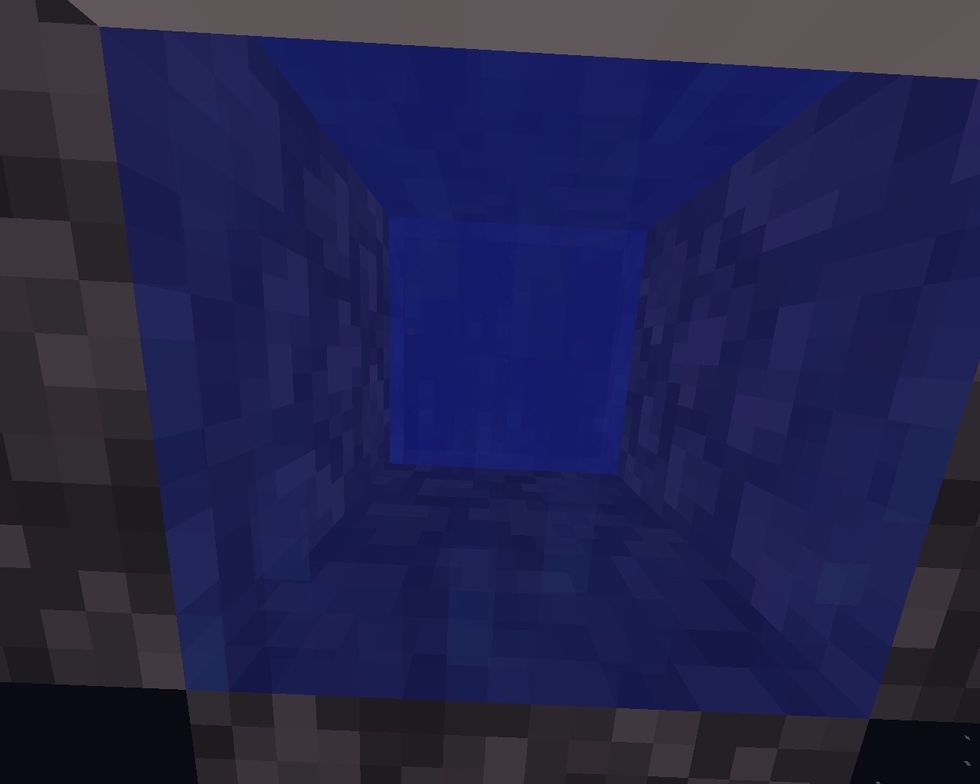 Stand like this under the water and hold right click!
Now its done! i hope you enjoyed the gude!
The creator of this guide has not included tools