Make a world... U MUST BE ON CREATIVE!!!!!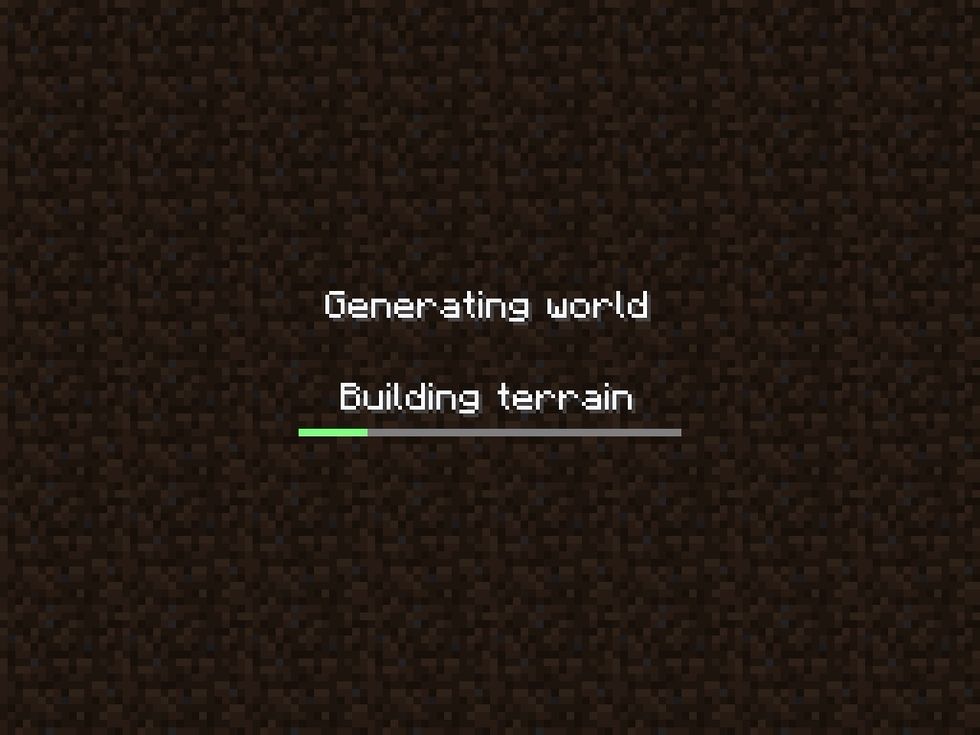 Load...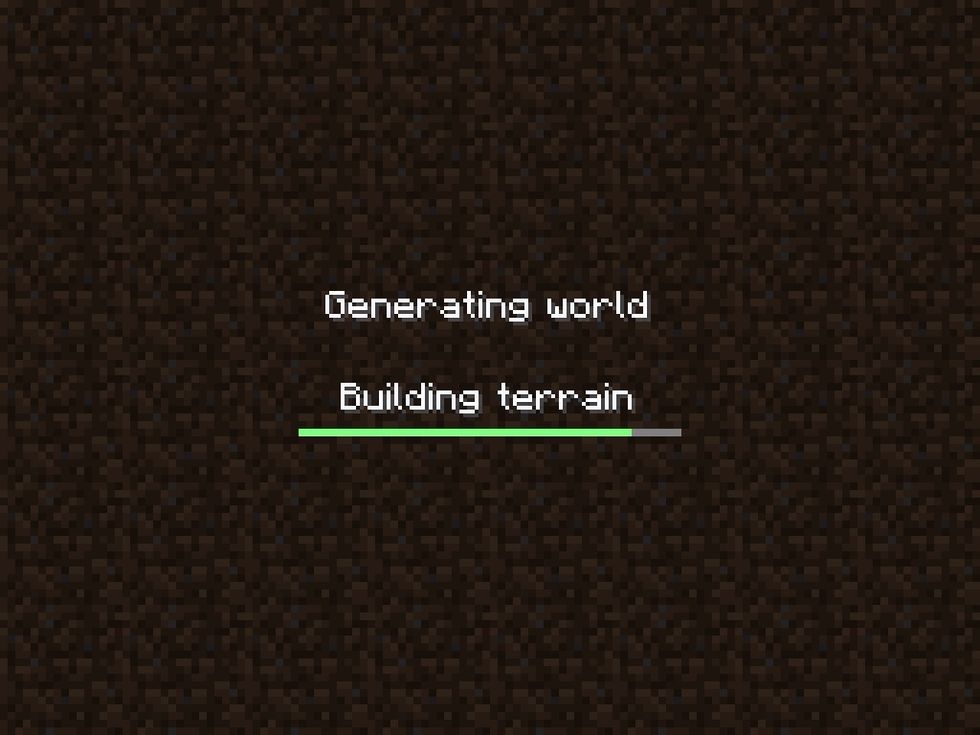 ... Don't ask... My iPad is slow...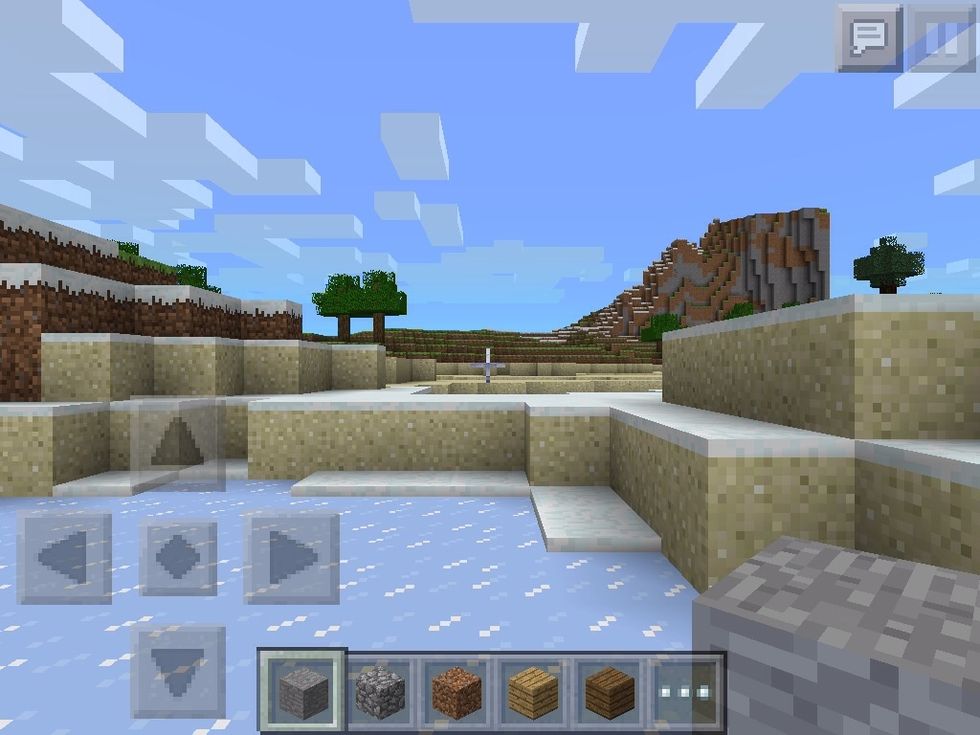 Spawn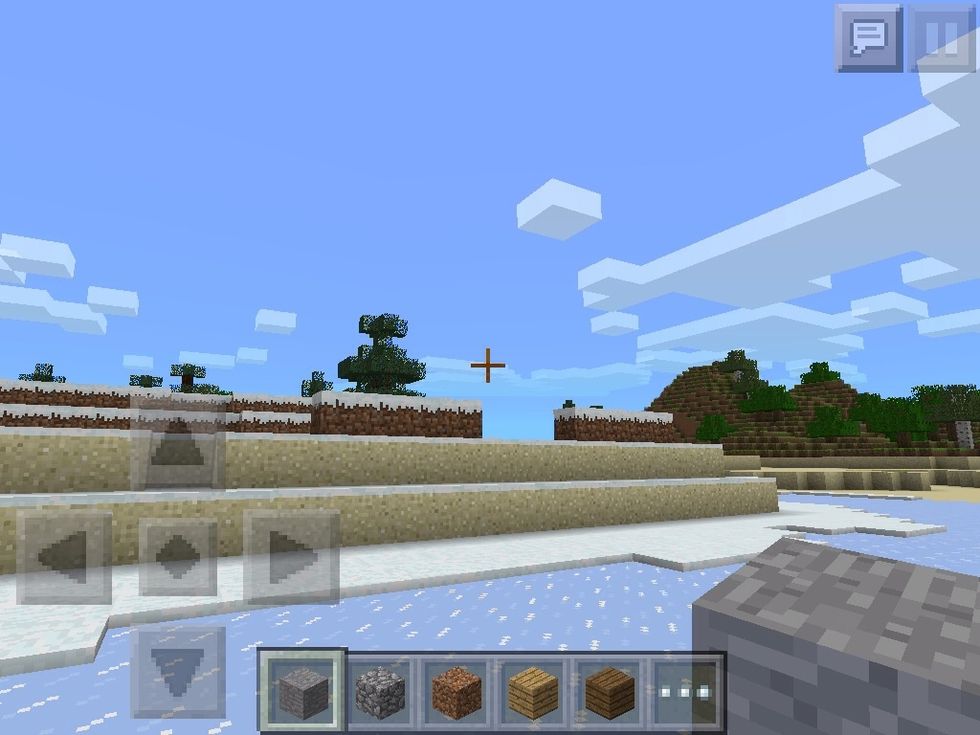 Look around and try to find a flat non- snowy sand area oh yeah it has to be big too.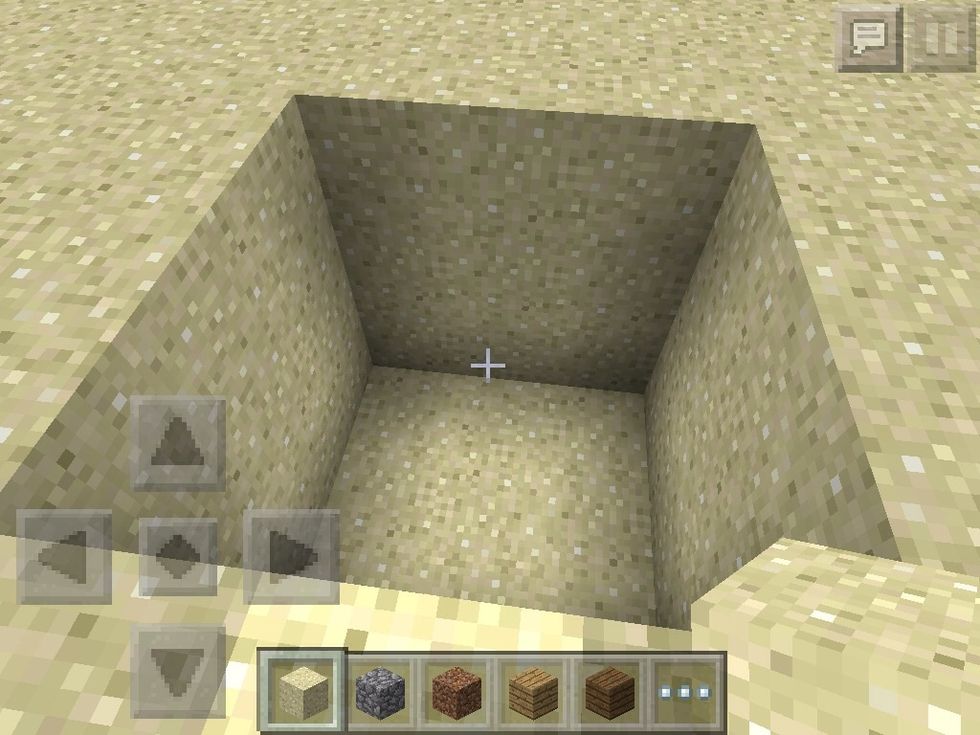 Dig a 3 block deep hole and make it a 3 by 3 hole too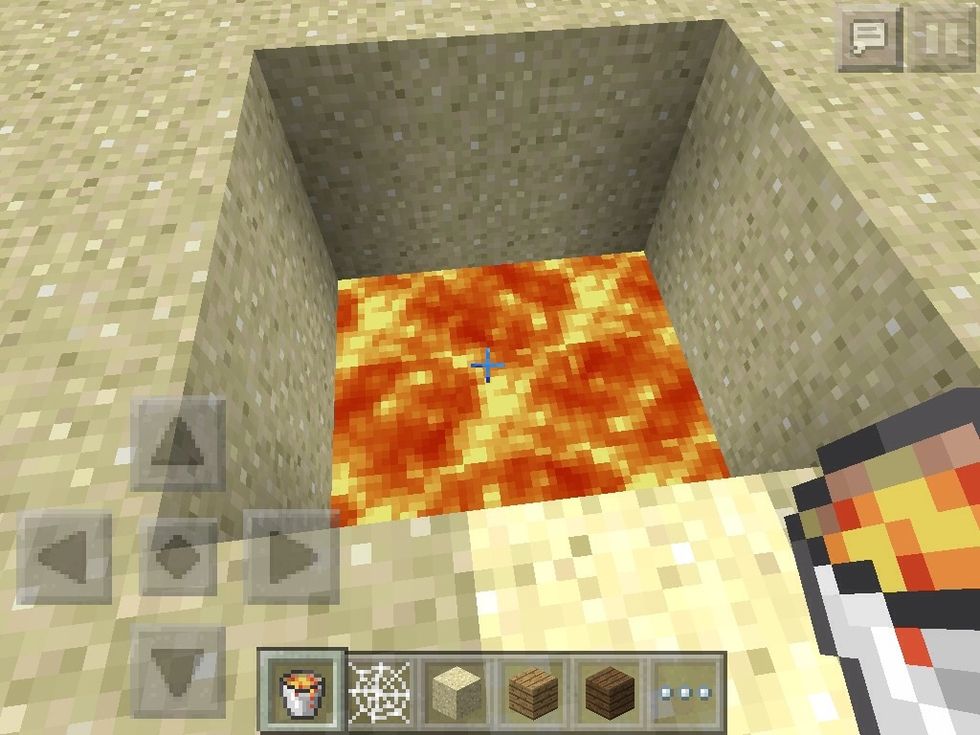 Fill the bottom with lava but leave two spaces free for cobwebb and sand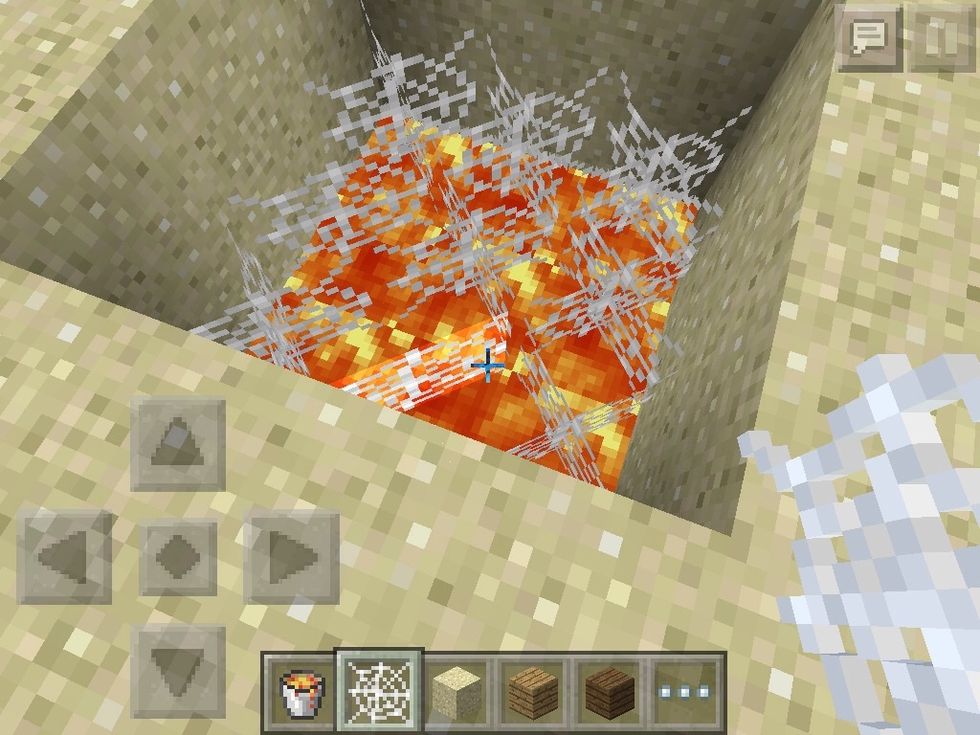 Next add the cobwebb...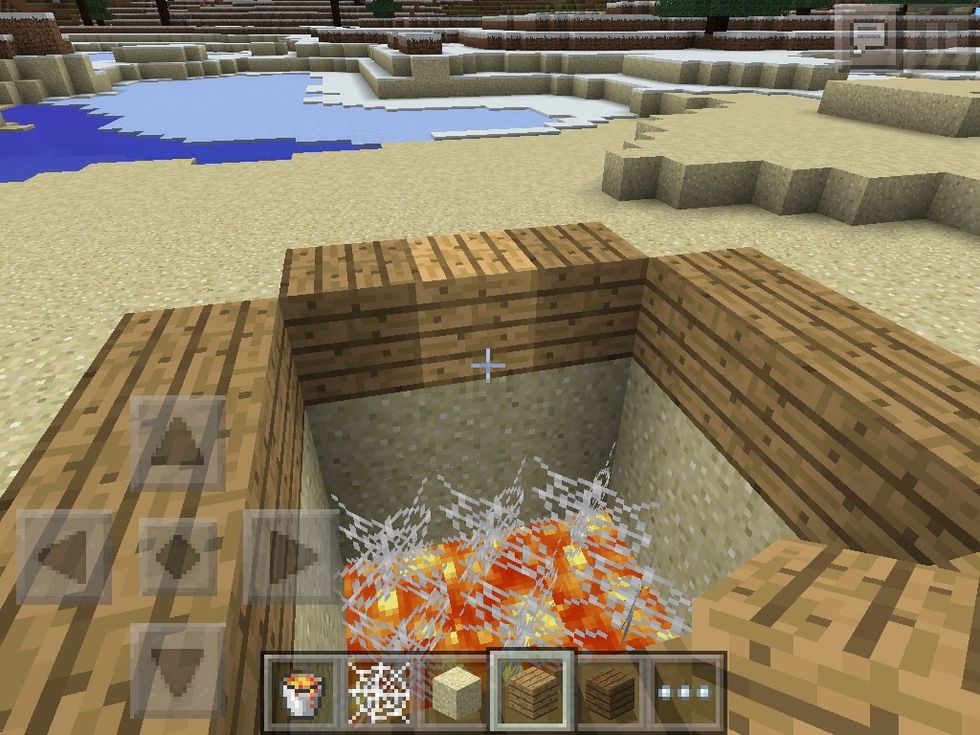 Then place blocks around the outside of the hole...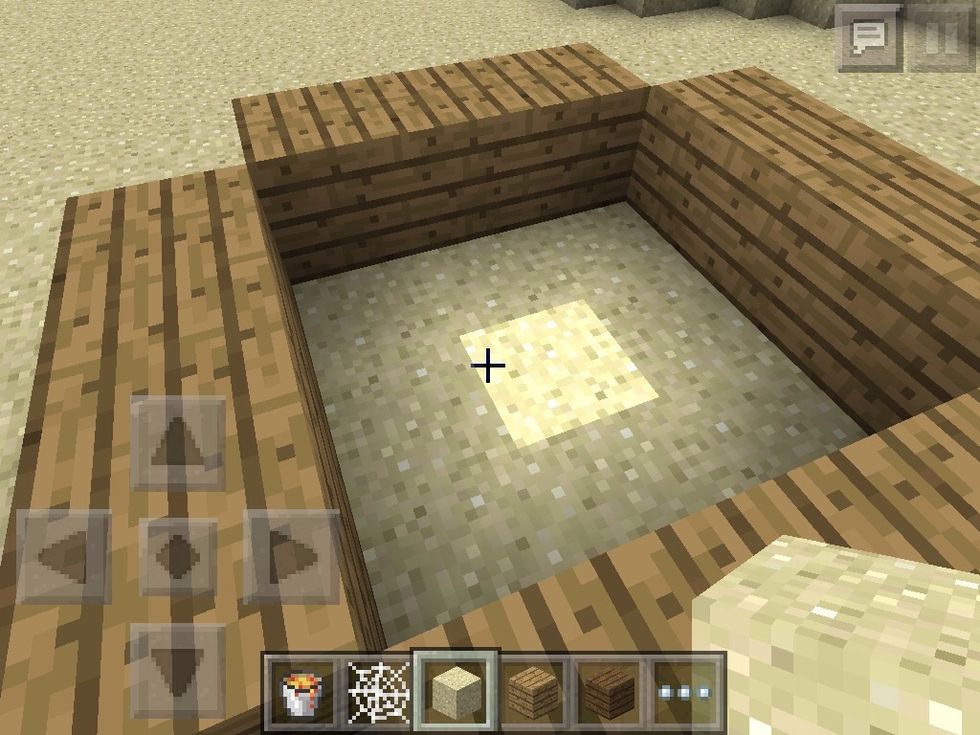 Nooooowwwwww the sand. Plop.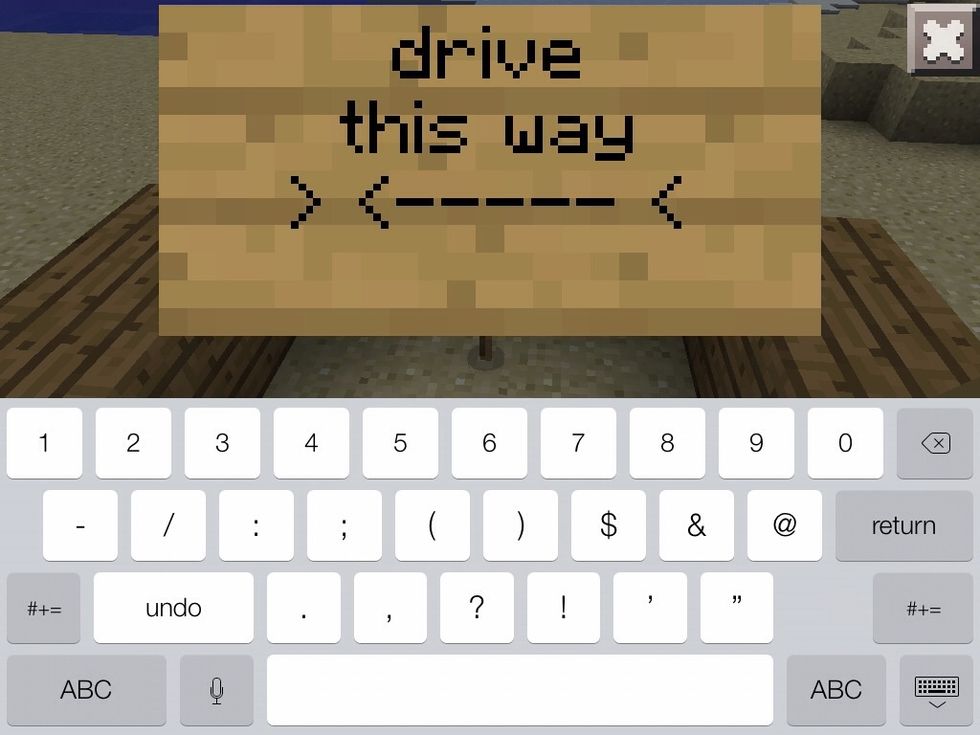 Add a sign on one of the sides that says:
Then plop down the track annnnnndddd...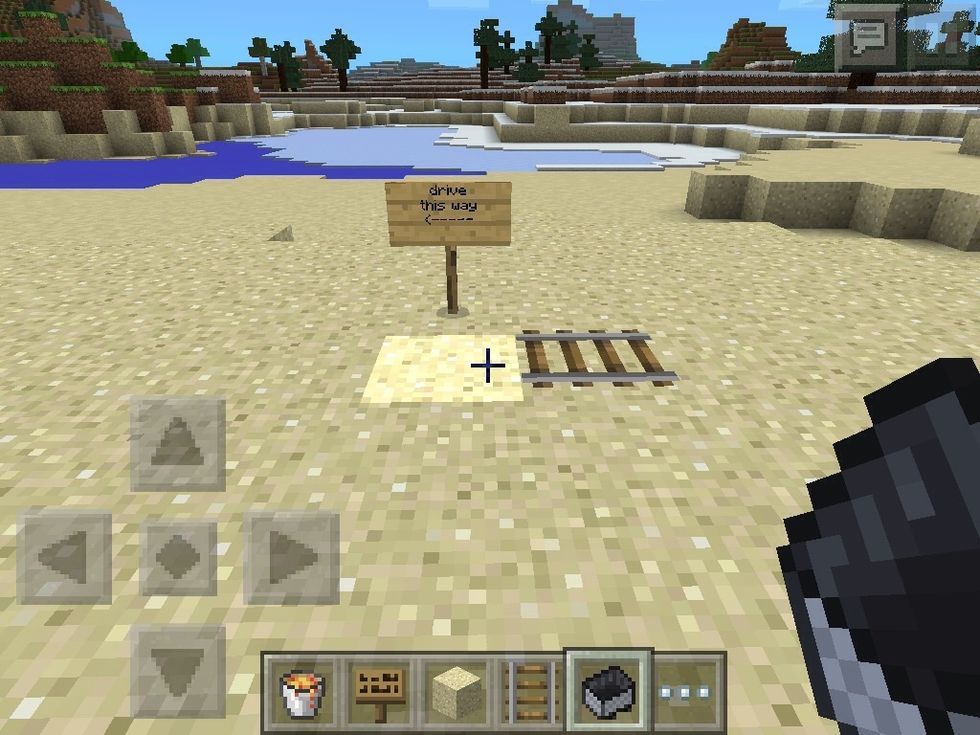 Delete the blocks
And then get someone to prank like a brother or sister or cousin. I'm by my self so I'll be doing the prank on myself. I'm a lonely loner :( Just kidding!
Then get ur person ur pranking to get in the cart
As u can see I've driven forward and am In the centre of the pit Tell ur... Victim to look down and break the minecart...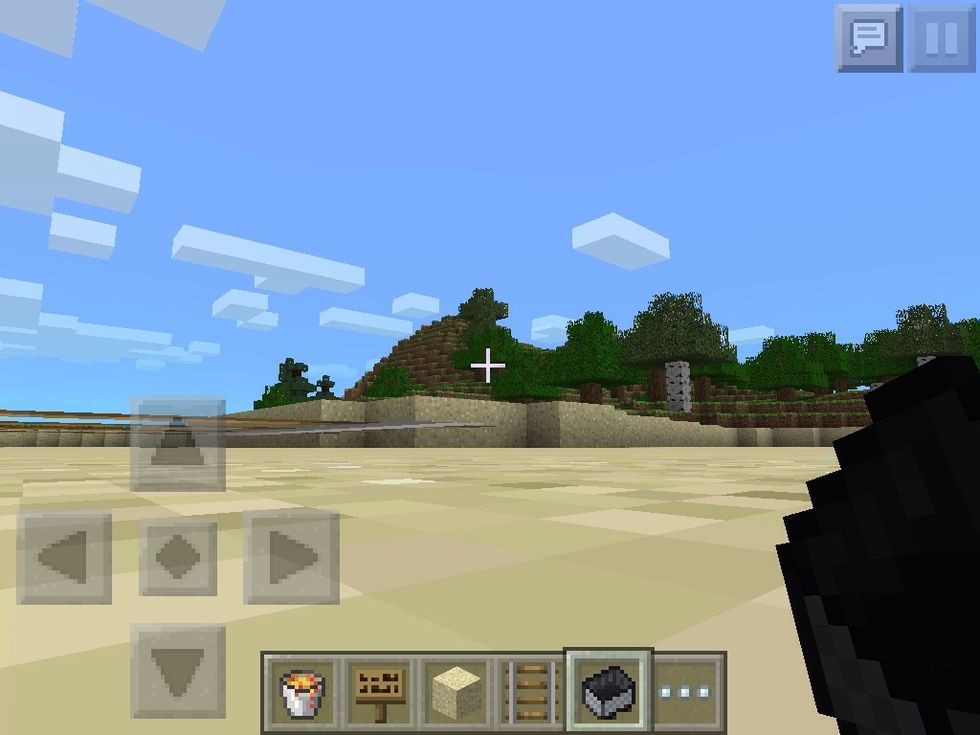 As u can see I'm sinking. really this prank is pretty much quick sand with lava under it. But it still is funny!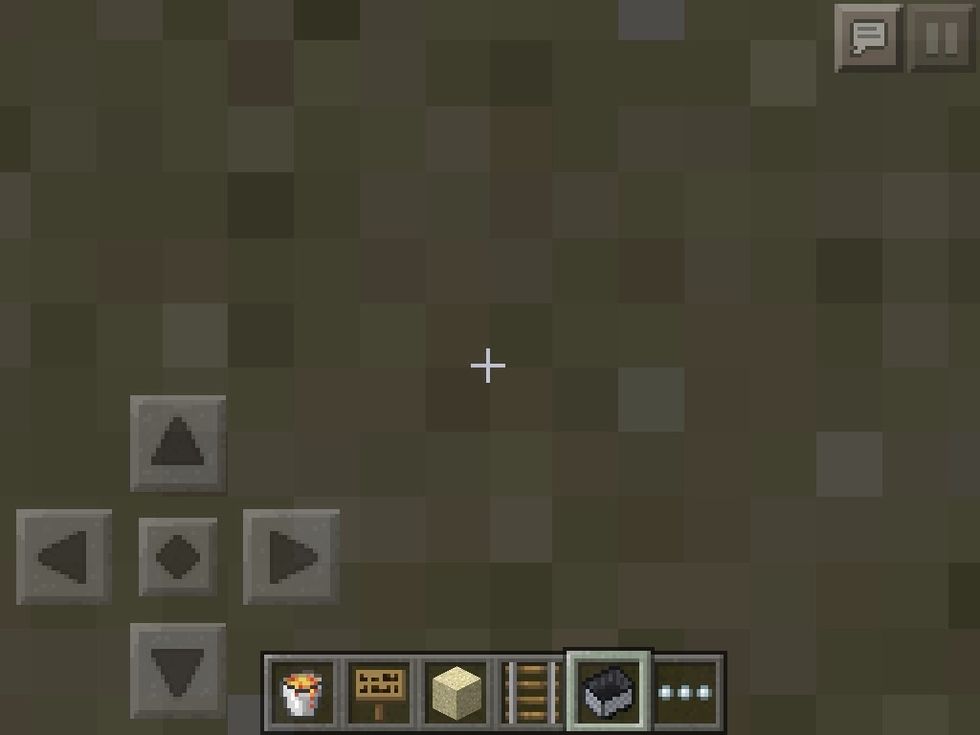 Ur victim will see this then he will see...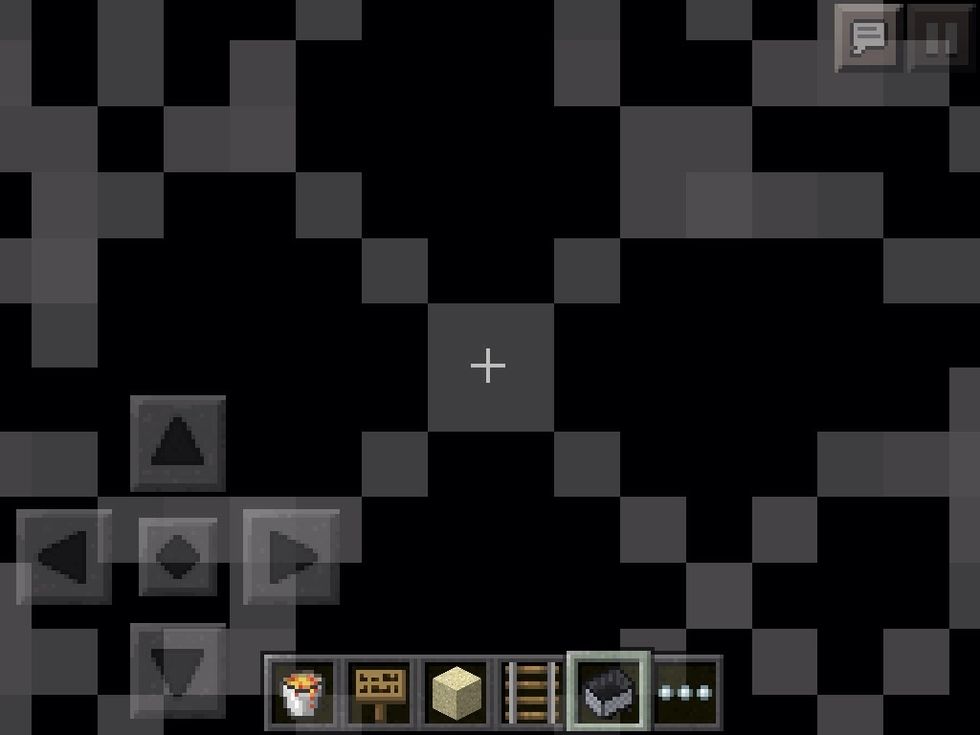 This.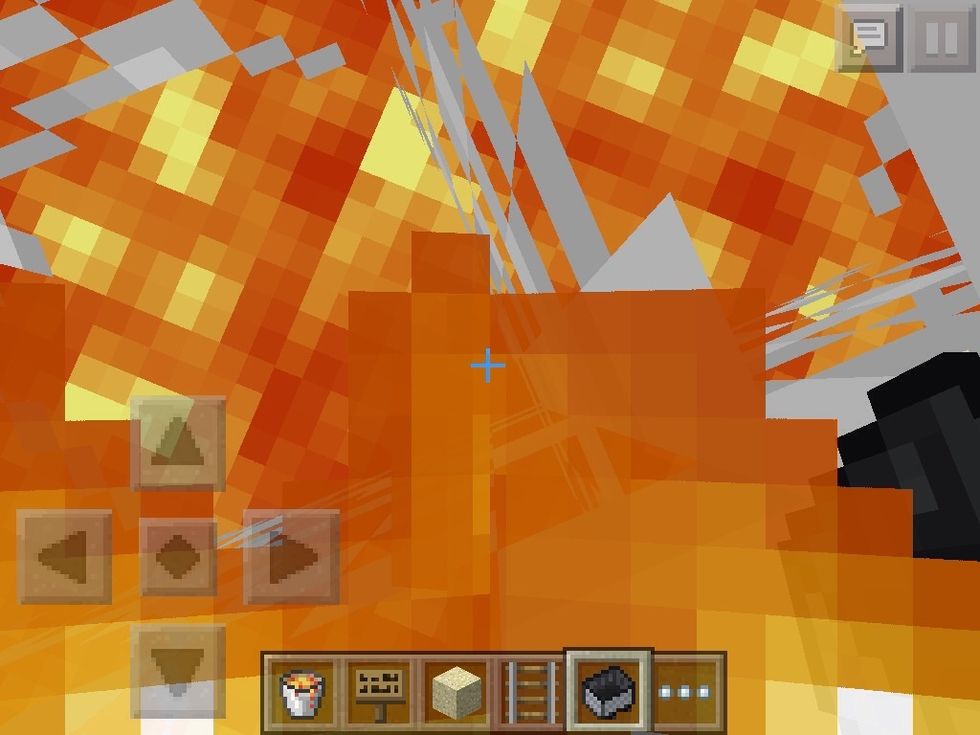 Then if u actually do this in survival mode ( if u can) ur victim will die But in creative they will just be annoyed by the flames in there face!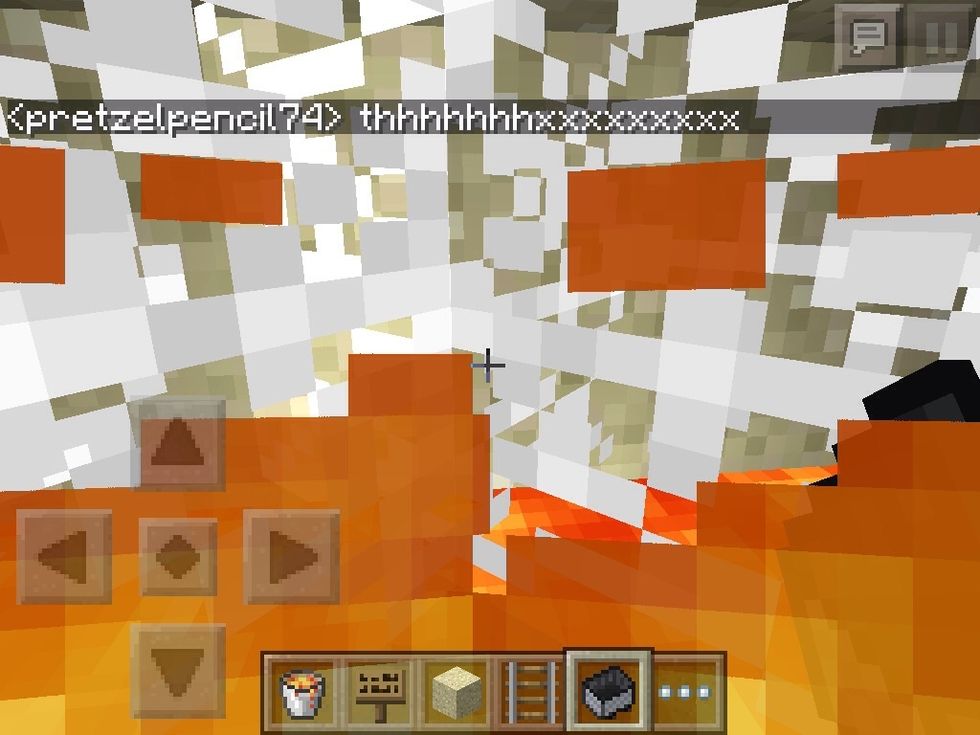 Thhhhxxxx for reading my 3rd guide! I hope it's a good prank for April fools day! Bye! Erin Carmichael signing out!
Oh yeah and if u we're wondering why u place the blocks around the outside of the hole it's because it can help u remember where the hole is if u have short memory like me. P.s remember to like!!!!!!!
Device (iPod, iPad, iPhone,tablet etc.)
Minecraft pe
Cobwebb
Lava
A sign
Sand
Normal track
Minecart
Somebody to prank