How to build a tnt cannon on minecraft pe
Answer to a message request by Giorgio Polora
1881
Hello every one! I have been offline for a while, and I haven't been able to make some guides since. But I'm back now, and will show you how to make a TNT cannon in Minecraft PE.So,let's get started!
Dig a 1x3 hole in the ground and fill it with obsidian blocks. That way, when you use the cannon, it won't blow itself up!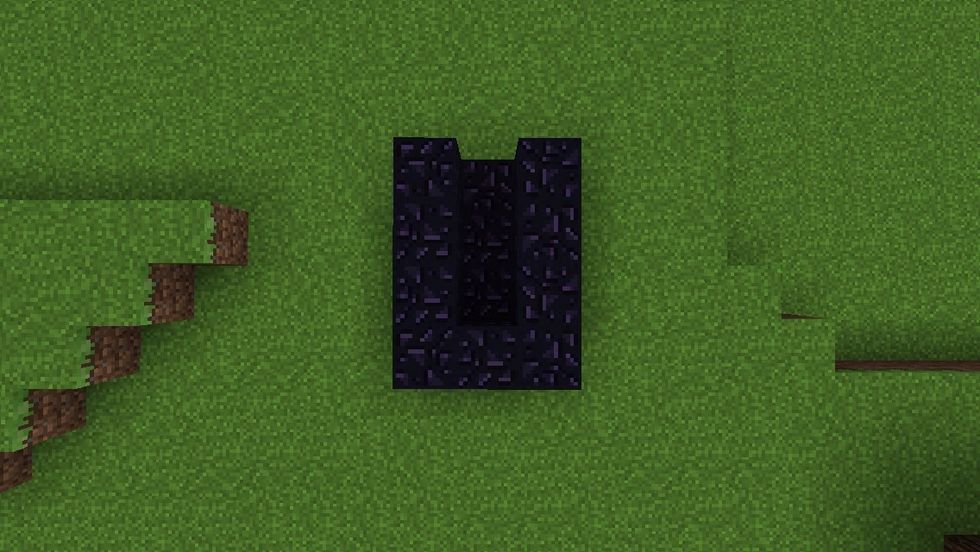 Surround the line of obsidian with more obsidian, but leave the end clear.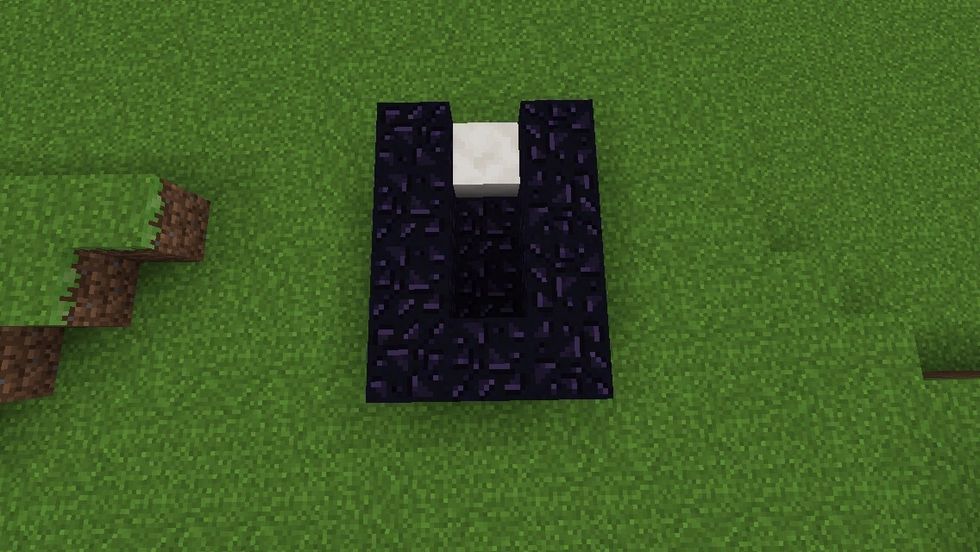 Place a slab on the last block of obsidian.
Fill the two spaces with water by only placing it on the back block.
Place a TNT block on the slab so it floats randomly.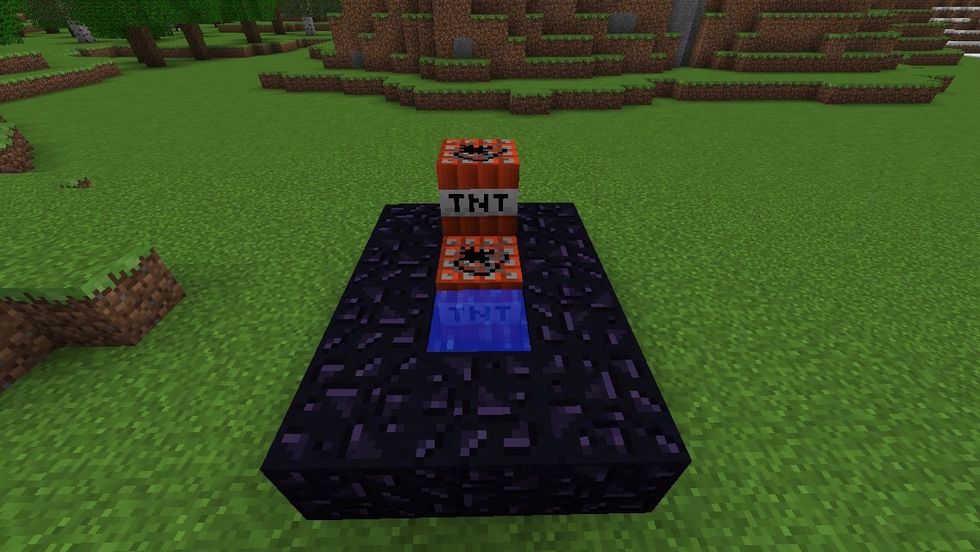 And place one on the obsidian block behind that
Light the TNT block on the obsidian block and then wait 3 seconds. After the 3 seconds, light the TNT block on the slab.
Thanks for viewing and please like, follow, and comment👍😃👍
The creator of this guide has not included tools
Manu Leigh
Hi, I'm ManULeigh and I make useful guides on Minecraft, technology and basically whatever pops into my head. Hope you like my guides and please follow me