Place two ice blocks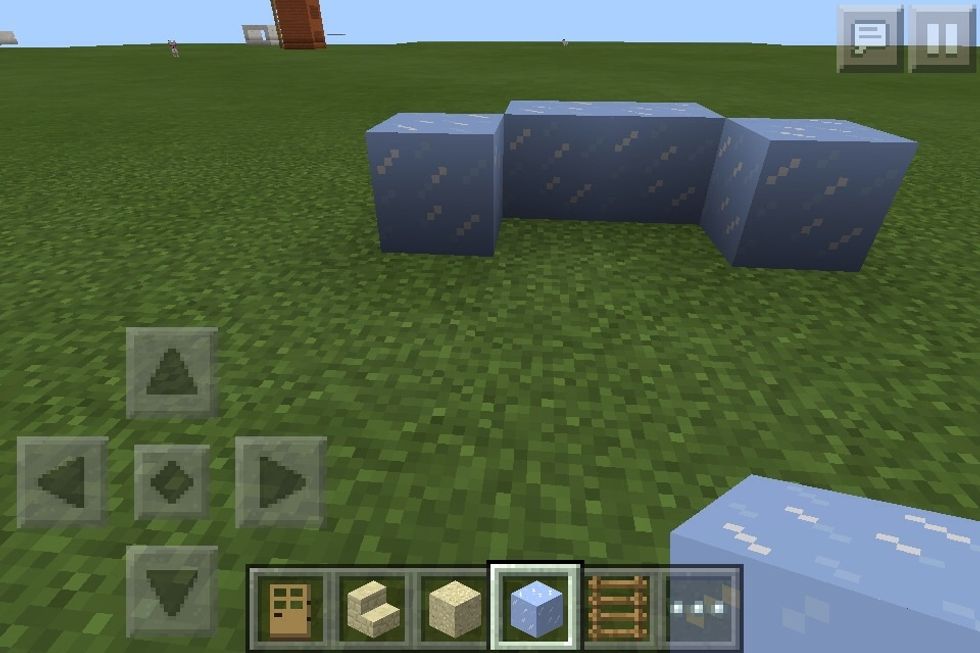 After doing this step. Put 8 more blocks on each side. Refer to next pic
(/ \)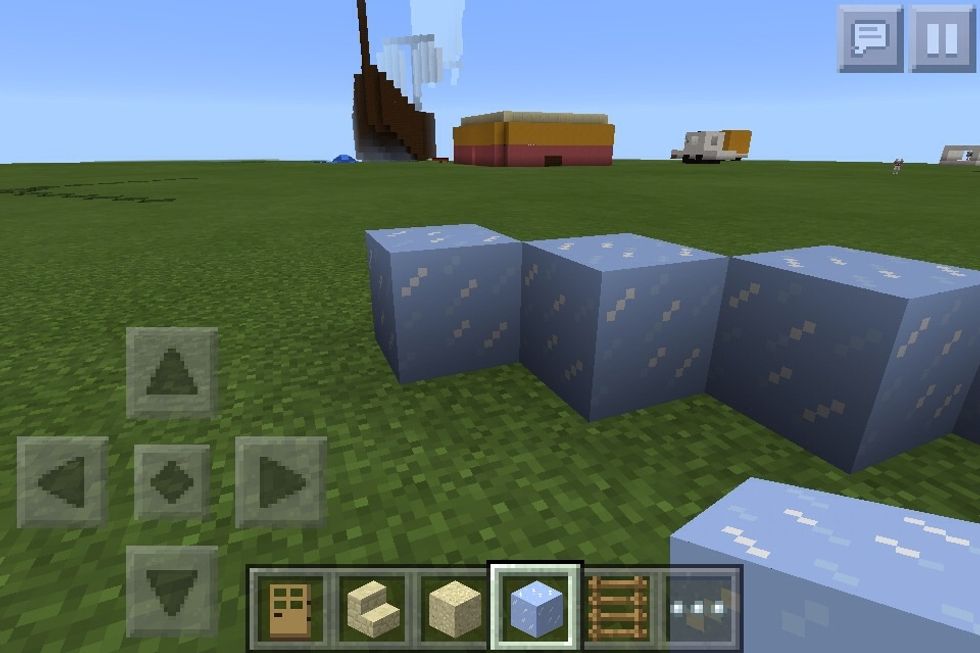 Put one more block
..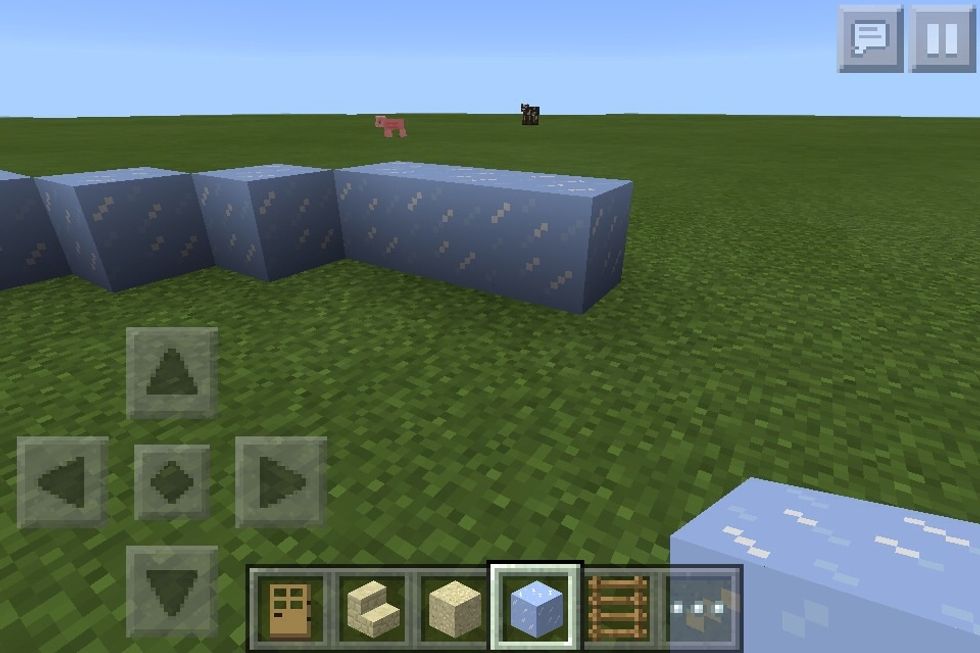 Do the same thing on the other side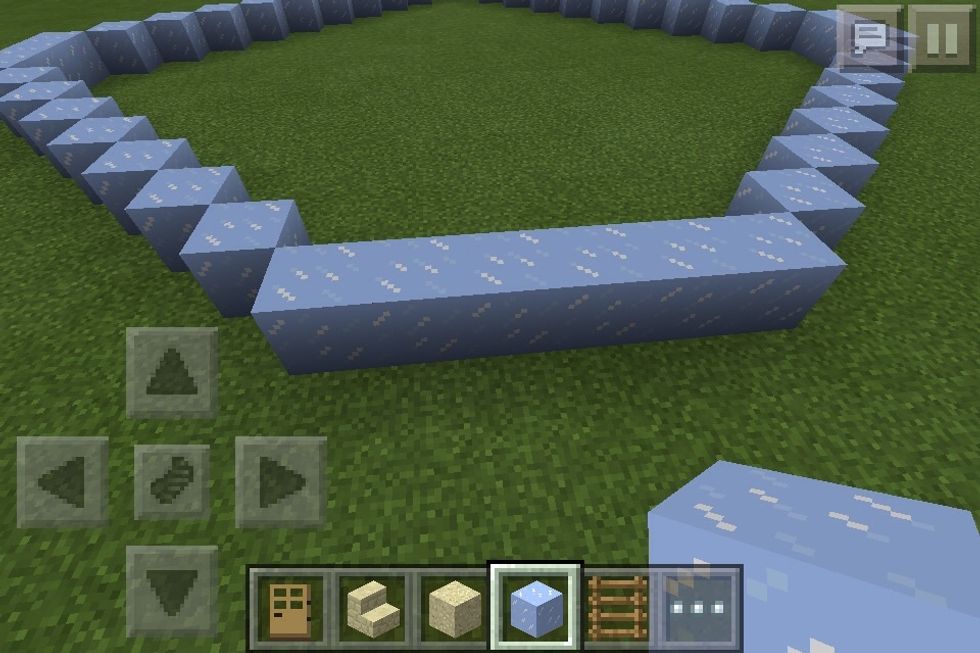 Put 8 more blocks on each side (\ /)and join them together in this way. don't get complicated..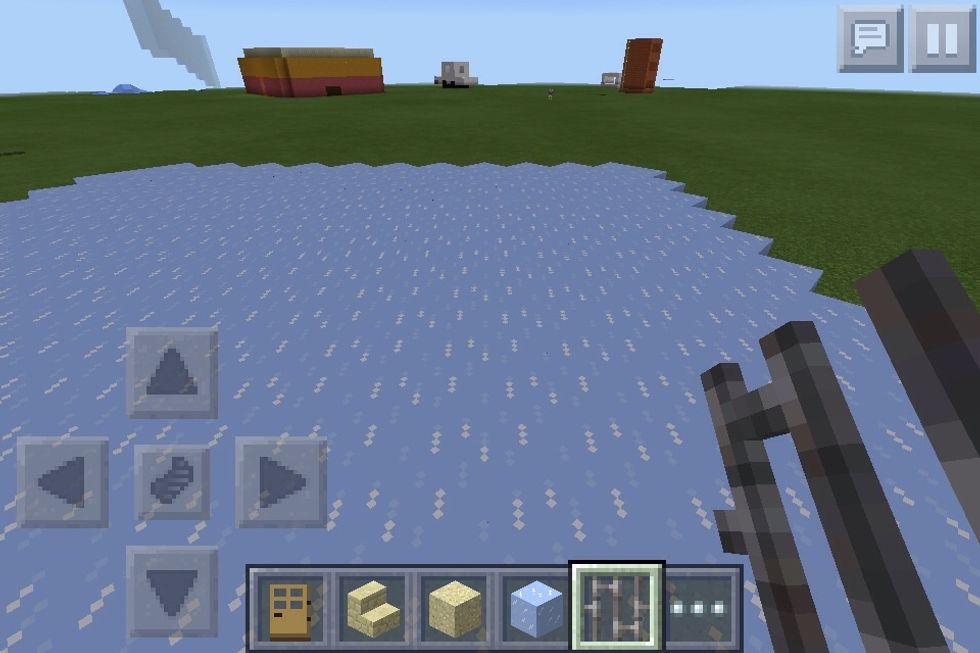 Fill the borders with ice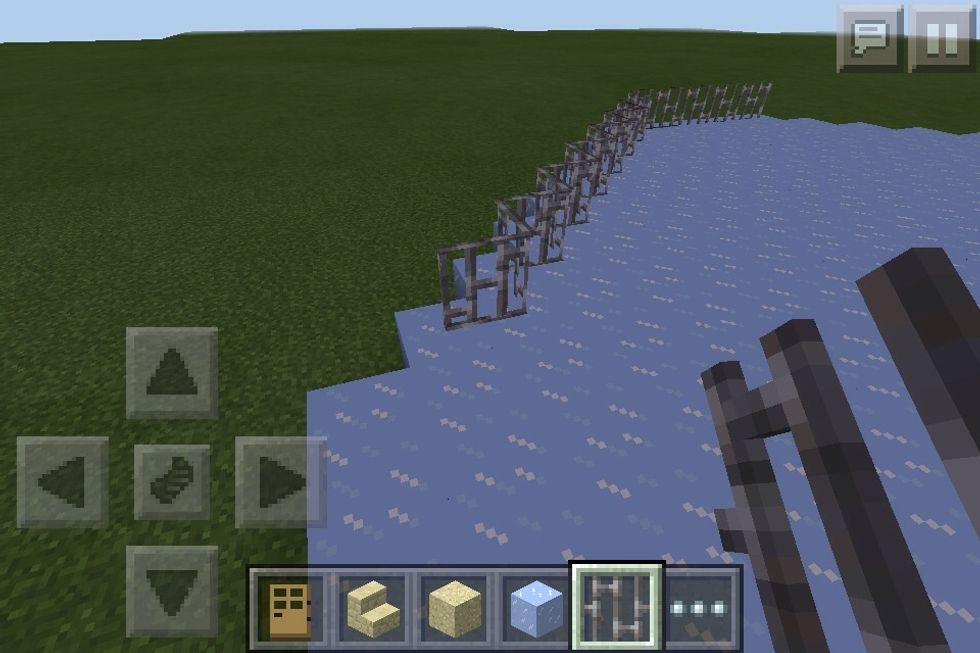 Put iron fences all around it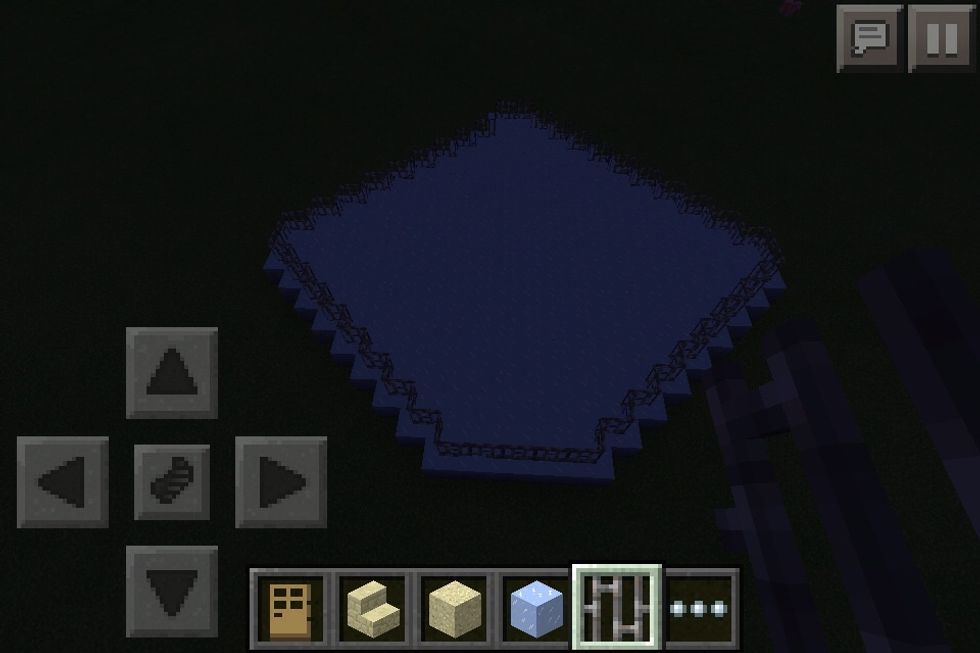 It should look something like this. Sorry if it's dark. I didn't realize that the pic was dark until I was done with it.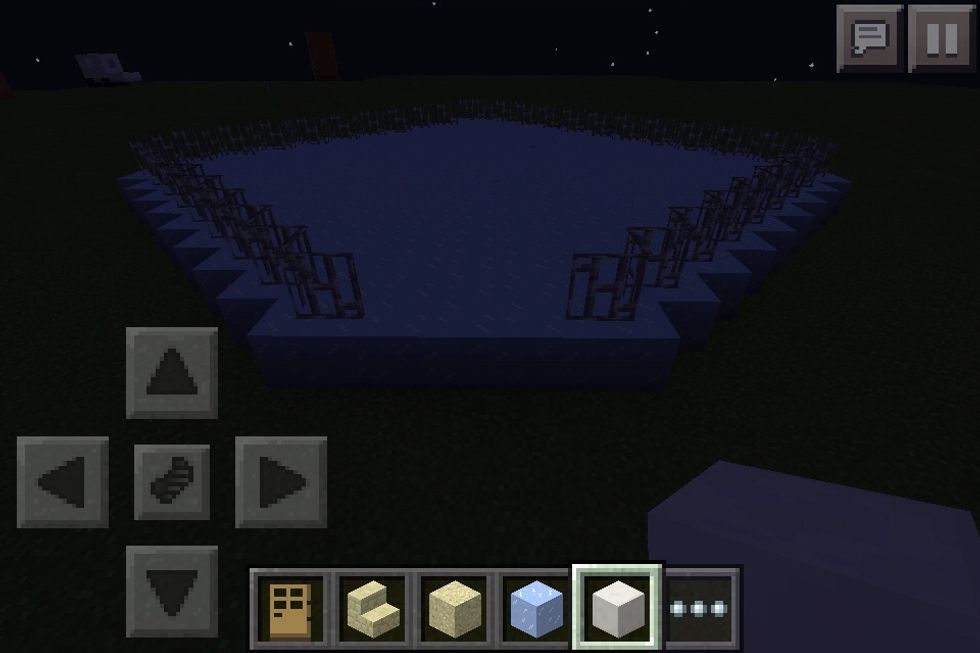 Make a 3 blocks opening by digging the iron fence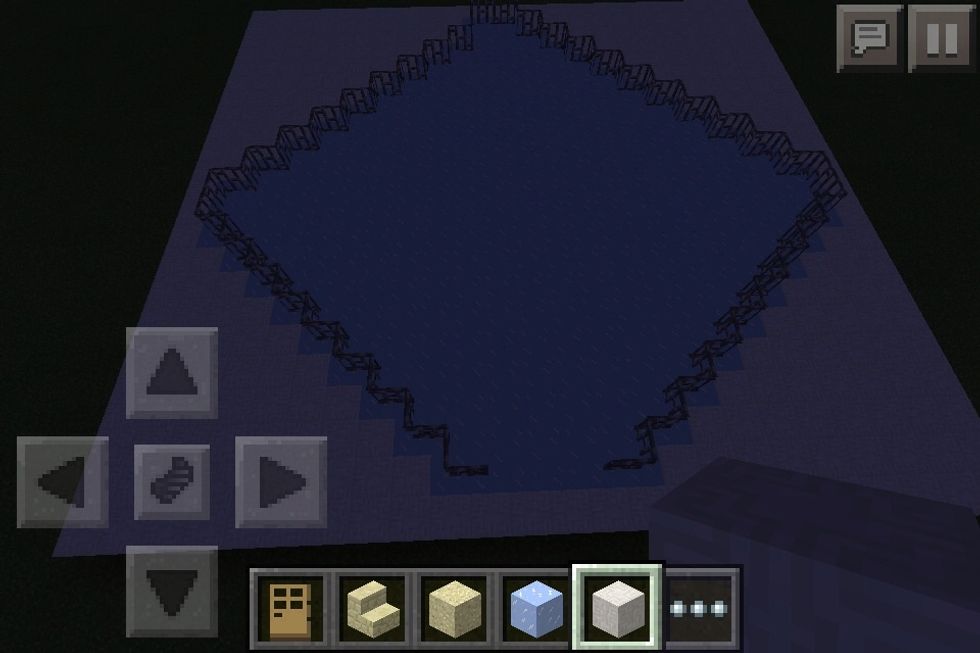 Build chiseled quartz around it shaping it as a square in this way
Diamonds..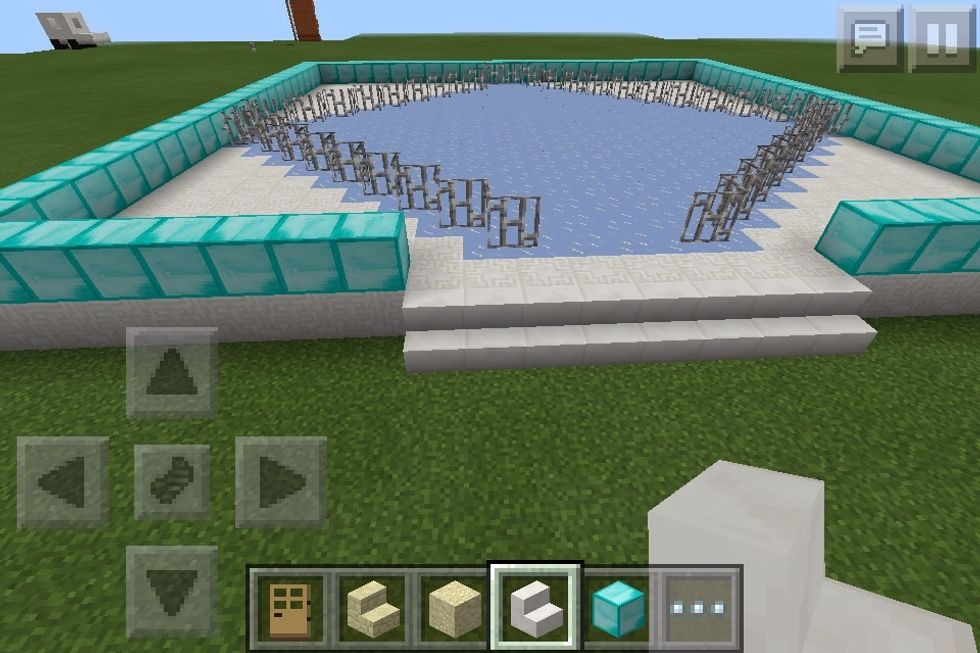 Put stairs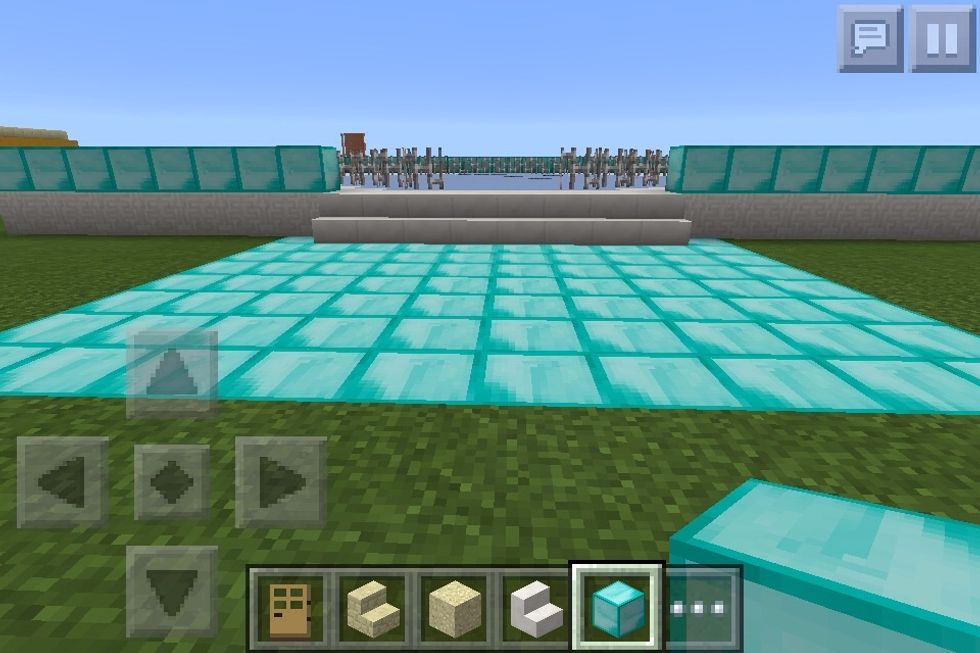 Put diamonds for the flooring.
I chose to build I restroom for the ice skaters to change their skates . The room also has wooden locker to store your stuff inside! 🍉🐓
I made it rainbow-ish!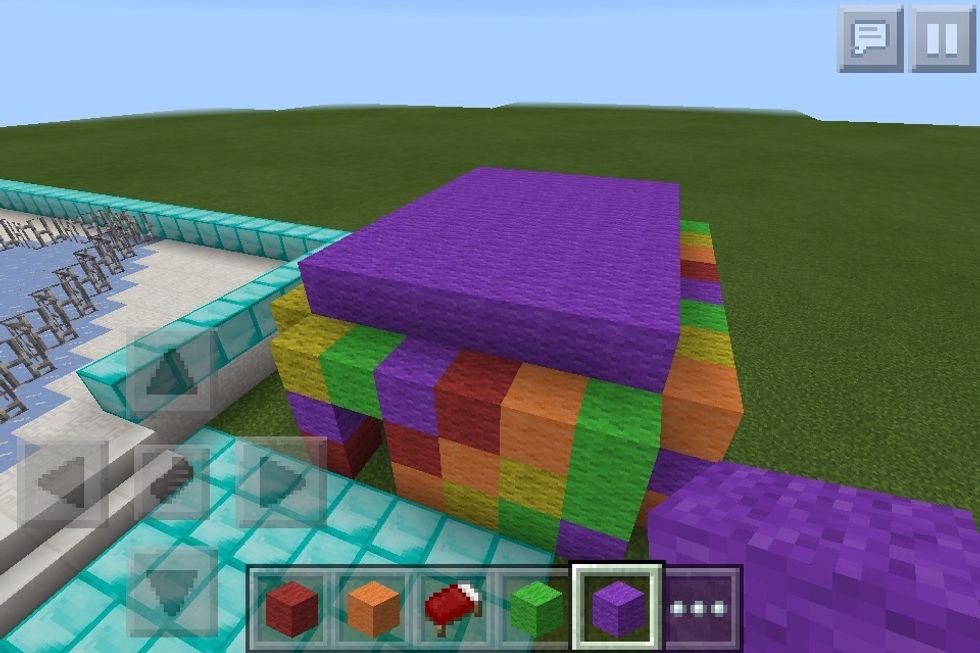 Build the roof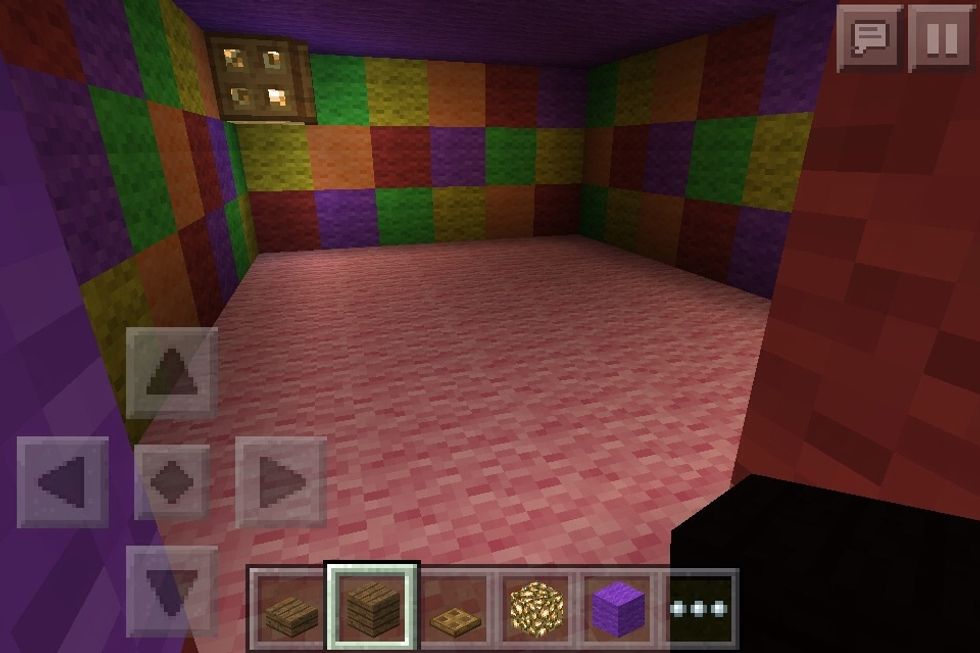 Floors and lamps..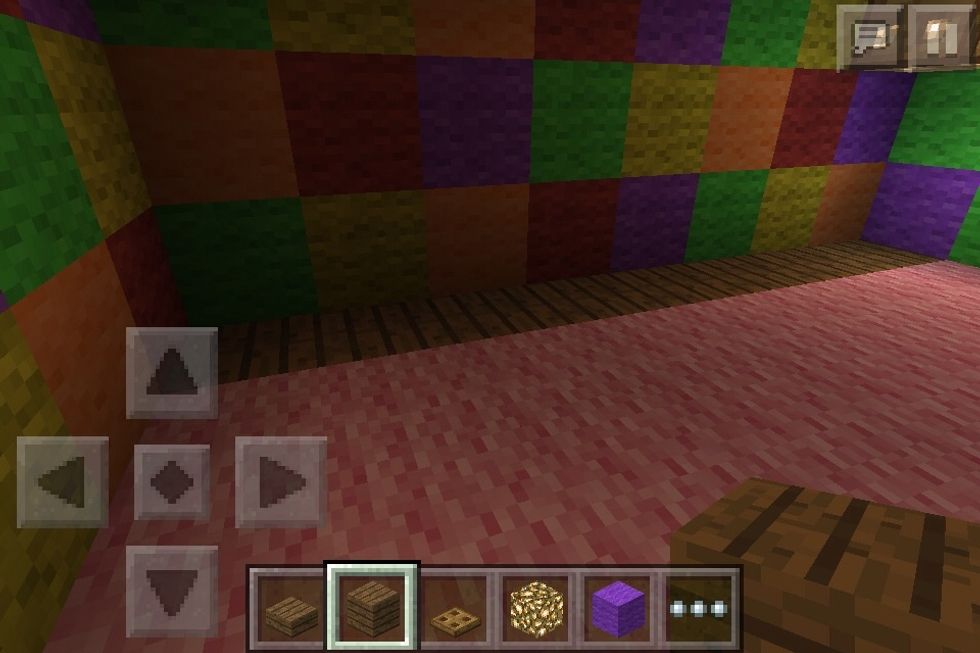 Place wooden planks as floorings
Add slabs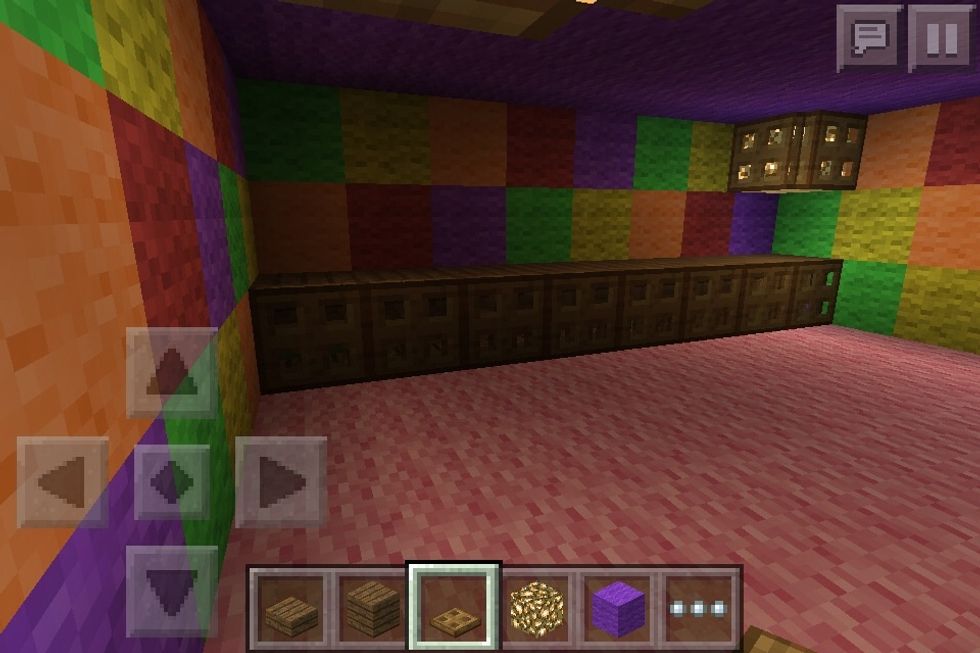 Trapdoors!!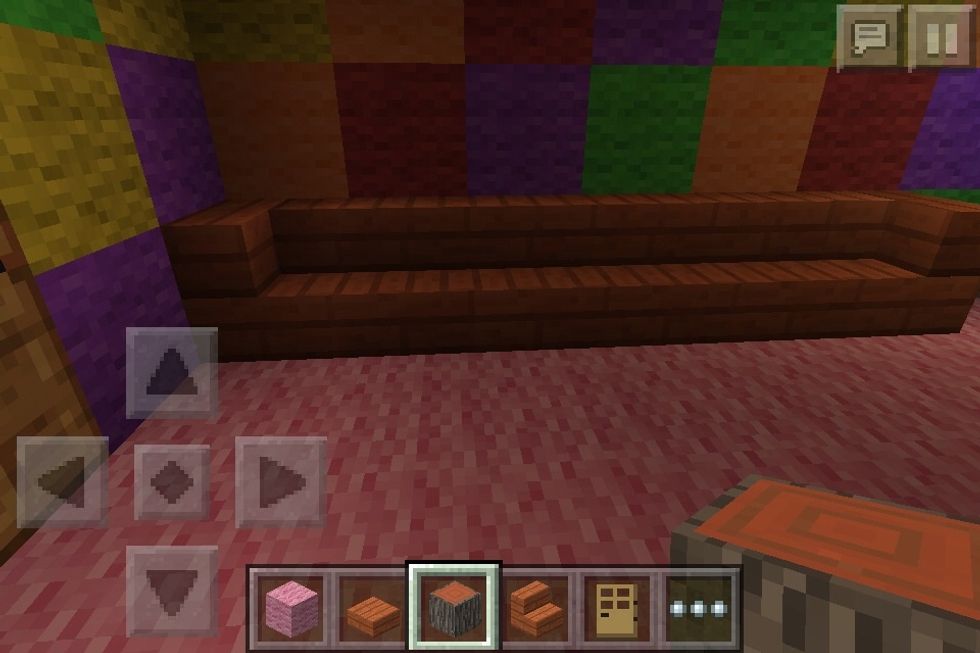 Put a couch
You are done with the skating rink
One more thing you can do, you can put tables and chairs out of the iron fence
The creator of this guide has not included tools
Enas Atef
13~does all kinds of diy's and art~ drawing is my thing~ addicted to minecraft~ I follow back Insta- enasatef_emy Twitter- enasatef_emy Did u smile today?