Build a Simple House on Minecraft Pocket Edition
4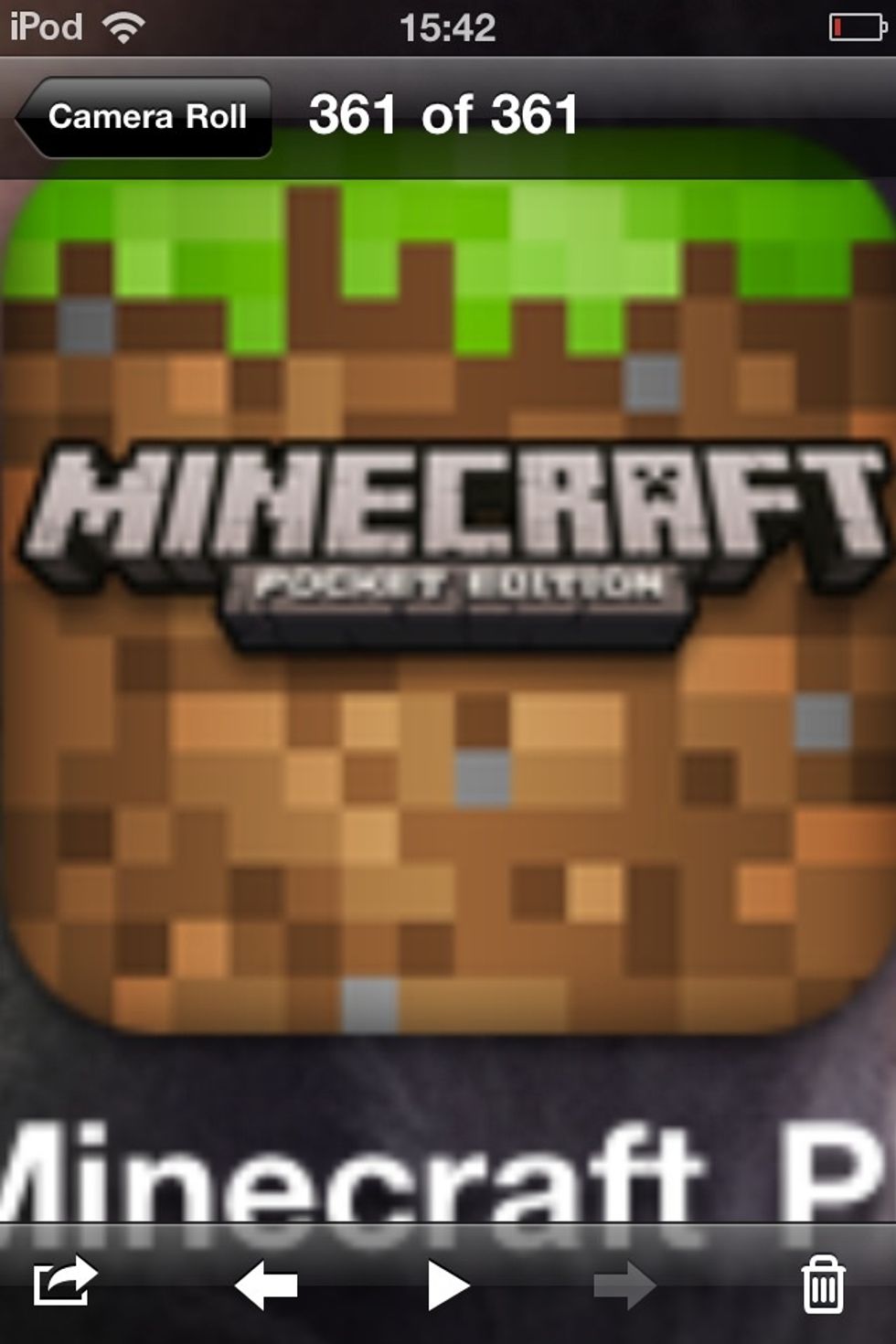 Download the minecraft pocket edition app from the app store.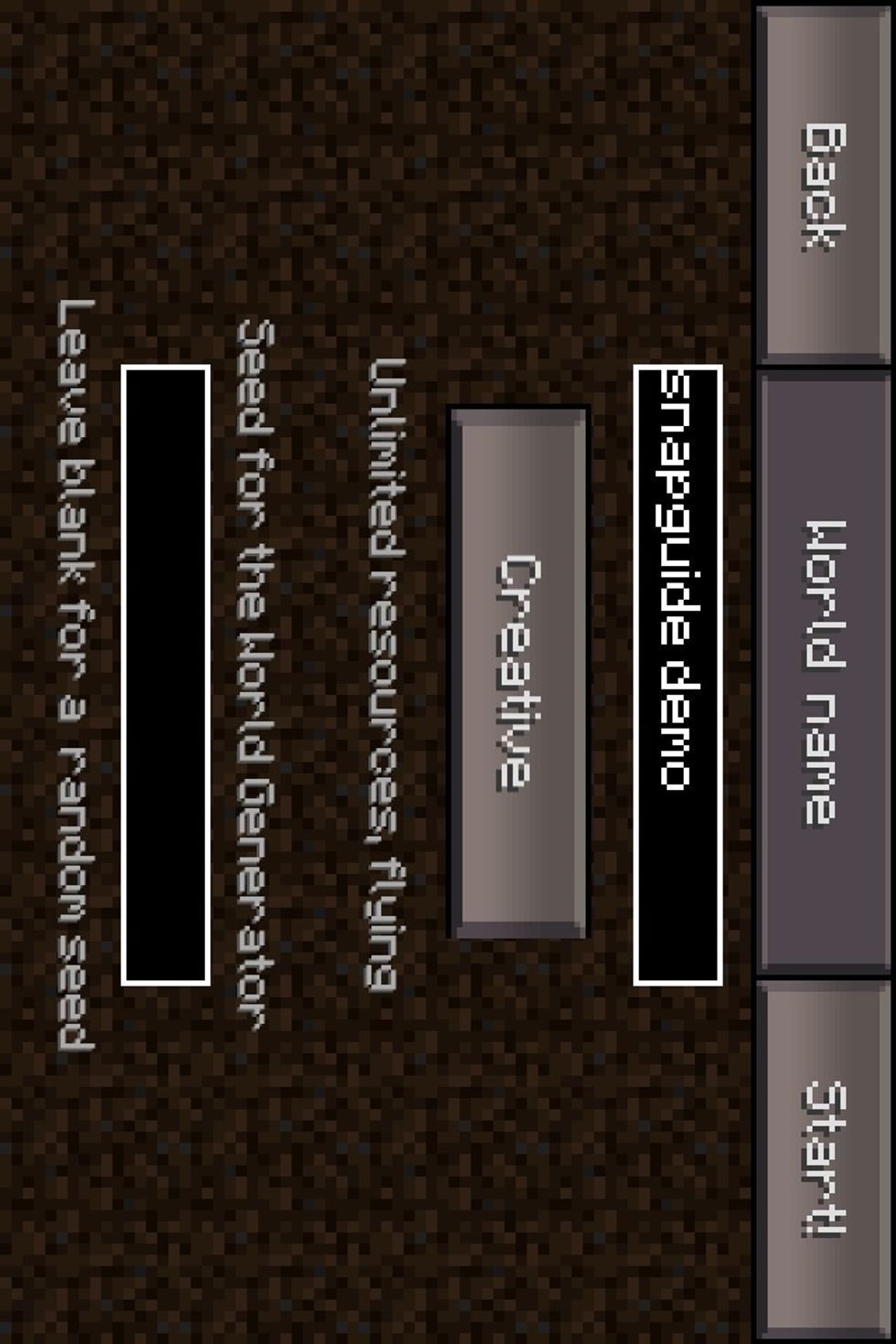 Open up the app and make a new world (you will have to turn your phone sideways to use this guide there is nothing I can do about it )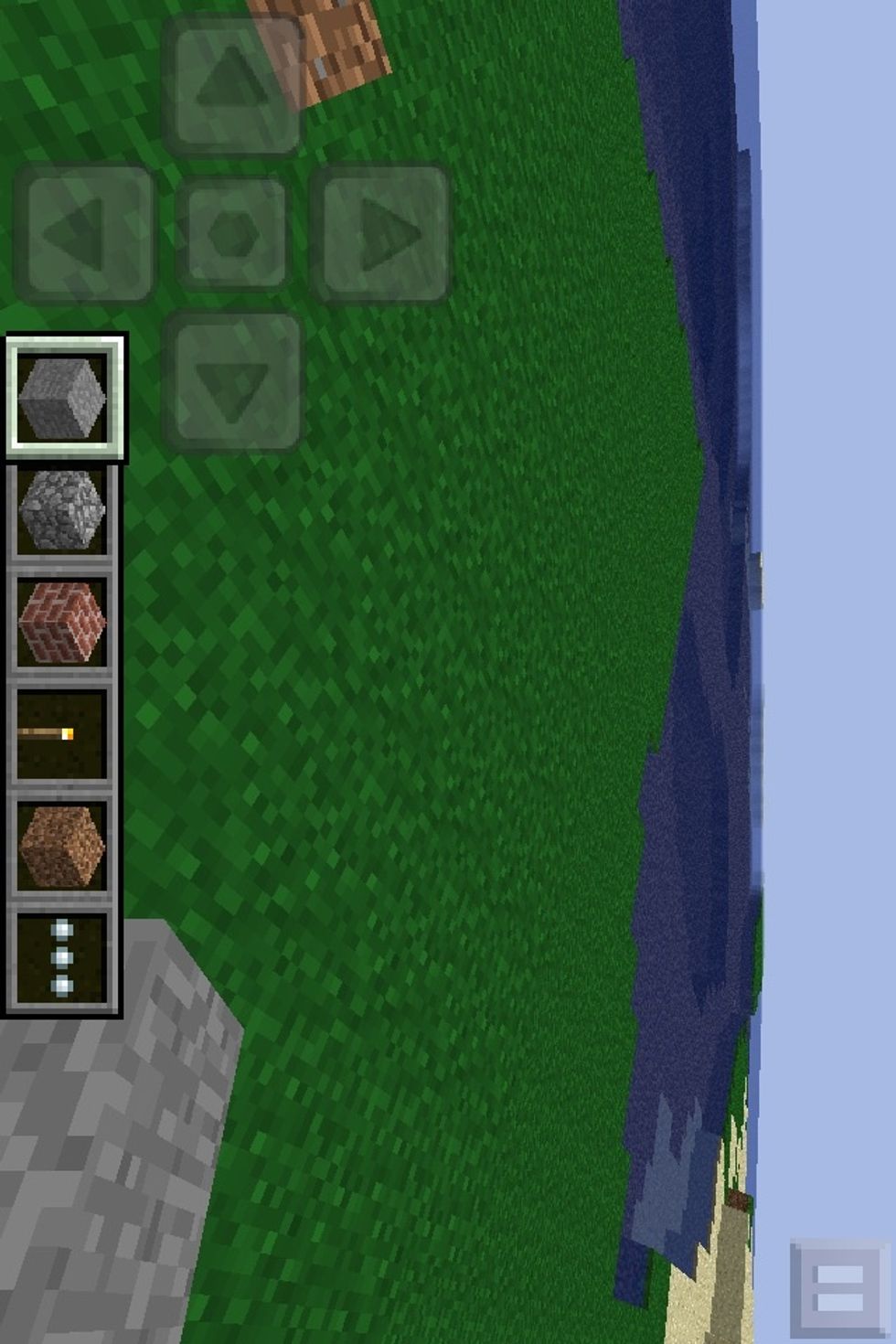 Find a nice place to build your house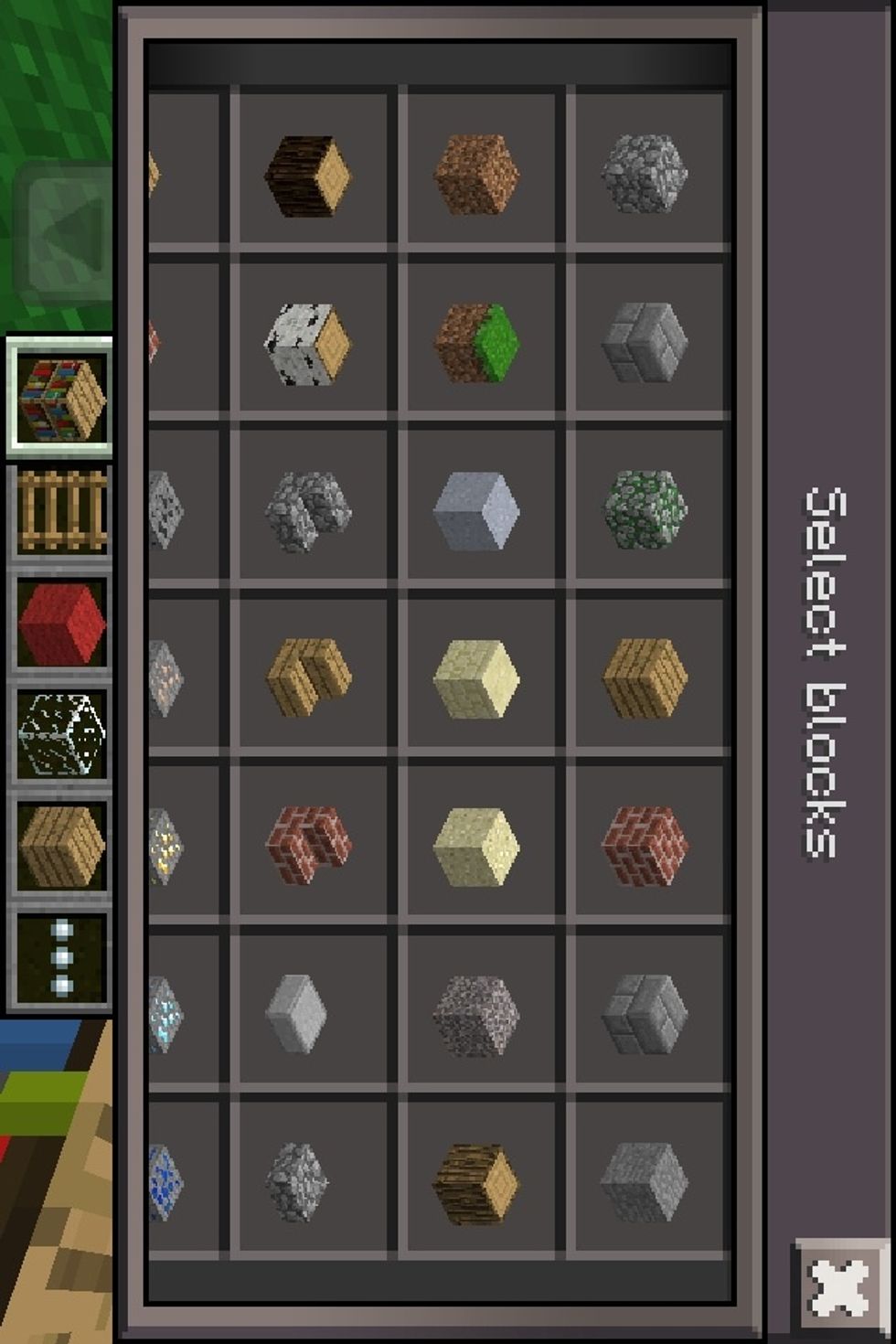 Then go into you inventory and get a book case, wooden planks, glass, ladder and any colour wool of your choice.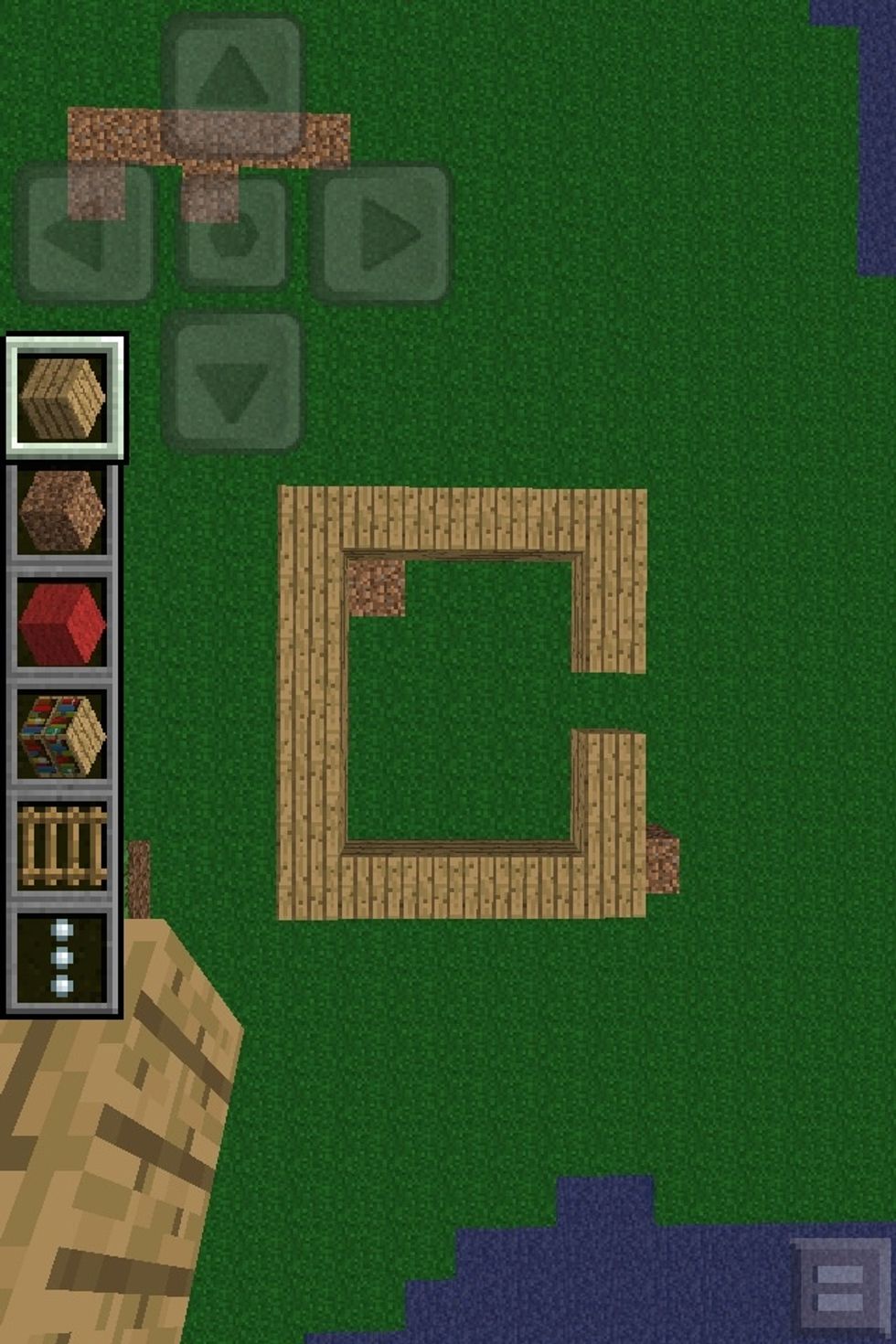 Build an outline that should look like this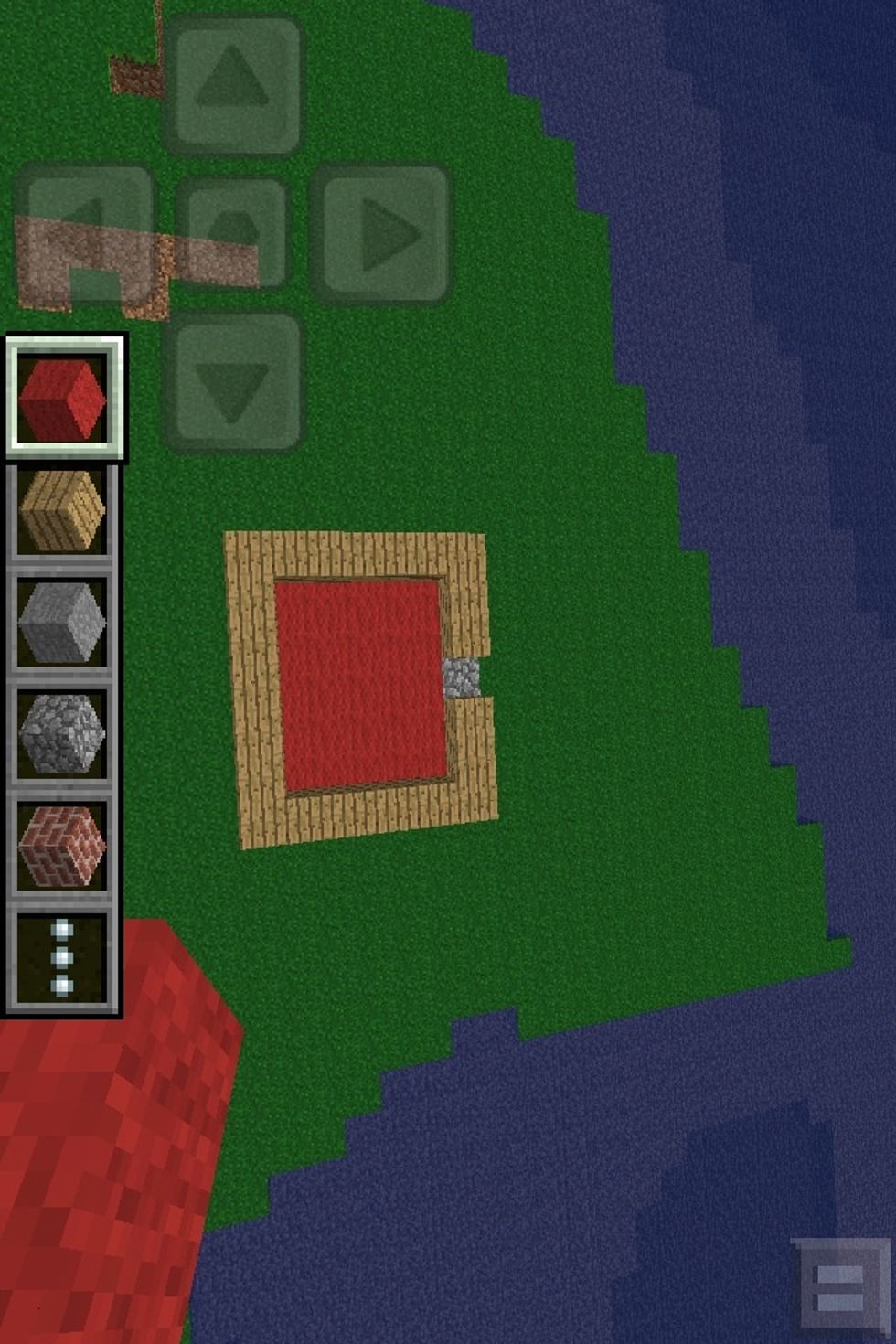 Dig out the floor and fill it in with the flooring of your choice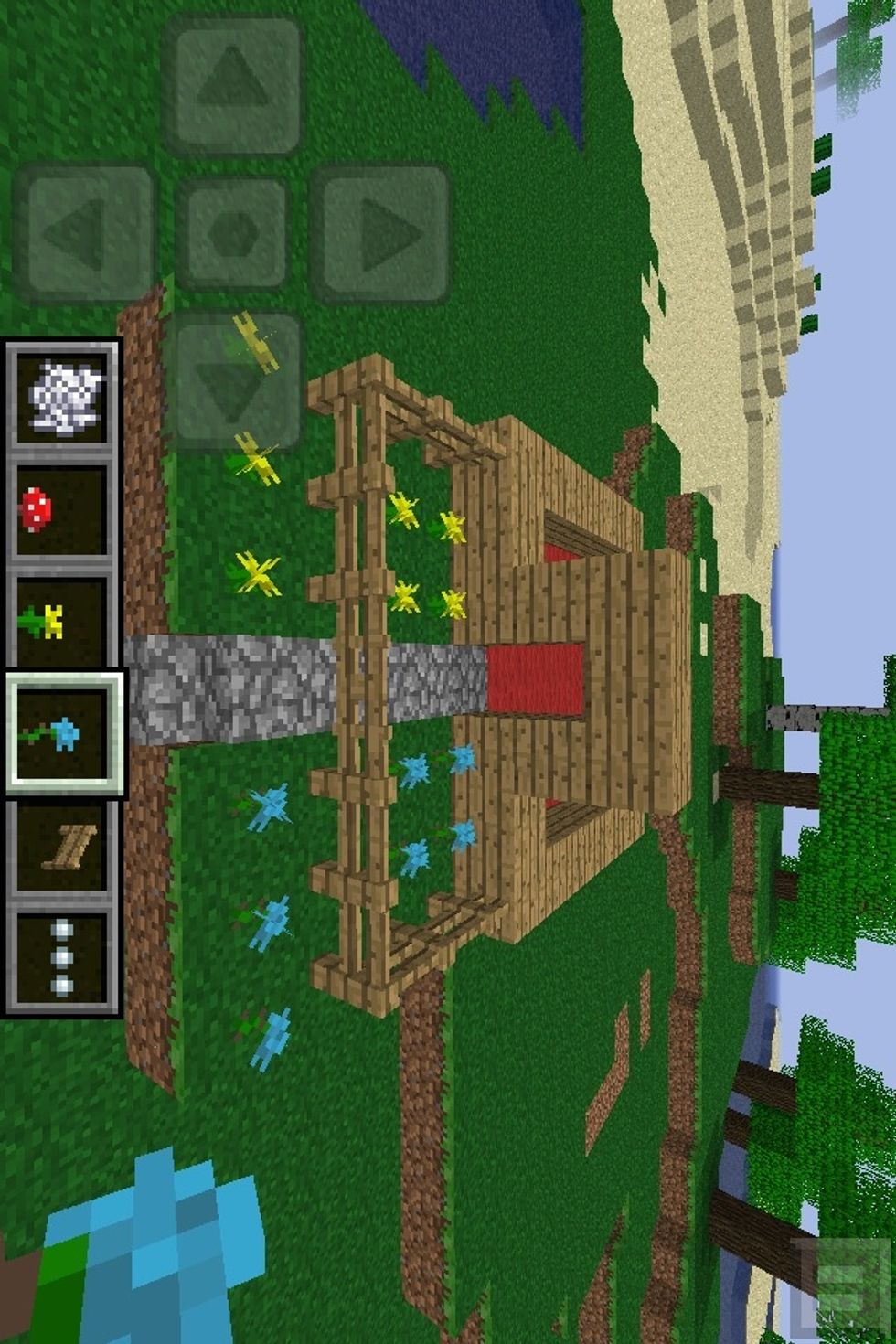 Find the hole in the wall that you left earlier and build an arch over it Add a little front garden if you like 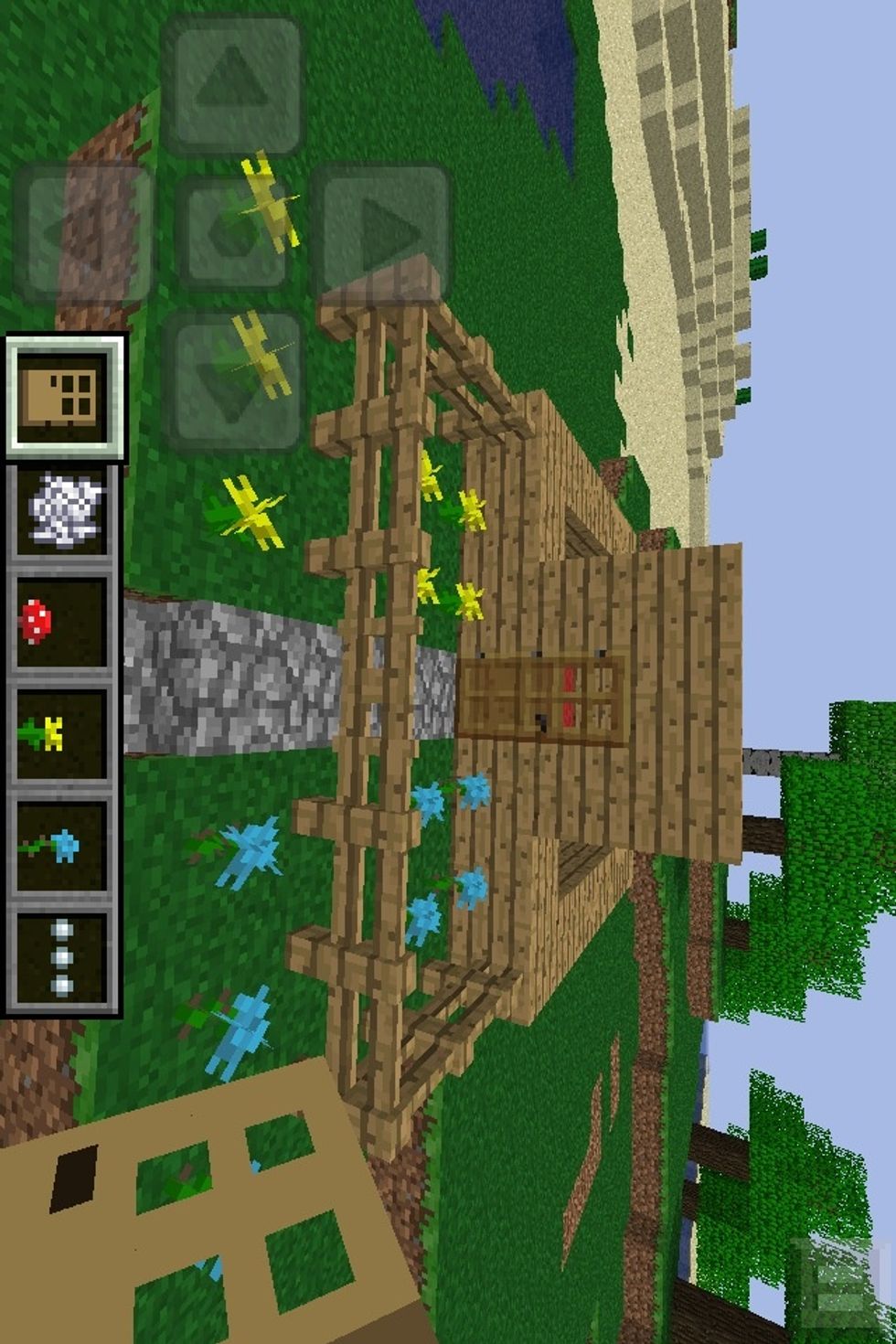 Add a door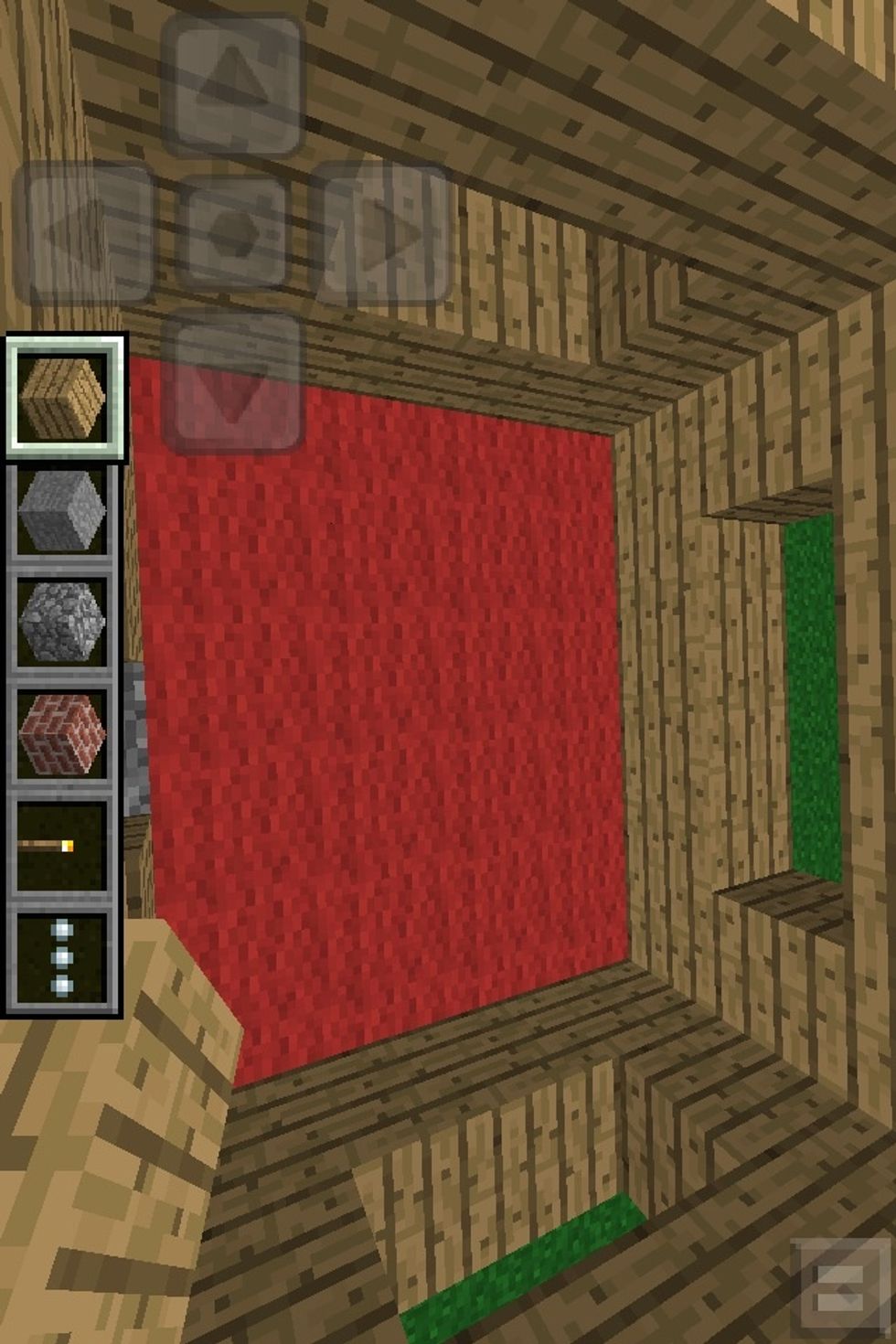 Raise all the Walls by 2 blocks leaving gaps for the windows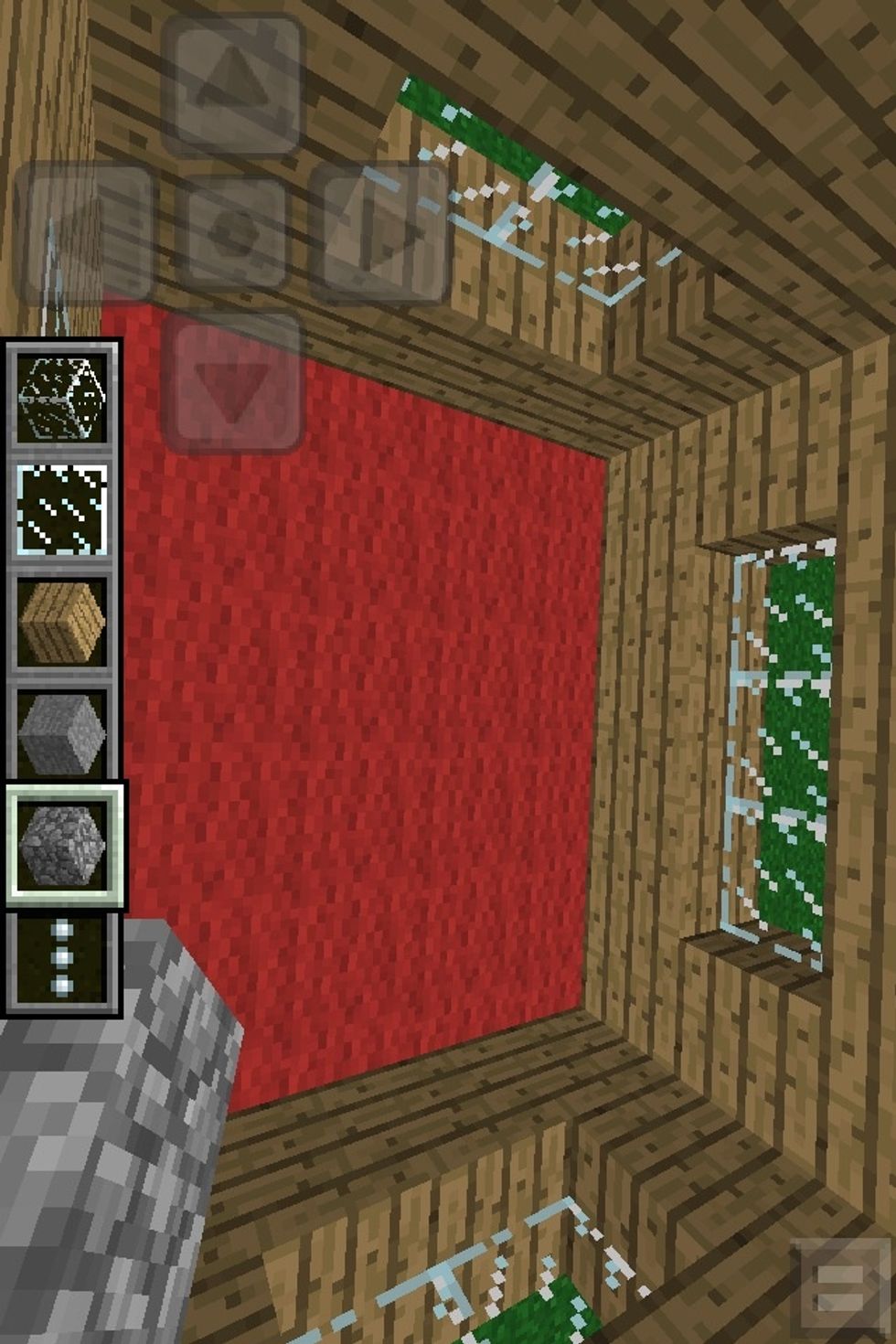 Then put in your glass so it doesn't get windy!
Put the roof on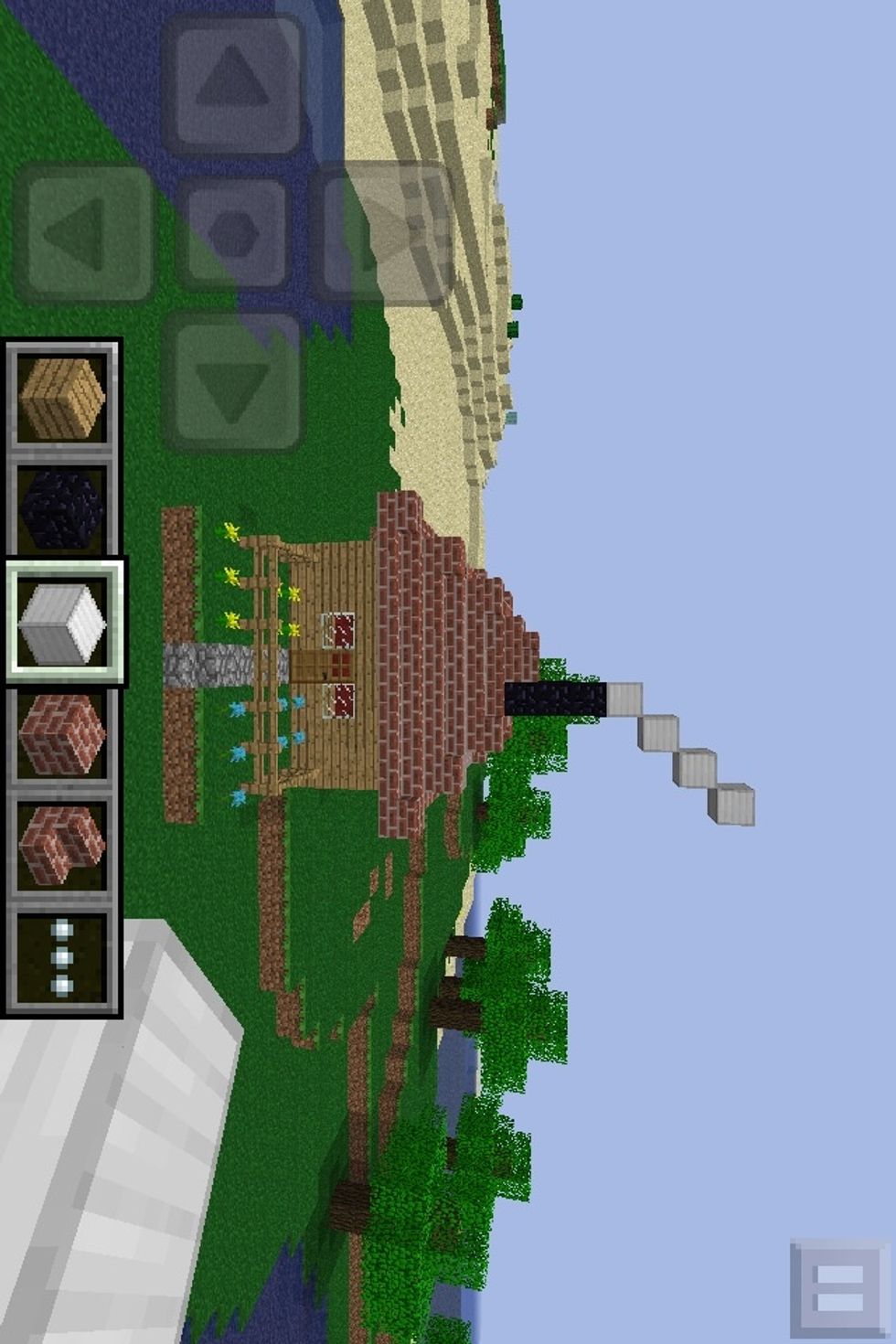 Put any design on the roof you like but personally I like this one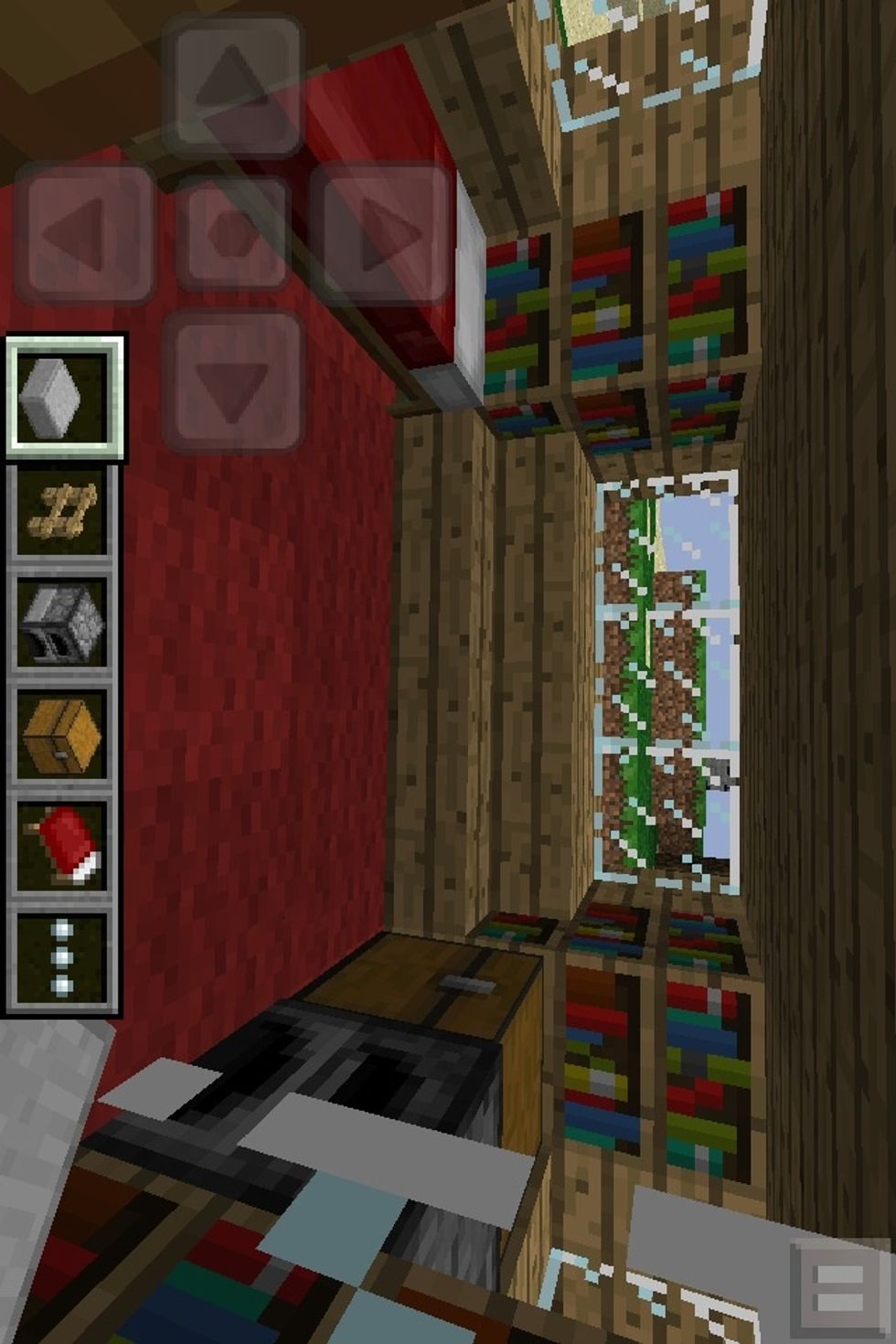 Decorate inside to make it look nice and tadaaaaaaaaa your done!
Thankyou for looking at this guide Plz like and follow me for more guides.
The creator of this guide has not included tools