Build a Room in a Staircase on MineCraft!
1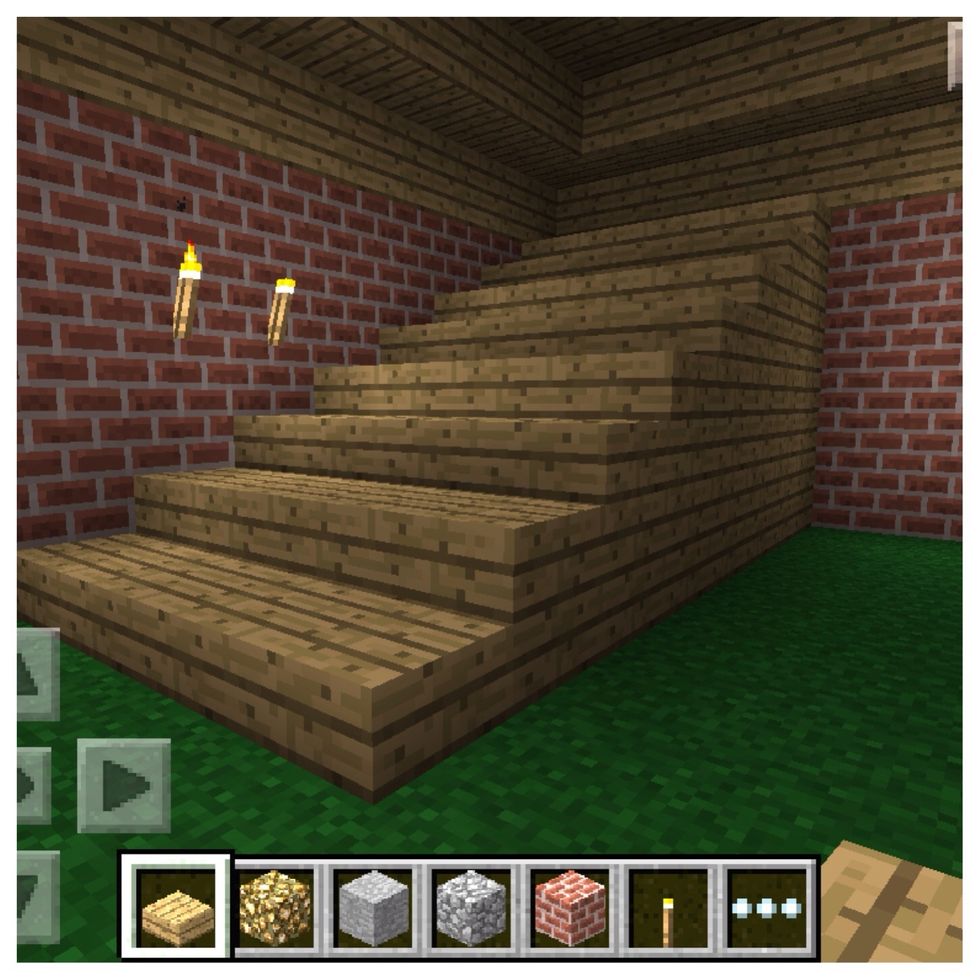 First, you'll want to build your stairs, of course! I recommend half slabs because they will work better and be easier in the overall process.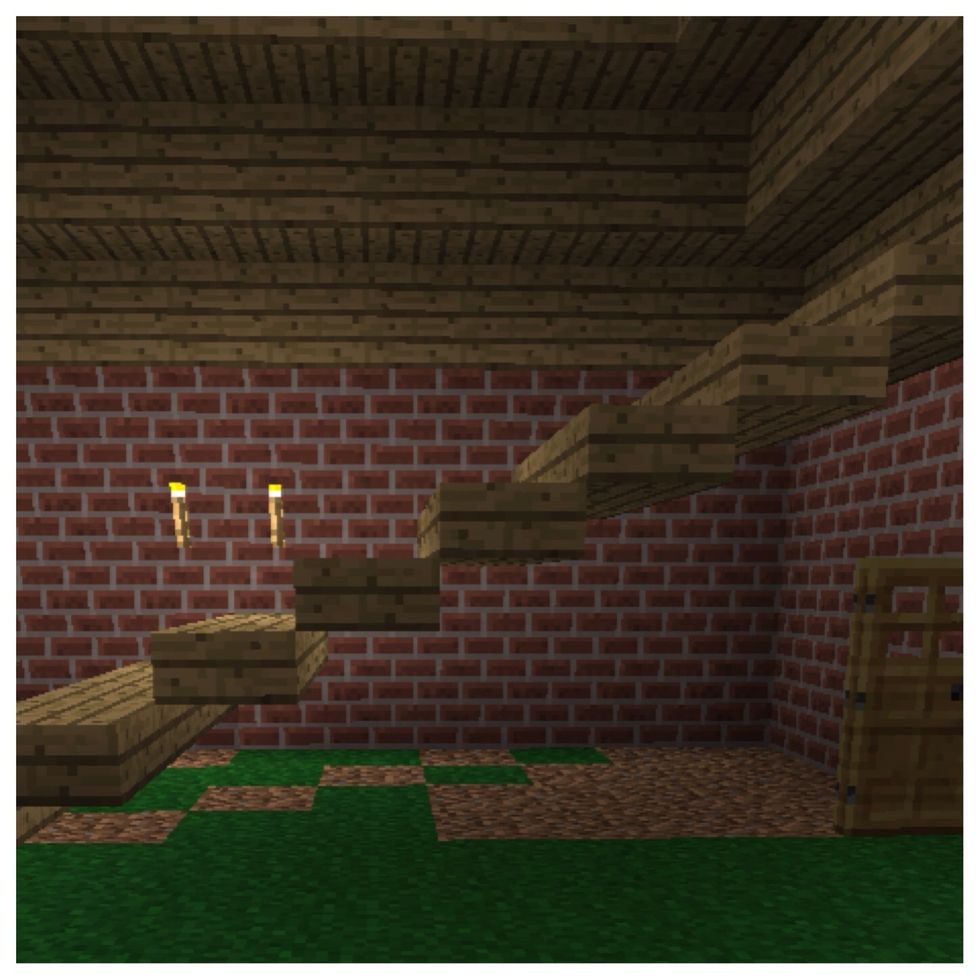 Next, Take everything out from under the stairs. This will be the inside of your room once it is covered.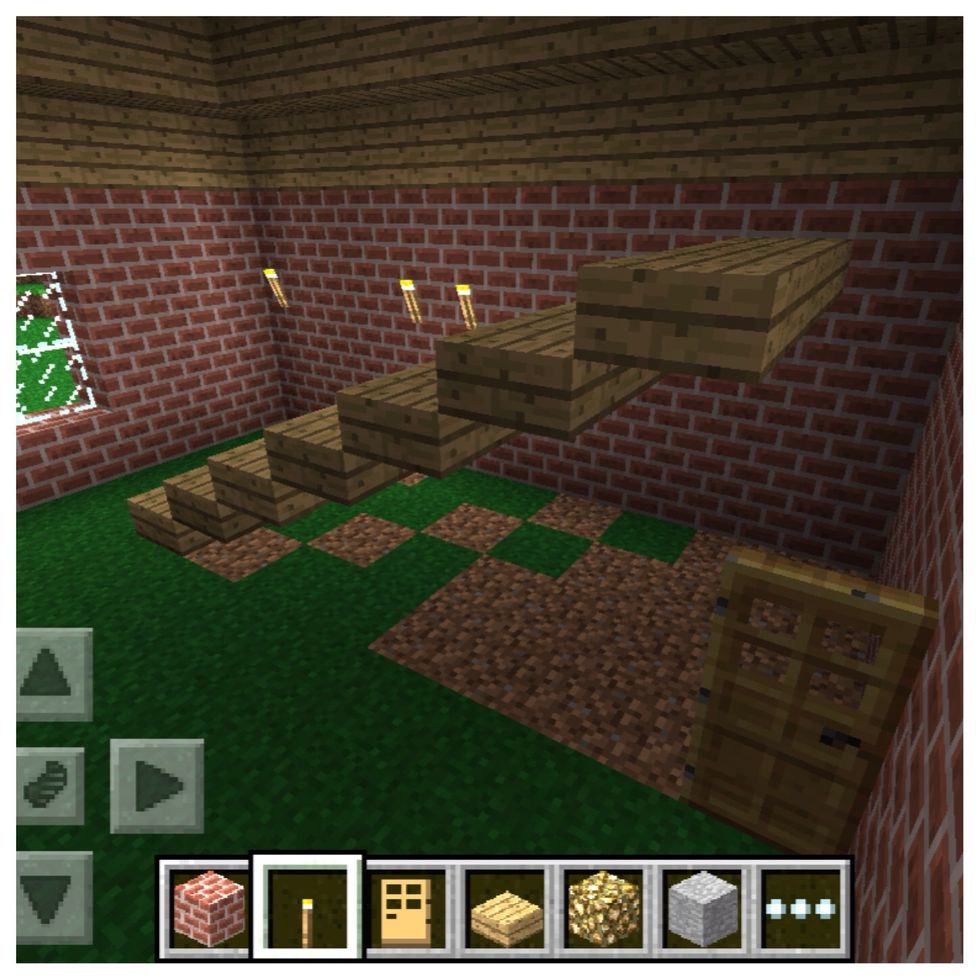 For each level of your stairs, add one more slab. You'll want to do this because when you cover the room it will keep it the same size. (Trust me on this, even though it may not make sense.😉)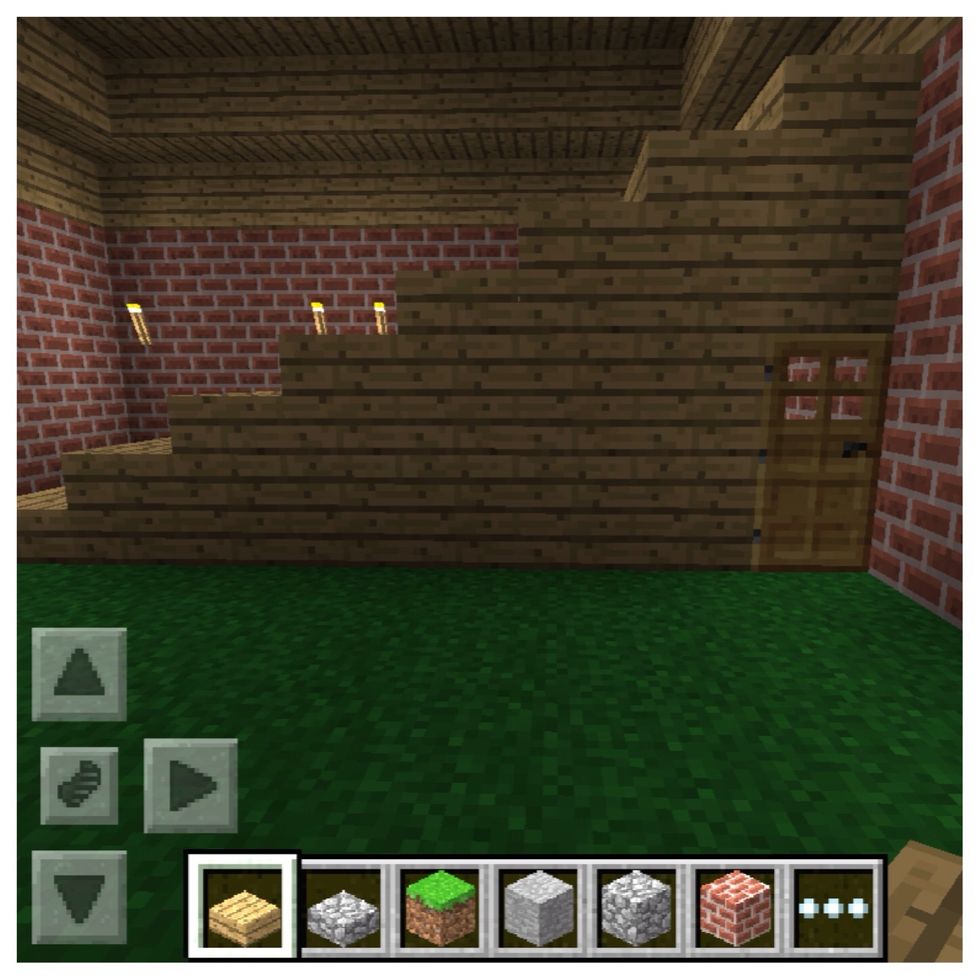 Then, cover your stair sides and add a door! If you look at it and can't see the door, you won't even know their is a room inside!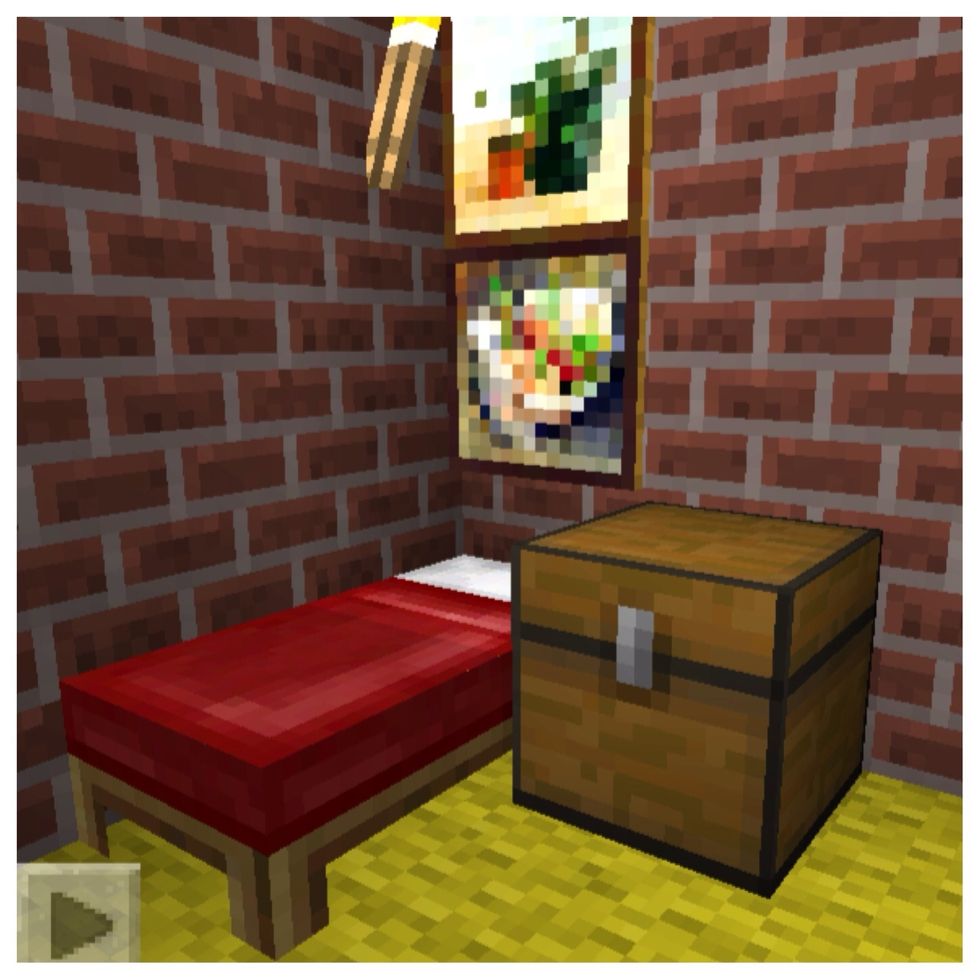 The last step is to customize it! Here I added a bed, a few pictures, and a chest! Make it cozy!☺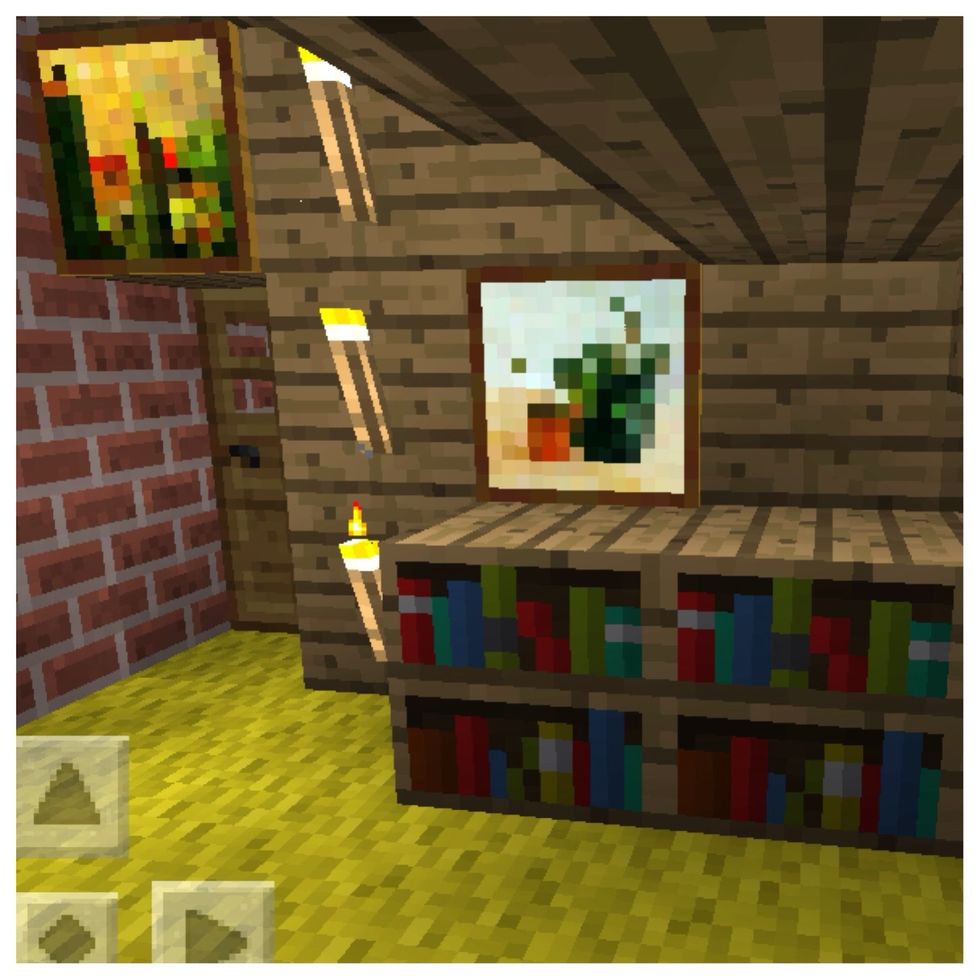 On the other side I added some bookshelves, a few torches and a couple more paintings. I also switched out grass for a yellow wool carpet.
Thank you so much for reading this guide on making a room inside a staircase in MineCraft! I really hope this helped you and you try it out! Ask any questions you have below. Have a wonderful day!☺
The creator of this guide has not included tools
Olivia Marie ❤
Beauty & fashion enthusiast.\nYouTuber & aspiring writer\nLover of a good book & a rainy day.\n\nfind me below //