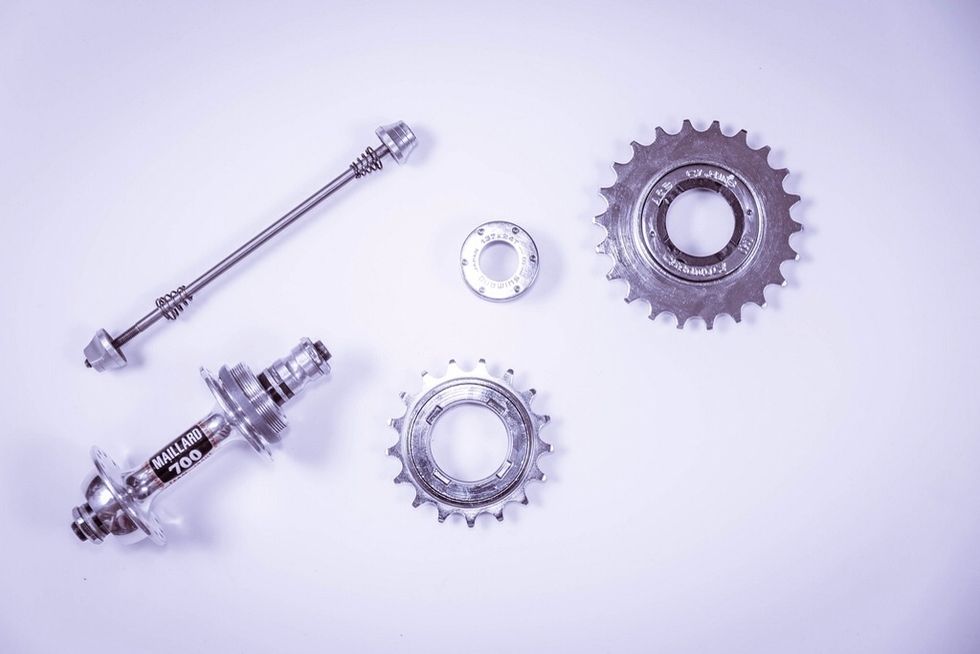 These components are required to build a wheel for retro direct bike.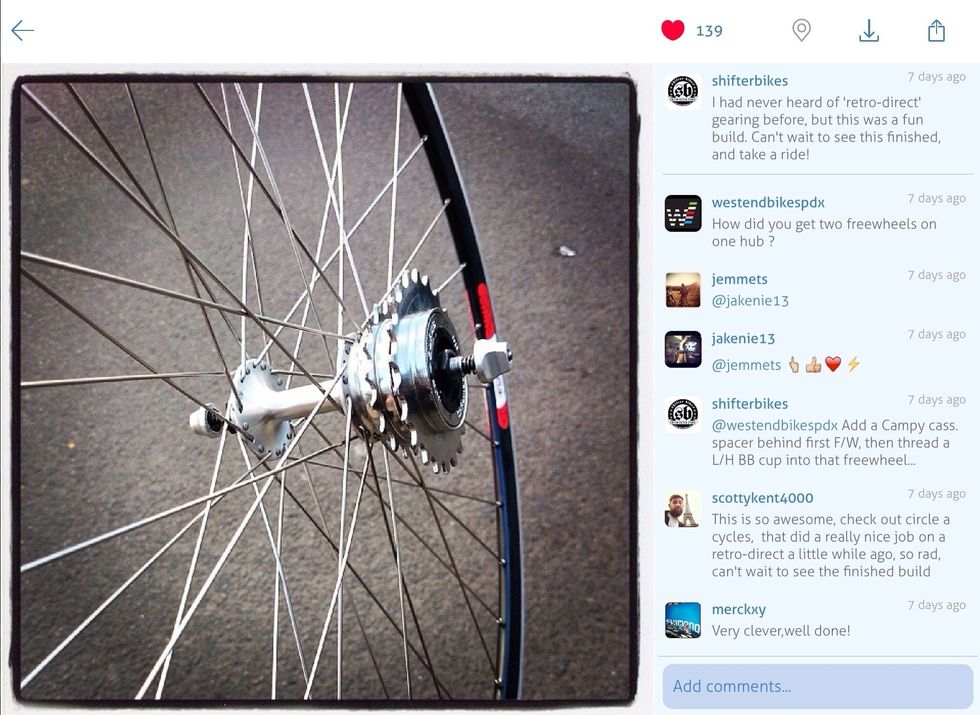 Hand built wheels by @shifterbikes.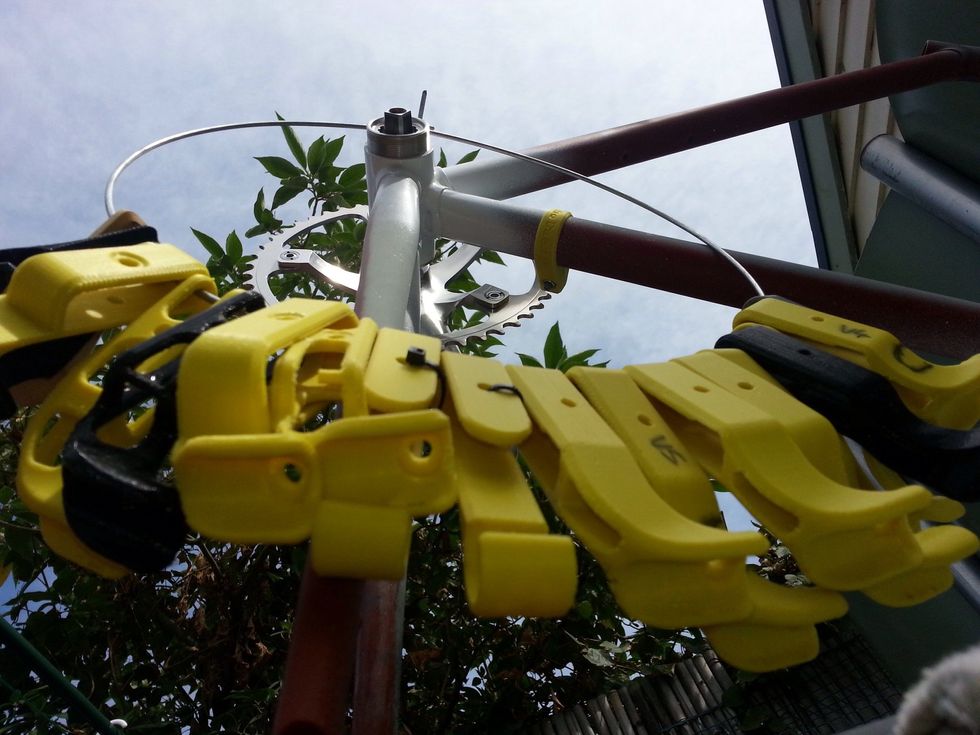 You will need to 3d print a jockey wheel mount. Don't worry, we can 3d print one to match your frame in steel with a polished platinum, bronze or gold finish and have it shipped to you.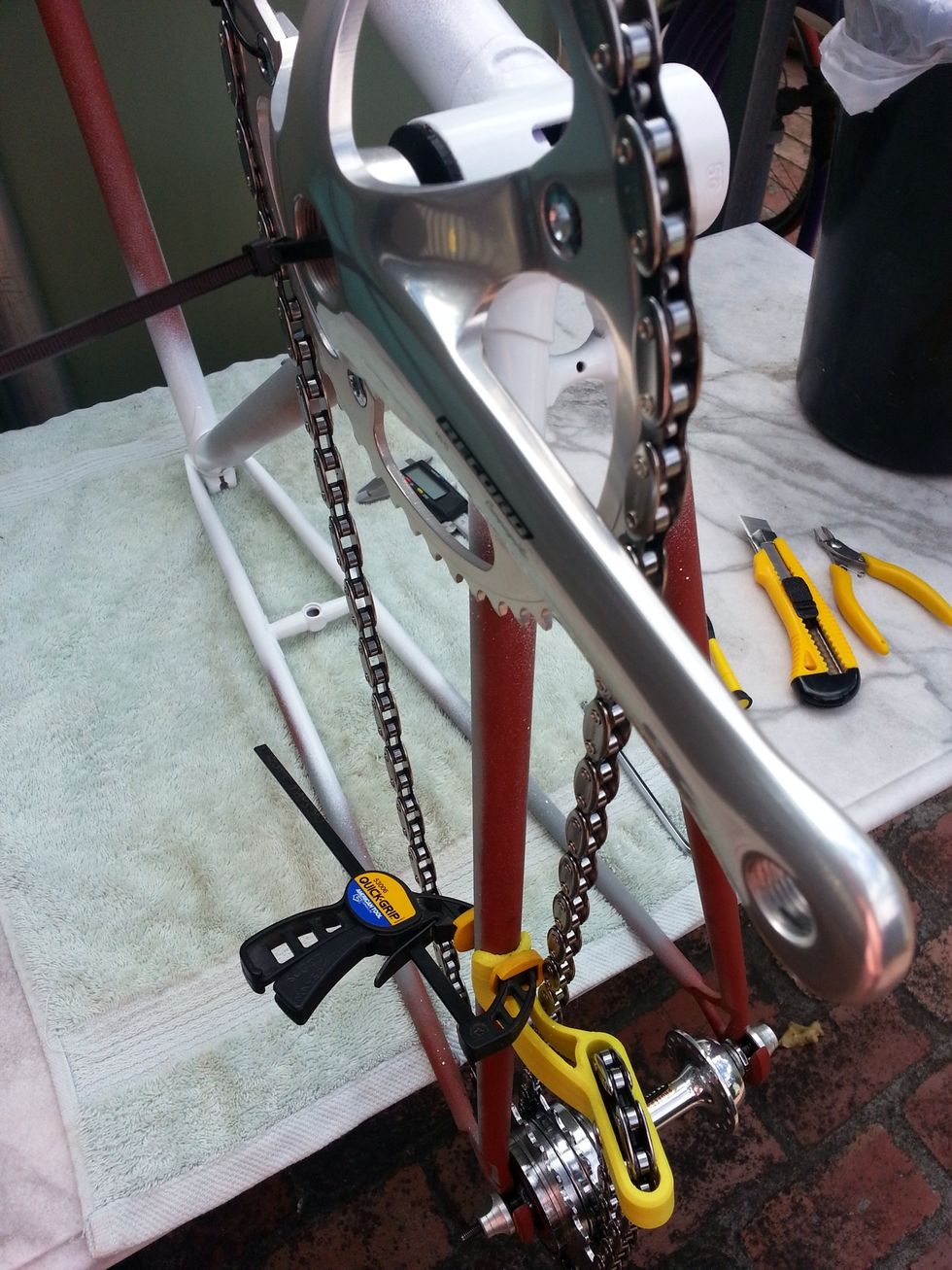 Add your hardware and freewheels, jockey wheel mount (JWM) & chain either 1/8 or easier 3/32. Mark the position of JWM in order to locate fastener in bottom of the chain stay.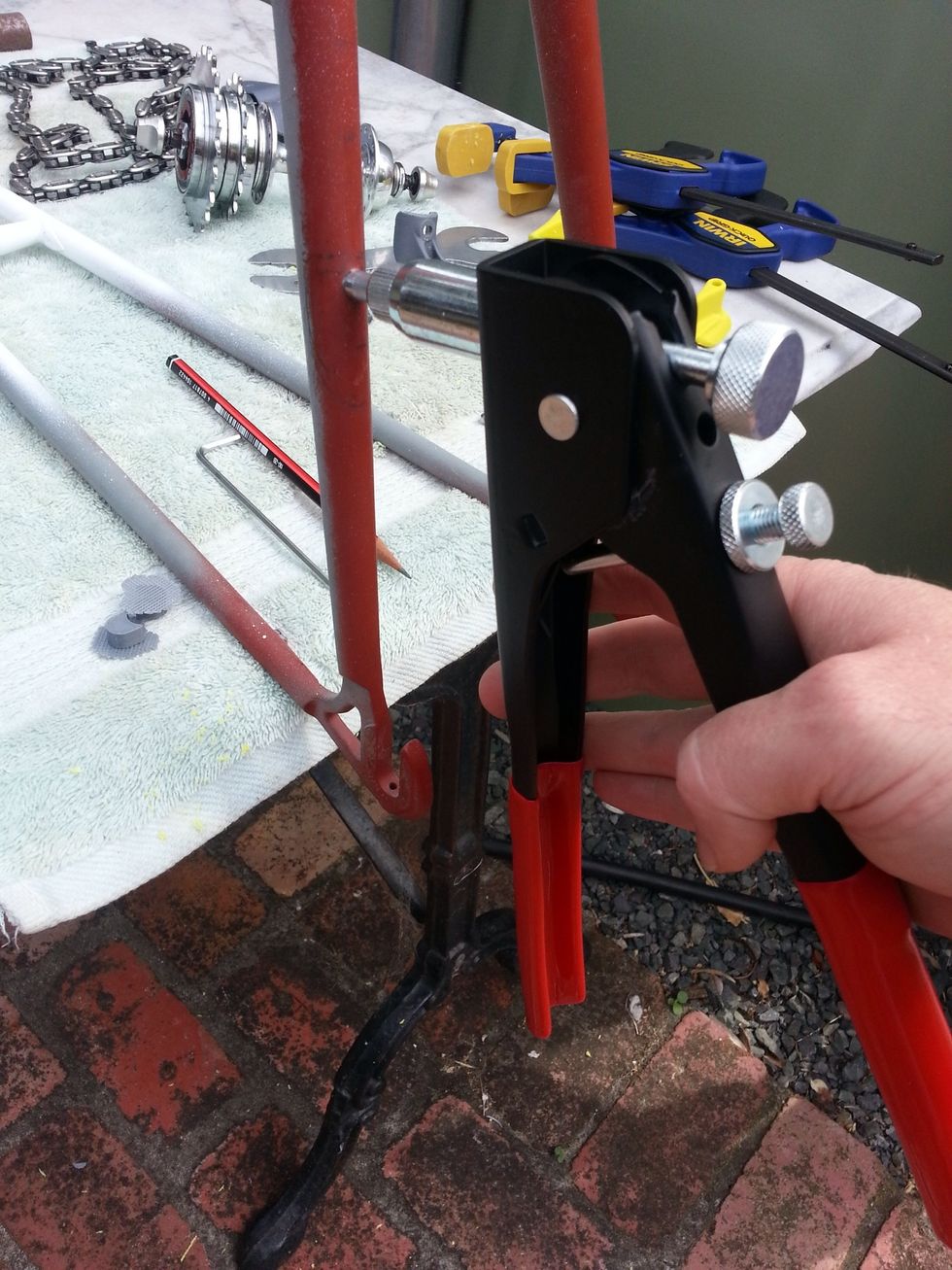 Drill a 7mm hole perpendicular to hub axle and locate M5 steel nutsert. Note: measure and check more than twice! You have one shot here.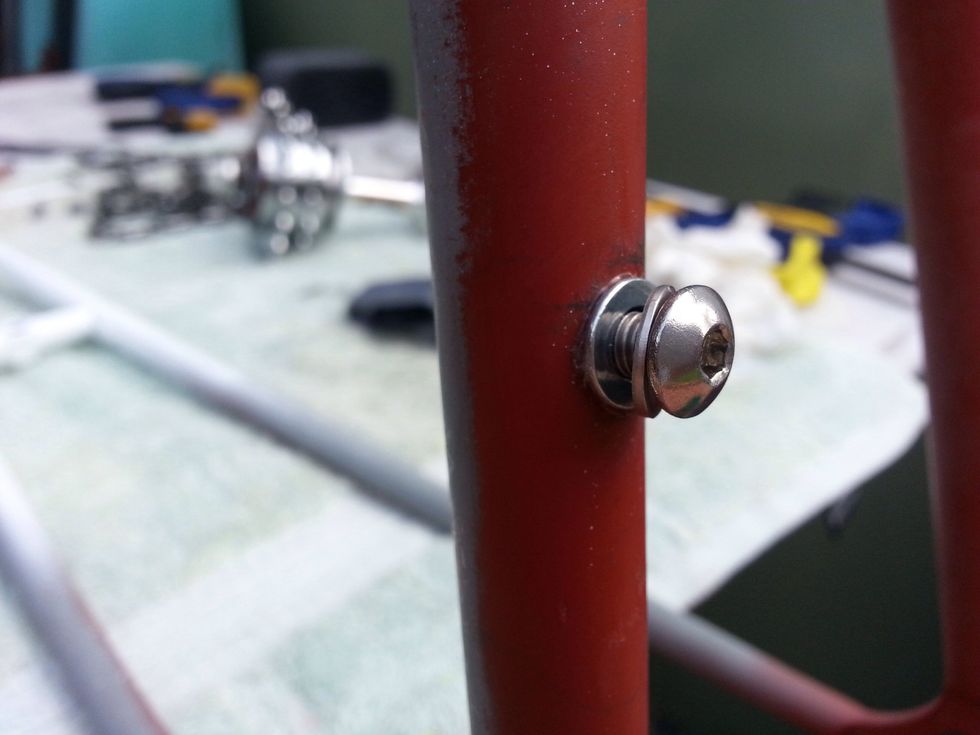 M5 nutsert, SS washer and SS M5 BHCS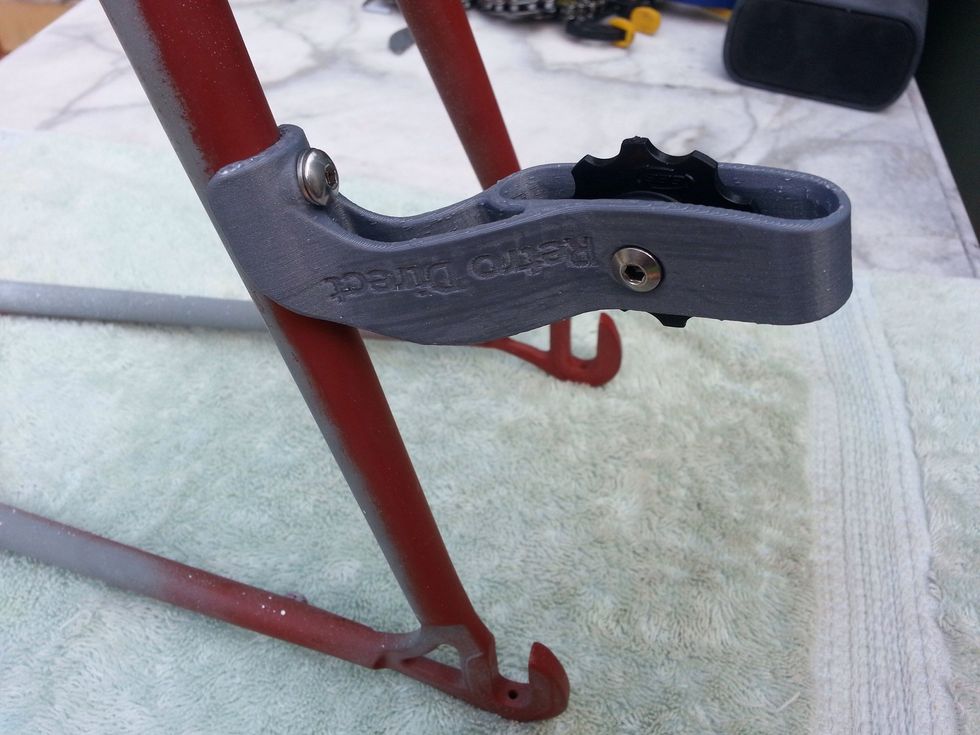 Plastic 3d printed JWM fixed in place.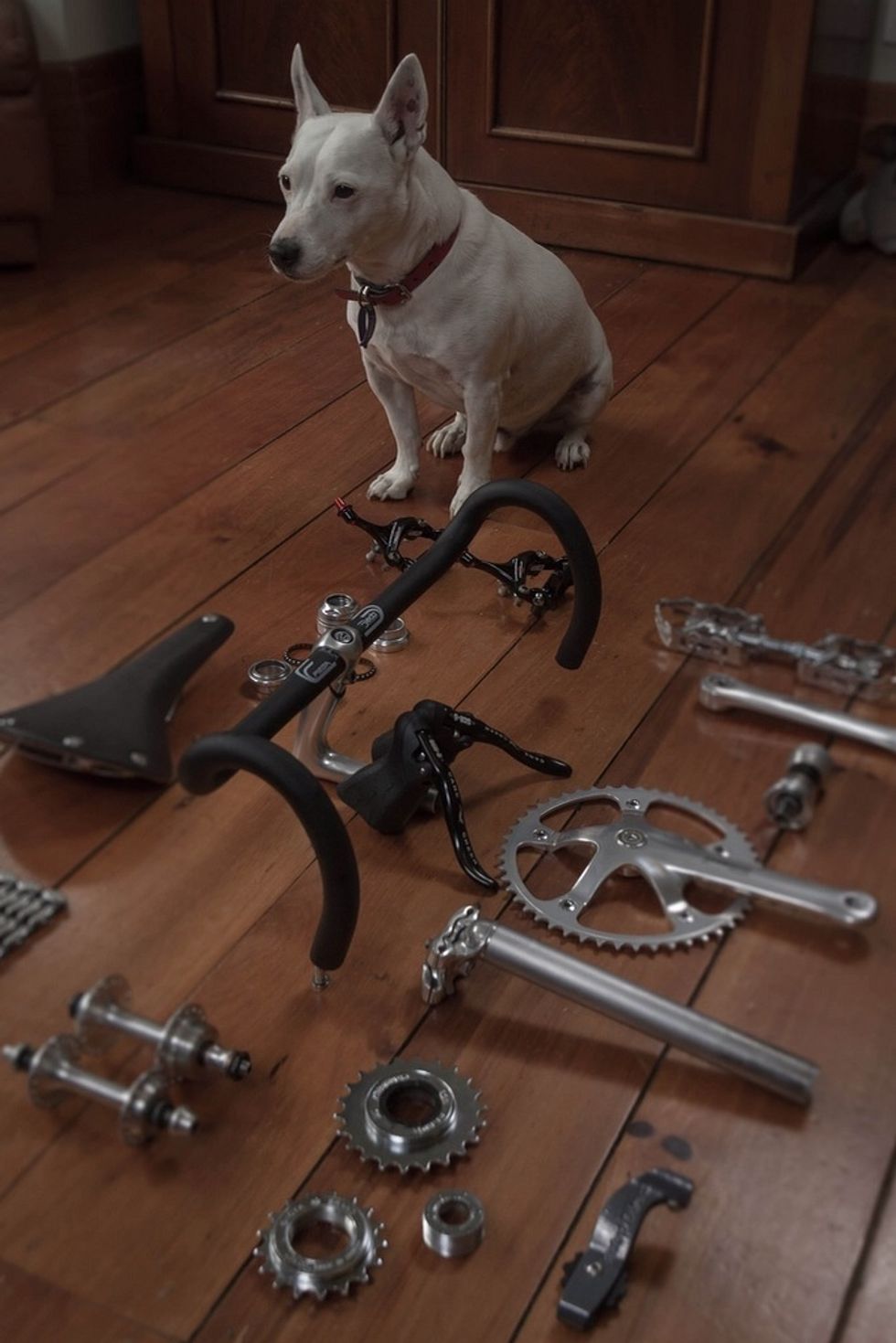 Choose your components and get them checked over. Chalkie is good at sniffing out our NIB NOS components.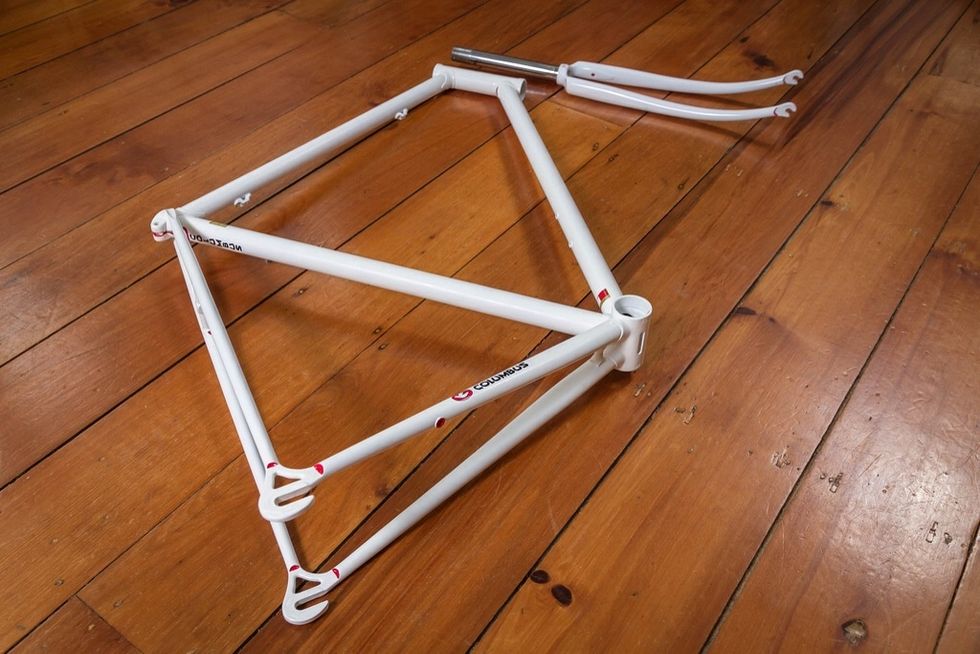 Painted frame with M5 nutsert.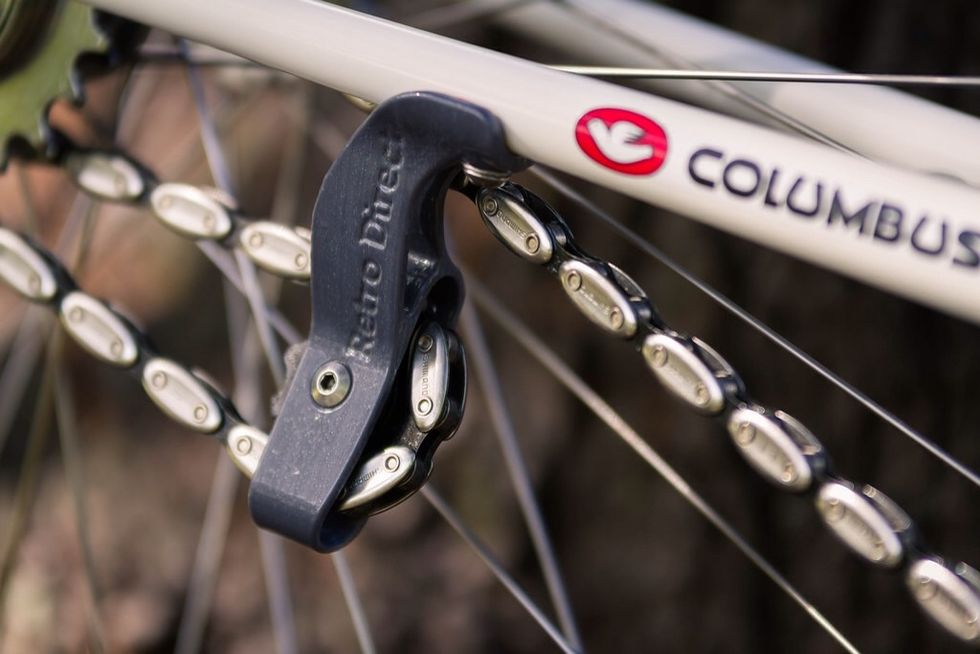 Add components, JWM and thread on chain.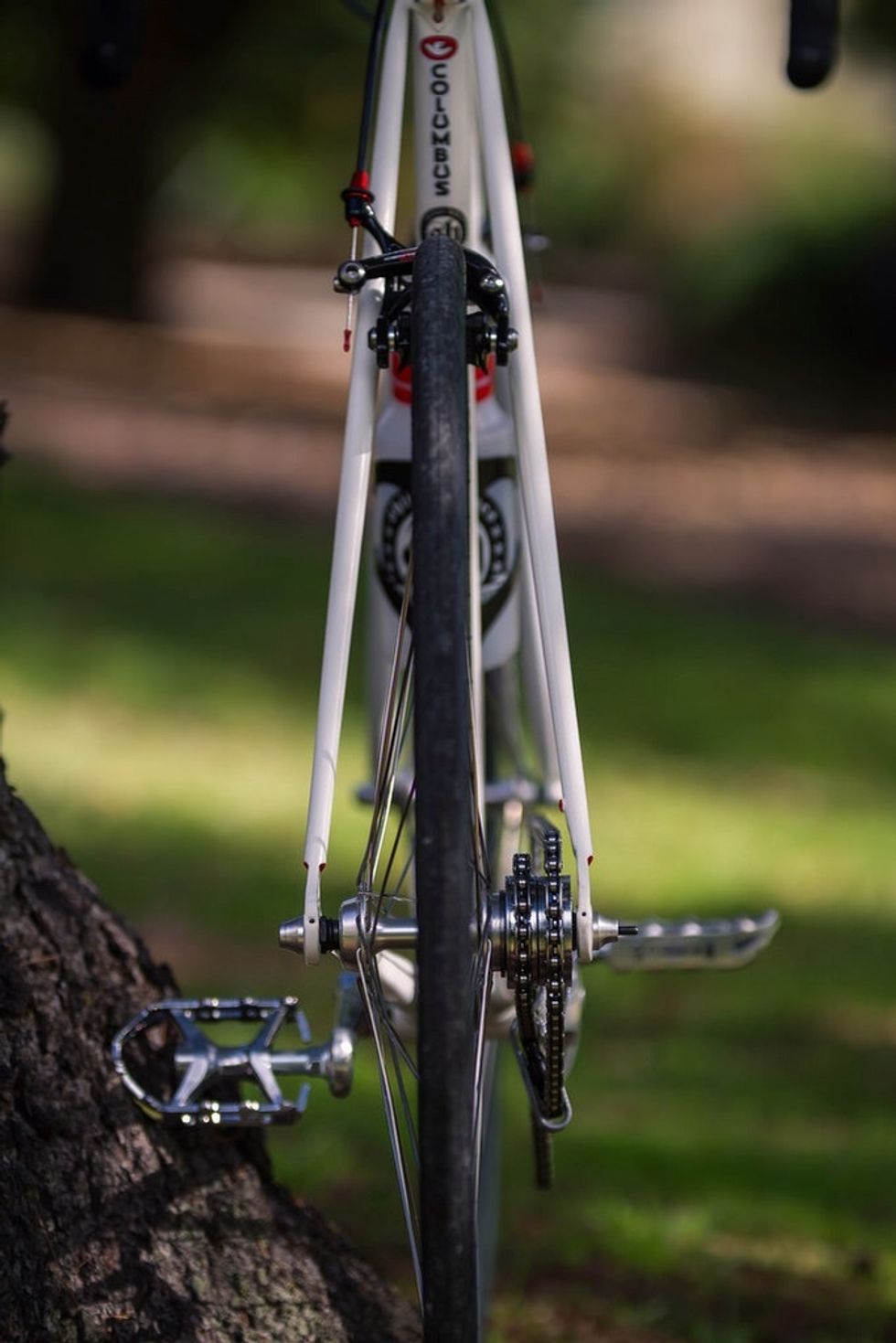 Rear view of chain line and freewheels.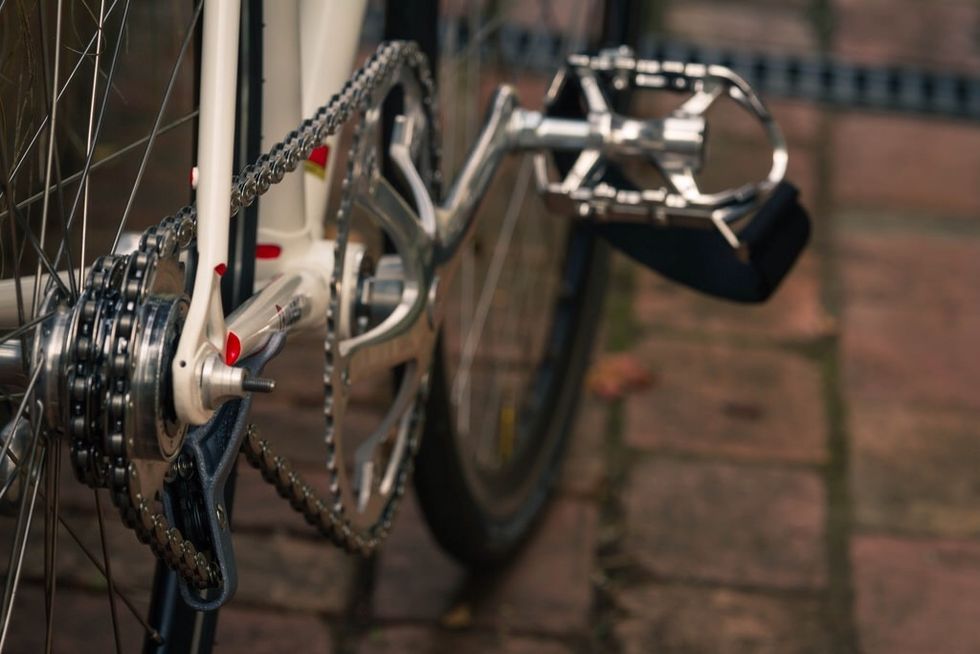 Note: chain crosses over top of both freewheels.
The retro direct drive setup.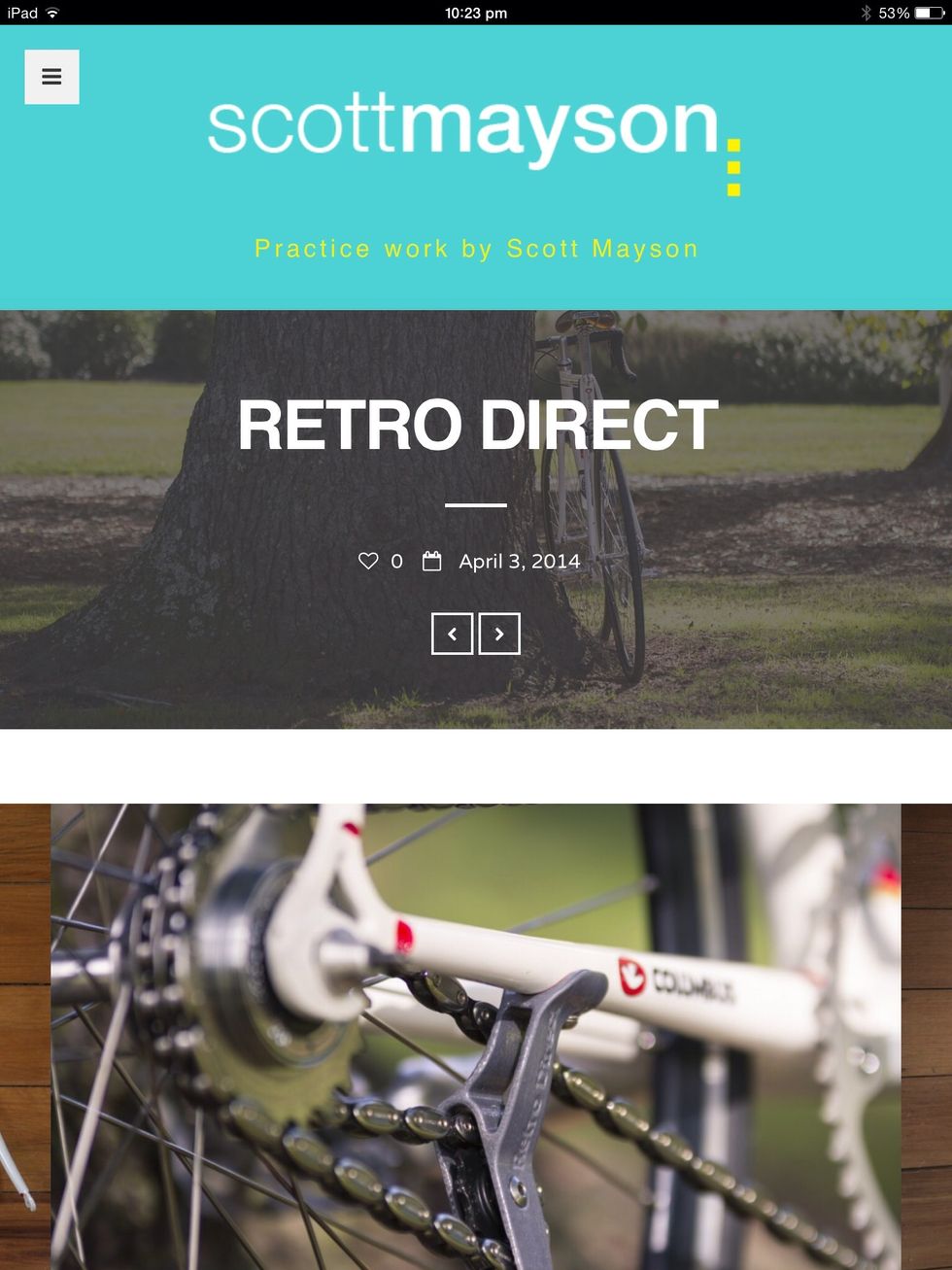 Contact us for more details and build questions - scott(at)scottmayson(dot)com
1.0 126 or 130mm spaced frame
1.0 Custom 3d printed jockey wheel mount
1.0 Screw on freewheel hub 17&22T
1.0 M5 nutsert & tool
1.0bnch Bicycle tools
1.0bnch Derailleur jockey wheels & bolts.
Scott Mayson
I am an academic at RMIT U in Industrial Design with research interests in Additive Manufacturing, Inclusive Design, Practice Based Research...