This is a good house to go for after you have enough supplies to build it.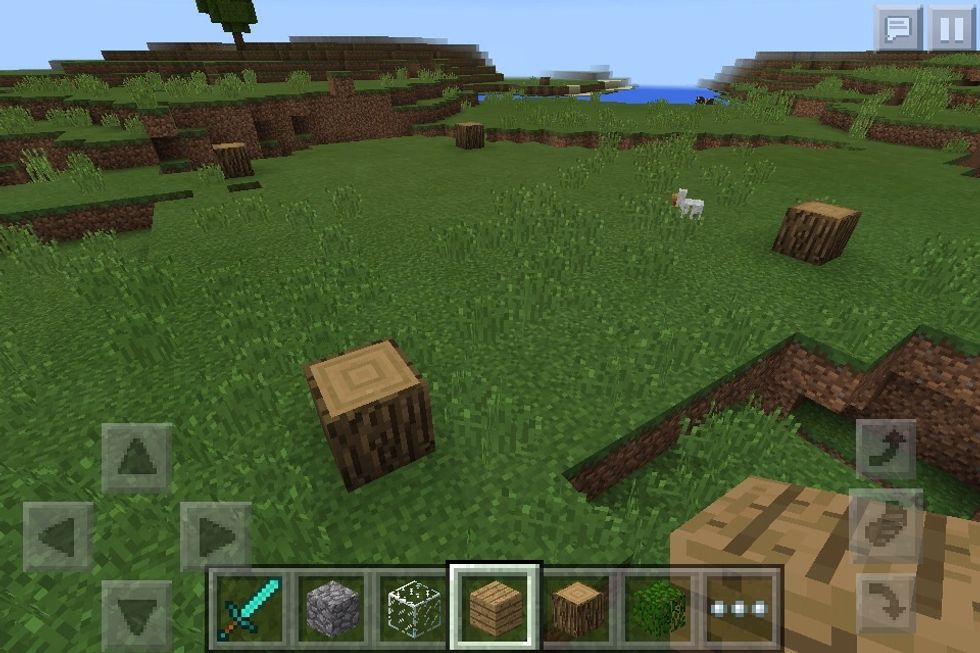 Start outlining the house with oak logs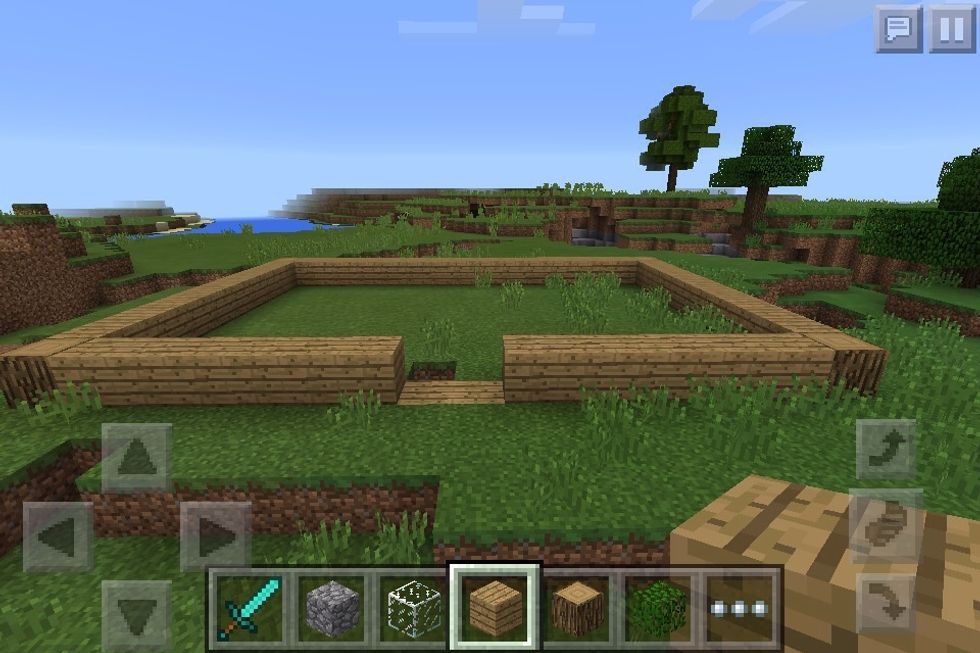 Make a hole for the doorway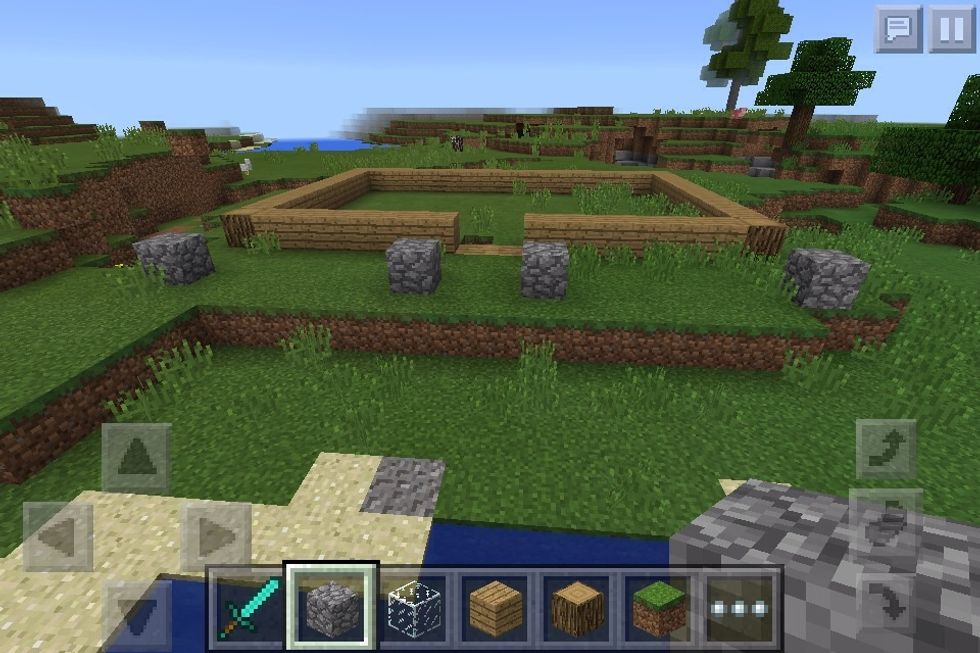 And start the pillars for the front of the house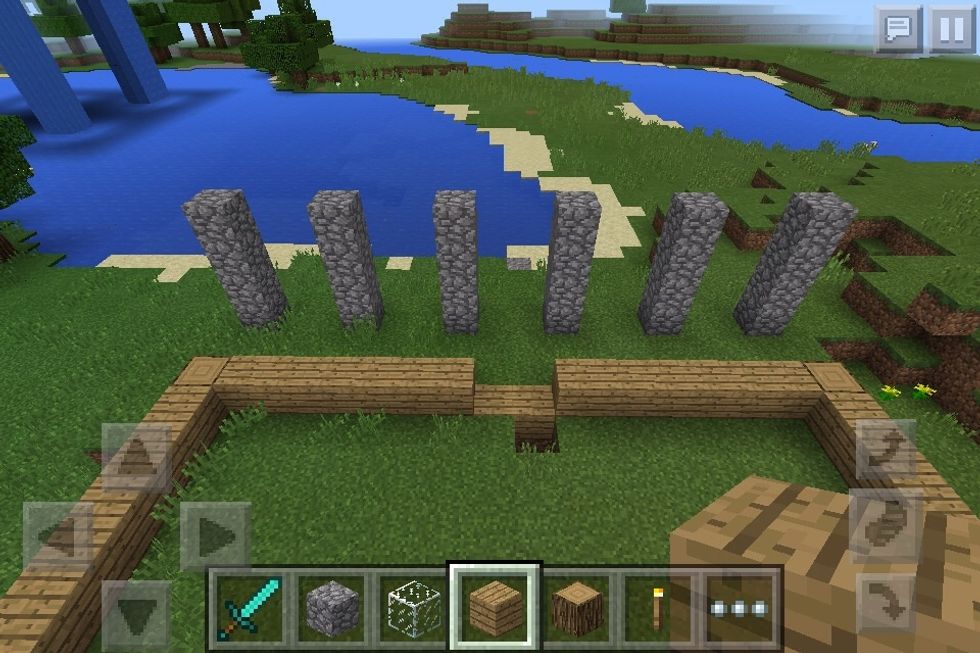 Build all up to 4 blocks for the 1st floor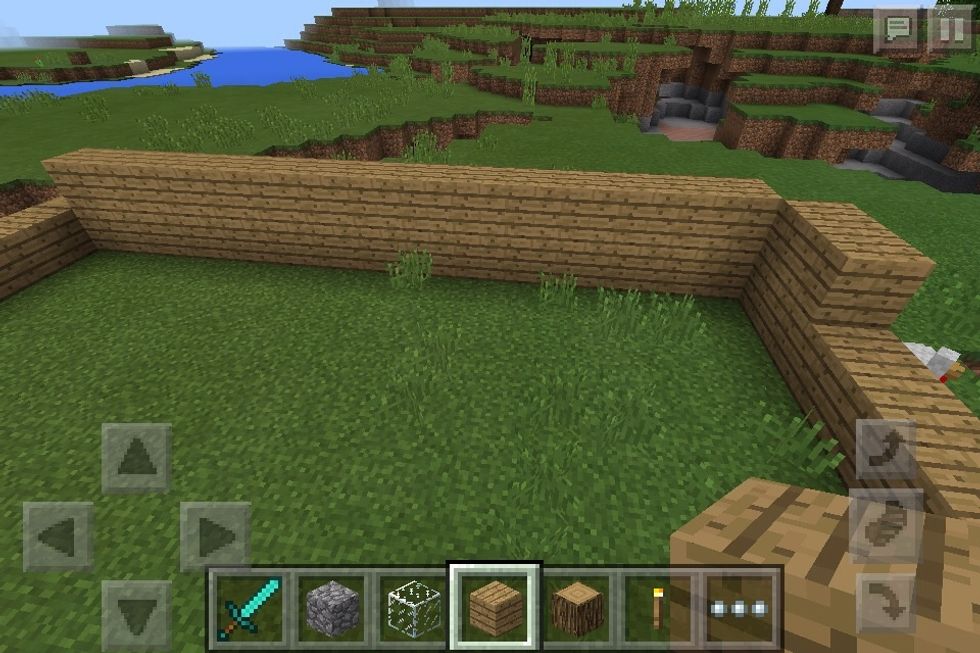 Build the walls up...
Make holes for windows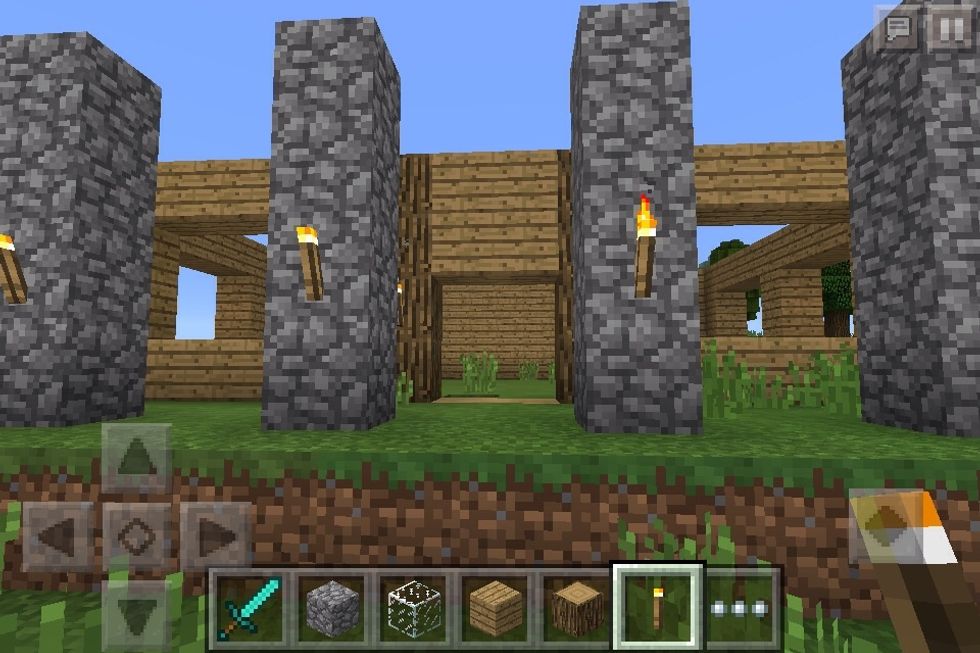 Front view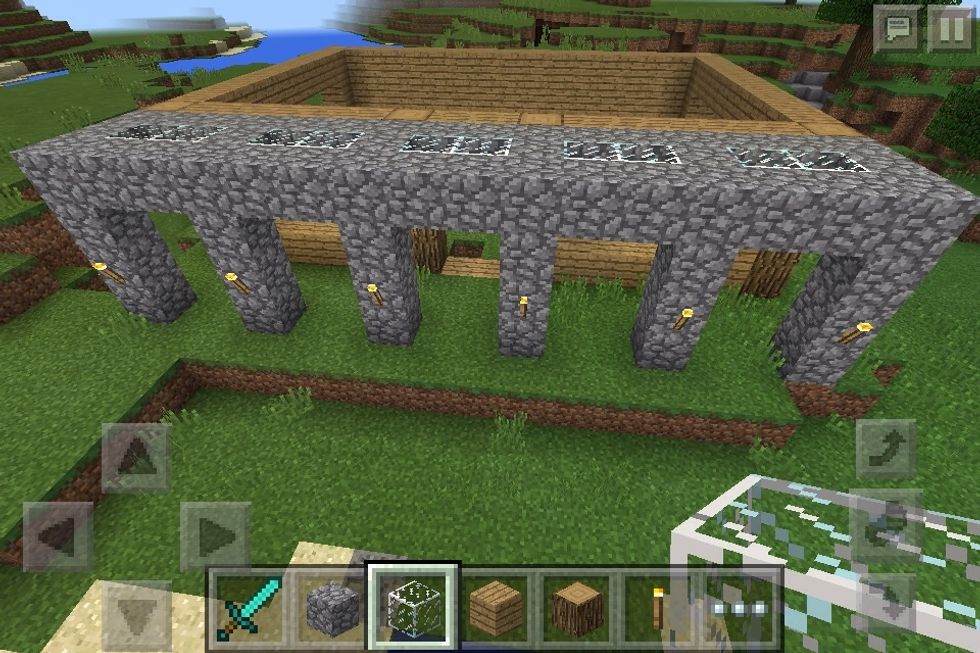 Add glass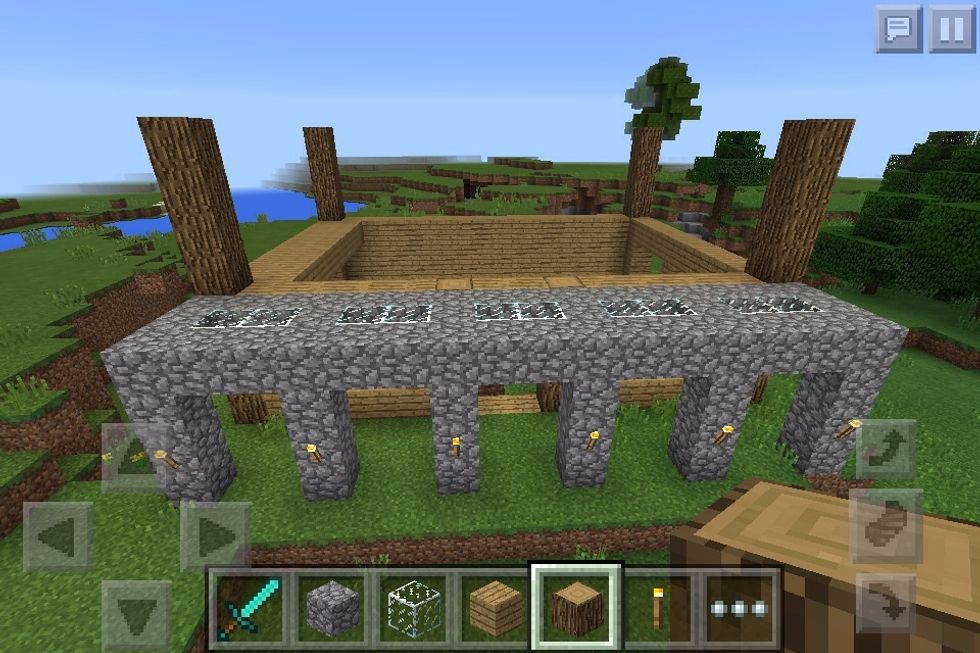 Build up supports for a 2nd floor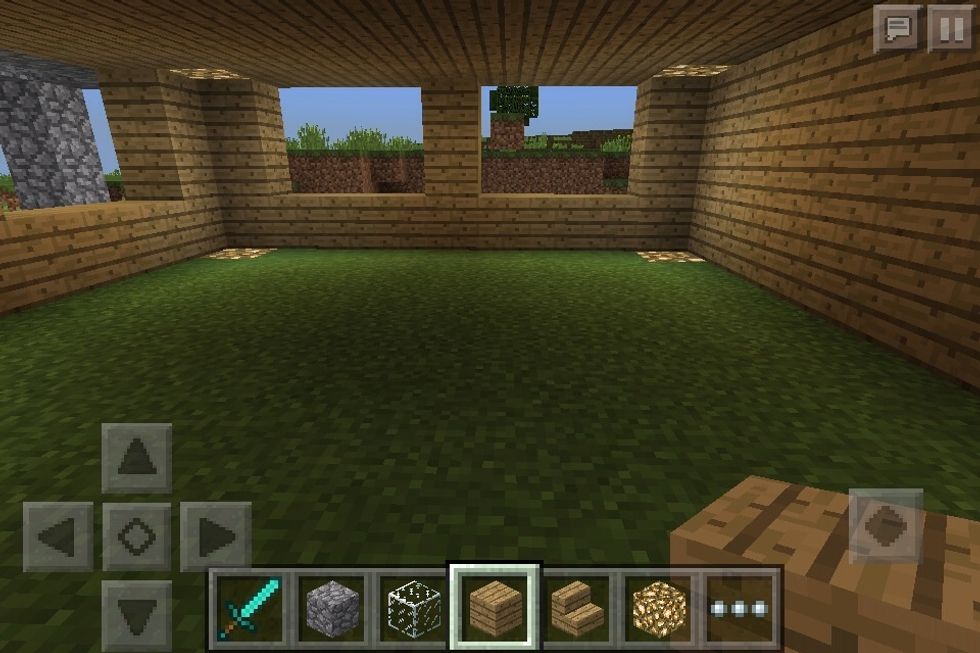 I roofed the 1st floor (dont mind the floor)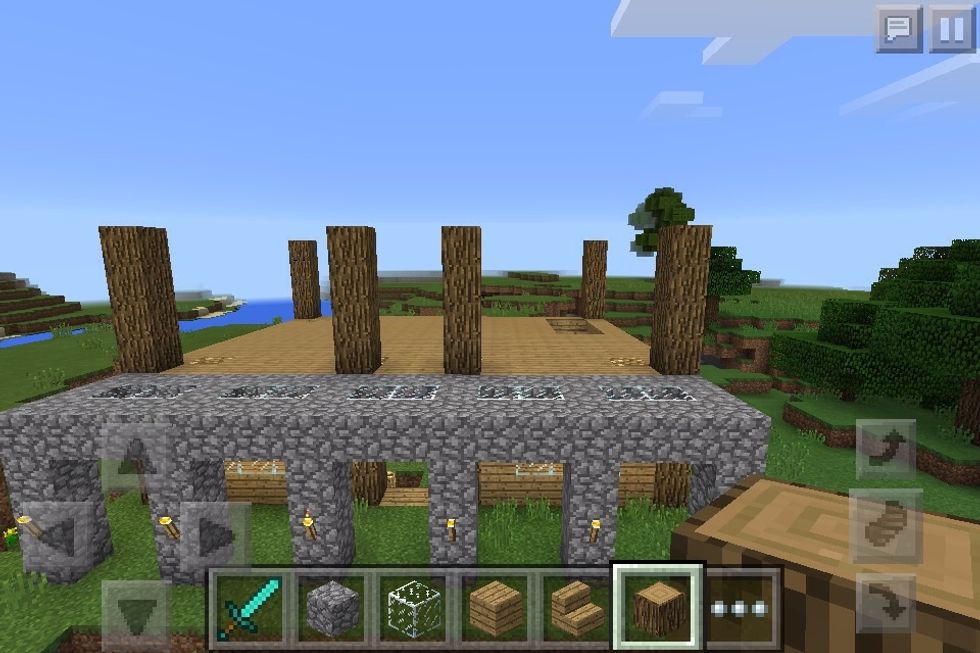 Supports...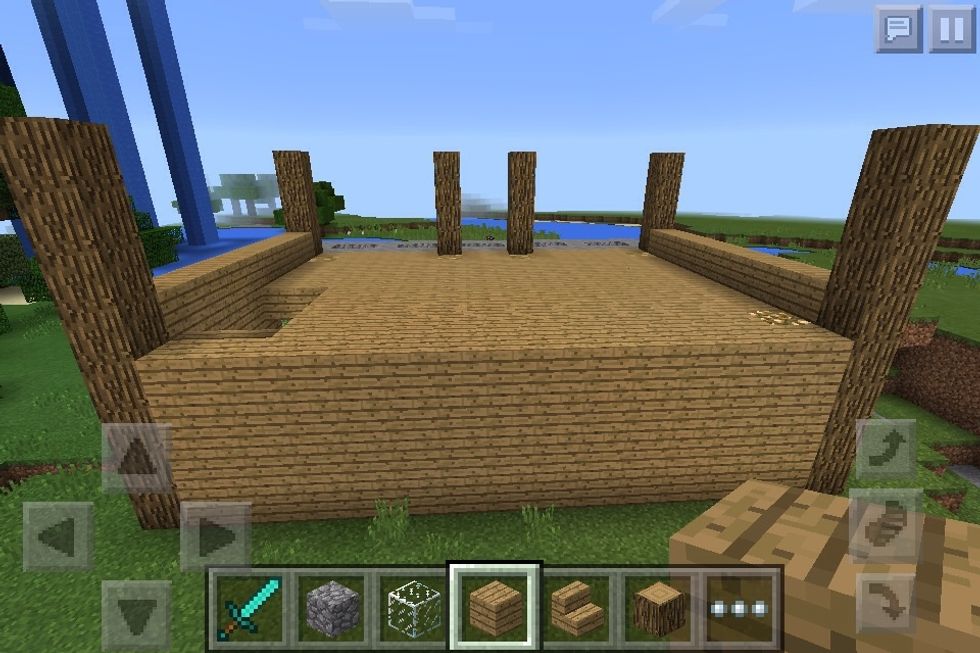 Start building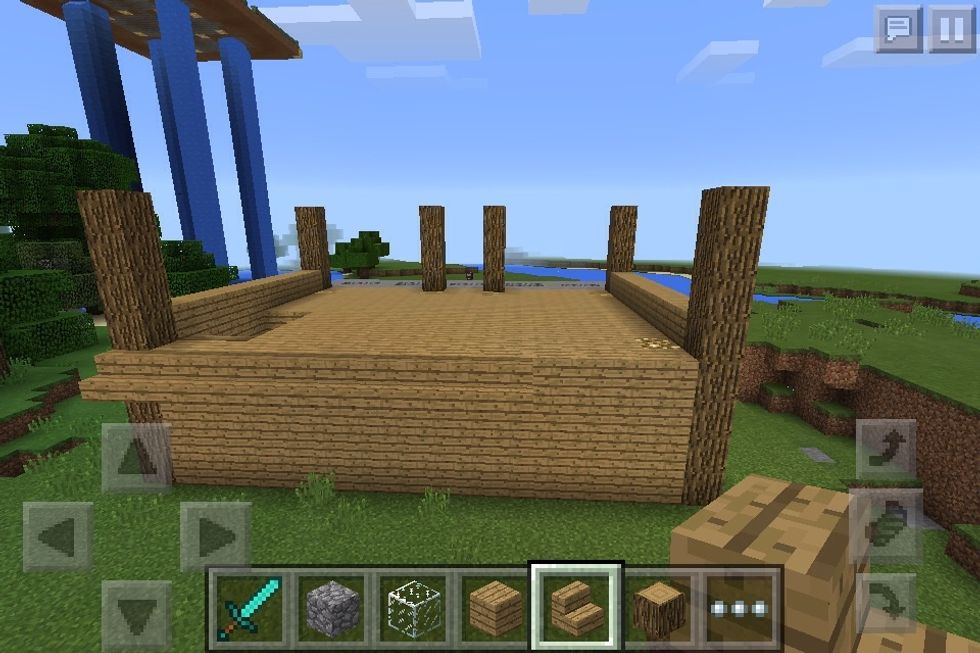 I built a secret back area (optional)
Finished with windows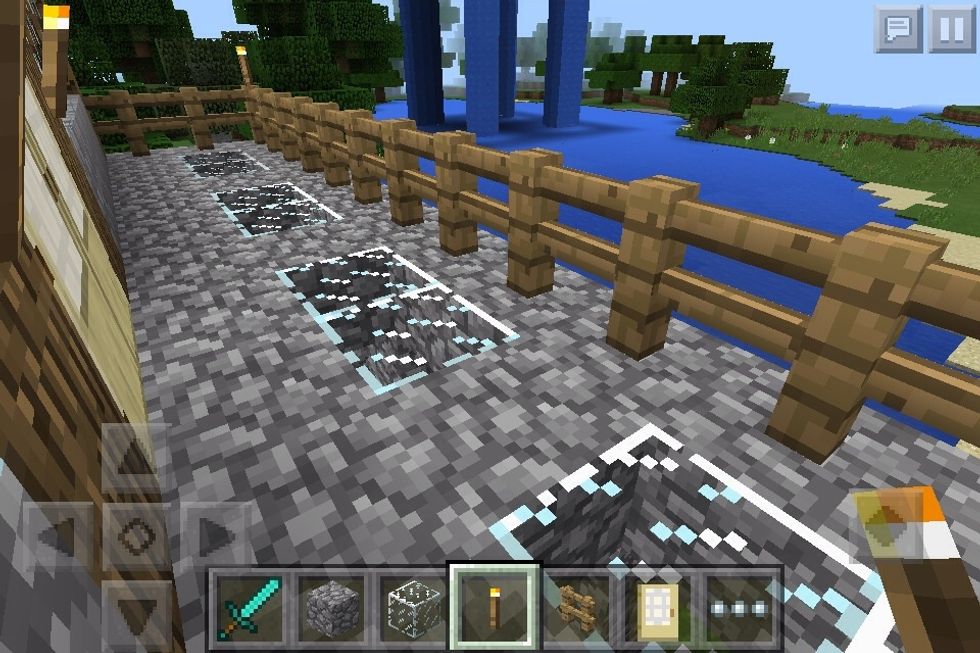 Add fence for the porch area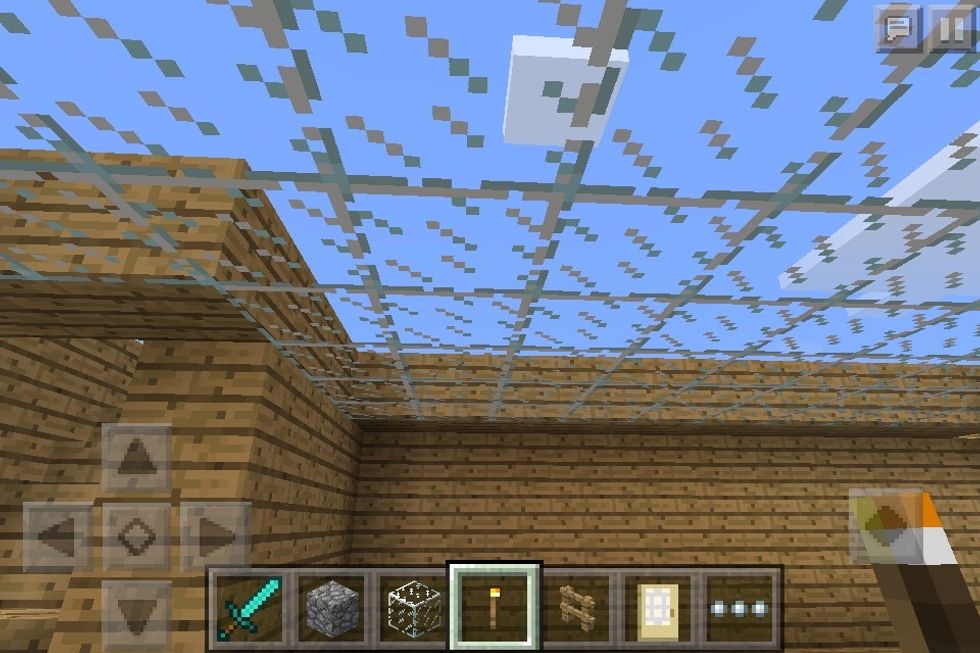 I used glass for the roof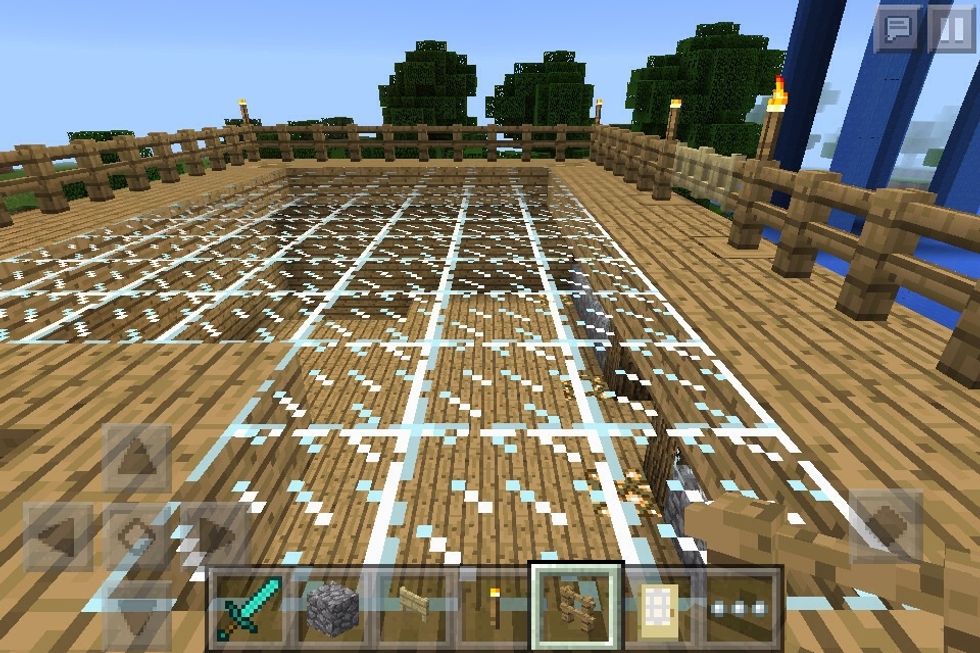 Top view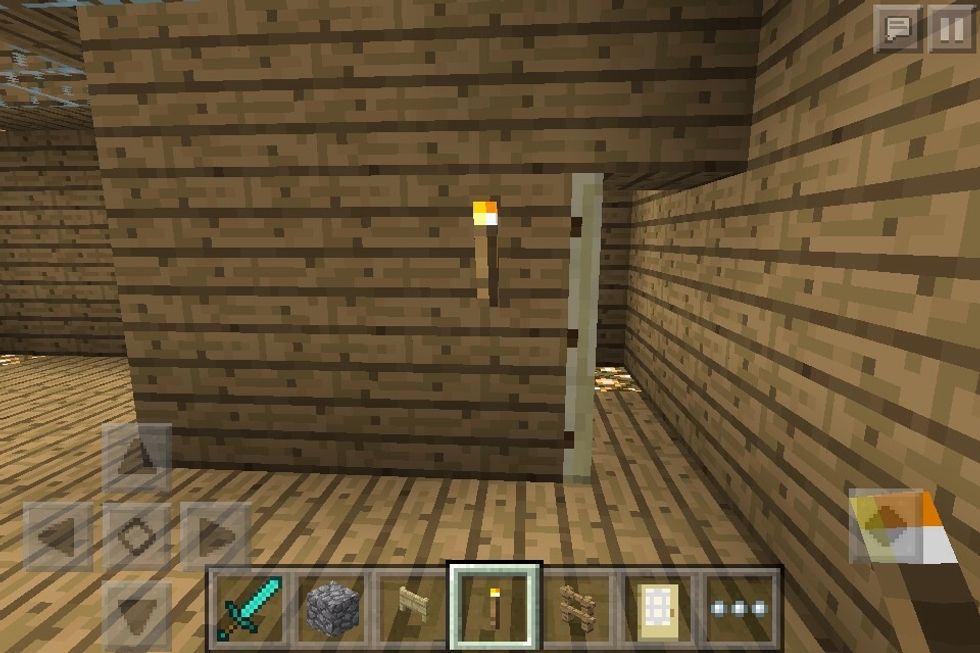 Some closets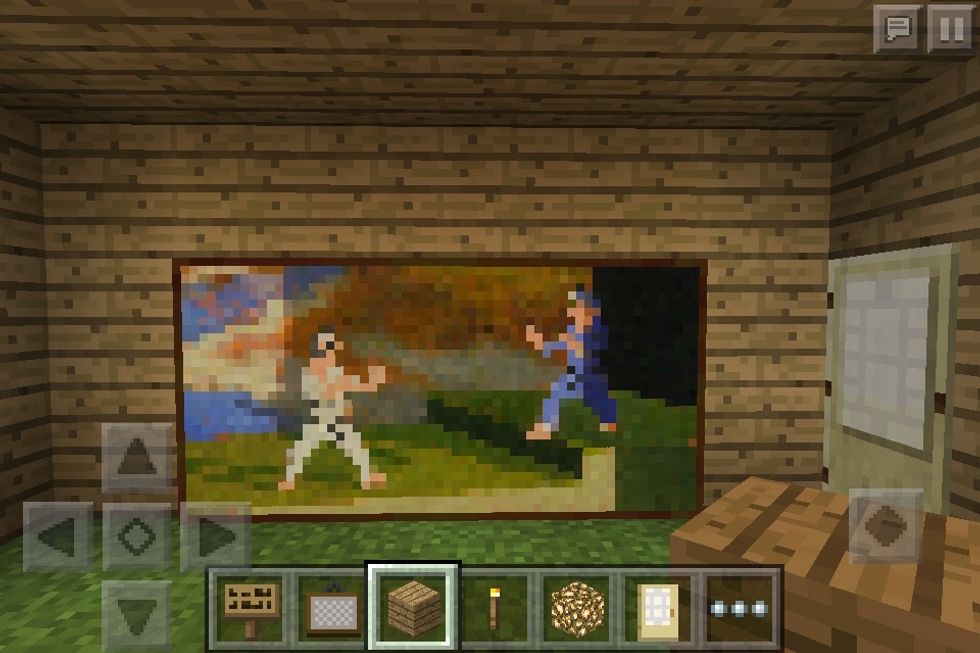 Secret passage!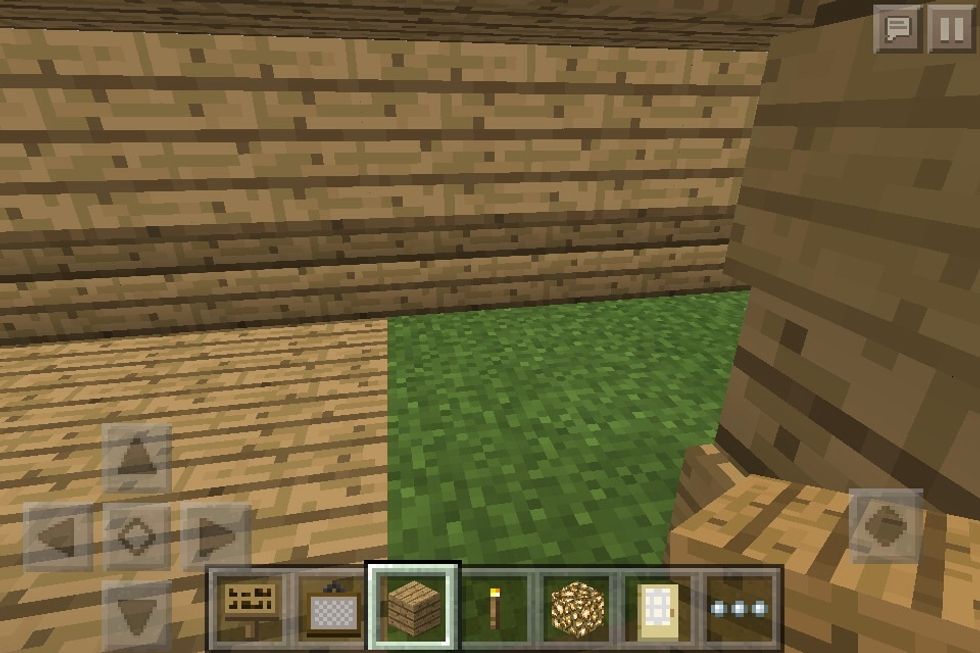 Inside secret passage
Outside view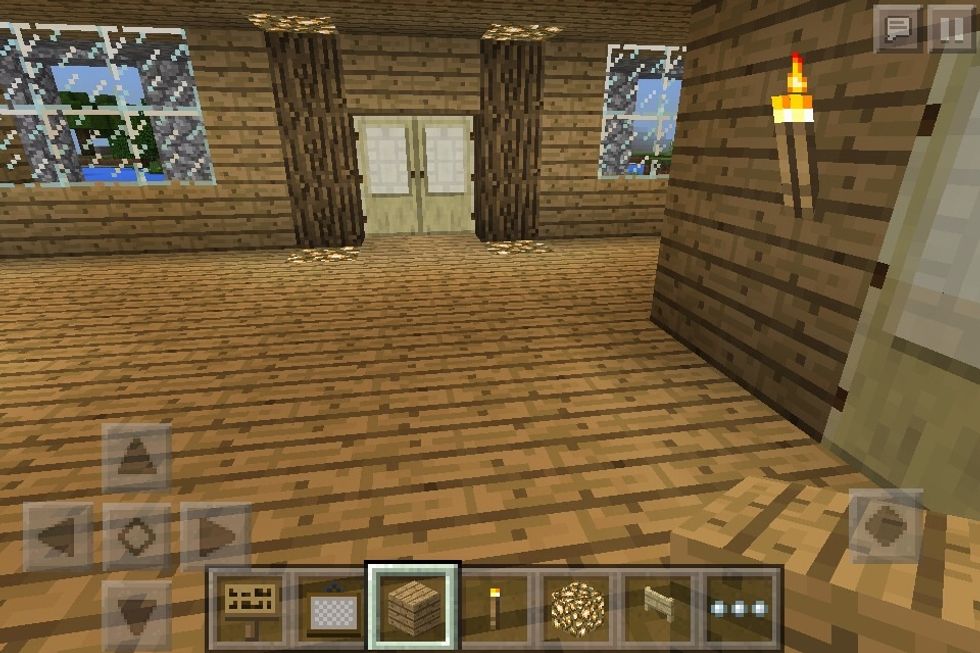 1st floor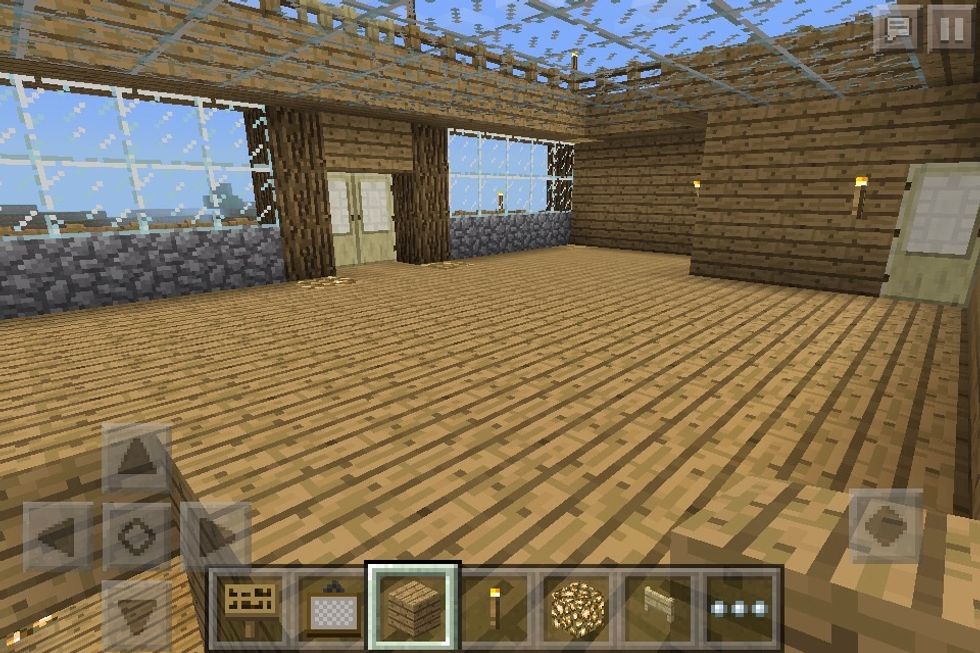 2nd floor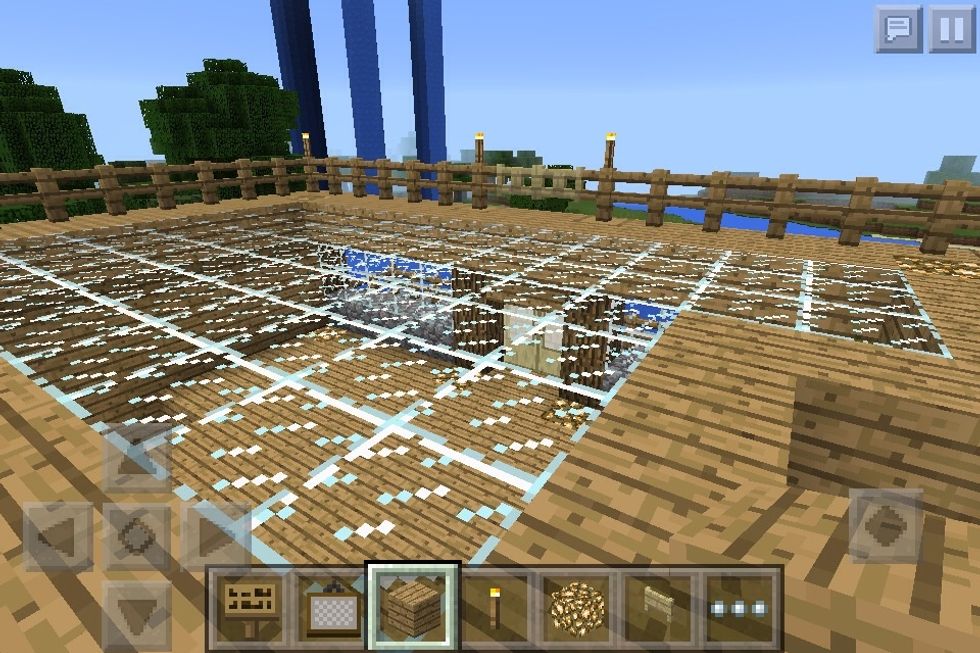 3rd floor rooftop!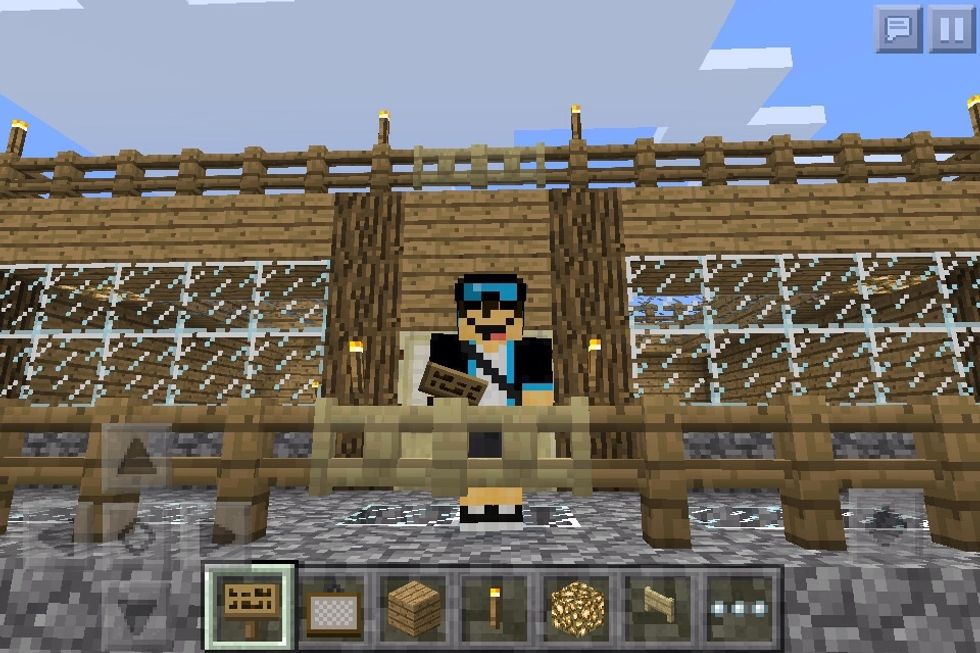 Hope u like my guide!
Furniture Guide and interior deco guide COMING SOON!!!
The creator of this guide has not included tools
Pikamclover Xd
Sup ppl. This is just the IPad/IPhone Version of my new account, PotatoEatsPotatoes. Make sure to check out both!!!