How to build a outdoor cat house
There's a stray cat that sleeps on our patio, so I made it a little home to sleep in and to keep warm and dry for the winter!
78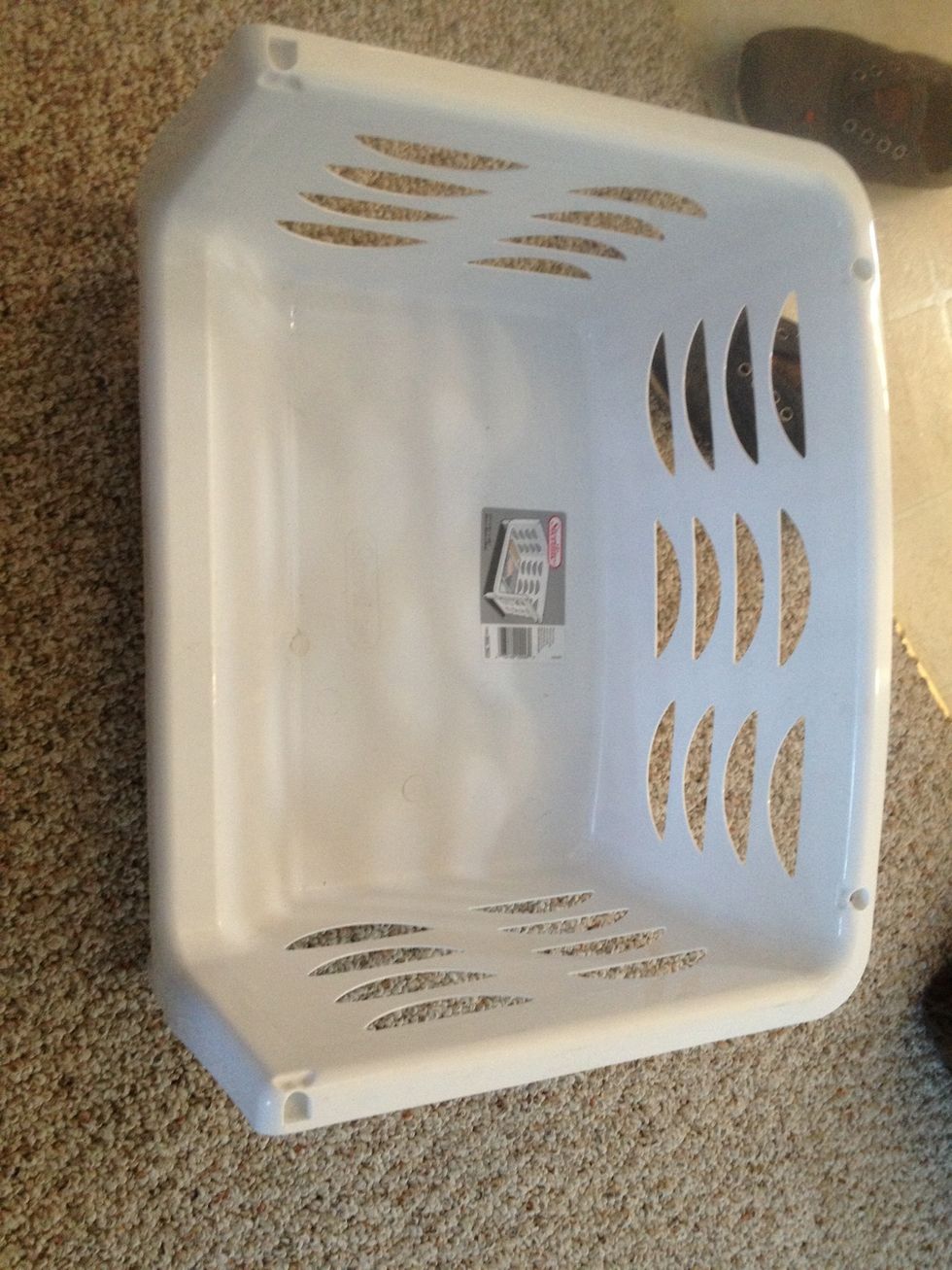 Take your plastic organizers!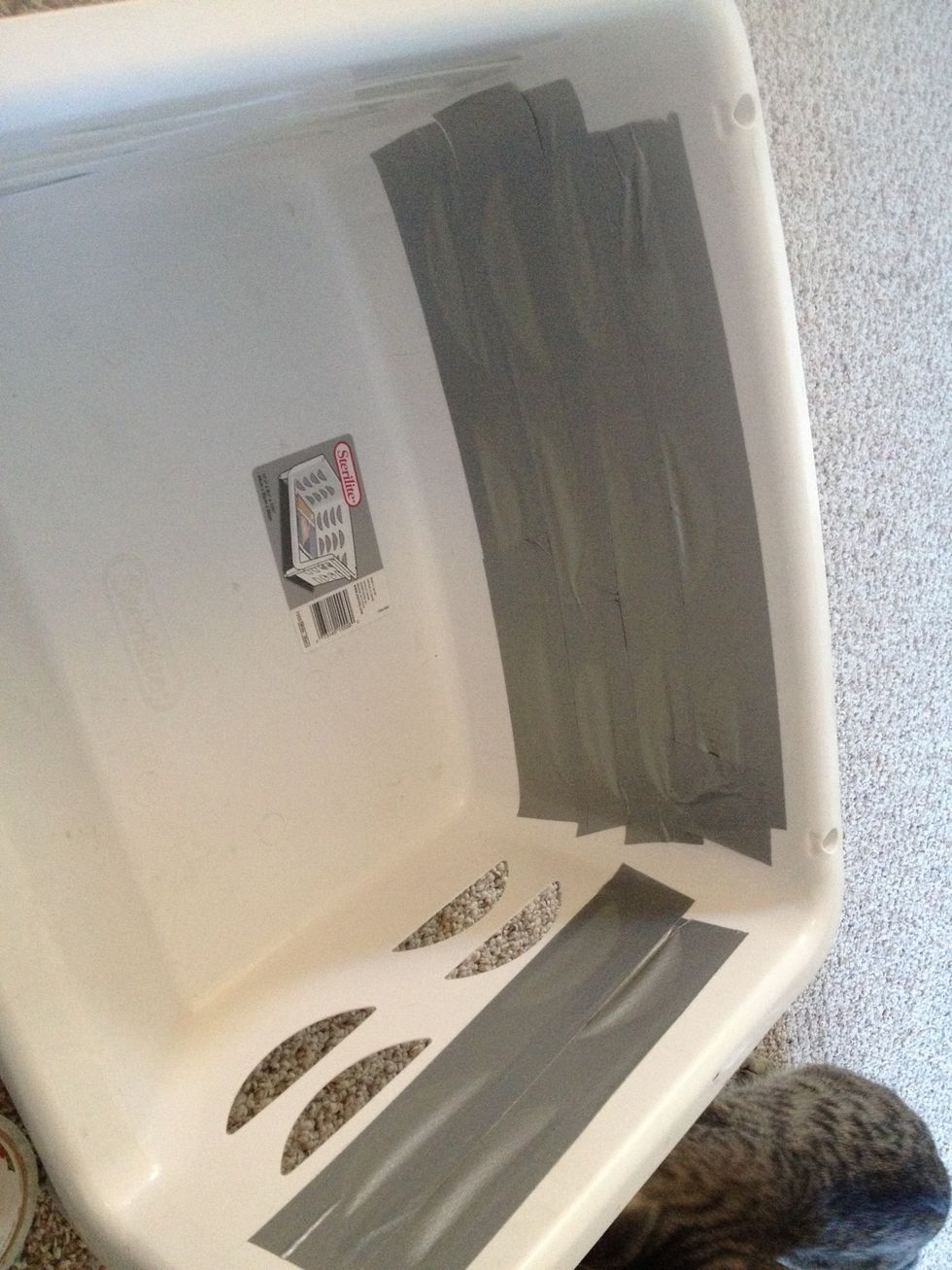 Duct tape any holes in them! This will keep the cold air out!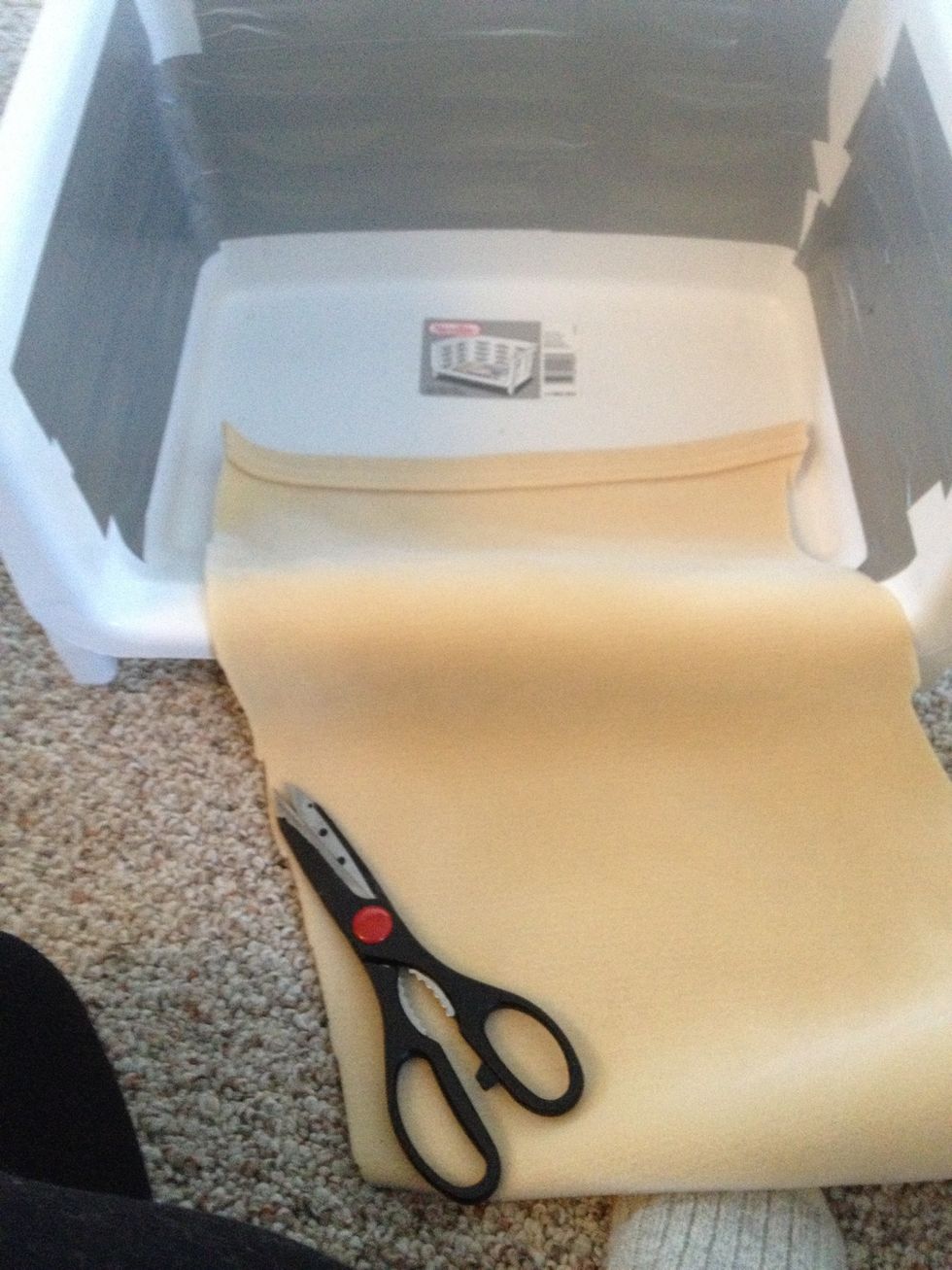 Cut out pieces of fabric or foam, and tape them on the inner side! You can measure it out, or do a sloppy job like me. As long as its all covered. Do this for both organizers.
Roll tape on the inside so that your fabric won't shift around in the box!
Begin taping fabric on!
After inside is covered in fabric !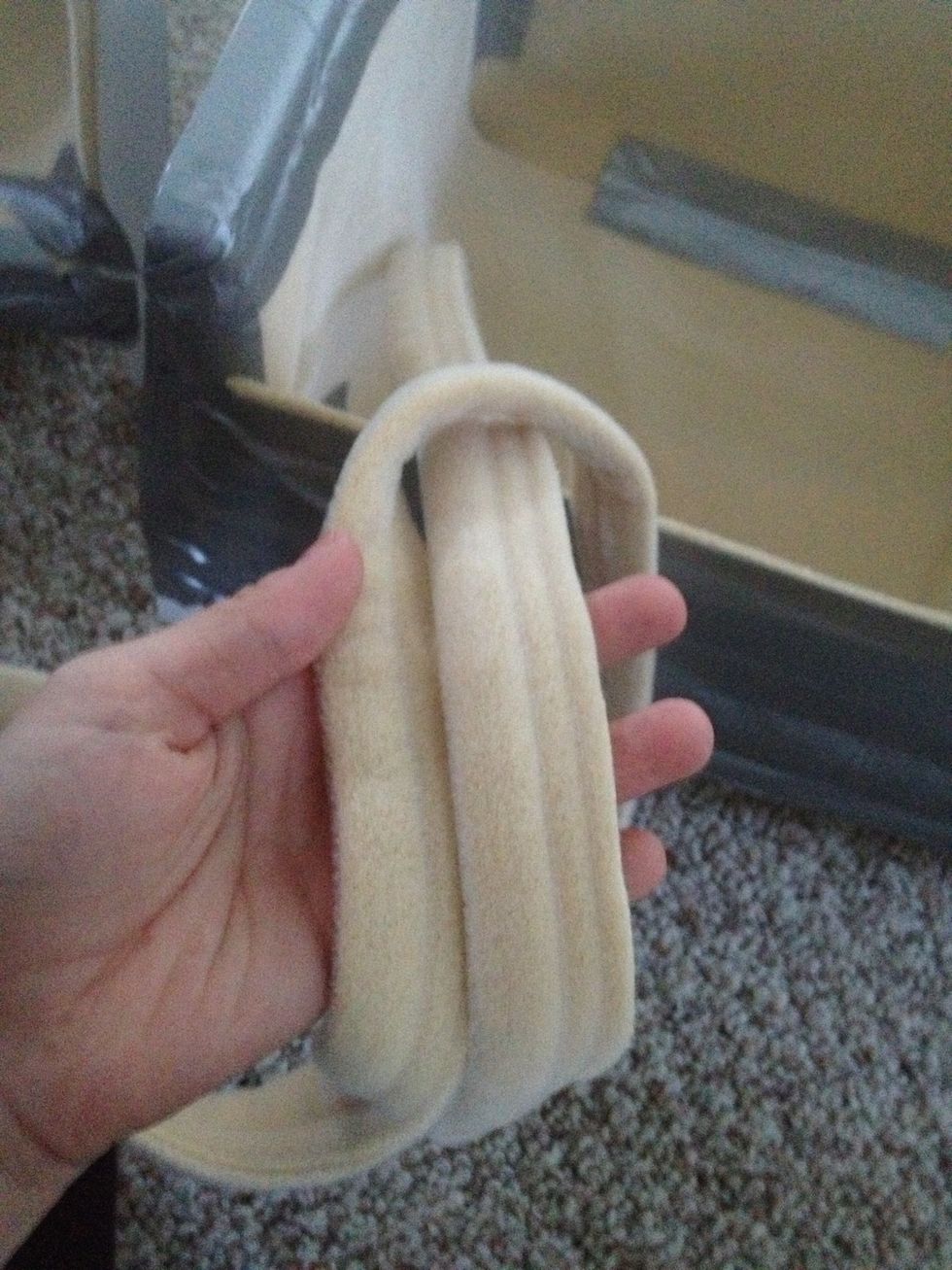 To create a seal between the boxes, grab pieces of leftover fabric and tape them to where the boxes are adjoined!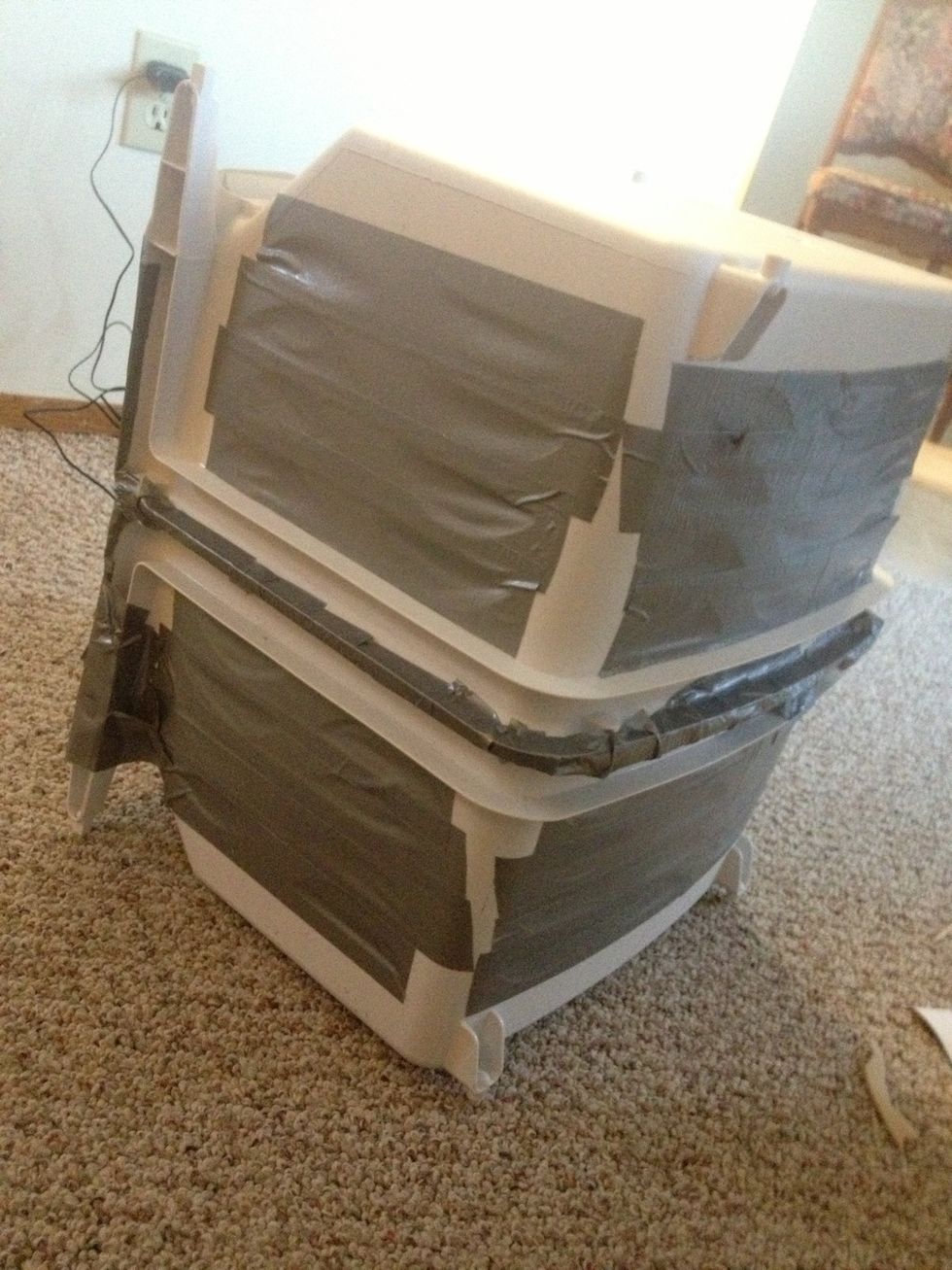 Tape top nd bottom together! All done!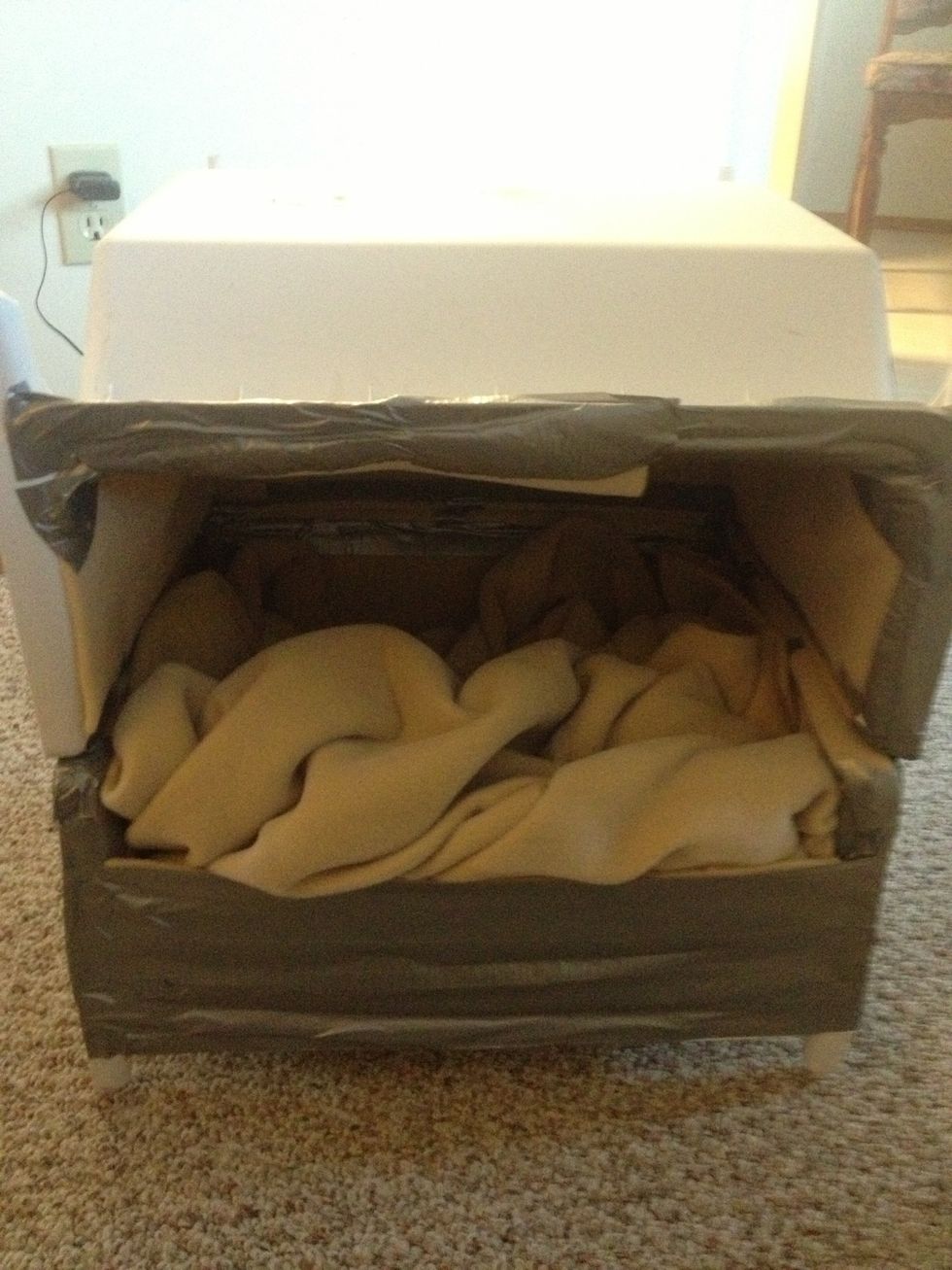 Add a blanket and your set to go! Good luck with all the strays this winter guys!
Duct tape
Scissors
Plastic organizers 2