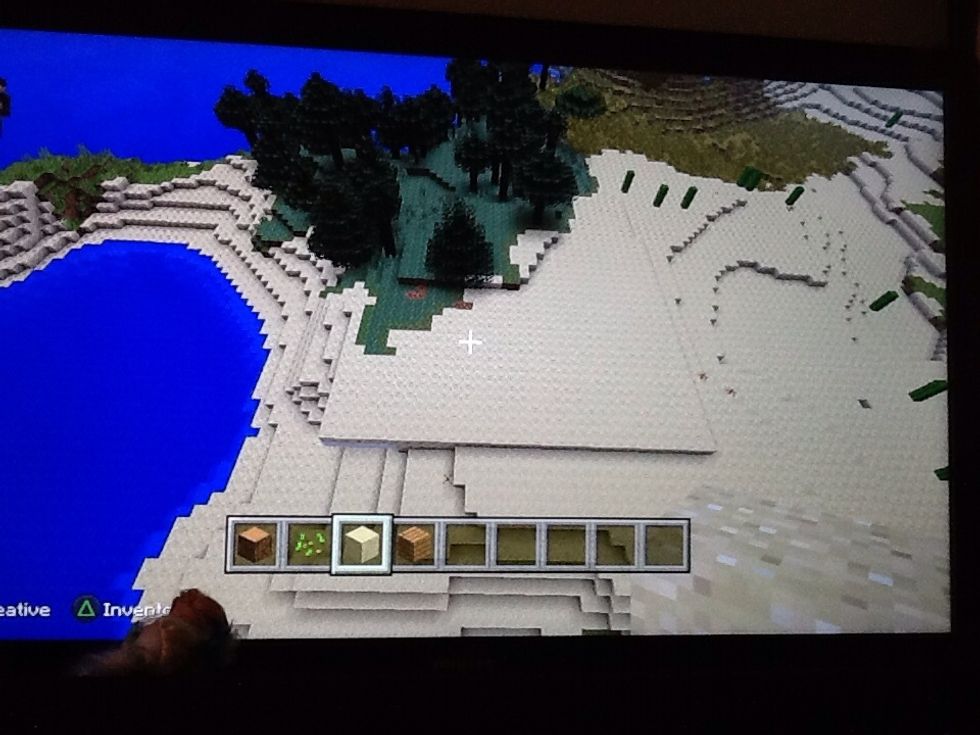 Find a flat space
Build 4 block up of wood and carve an 8x8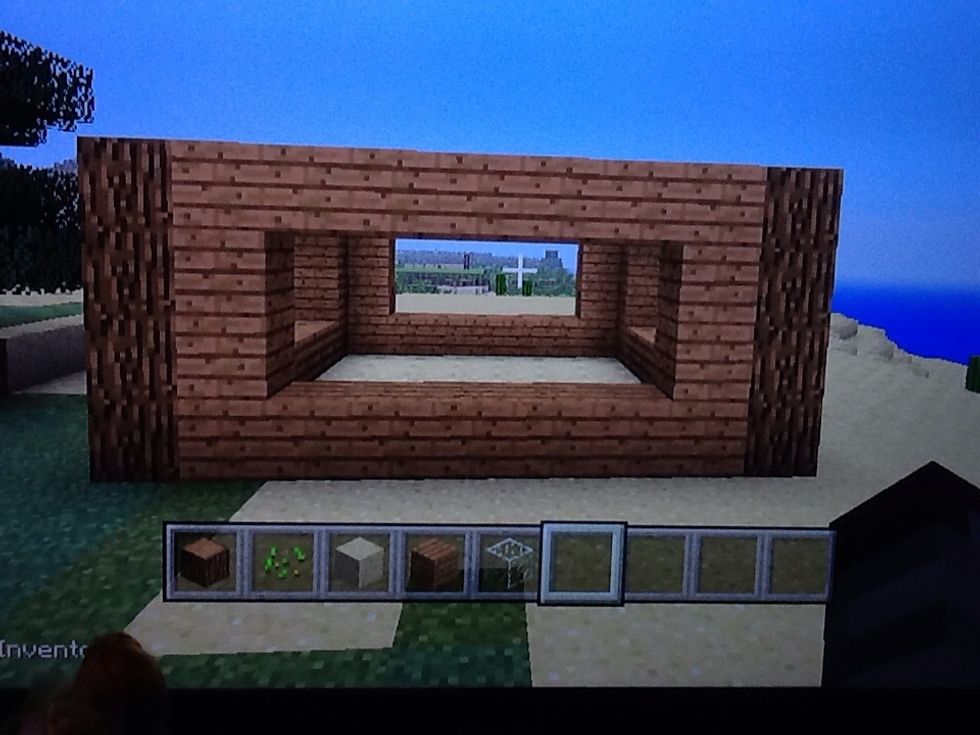 Add wood around the sides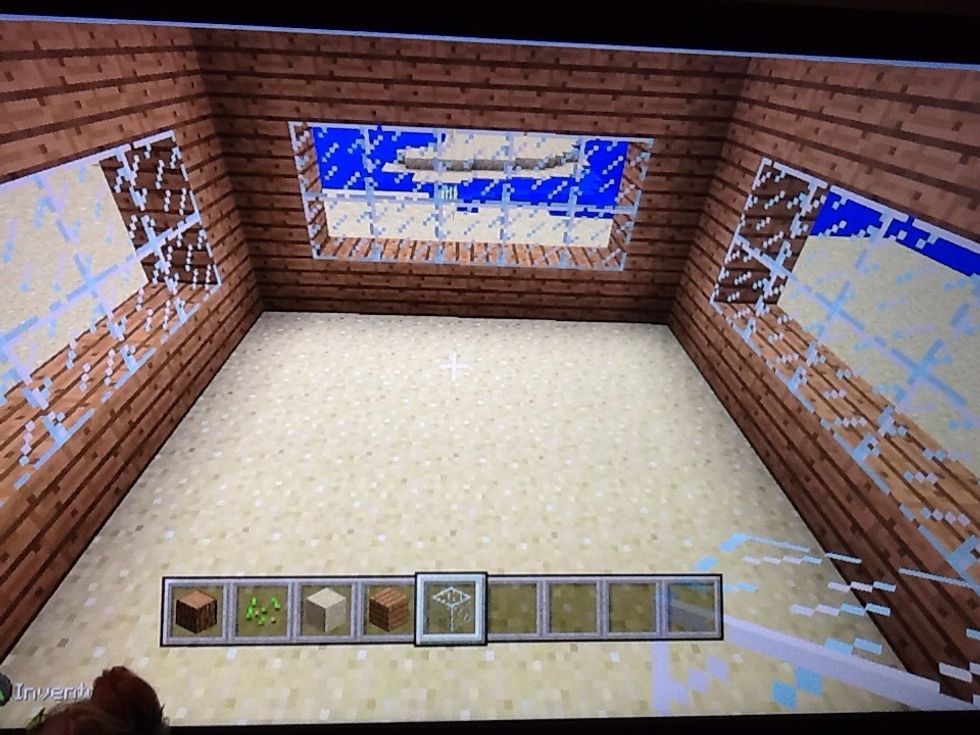 Then add glass!!!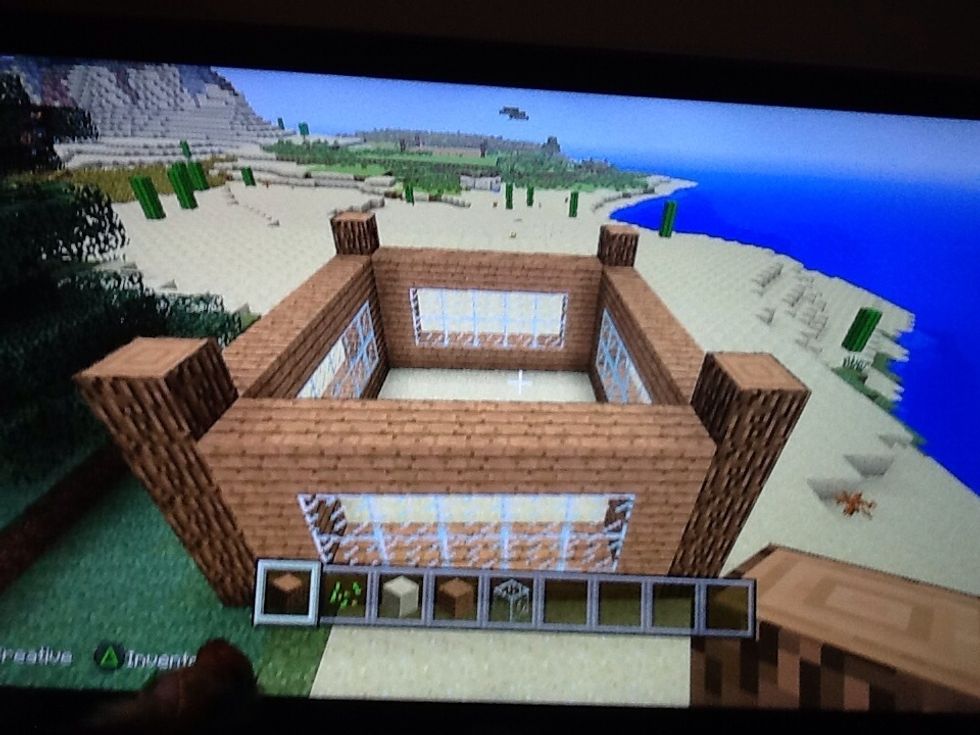 Build up 1 more block of wood on the top corners
Then add any type of wood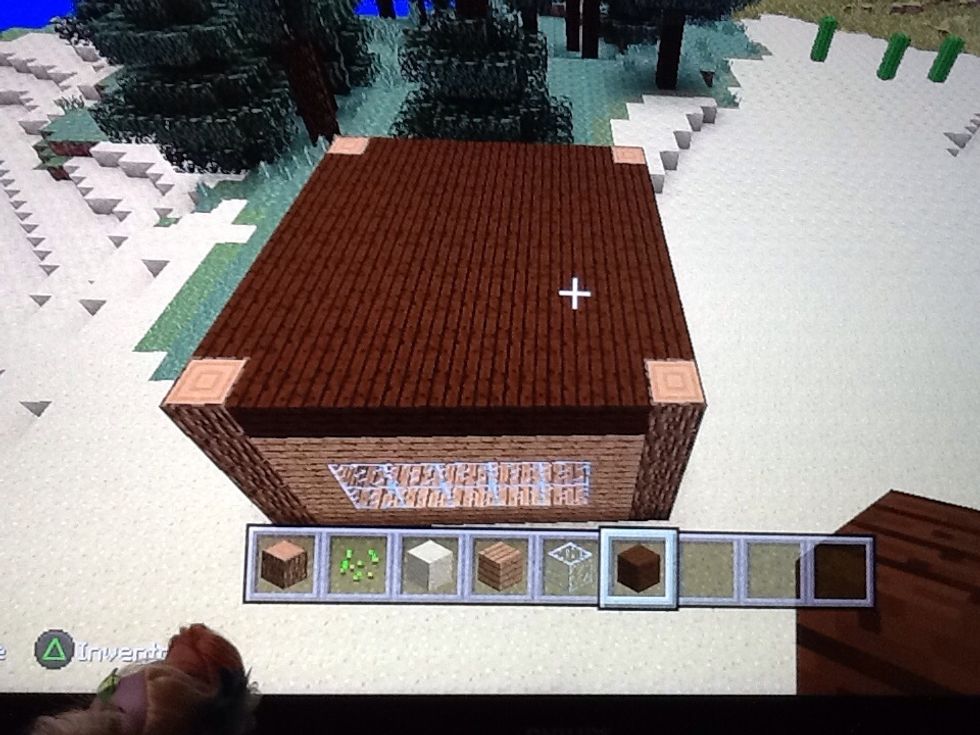 And fill the top in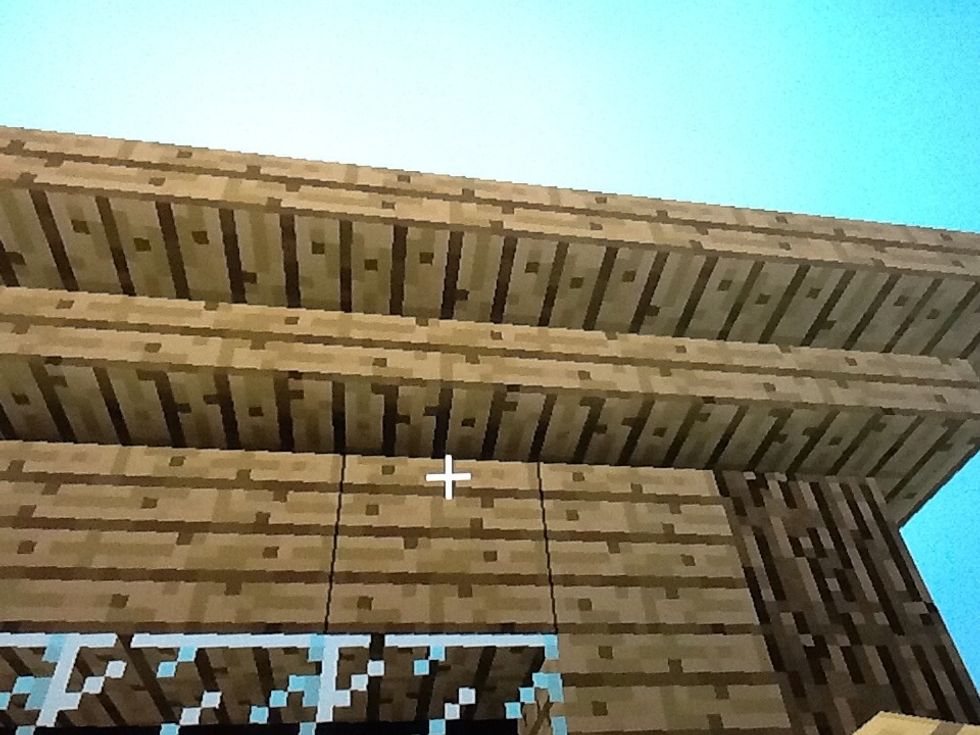 Then add upside down stairs of any type
Then add any door u like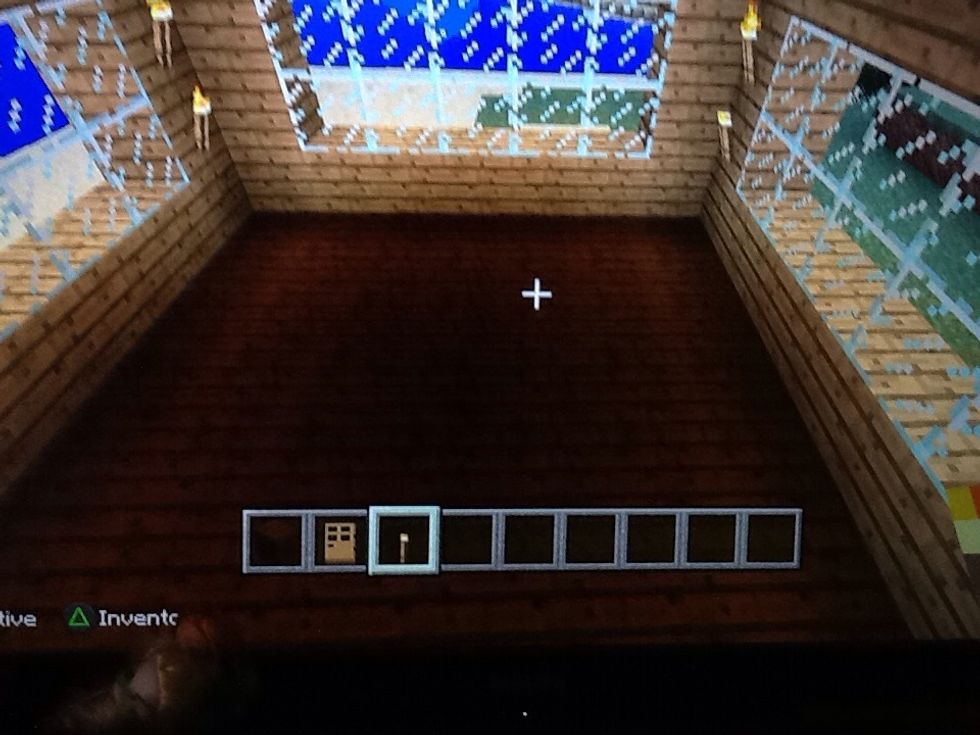 Fill in the floor with any wood and put torches
Then ur done!!!!!!!!!!!
The creator of this guide has not included tools