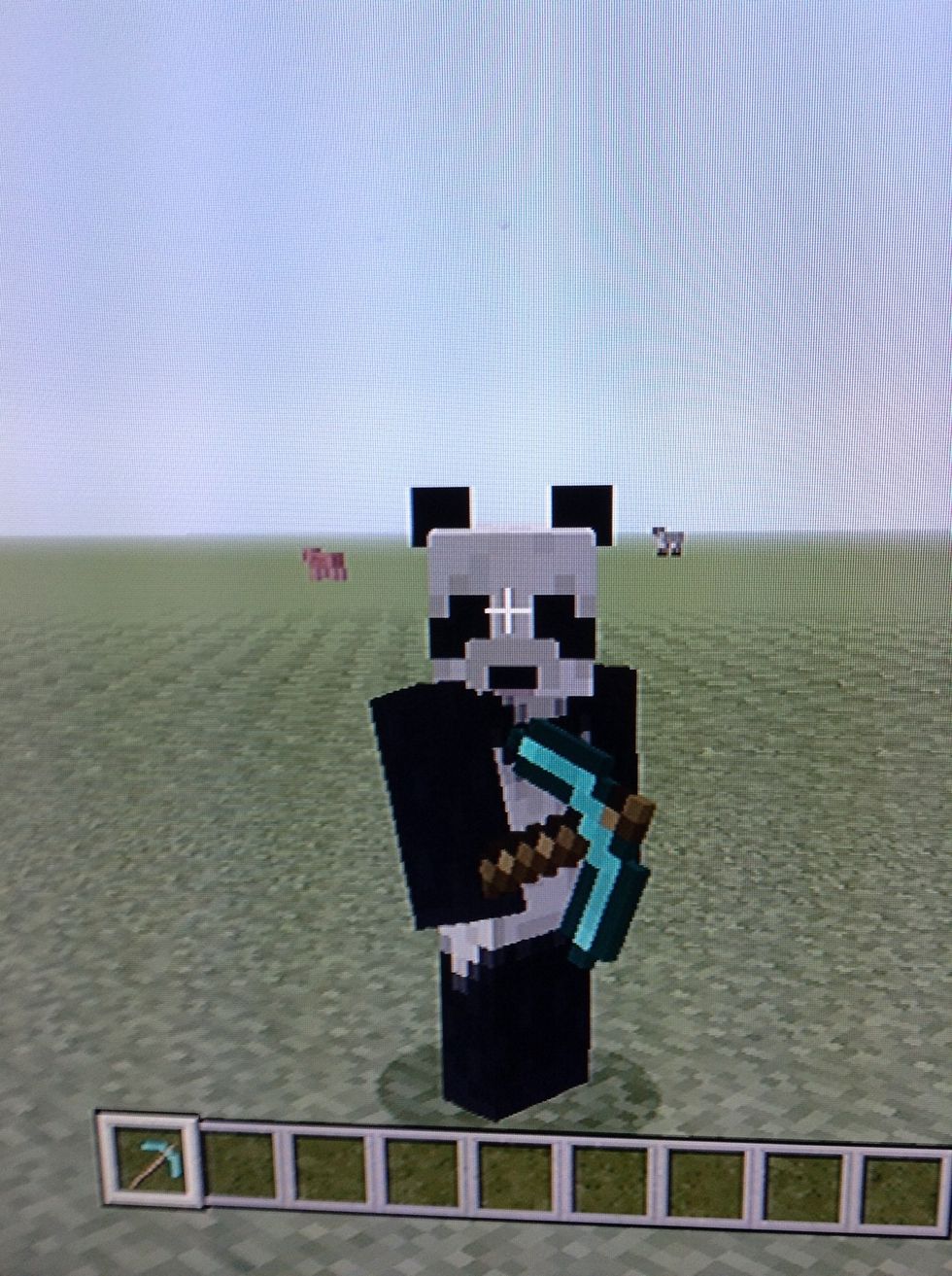 Your gonna need a diamond pic axe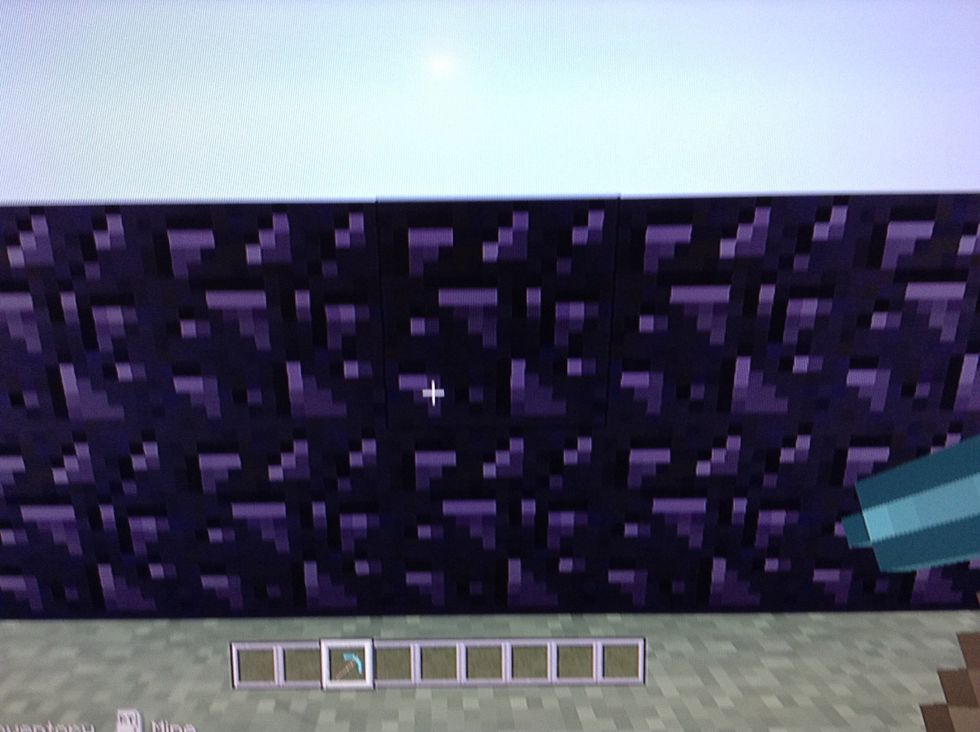 Mine 10 blocks of obsidian
Mine 4 blocks of cobblestone or whatever you want it can be wool etc.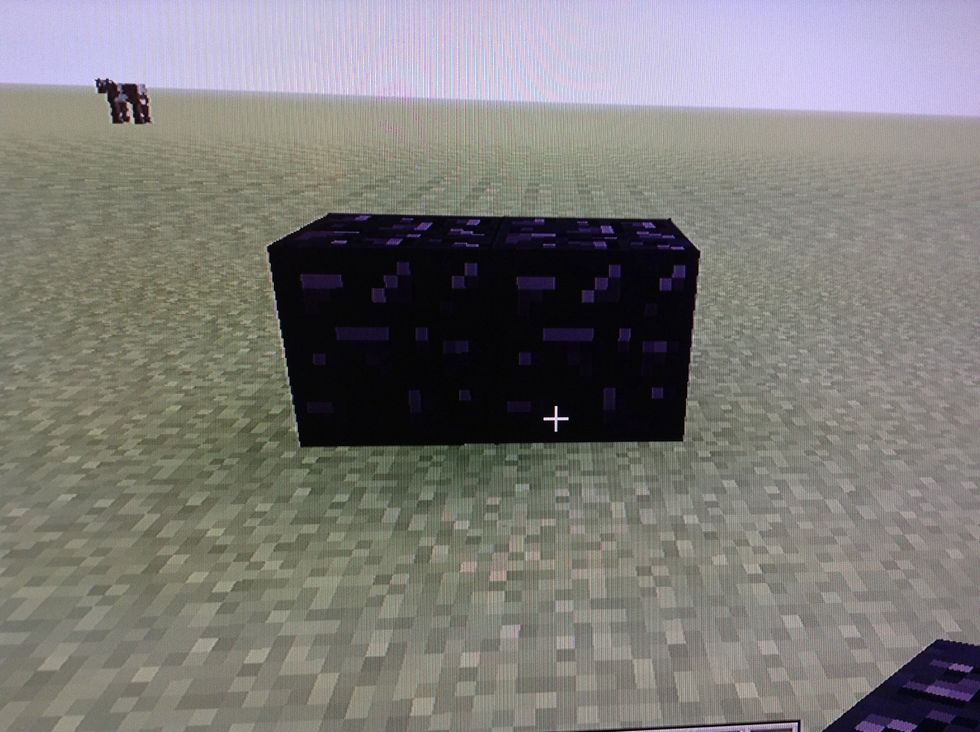 Put 2 obsidian on the bottom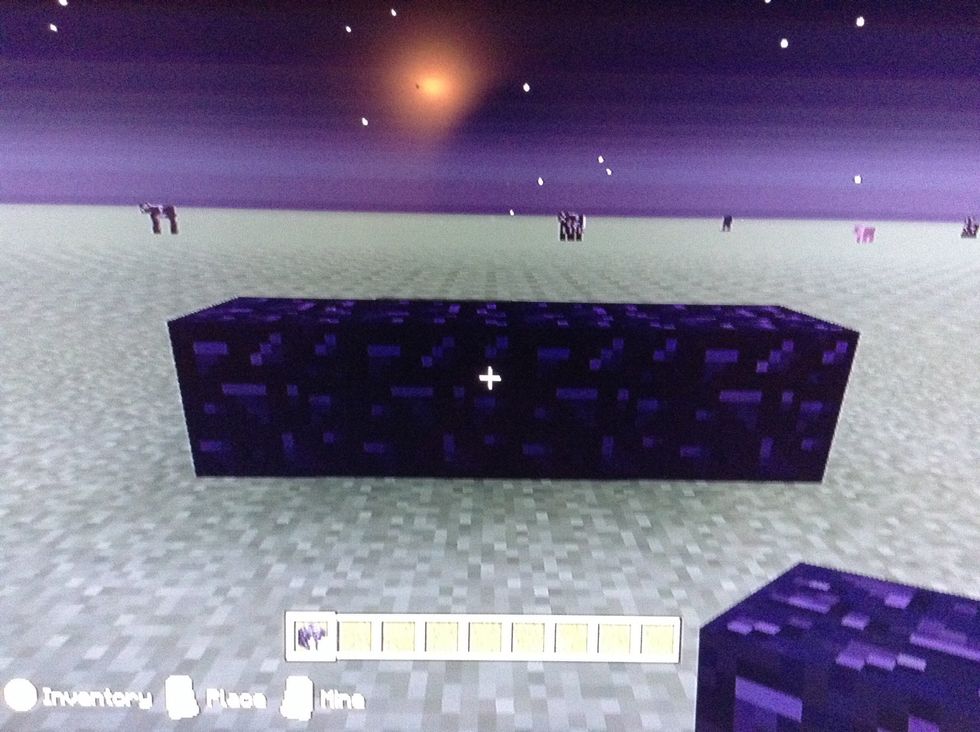 Put 2 more on each side then put more obsidian up top then break the 2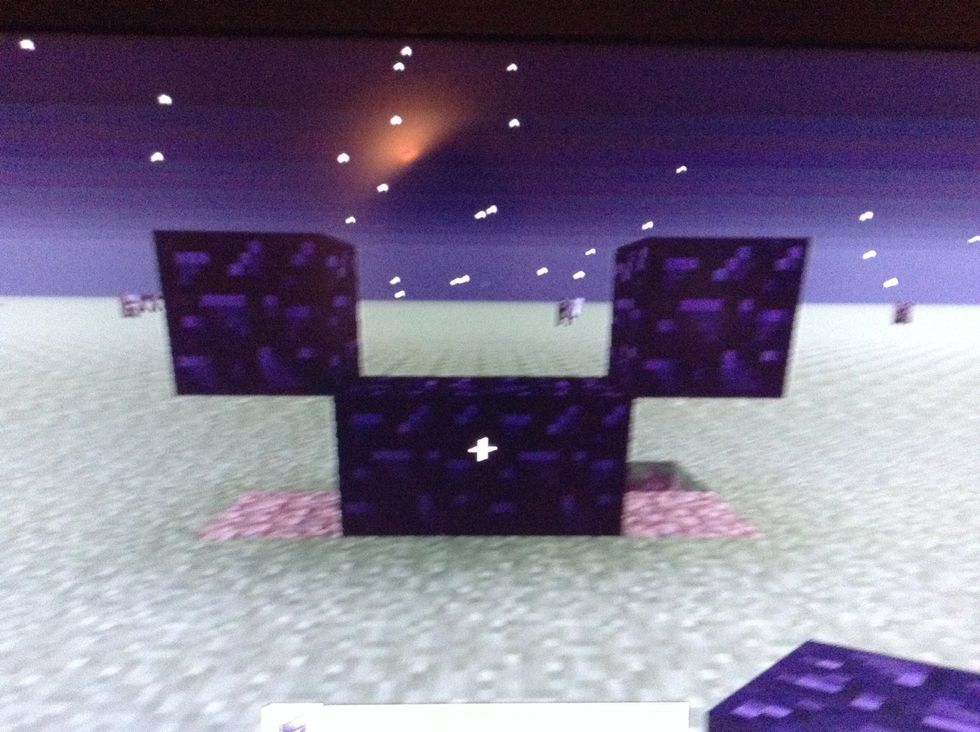 It should look like this
Build 2 up /sorry no picture :(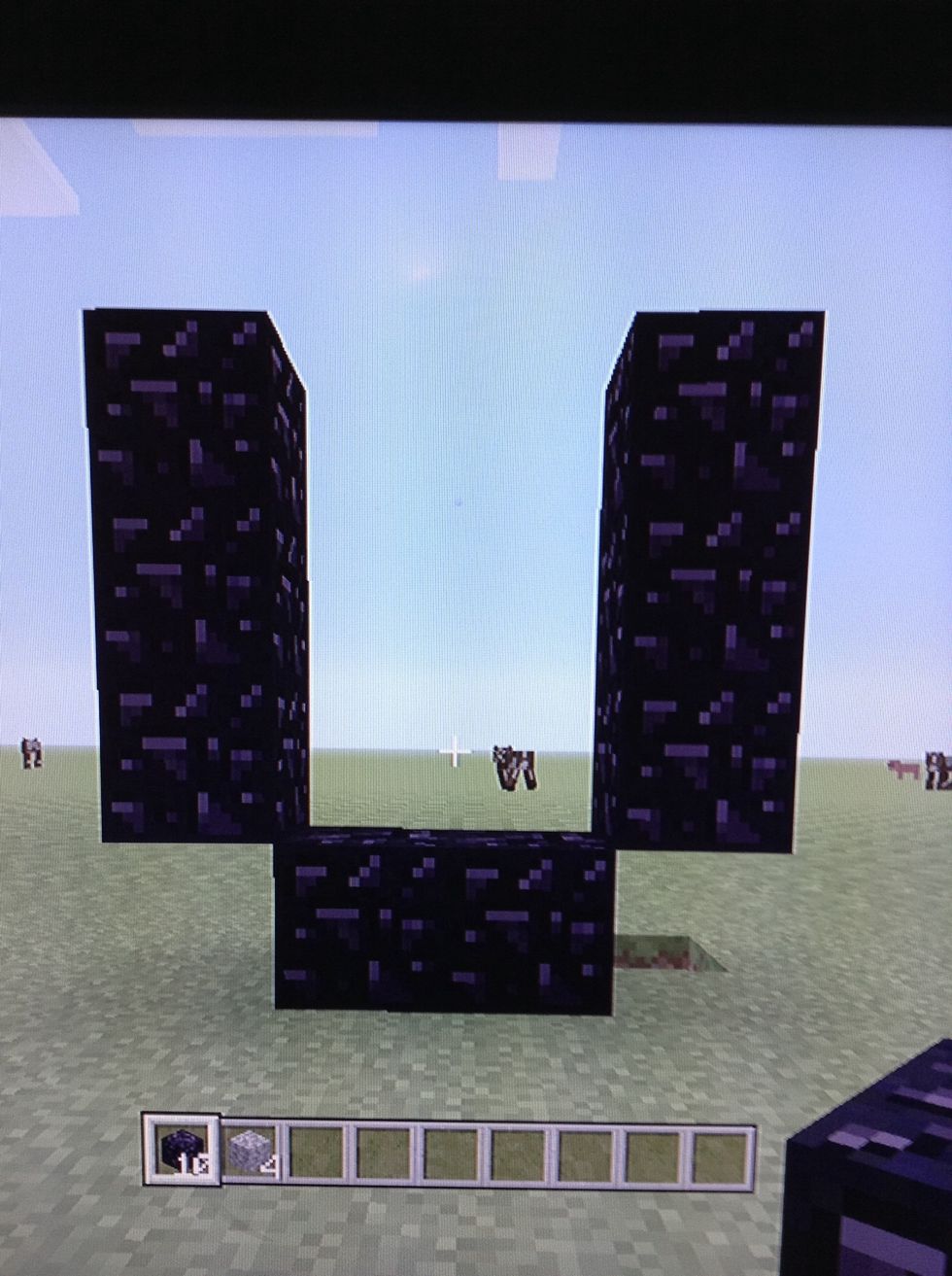 Should look like this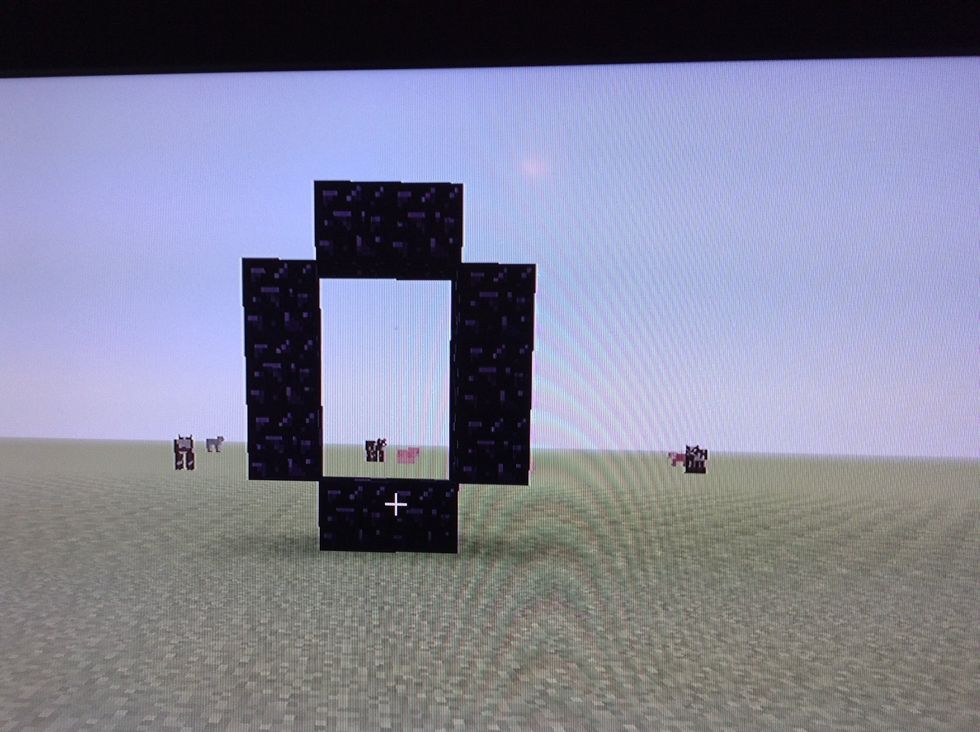 This is what it should look like
Then put cobblestone or any kind of block in the spaces that are missing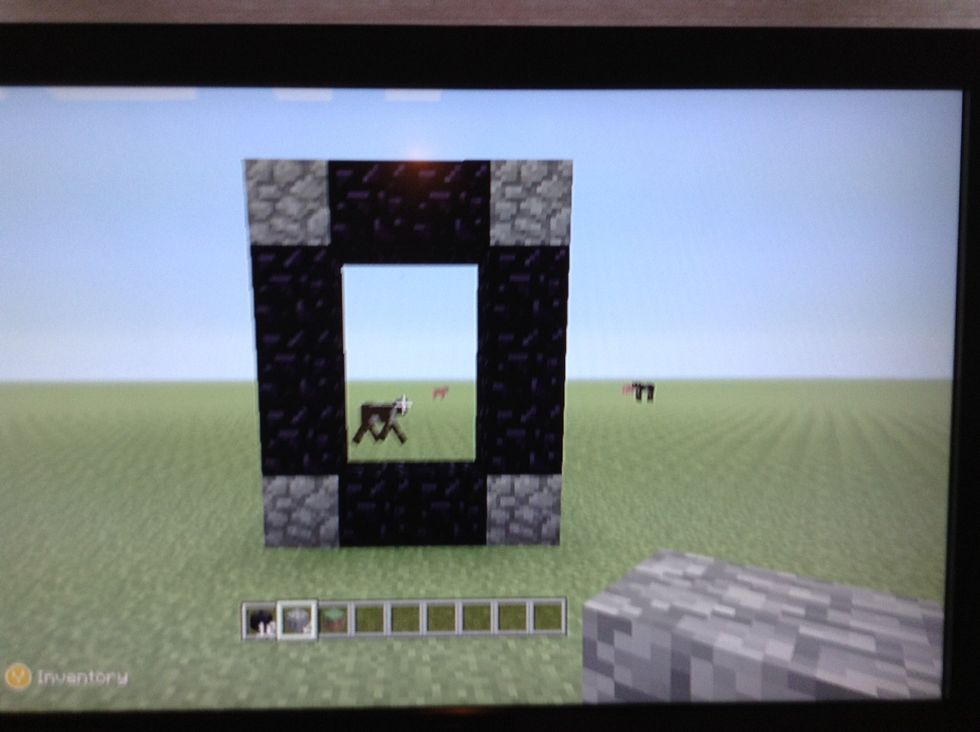 Only 1 more thing :) don't have to chose cobble just thought it would be more menacing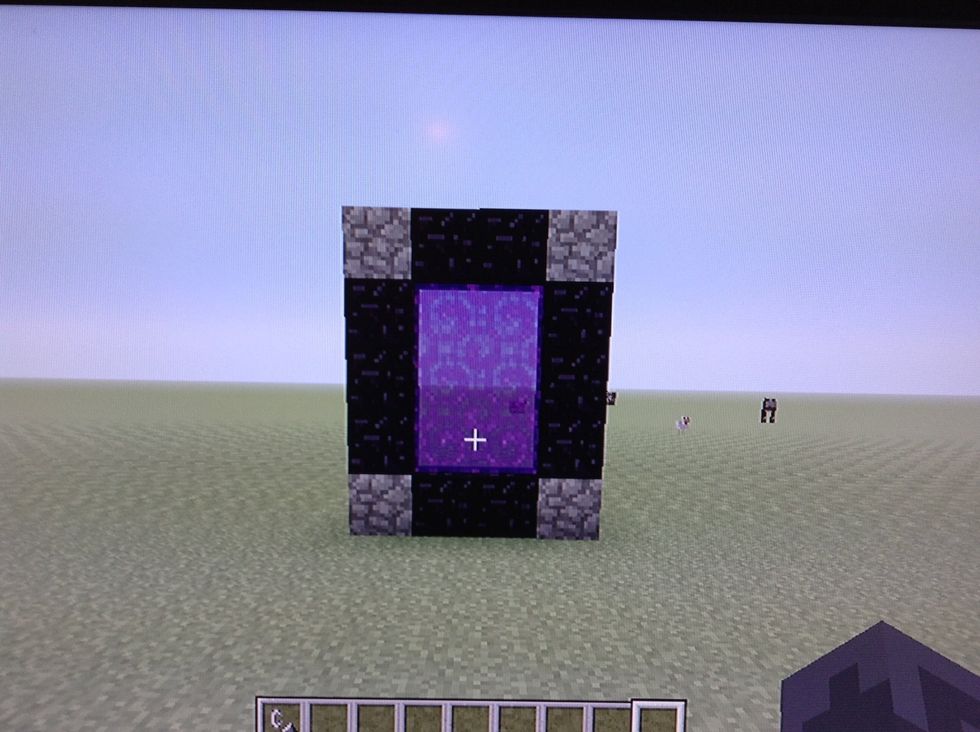 lIGHT It Up !
Hope you enjoyed comment and follow me ;) peace out !
Obsidian
Diamond pic axe
Cobblestone