Due to a request I saw, I'll be doing the nether today! I'll be using PE, since it's convenient and easy, so, I might not get to the nether, but this is how to build a nether portal.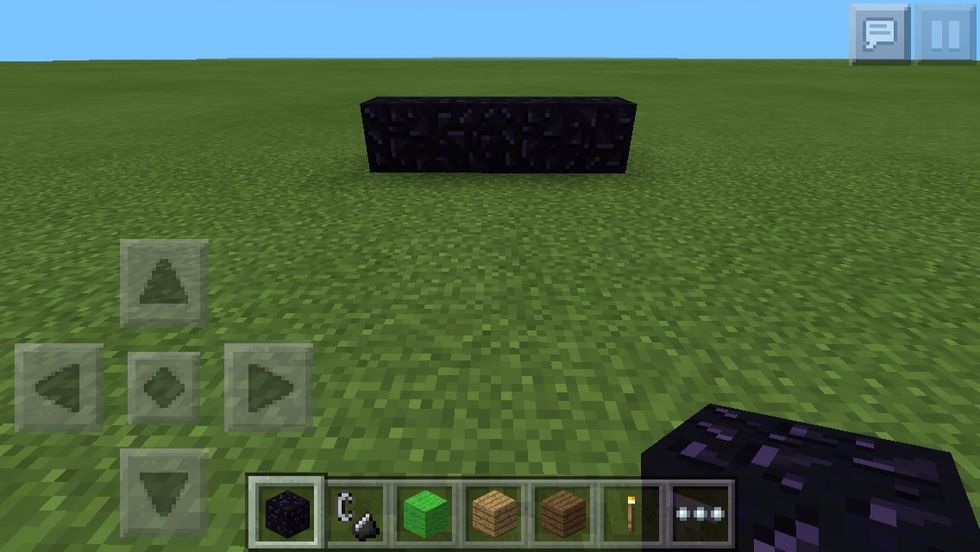 Place four obsidian blocks side by side.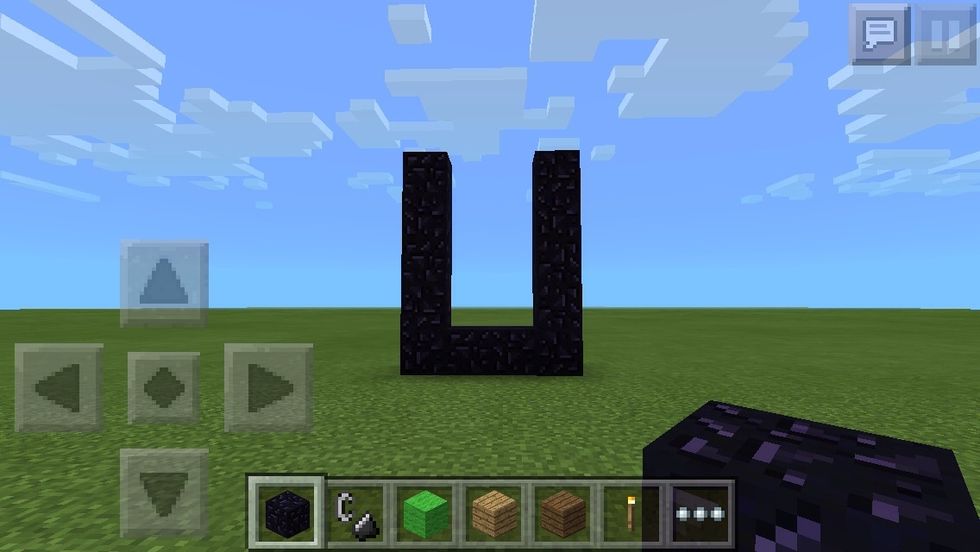 Go five up from each of the edges.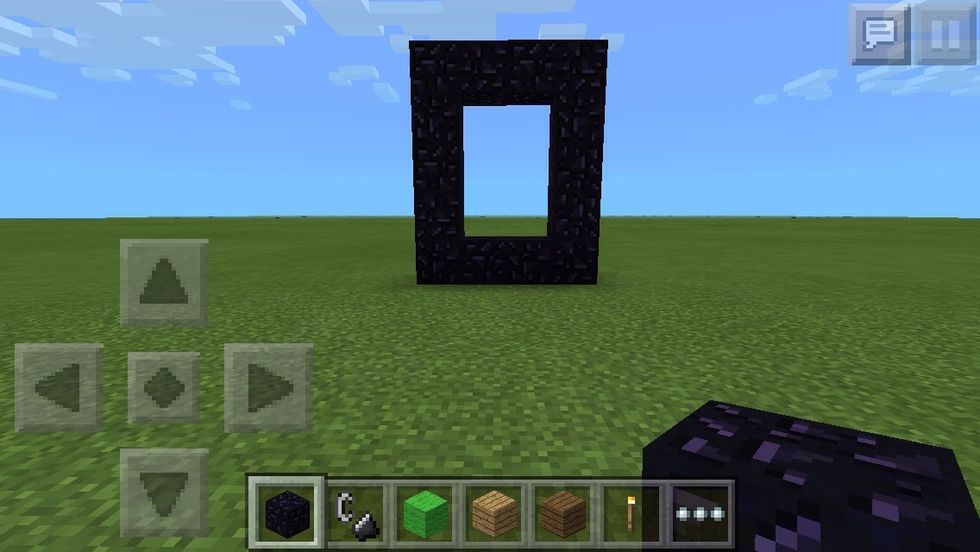 Connect the blocks at the top, so you get a four by four obsidian portal.
Add flint and steel to it. If you do this on PE... What's happening to mine is going to happen. On normal, it WILL work. Even google it. It will.
That's how you do it!! Well, I'm gonna go get myself killed on the server. Did I confuse you? Leave a comment, and I'll clarify it!
The creator of this guide has not included tools
Funny Photos
I'm just someone who loves to do tutorials!! I'll do nearly anything. Card tricks, making noodles, origami, hairstyles, MC art/red stones, nearly anything.
Somewhere, Earth, Milky Way