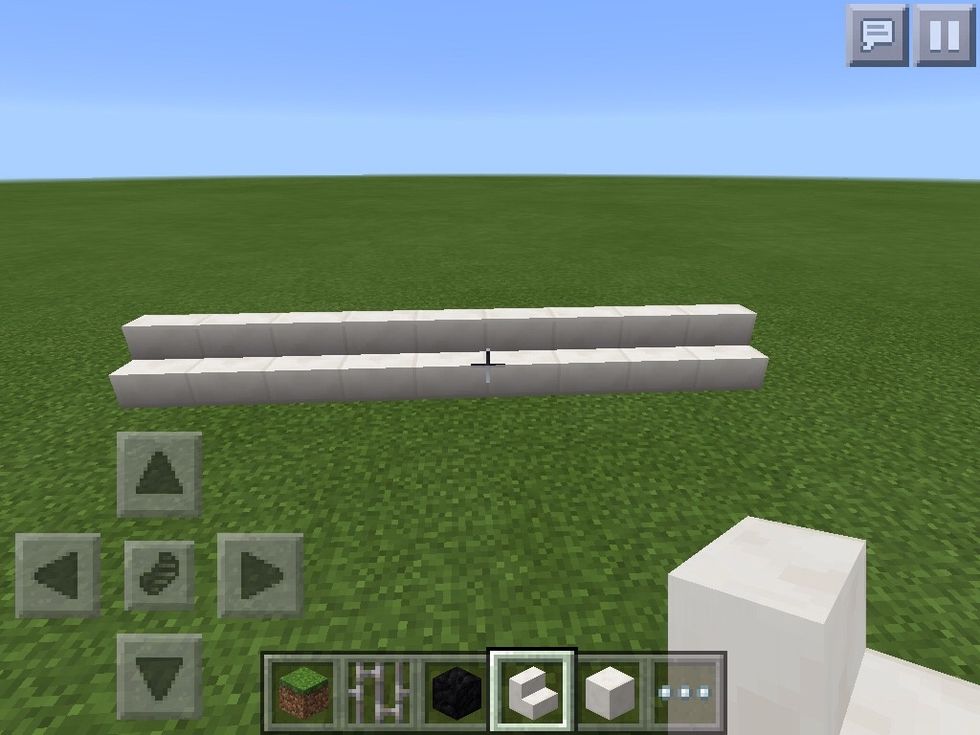 First, make a line of 9 with a type of stairs
You can make the seats as high as you want! But I chose 4 high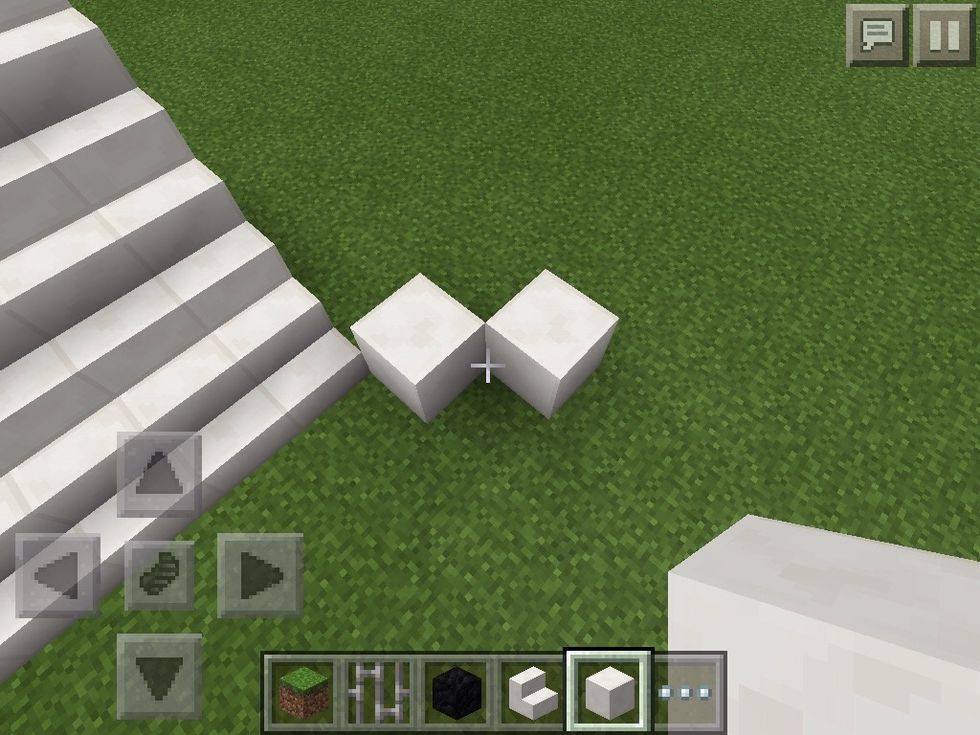 Make diagonal line of 2 blocks
Go out one more diagonal block and bring it out 7 more blocks to make a line of 8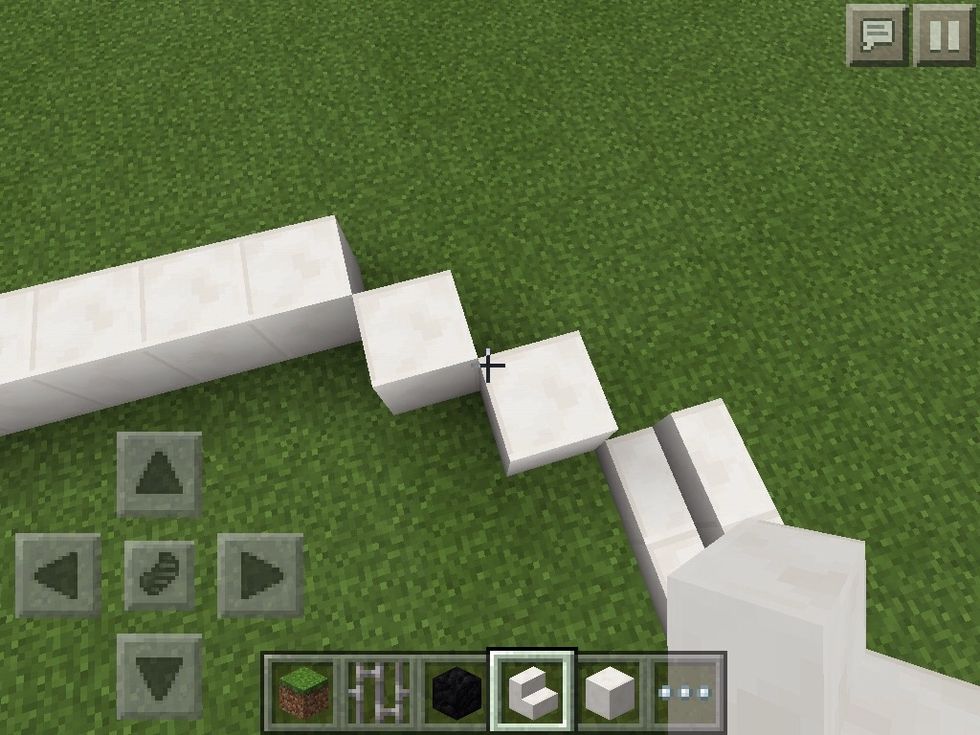 Now go back down a diagonal of 2
Make another row of seats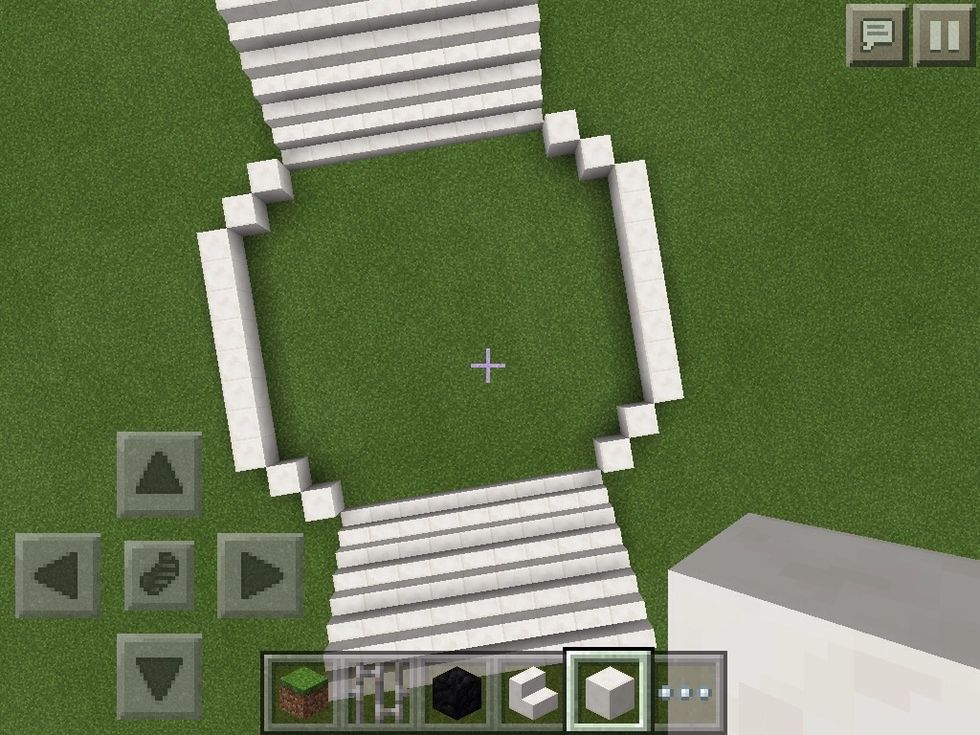 Finish off the circle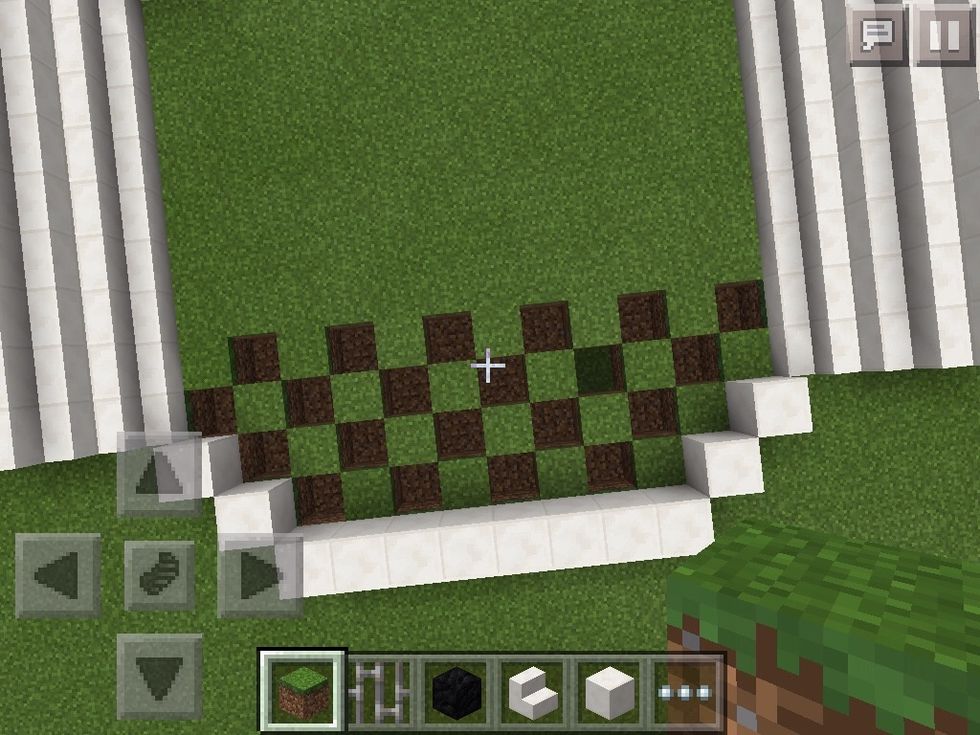 I decided to make a checkered pattern and started that at 2 blocks in of the stairs
I filled it in with coal blocks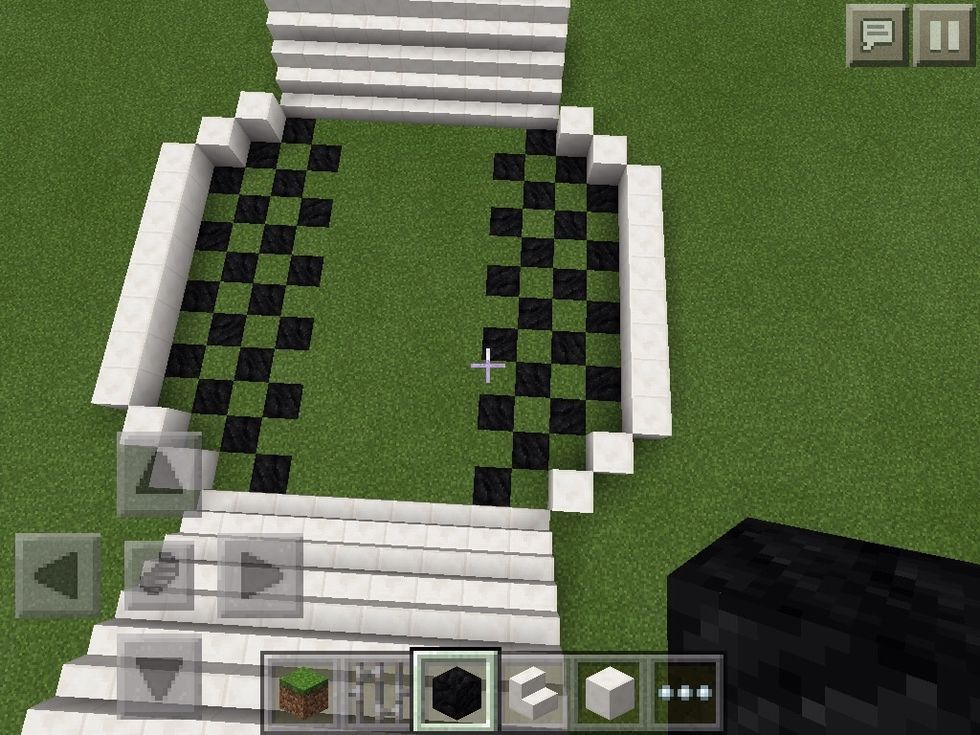 I did to both sides, but feel free to modify it! I might just do that myself!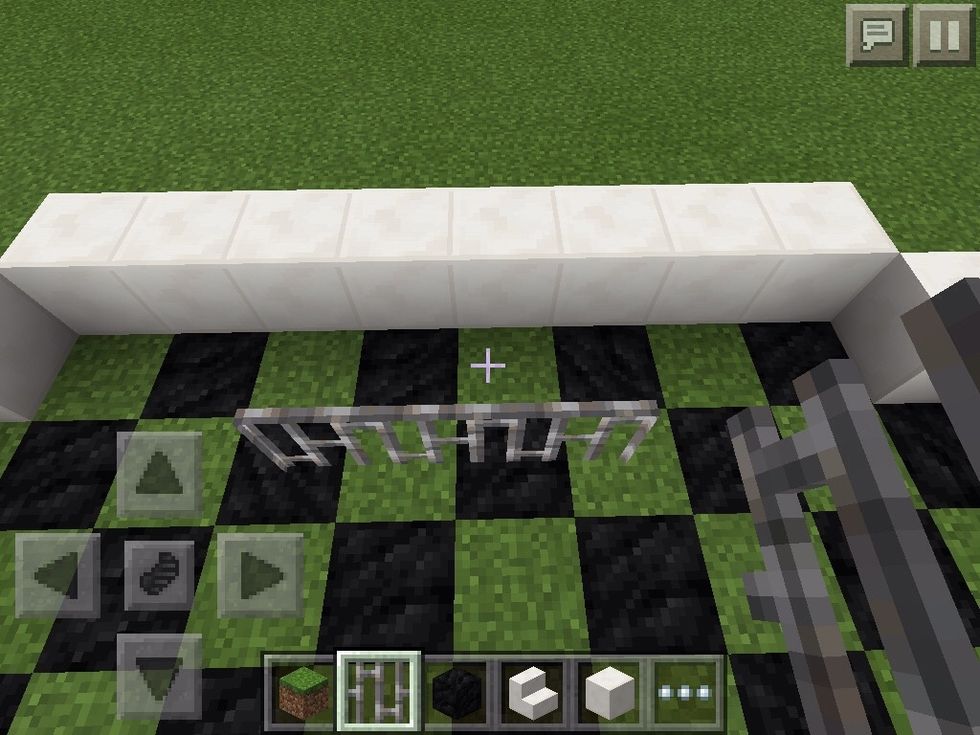 And make a line of iron bars 4 along, there will be 2 blocks on each side left, I also made it one out so it wasn't touching the edge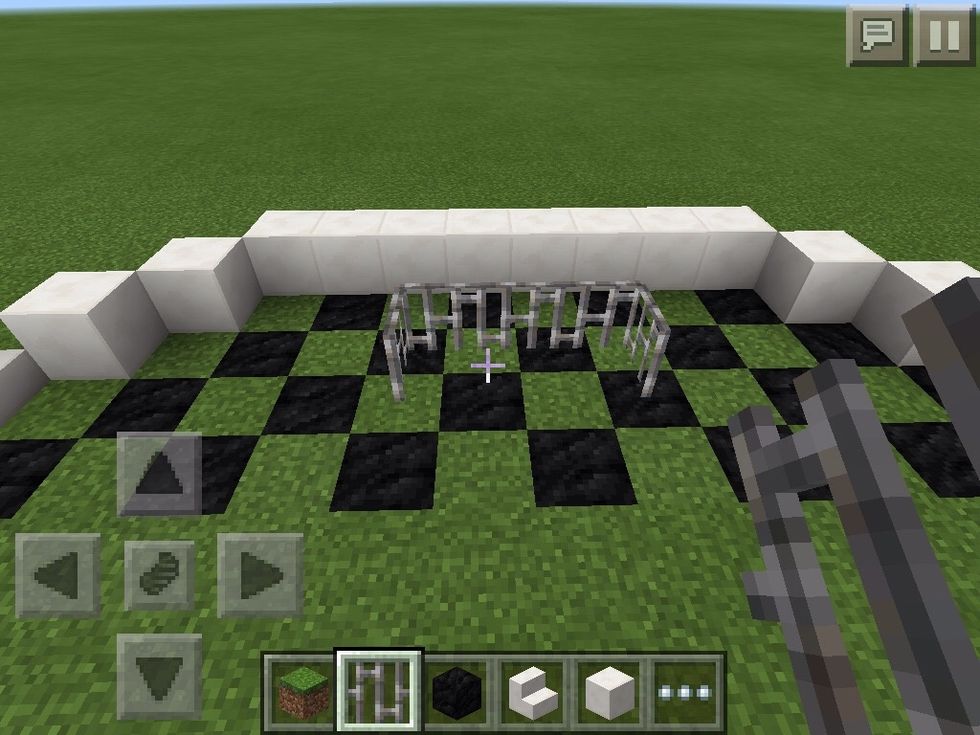 Bring it 1 out on both sides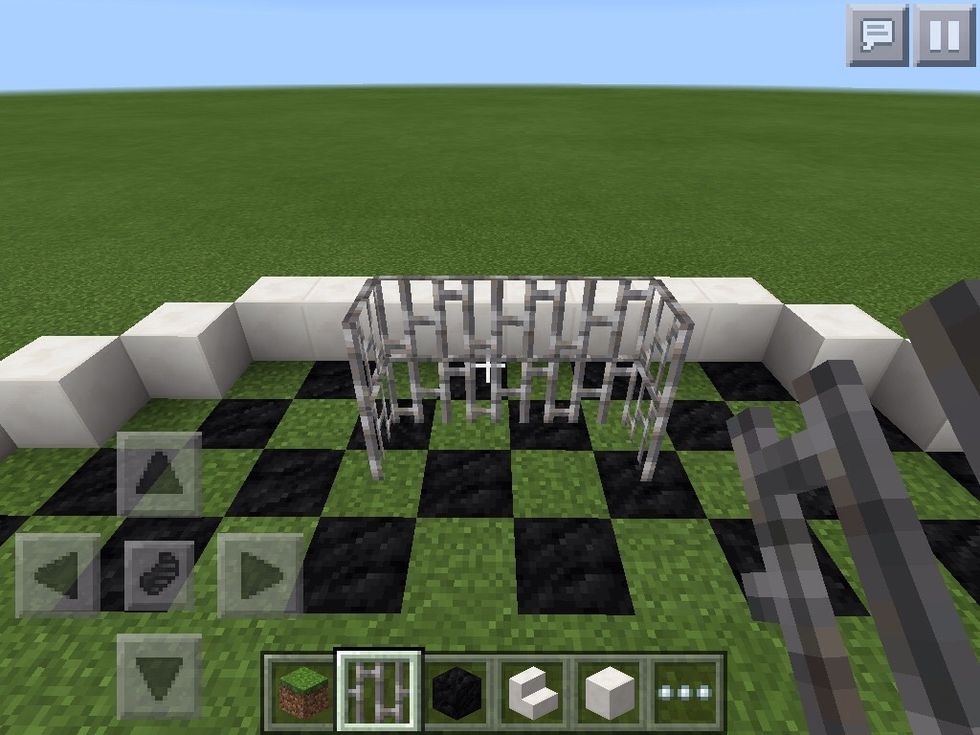 Build it 2 up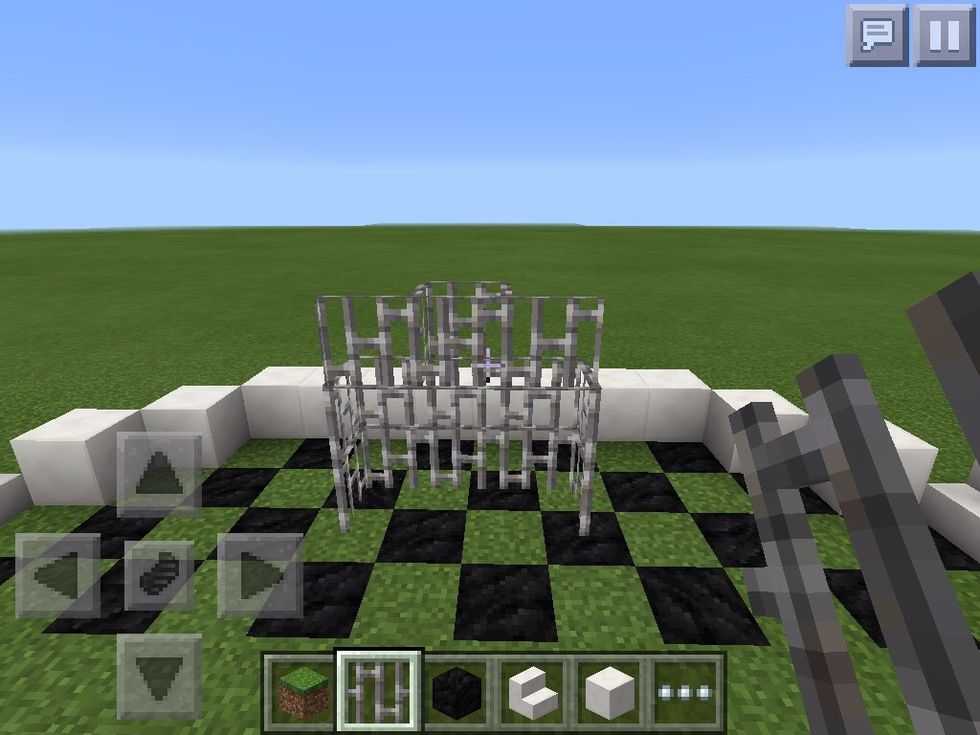 And now on the 3rd level I did 4 in the front and 2 in the back. If you don't get it, please comment saying you would like a guide on the nets
Do it on both sides
Don't forget to comment, like, and add me to your following area! Also, I am always open to ideas for things to guide about so feel free to give me ideas!
The creator of this guide has not included tools