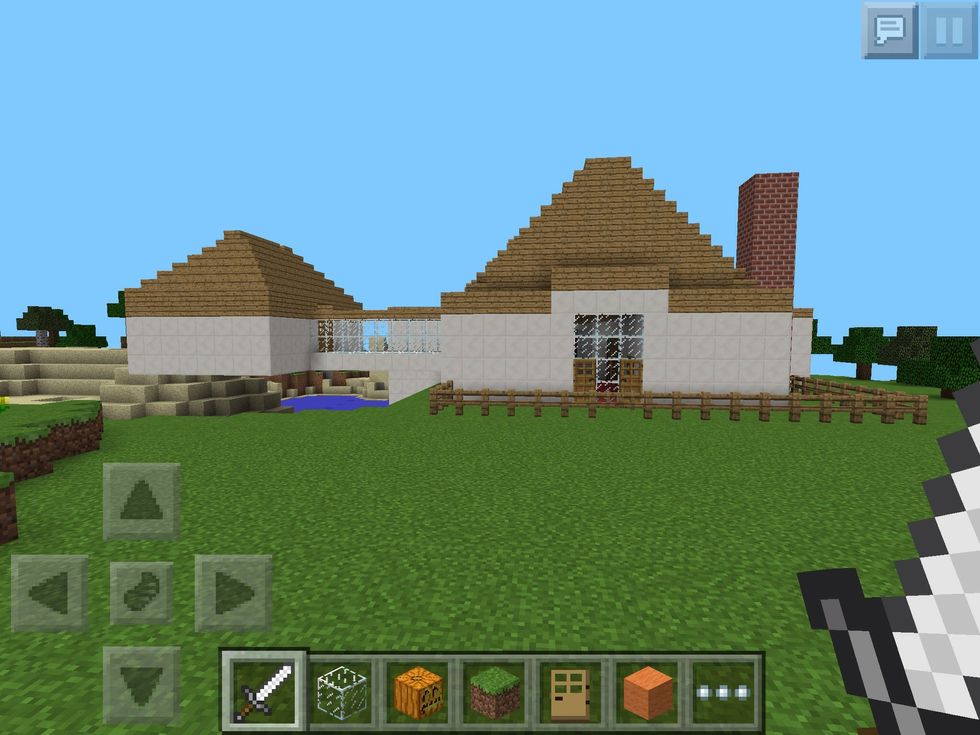 First, you make the house four blocks high using blocks of quarts. Then, you add any style of roof you want to it.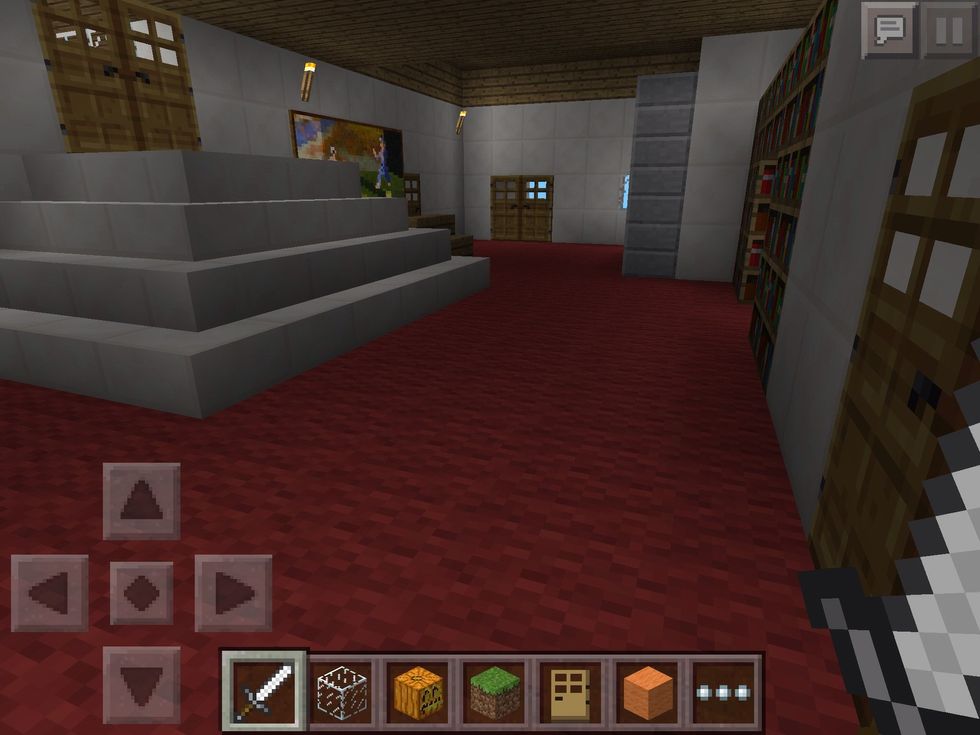 For the inside, put red carpets inside the house for style. Add stairway to indoor pool(optional).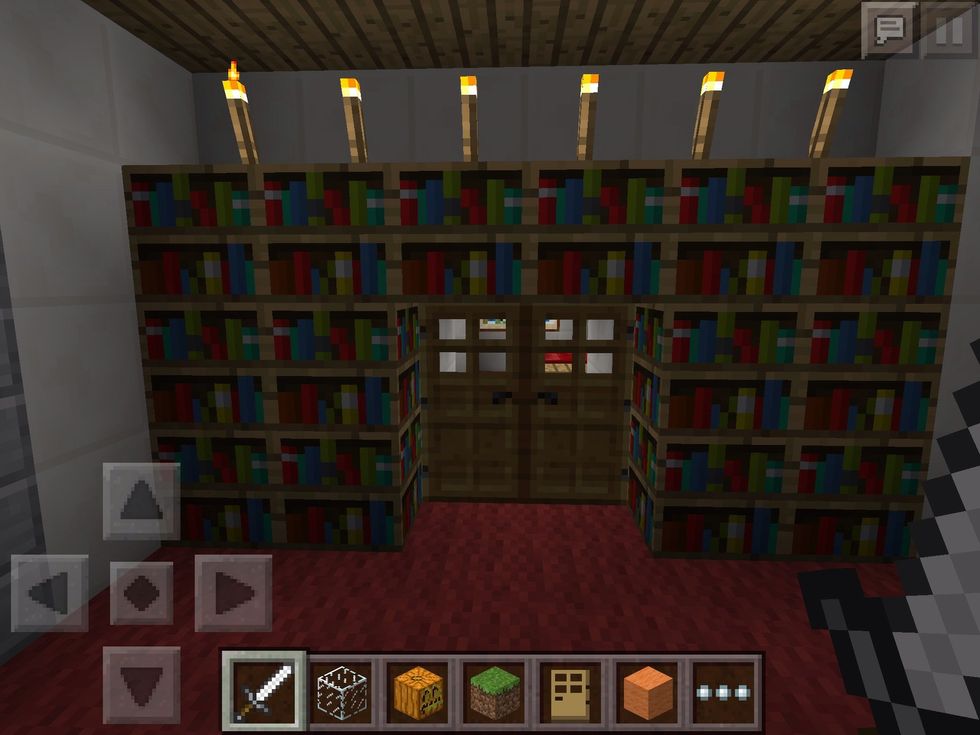 You can put what ever you want in here but I put bookshelves that lead to my bedroom.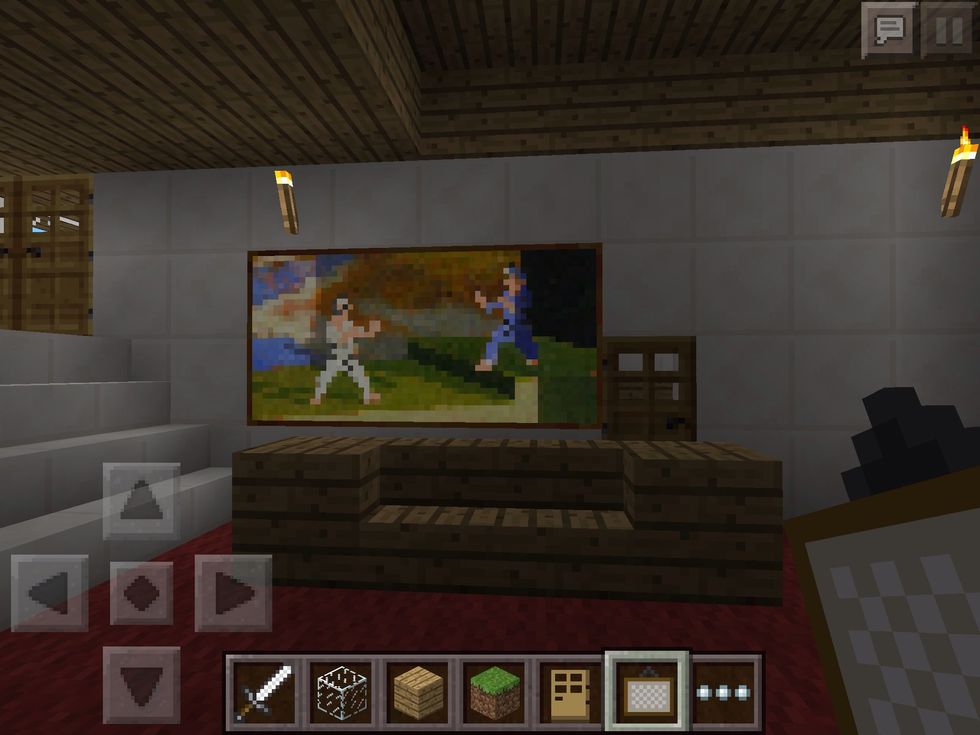 Add paintings if you want. Maybe even a couch or two.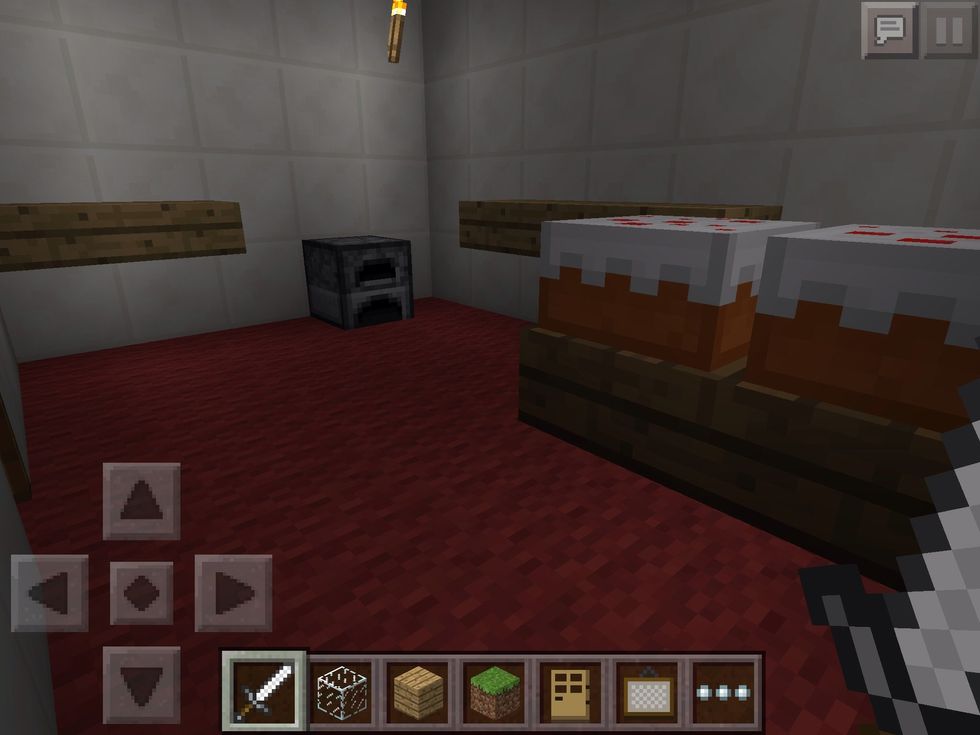 This is the kitchen. Also optional.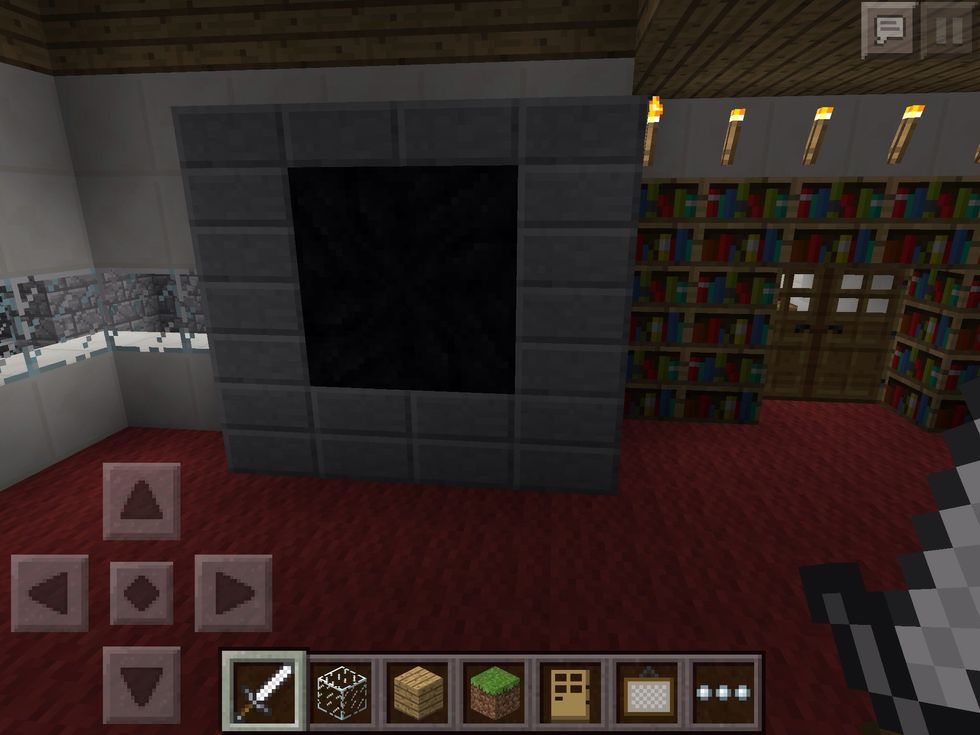 This is the Tv.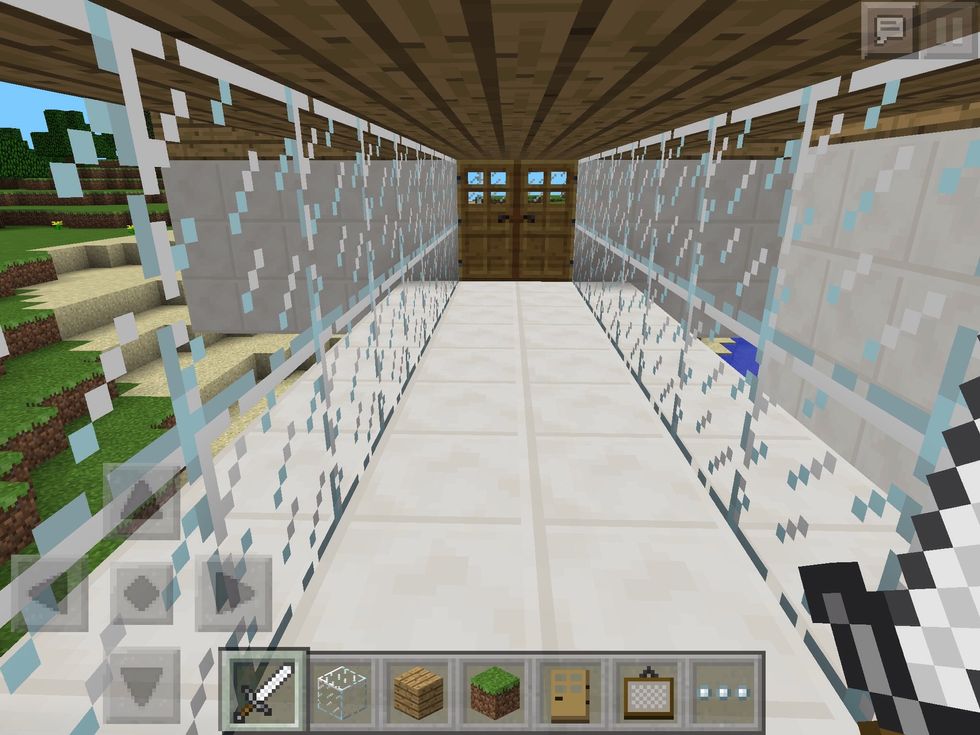 The hallway to the indoor pool.
This is the optional indoor pool.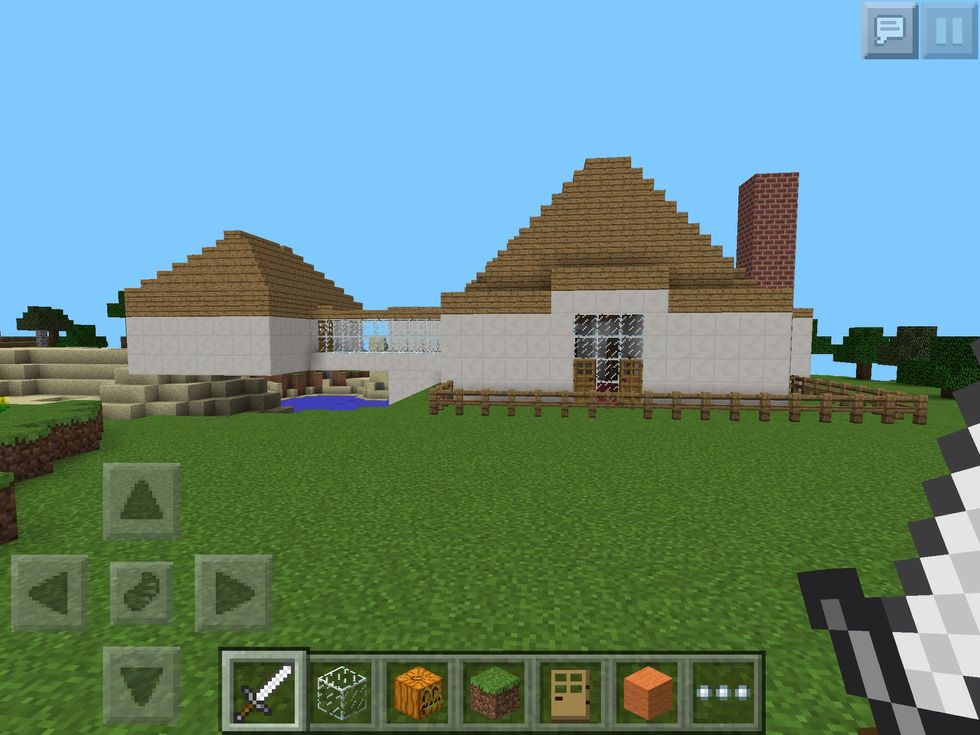 I hope u all enjoyed!
The creator of this guide has not included tools
The Grim Reaper
I like football, I'm into cars, in fact...I'm a 13 year old mechanic. And I'm into most Rock bands. I also play guitar. It's a Fender Stratocaster model Excel.