This process will allow you to mount your iPhone 5 Lifeproof cased phone to a GoPro System just as the IPhone 4 was done. Lifeproof does not make a GoPro adapter for the 5 or 5s series cases.
7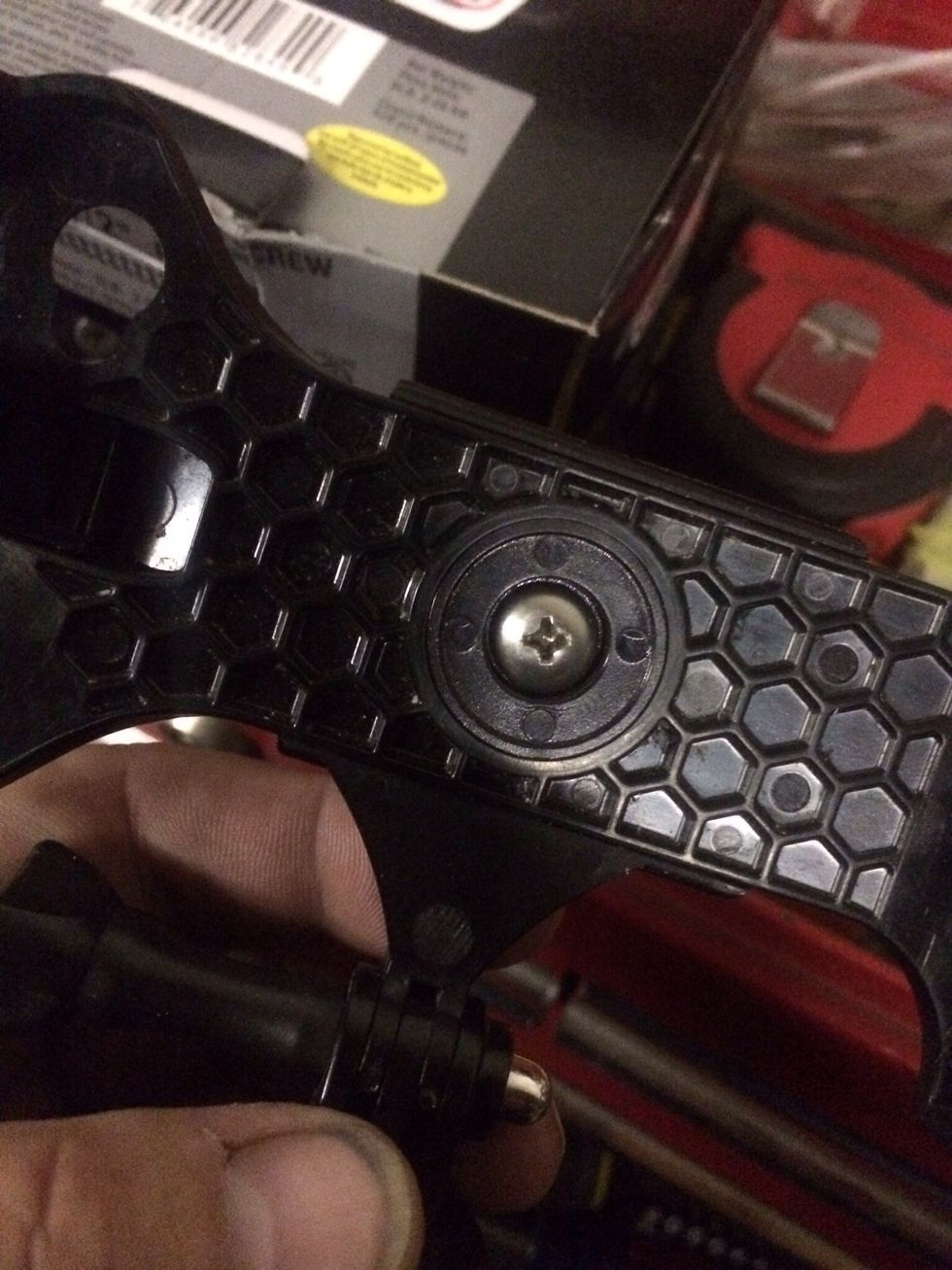 Remove screw with Phillips screwdriver on iPhone 4 GoPro case holder assembly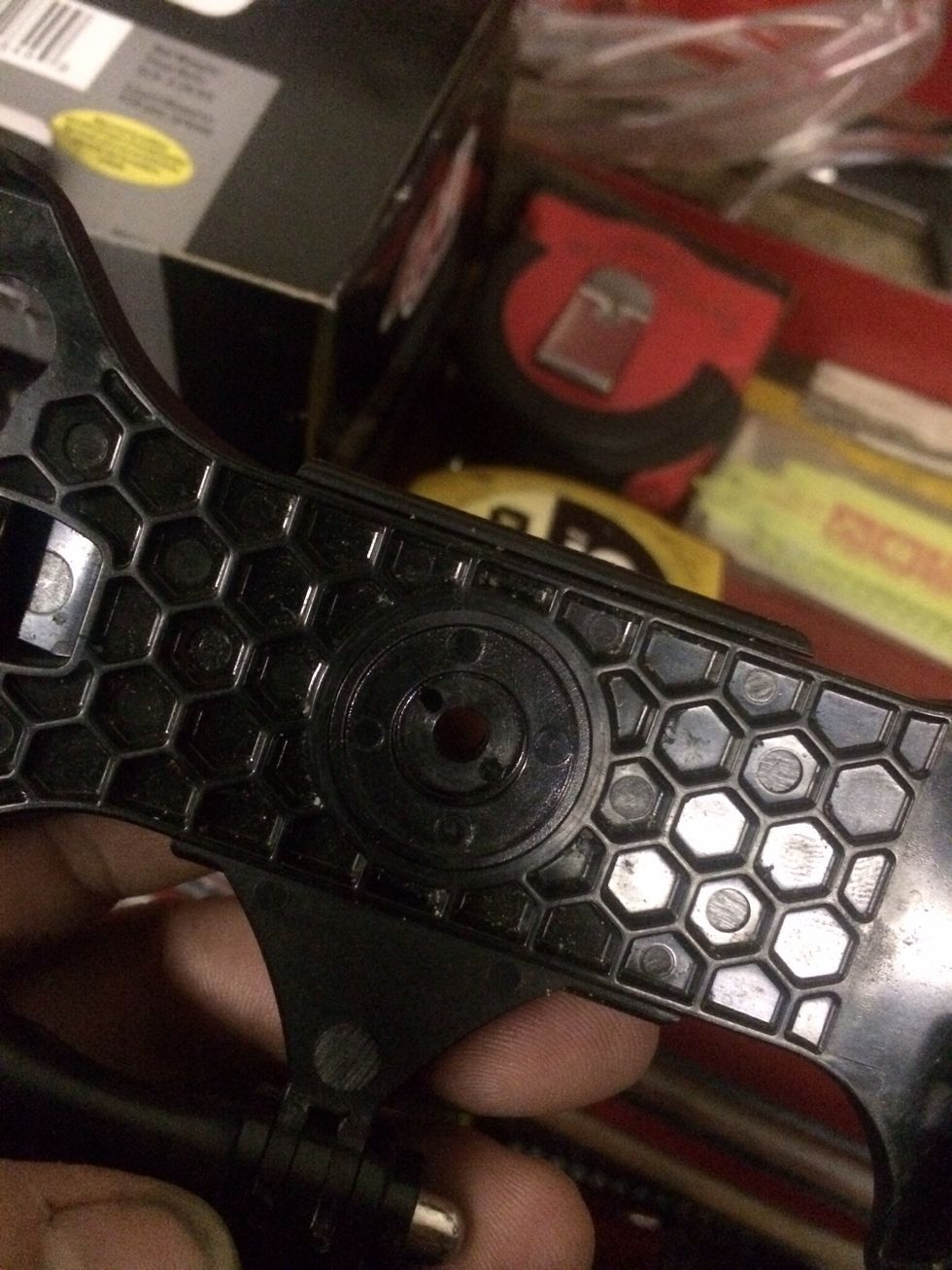 Disassemble iPhone 4 go pro case holder (rear adapter, front plug, caseclamp)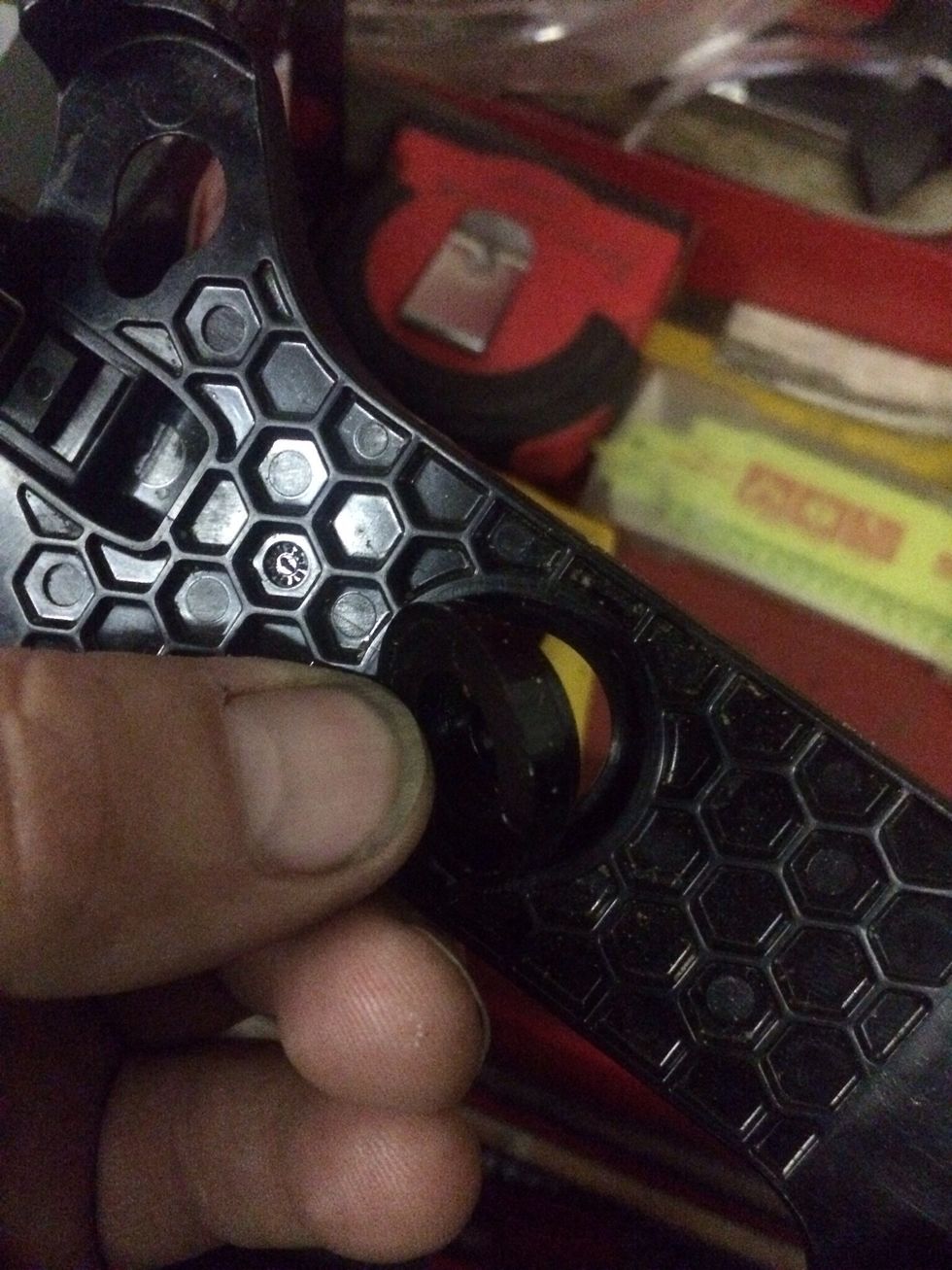 Retain front plug and back go pro adapter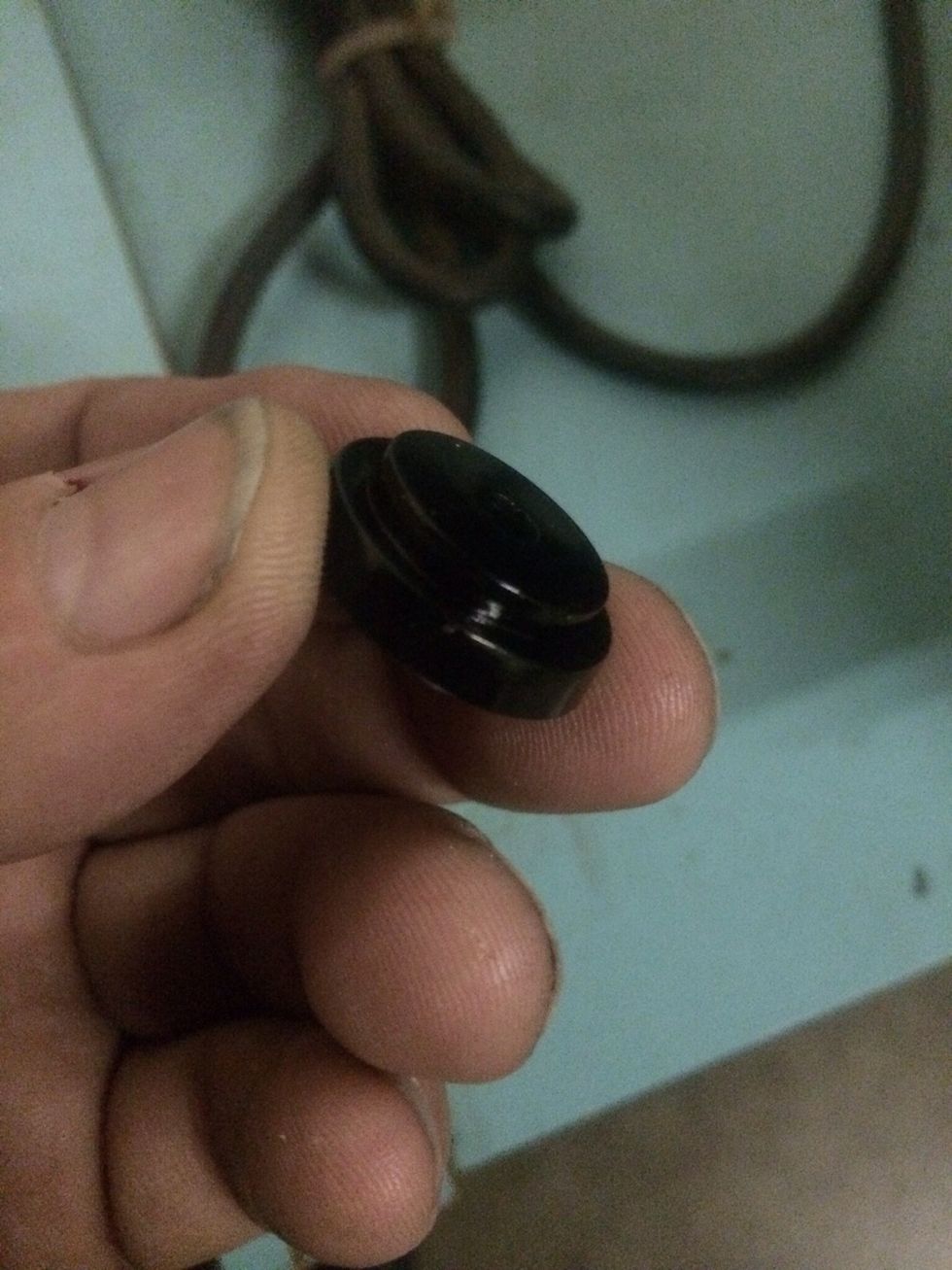 Note: As you can see, front plug is smooth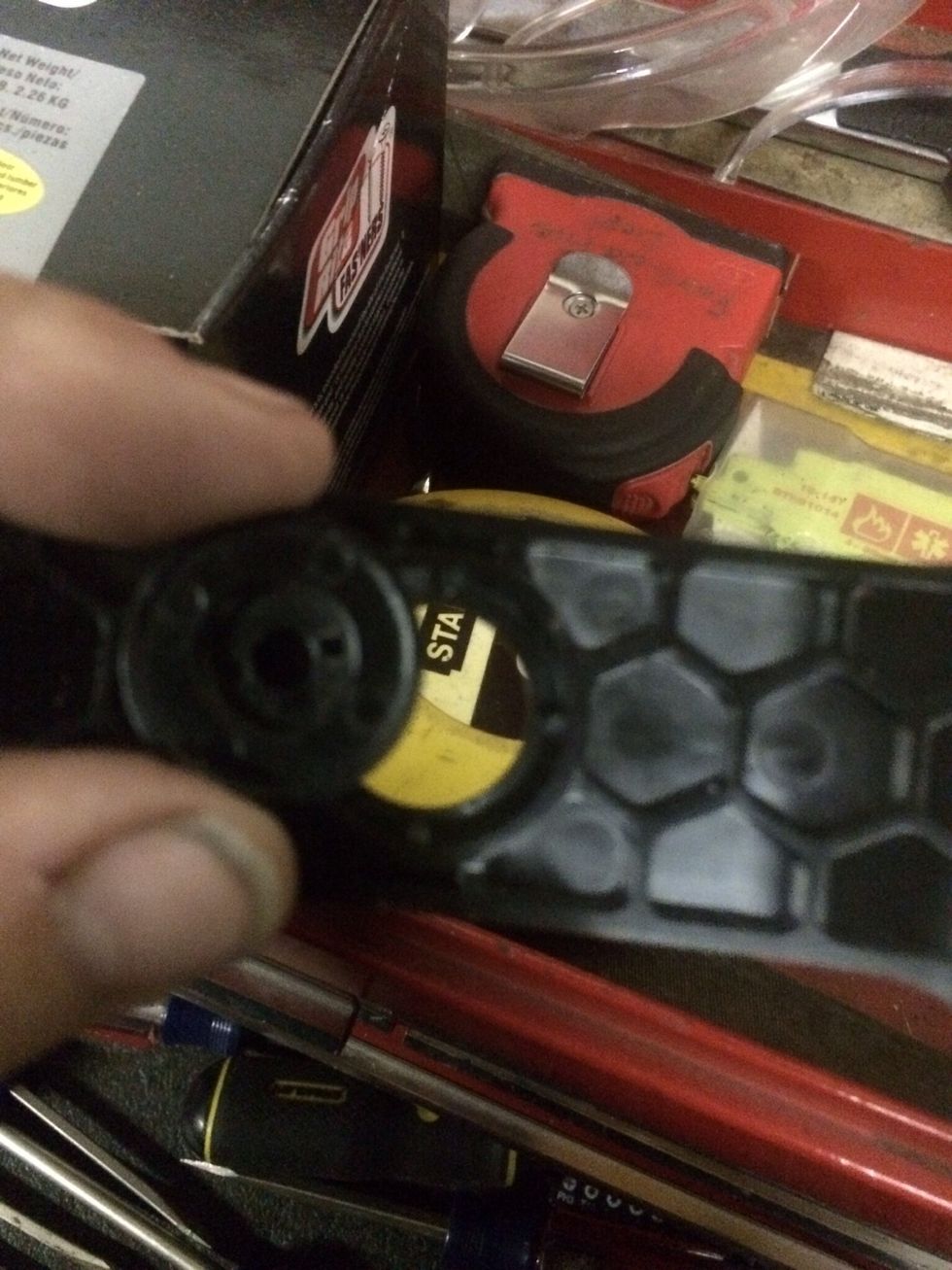 Disassemble iPhone 5 belt clip caseholder, inside retainer twists off. U do not need the round plug/retainer or rear belt clip adapter any more. You will be using the caseclamp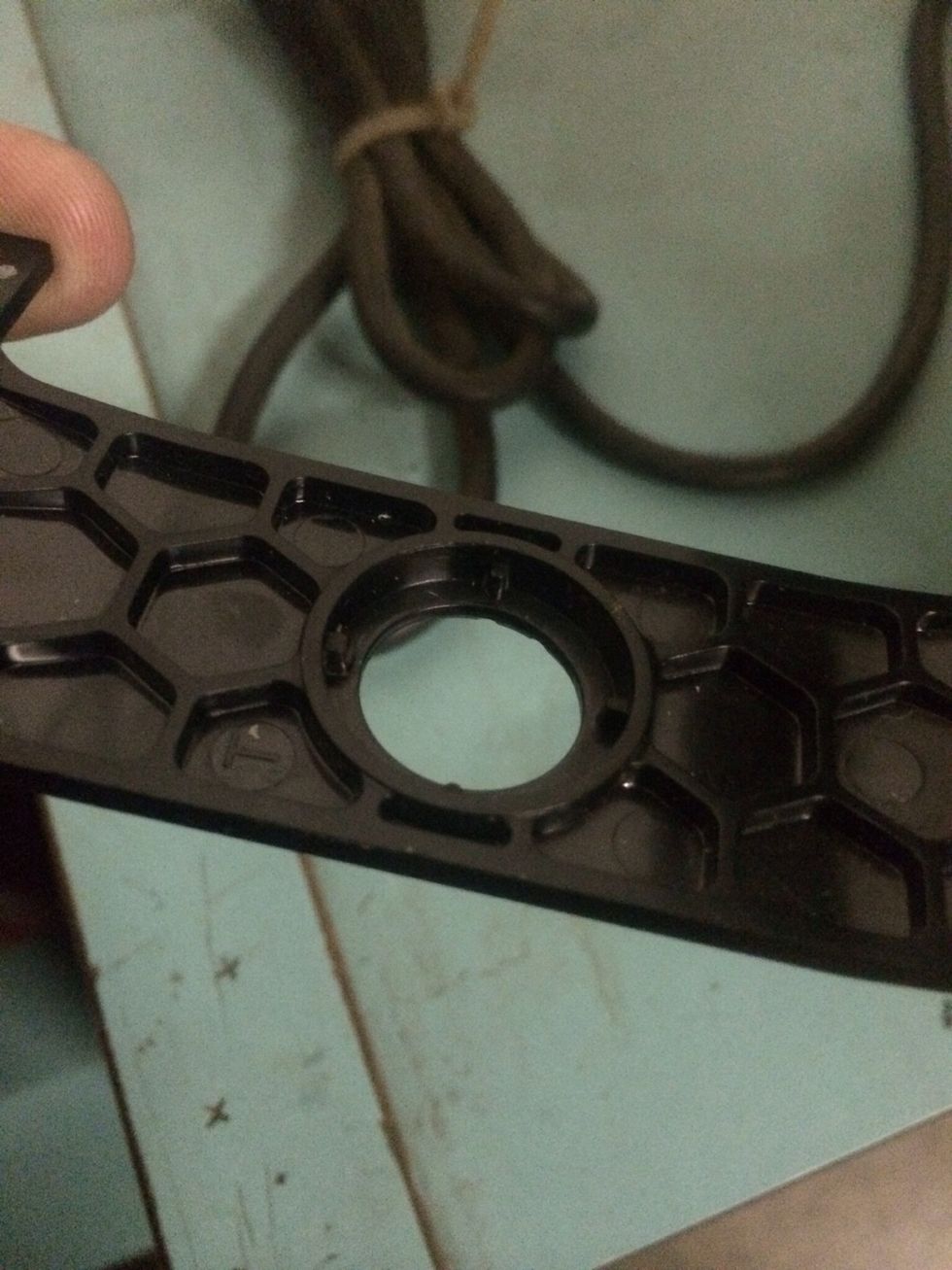 Note: the iPhone 5 caseclamp from the beltclip unit has a hole with 4 small tabs molded in
Use knife or ex to to trim out the small tabs. Be careful and obviously do not cut yourself. A dremel tool or hot knife would also do the job.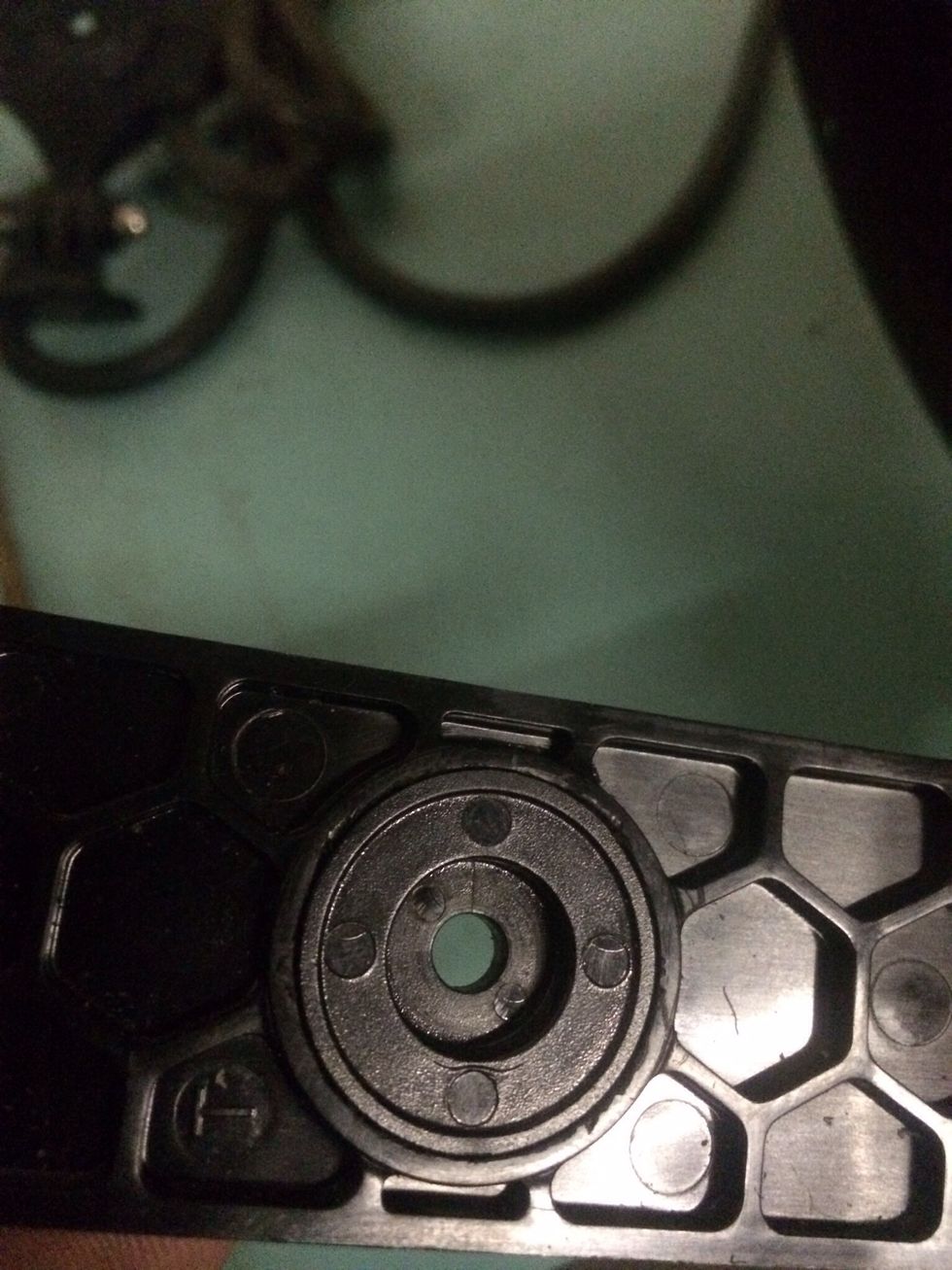 Now the front round plug from the iPhone 4 GoPro adapter assembly drops in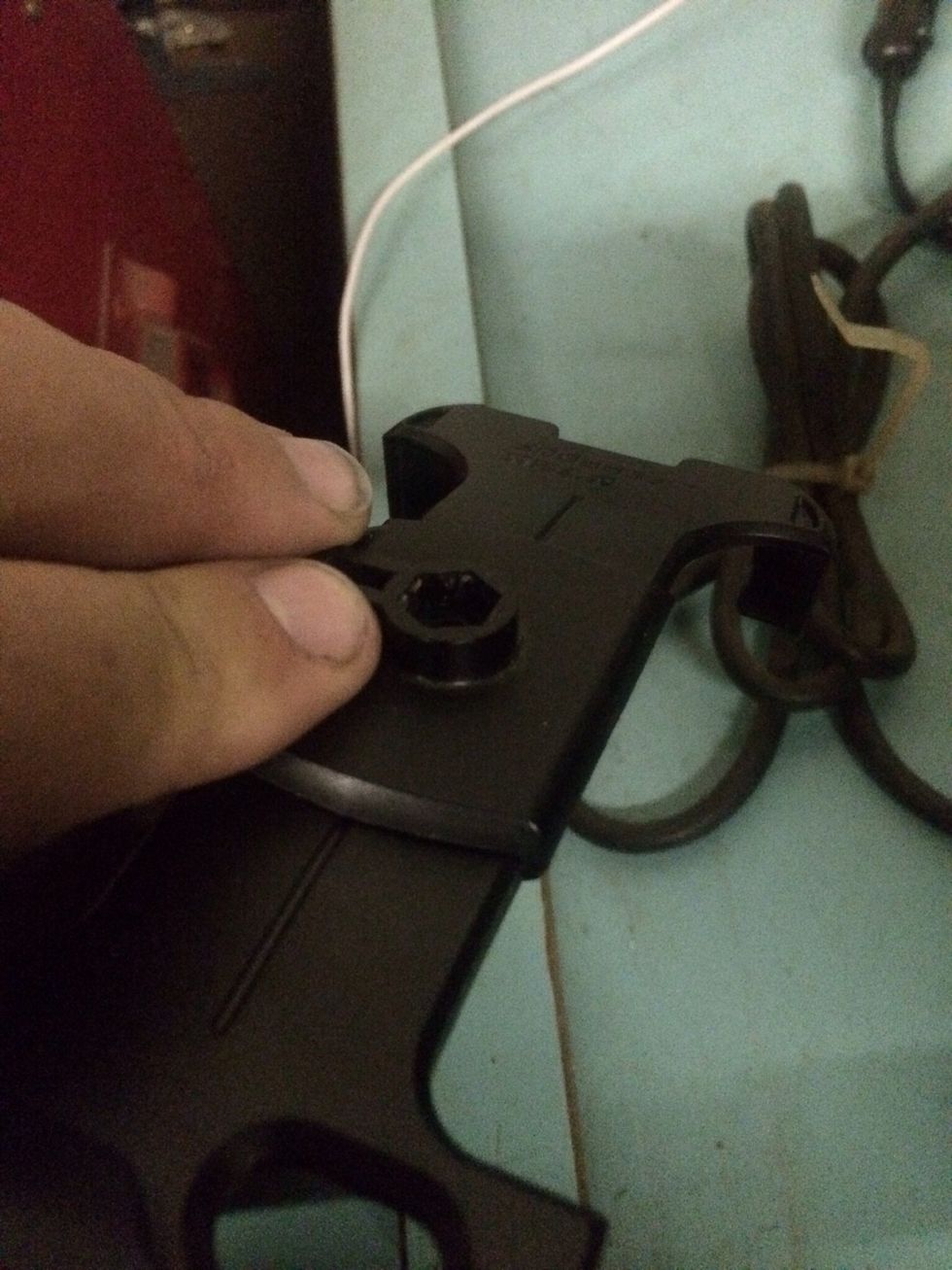 The go pro iPhone 4 GoPro rear adapter fits the iPhone 5 caseclamp just like it did the iPhone 4 caseclamp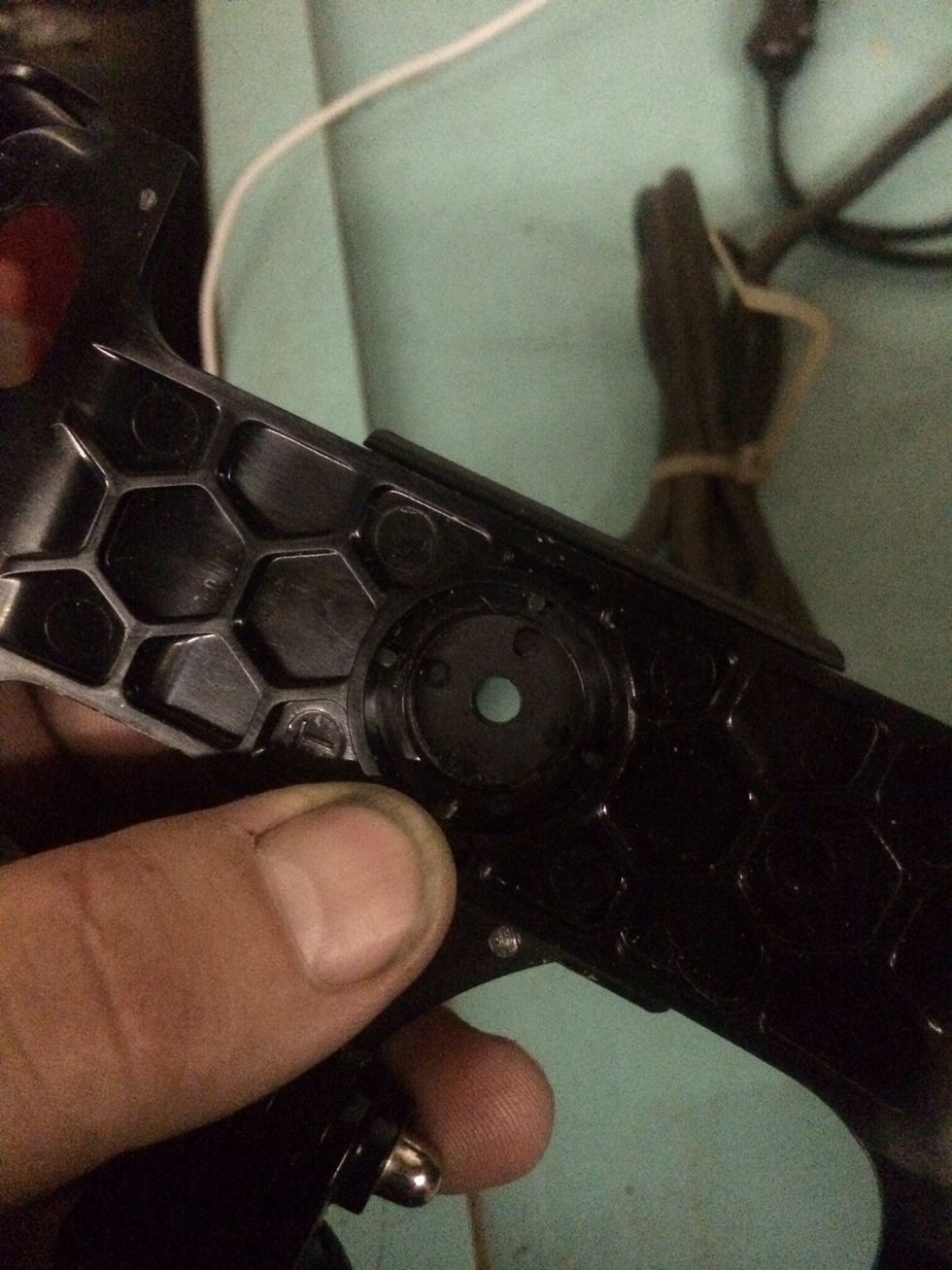 The two prices final fit to the iPhone 5 caseclamp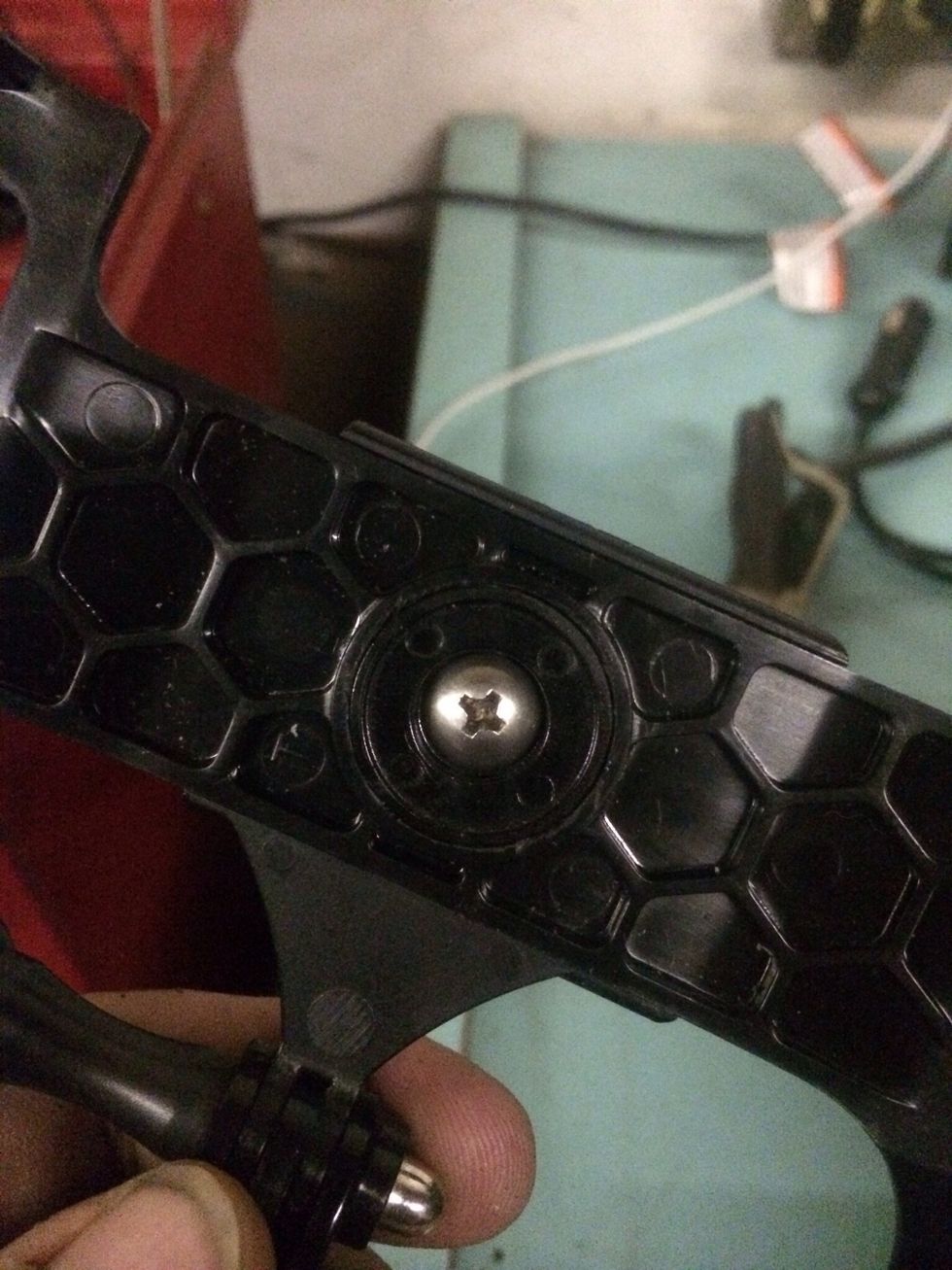 Reinstall the screw and nut to unit the iPhone 4 GoPro err adapter and front plug to the IPhone 5 belt clip caseclamp.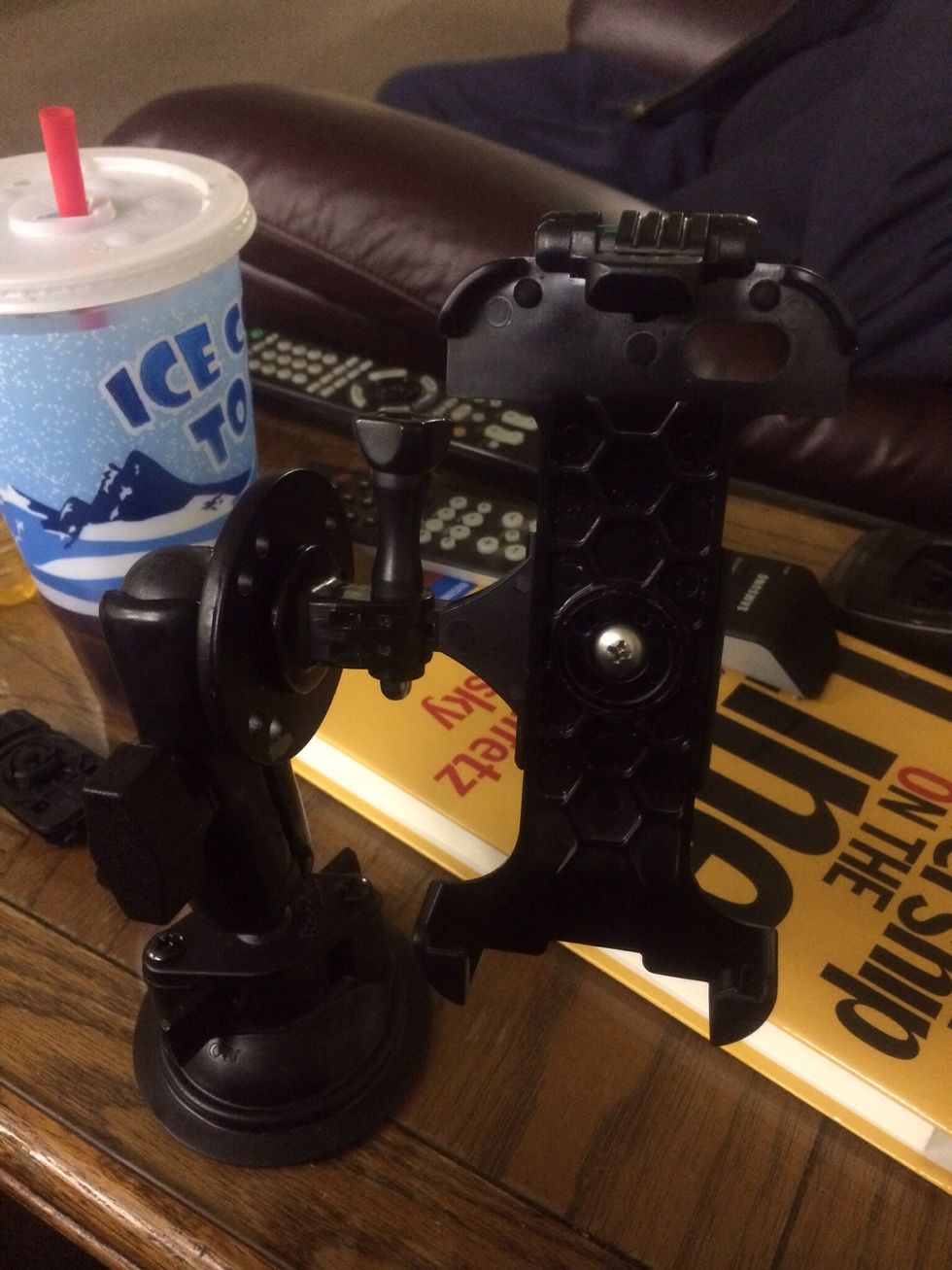 Assembled pieces mounted to ram mount system, or tripod or any go pro adhesive mount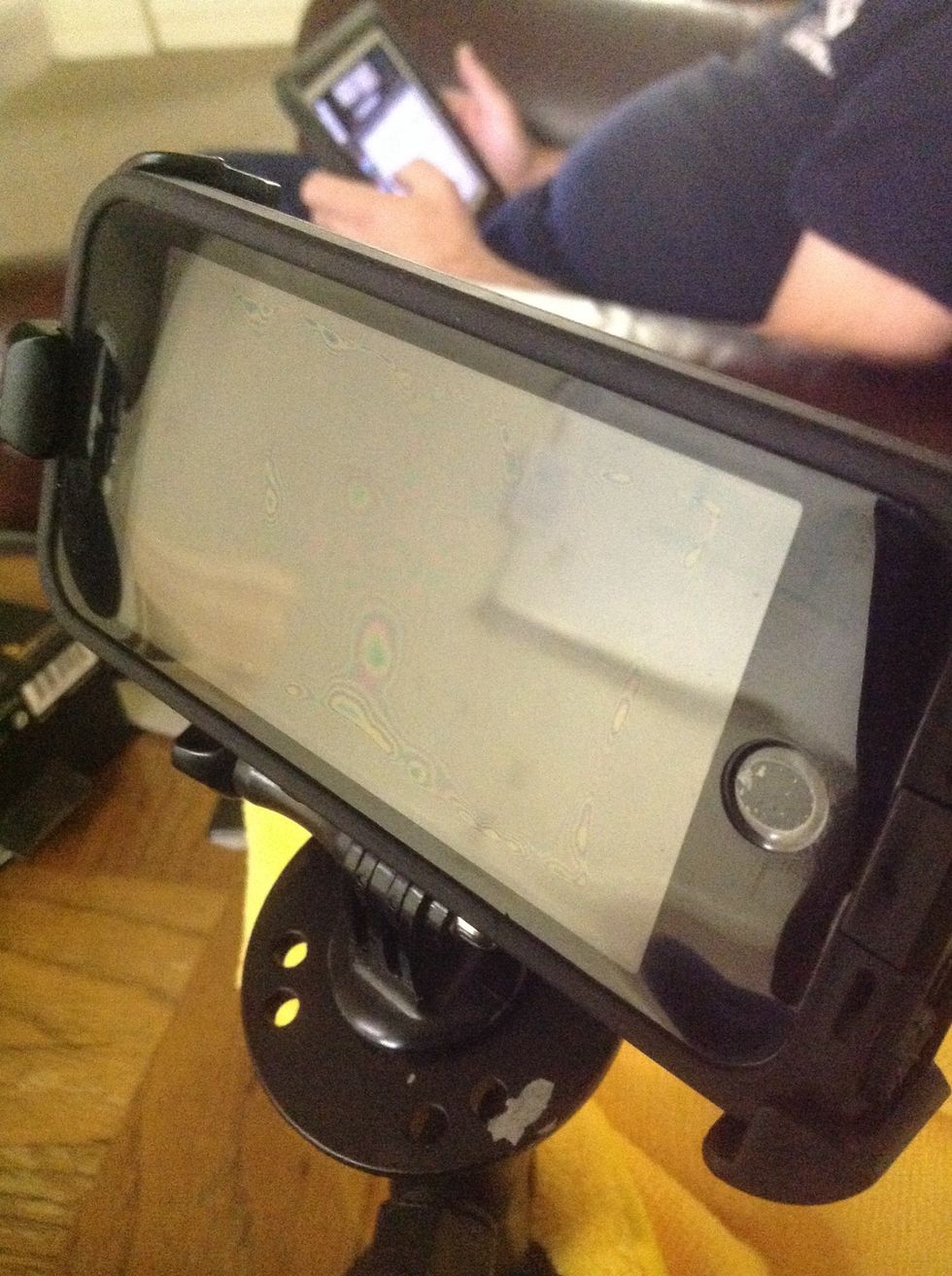 You now have an iPhone 5 GoPro adapter to hold your iPhone in/on any GoPro or tripod system
The back side.
1.0 Lifeproof iPhone 4 GoPro caseholder
1.0 Lifeproof iPhone 5 belt clip caseholder
1.0 Lifeproof iPhone 5 case, either one
1.0 Phillips screwdriver
1.0 Small knife
10 minutes