In my first tutorial I quickly show you how to create a vertical succulent box all made from found and reclaimed material.
81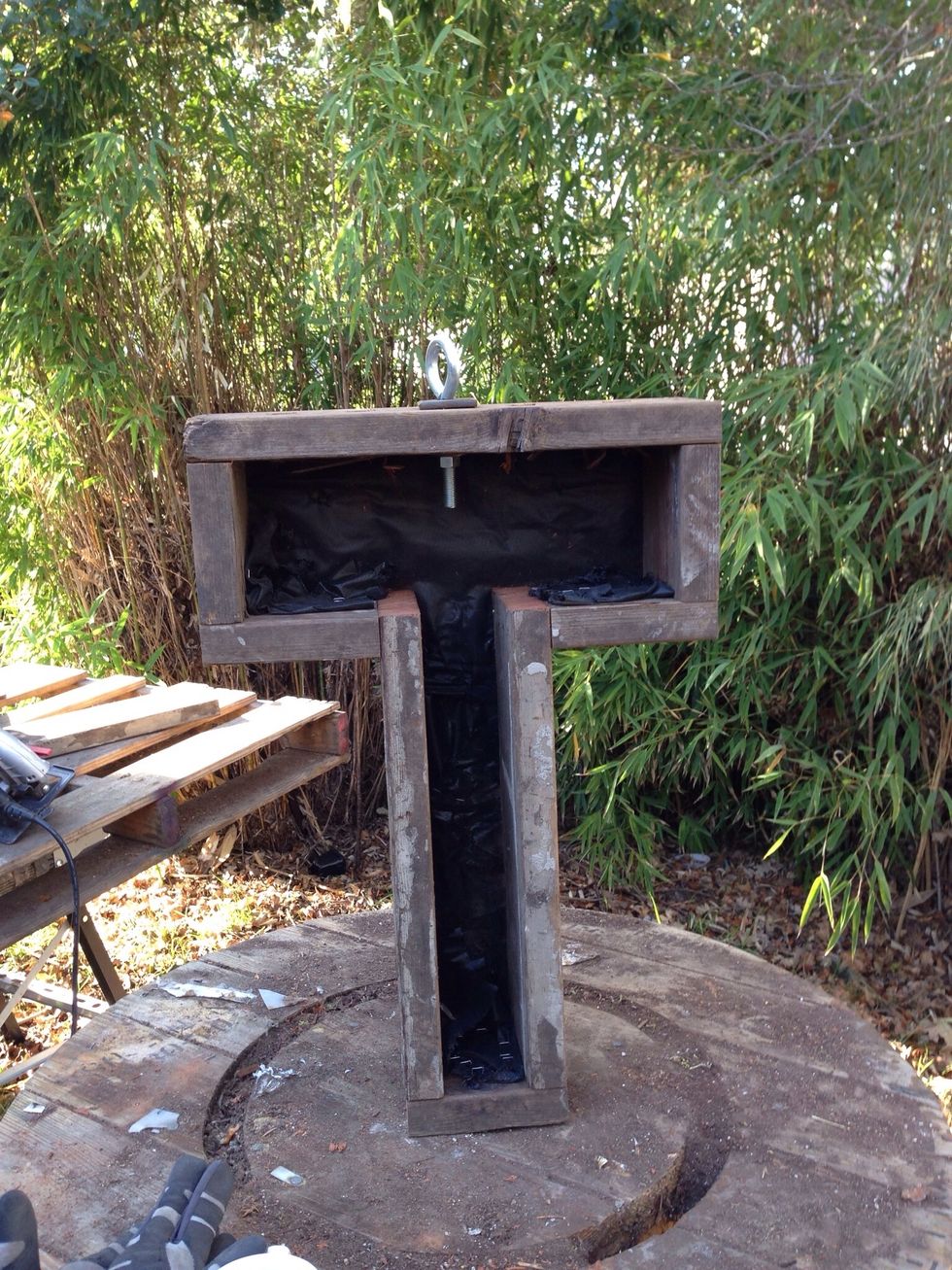 Use recycled wood for the frame. Sizes will vary. Place water proofing mesh on back. Drill drain holes on the bottom of each bottom facing surface to allow for drainage.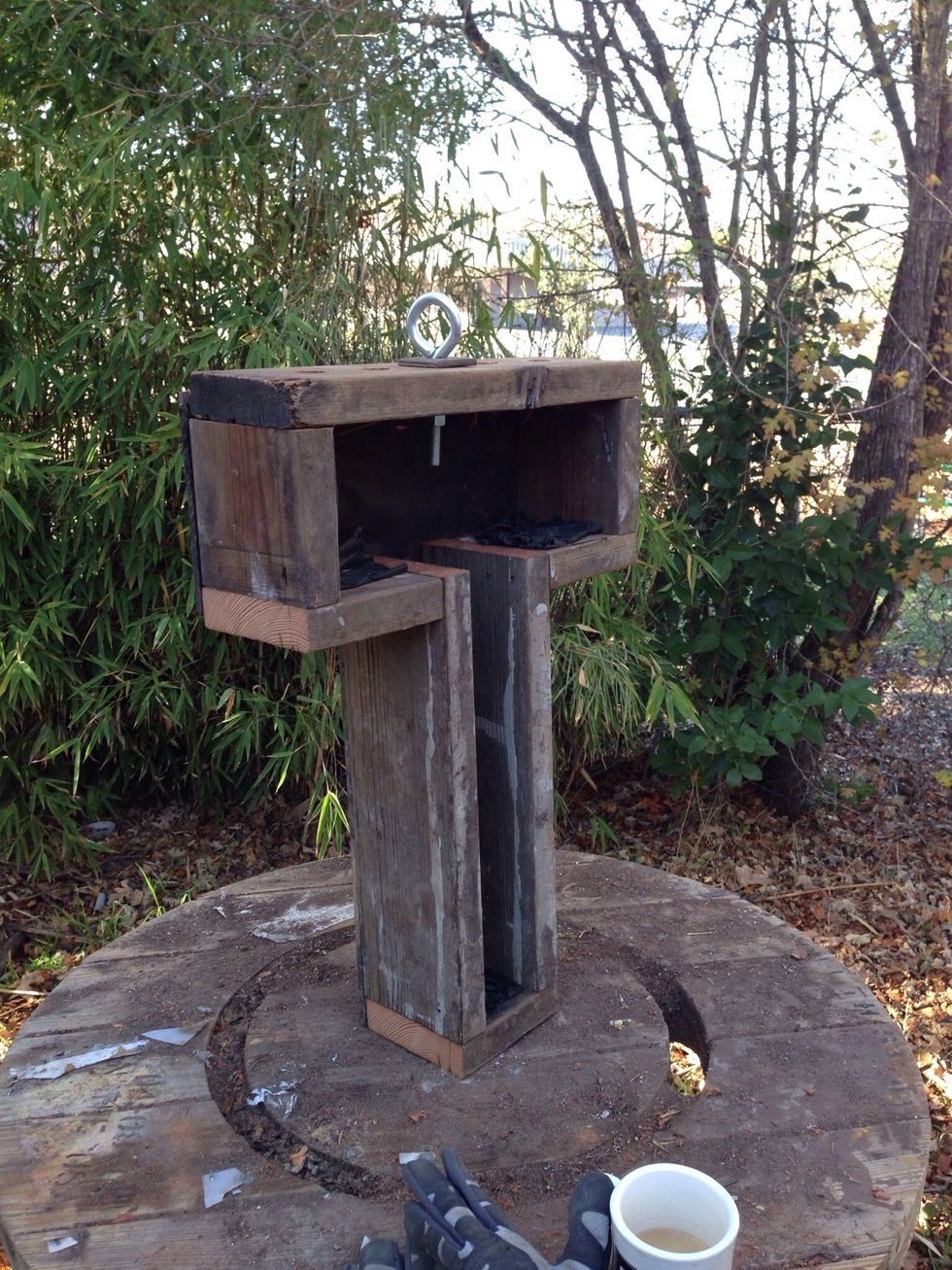 Use large circular bolt for top with washer. Place screens over drainage holes to keep soil in.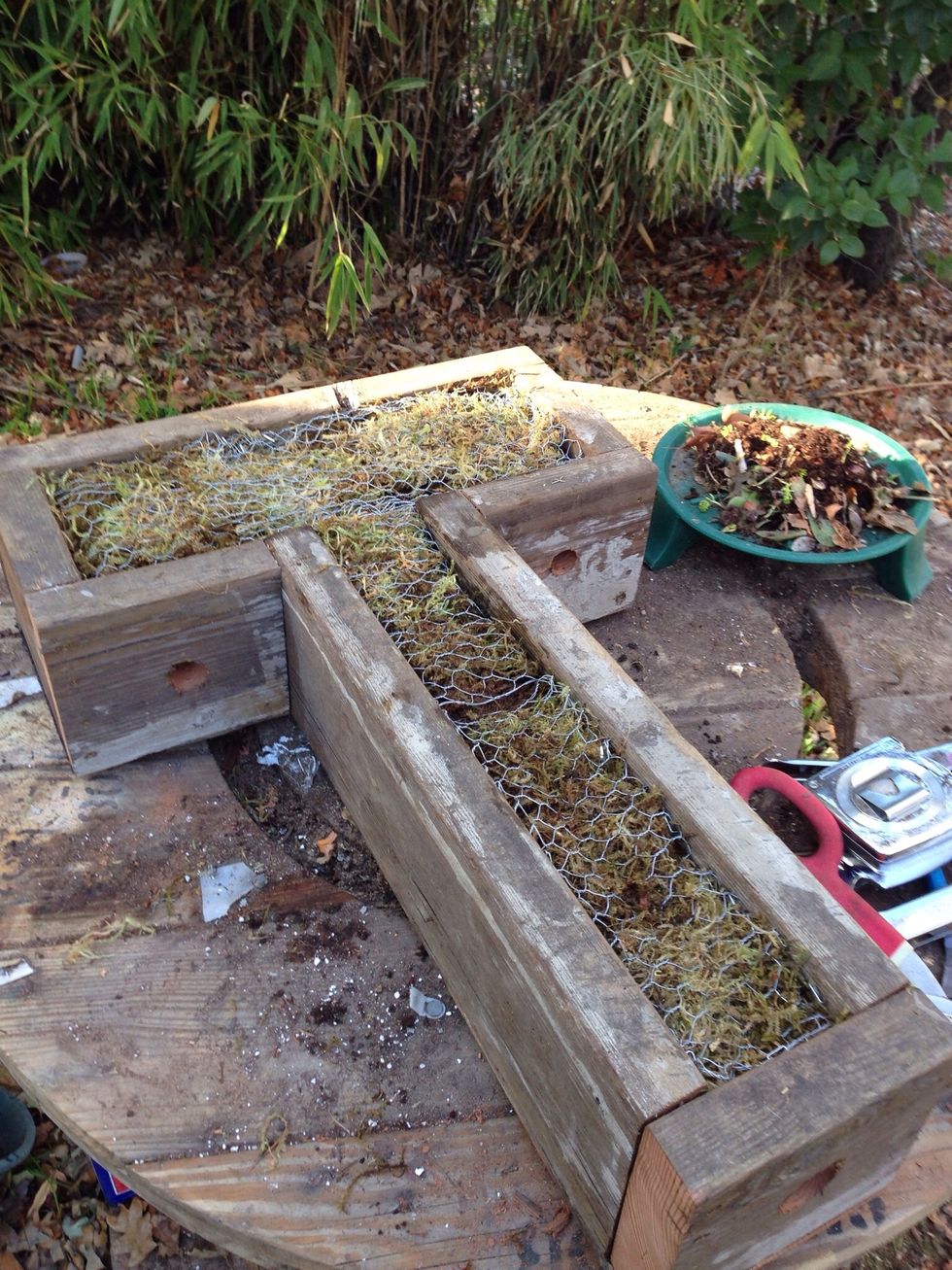 Fill space with half succulent soil and half moss. Then use chicken wire to hold it in.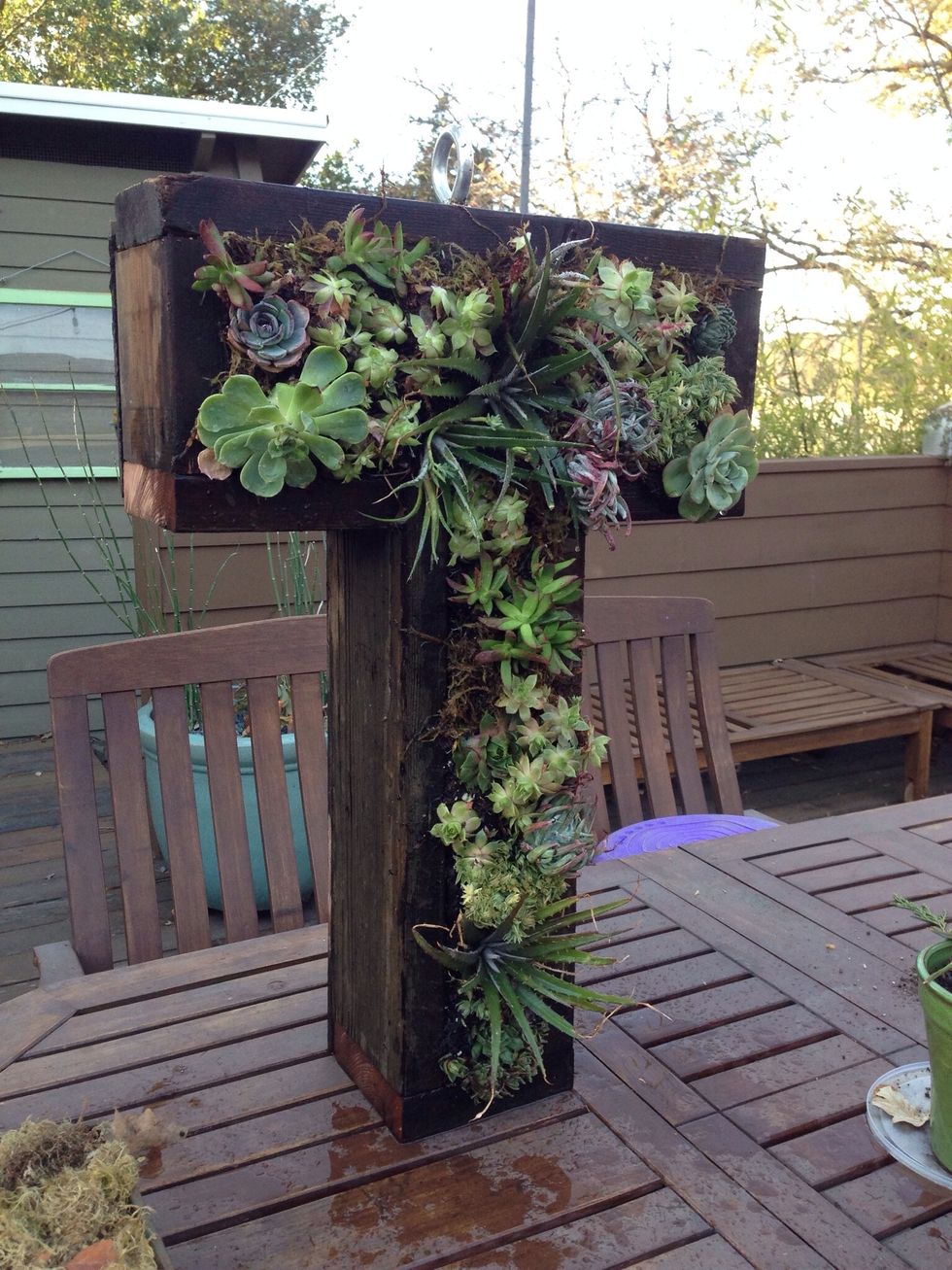 Fill with succulents of your choice. Use wire cutters and screwdriver to make holes large enough for succulents. This method will allow it to go vertical immediately.
Ability to explore and make mistakes
Reclaimed 2x4's (size depends on preference size)
2 inch thick sheet of ply wood (size variable )
4 inch wood screws ( use reclaimed screws)
1 inch chicken wire ( opening size)
Garden mesh cover
Water proofing deck cover or dark trash bag
Paint brush if water proofing
1 cubit foot of Sphagnum moss
1 bag of succulent soil
Large ring bolt
Ring built lock nut
Large bolt washer
Large staples
Staple gun
Electric drill
Drill bits
Wire cutters
Succulents of your choice
Electric hand saw
Jig saw optional
John-Carlos Lozano
Creative director and principal @ Sweetrush, a multimedia interactive training and education company. Passionate about learning and curious about everything.