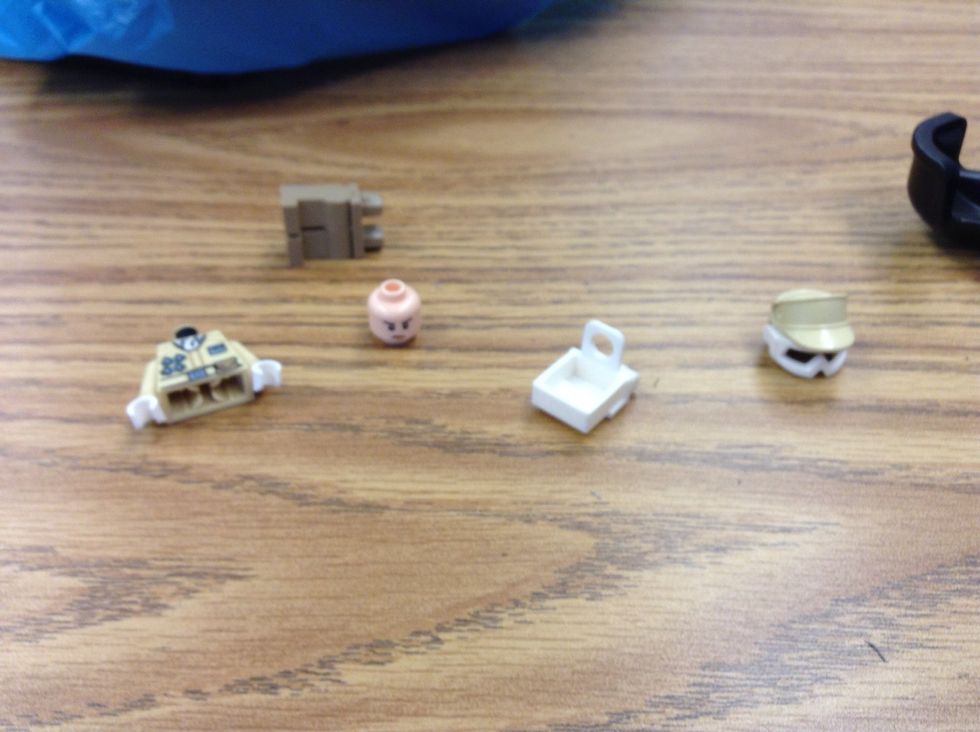 First, gather all your materials. You need a Lego body,Lego legs, Lego head, Lego hair, Lego hat(If needed) and Lego accessories.(if needed)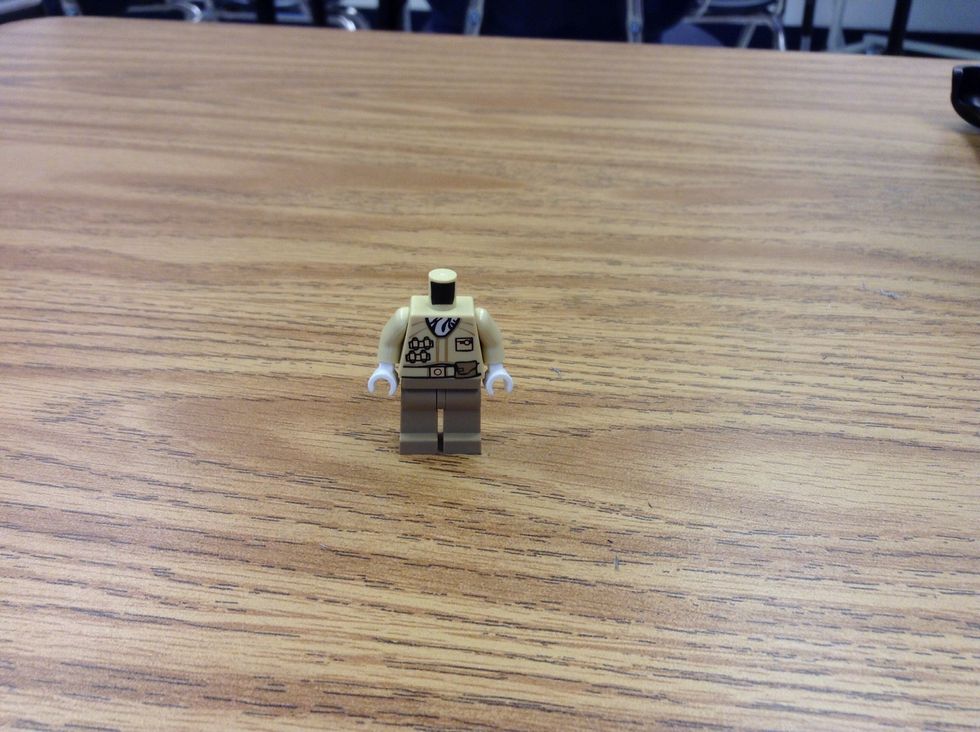 Next, put the legs on the body like so.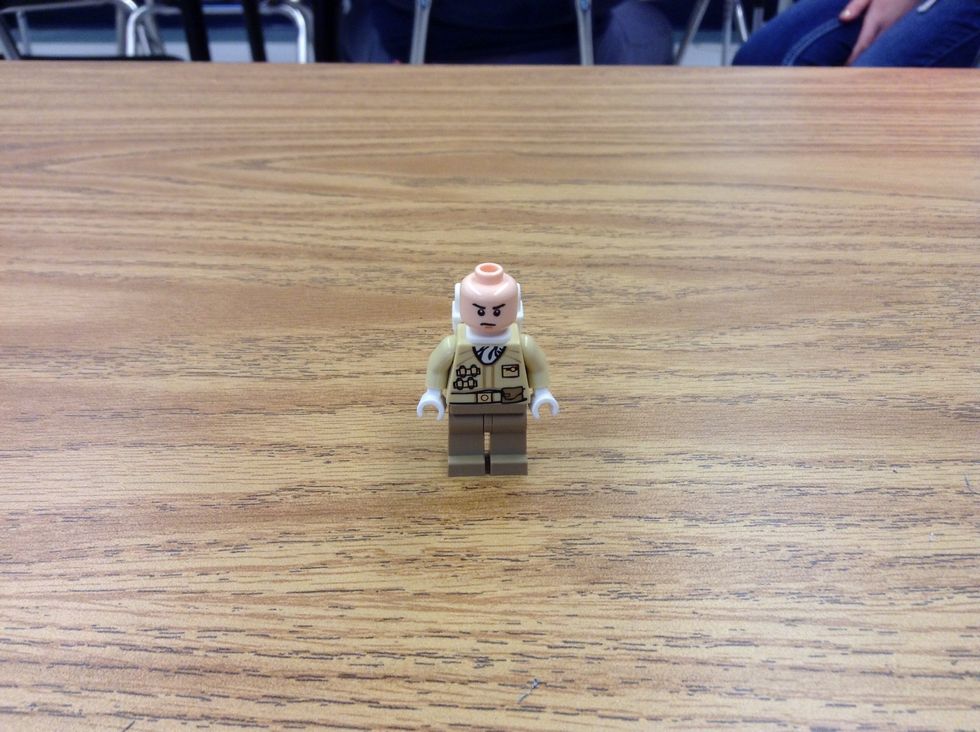 Then, put the head on the body.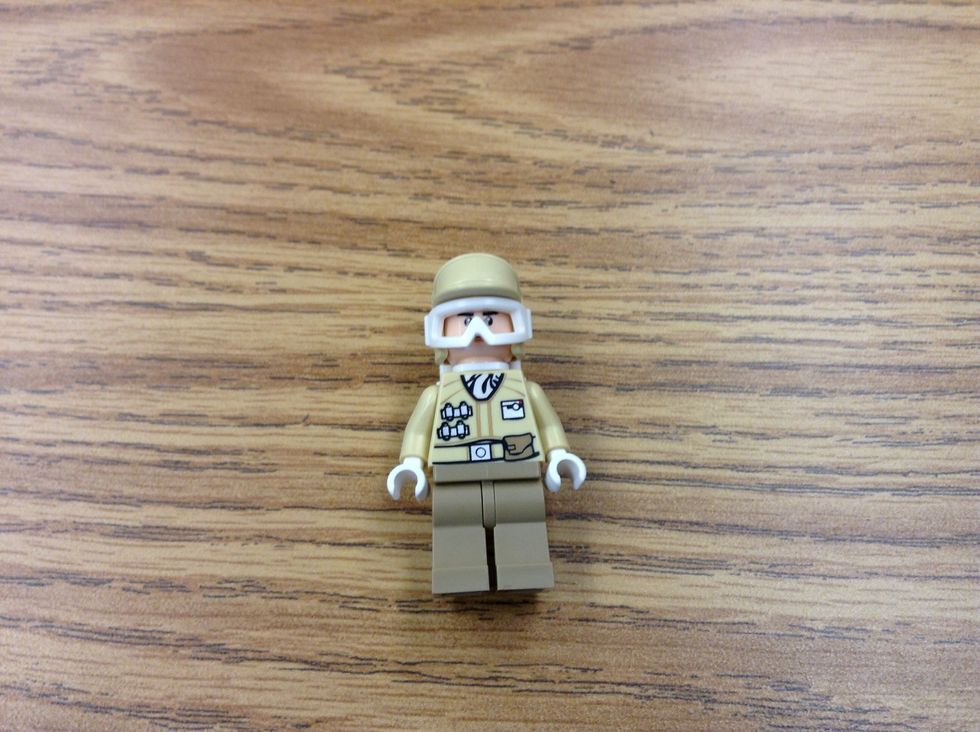 Also, put the hat or hair on the figure.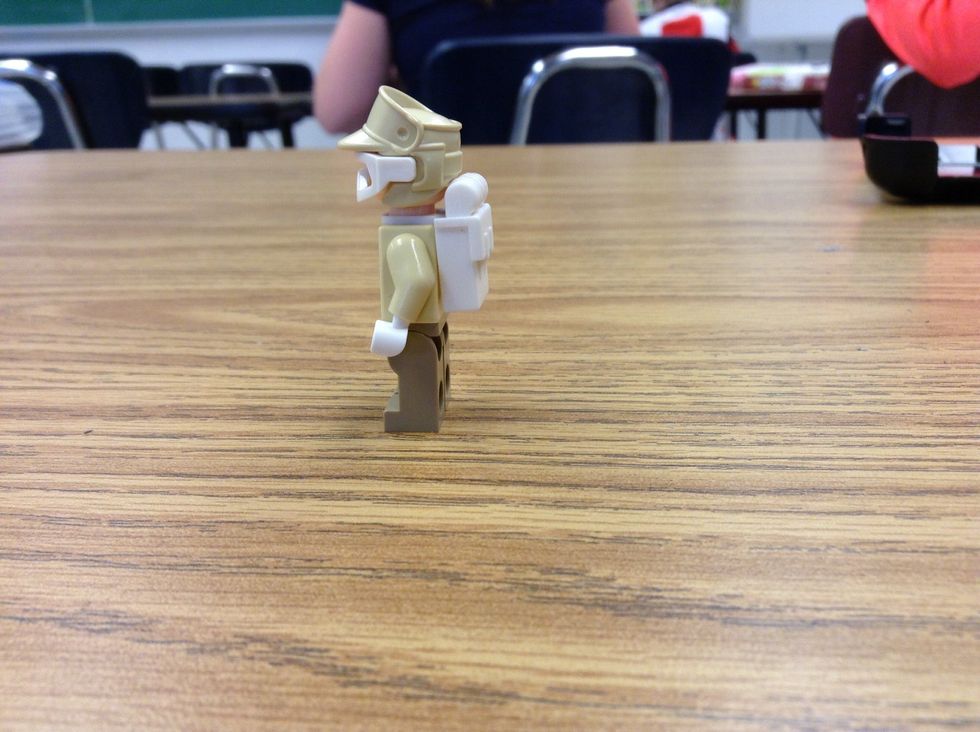 And then, put the accessories on the figure.
Finally, your done with your Lego figure. Have fun with your Lego.
Lego body
Lego head
Lego legs
Lego hat (if needed)
Lego hair (if needed)
Lego accessories