How to build a house on the side of a mountain
Build a House on the Side of a Mountain
162
Hey! We're going to build a house on the side of a mountain. Click supplies below to see what you need.
First way of entering: boat dock. This is very useful for a house on part of a river, although you don't need this. The chest is for boats.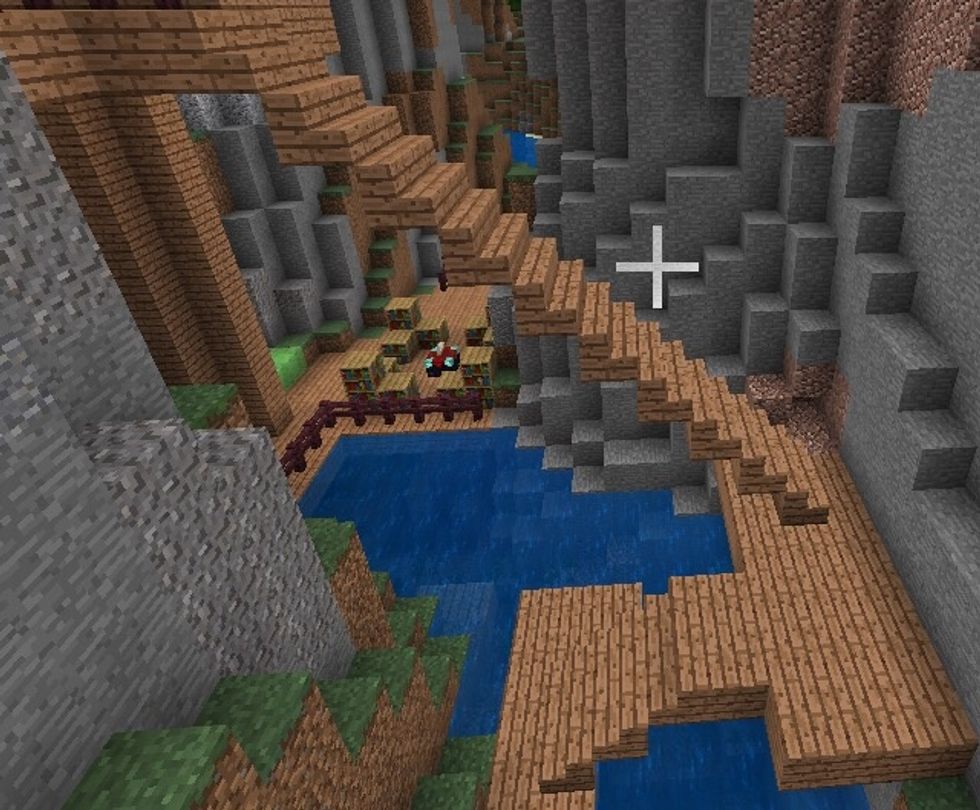 Second way of entering: stairs/ladders. Choose which one you like. Mine leads to my horse, but you can make it lead somewhere else.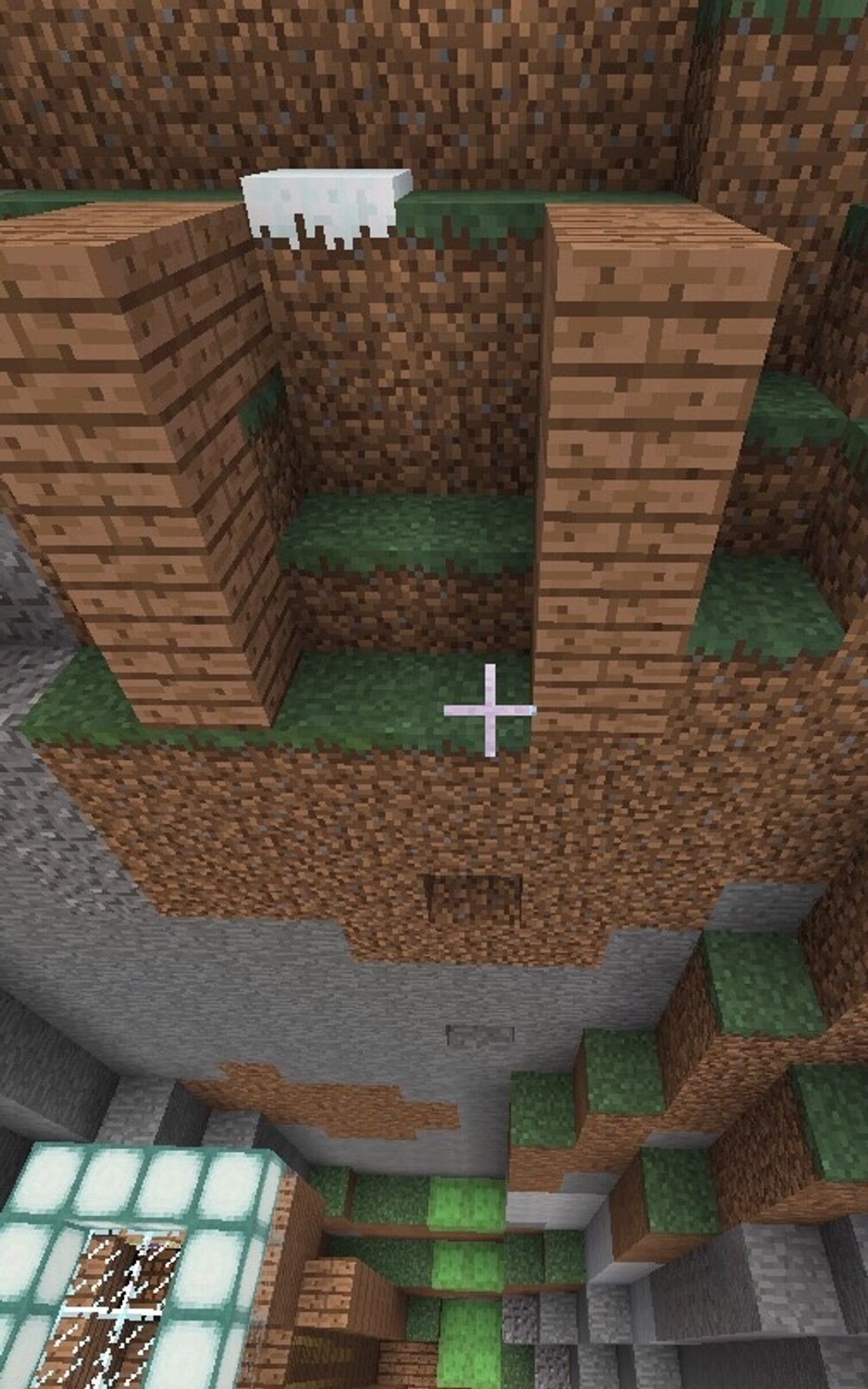 This pic was a little cut off. Third way of entering: jump down! This can sound crazy, but if you have slime blocks/water, you won't die!
Inside of house: large chest that has decorations.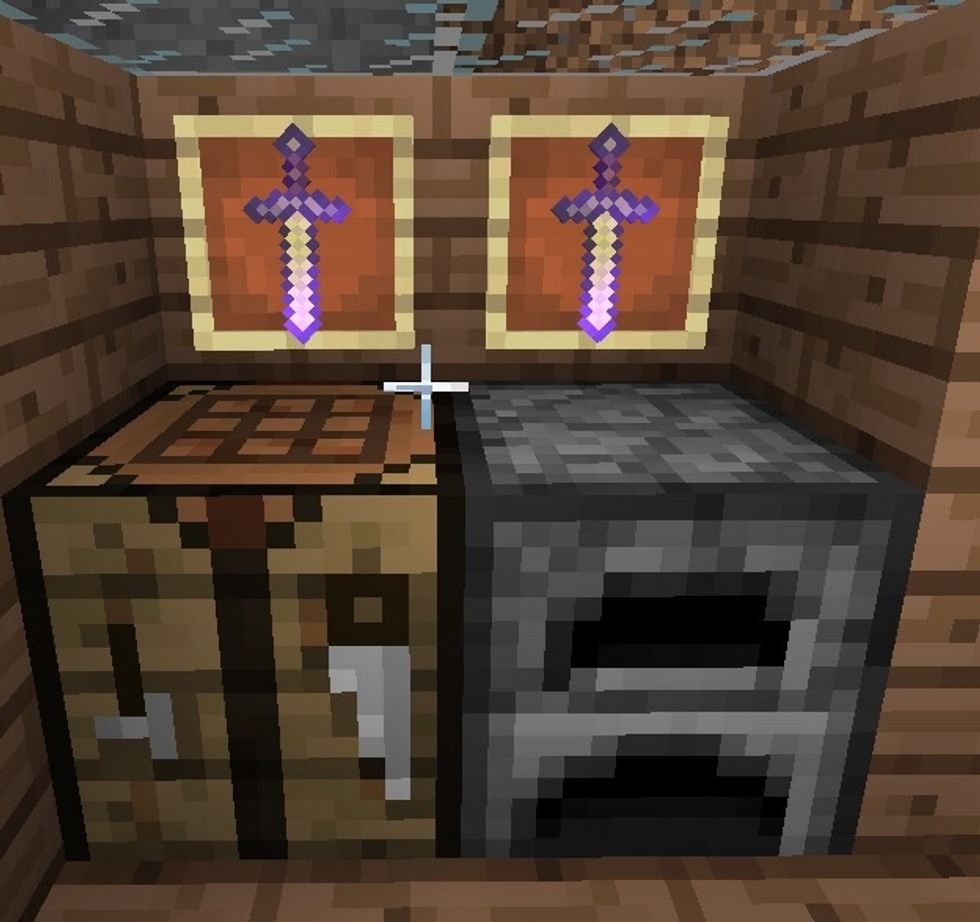 Inside of house again: crafting table and furnace with some decoration.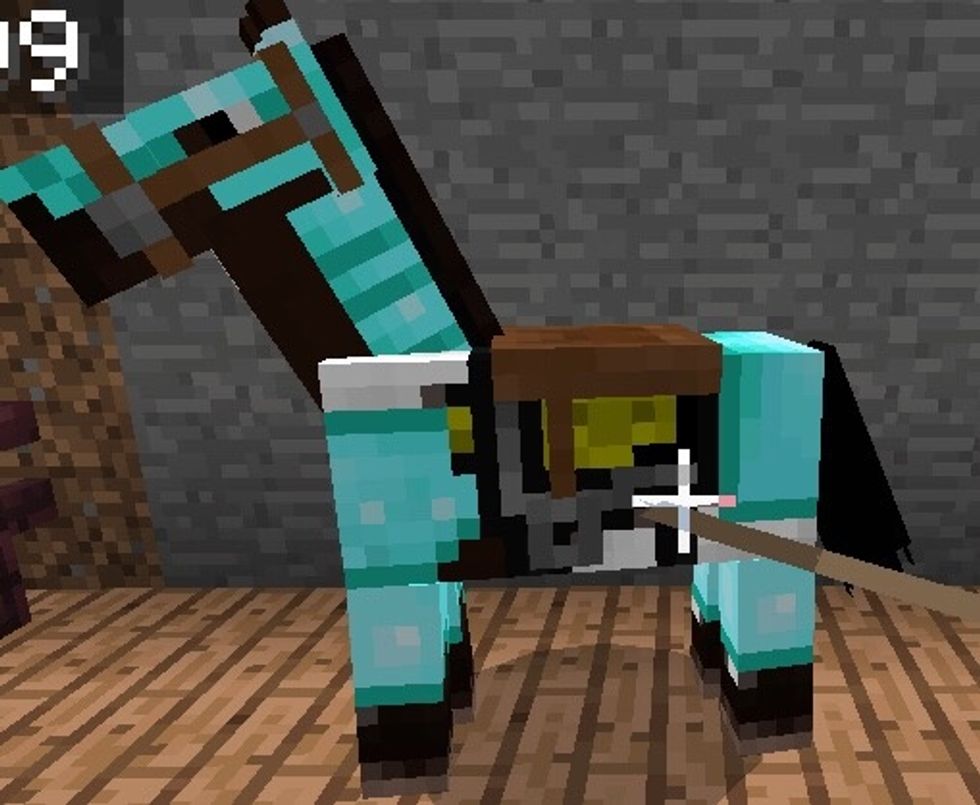 This is my horse! I accidentally fell off the cliff on it, and then I decided to build a house here.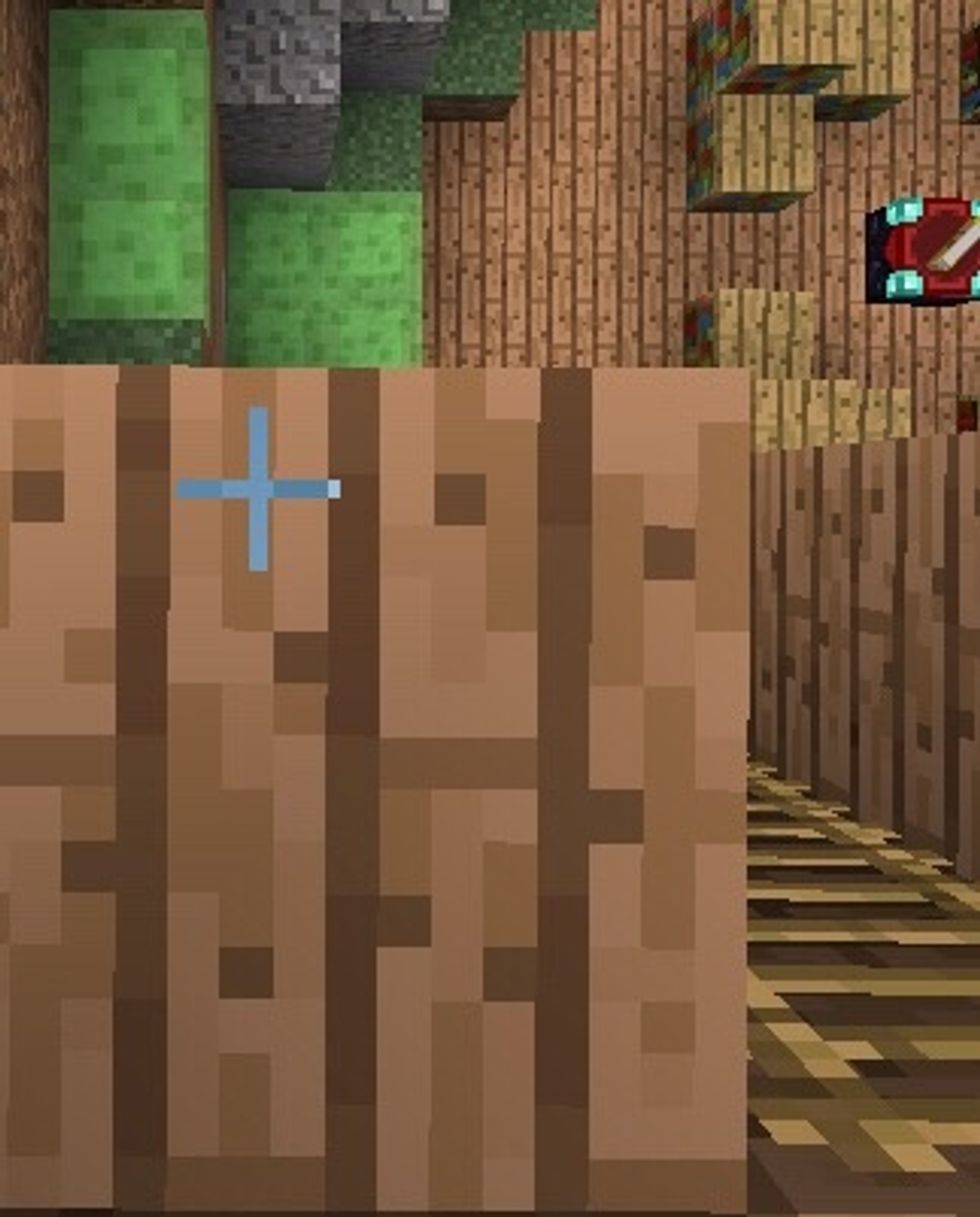 Good thing about these slime blocks I placed: I can jump out of my house, land on it, and not take any damage! 😜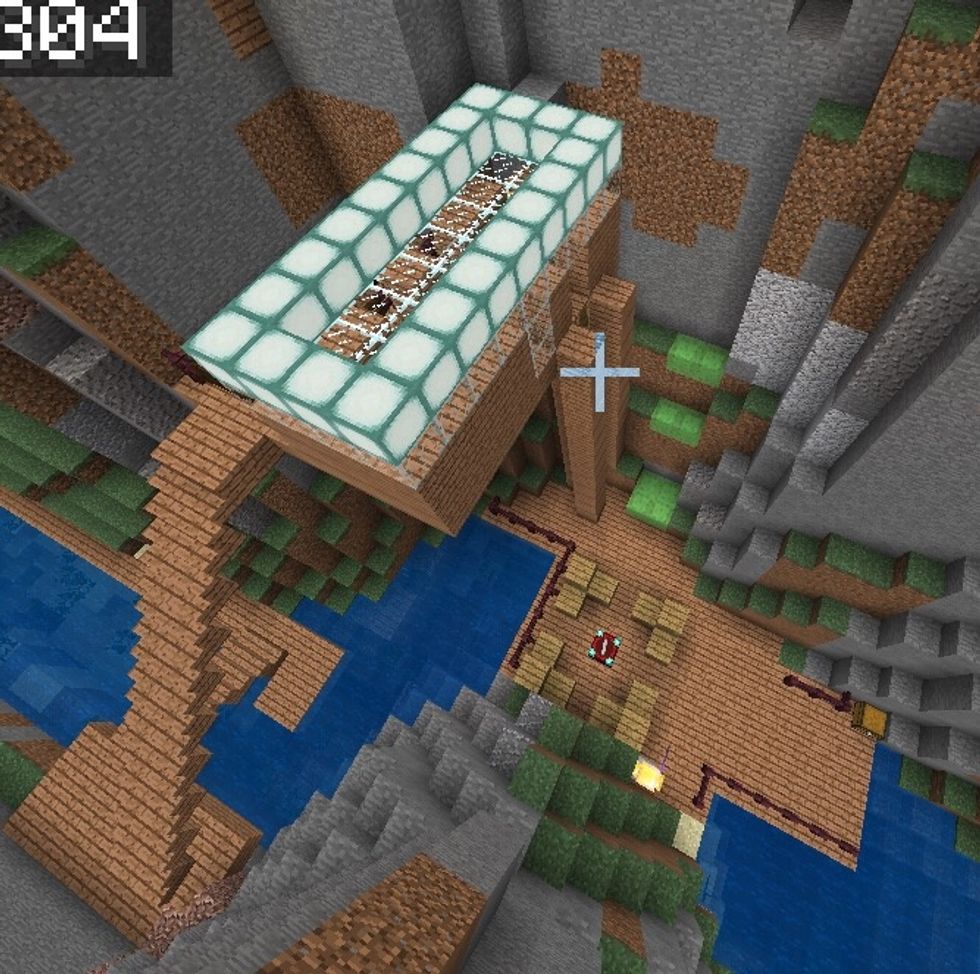 Airborne view of the house cut off a bit. Your's may look different depending on your mountain.
You can build your house using the features I have, but hopefully you can have some ideas of your own to add! Tell me in the comments if you want to.Please follow me.
Minecraft hopefully with slime blocks
Building material
Ladder
Things you want for your house