Hide chargers & snacks, beverages and remotes - but keep them accessible and within reach!
99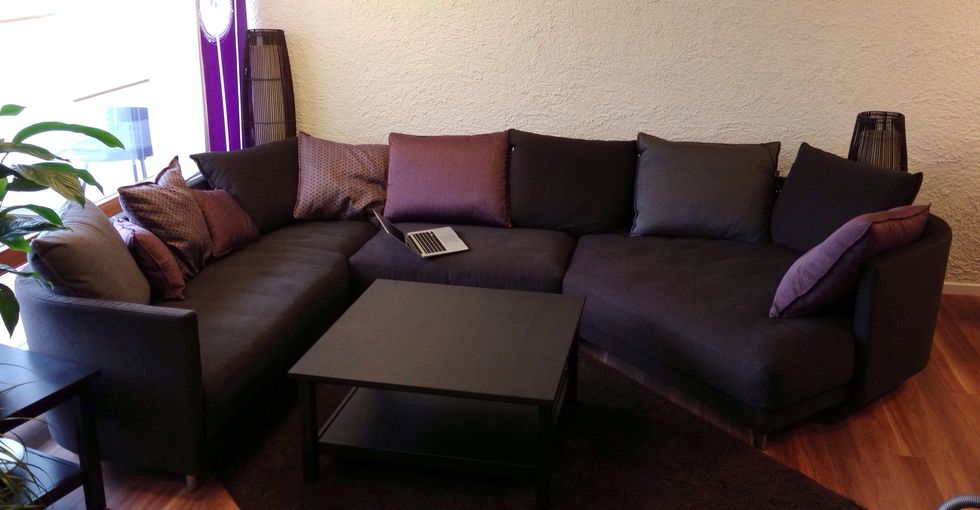 We got our new sofa and wanted to put a small shelf behind it to store things like cold beverages, snacks, remote controls etcetera...
Don't forget to measure how much space you have for building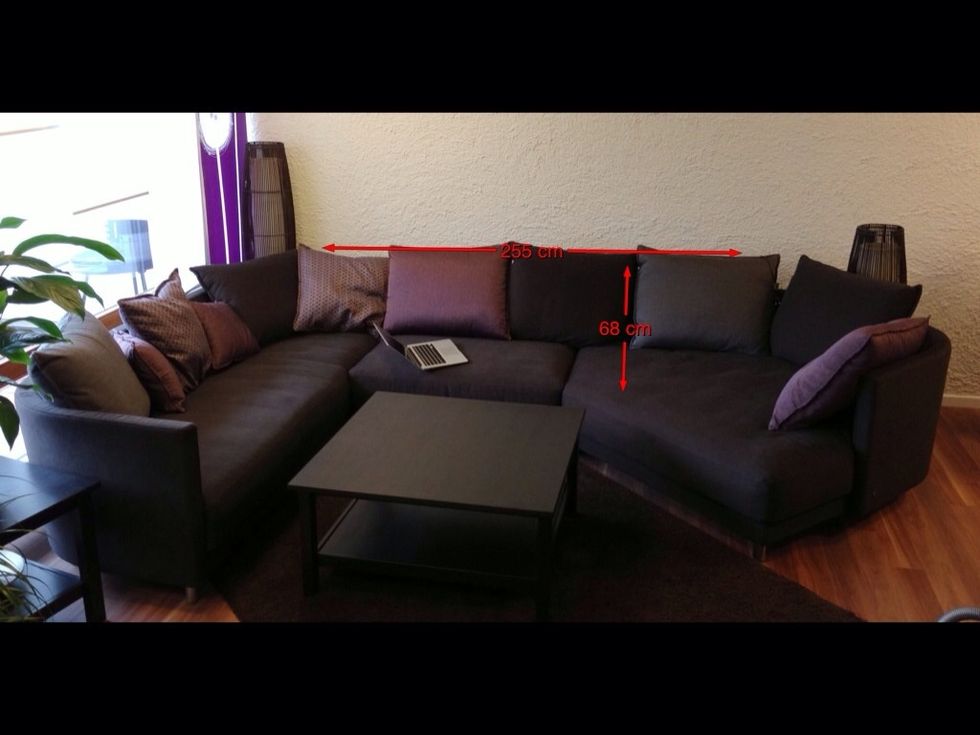 Measure the space you have behind your sofa.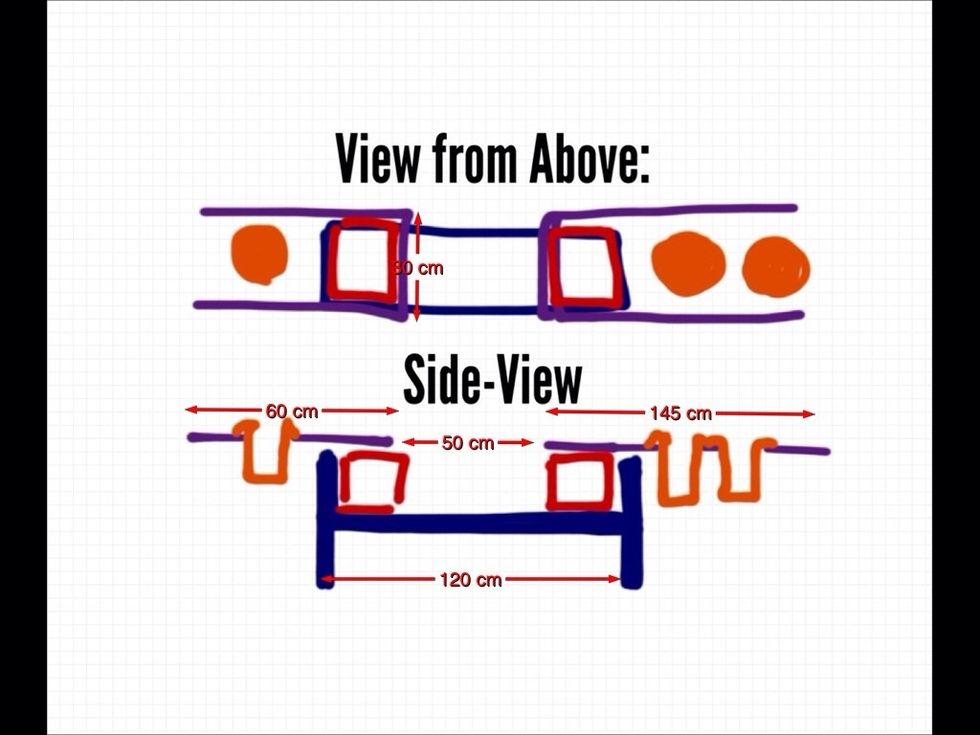 What you see: Orange: Wine Coolers // Red: Boxes // Blue: Frame underneath // Purple: Top Shelf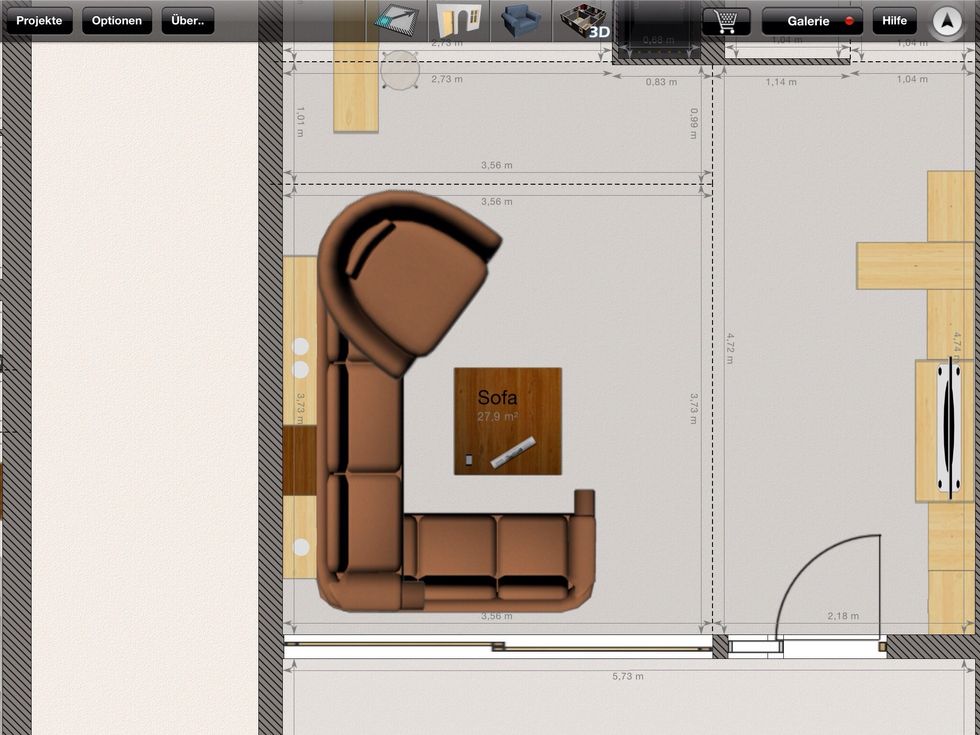 You can also model it (this was done with Home Design)
A basic model without the wine coolers.
Gather material! (We already had everything but the wine coolers)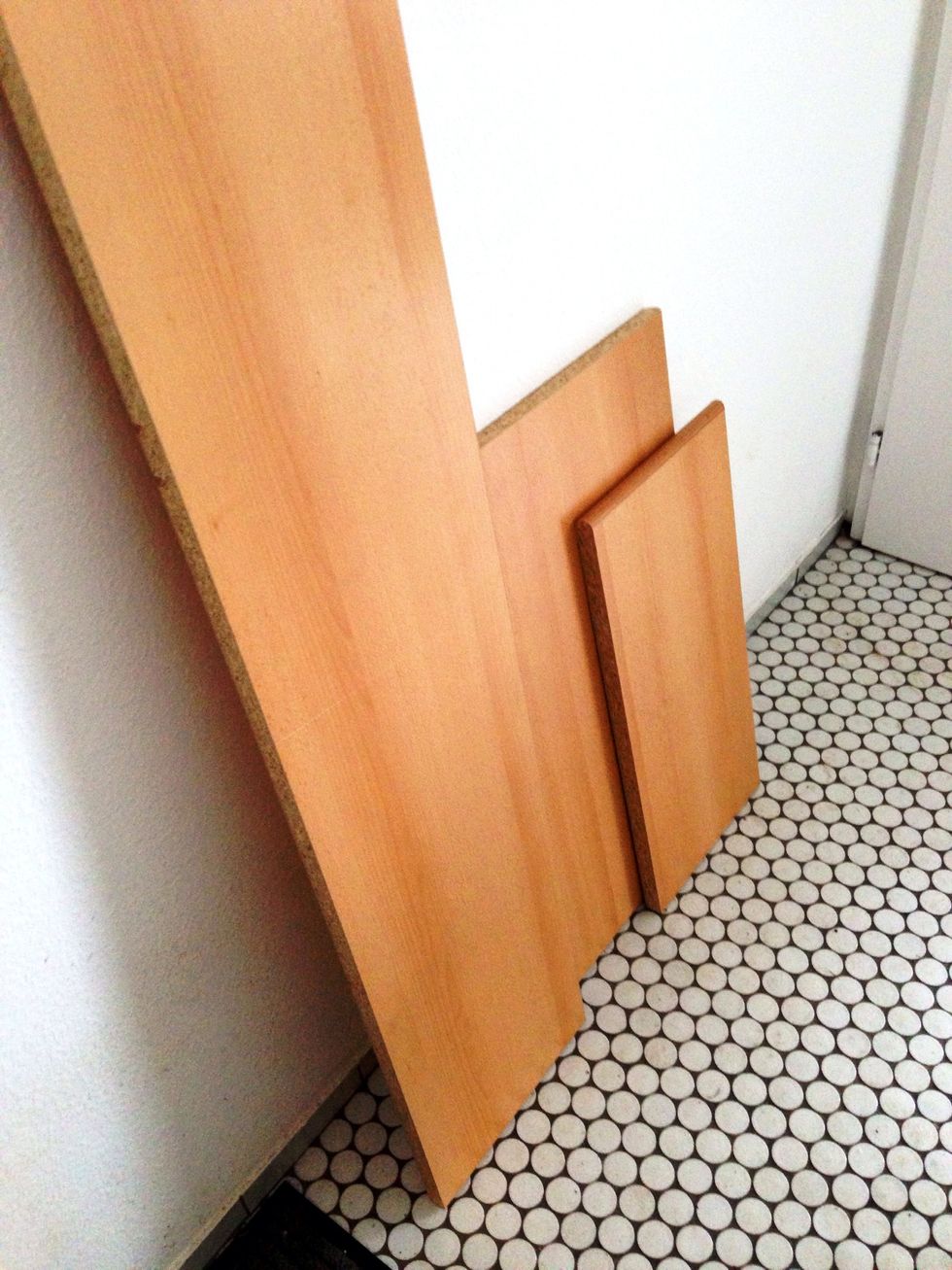 For the top shelves we were able to use an old desk slab. You can have it cut at the hardware store.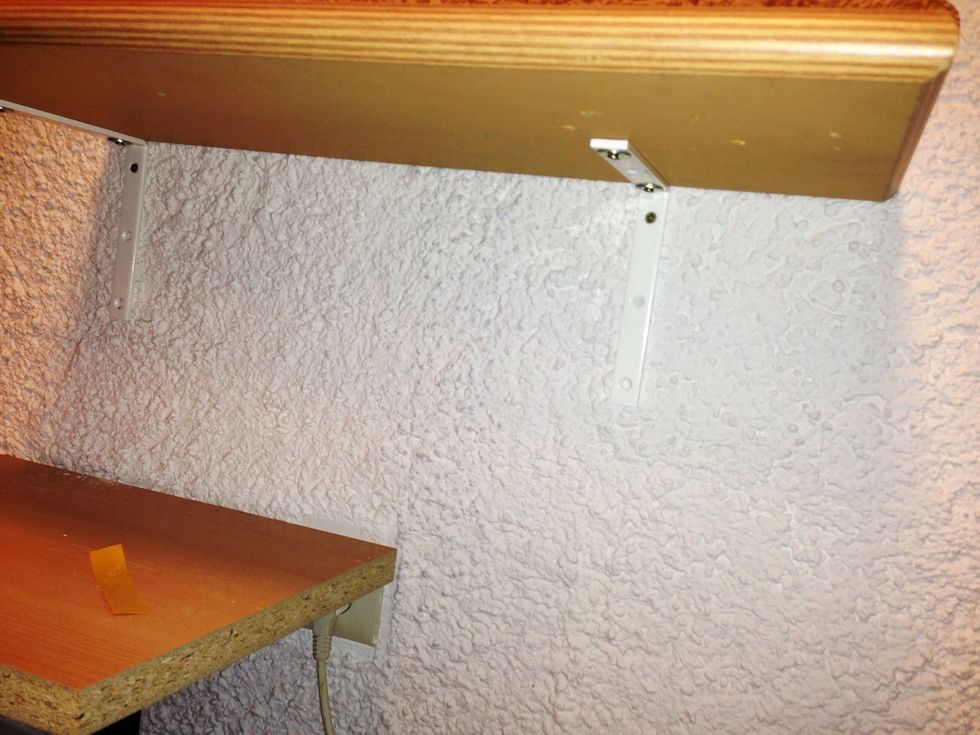 Mount the top shelves using L-brackets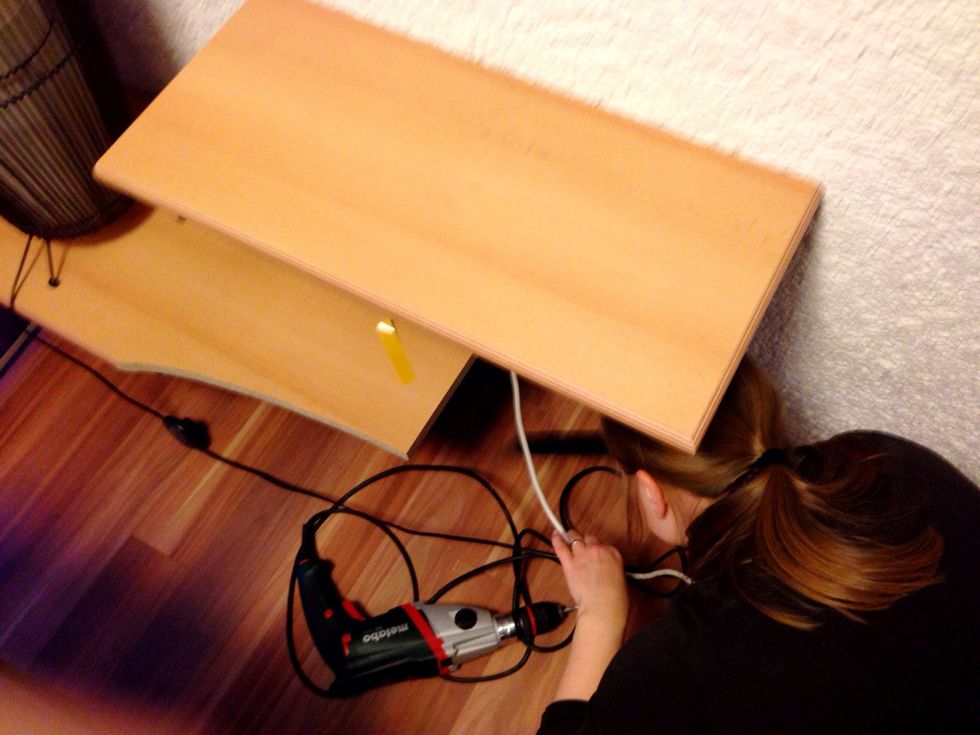 My wife wanted to do the wiring...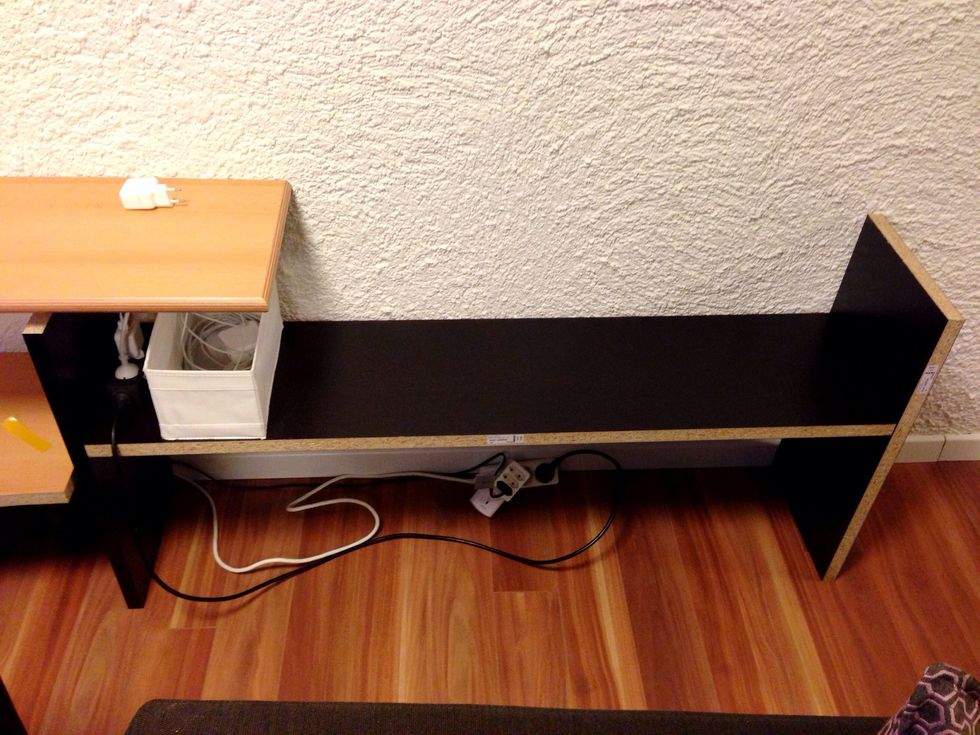 Put the H-shaped shelf in place. This is basically two short pieces of wood and a longer one in between.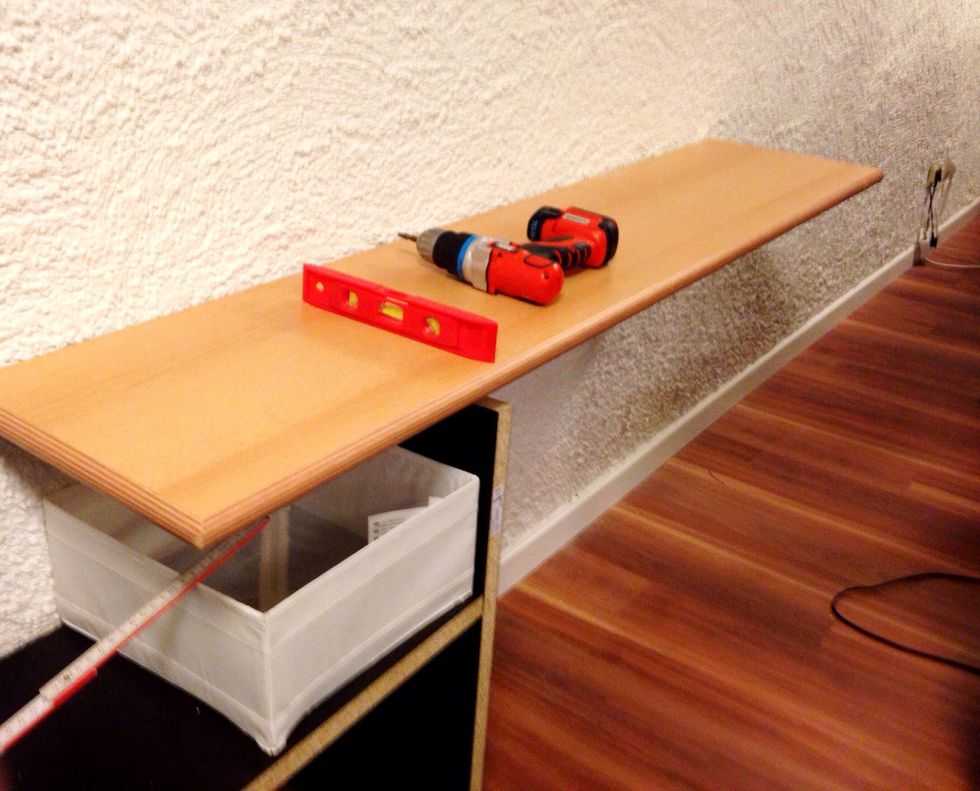 Mount the other top shelf.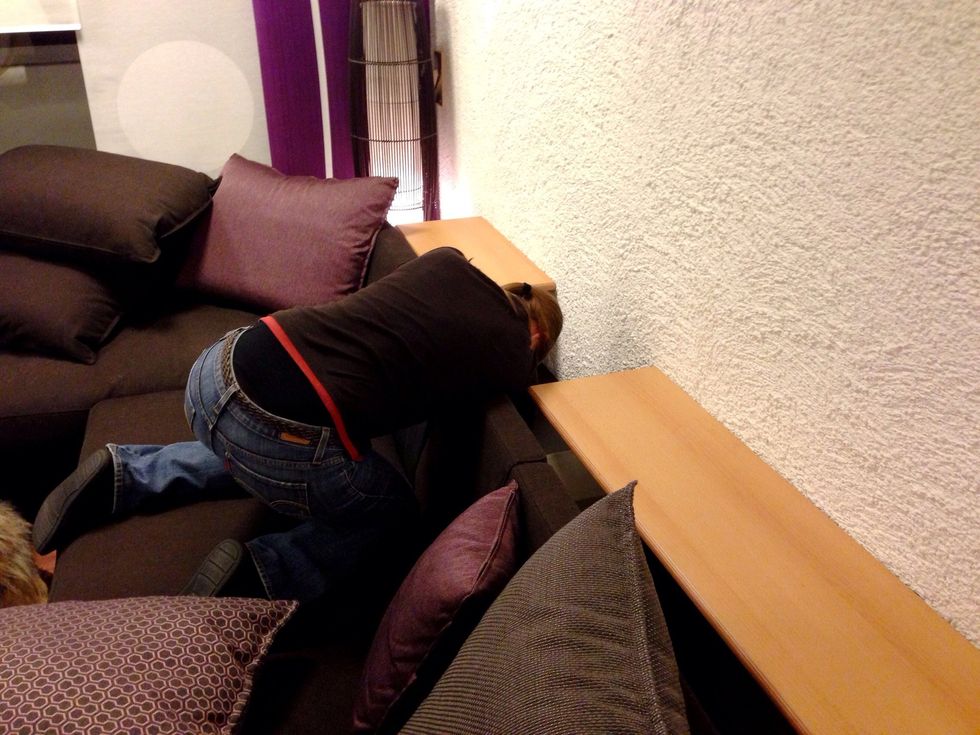 The electrician forgot something...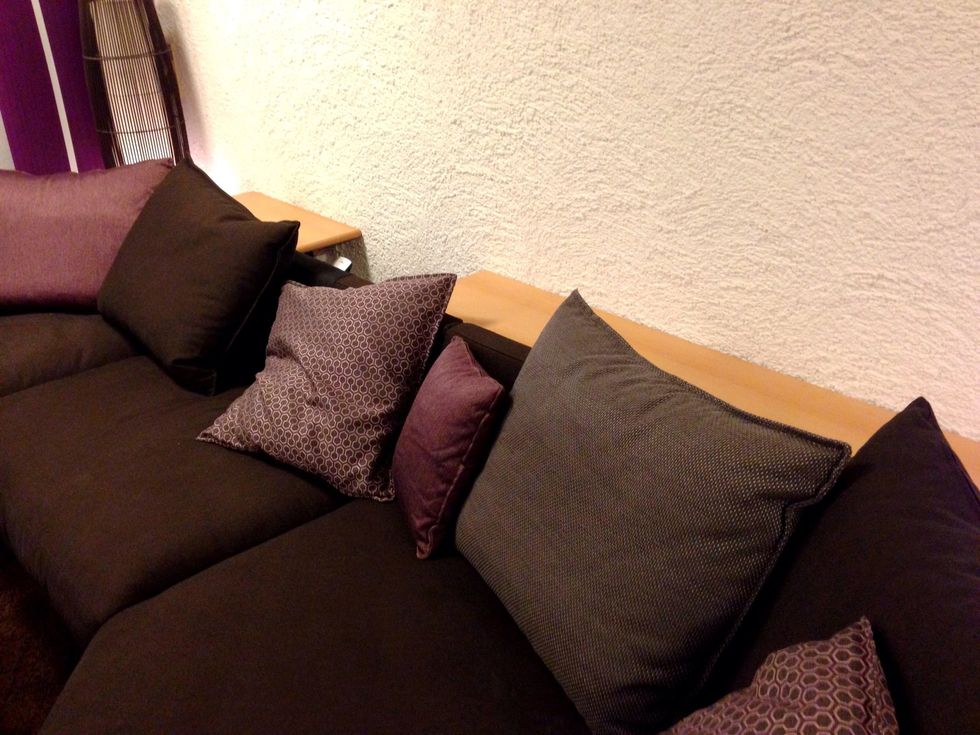 Done!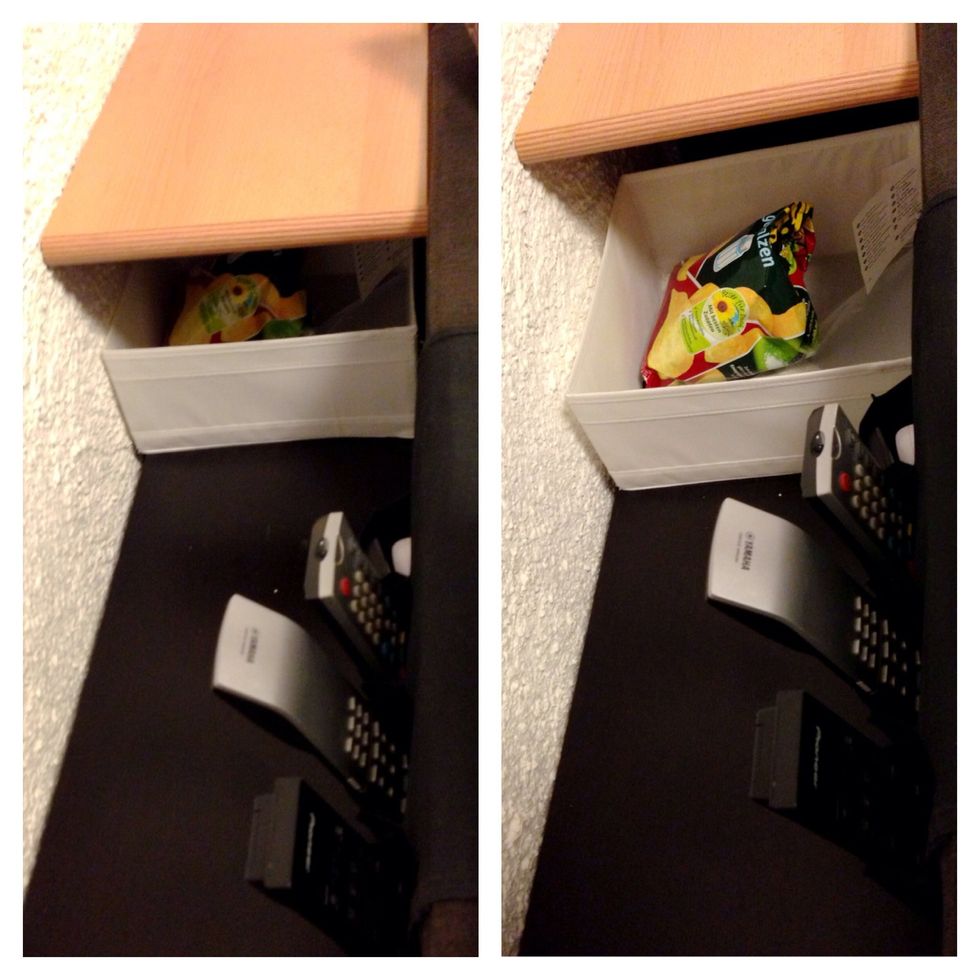 There are two hidden spaces underneath the top shelves now. A bigger one for snacks...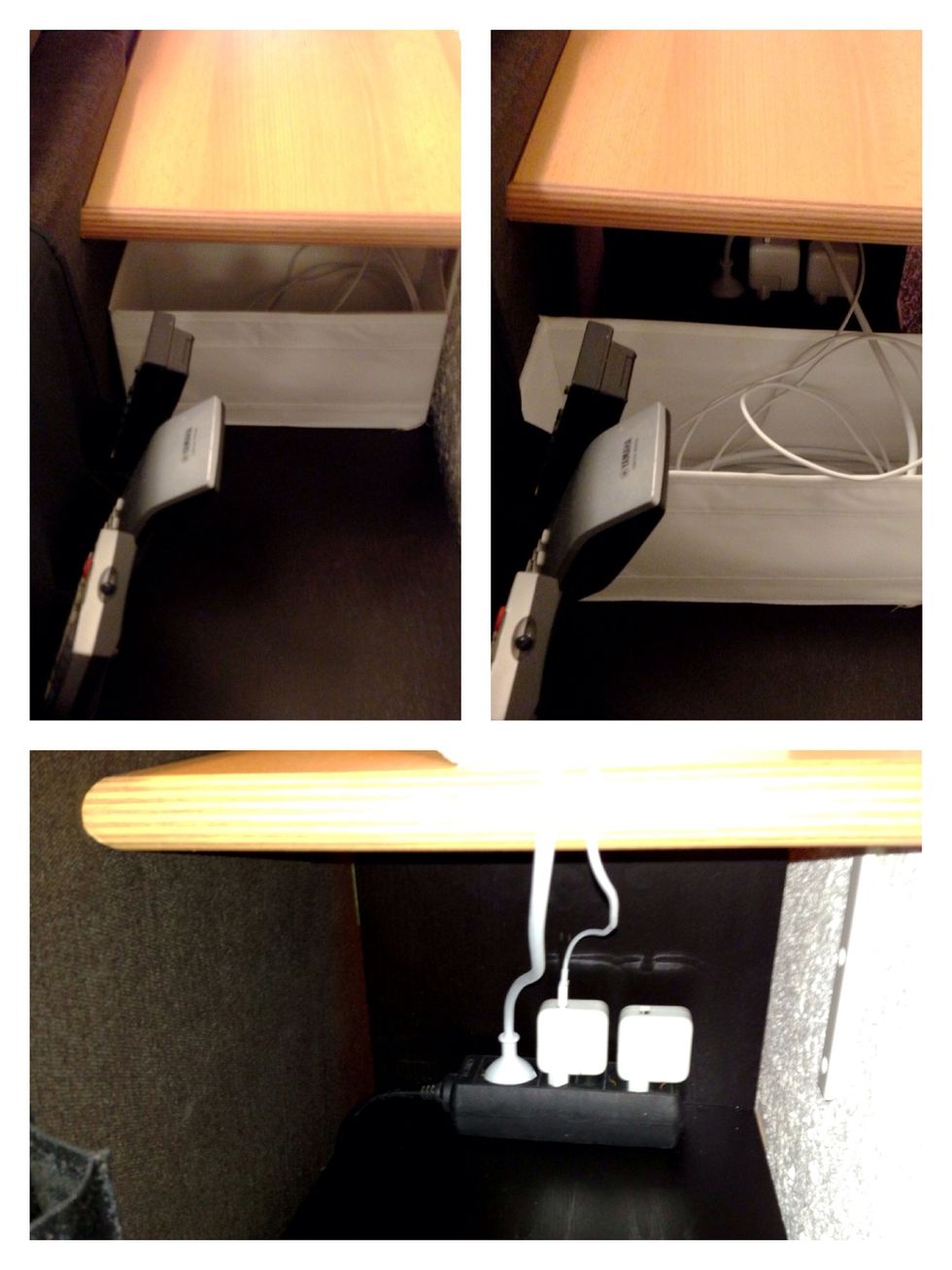 ... and a smaller one that collects cables and has a power outlet behind it.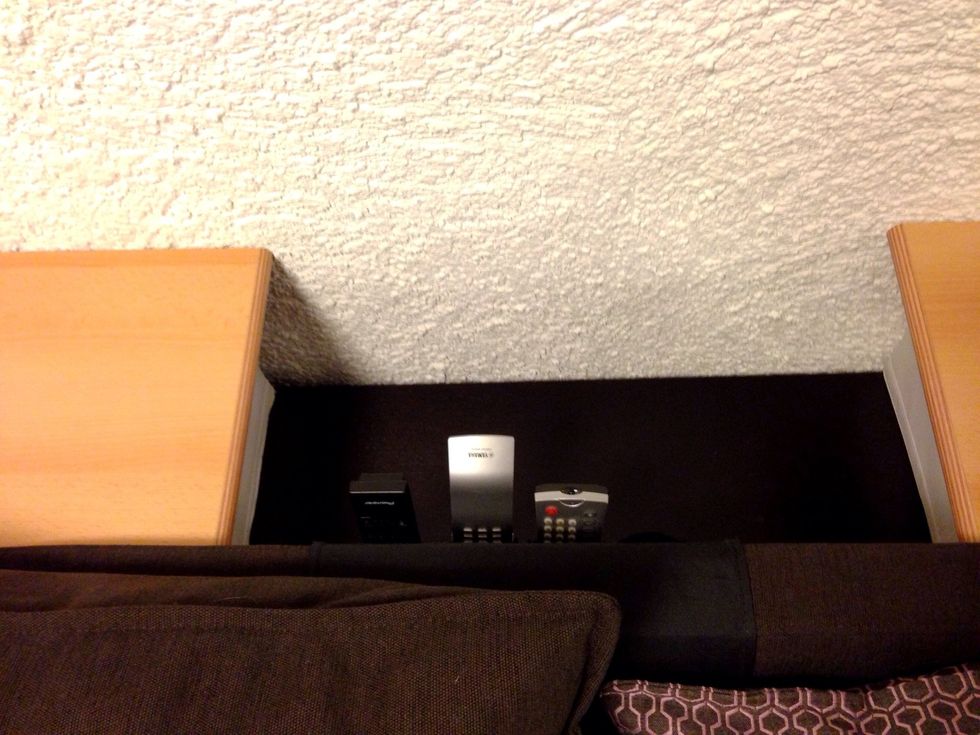 The remotes are held by something called 'FLÖRT' - the stupid name indicates it can be found at any IKEA ;)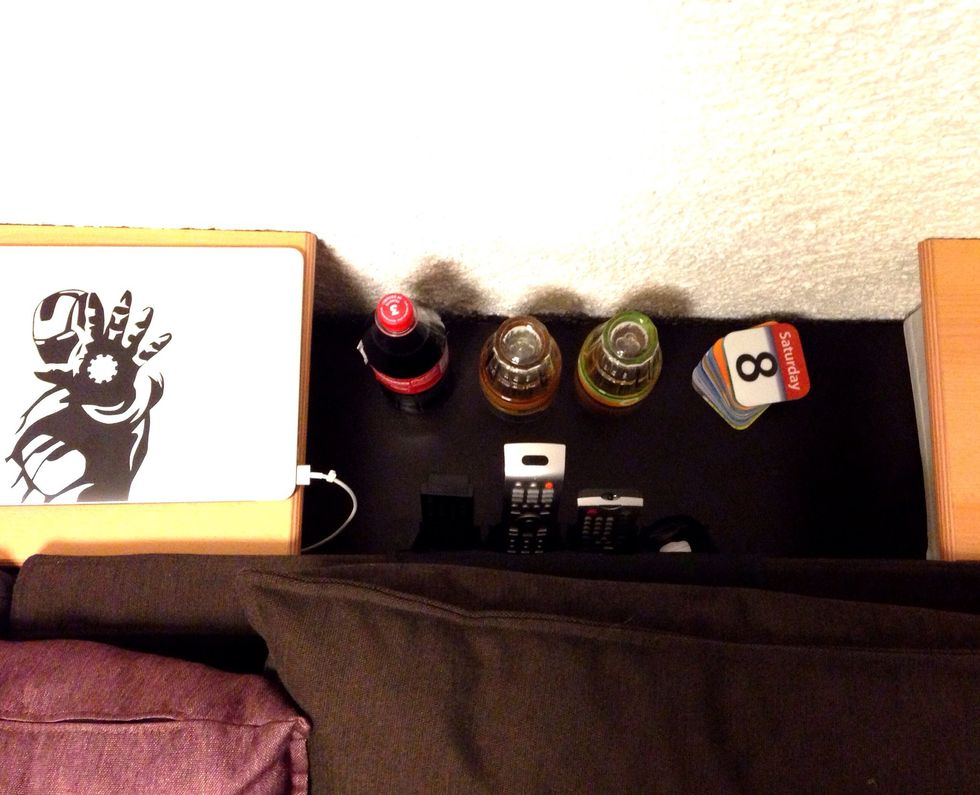 You can place beverages, glasses and your coasters between the hidden compartments & your chargers are also at hand.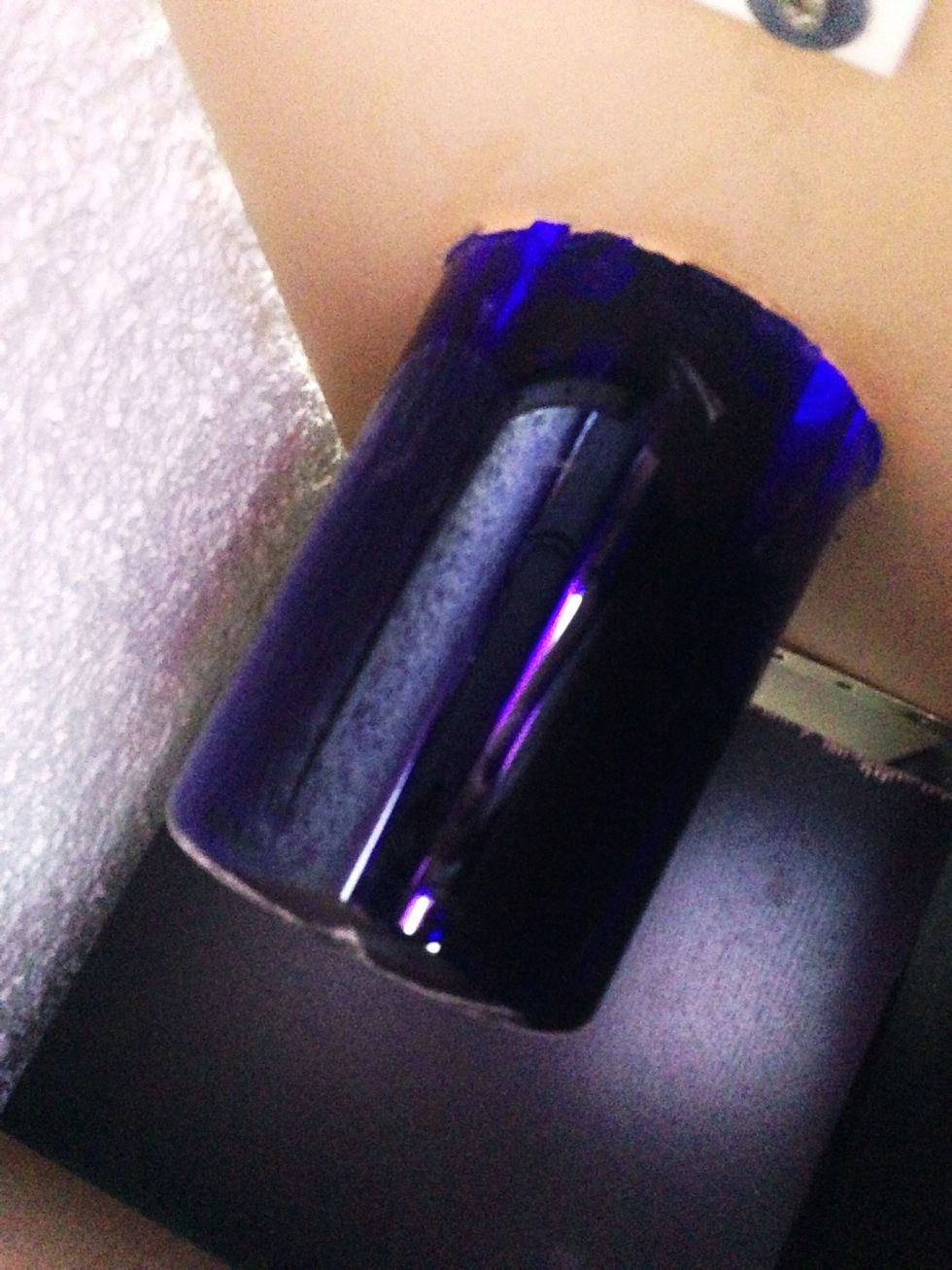 Finally we drilled a 10cm Ø hole in the rear shelf and put in one of the wine coolers. This is what it looks like below the shelf...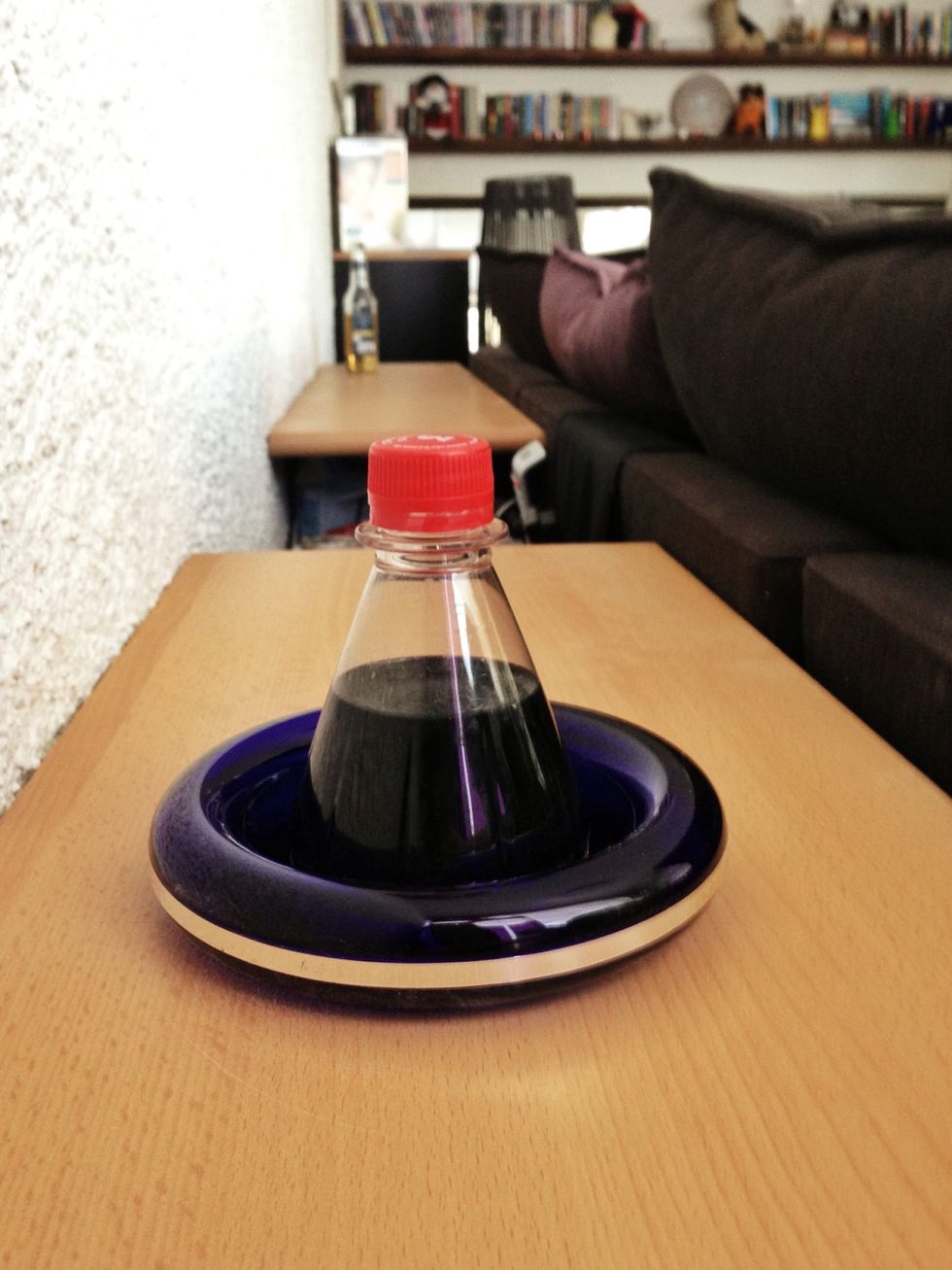 Here is what it looks like on top: Neat & clean, holds a 1-liter bottle and keeps it cool for about two hours. You can easily take it out for cleaning.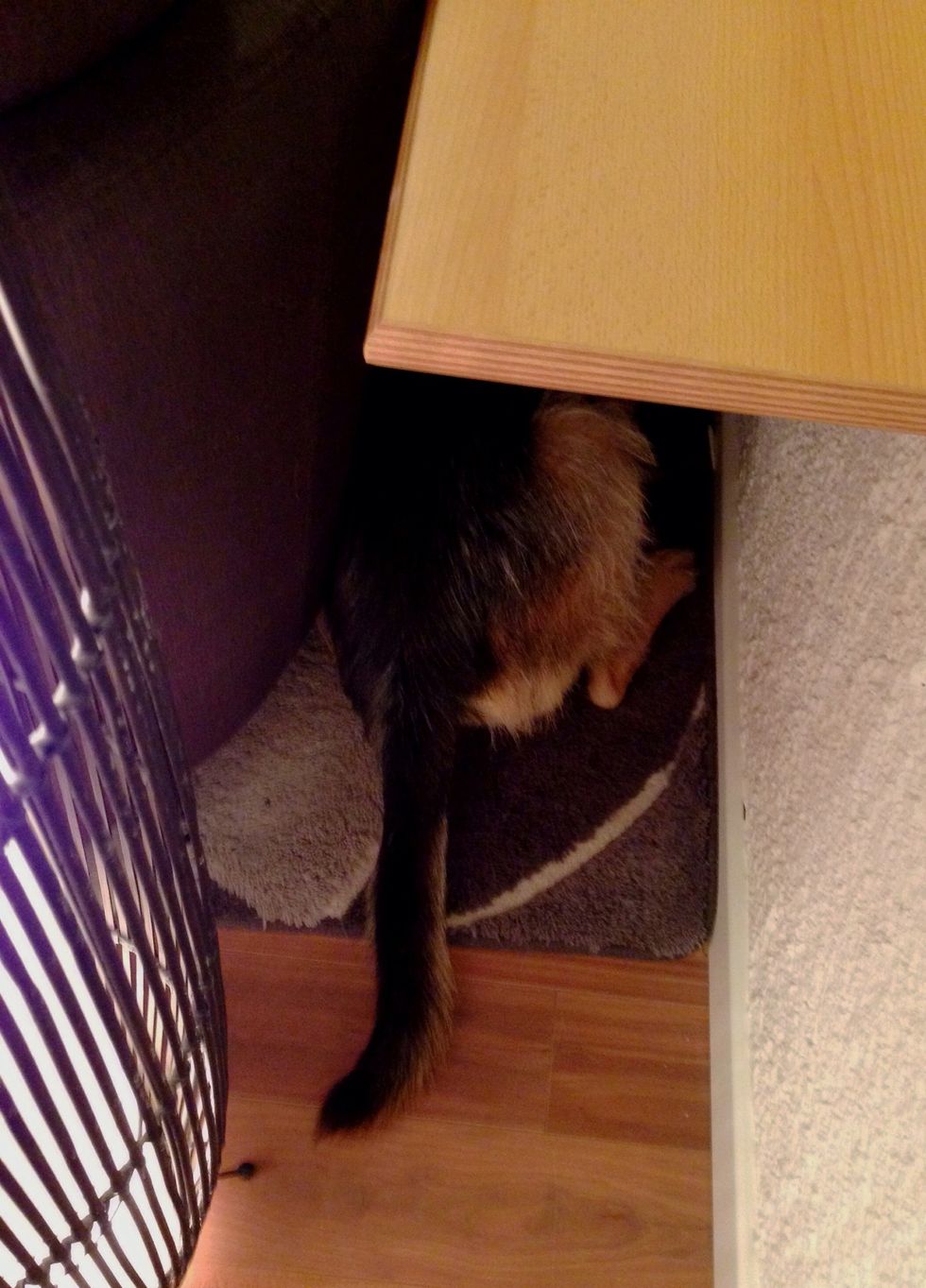 Even the dog has a new small cave. He likes to crawl under tables & beds...
Veneered Plywood
L-brackets or Table Legs
3.0 Wine Coolers
2.0 Boxes
Martin Storbeck
I'm an IT-Consultant by day, but at night (and on weekends) I become a biker, IKEAhacker and LEGO-enthusiast, currently bringing the qlib to life