Build a Fish and Chips Shop on Minecraft
24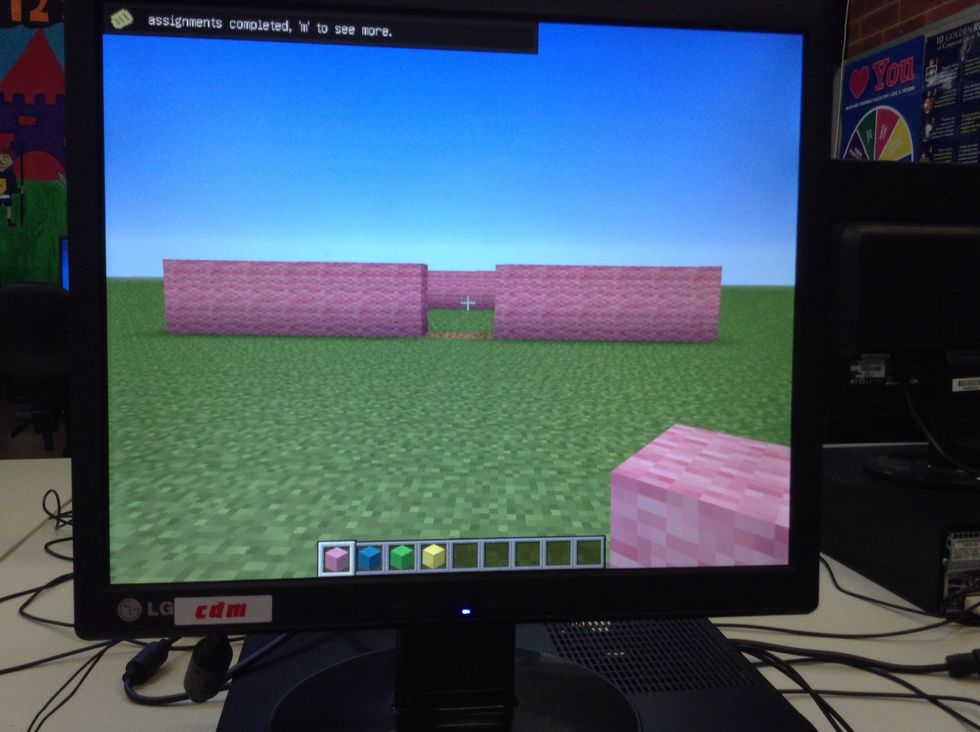 First, you build the walls. Choose any colour you like I chose pink.
This is the birds eye view, as you can see I have made it in the shape of a square but you can do any shape you like.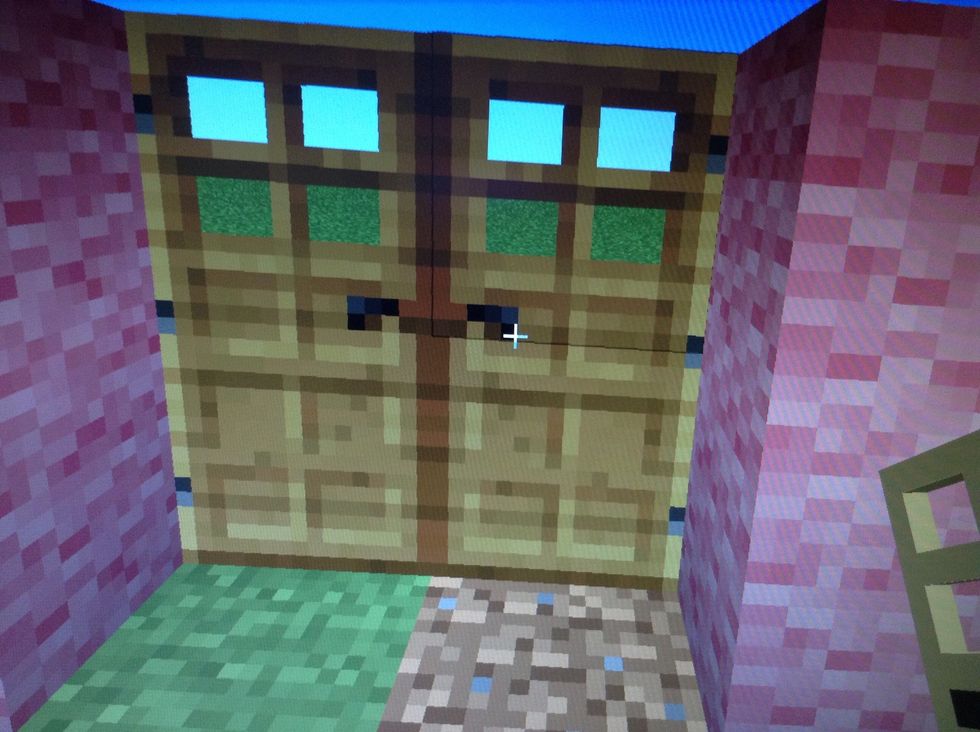 Add a door or two at the front of the Fish and Chips shop.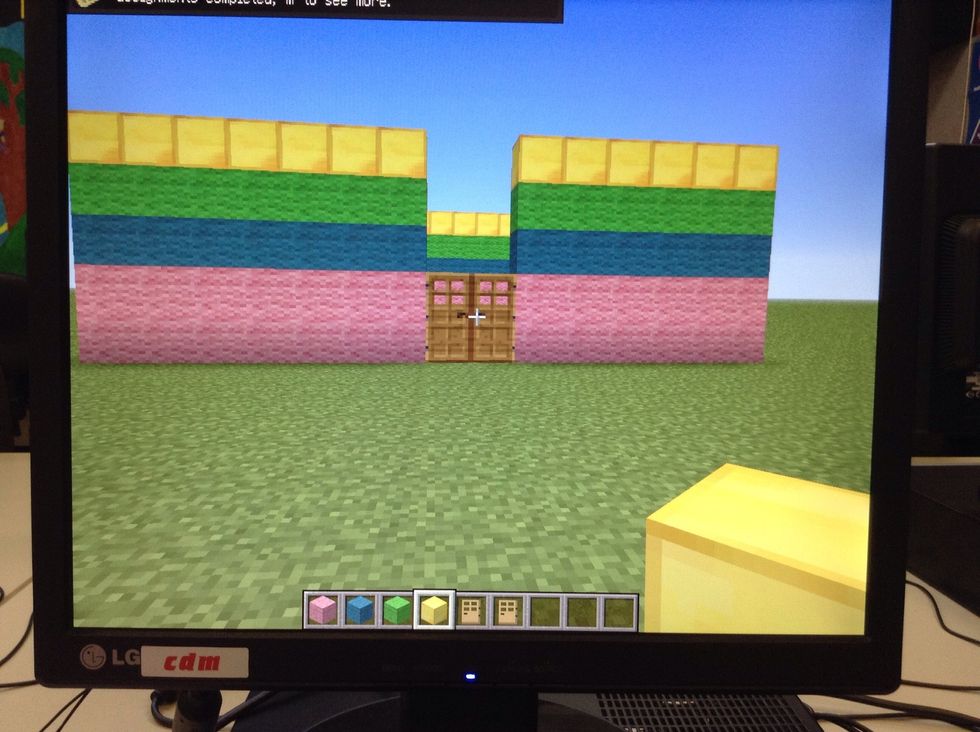 You can make the walls taller by adding more blocks. I added some different colours for effect but you can choose any colour.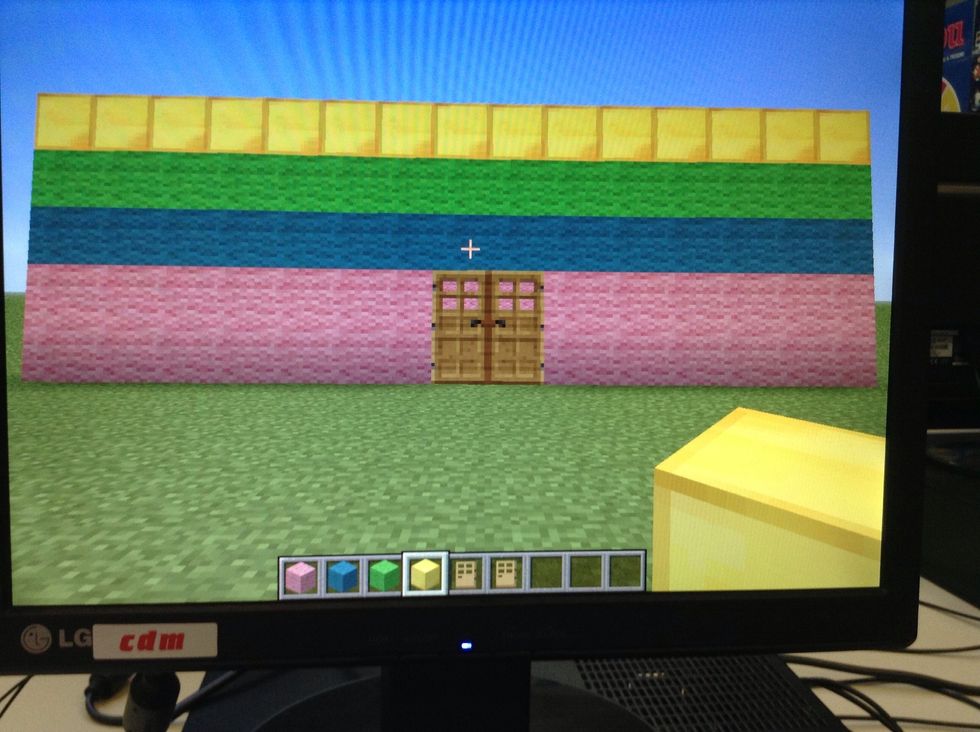 Fill in the place above the doors. Try and follow your pattern on top of the door.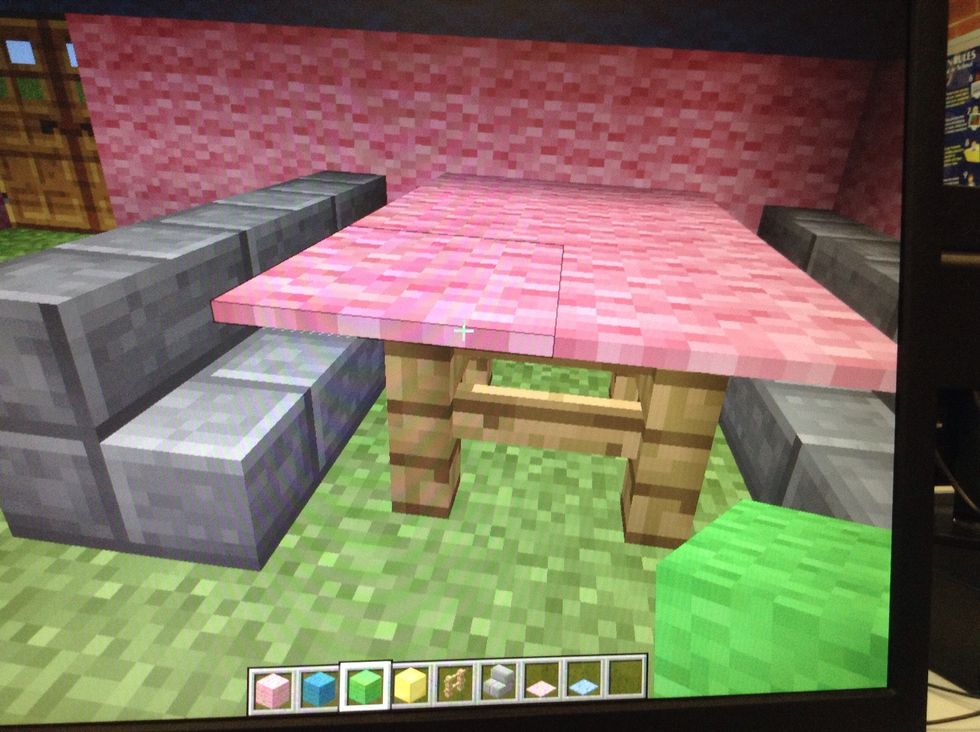 Add a table by using gates and carpet and make chairs by just putting two blocks on top of each other and add a block in front of the first one.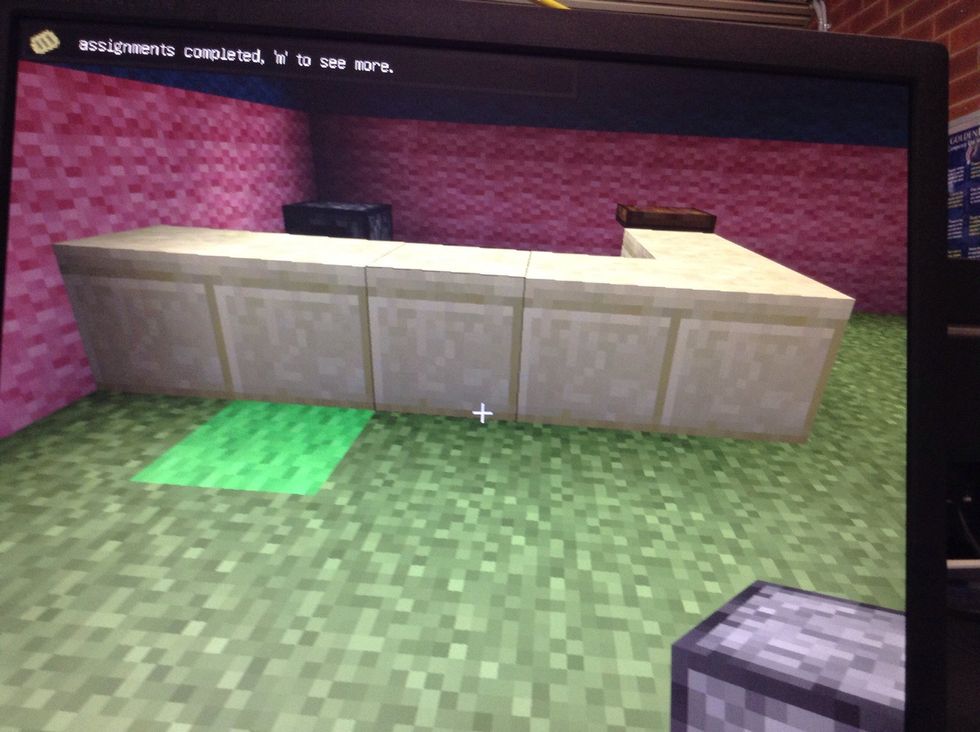 Make a place for the kitchen and make a square shape in a corner of the shop. If you would like you can add a furnace to cook in.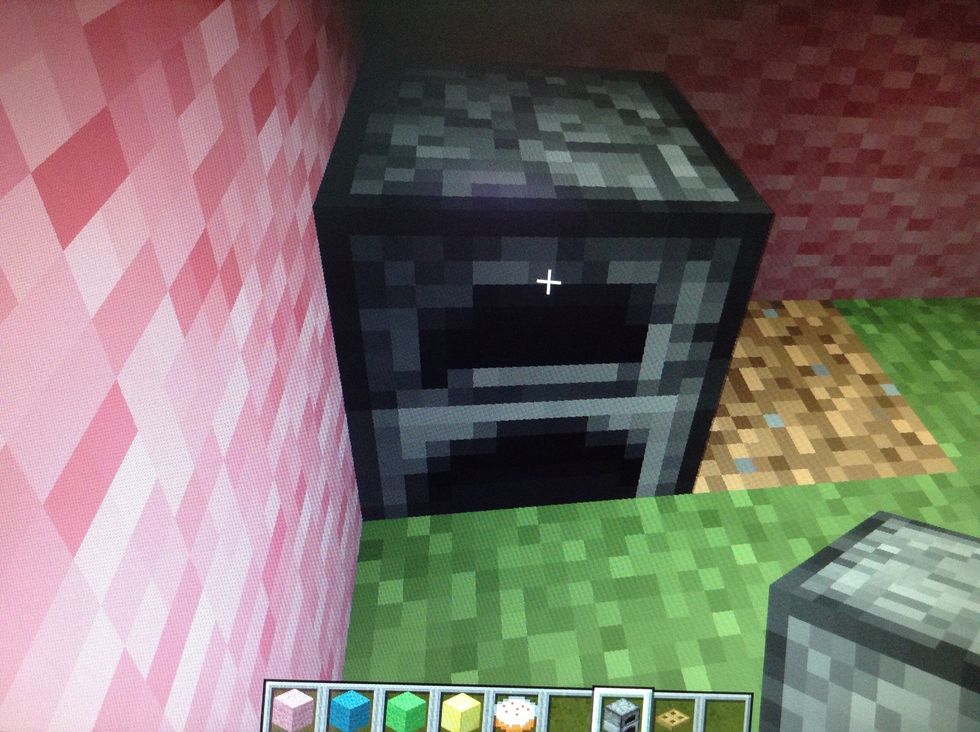 This is what the furnace should look like.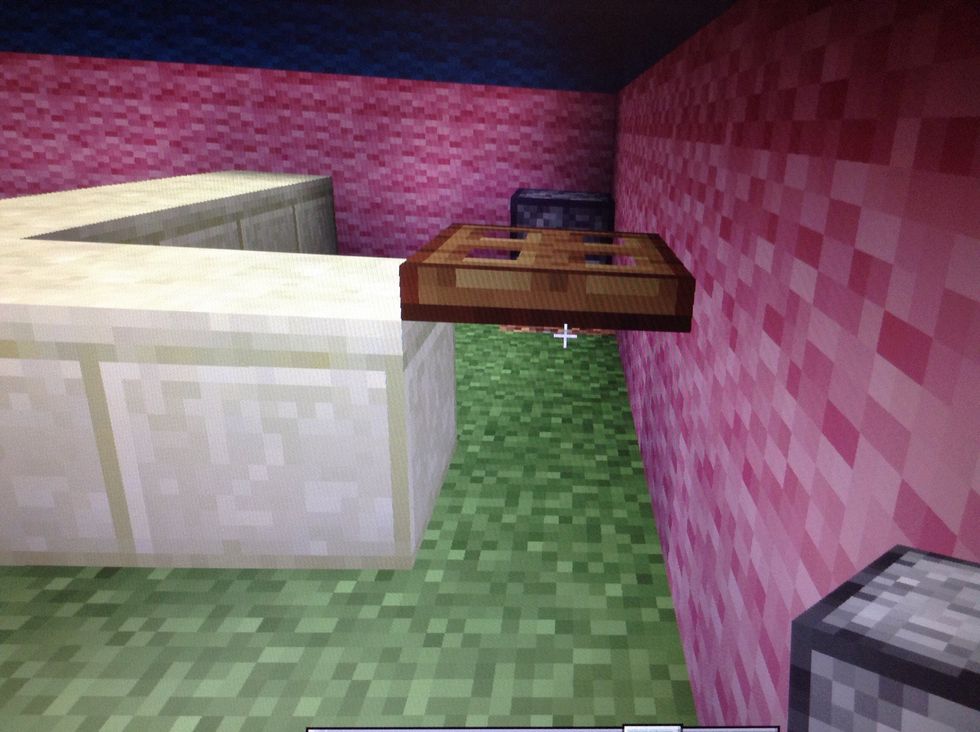 You can add a trapdoor so you can enter the kitchen too.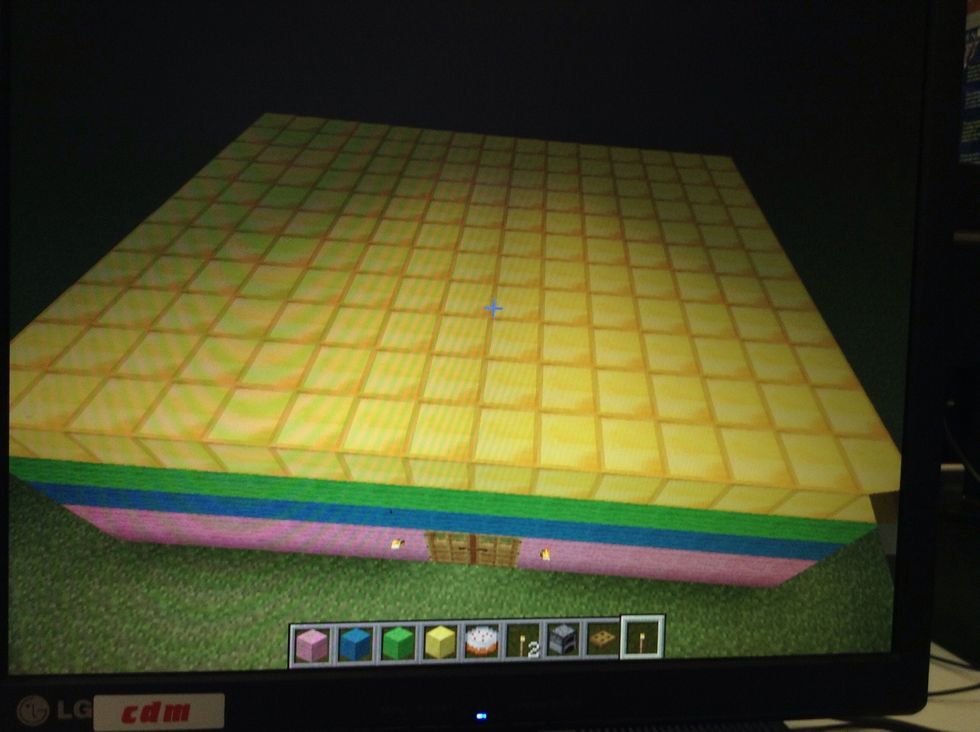 Add a roof and follow the pattern of the top layer of blocks.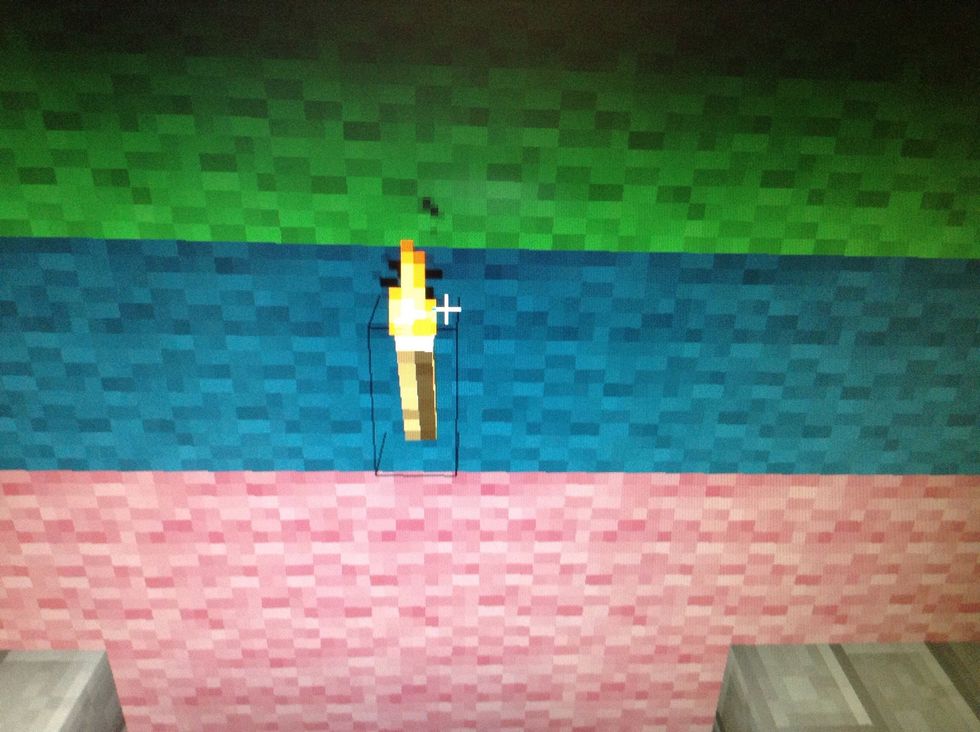 It may be a bit dark so you can add some lights as well (in Minecraft they are called torches).
On the outside of the shop you can add lights and signs near the doors.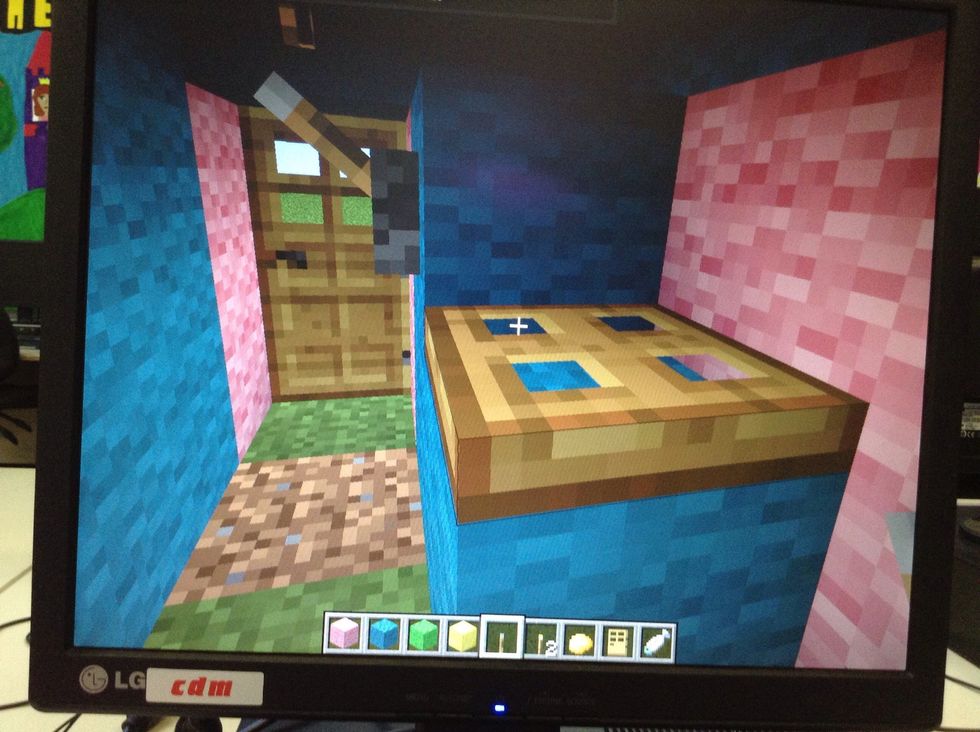 Also, you can add a toilet by making a chair and adding a trapdoor on top of it. If you want to you can add a lever so you can flush the toilet. The lever also opens the door for you.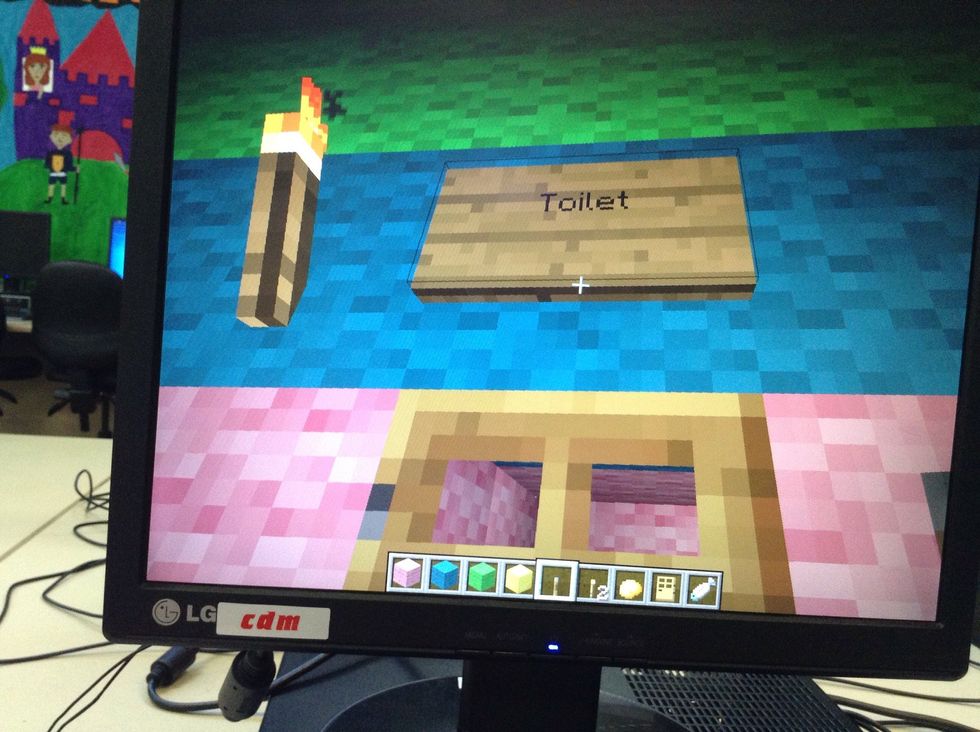 On the outside of the toilet add a light and a sign maybe saying toilet.
Now you are finished your Fish and Chips shop. You can now play around inside and maybe get some customers. Have fun! 😀😉
1.0 Person
1.0 Minecraft game