Build a Fantastic Mansion in Minecraft.
10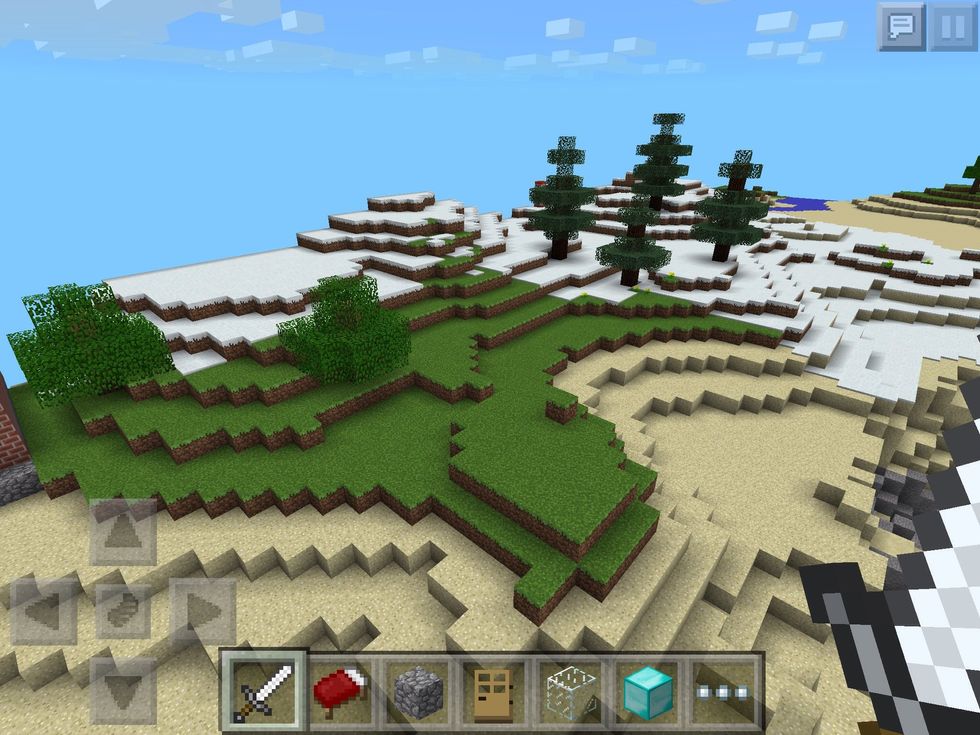 First, find a ledge.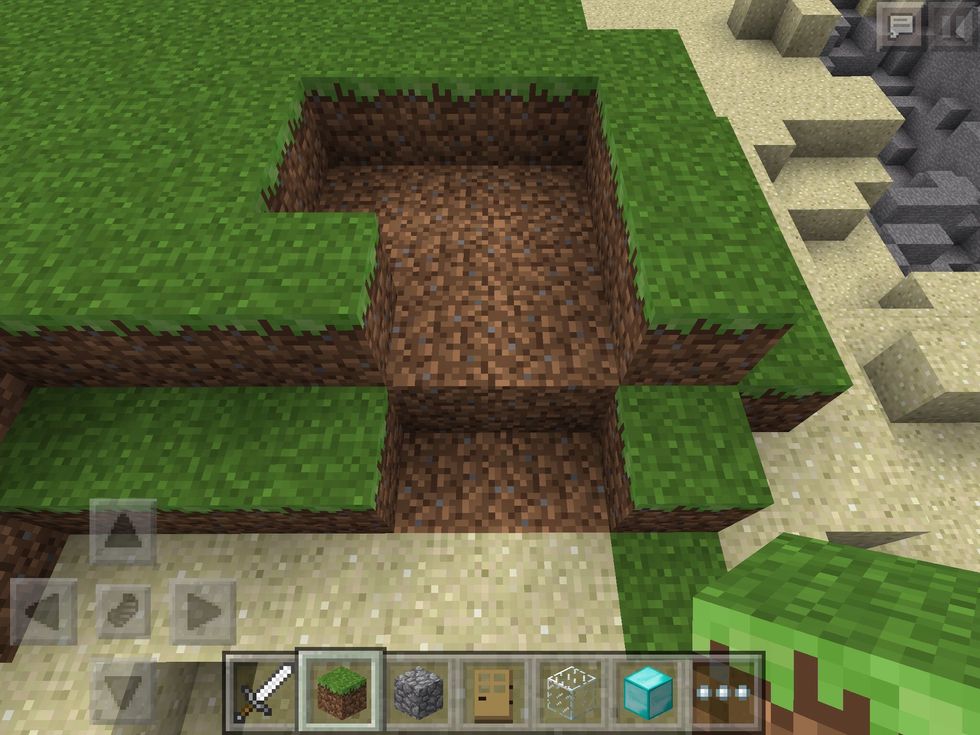 Dig a hole that looks like this.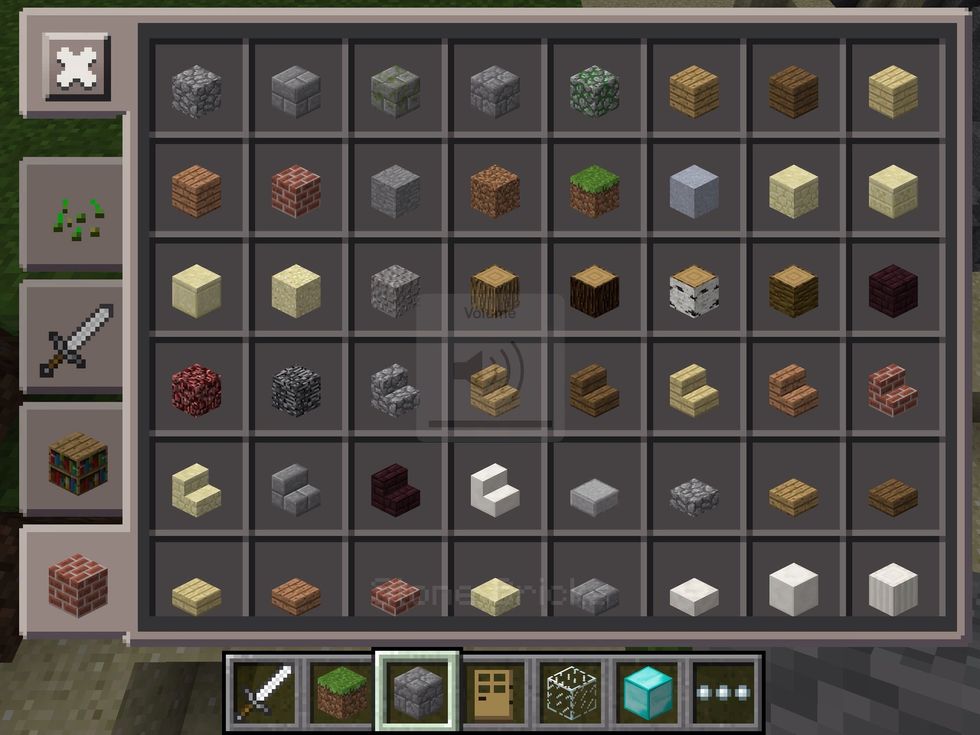 Go to...the stone looking thing that is in the first row, four spaces over.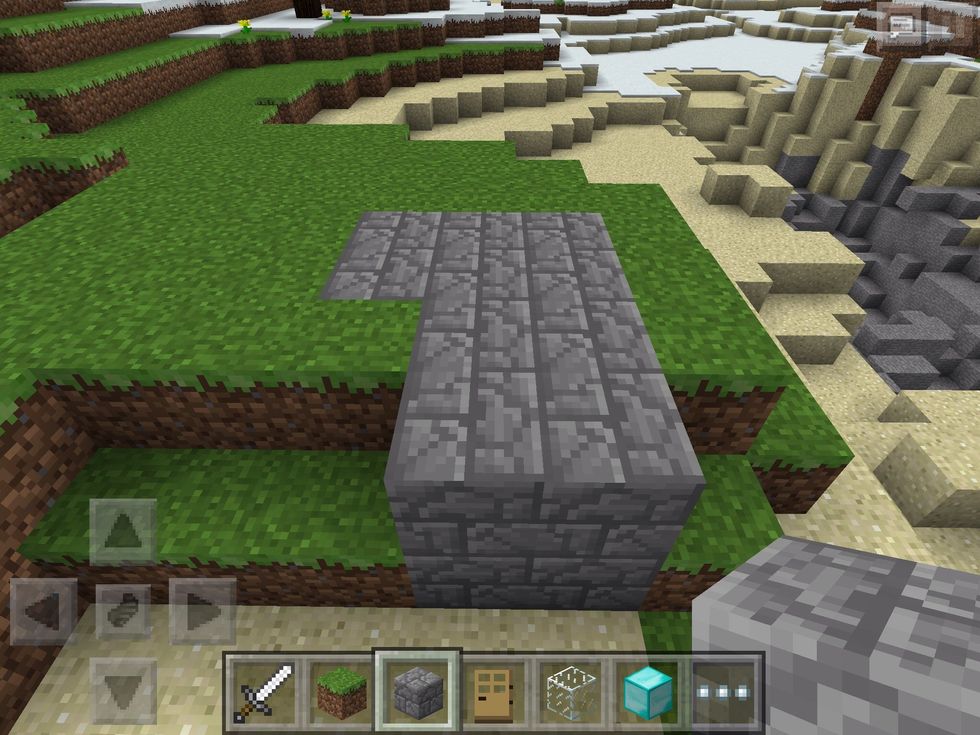 Put that stone stuff inside the holes you made.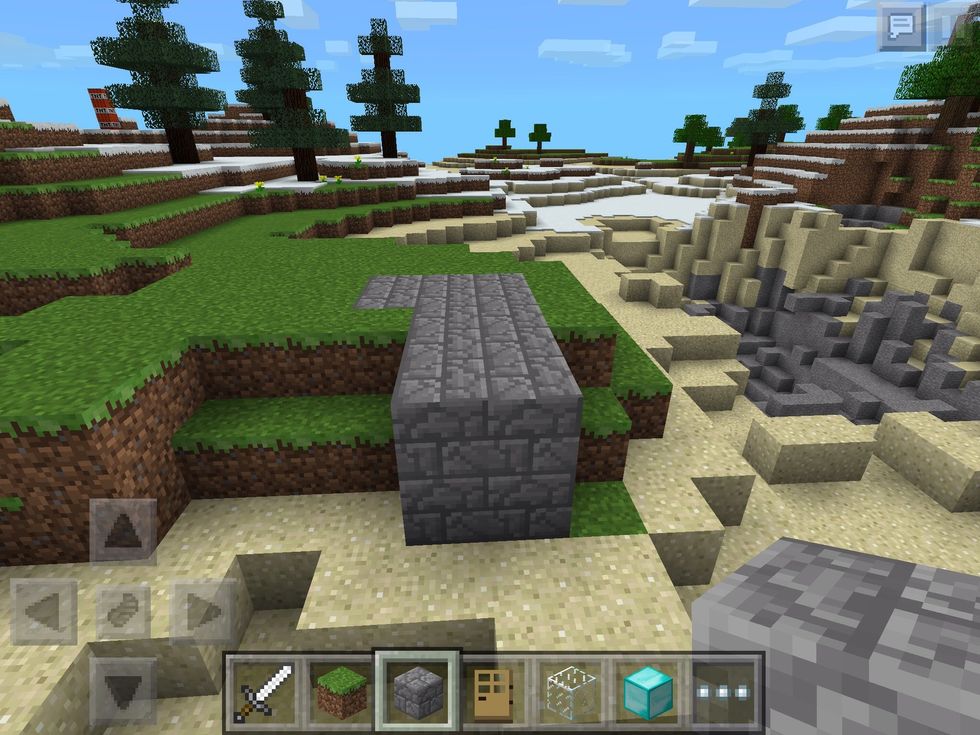 Keep adding blocks...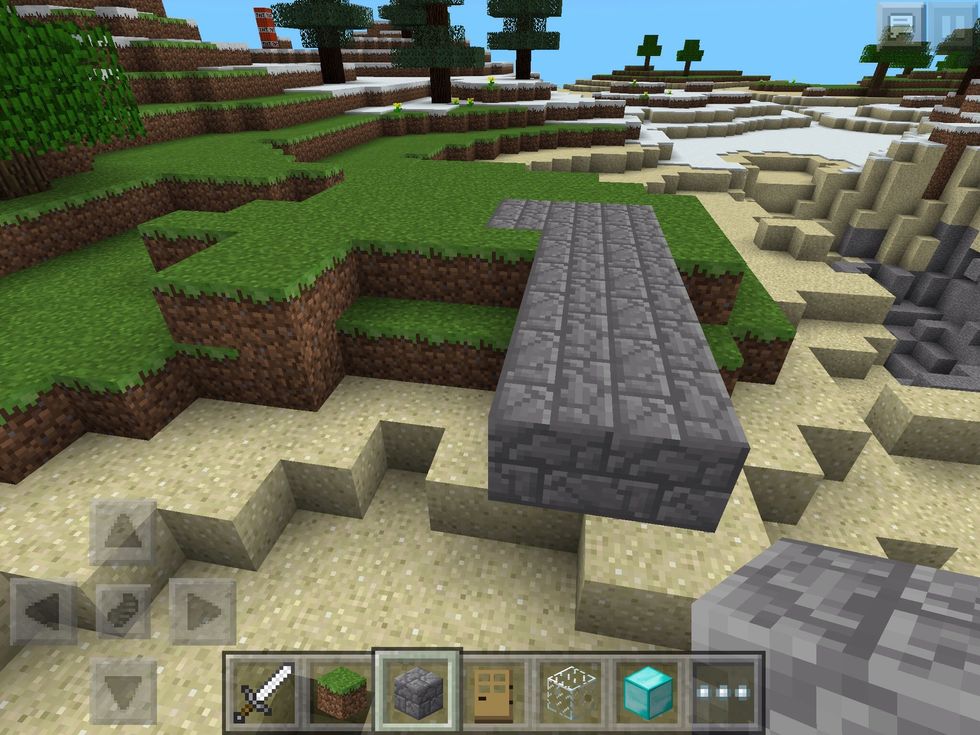 Now, start making your platform.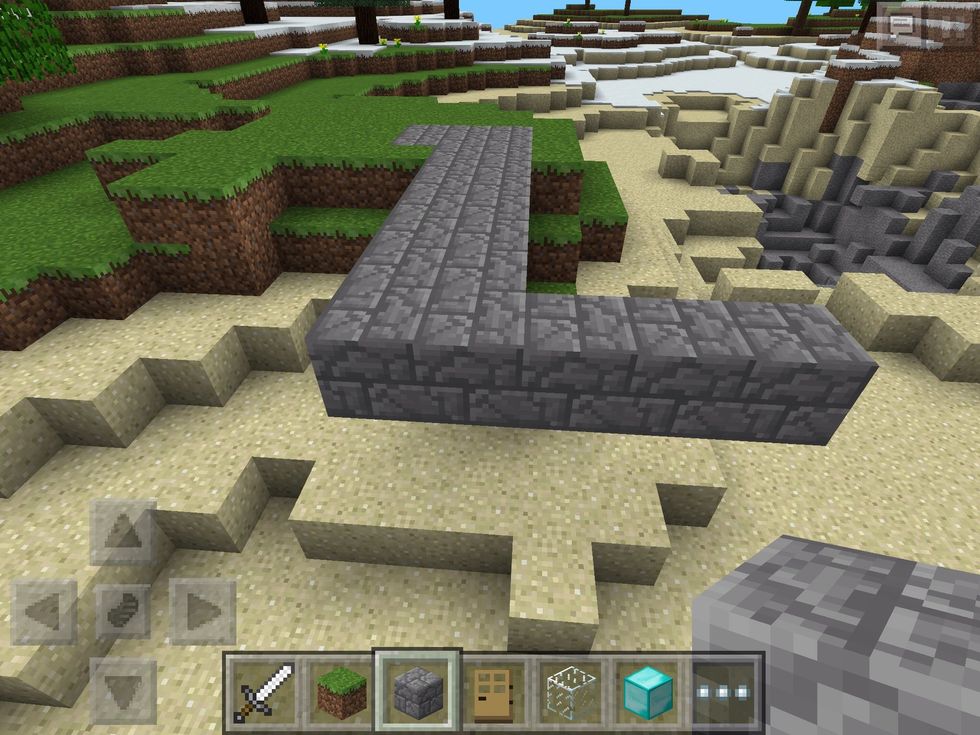 Go about five blocks to each side.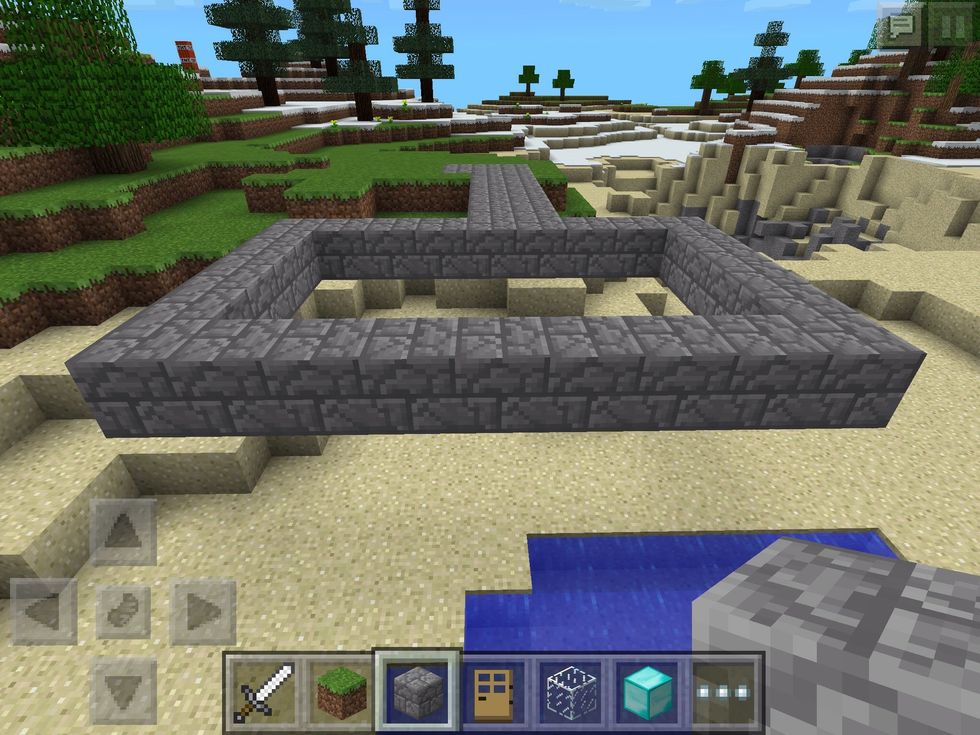 Connect them all together to look like this.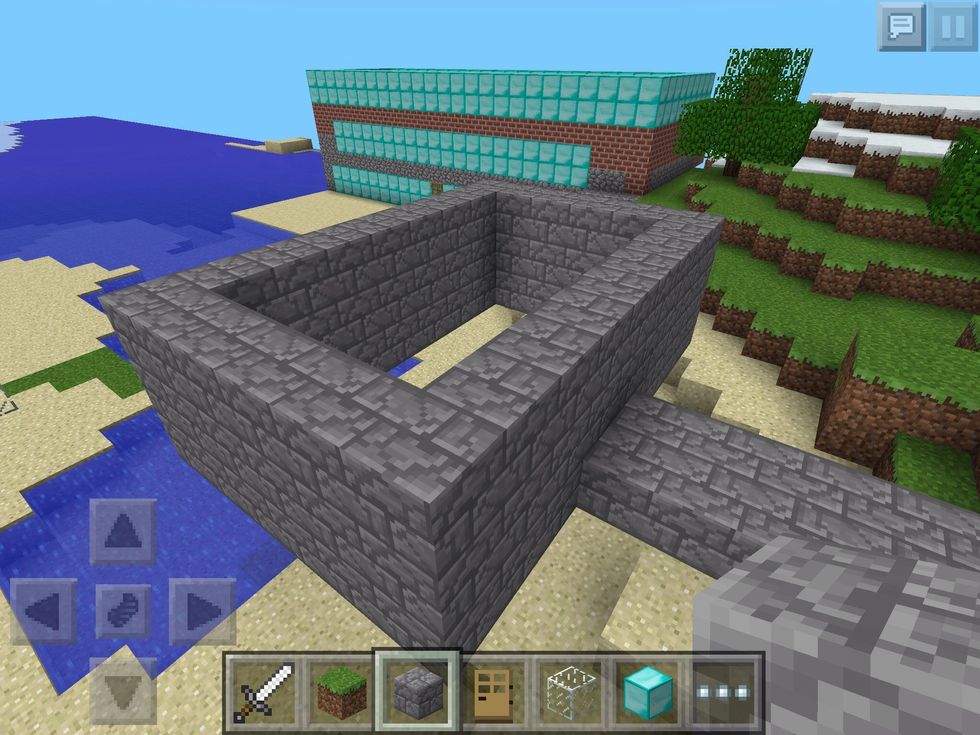 Moving up four blocks.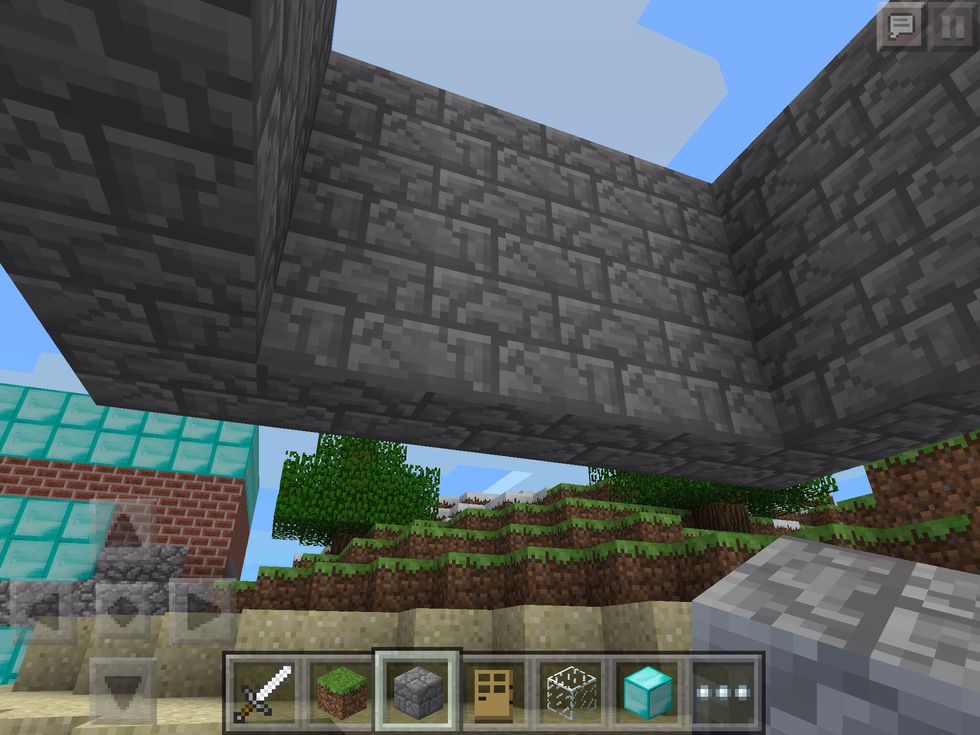 Now the floor.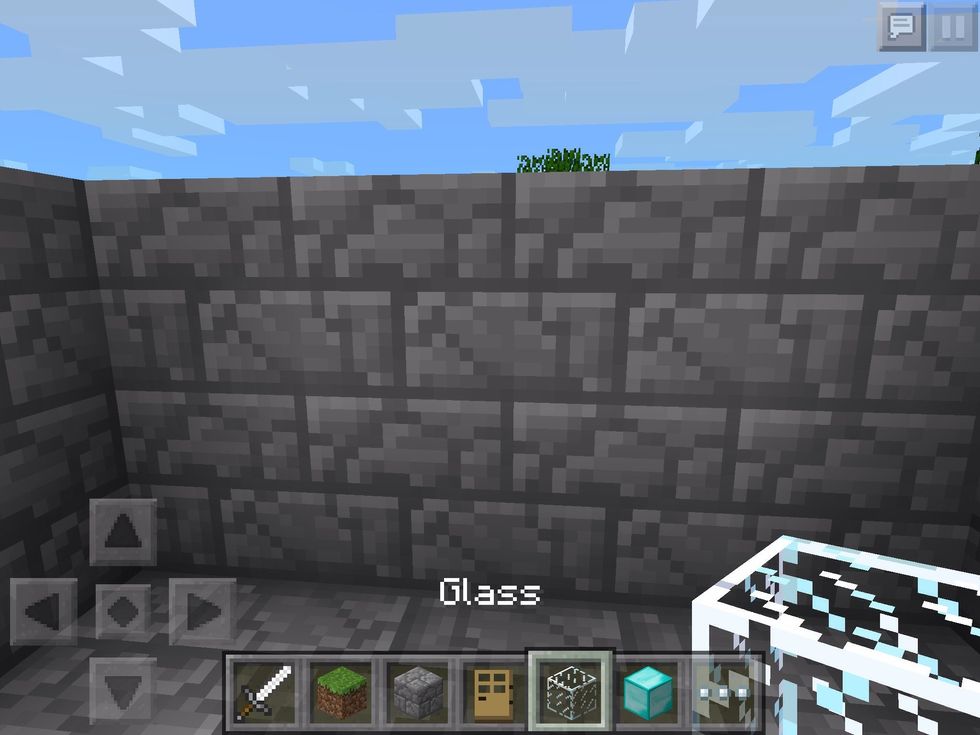 That's done. Phew! Now we get to the window.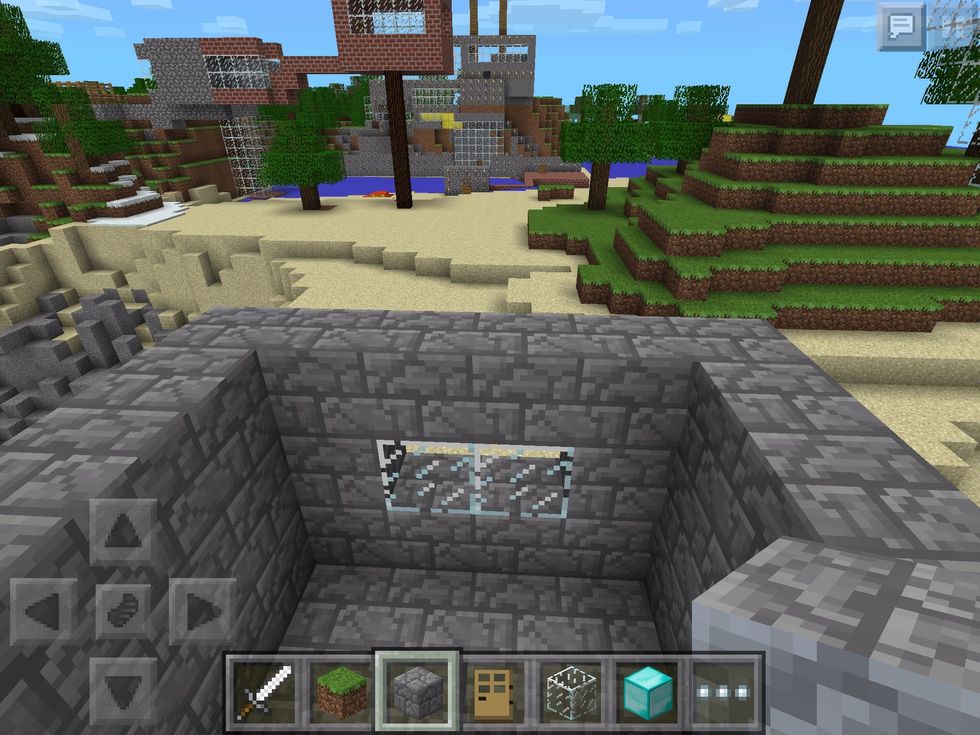 That's done.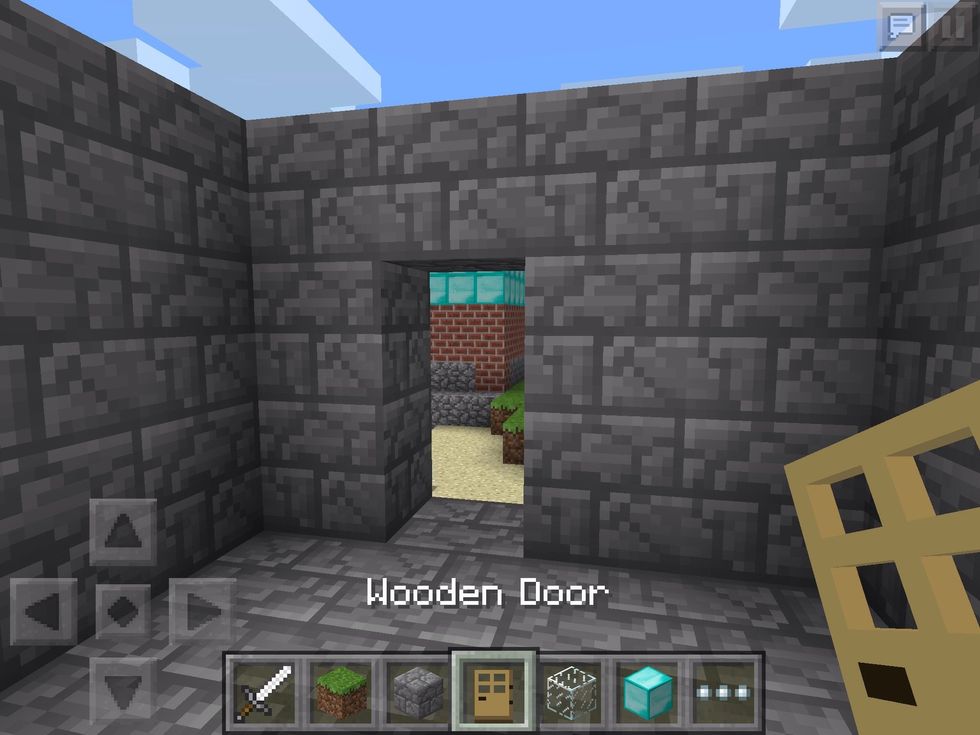 Now the doorway.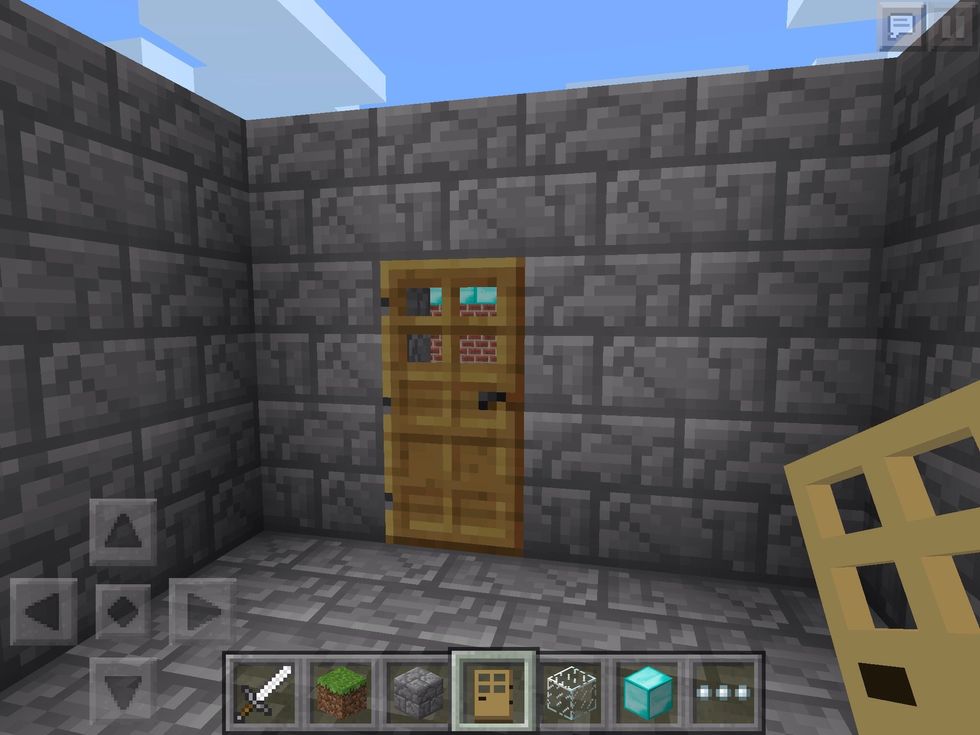 We have a door.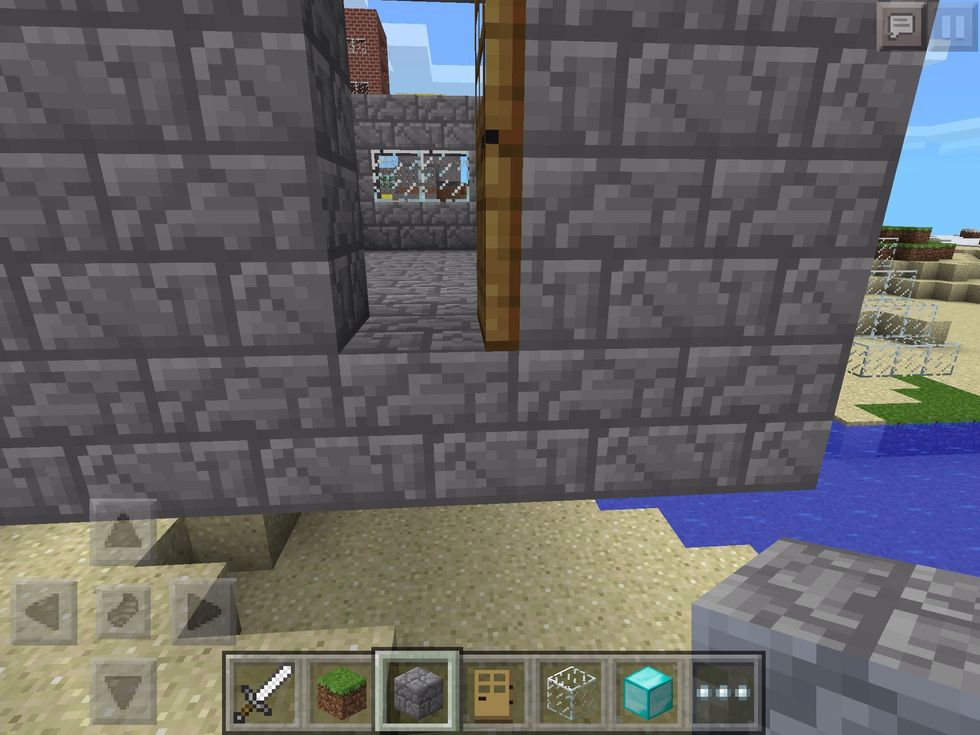 Now, start making the extension.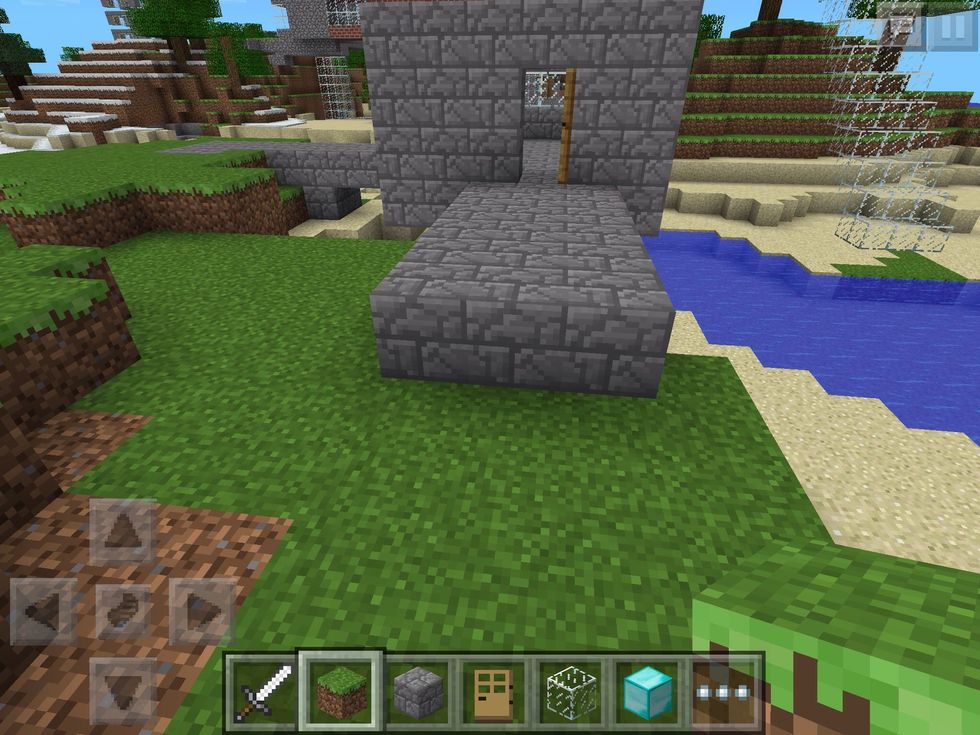 It will be like a platform.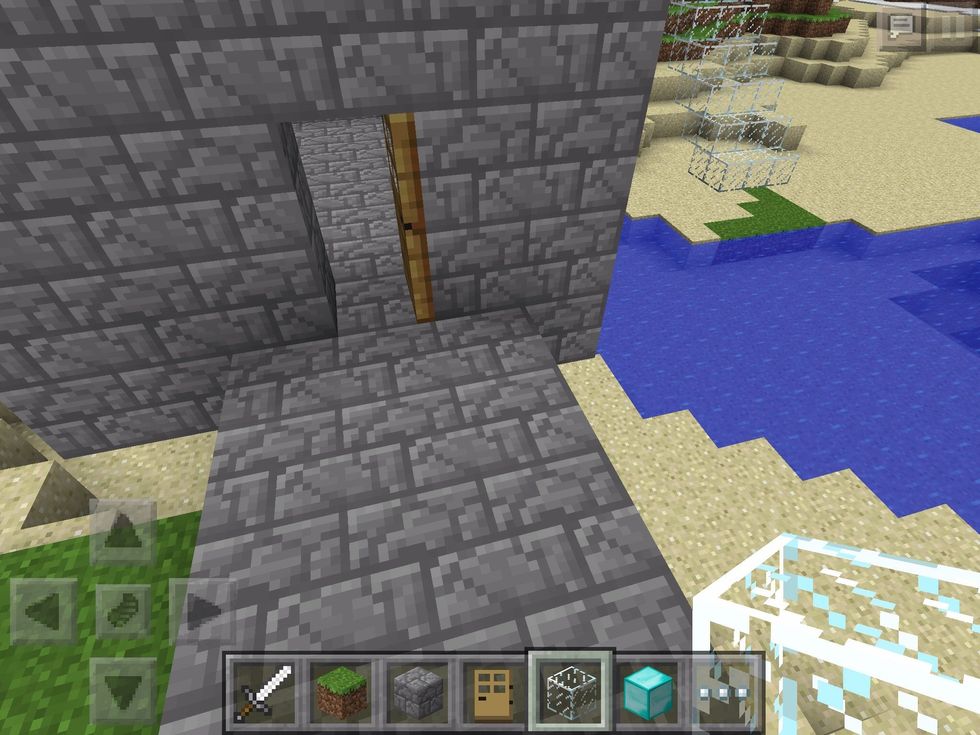 You can walk on it.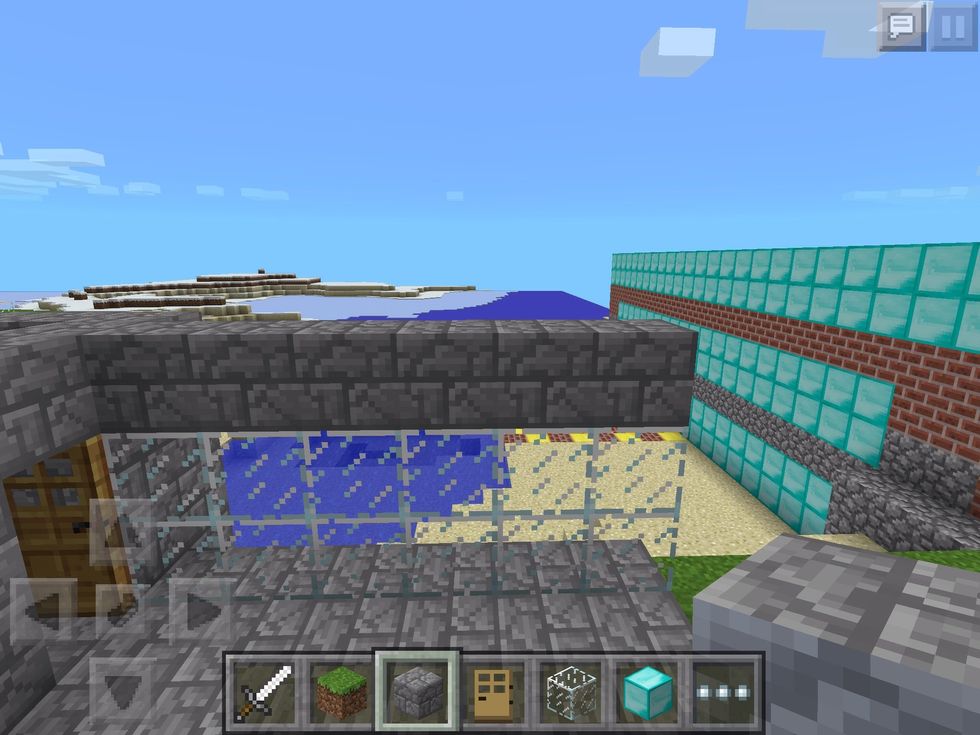 Add glass blocks on each side. Make sure you put two glass blocks as shown here.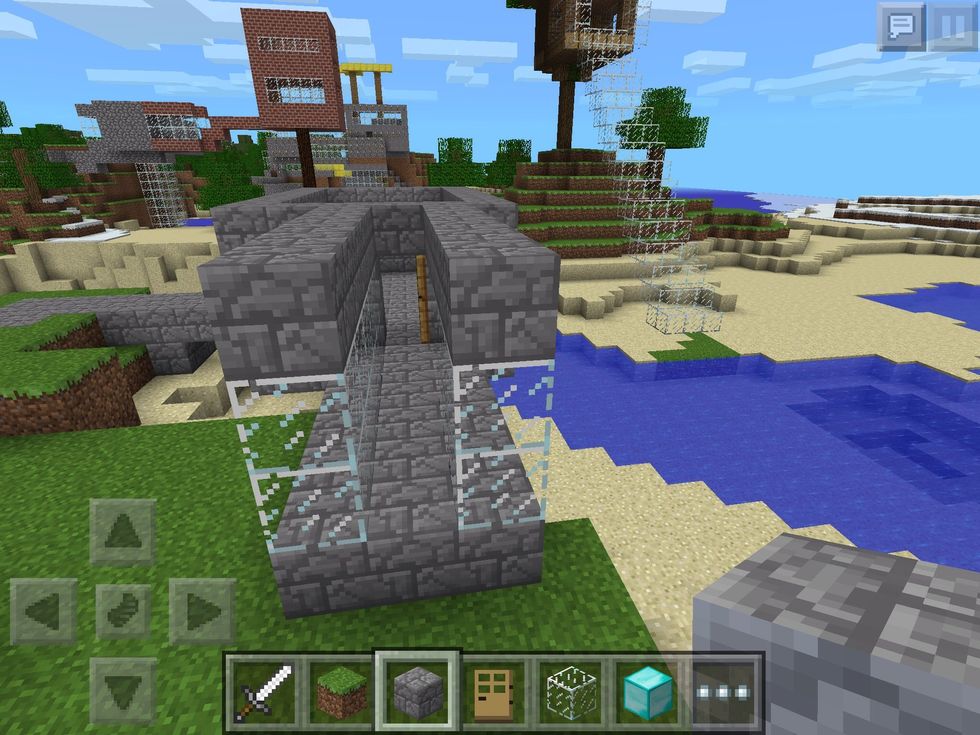 Now that's done. Just the roof.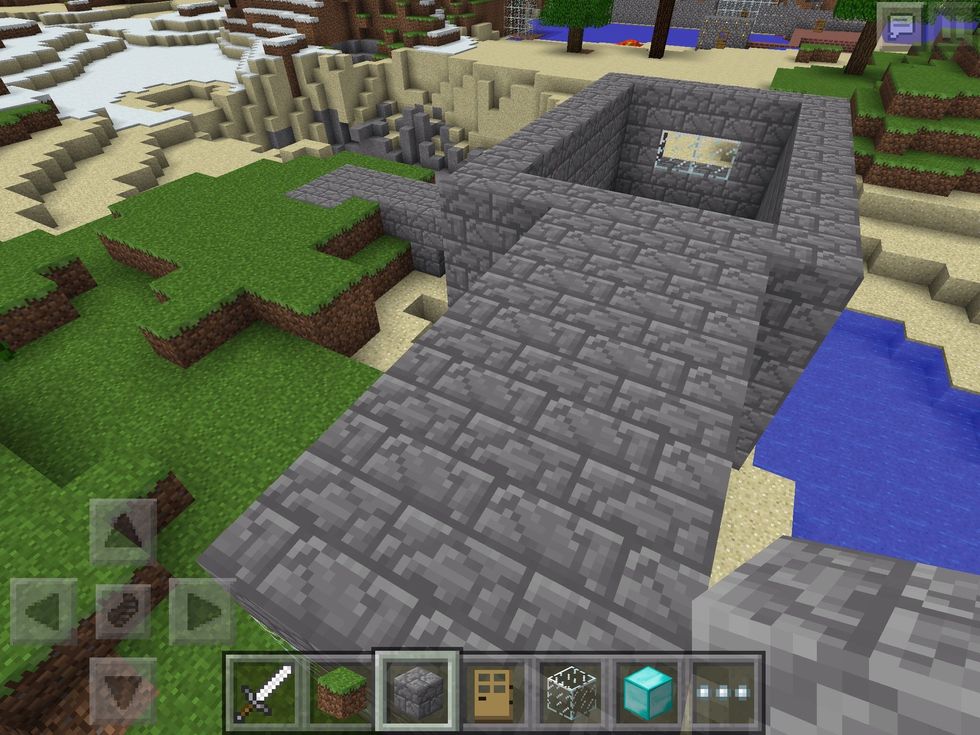 The roofs done.
This is a mistake.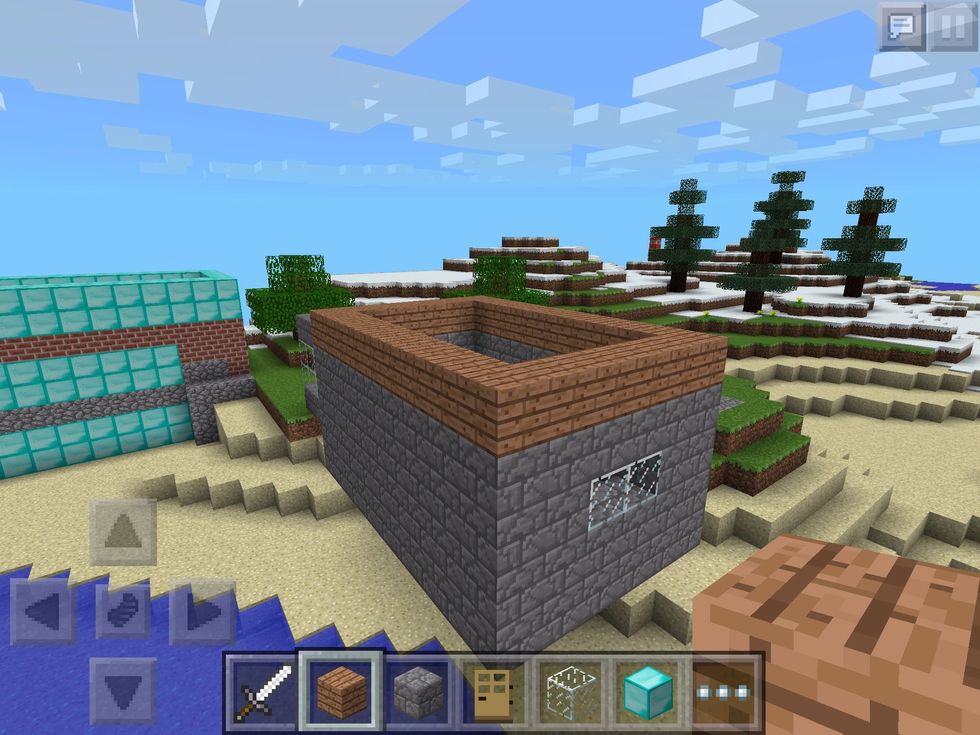 Put jungle wood on the top.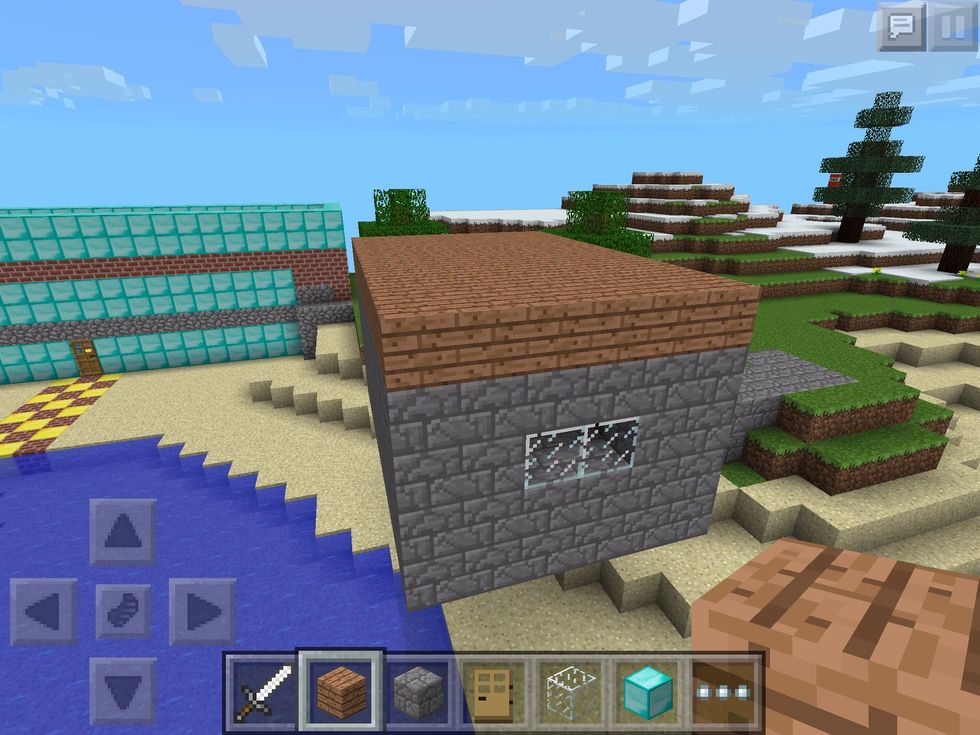 Fill it in and we have a stylish roof.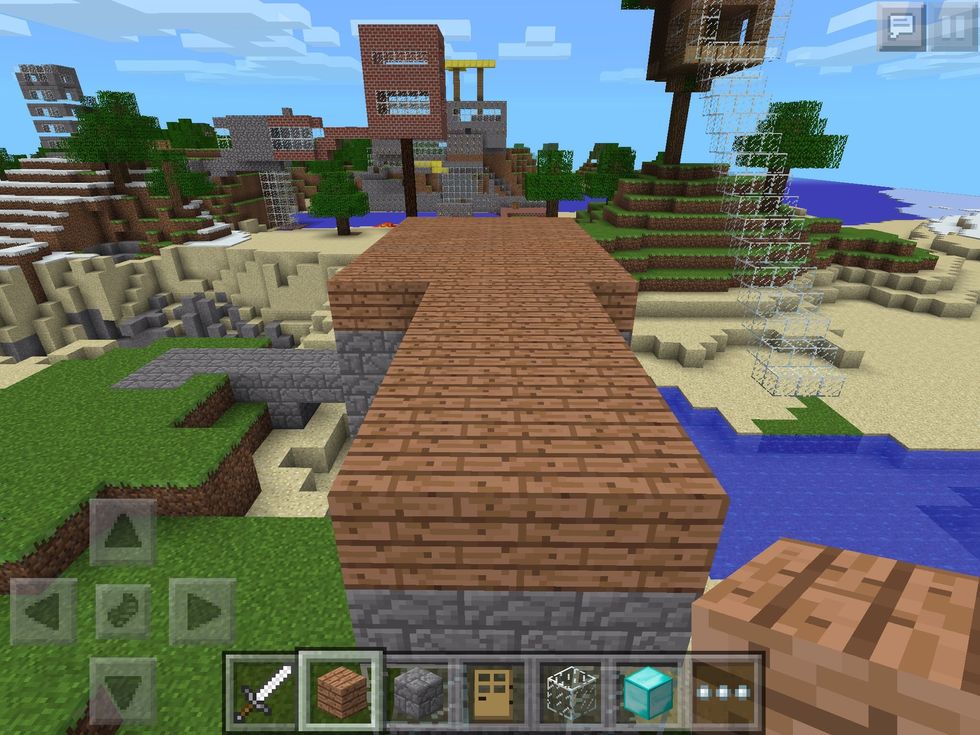 Fill the rest in.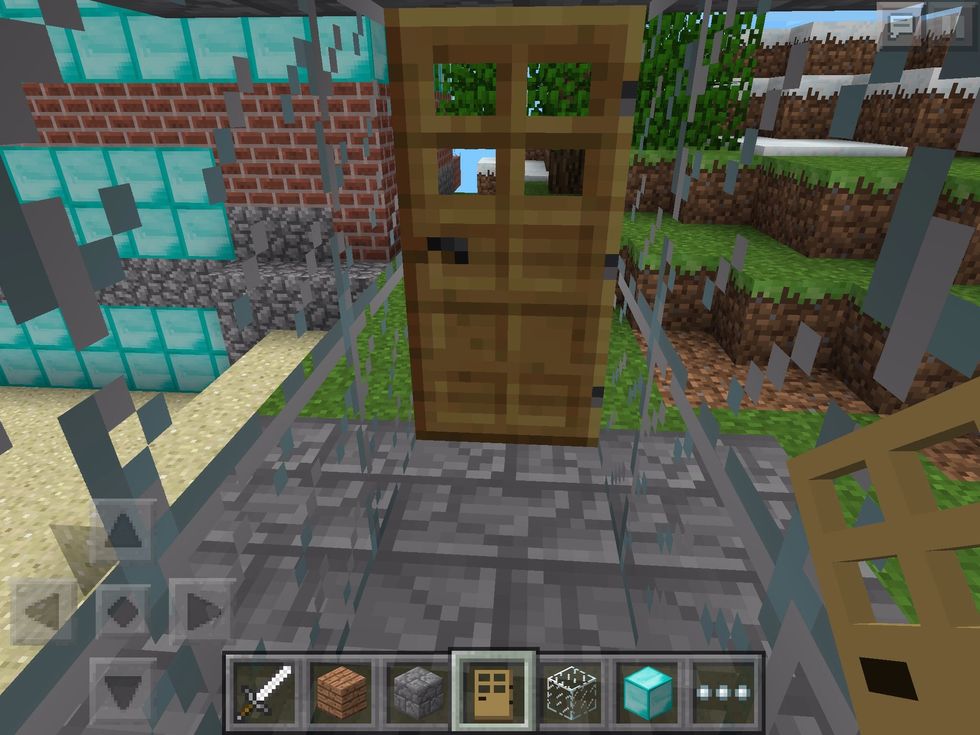 This is the done hallway.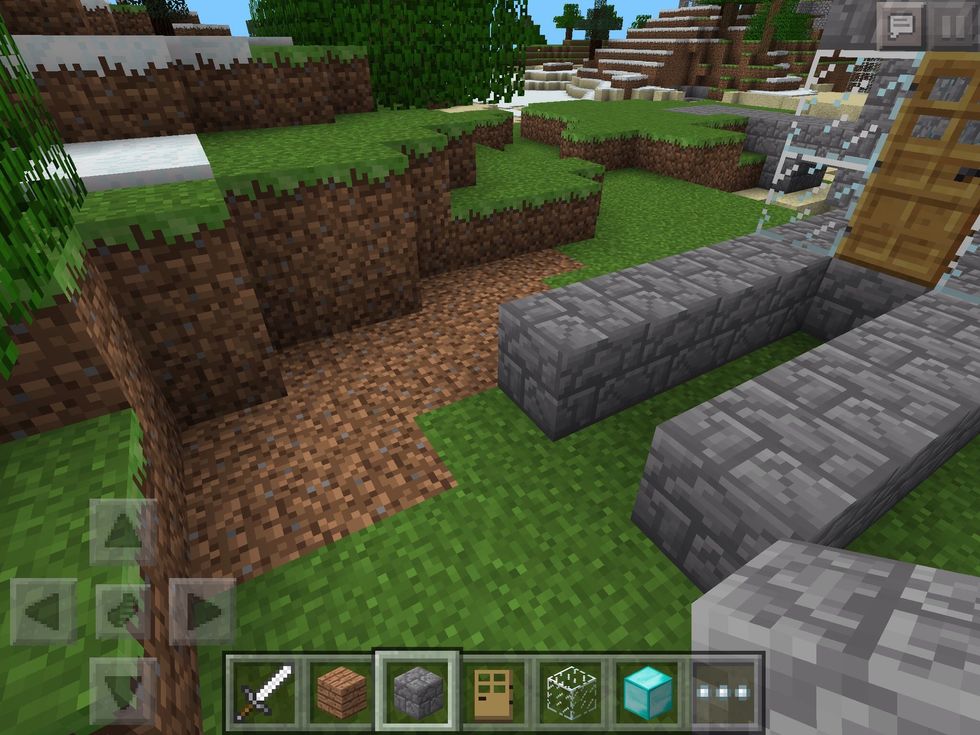 Make the bedroom.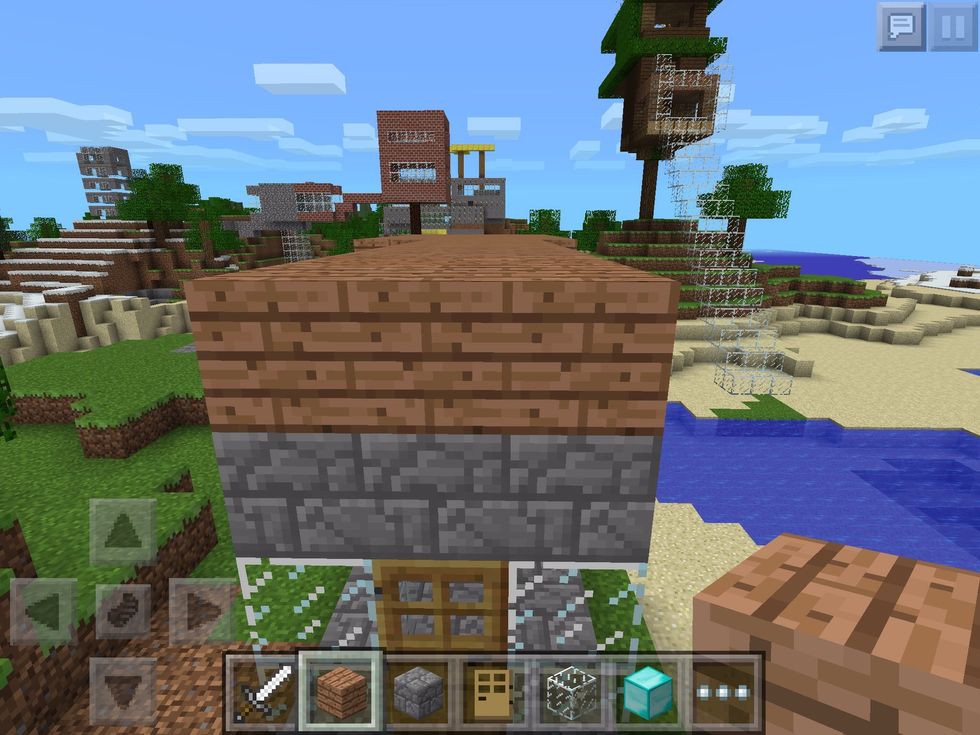 Here's the roof.
The hallway.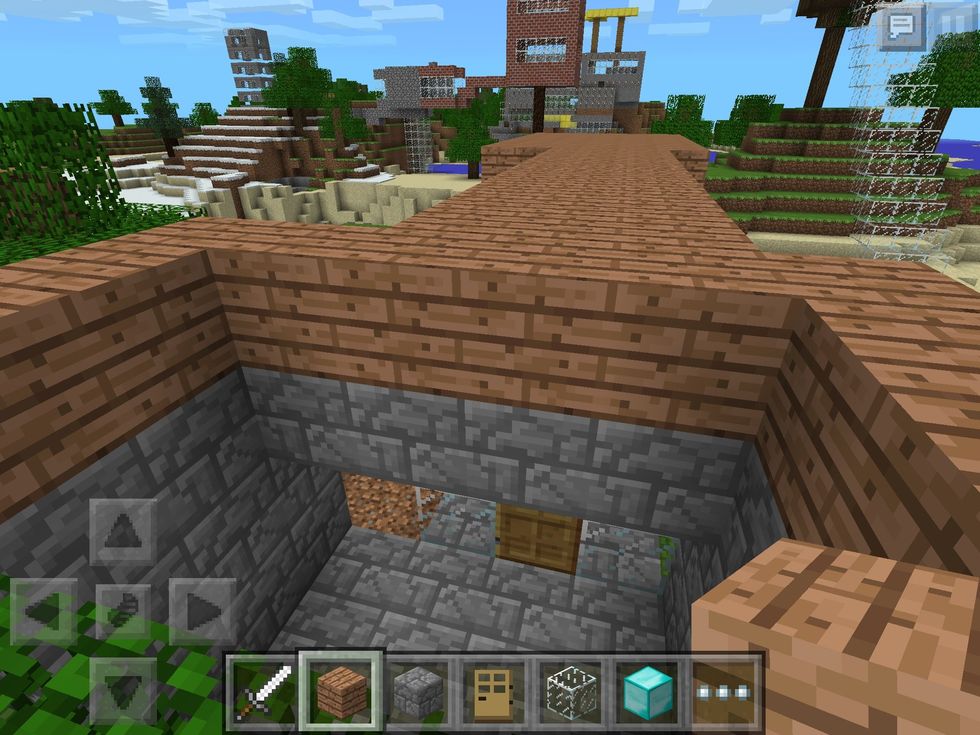 This is a mistake.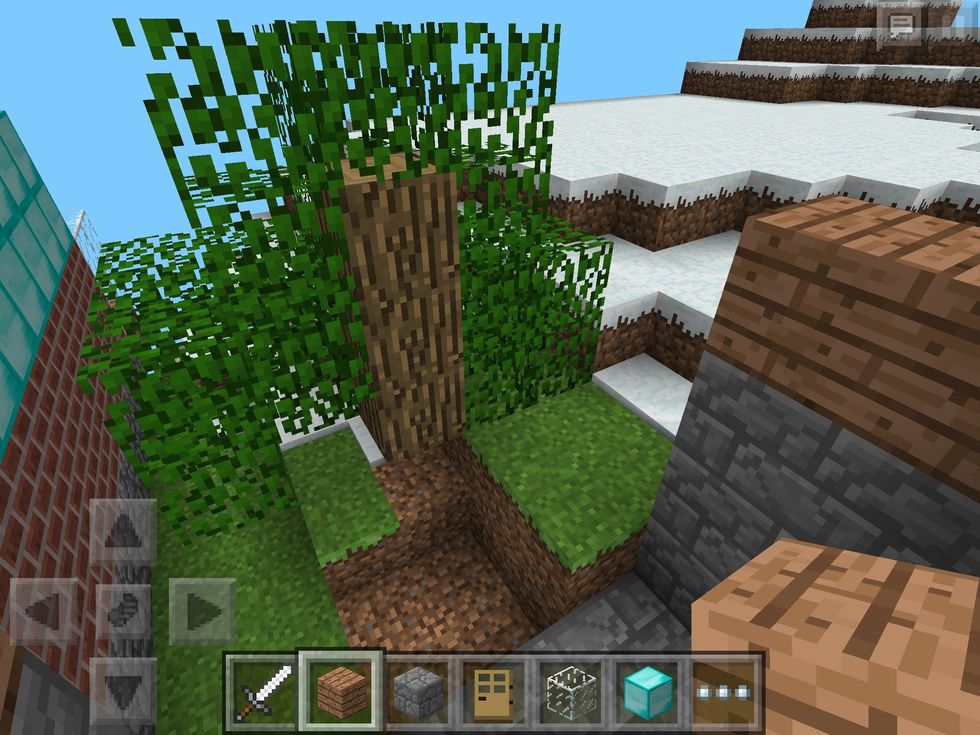 If there's a tree...clear it.
Dig more holes if you need room. Fill them in.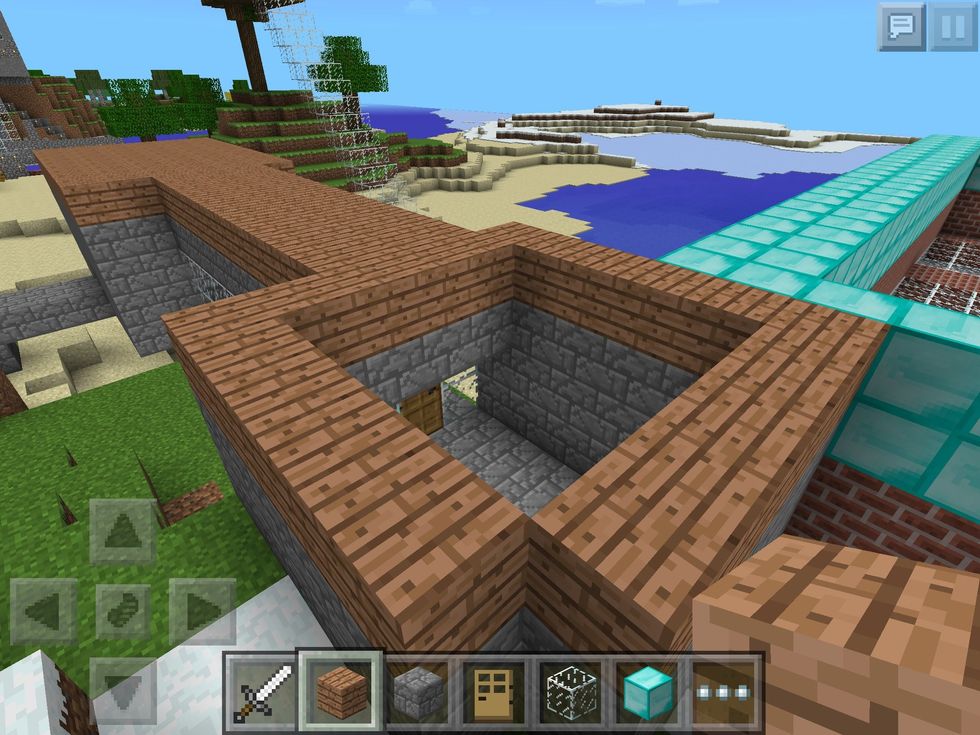 Whoops...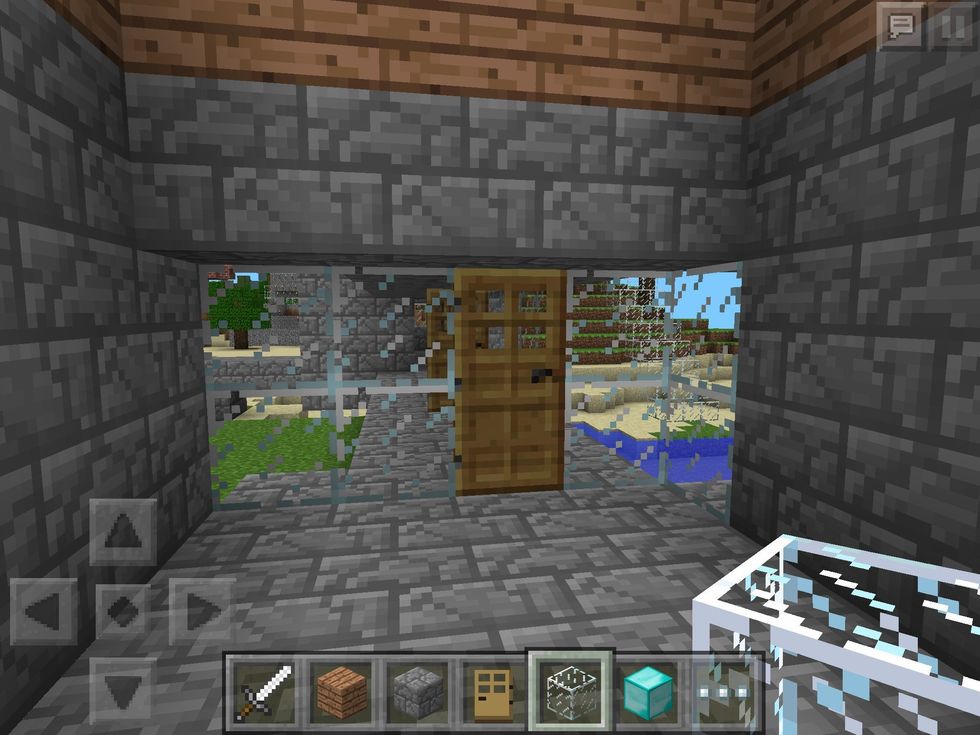 Here's the view of the hallway from the unfinished bedroom.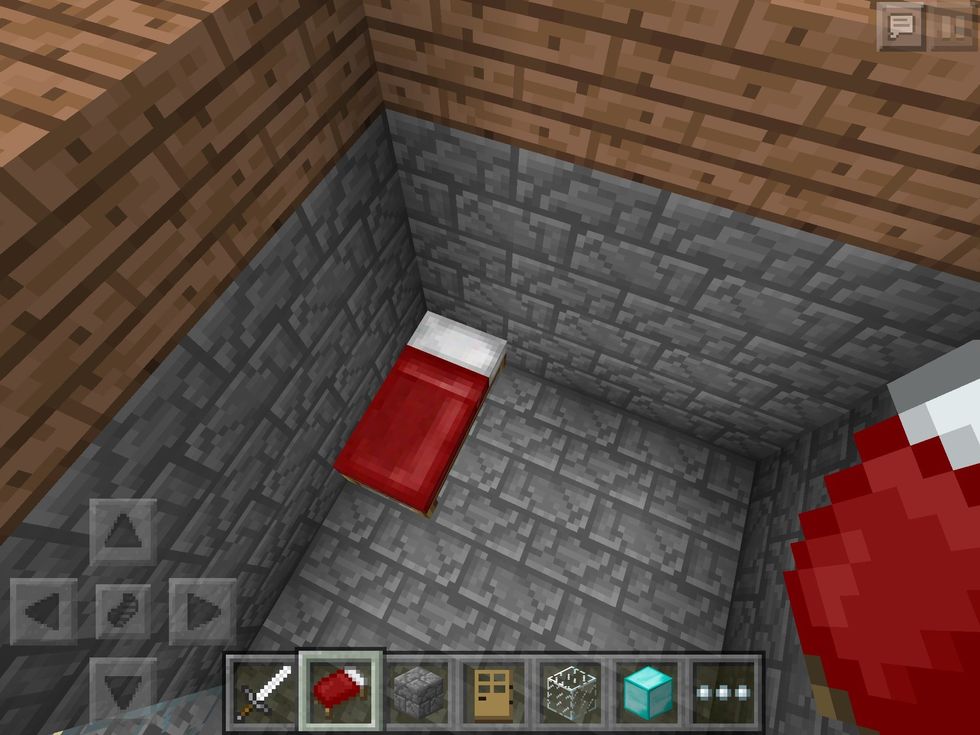 Put two beds in the room.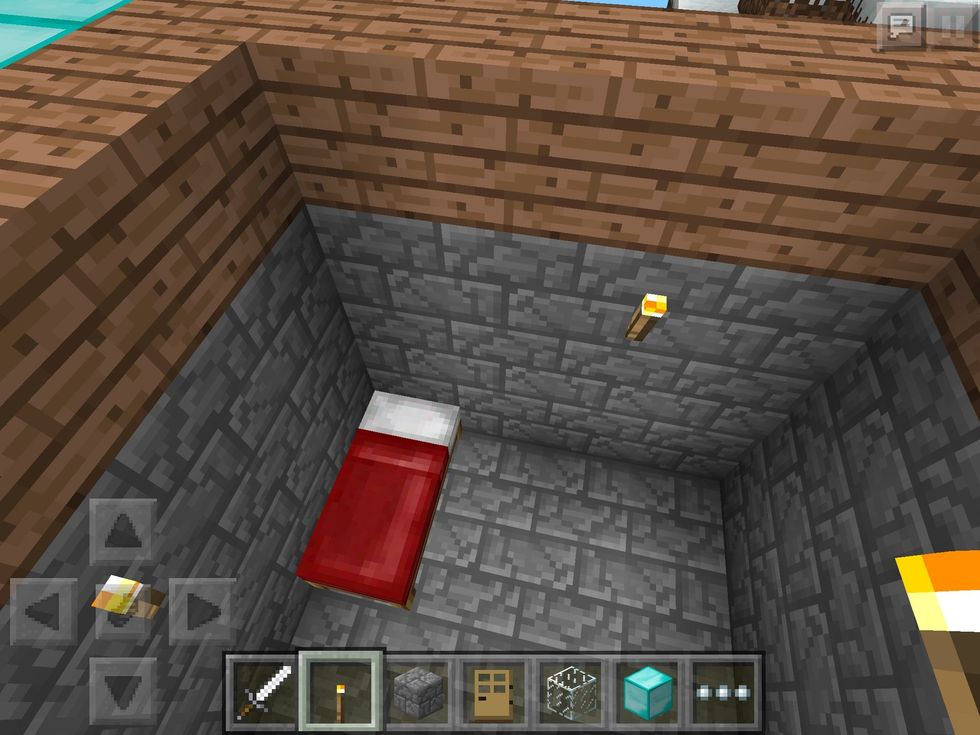 ...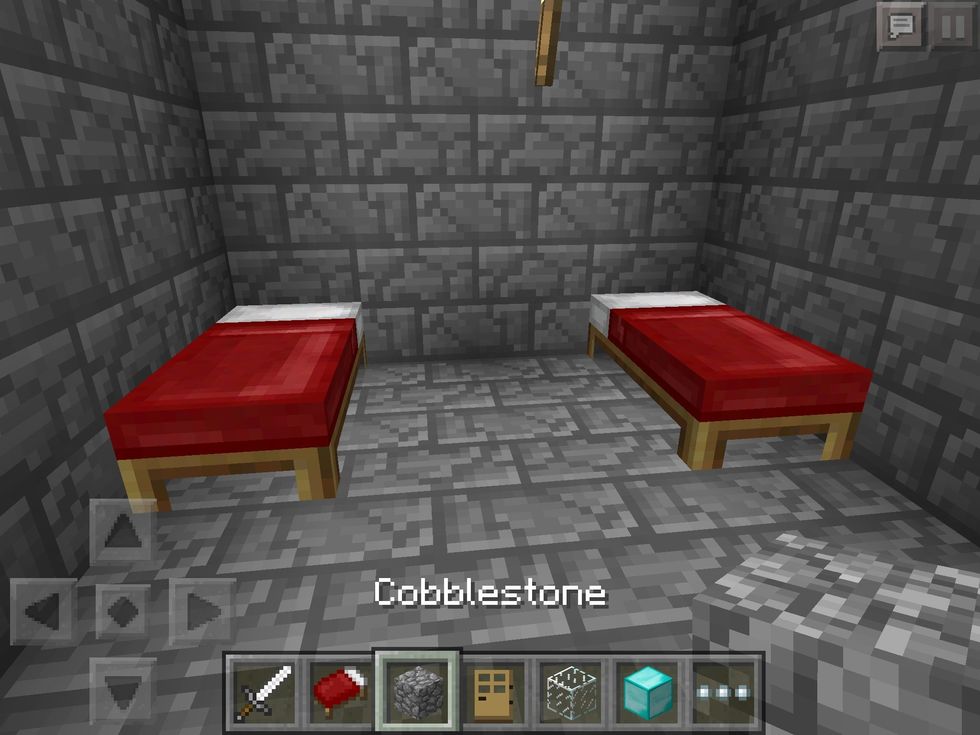 ...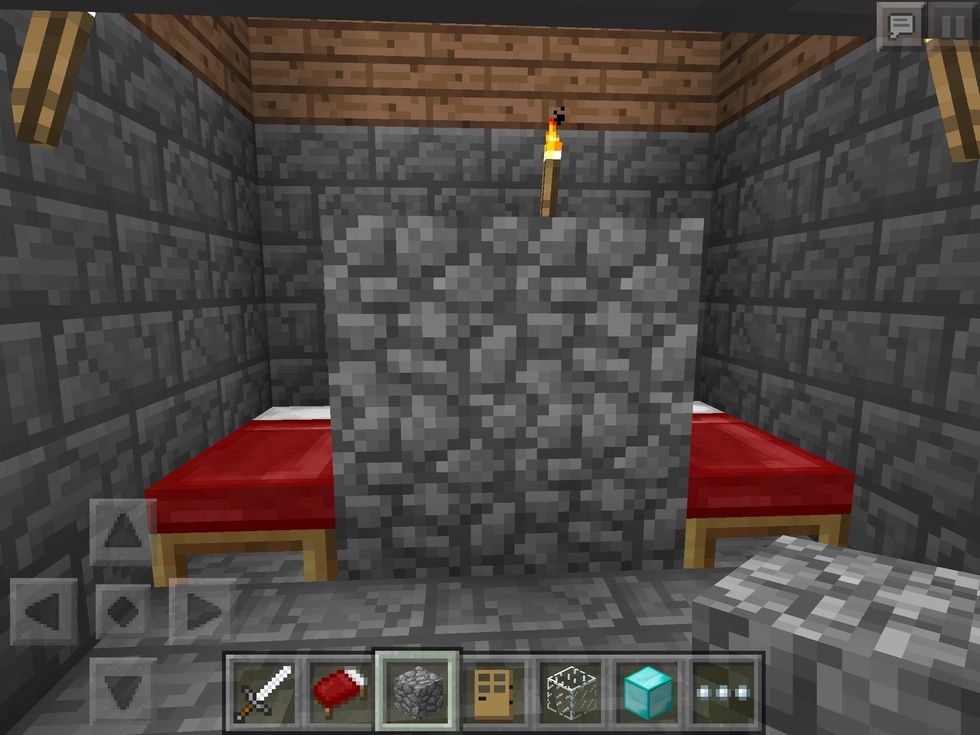 Now separate them for privacy.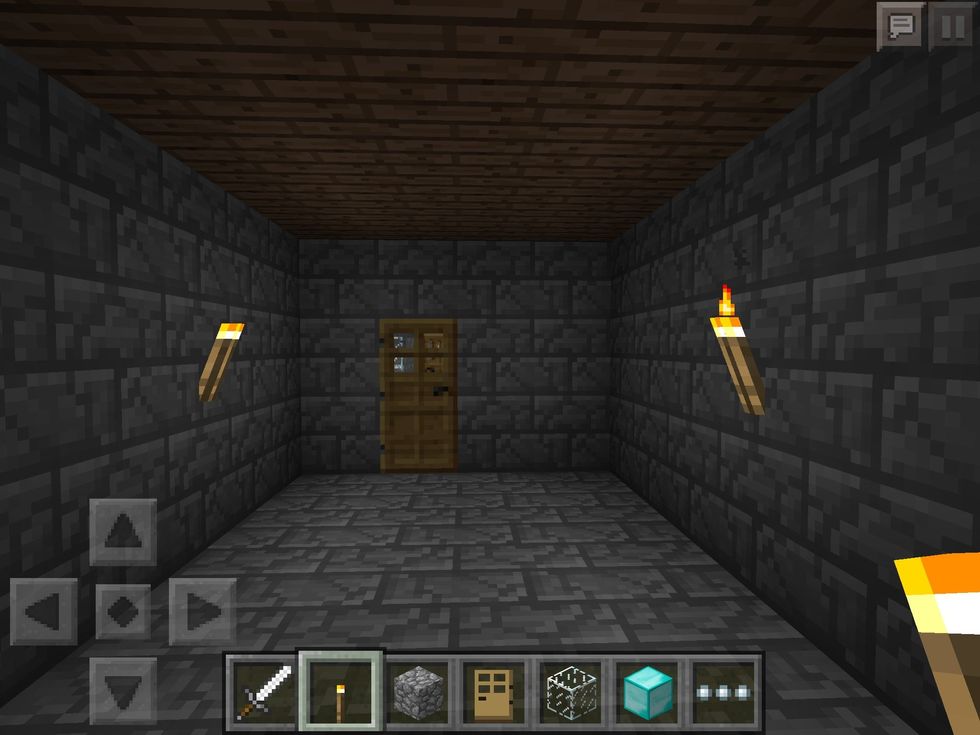 This is the unfinished living room.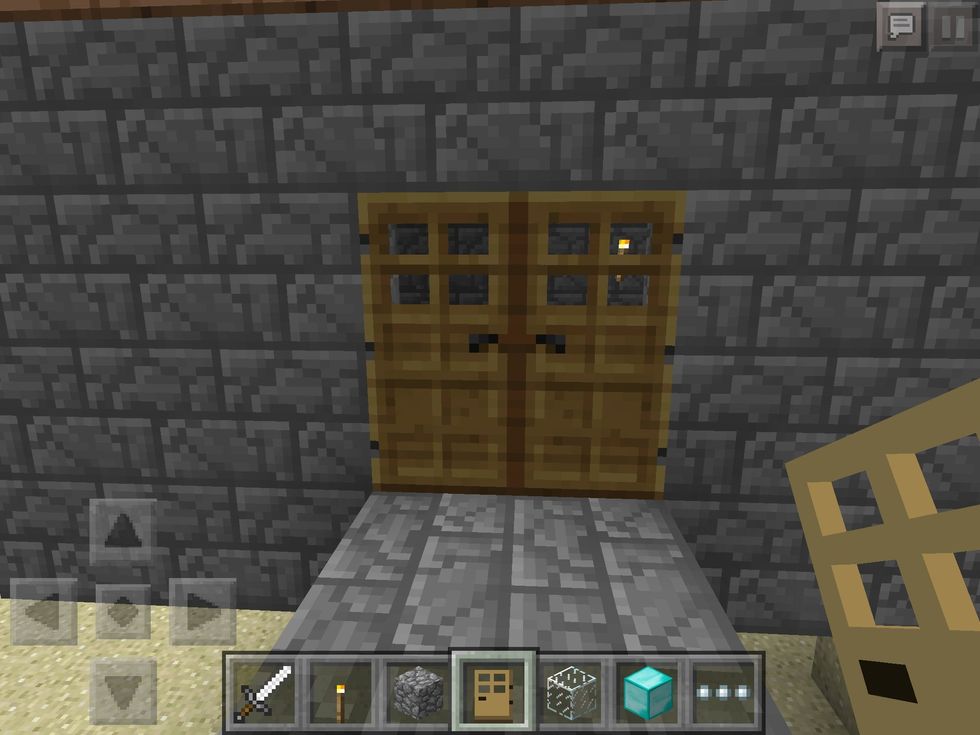 The front doors...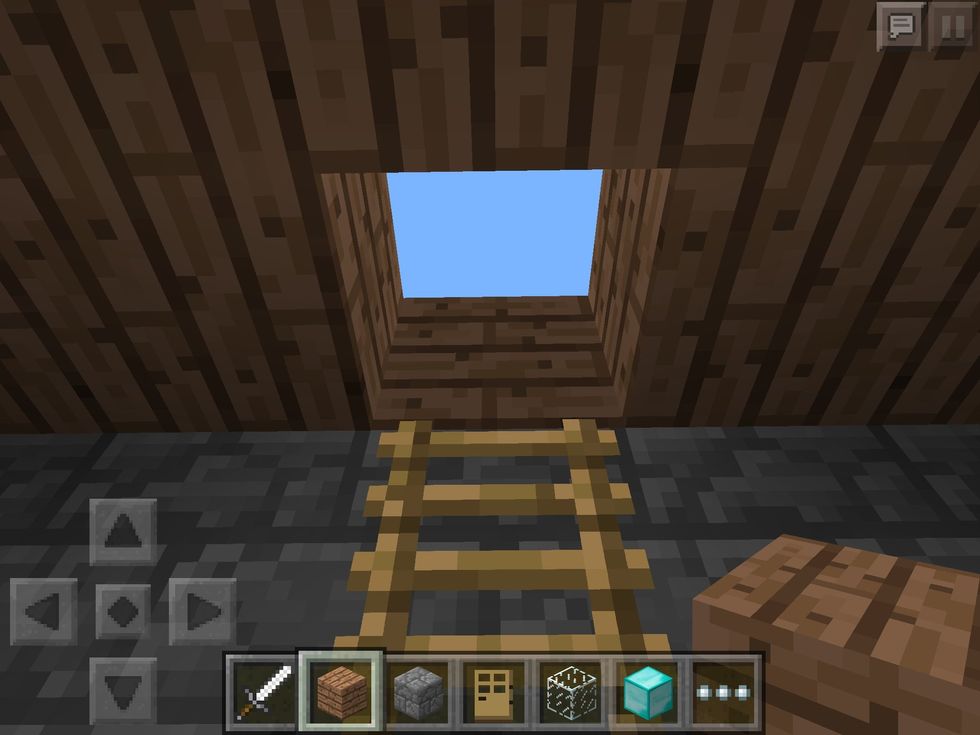 Add a ladder in the living room.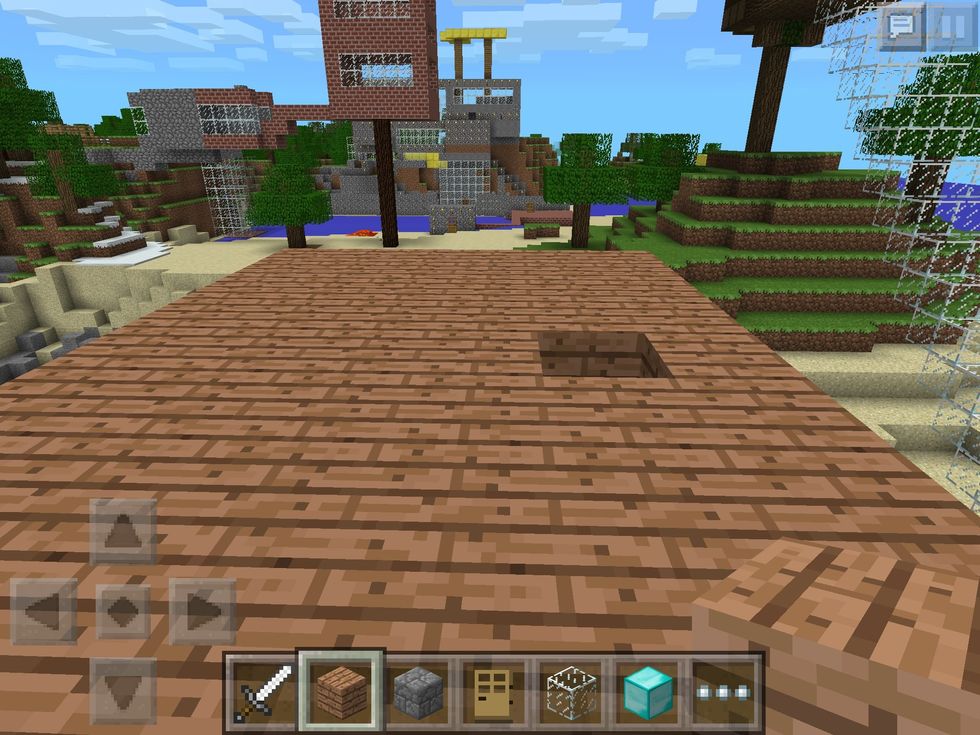 The roof...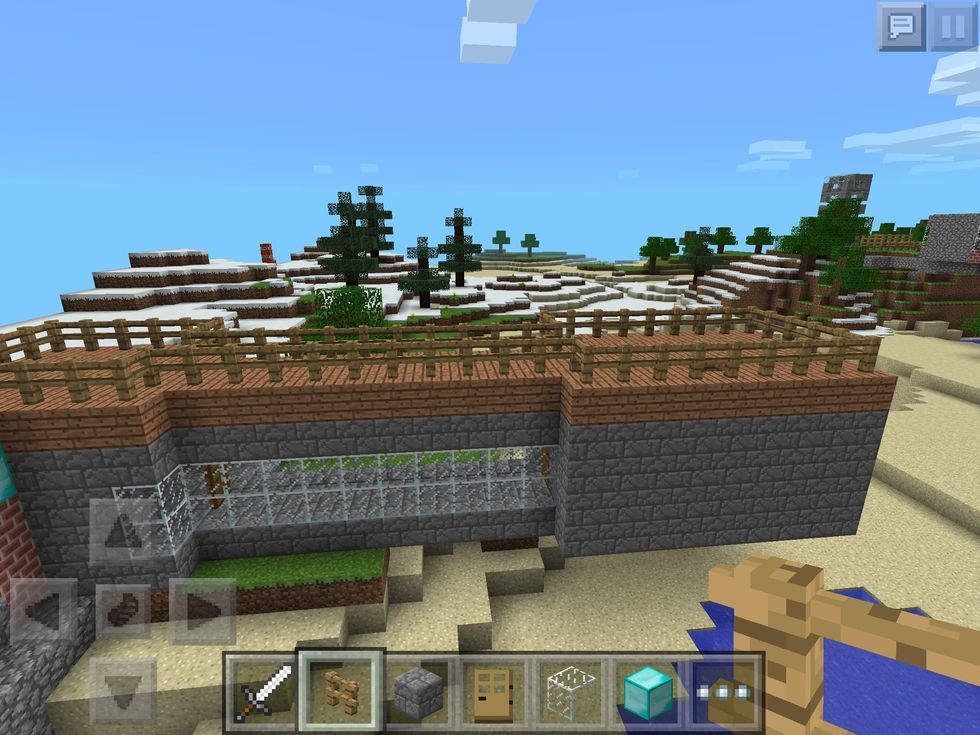 Add fencing to the whole roof.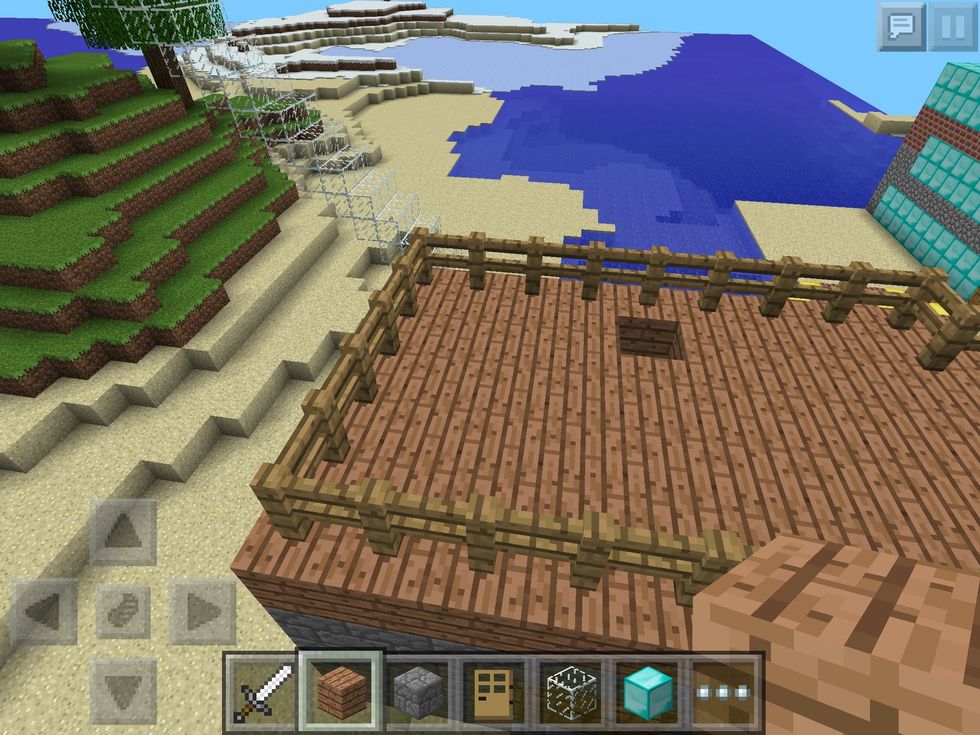 ...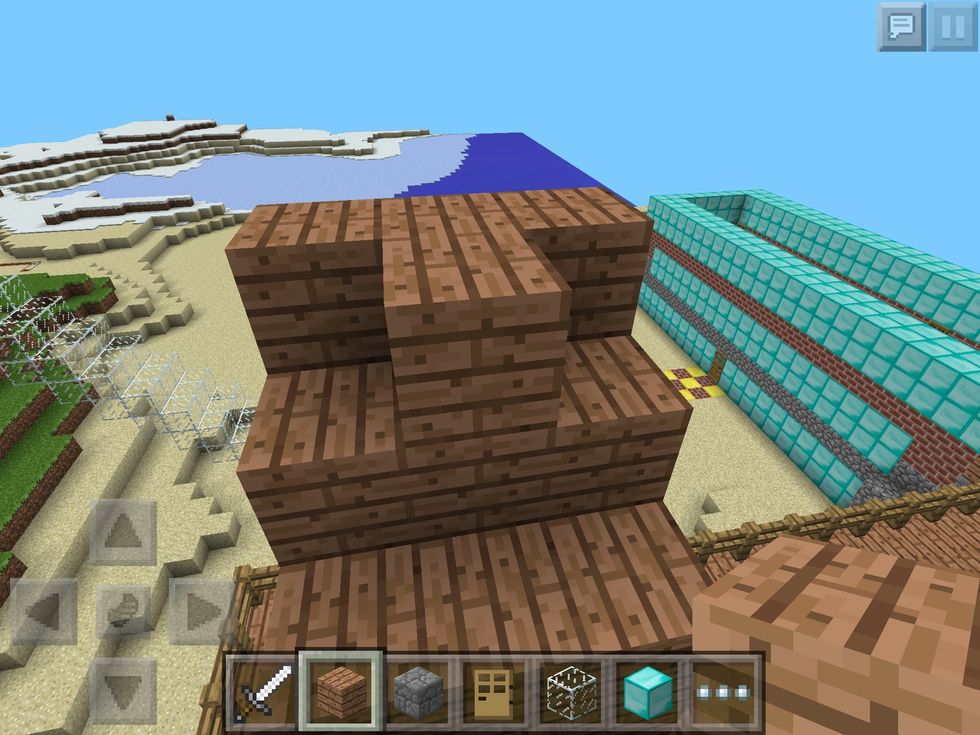 Add blocks in this order on top of...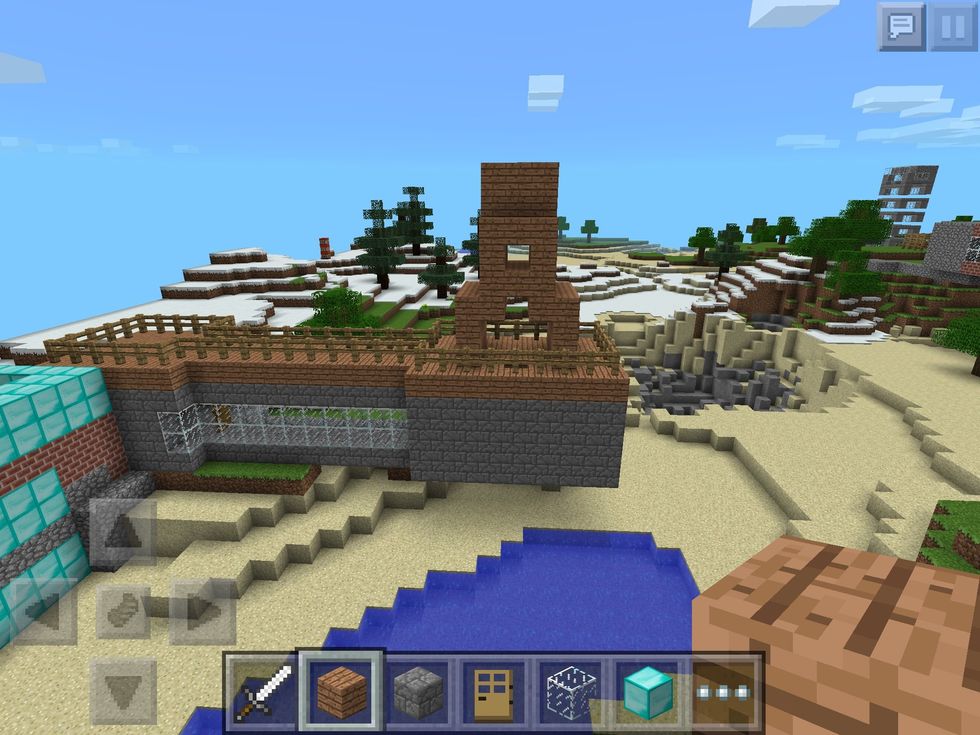 This...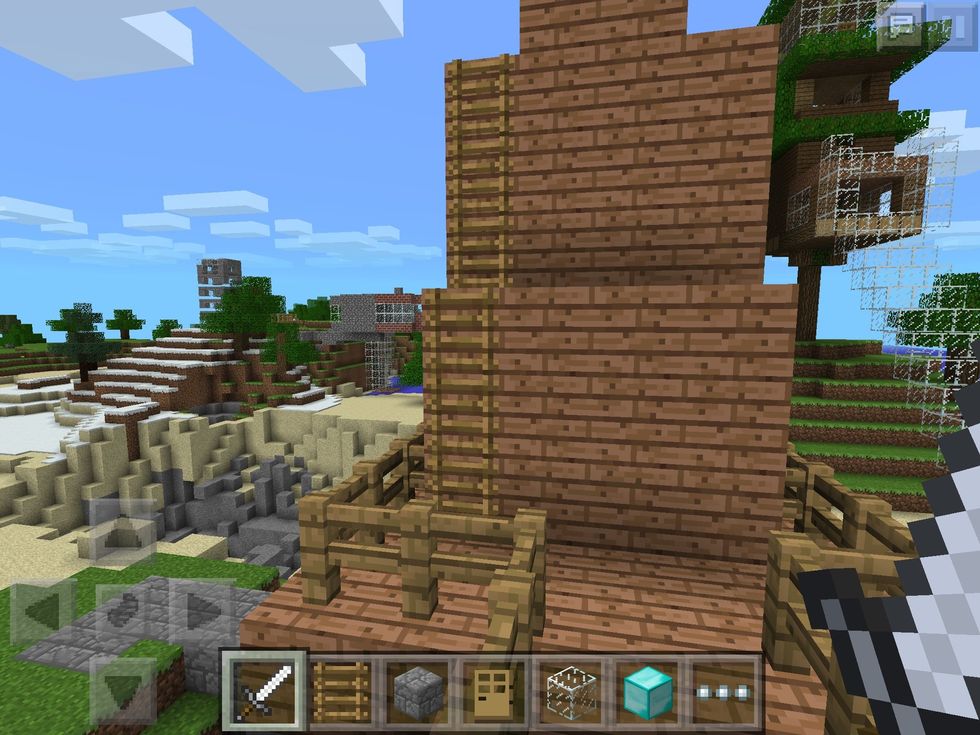 Put ladders so you can get to it.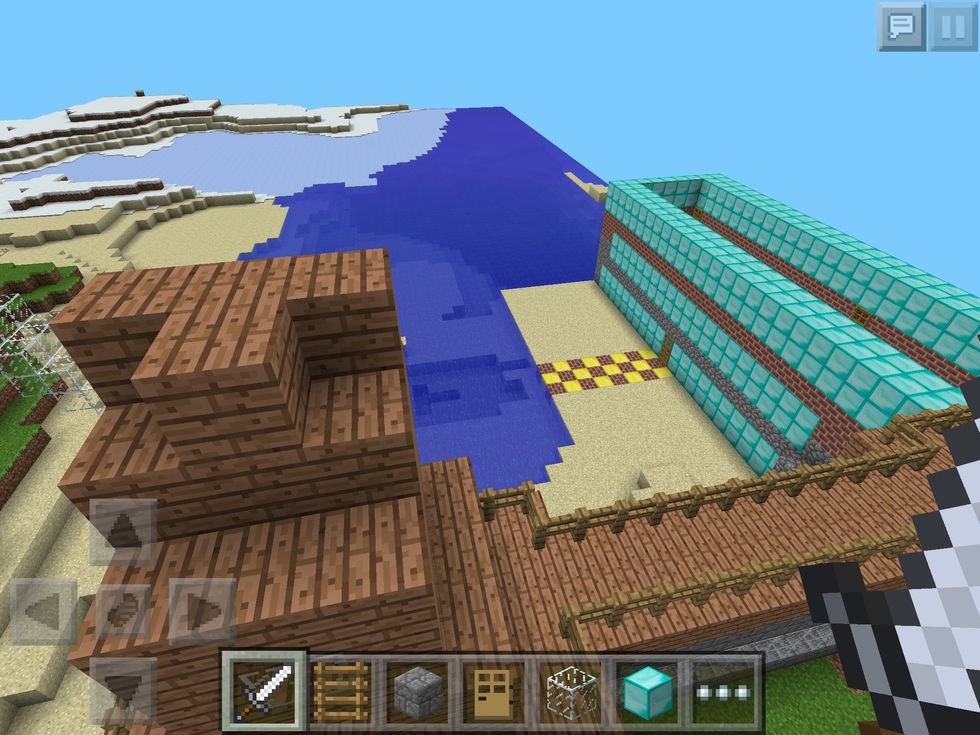 ...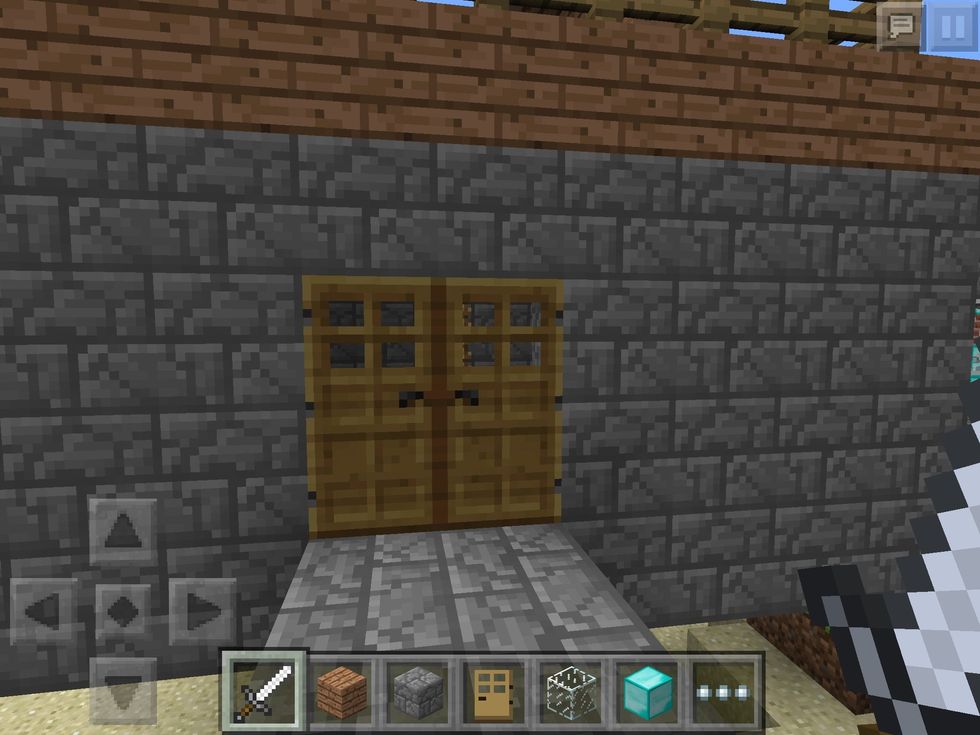 ...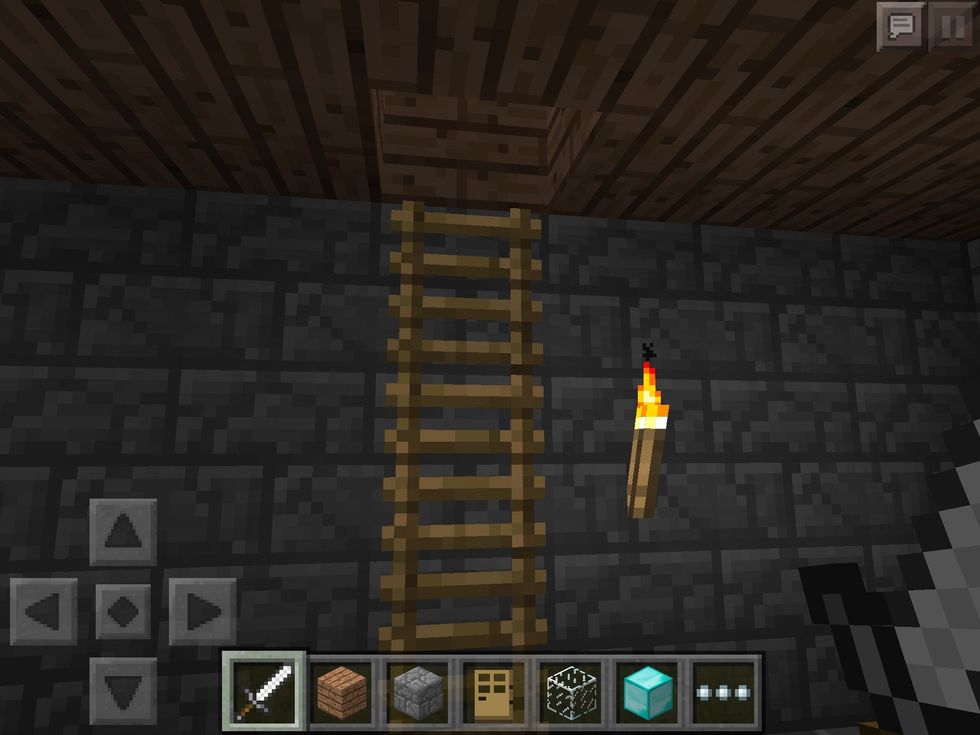 ...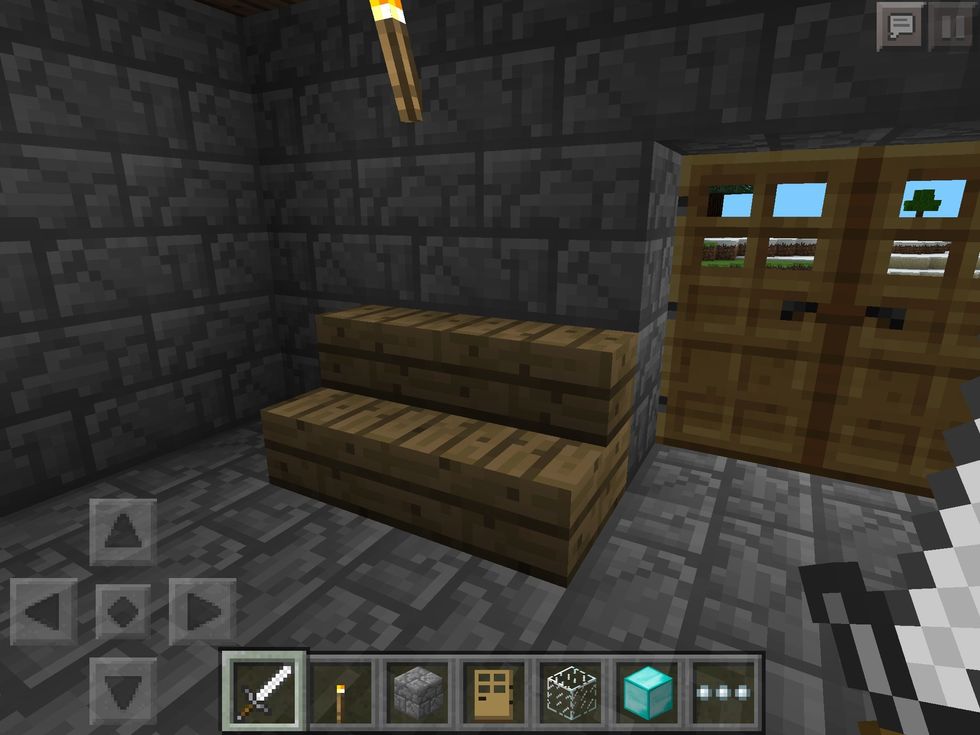 Now customize your living room anyway you like!!!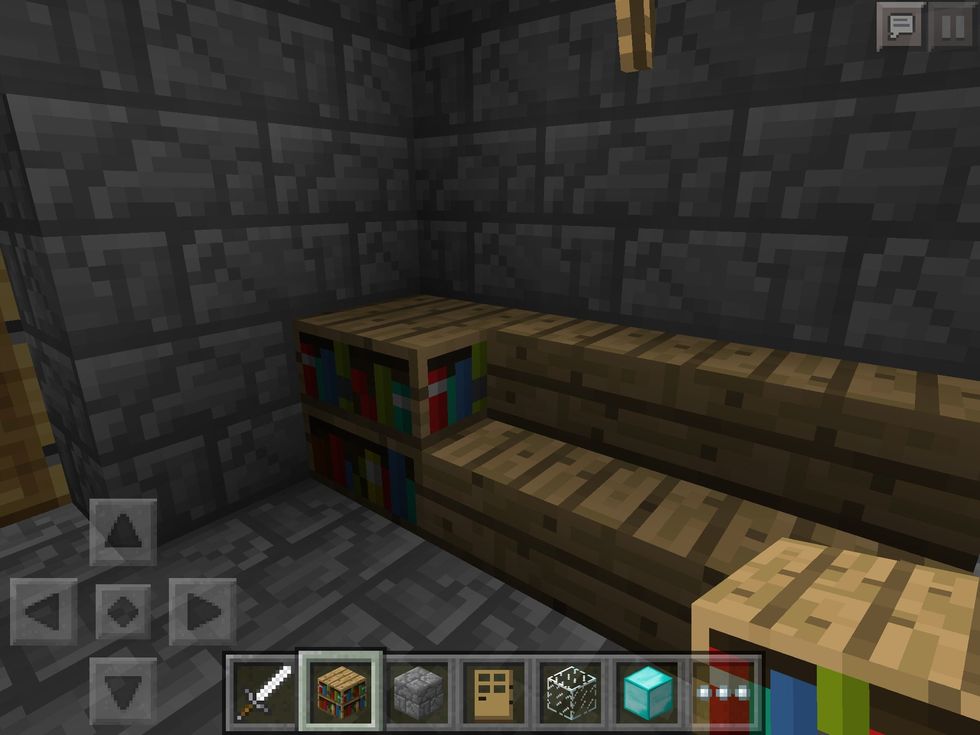 ...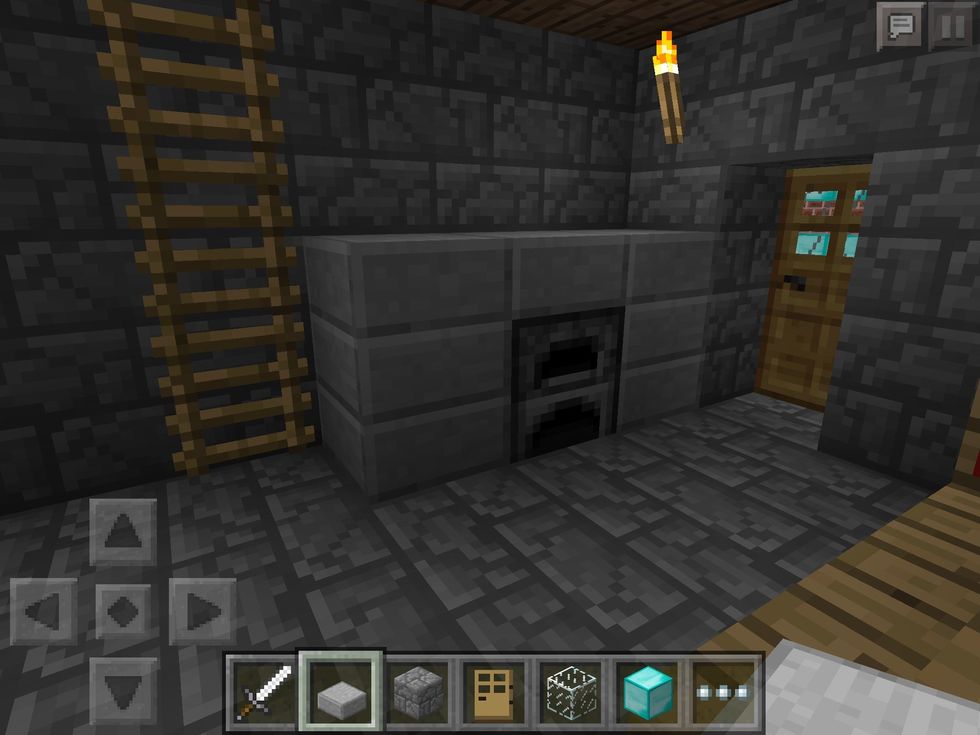 This is a T.V.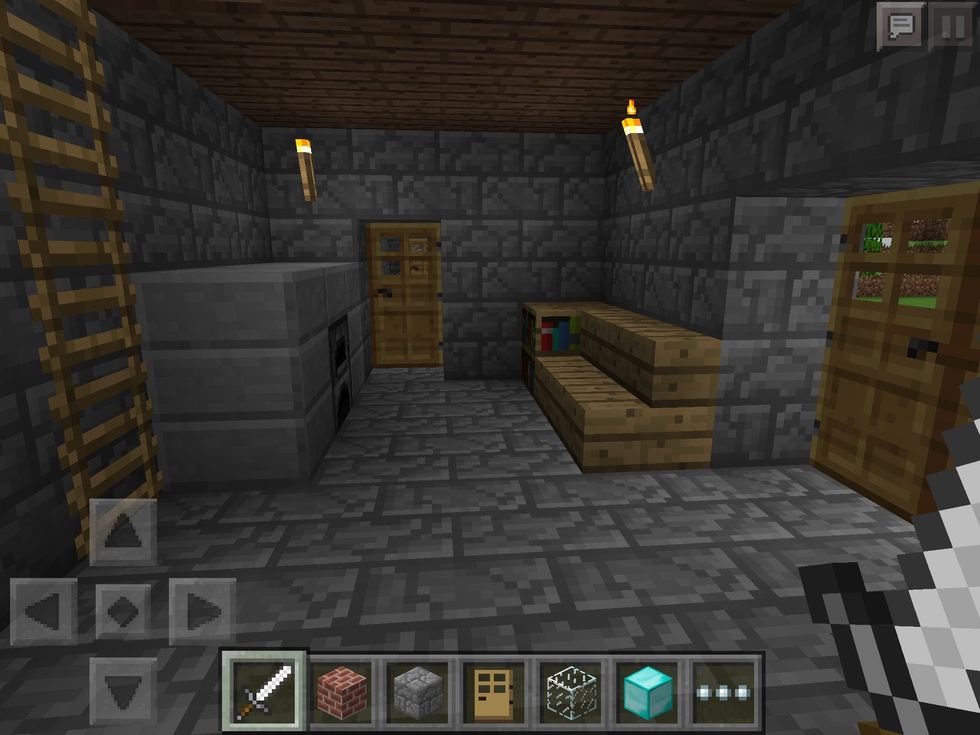 This would be my living room.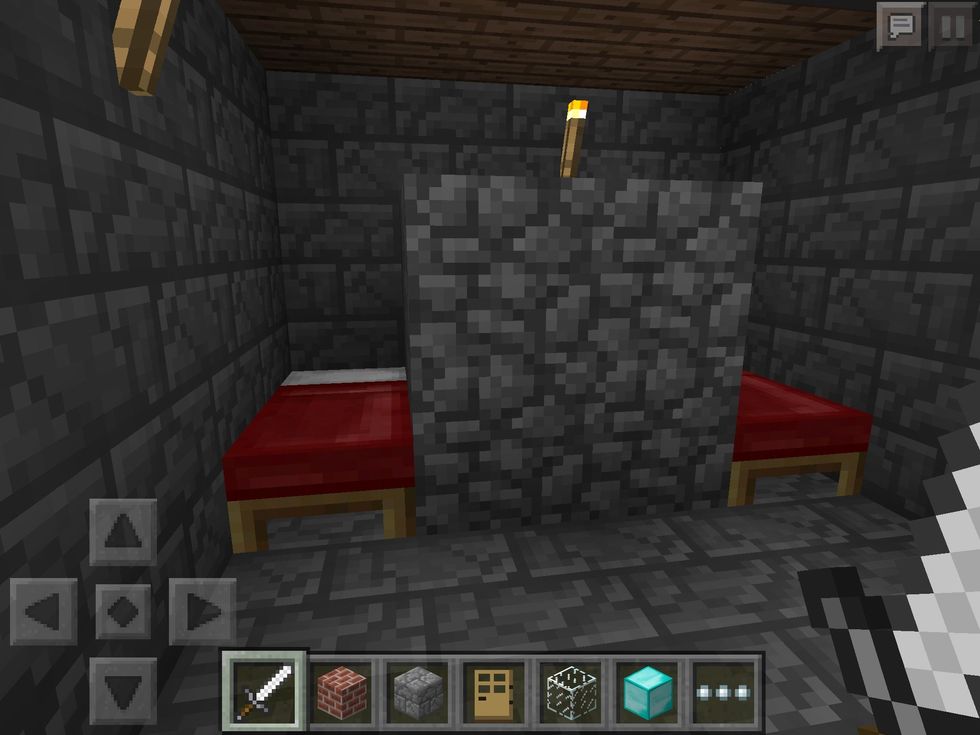 Here's the complete bedroom.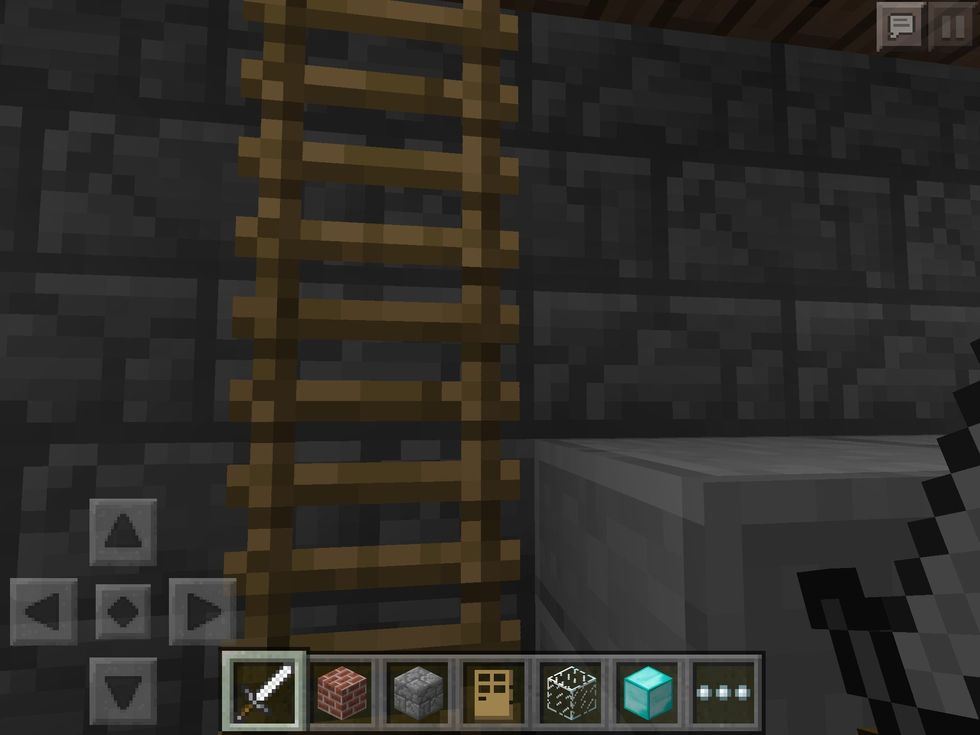 ...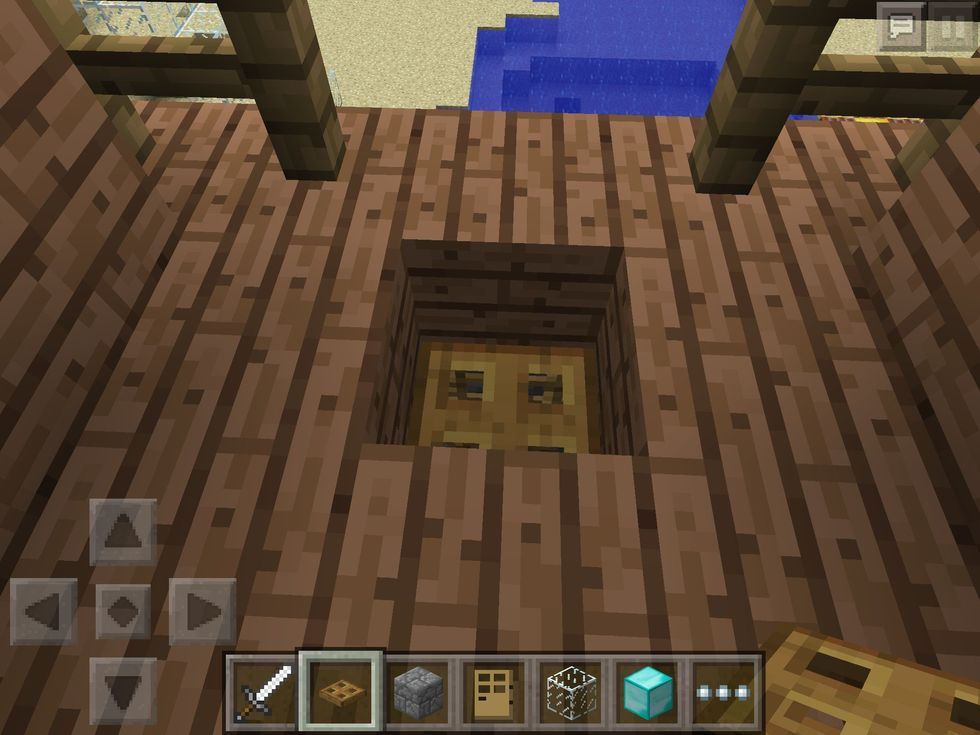 Add a trap door.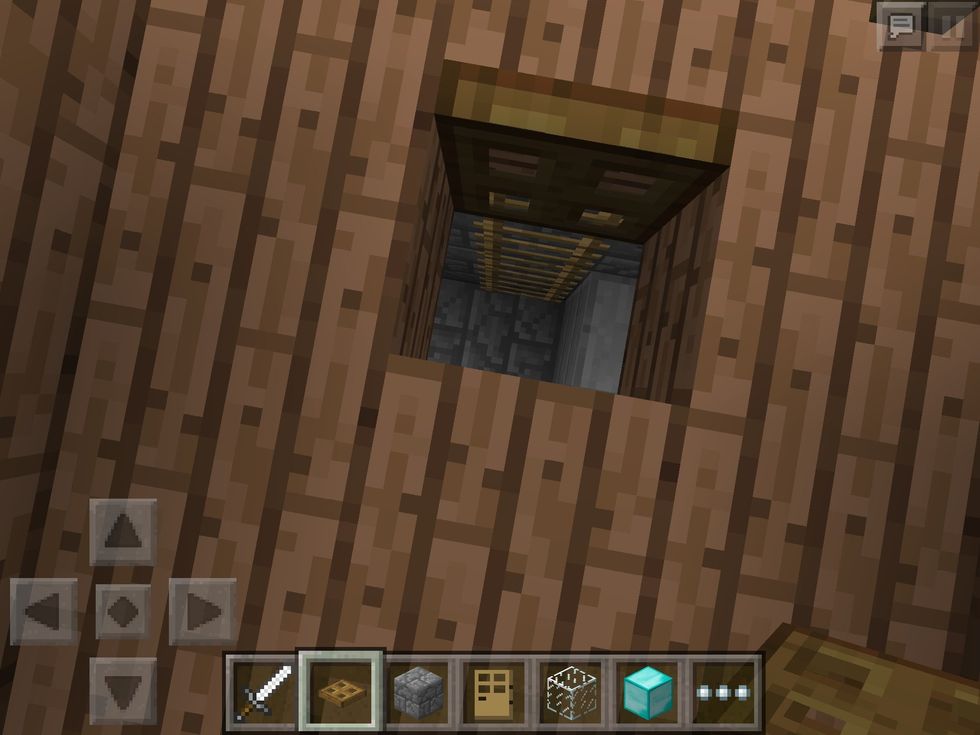 Peek-a-boo!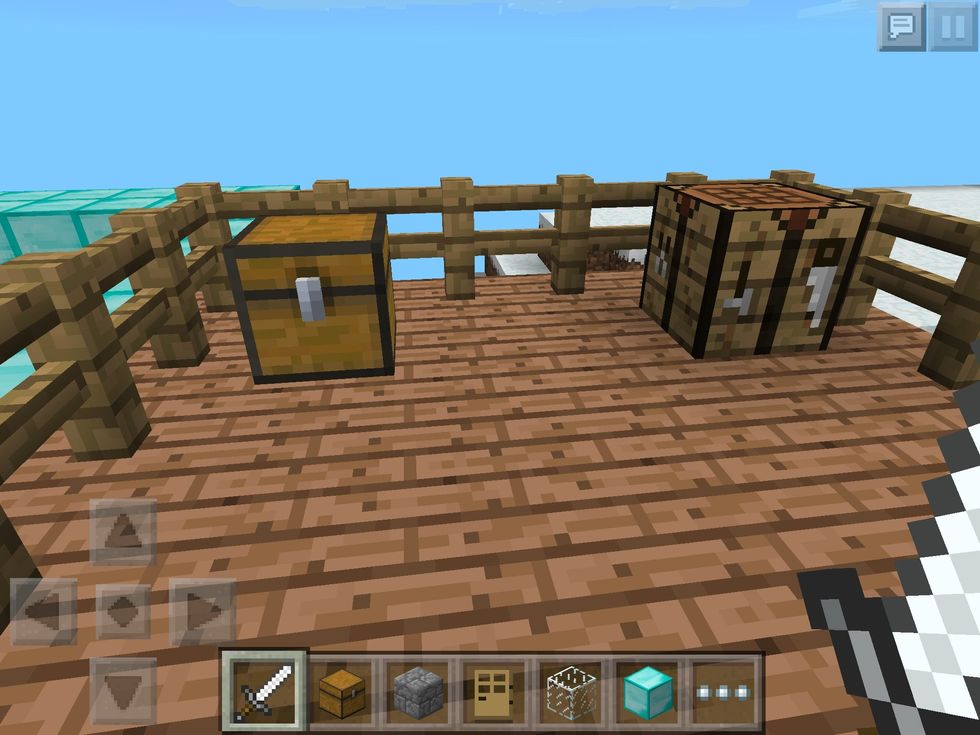 Customize your roof too.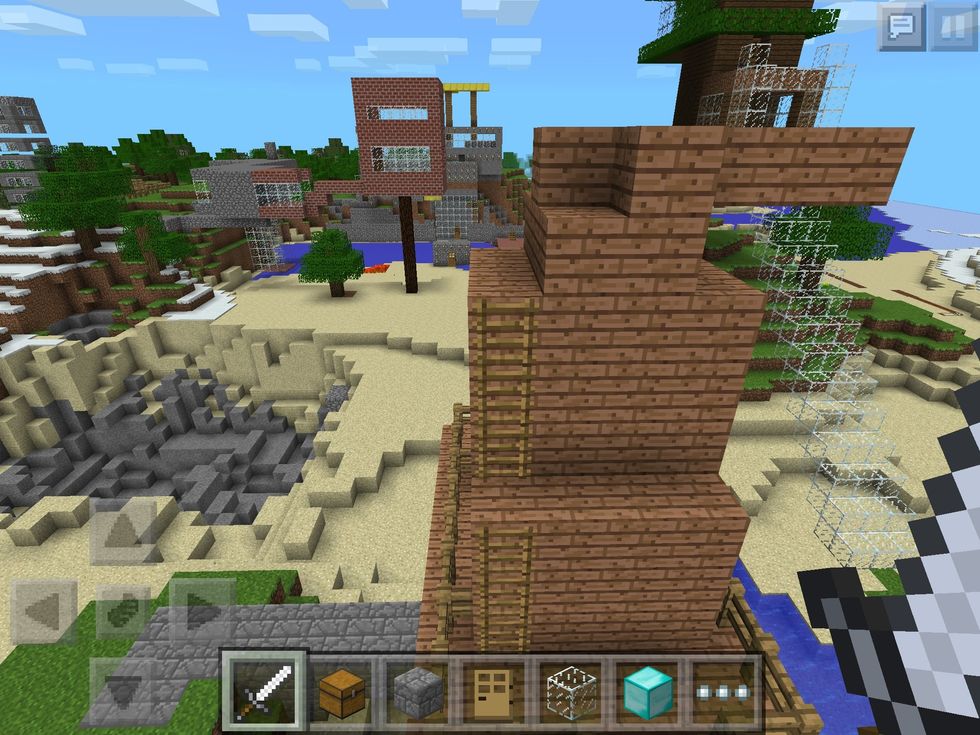 I was discovering some TNT earlier, see left.
Cool view.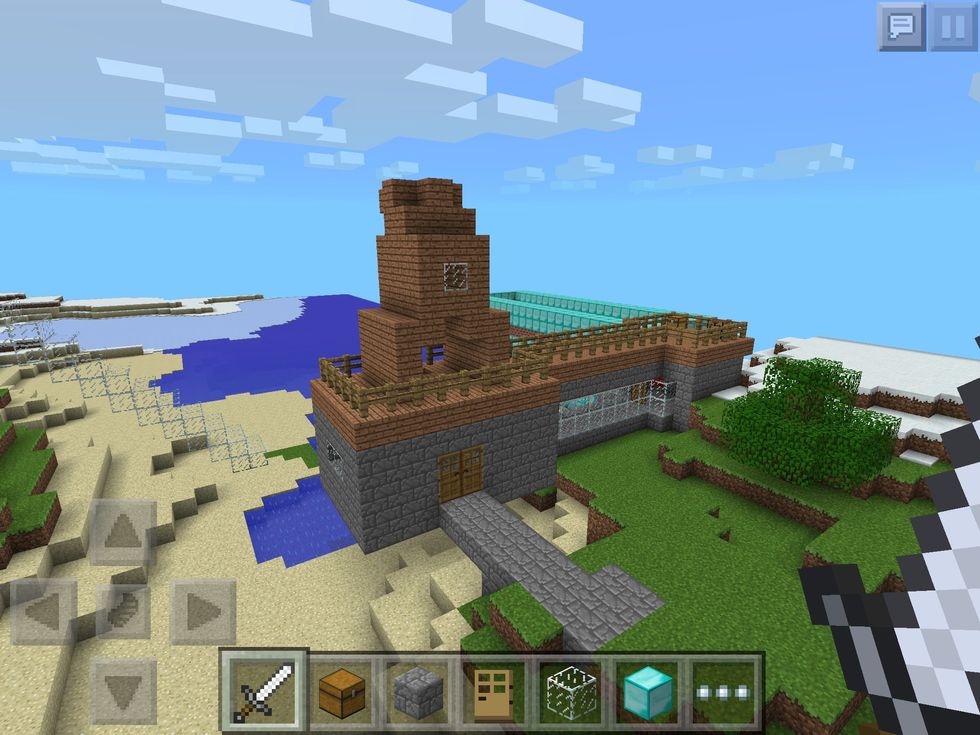 This is the house from the back.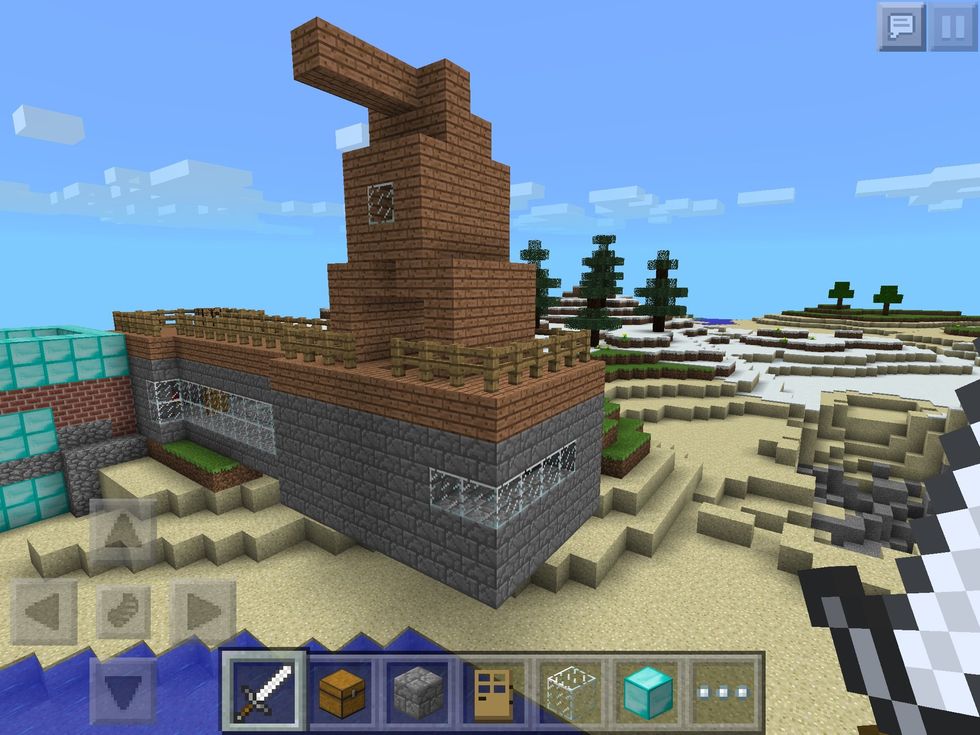 This is it from the front.
I hope you all enjoy your new house and remember...DIG MINECRAFT STYLE!!!
The creator of this guide has not included tools
The Grim Reaper
I like football, I'm into cars, in fact...I'm a 13 year old mechanic. And I'm into most Rock bands. I also play guitar. It's a Fender Stratocaster model Excel.