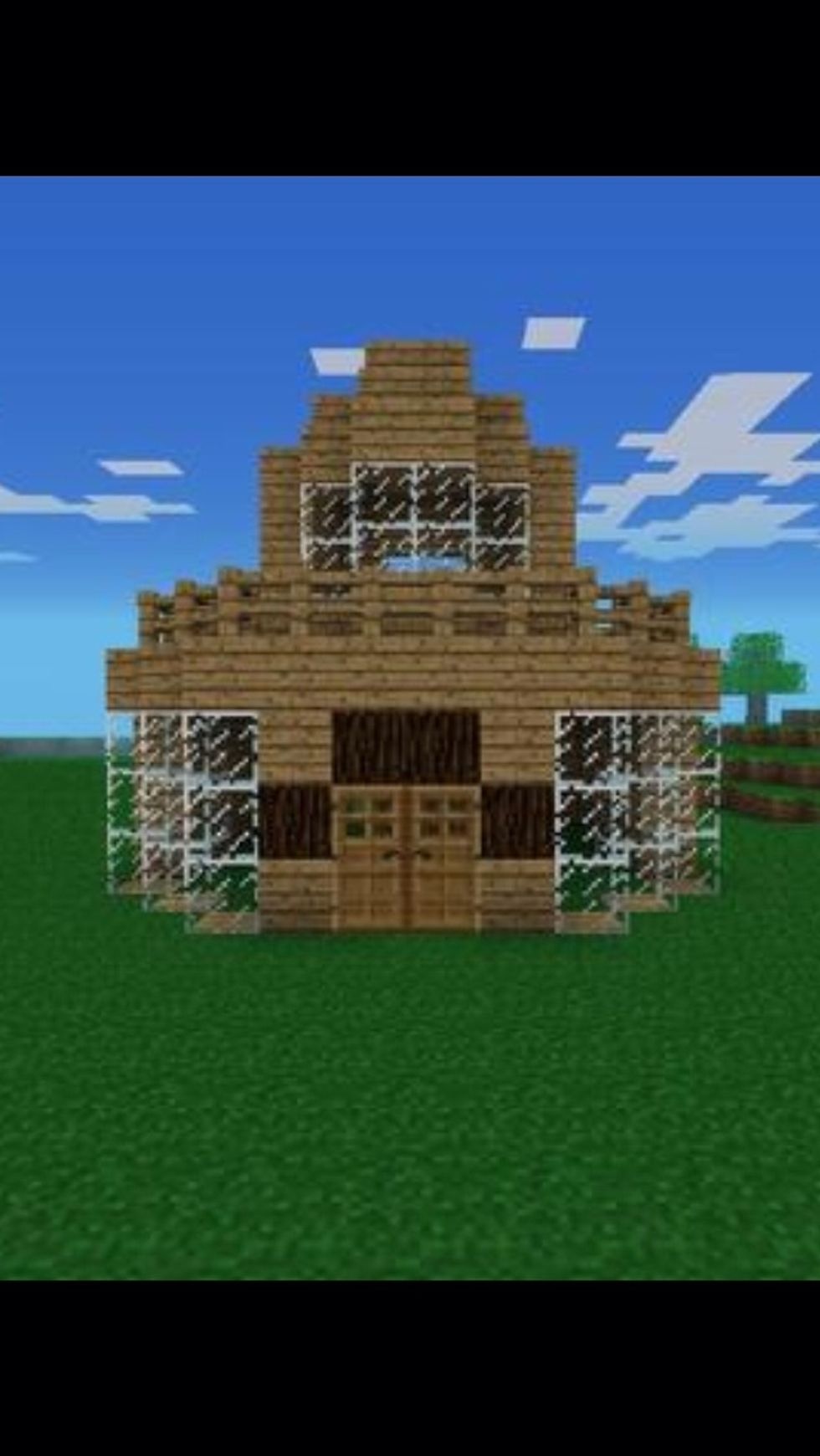 This is a step-by-step guide on how to build this house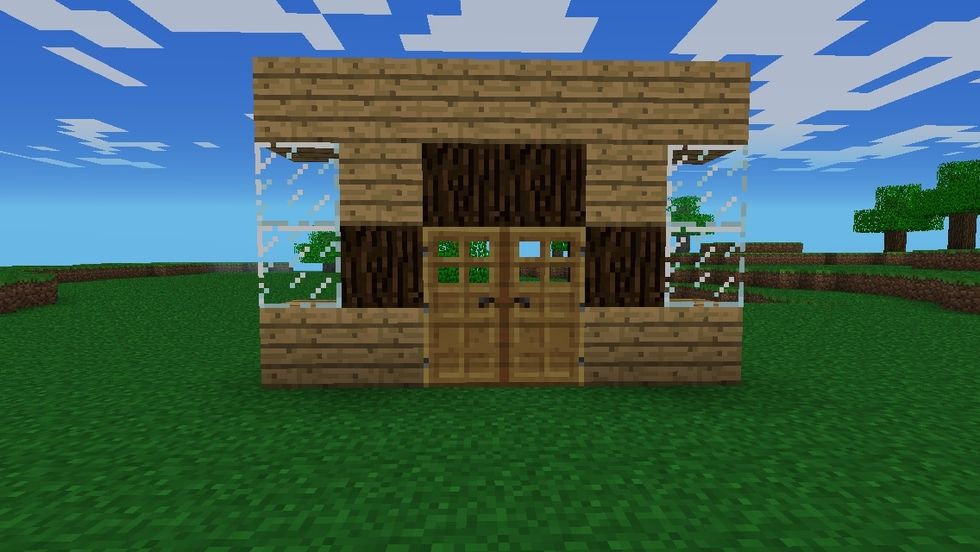 First, build this for your entrance.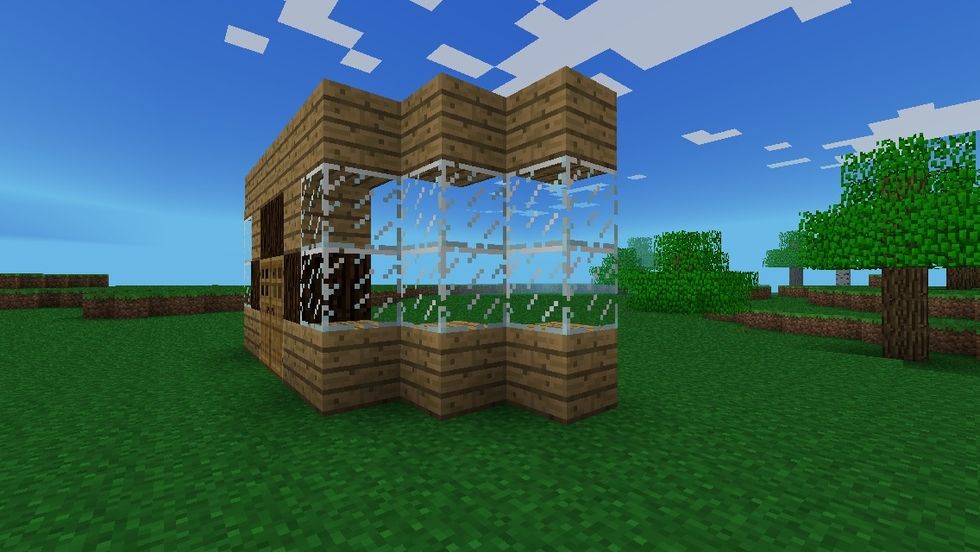 Now build 2 towers of glass and wood diagonally from the first one. Do this on both sides.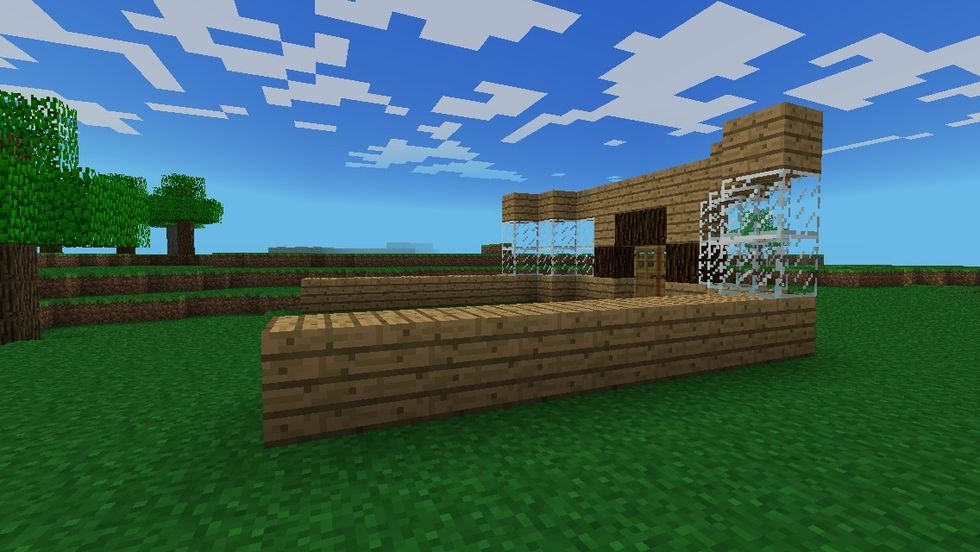 From the last tower, make a line of wood 8 blocks long.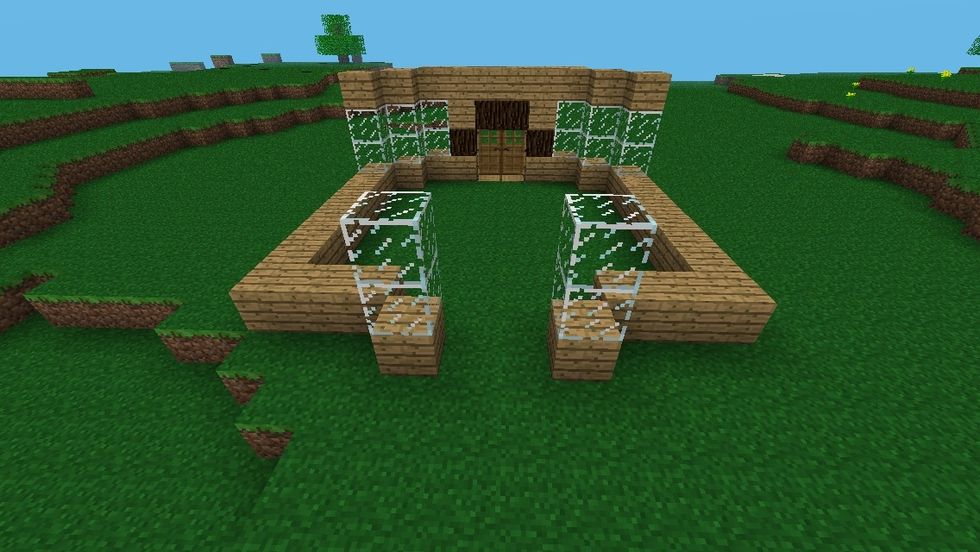 Copy this for the back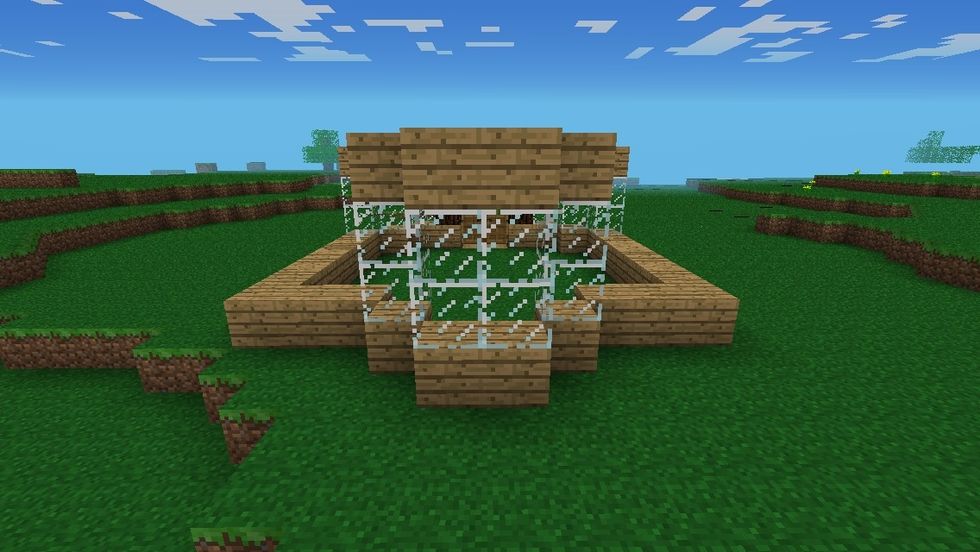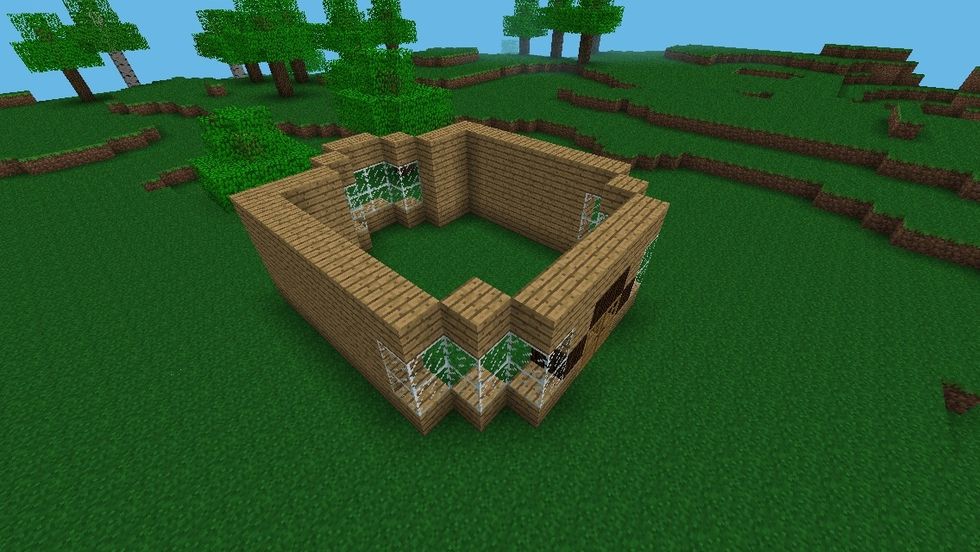 Build the wall so it is 4 blocks high.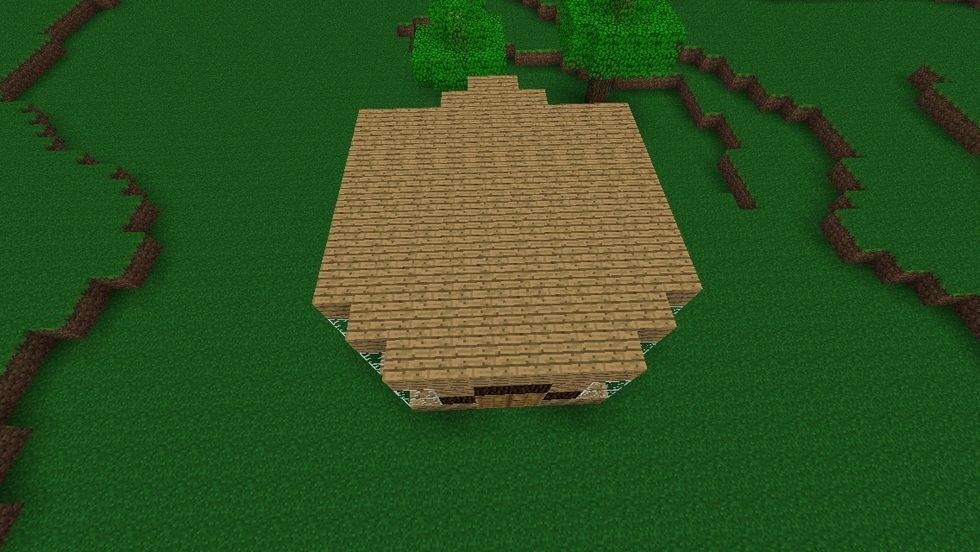 Build the roof.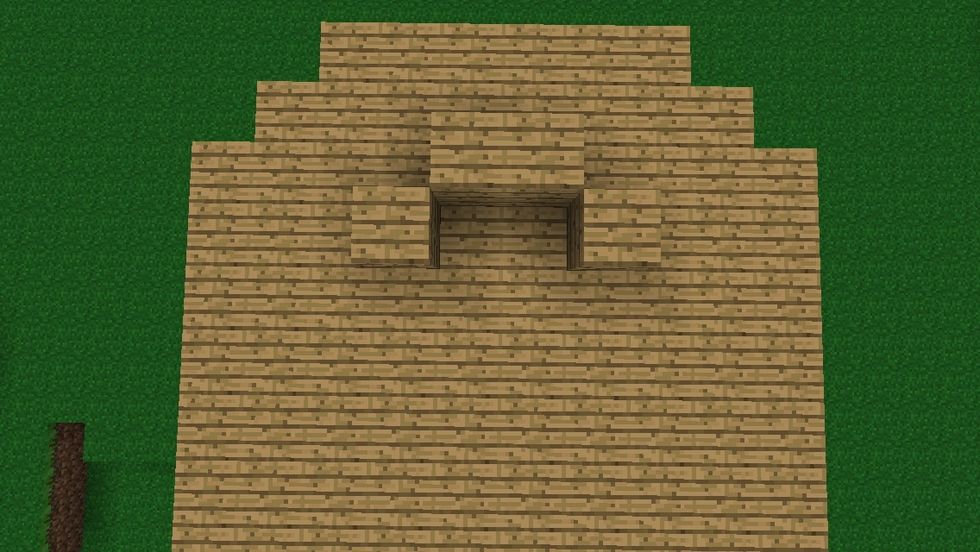 For the 2nd Floor, come 2 blocks back from the edge and do this.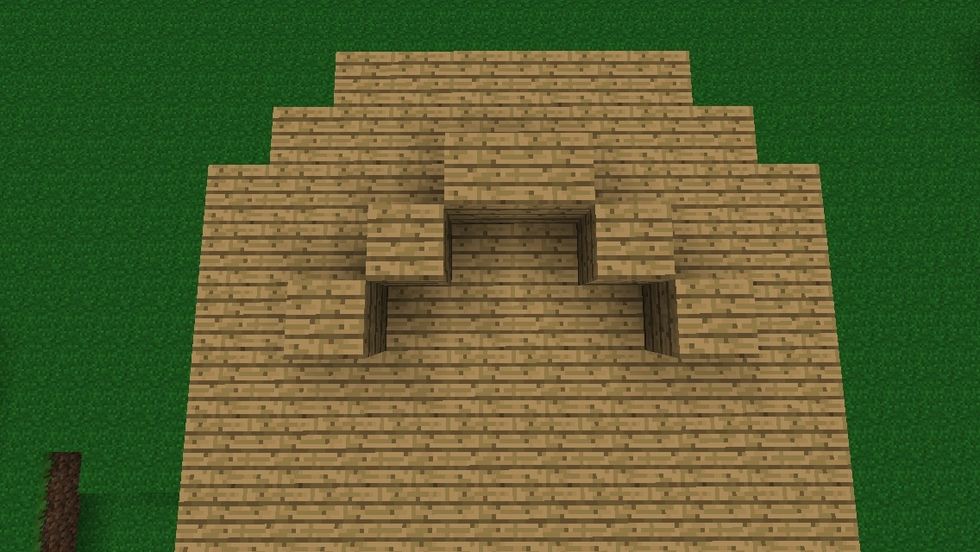 Place another block diagonally from the last block.
Copy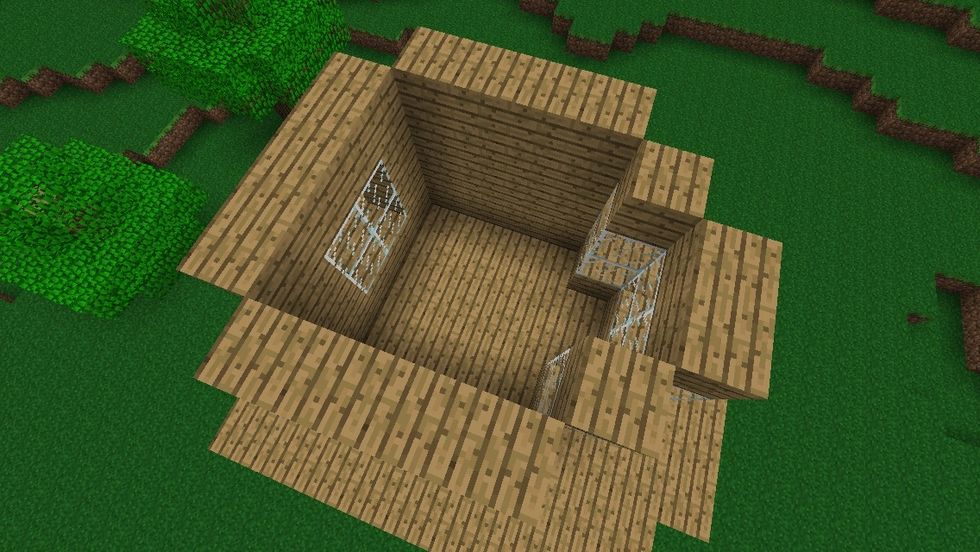 Build up 4 and place windows like so.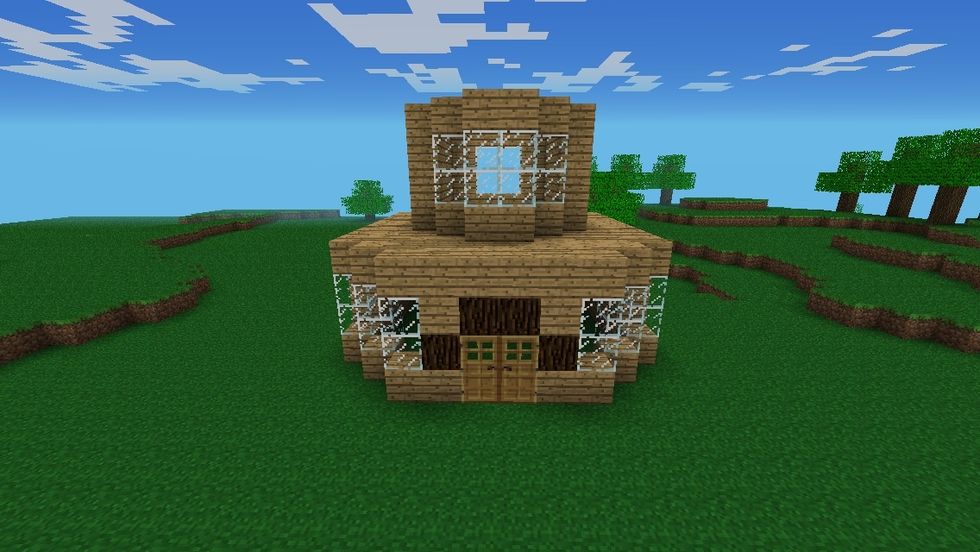 This is what it looks like so far.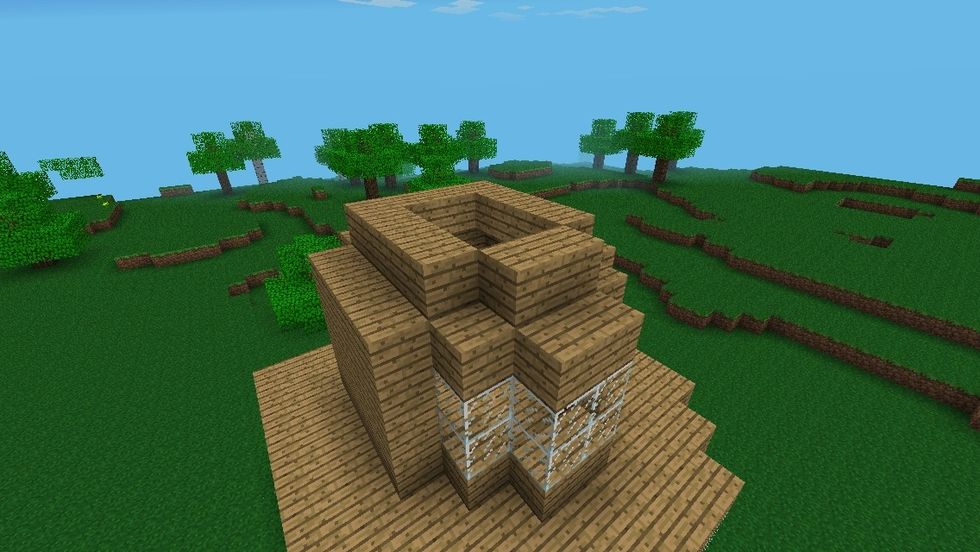 You now have to build a triangular roof like so.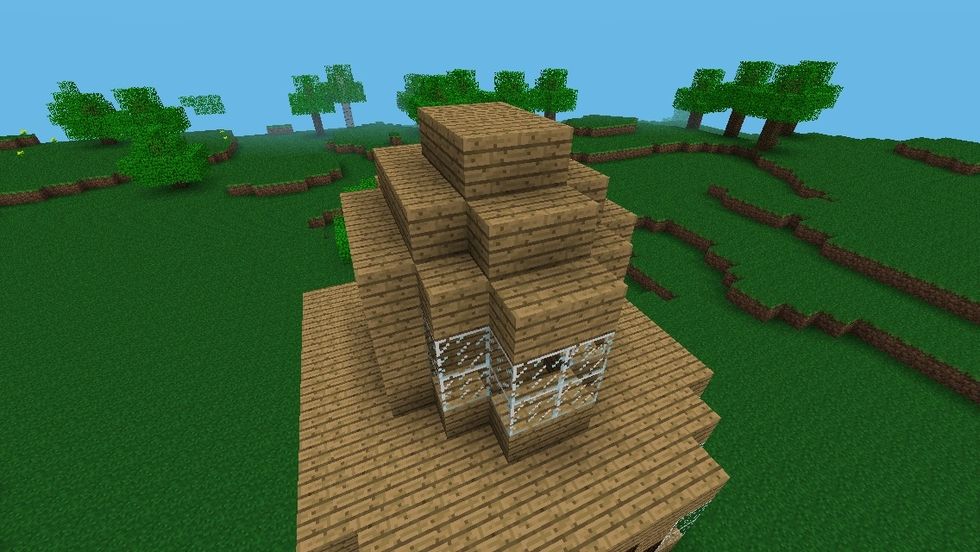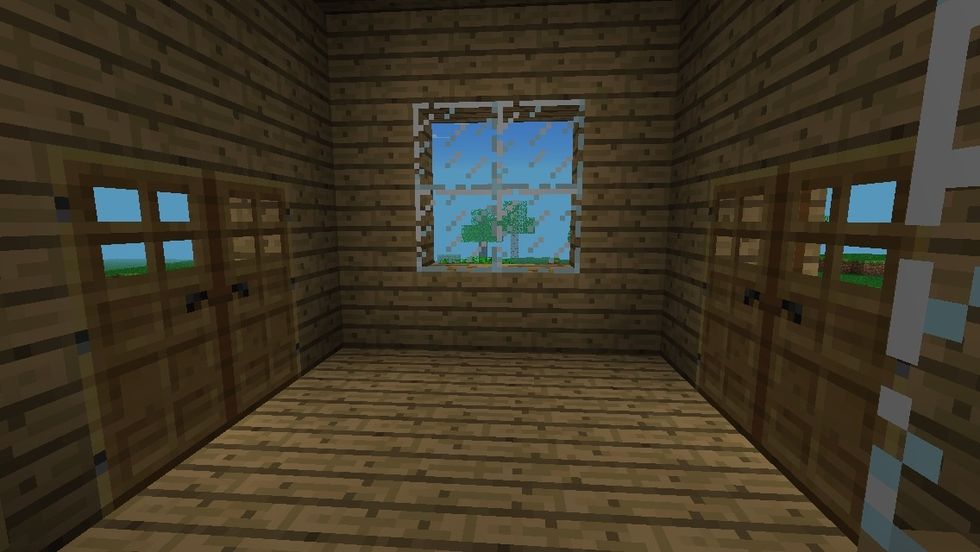 Place doors on either side of the room.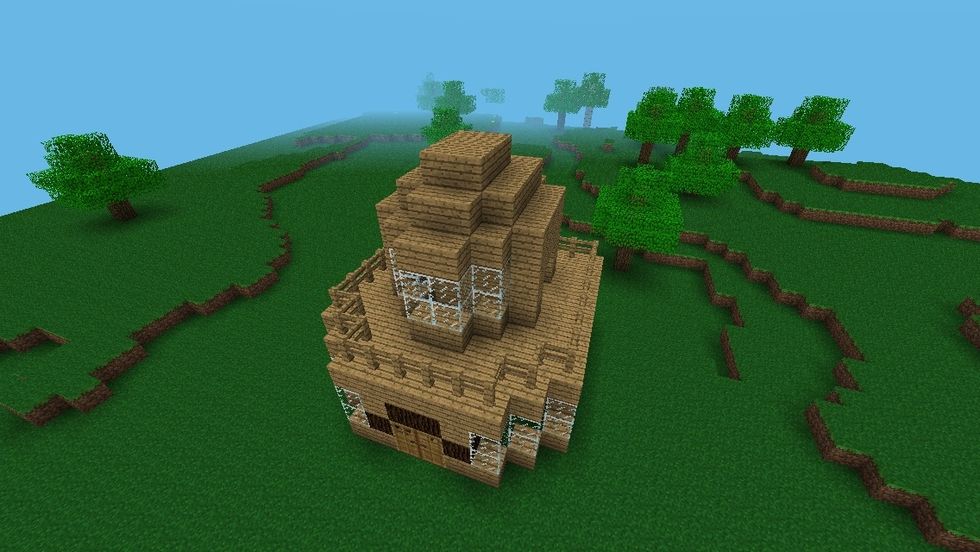 Put fences all around the outer line for the balcony.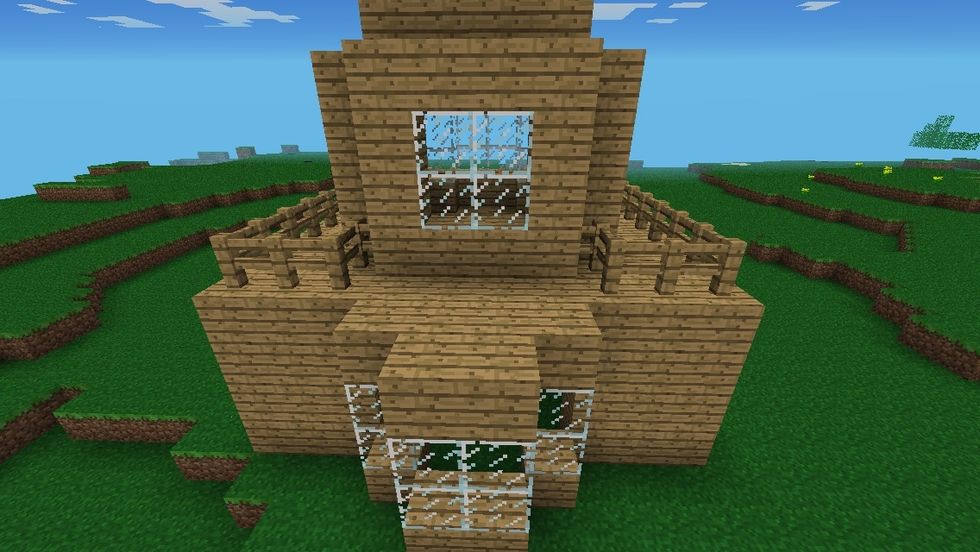 Copy this for the back.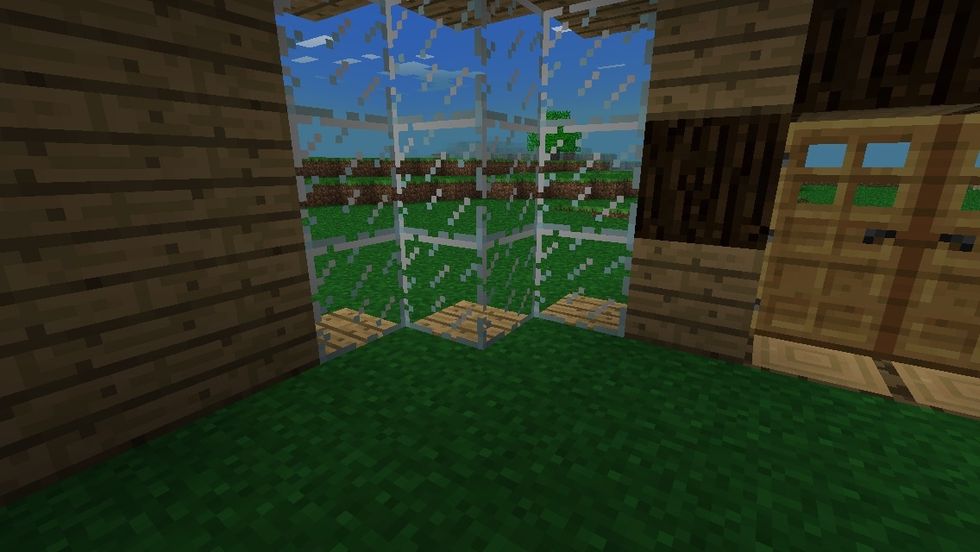 For the windows inside, do this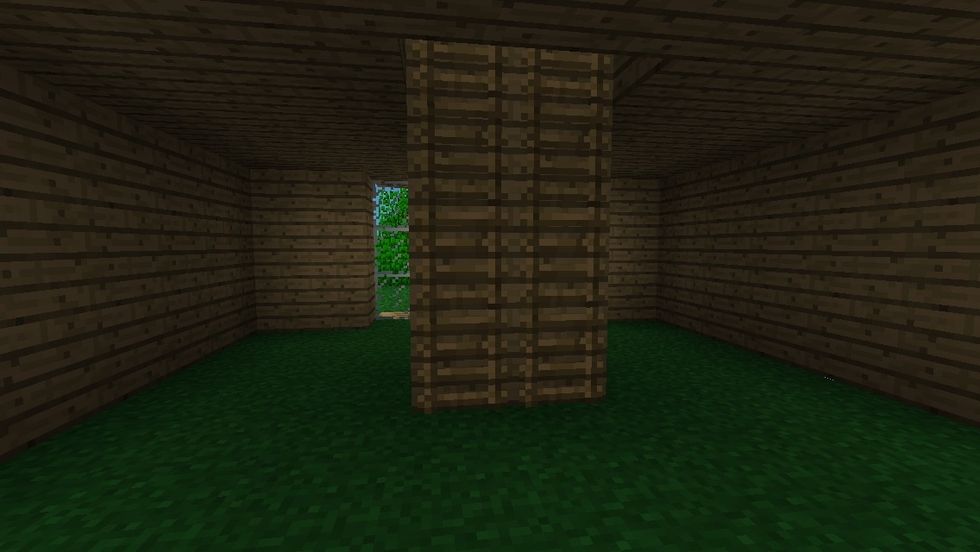 Put ladders in the middle or anywhere else to get to the second floor.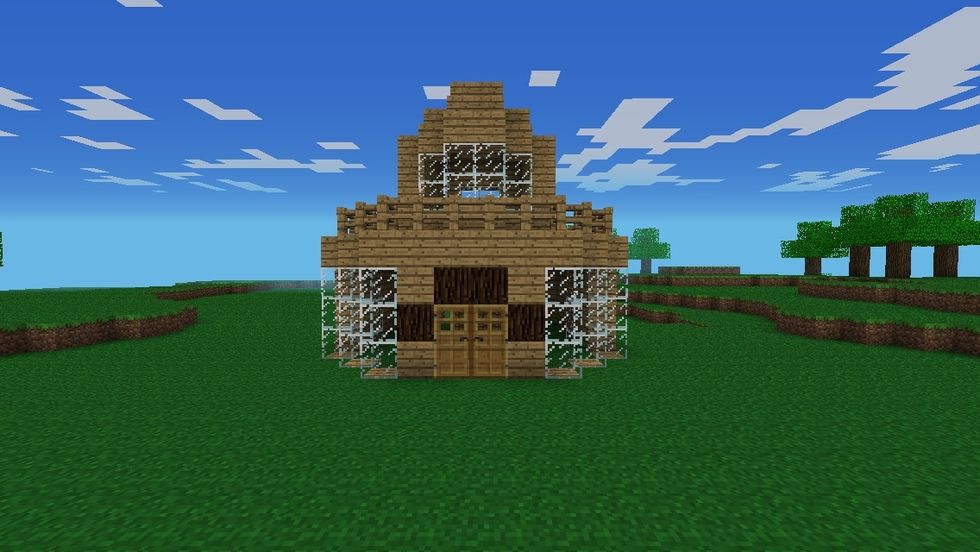 And there we are, your FANTASTIC house!!!😀
Thanks for viewing and please like and follow.
The creator of this guide has not included tools
Manu Leigh
Hi, I'm ManULeigh and I make useful guides on Minecraft, technology and basically whatever pops into my head. Hope you like my guides and please follow me