A quick and easy approach using towel hangers and handles.
11
We needed a coat hanger and decided to build one ourselves. A special need was some place to hang all the dogleashes and other small stuff.
The top shelf is simply a piece of veneered plywood we got from the hardware store.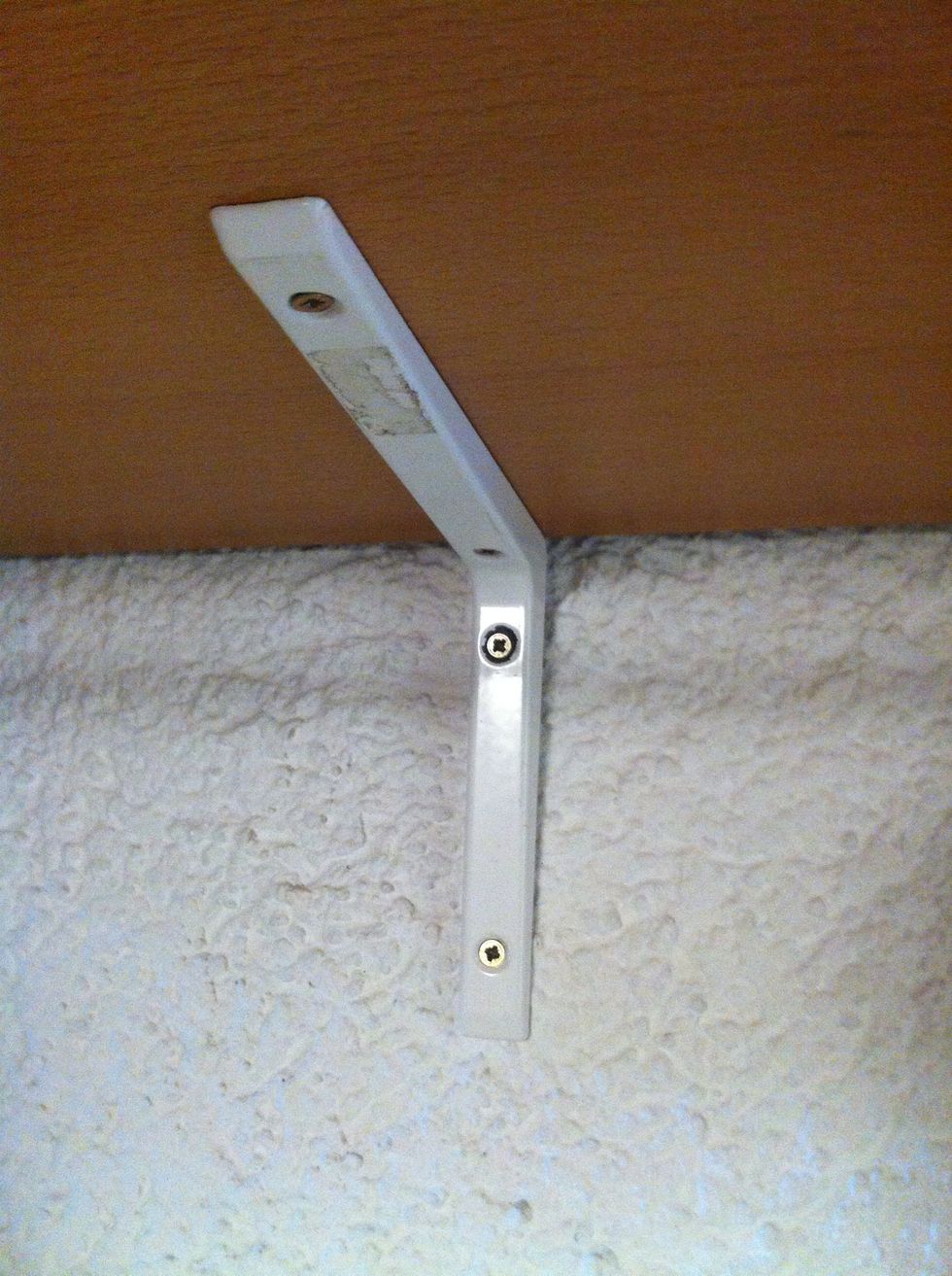 Use L-brackets to mount the shelf on the wall.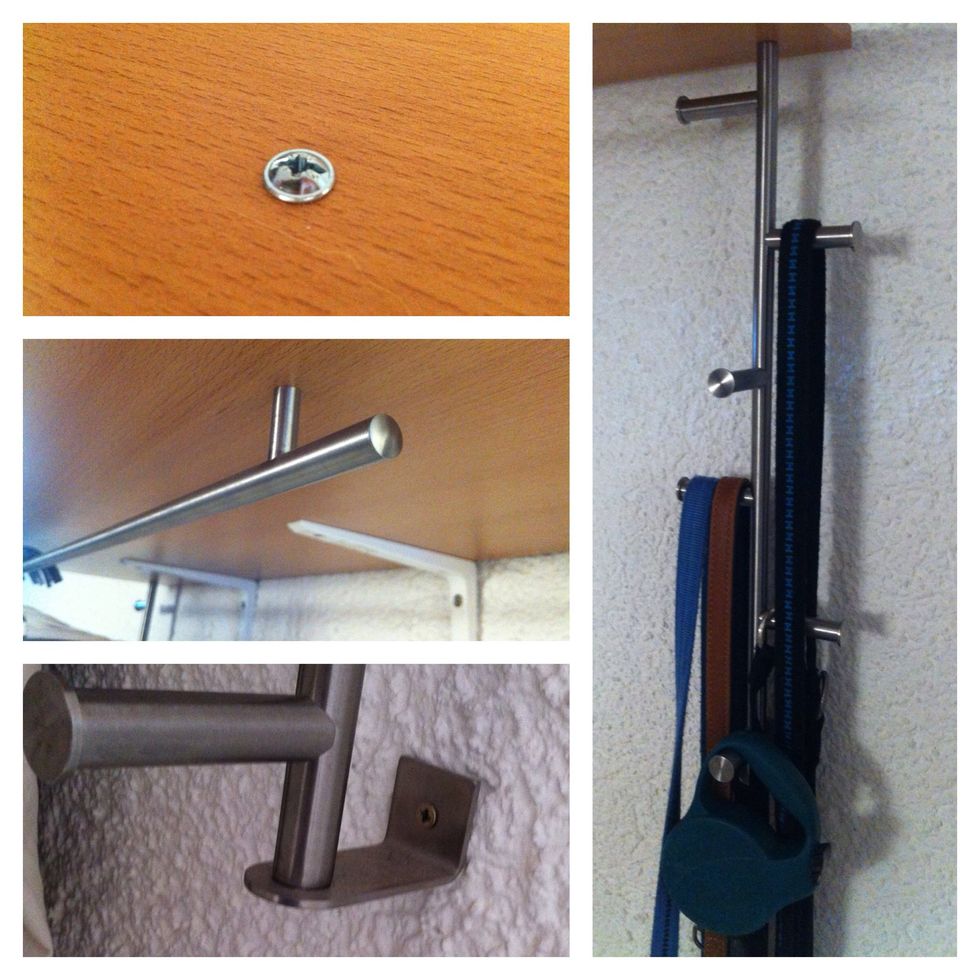 The handle & towel hangers are attached to the shelf with screws (drill holes first). The towel hangers are also attached to the wall.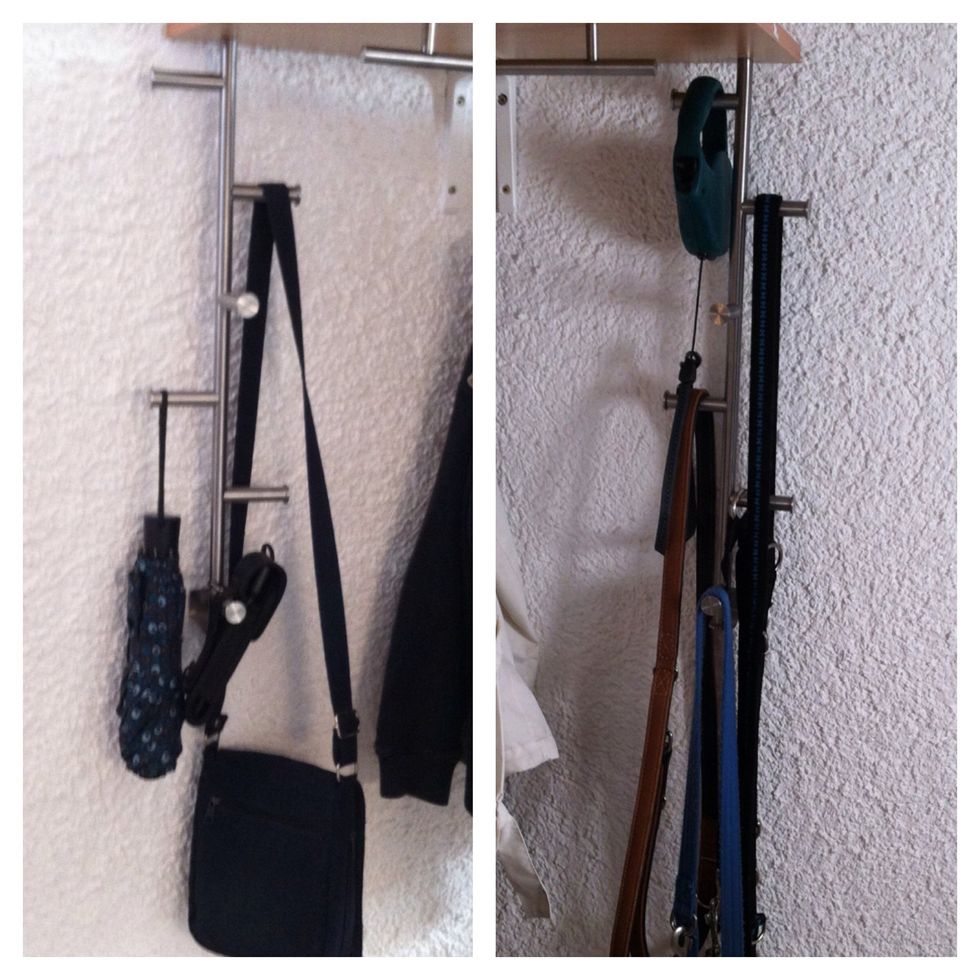 Especially the towel hangers are something you usually don't get on a coat hanger. They are great for hanging all sorts of stuff e.g a handbag, an umbrella, a torch & dogleashes.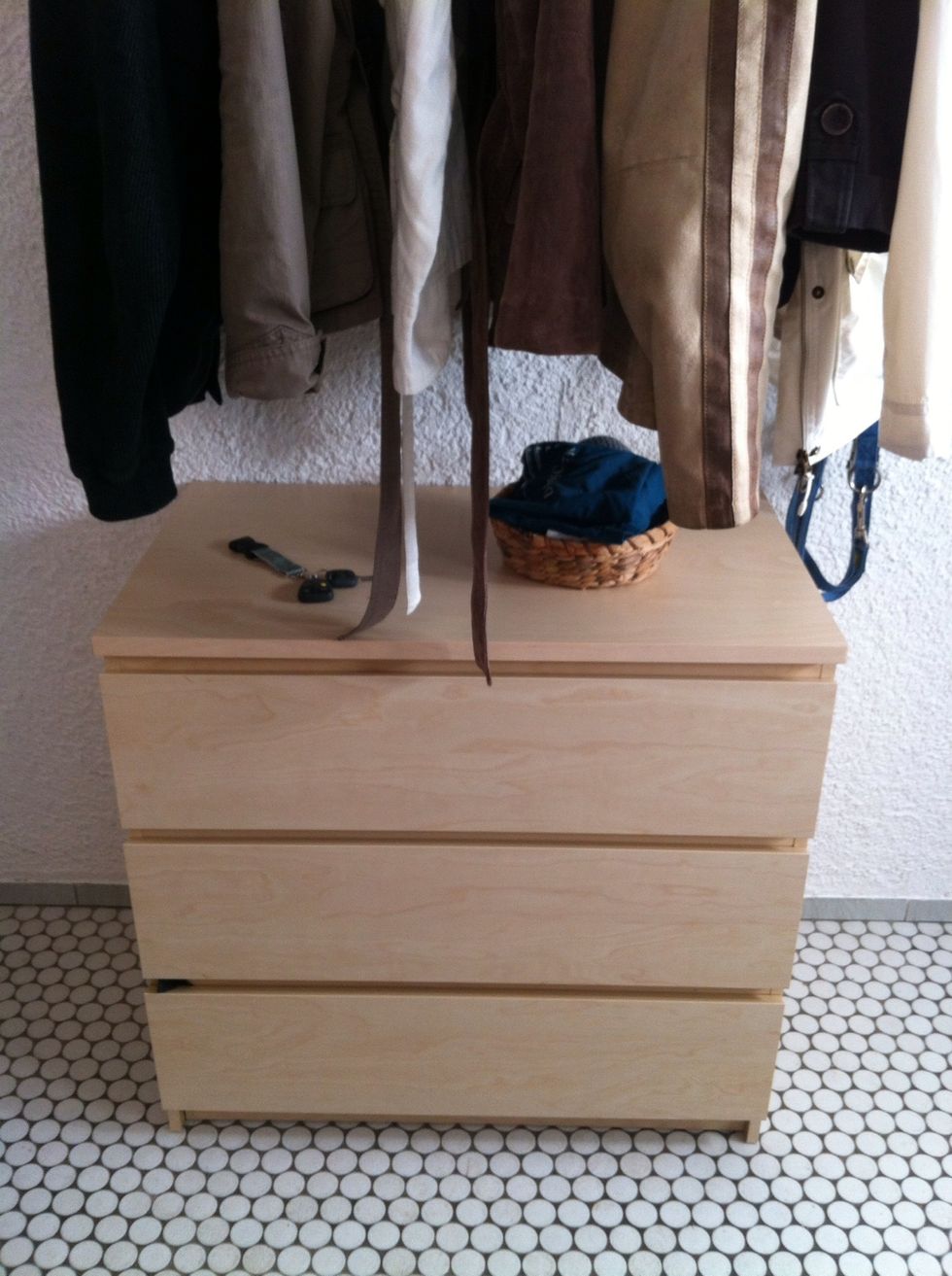 Beneath we put a 3-drawer chest for things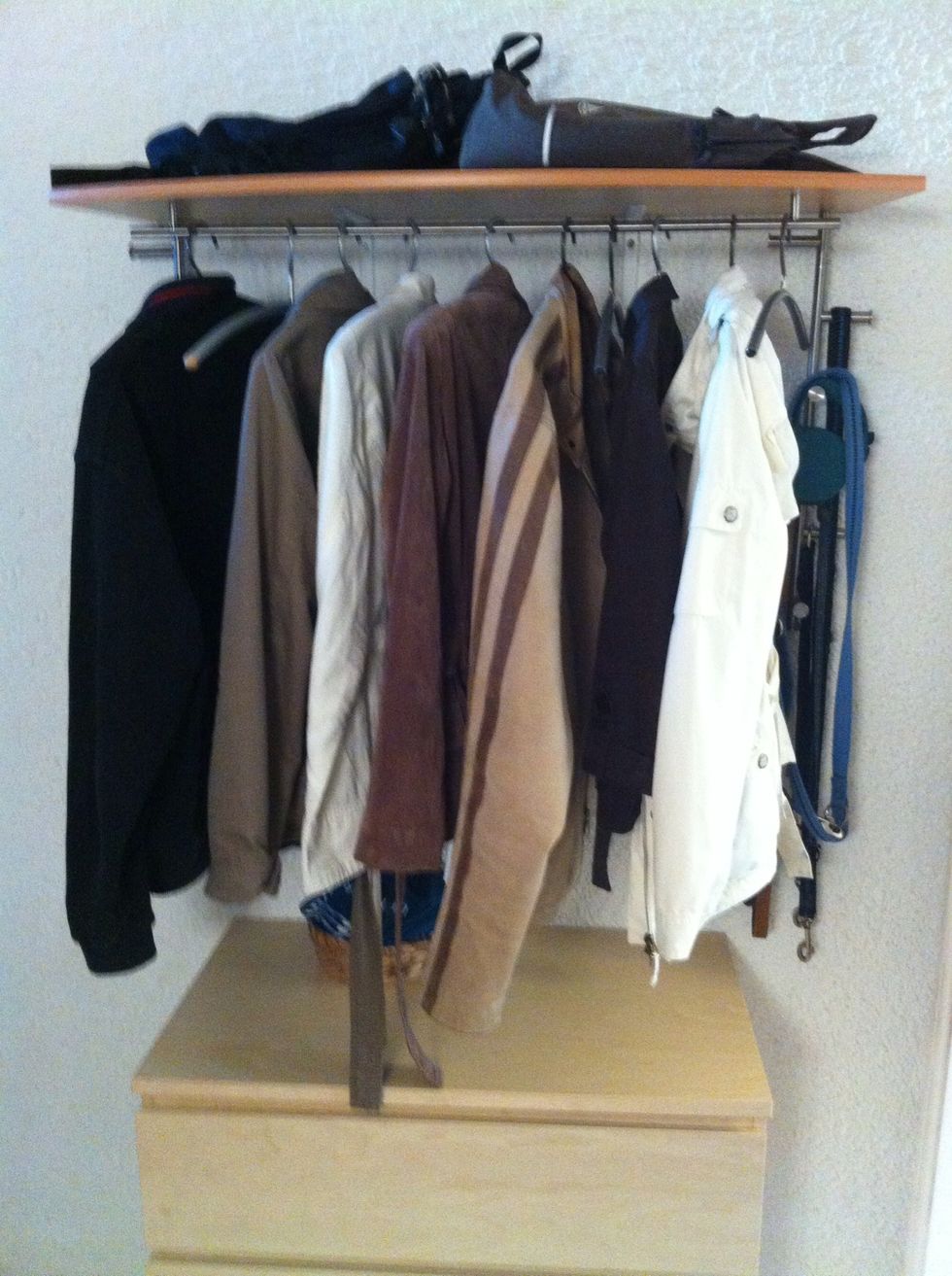 So this is it.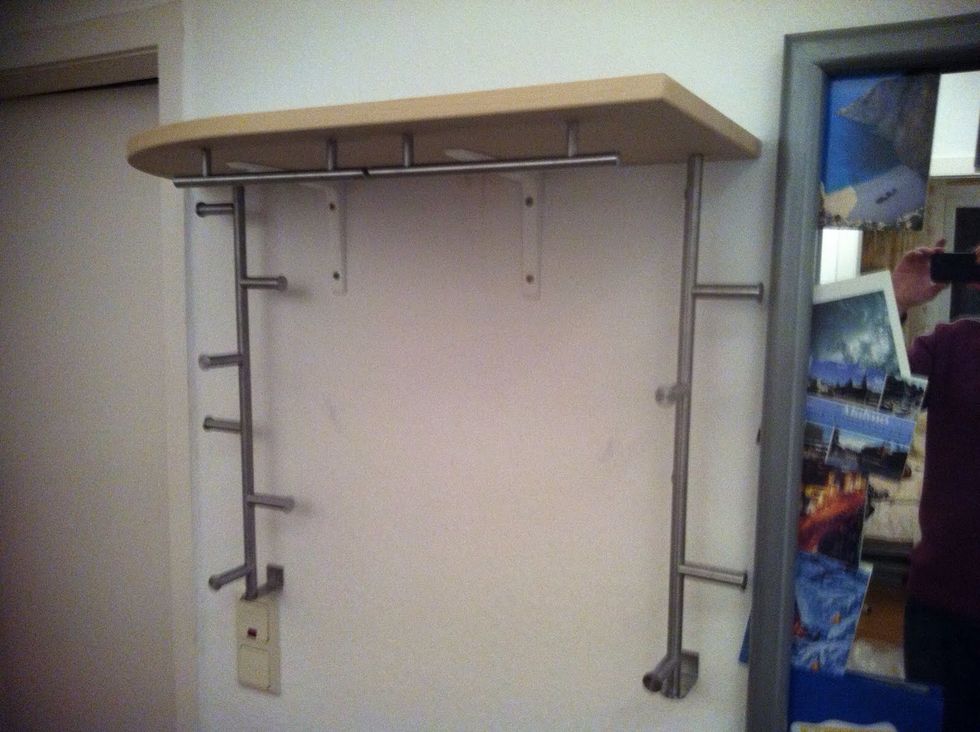 In our old flat we used an IKEA Galant desk for the shelf, because it was rounded on one side so we wouldn't hit it with our heads when going to the bathroom.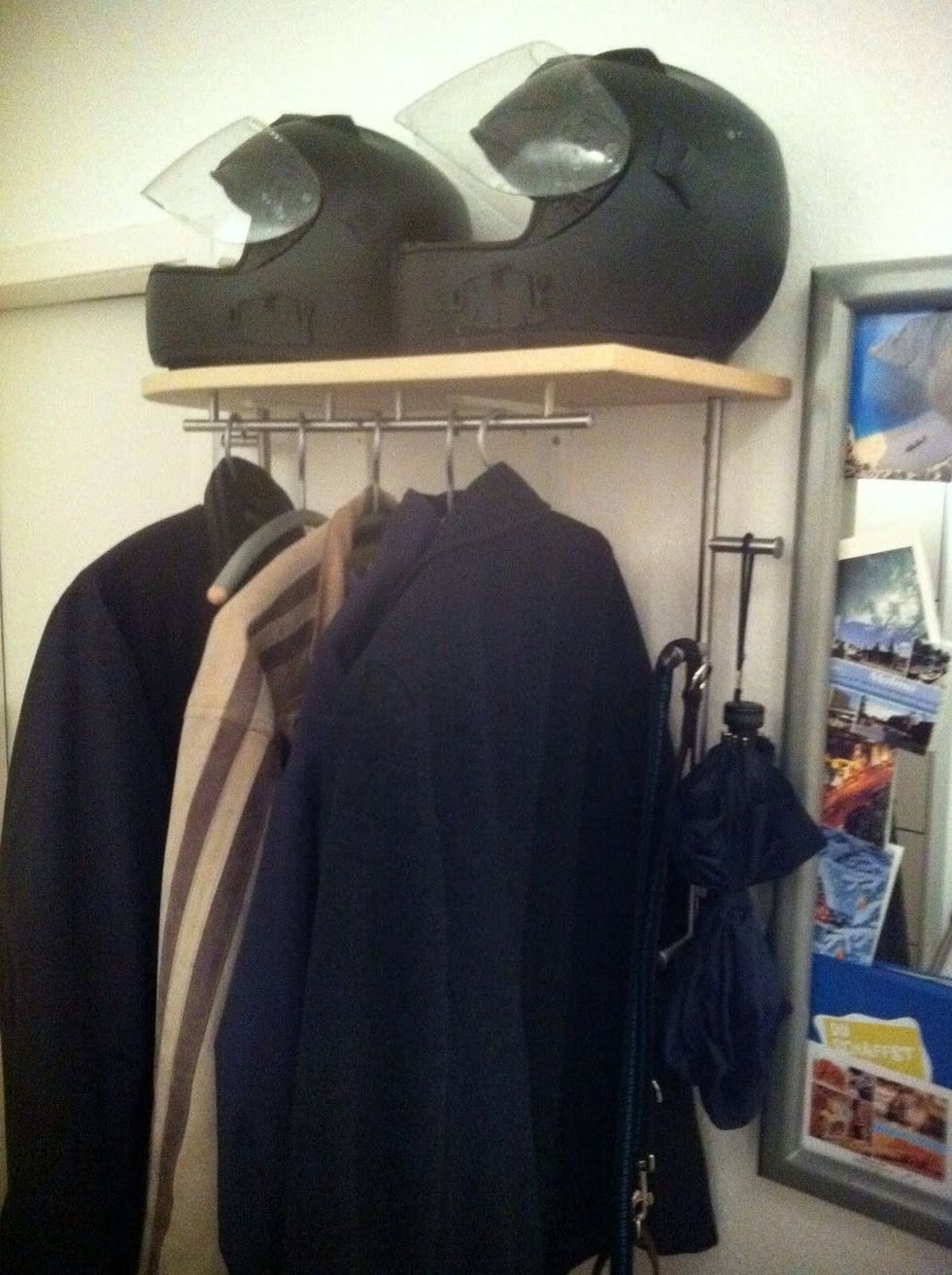 As you can see it wasn't as wide as the current one, we also used smaller handles.
Veneered Plywood
1.0 IKEA Lansa handle
2.0 IKEA Grundtal towel hangers
2.0 L-brackets
Screws
Drill
(IKEA Malm 3-drawer chest)
Martin Storbeck
I'm an IT-Consultant by day, but at night (and on weekends) I become a biker, IKEAhacker and LEGO-enthusiast, currently bringing the qlib to life