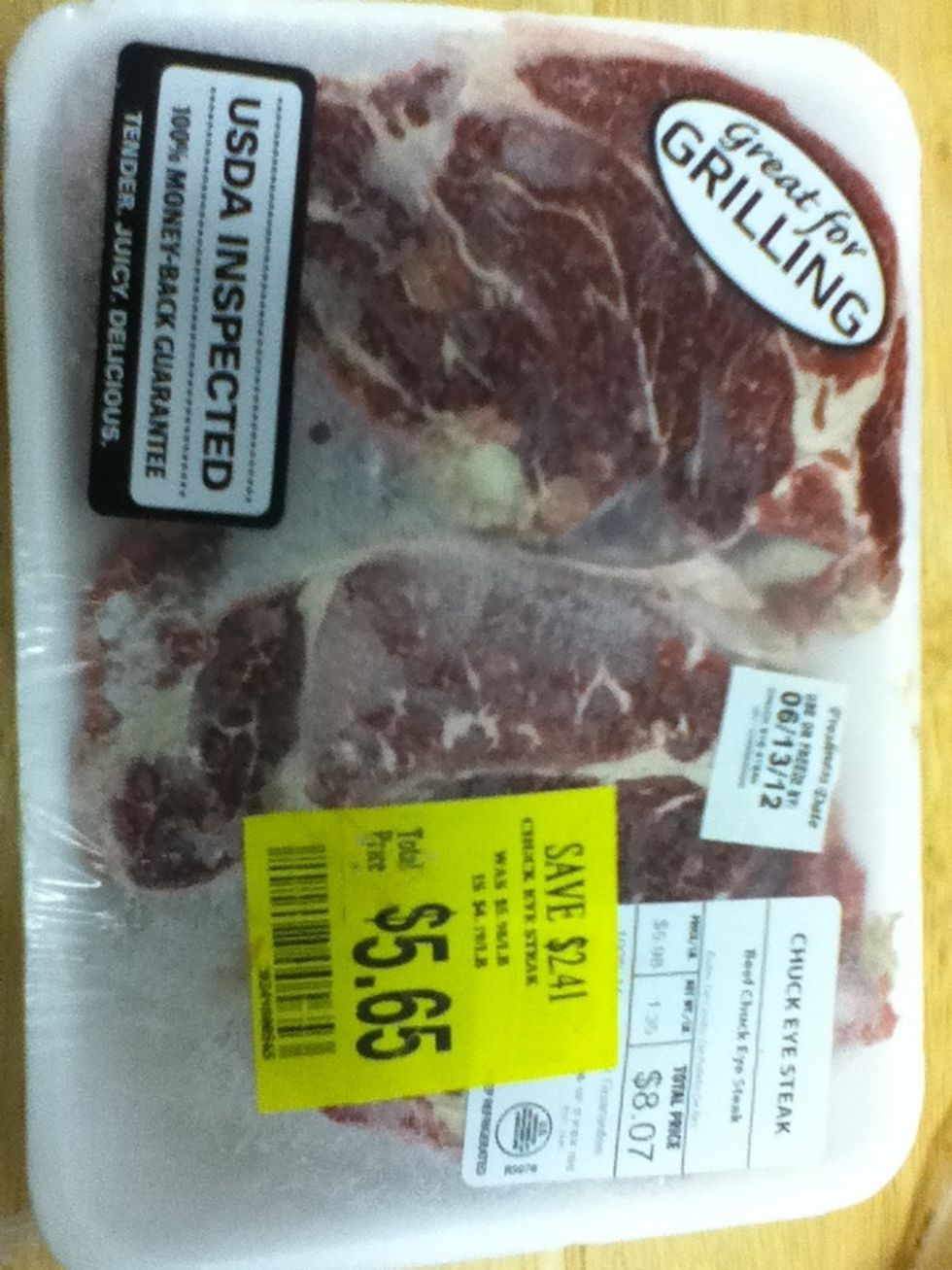 Defrost steak completely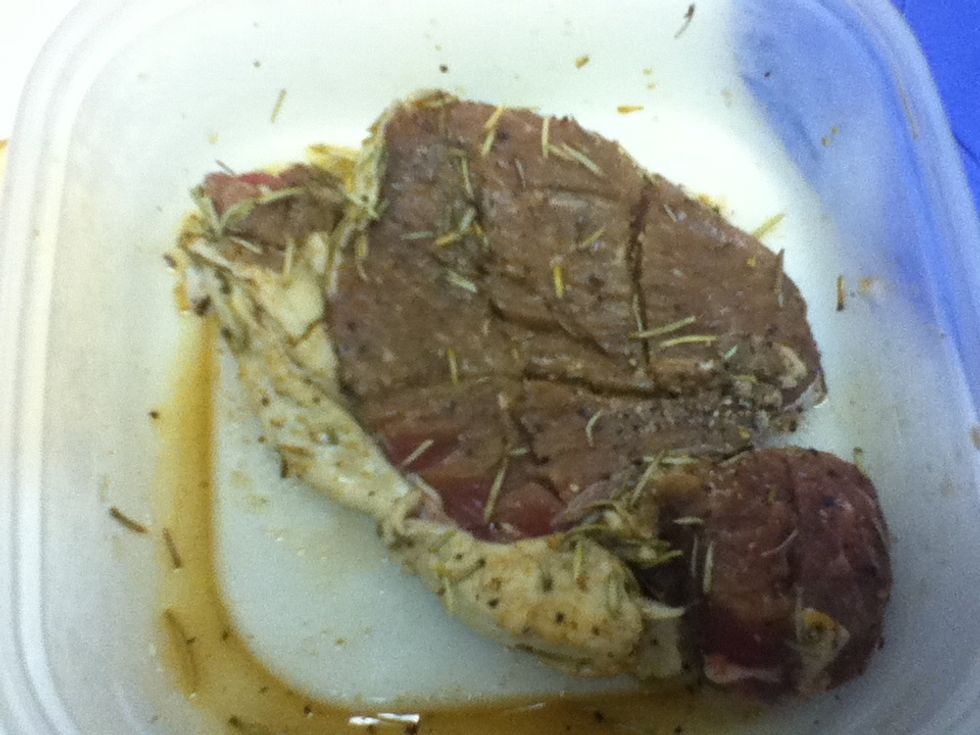 Score steak using a sharp knife. I use a diamond pattern with 1 inch between slices and about .25 inches deep. Season with the worcestershire, rosemary, garlic. Add some tenderizer if you have it.
Put the steak inside a ziploc bag and pour the marinade into it. Remove excess air.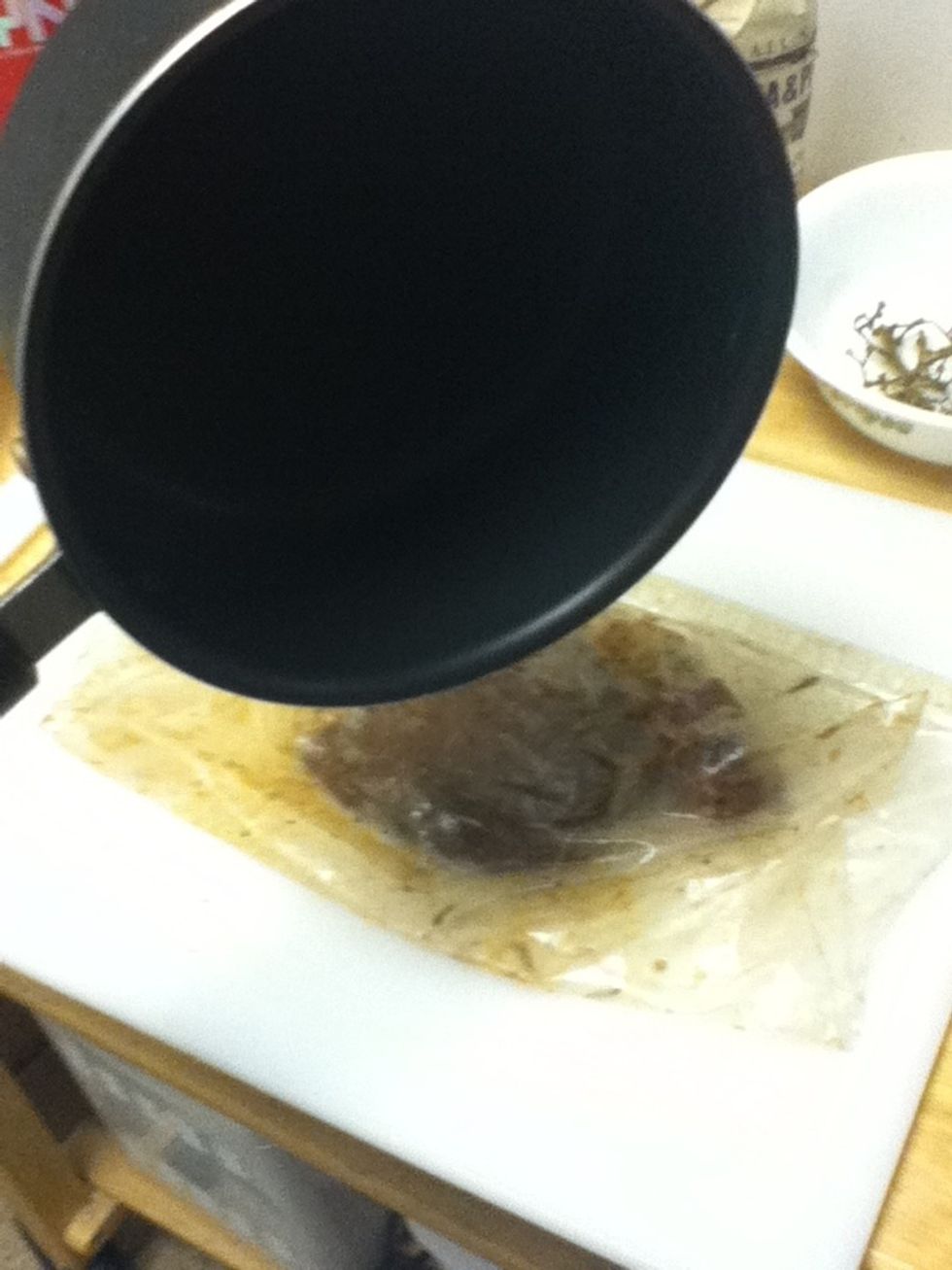 Pound it with a heavy object such as a small skillet or pan.
Let the juices soak in overnight or 1hour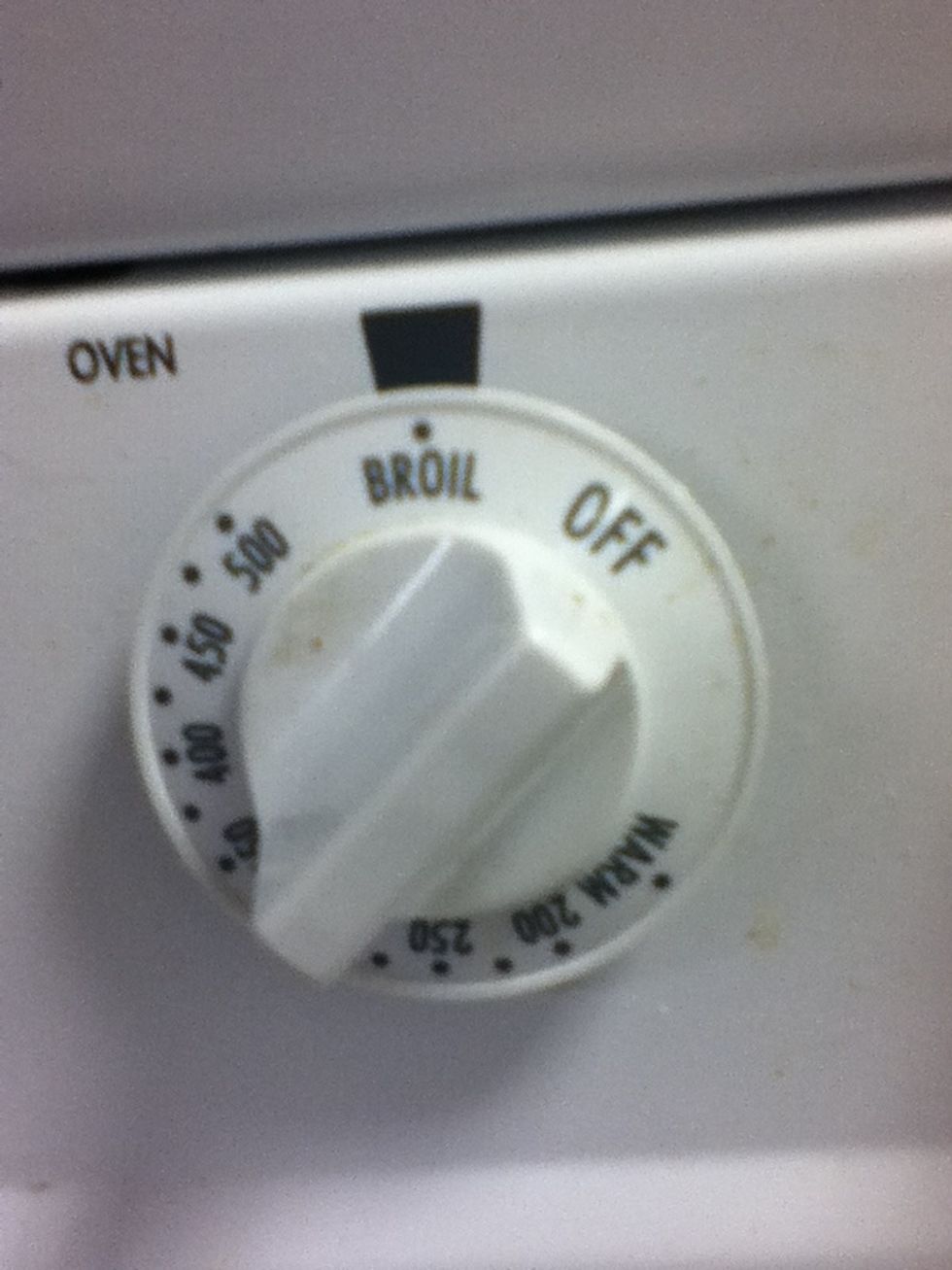 Turn on broiler and let it preheat for 20 minutes
Pat the steak dry with a paper towel.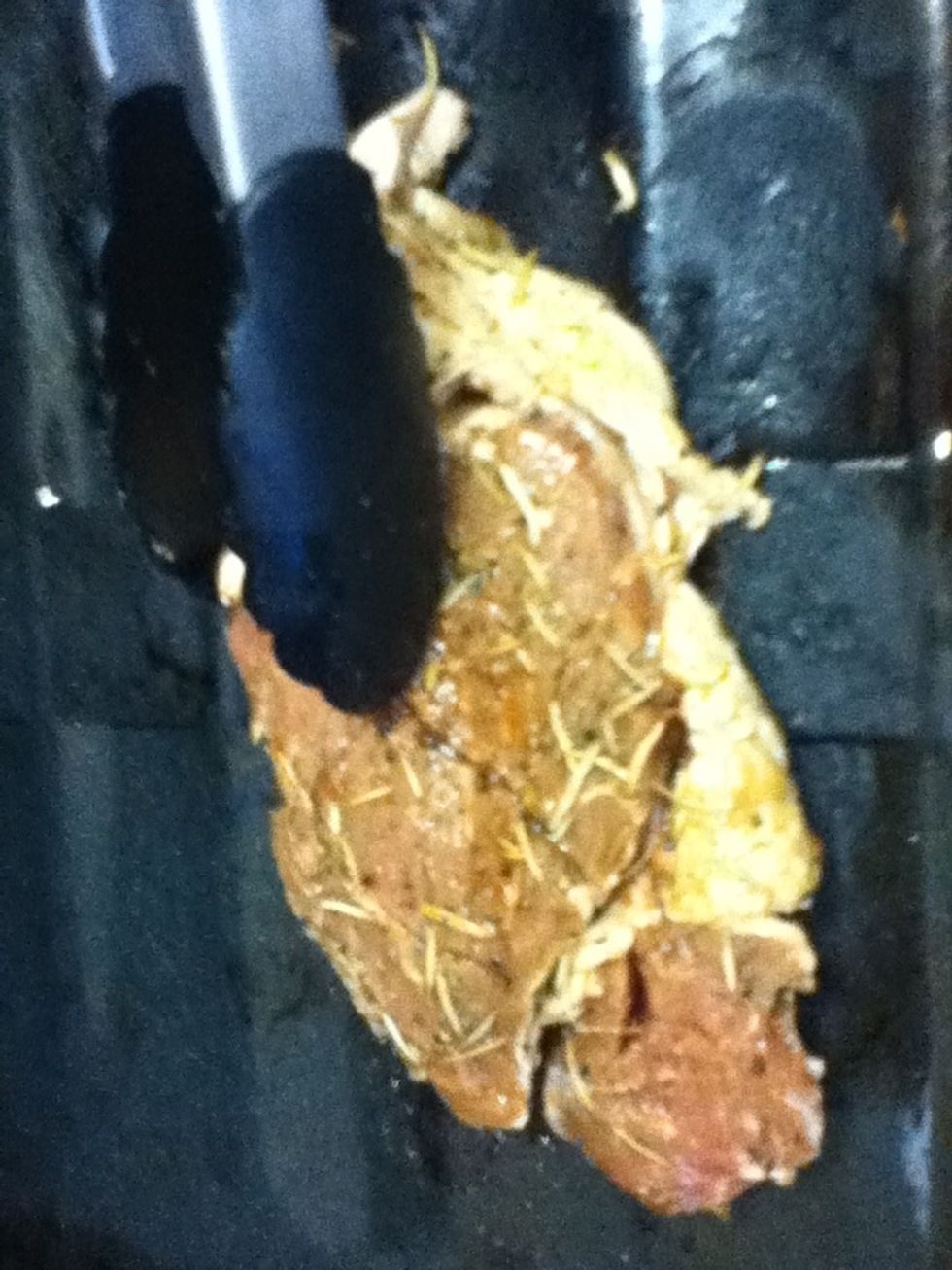 Put steak on broiler pan using the tongs. It should sizzle a little if the broiler is hot enough.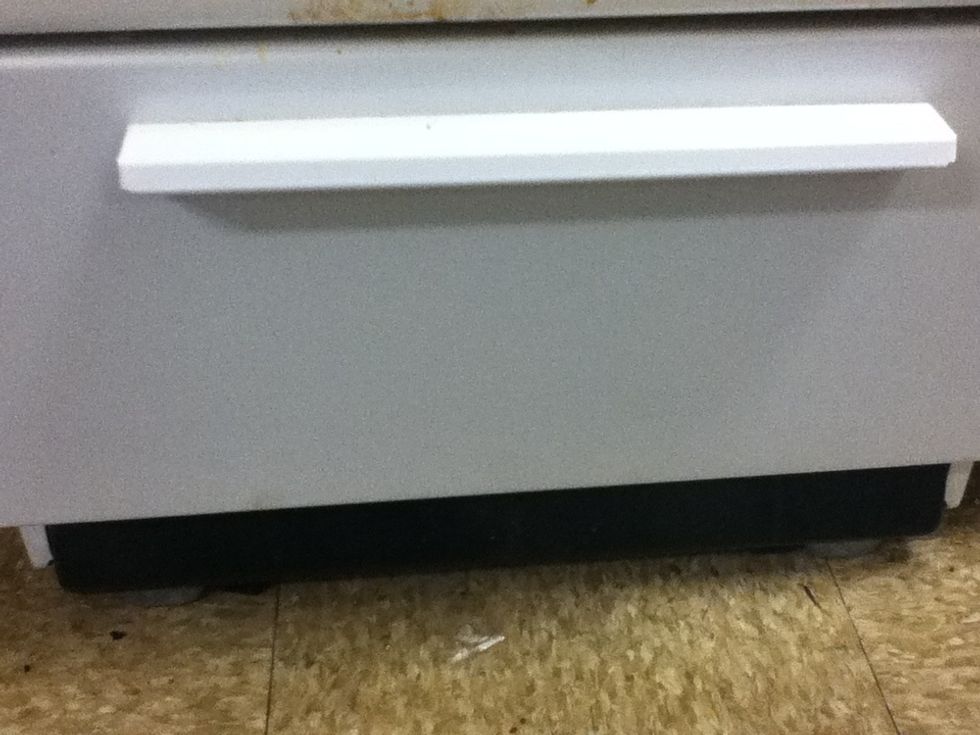 Close the broiler.
Flip the steak after about 2 minutes. Time depends on how thick your steak is. Close the broiler again.
Take out the steak after about 2 minutes. Use tongs and not a fork to prevent the juices from coming out.
Let rest for at least 5 minutes to let the juices settle in. This is important. If you slice it and a lot of juice comes out, then its too early.
Your steak is done! sorry I ate it already and forgot to take a picture because it was so delicious! It came out medium well and very tender.
Cheap steak
Worcestershire Sauce
Rosemary
Garlic powder
Tenderizer
Ziploc bag
Tongs
Paper towel