How to bring good juju to your favorite football team
Bring Good Juju to Your Favorite Football Team
48
Prior to the game, clear the area around your lucky seat. Order your favorite large pizza. Have a large Gatorade in your team's color ready. Get up only during commercials or halftime.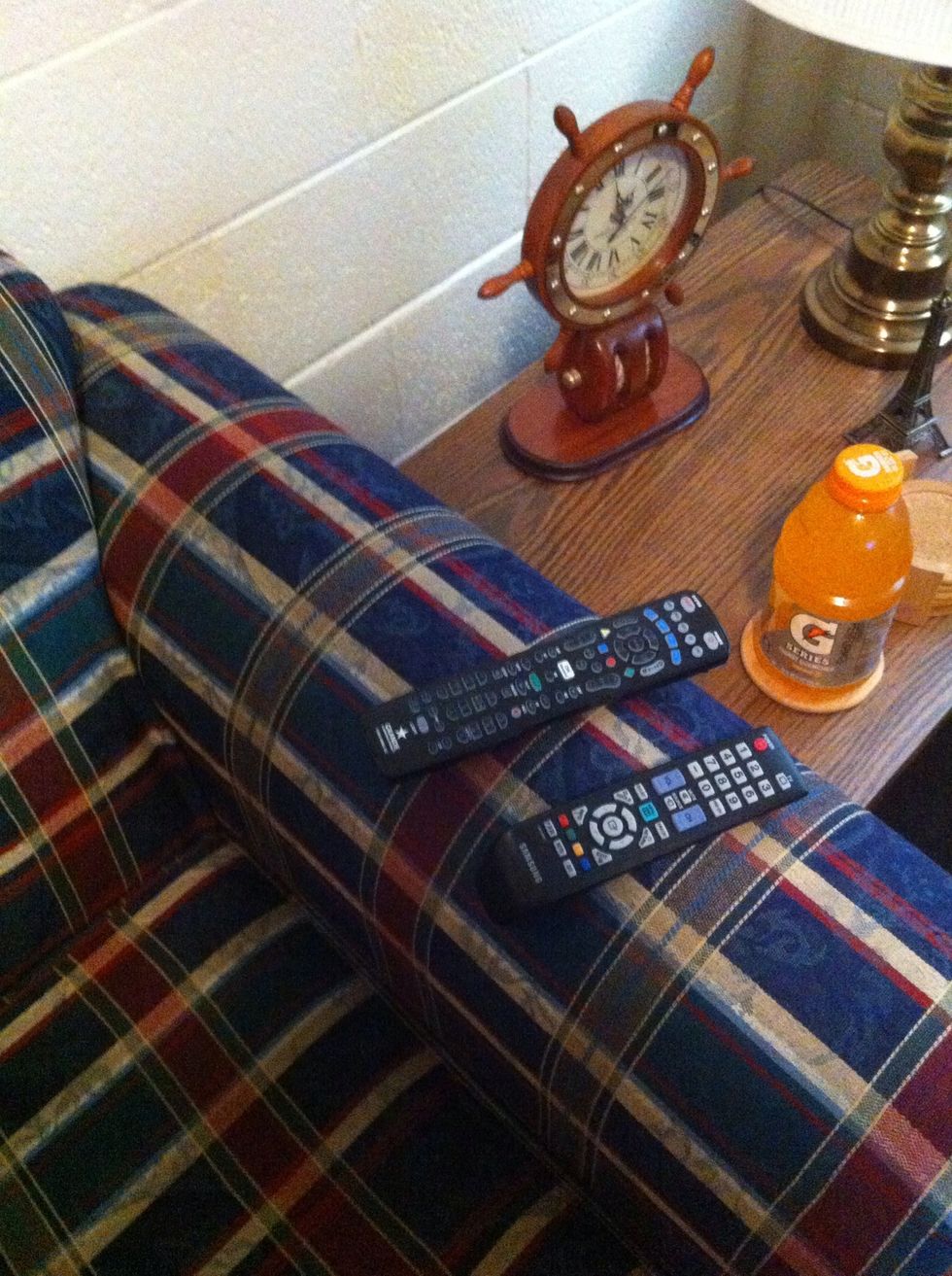 Do not invite unruly fans to watch the game with you. Do not invite chatterers, partiers, or yellers. This is about winning, not getting out of control.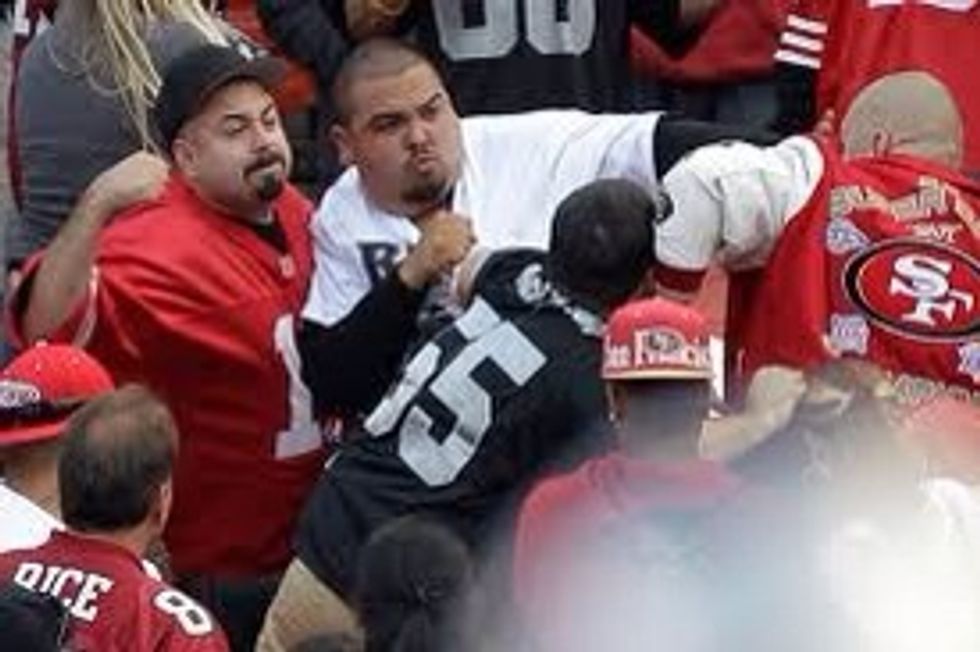 Have memorabilia of your team close by, either facing the TV or hanging over it. Do not ever, under any circumstance, have the logo of the team lying face-down on the floor.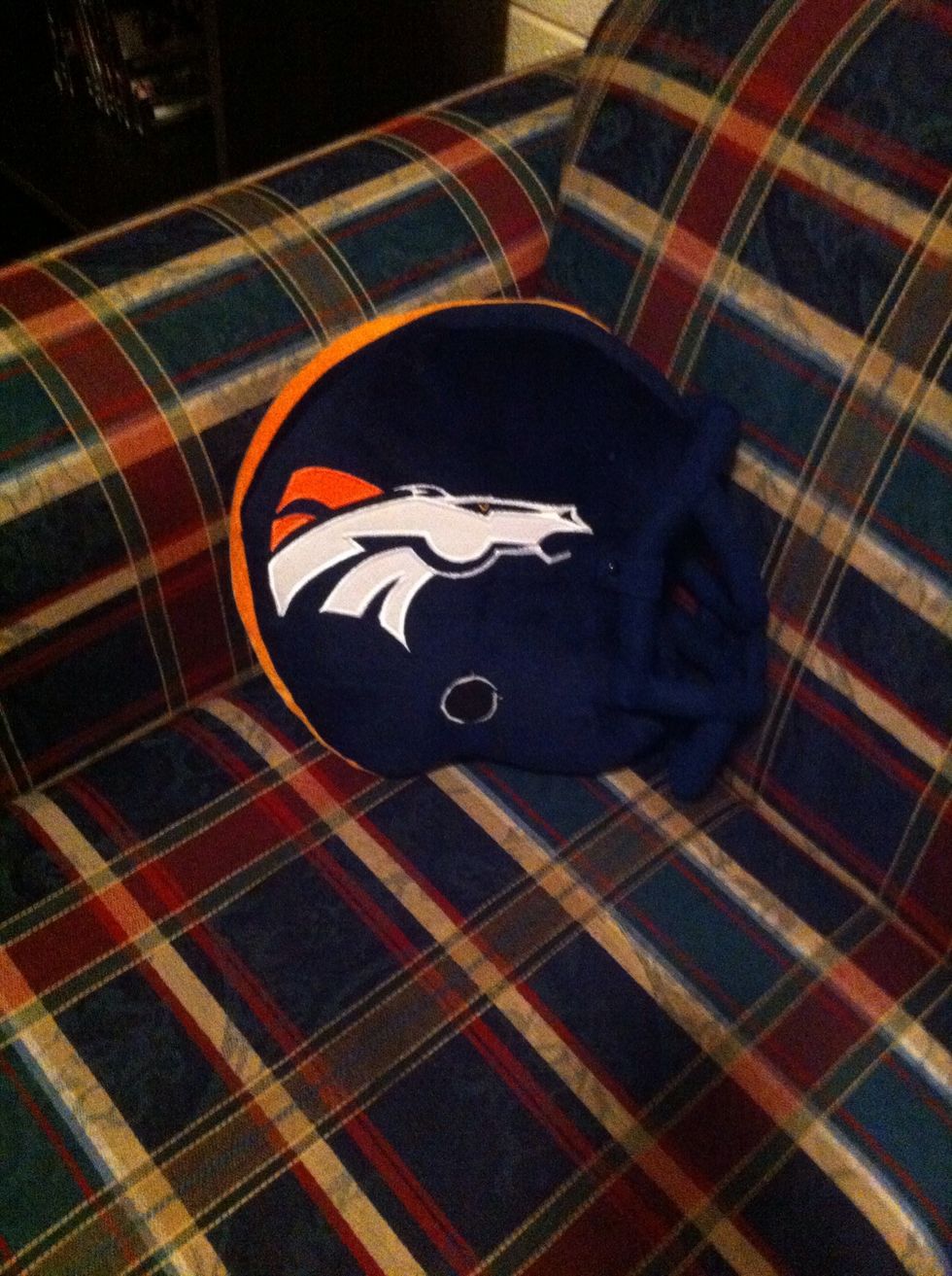 Prior to kickoff, put on the jersey of your favorite player and team MVP. Do not spill any food or liquid on the jersey at any time. It is acceptable to remove the jersey while eating if necessary.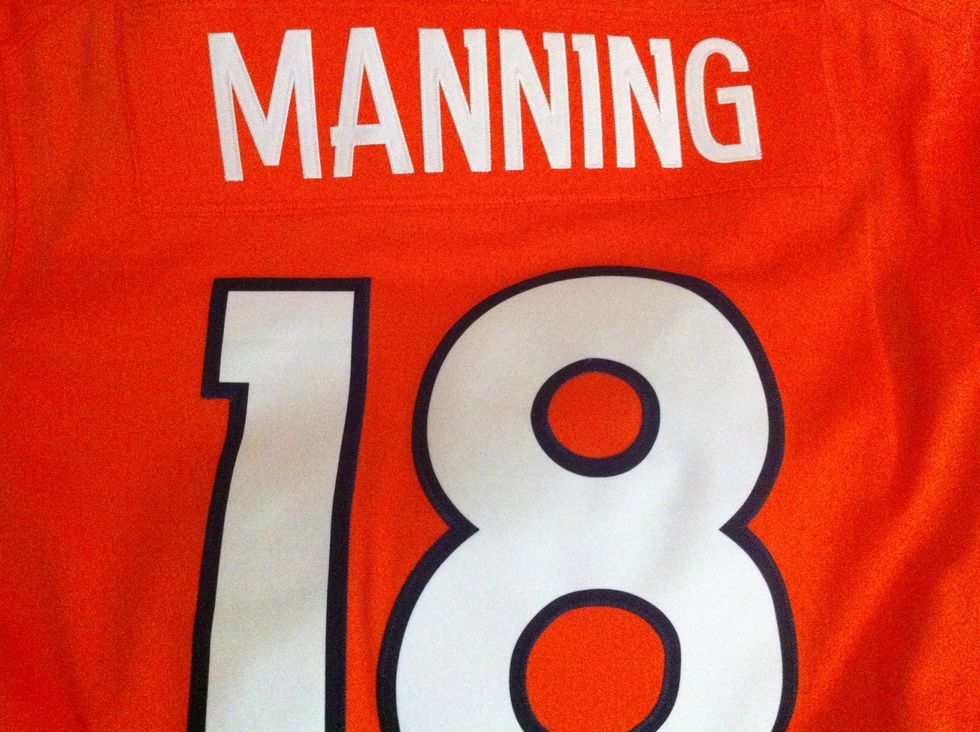 If you have autographed memorabilia from a team legend and Hall of Famer, make a fist, tap your chest with it twice, and point to the legend prior to kick off. Repeat this step after the game is won.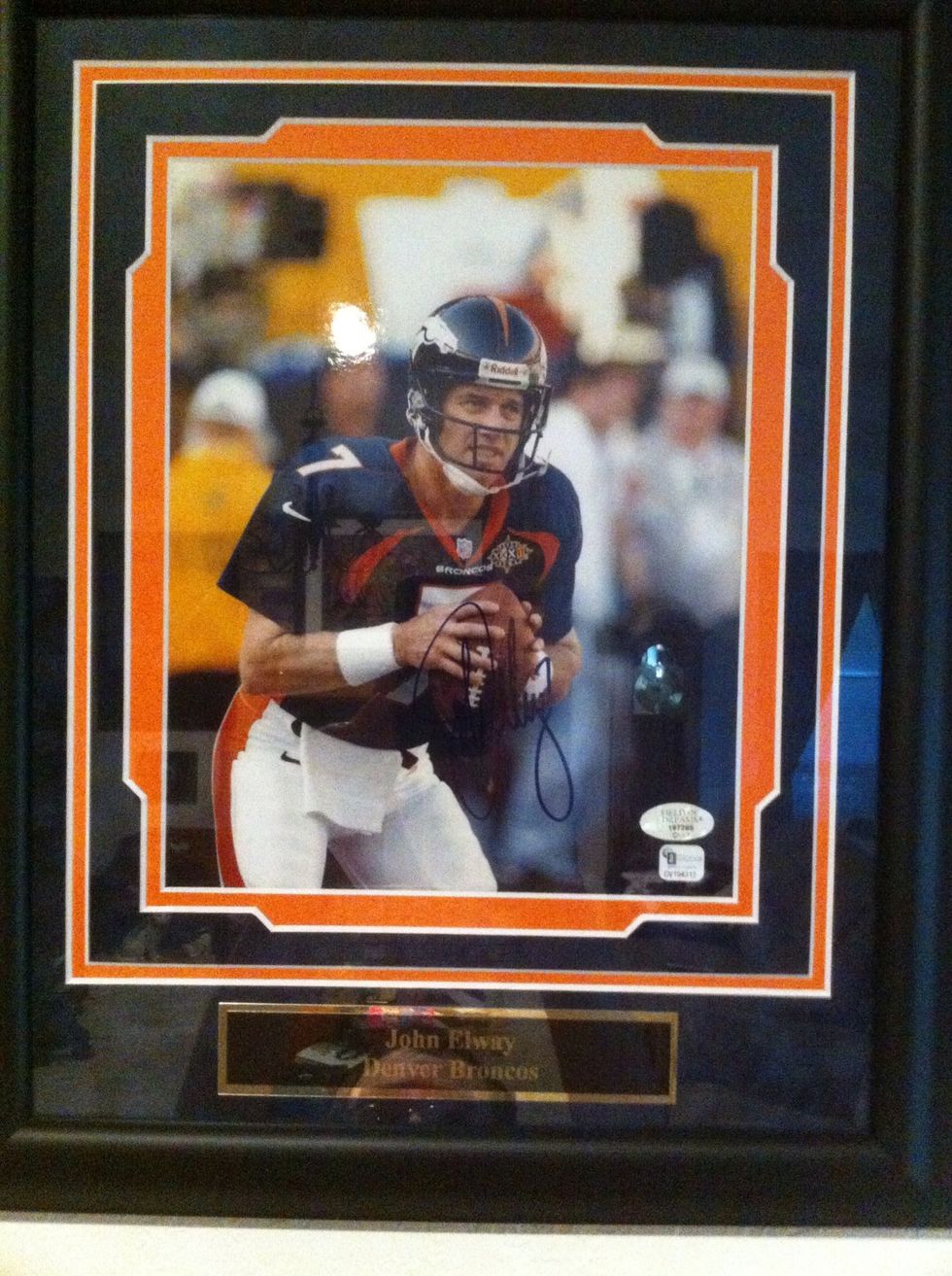 If the early game is running long or your team's game is not shown locally, use NFL Sunday Ticket to ensure that you don't miss anything.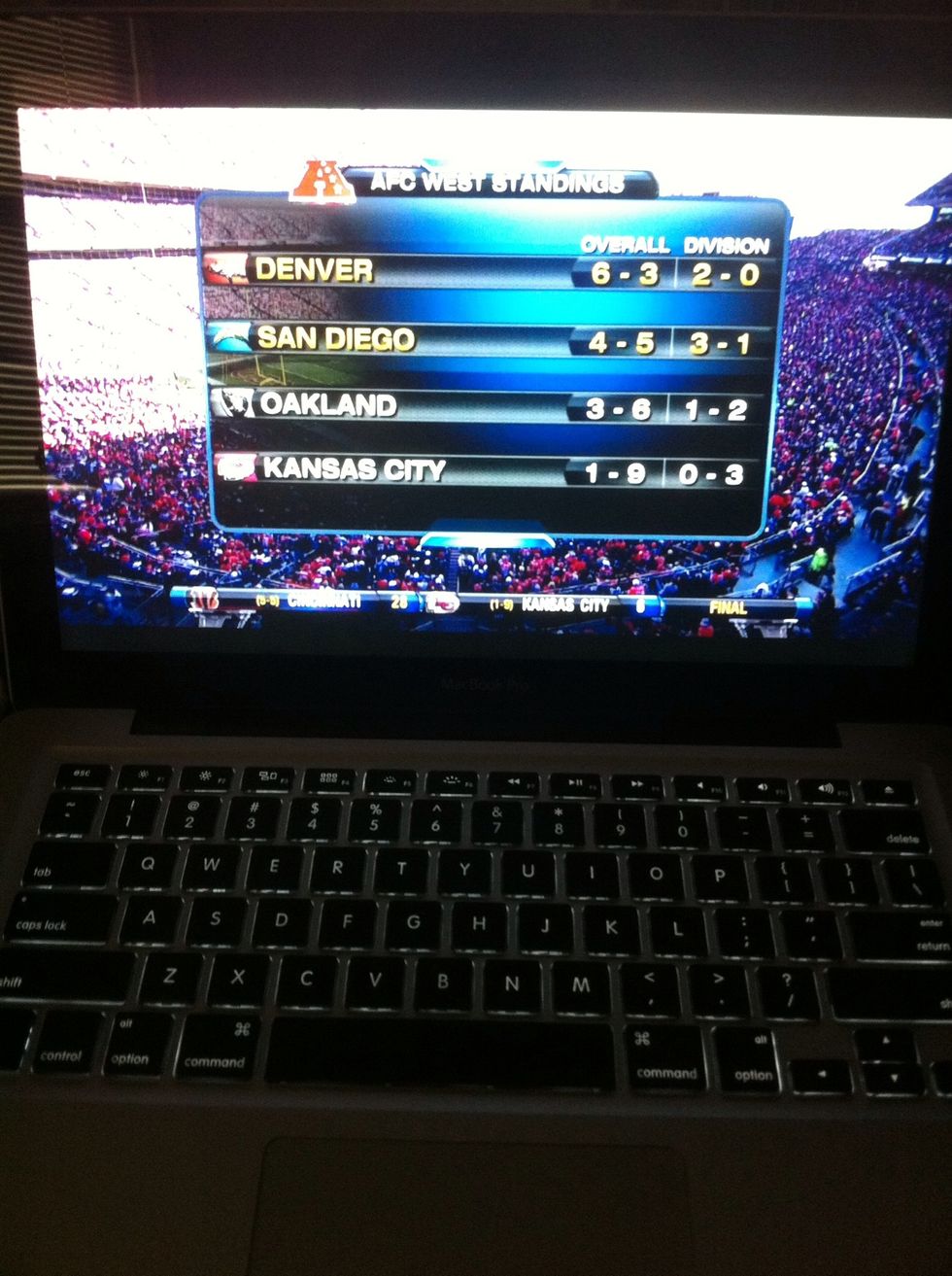 Once the game is on the TV, watch it in HD goodness. If you have succeeded in these steps (and if your team is good), your team will win most games.
1 Large pizza
1 team color Gatorade
Jersey of the team MVP
1 plasma TV
1 Lucky seat