How to brighten & whiten laundry with homemade bleach
Earth friendly 🌎, Low Cost $0.25, No Strong Odor 👃, and Color Safe!
25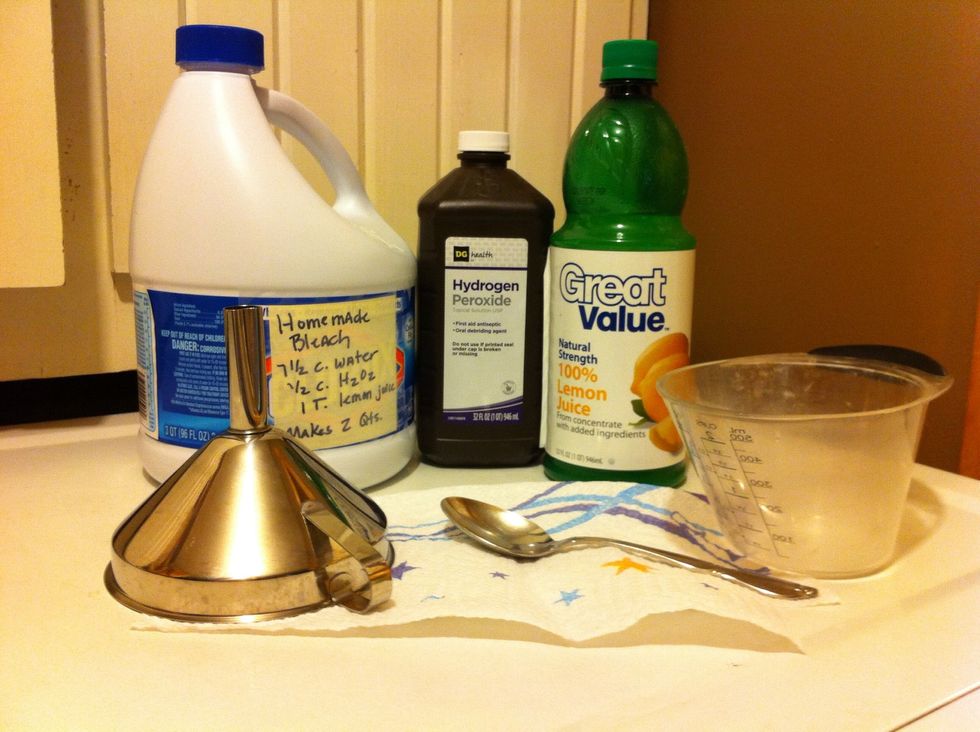 Gather Supplies.
Measure out 1/2 cup water. Add 1/2 cup Hydrogen Peroxide.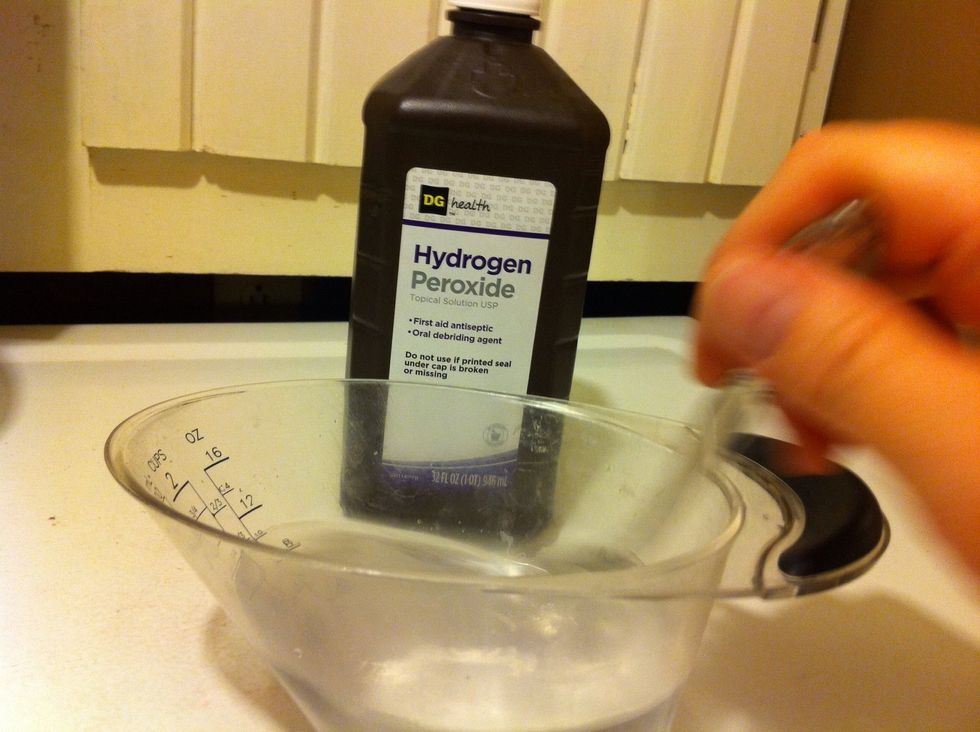 Mix well.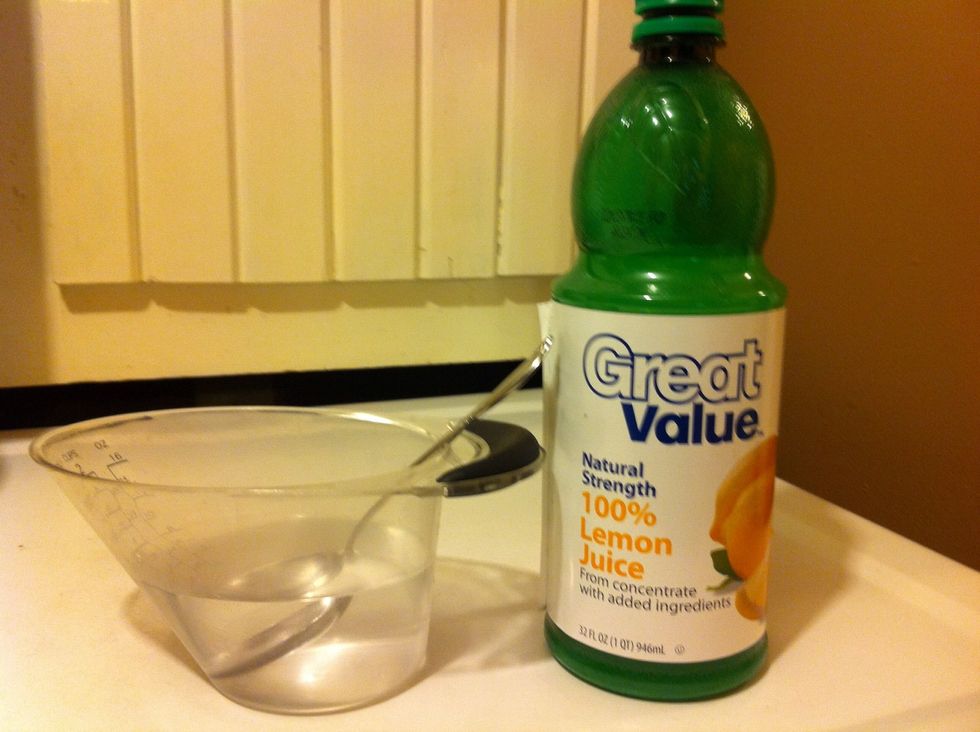 To that same mix, add lemon juice.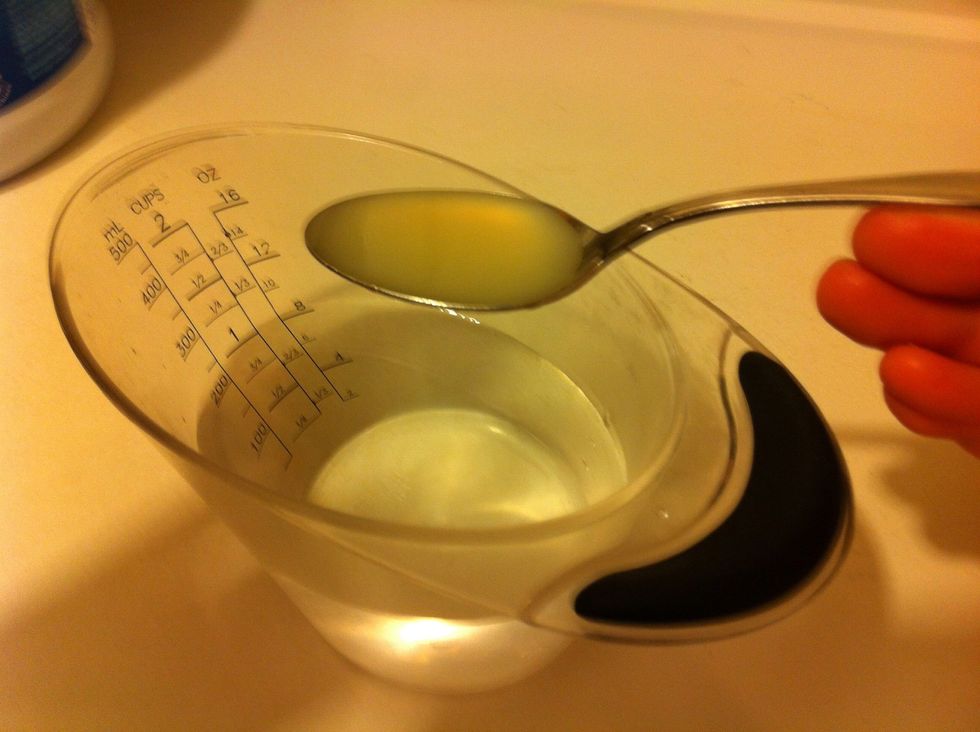 1 Tablespoon Lemon Juice.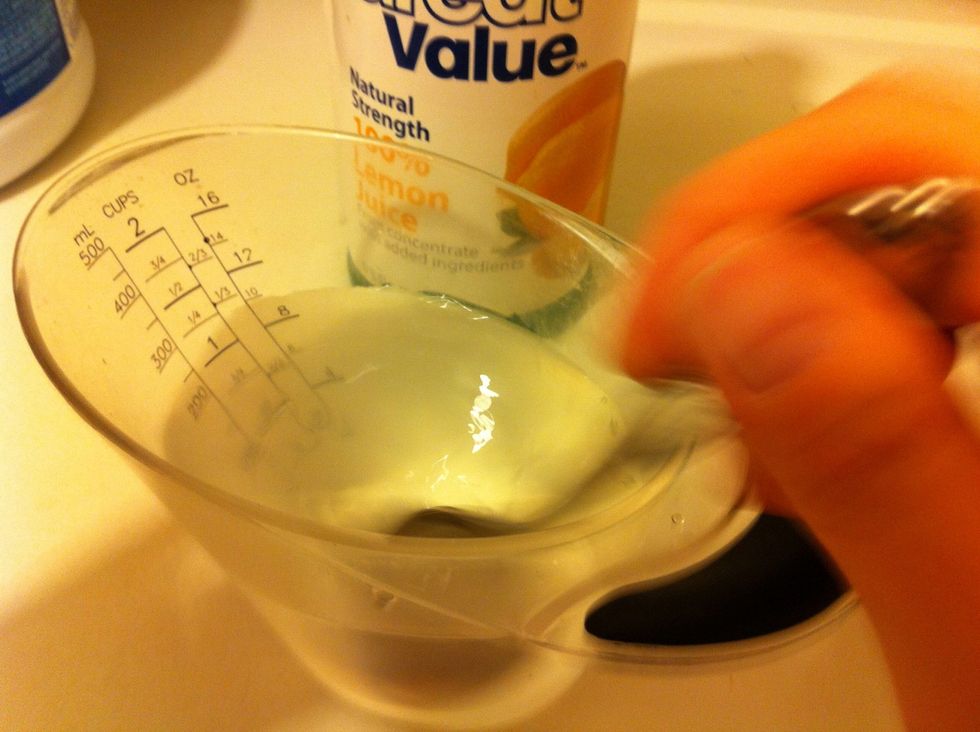 Mix well.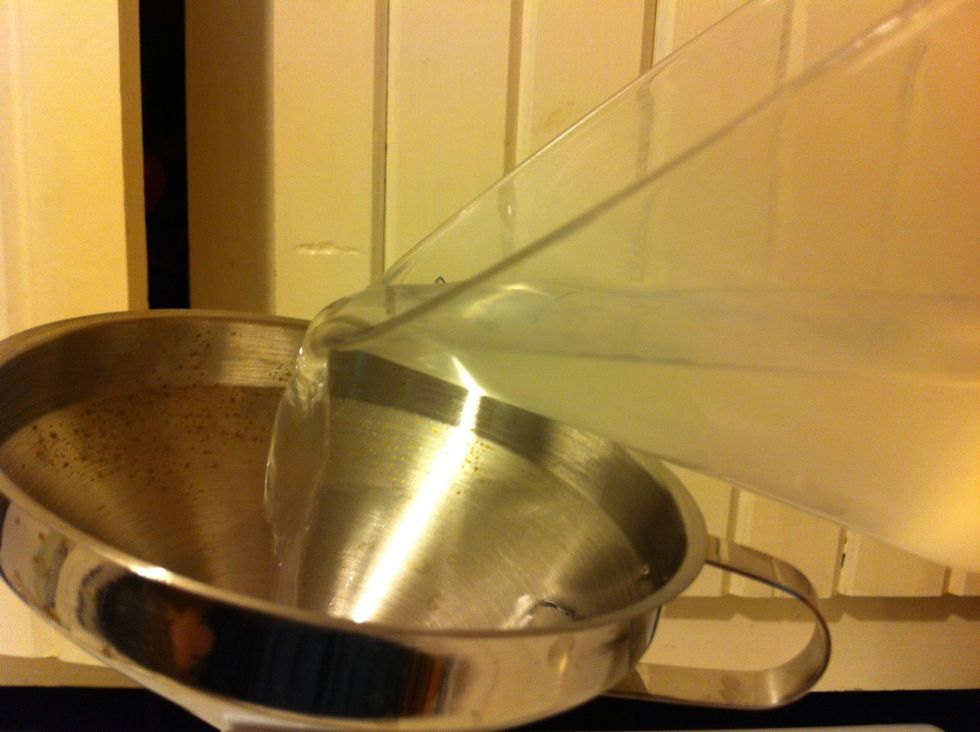 Pour into Dark Container of Choice. ♻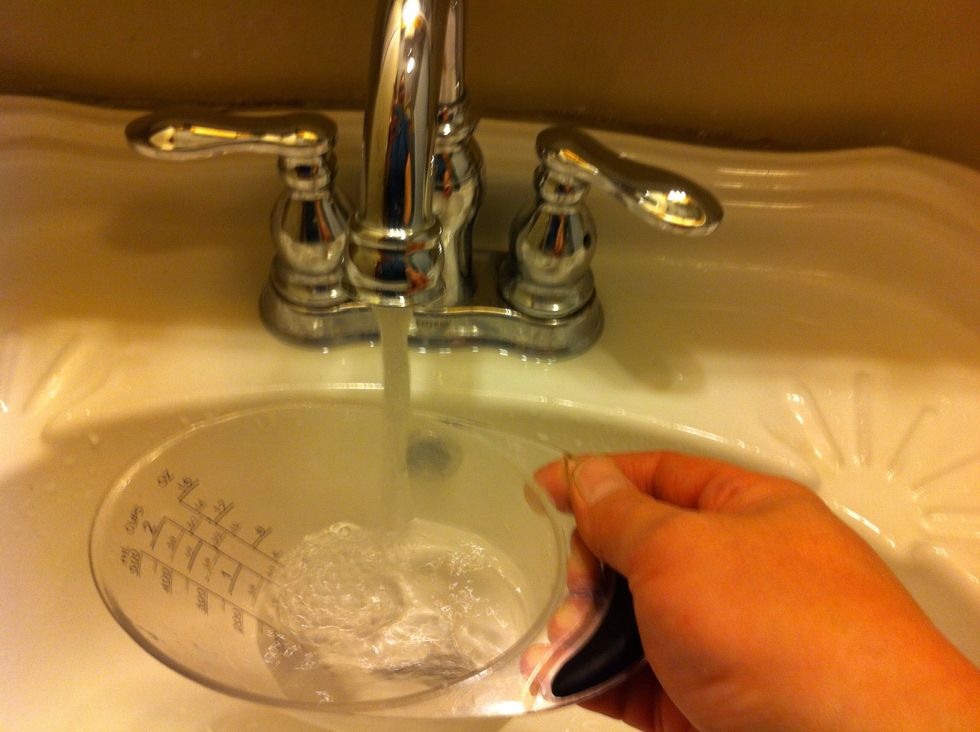 Add 7 more cups of Water.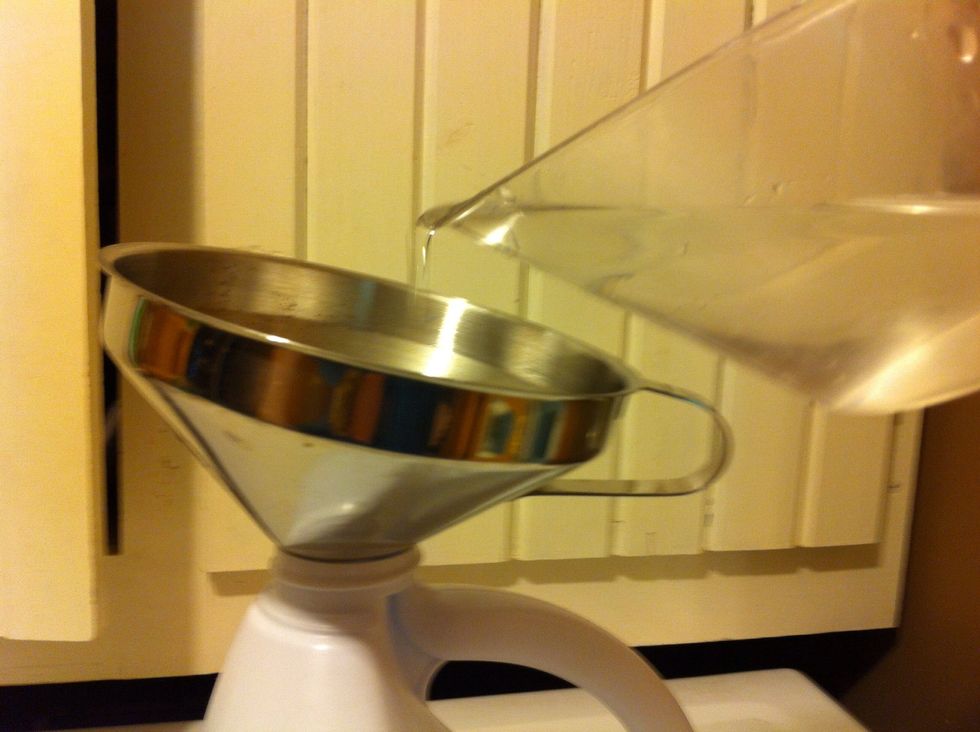 Pour all in.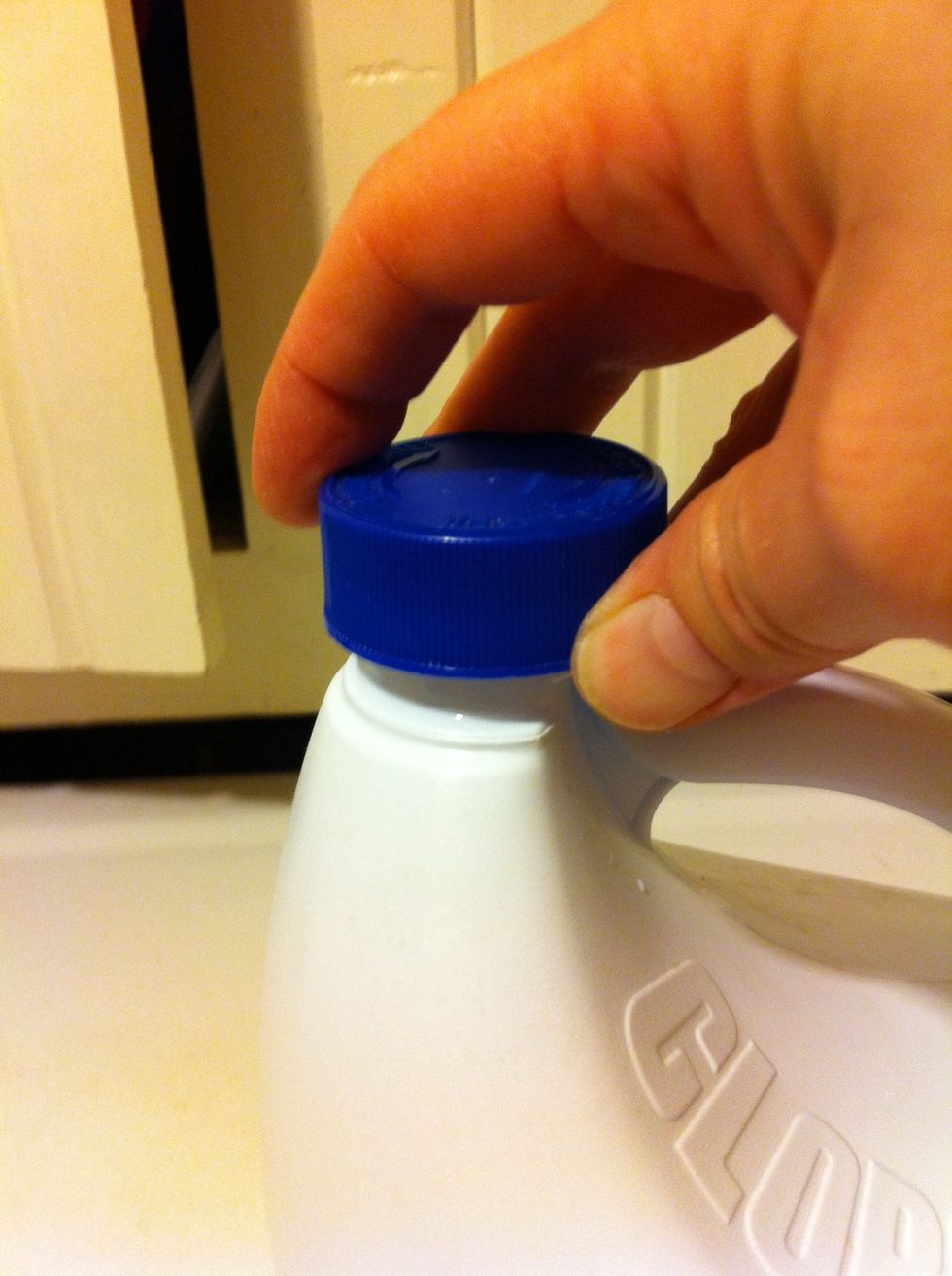 Place the cap.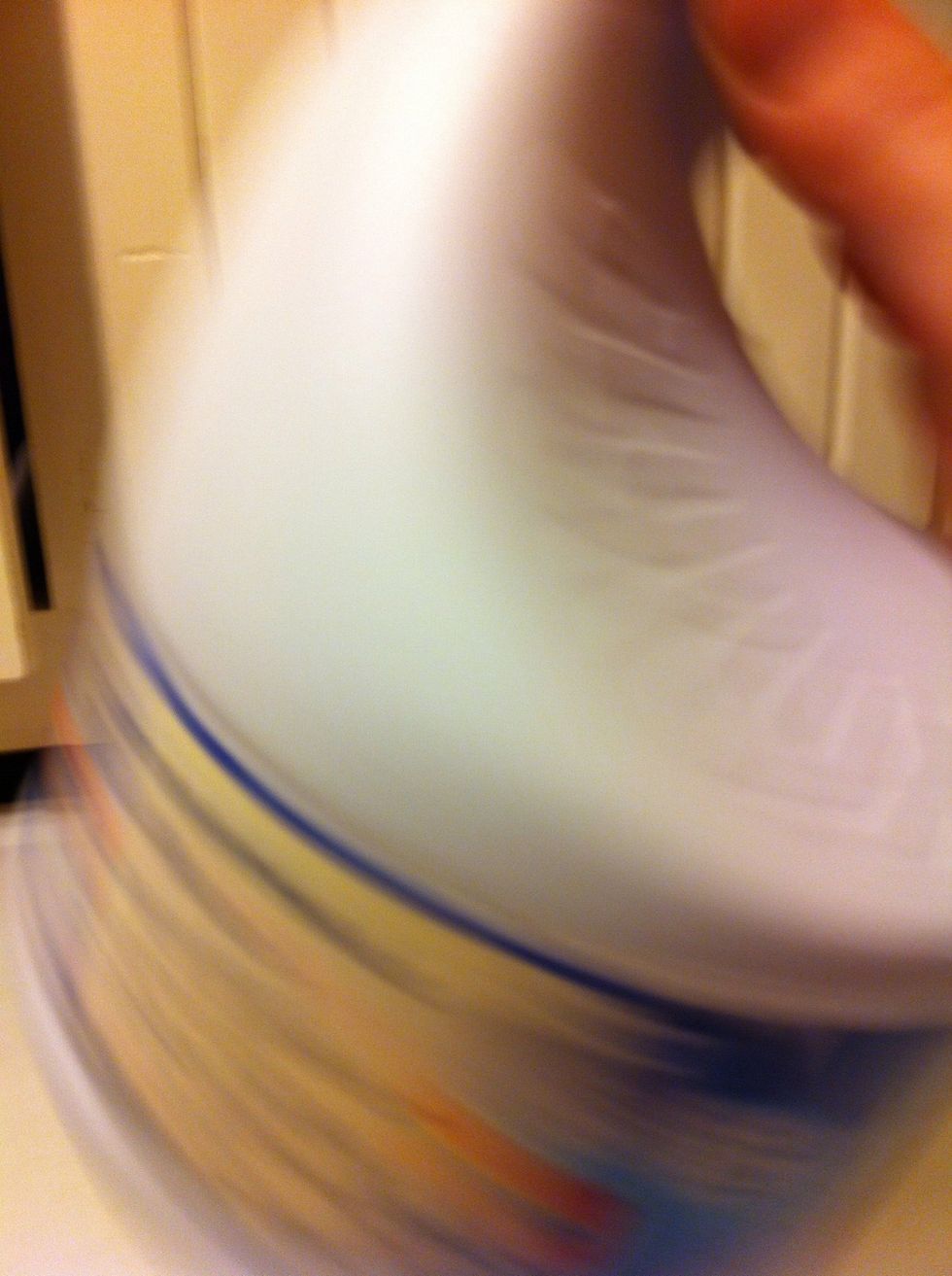 Give it a Shakey-Shake.
Label with Recipe.
For Laundry Whites add 1/3 cup to Large Load. For Laundry Colors..check if color fast. Take Q-tip dipped in solution and dab on inside hem. May use as stain lifter and to brighten colors! Enjoy!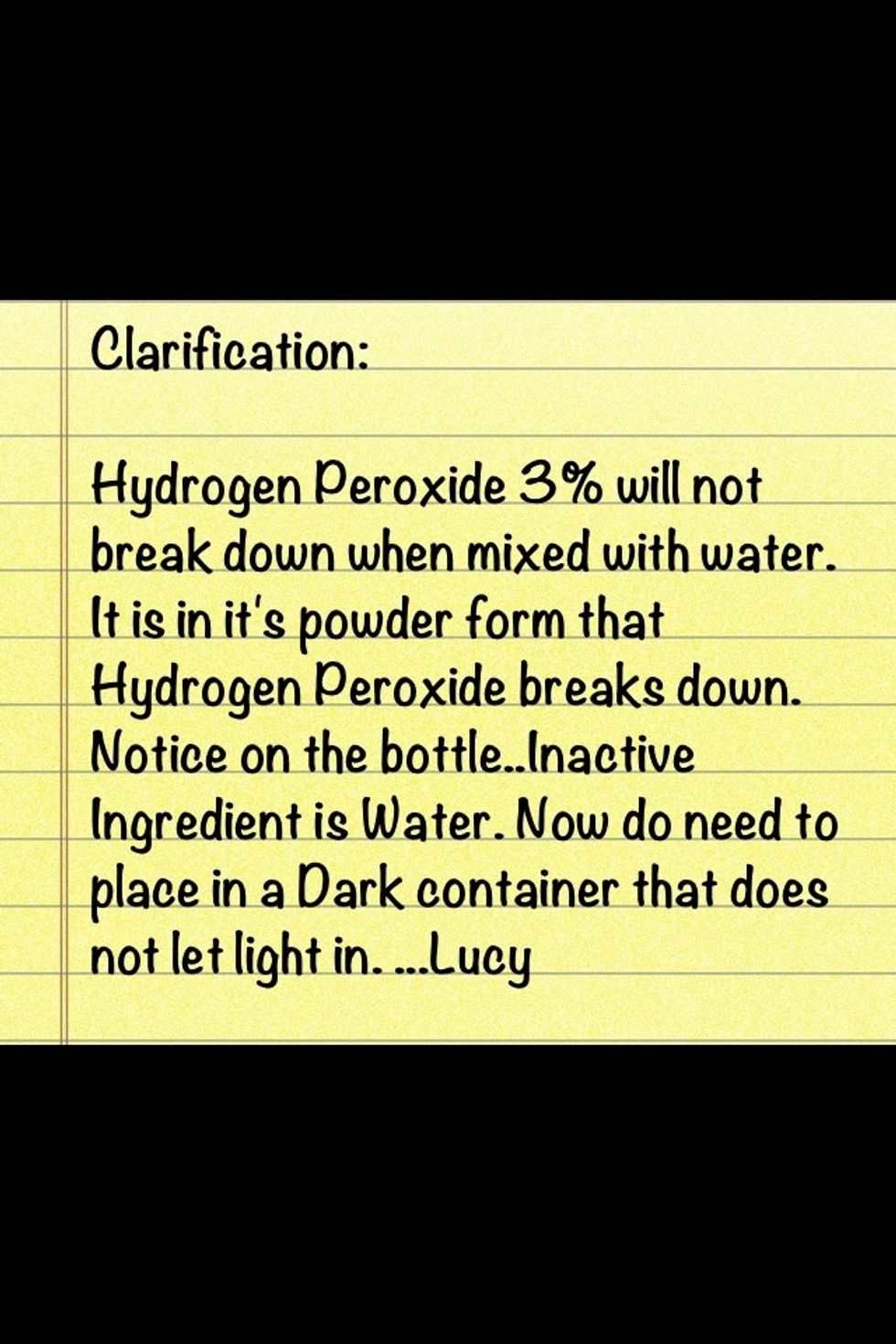 Inquisitive minds want to know!😉
1.0 Dark Container of Choice
1/2c Water
1/2c Hydrogen peroxide
1.0Tbsp Lemon Juice
Lucy Hudnall
If you can't explain it to a 6 year old, you don't understand it yourself. -Albert Einstein