Brighten up hard-to-light corners with this simple and affordable hack using an outdoor lantern and items purchased from your local hardware store.
15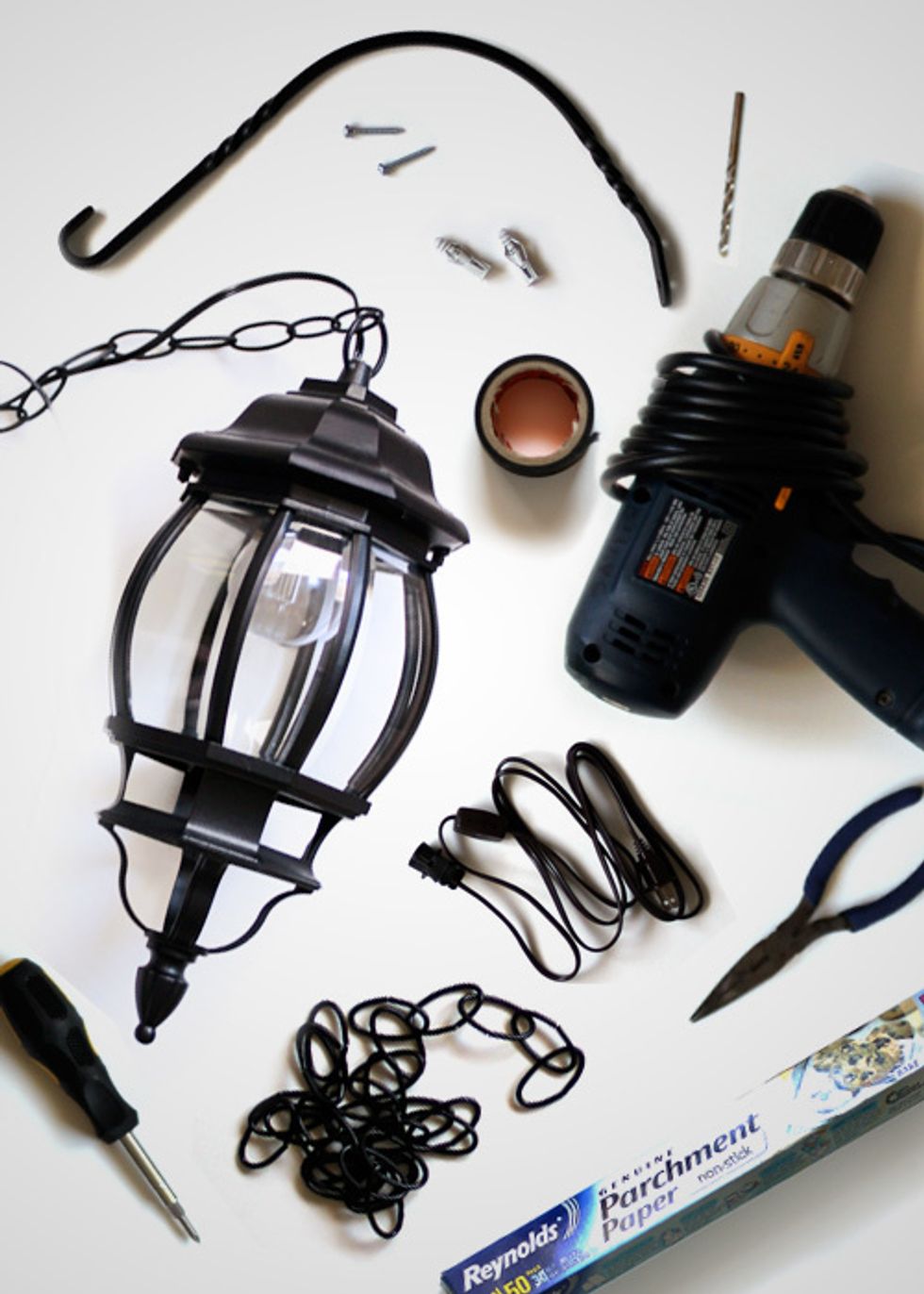 Get started by gathering the listed materials at your local hardware store. Double check when choosing hardware sizes to ensure screws will fit and that you have the correct drill bit for the job.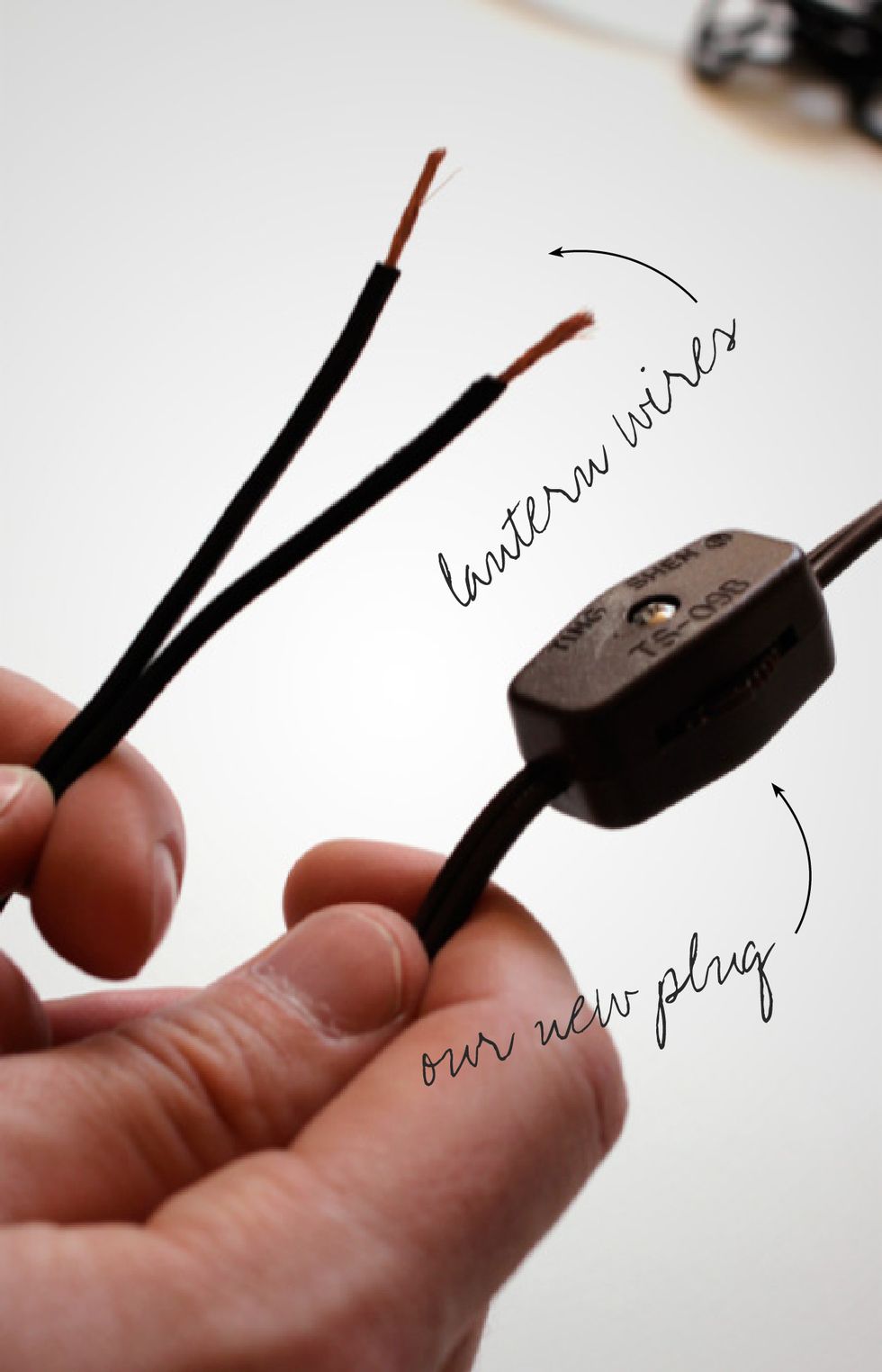 Open the lantern and follow any assembly instructions. Notice the bare wires at the end of the lantern cord. We will attach these wires to the purchased cord to be able to use the lantern inside.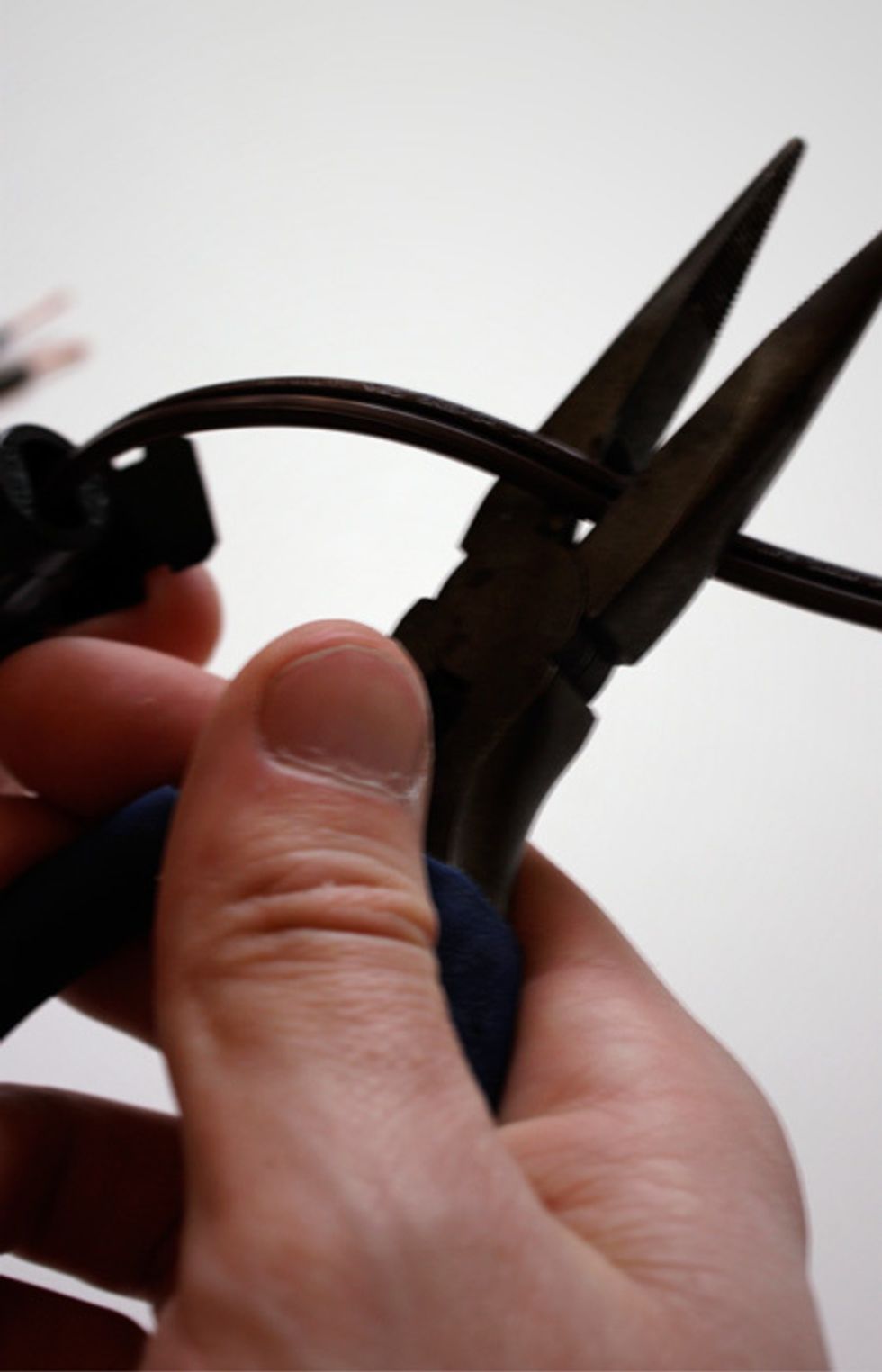 Taking the cord you purchased (or scavenged from an old appliance), use pliers to cut 12 inches from the plug leaving a blunt end. You now have a section of cord with an outlet plug on one end.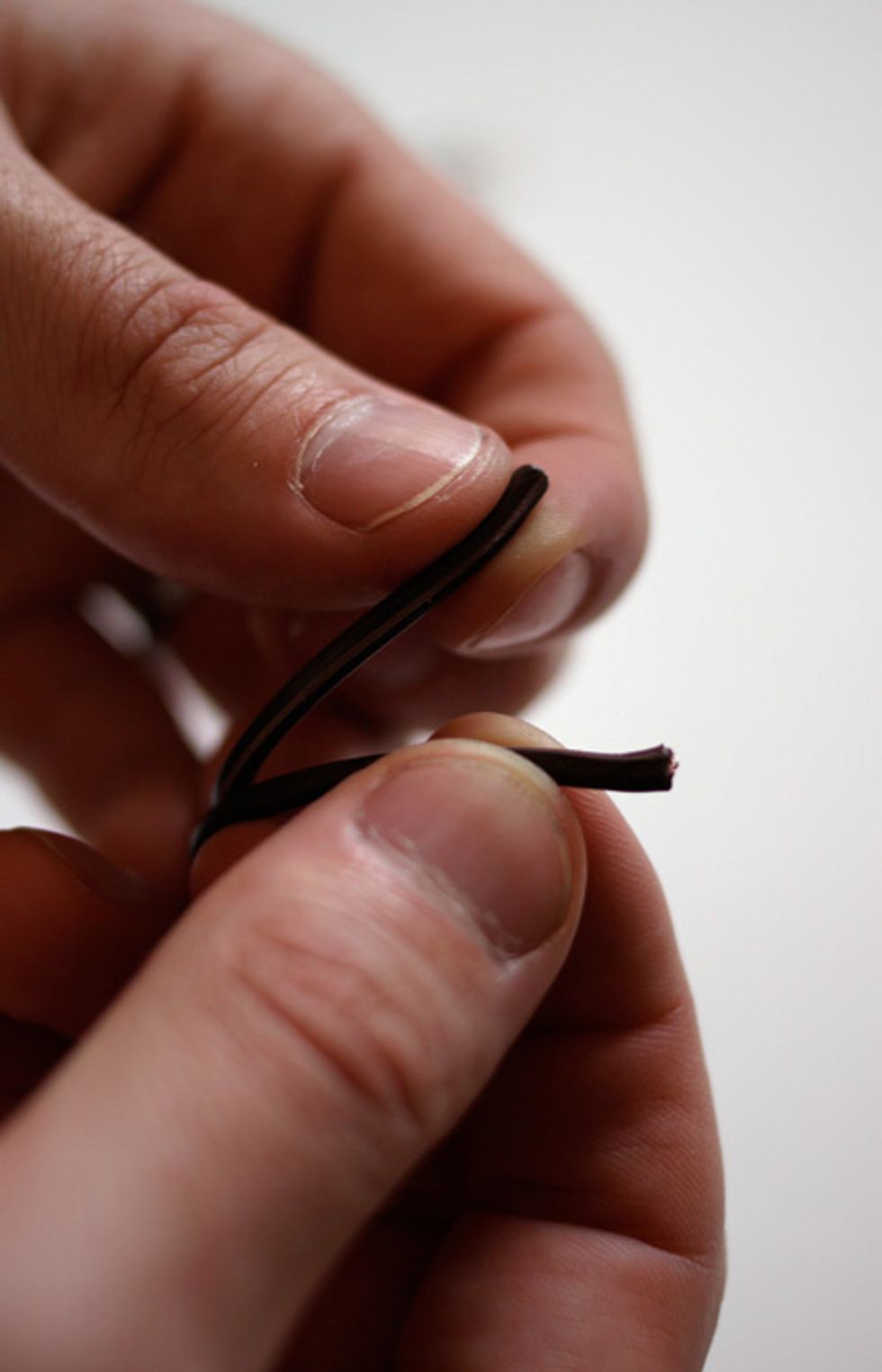 Use your fingernail or a pair of pliers to gently separate the blunt end of the cord into two strips.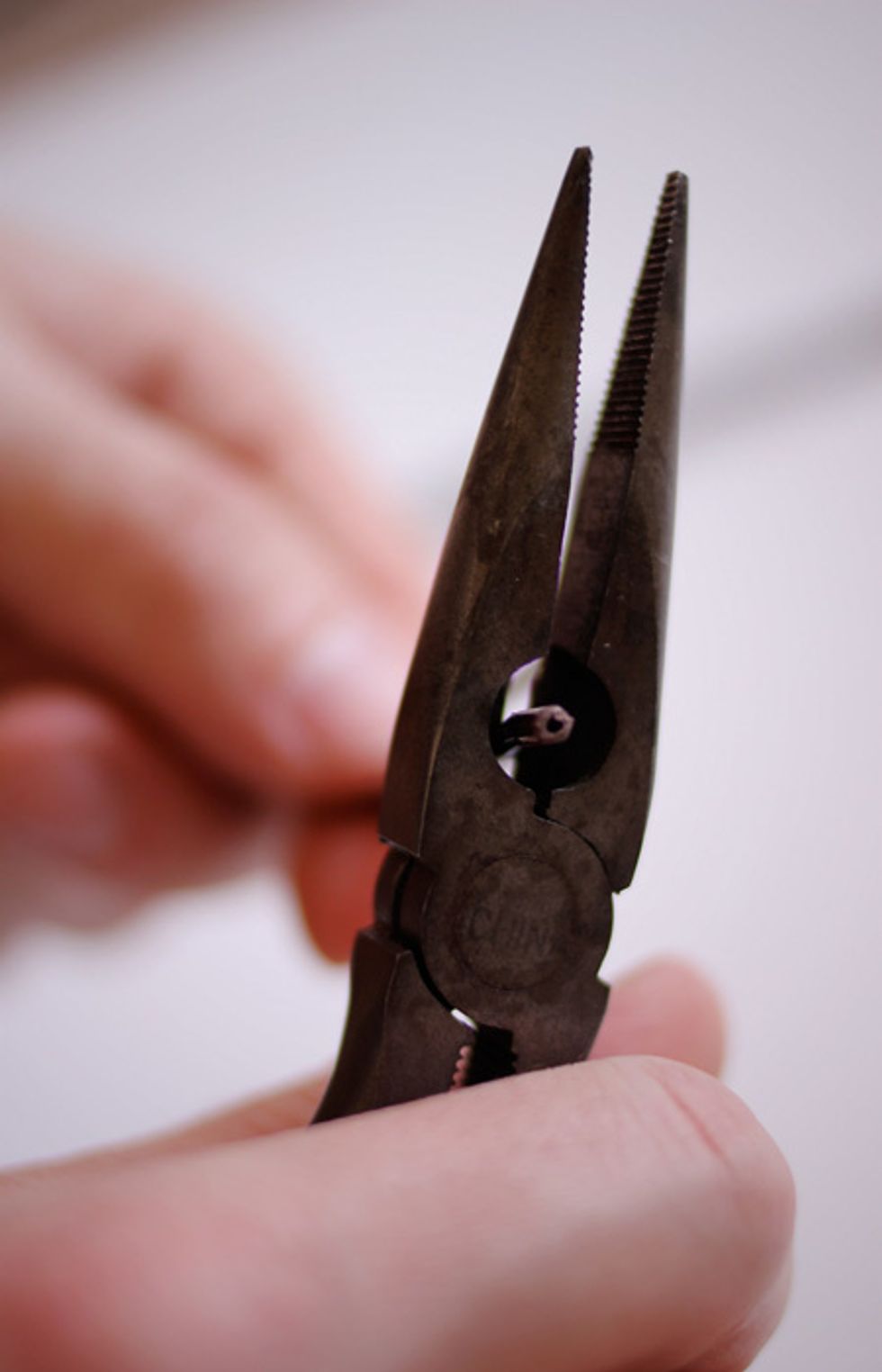 Use the hinged portion of the pliers to strip the plastic casing from the wires. Clamp with medium pressure to grip the plastic - then pull, being careful not to cut the wires in the process.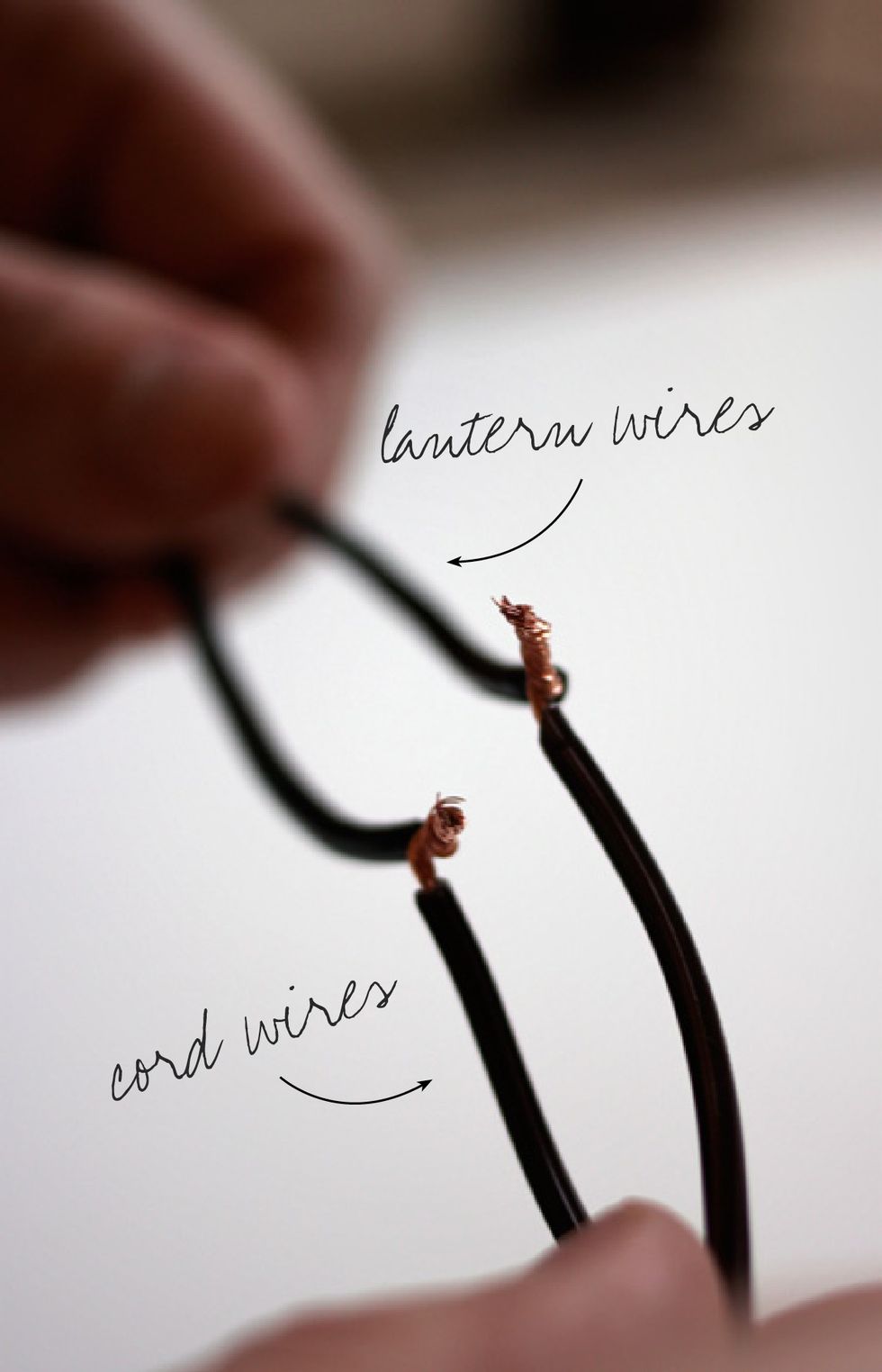 Attach the exposed wires of the lantern to the exposed wires of the cord. Match a lantern wire to either cord wire and twist together making a bridge.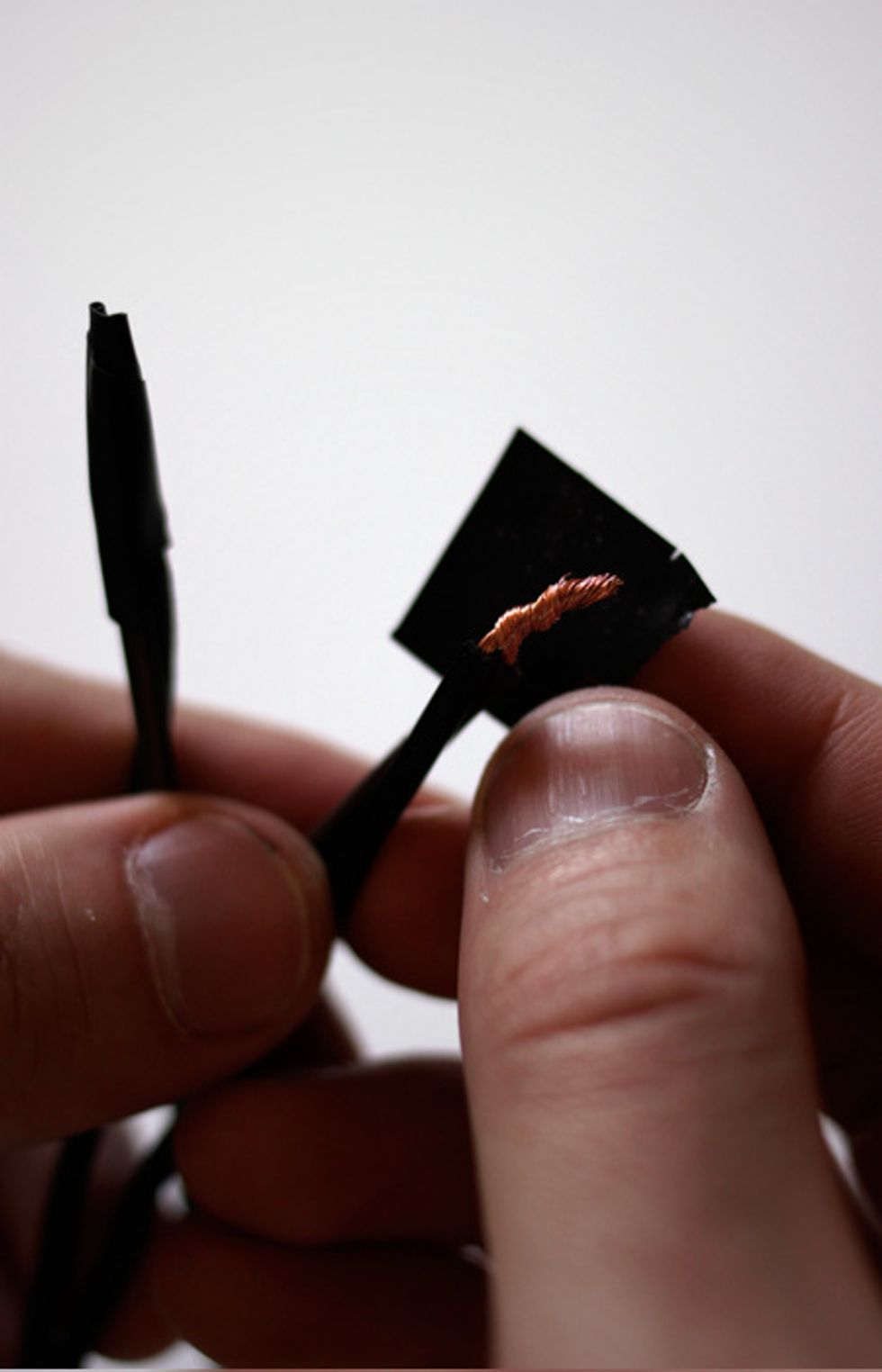 Wrap each wire pair securely in electrical tape and pat yourself on the back. It's all downhill from here!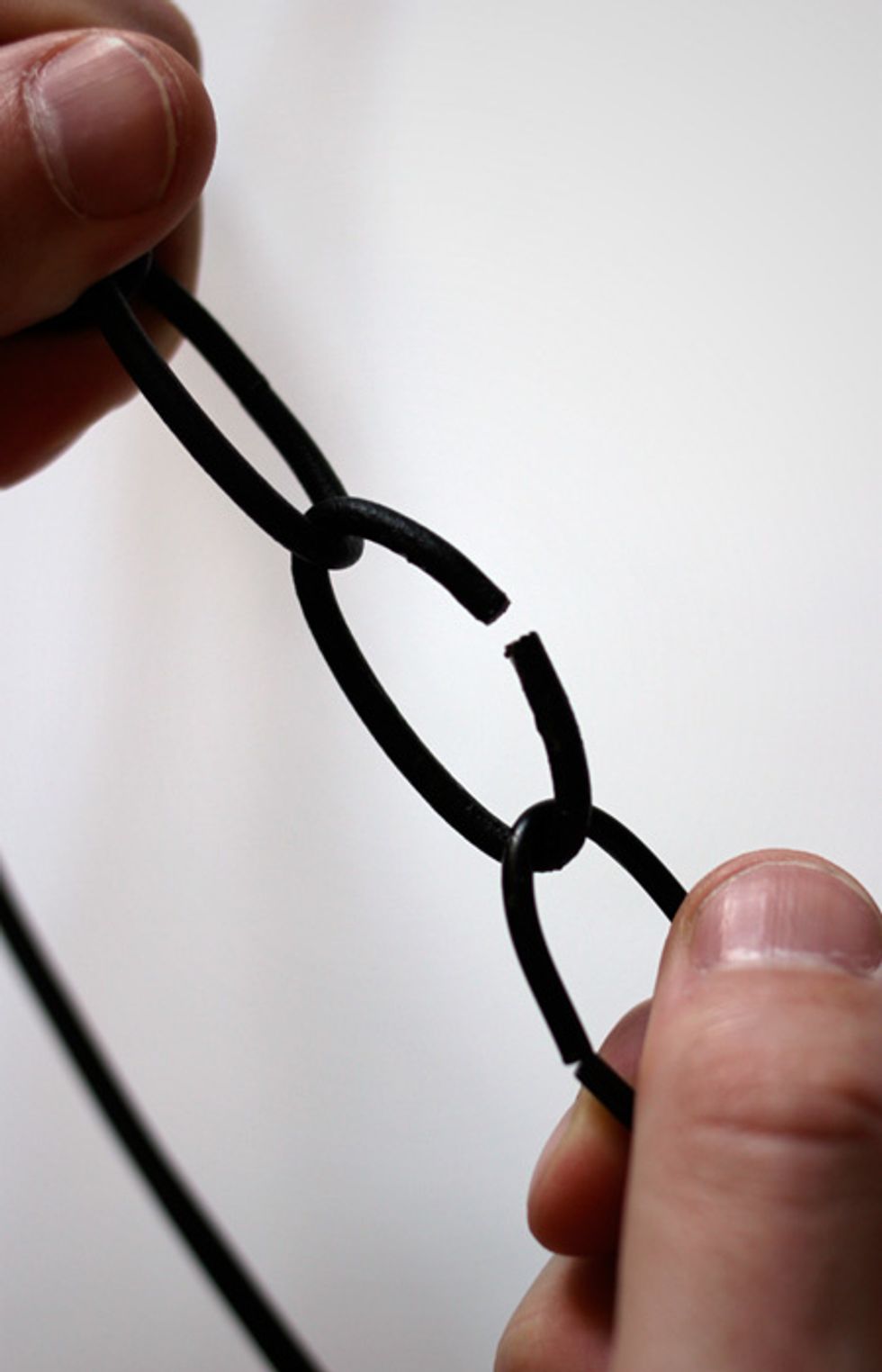 *OPTIONAL* Depending on your intended location you may want to add chain to conceal any exposed or hanging cord. Use pliers to open a link and attach the extra length to the lantern.
Measure the inside height of your lantern and cut a rectangle of parchment paper to size, leaving extra length.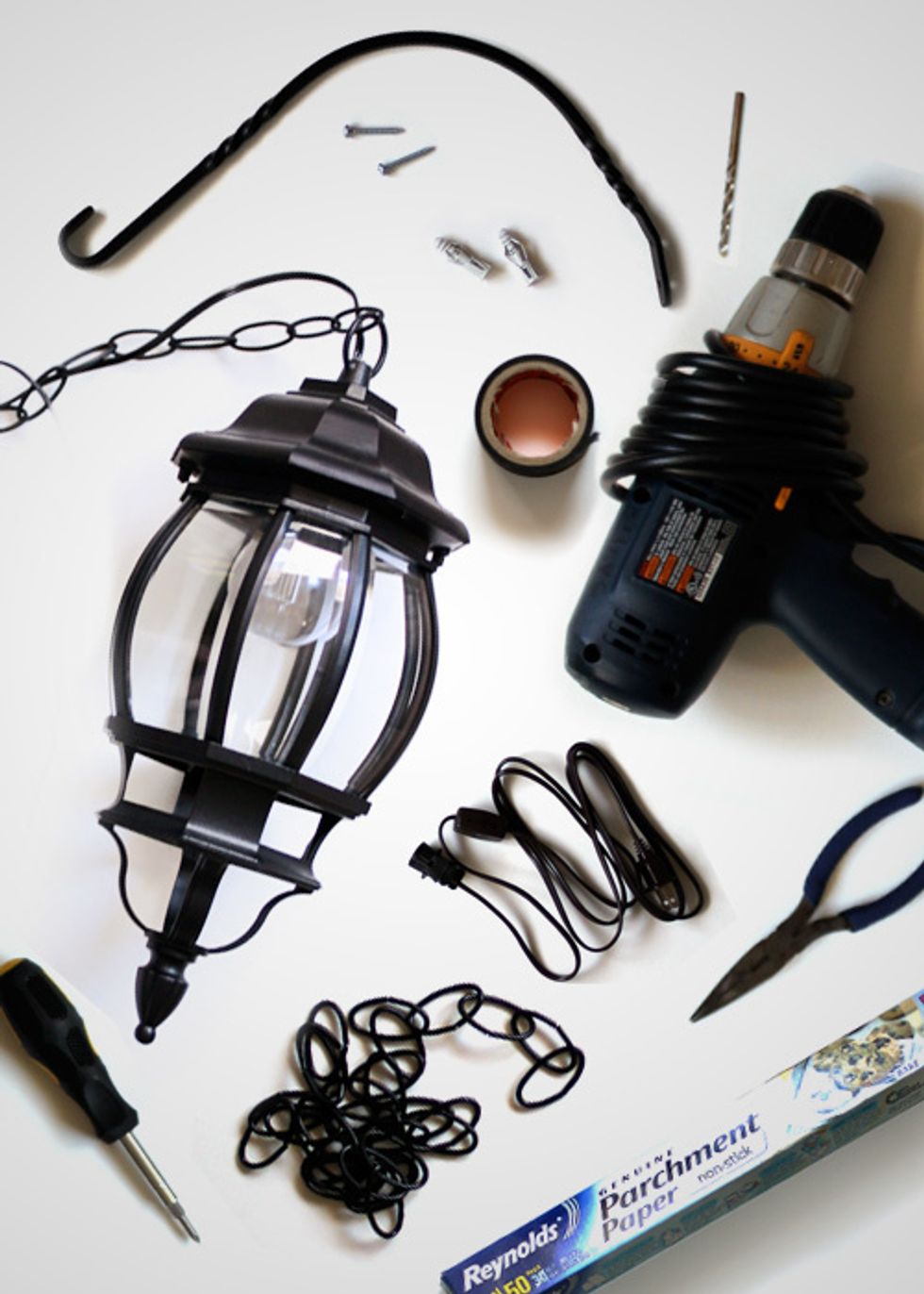 *WARNING* Parchment paper (found in the cooking aisle) is specially formatted for high heat. There is no substitute. DO NOT use wax paper. Other materials may melt or catch on fire.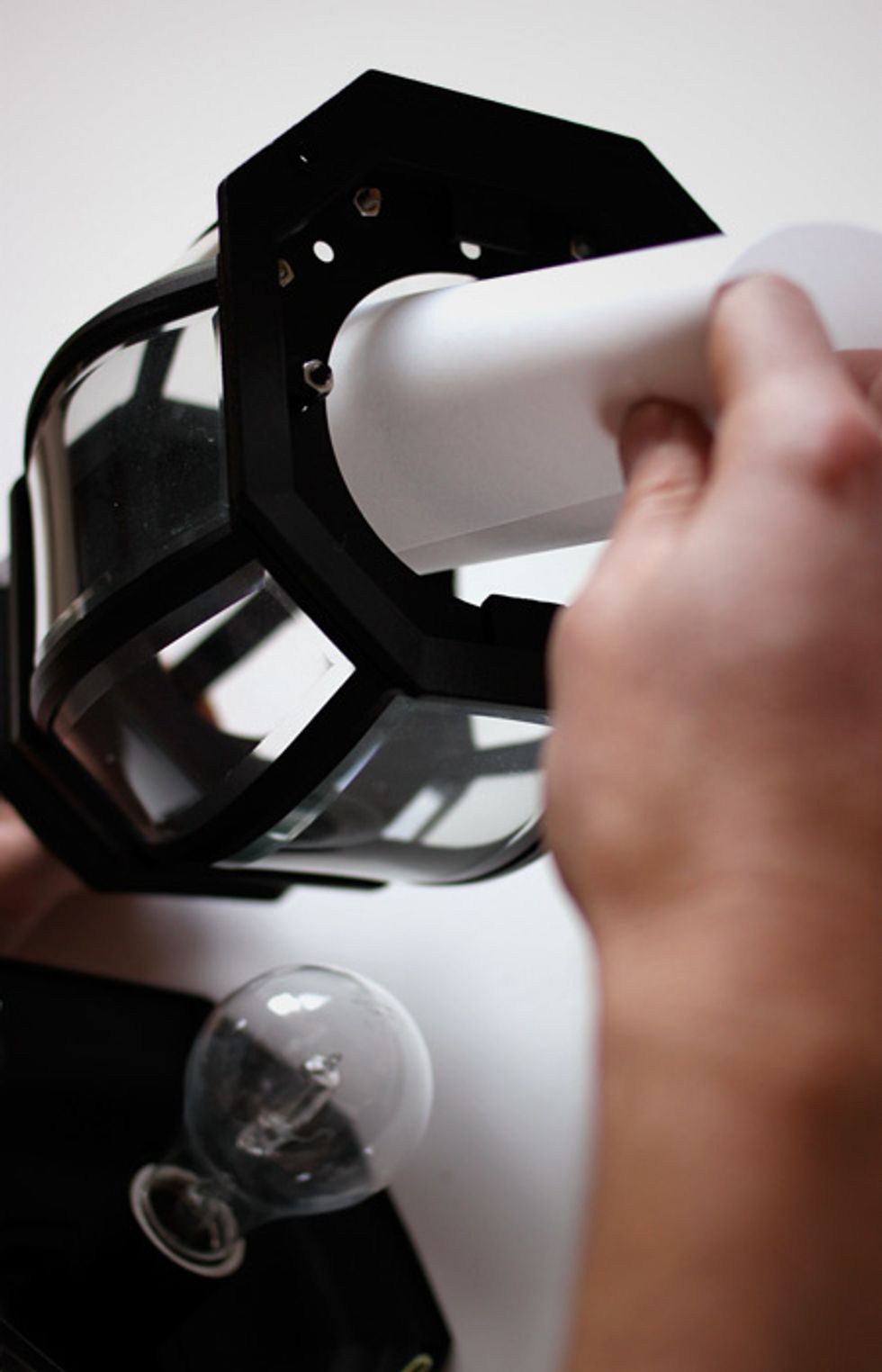 Use the natural curl of the paper to help wrap the rectangle into a cylinder around the lightbulb. This will diffuse the harsh light of the outdoor lamp for indoor use.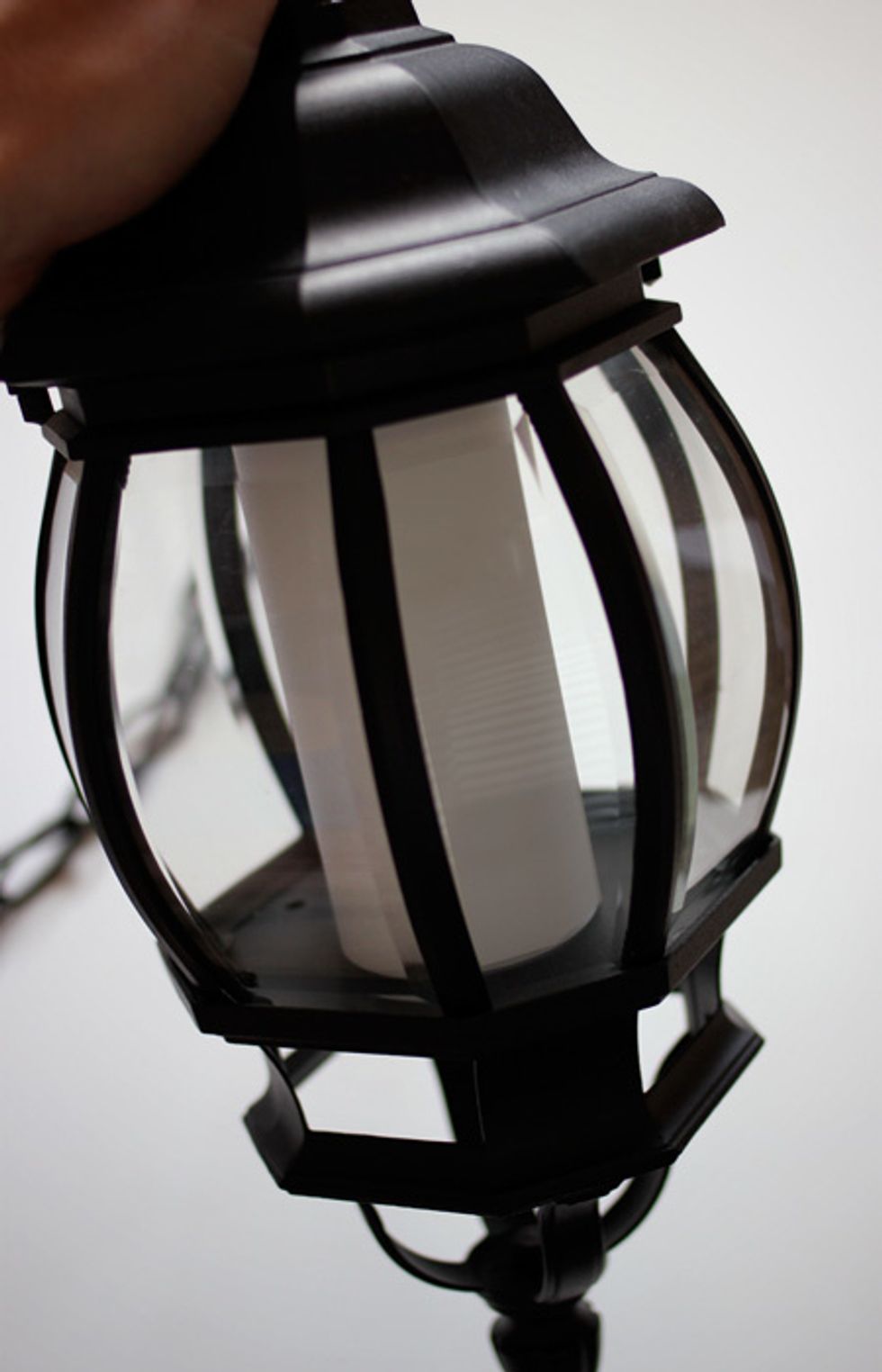 Make any final adjustments. Your lantern is ready to hang!
Hang your lantern on the plant hook. Hold both in place while you mark the screw placement with a pencil.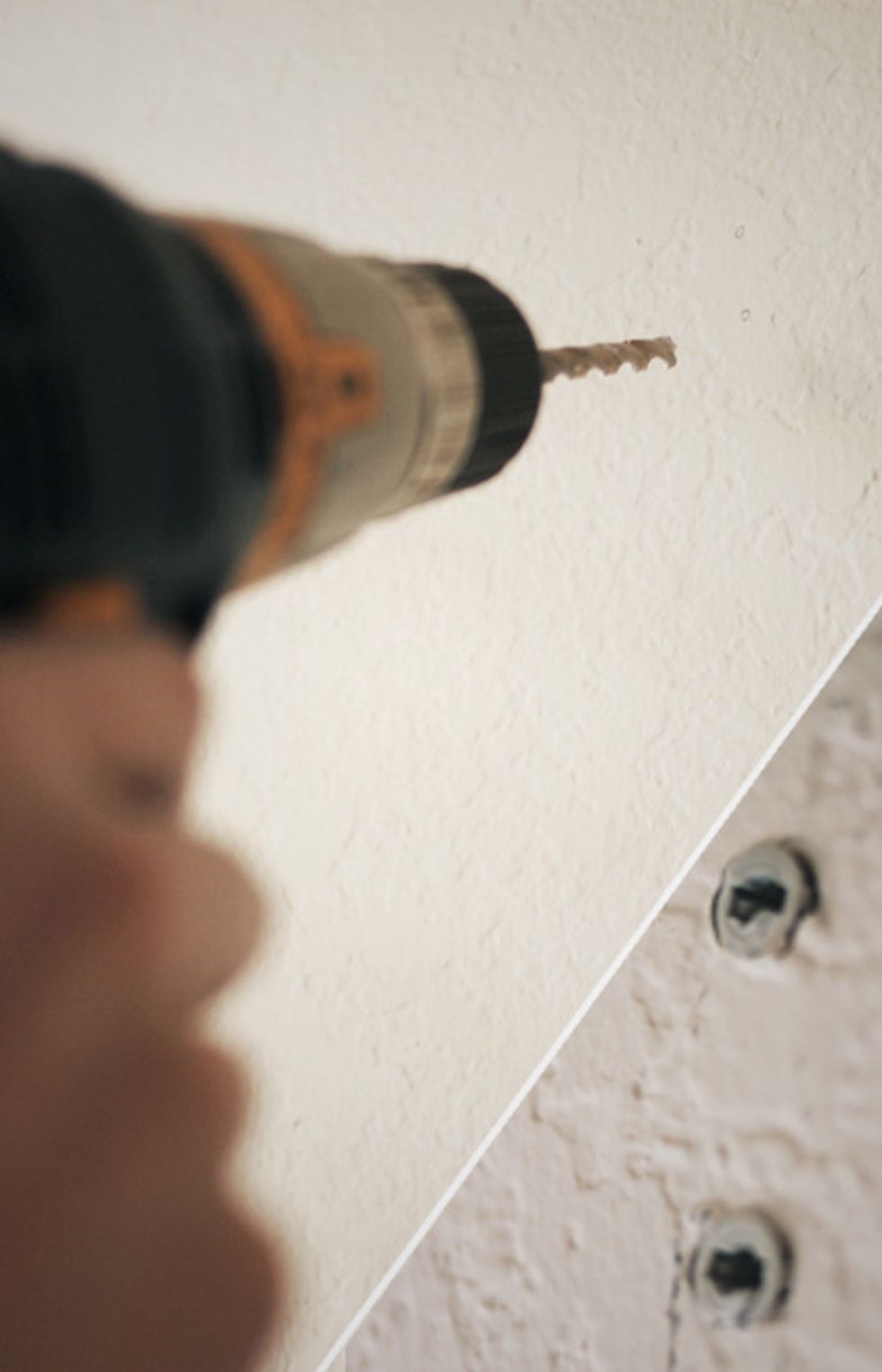 Using an electric drill and the size drill bit specified on your drywall anchor packaging, drill holes as marked. Insert the drywall anchors using a hammer if necessary.
Screw the plant hook into the wall anchors using a screwdriver.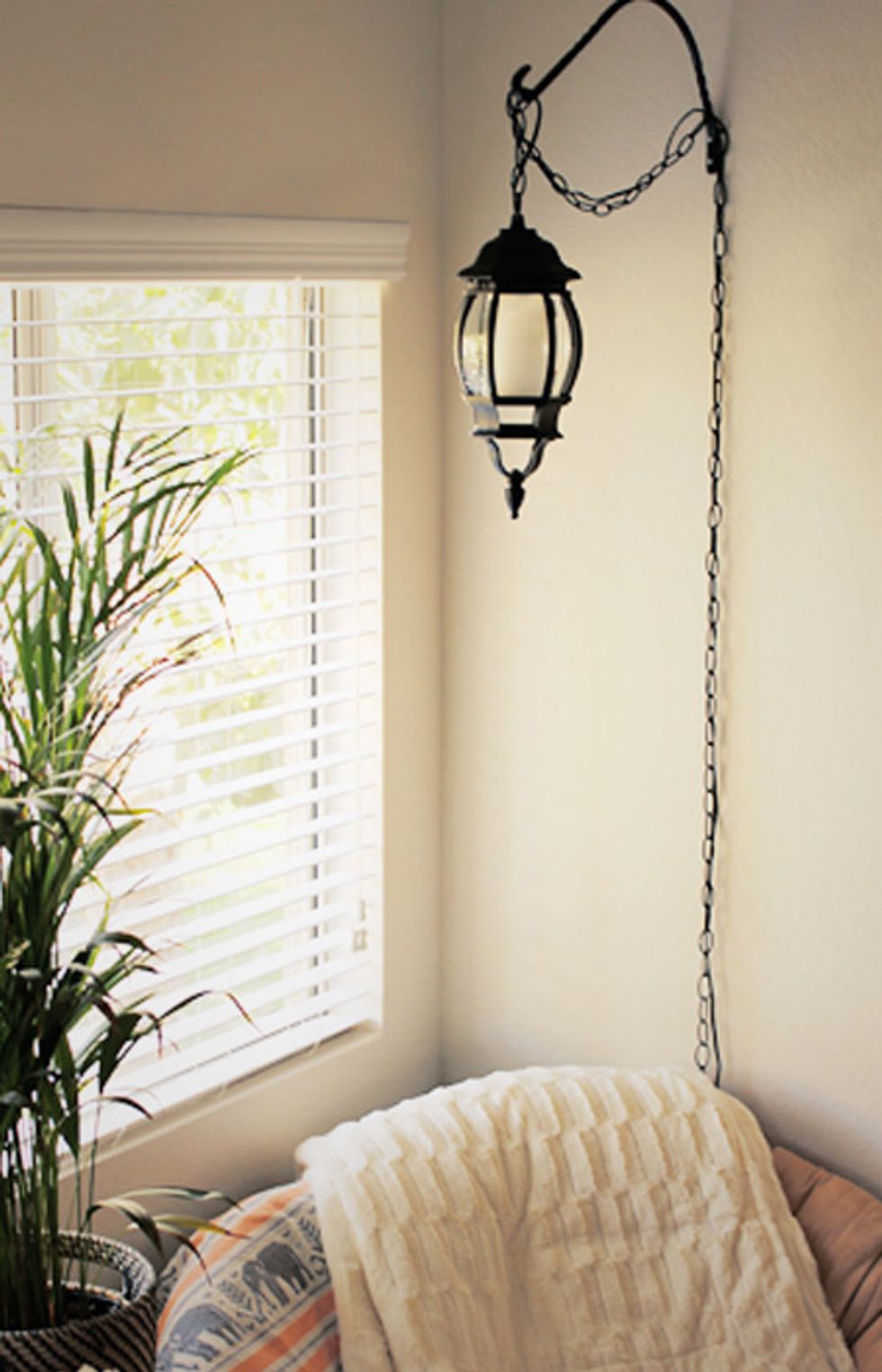 Hang your lantern and revel in your accomplishment. Congratulations!
1.0 outdoor hanging lantern of your choice
1.0 large outdoor hanging plant hook
2.0 drywall anchors & screws (sold together)
1.0 simple cord with a plug (purchased or scavenged)
4.0ft extra matching chain (optional)
1.0 box of parchment paper
1.0 screwdriver, drill, pliers & electrical tape