How to brew pour-over coffee / be a superior being
Brew Pour-Over Coffee / Be a Superior Being
9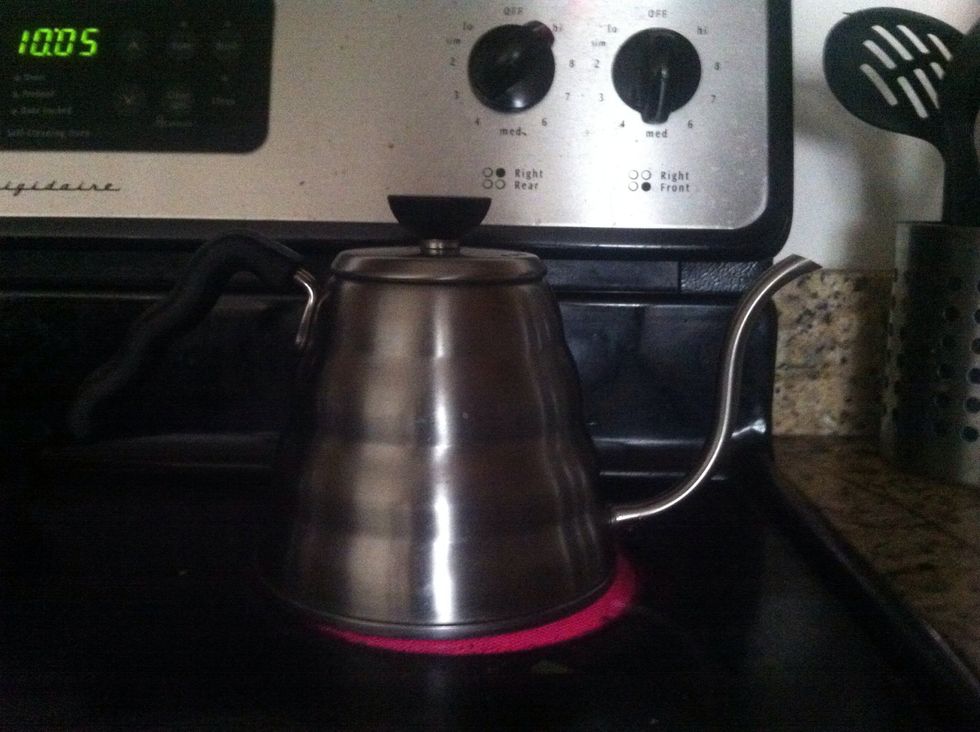 Fill half a kettle with water, heat it on "high" on the stove. Admire overpriced kettle.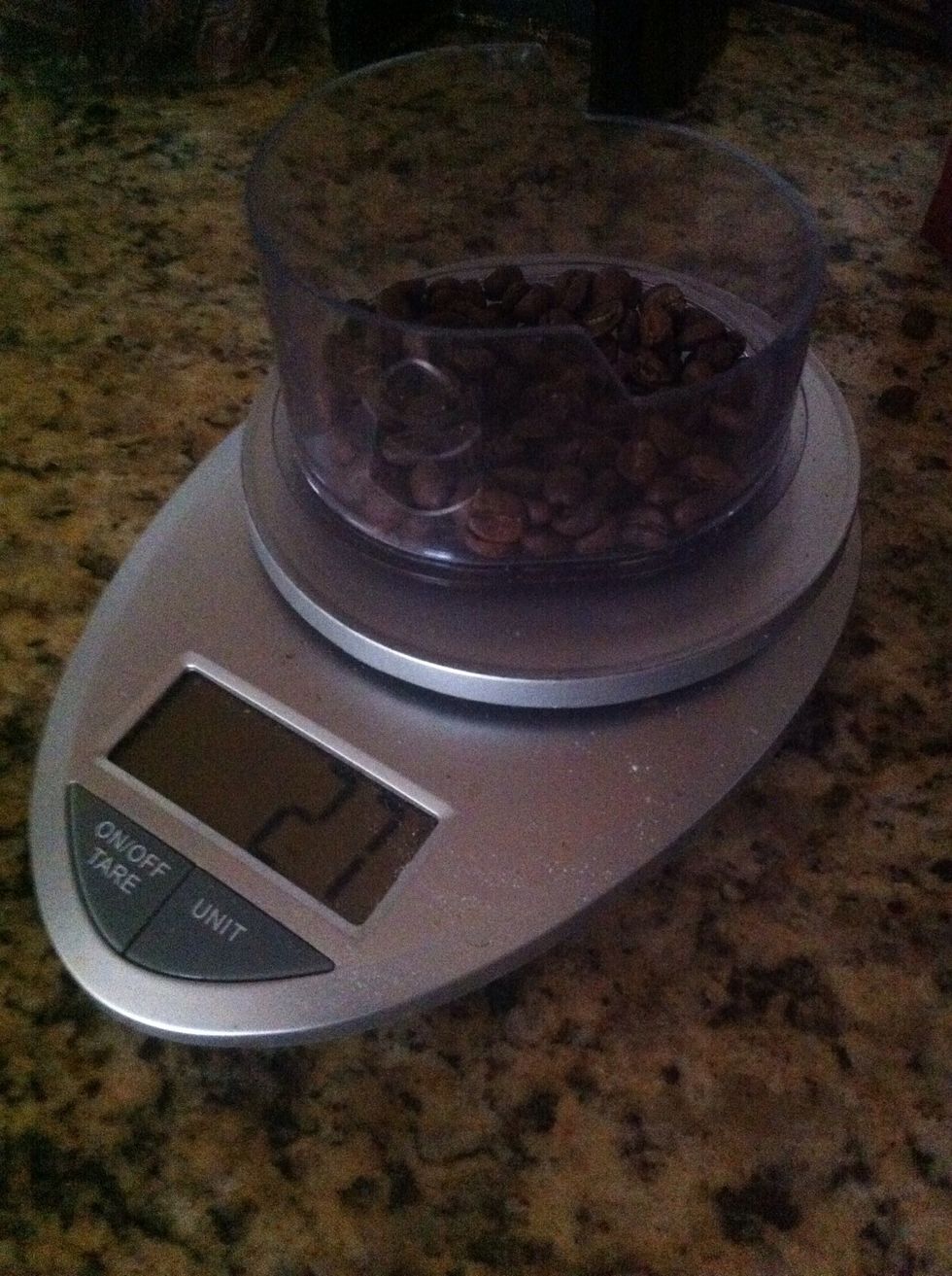 Measure out ~27 grams of coffee beans. Ask yourself why you have a food scale.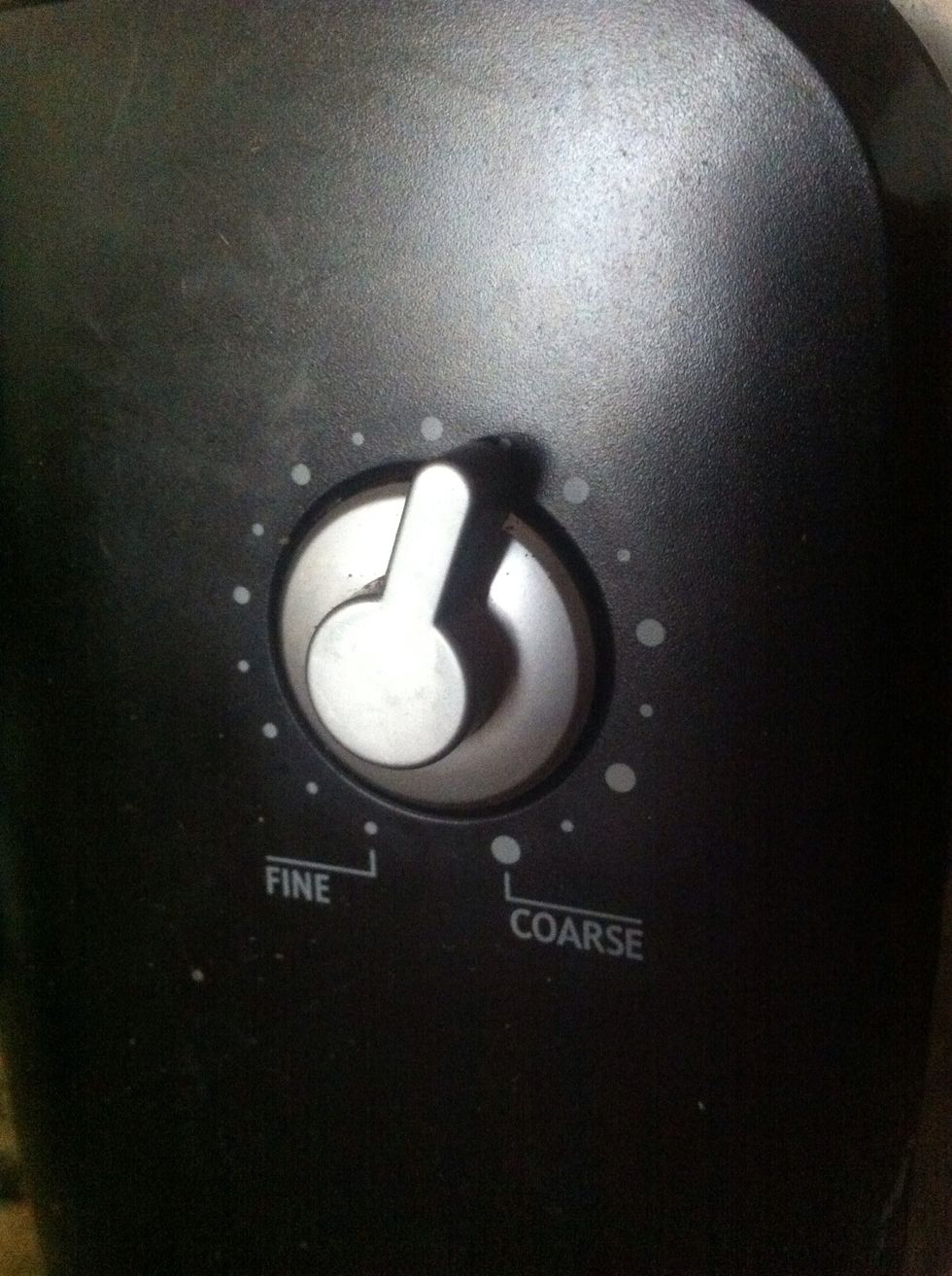 Set coffee grinder anywhere from medium-course setting depending on your preference. The finer grind, the more bitter the taste.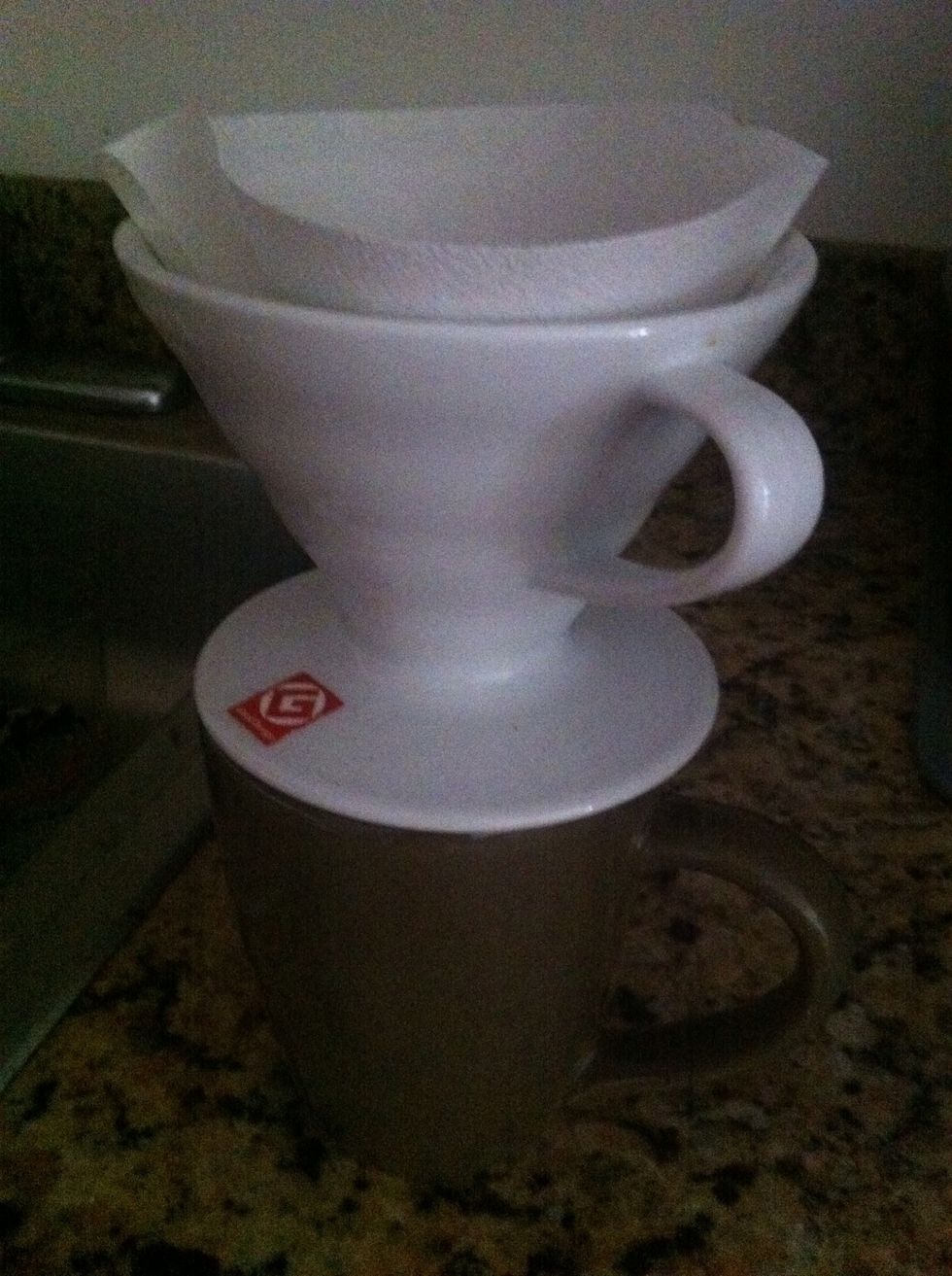 Place paper cone filter in your Hario Dripper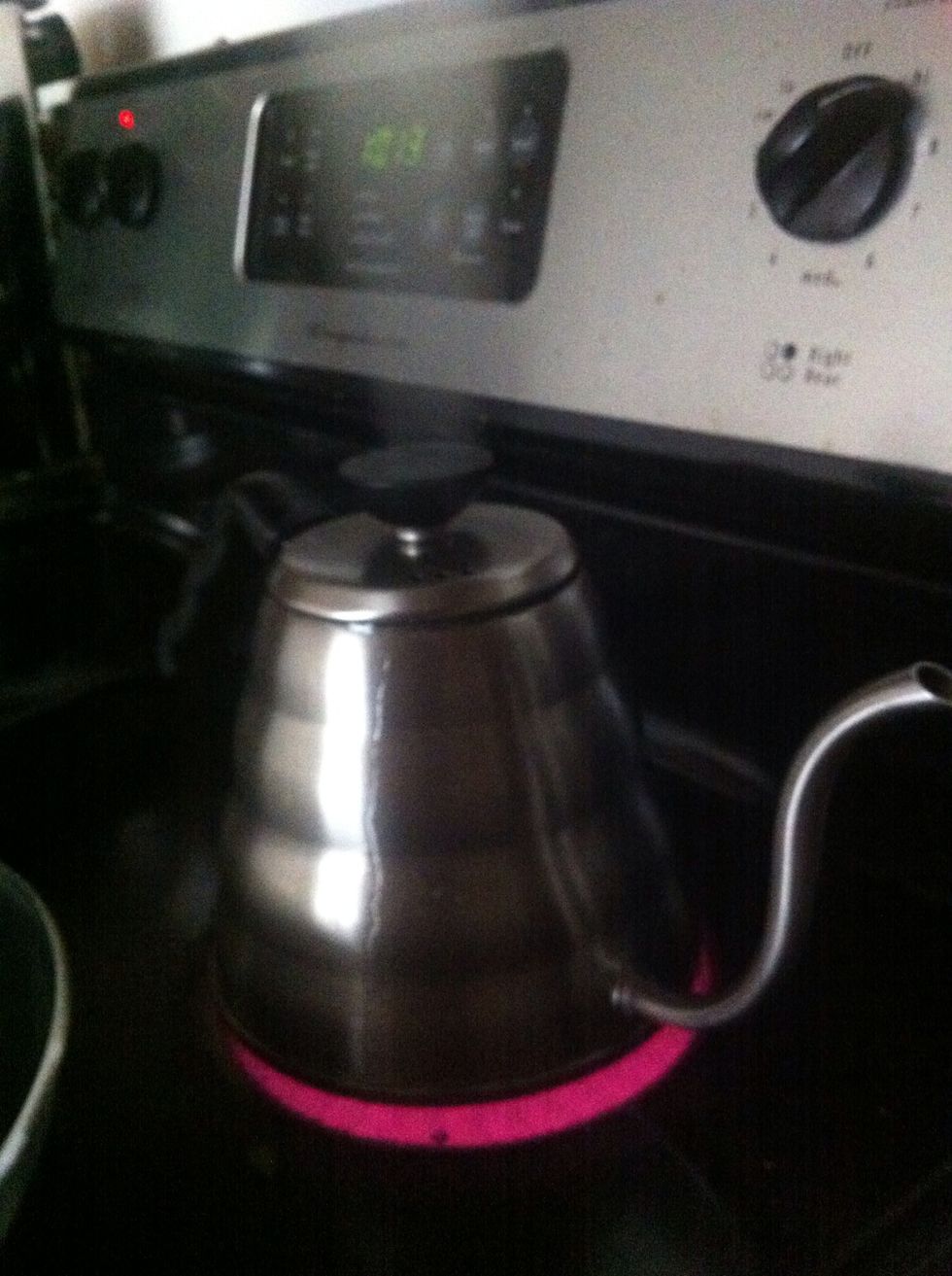 Once water is boiling (evident by the steam) remove kettle from heat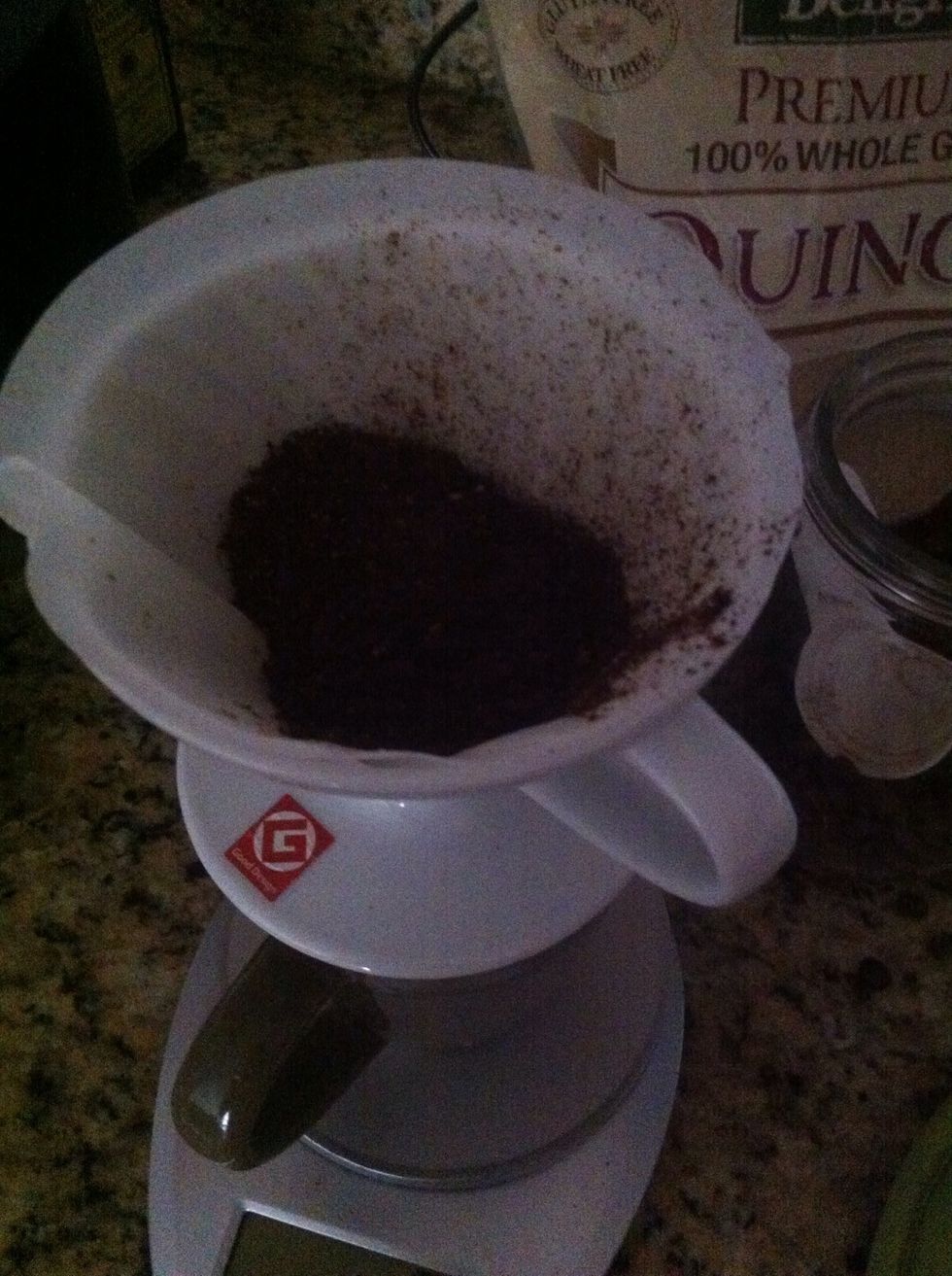 After dumping out excess water, pour the ground coffee into the cone shaking the dripper as necessary to get an even surface. Always be careful when shaking your dripper.
Enjoy your pour over coffee, making sure to use words like "body" or "after notes" to describe the flavors. This will confirm, to the unenlightened, that this is a superior method of coffee brewing.
27.0g Coffee beans (whole or ground)
1.0 Cone coffee filter
1.0 Hario coffee dripper
1.0 Fancy-dinosaur-neck kettle half full w/water
1.0 Coffee grinder