This process will allow you to brew a cup of coffee with your Keurig Vue brewer. You can adjust the amount of coffee to suit your taste. It may also work with a k-cup brewer, but I have not tested.
17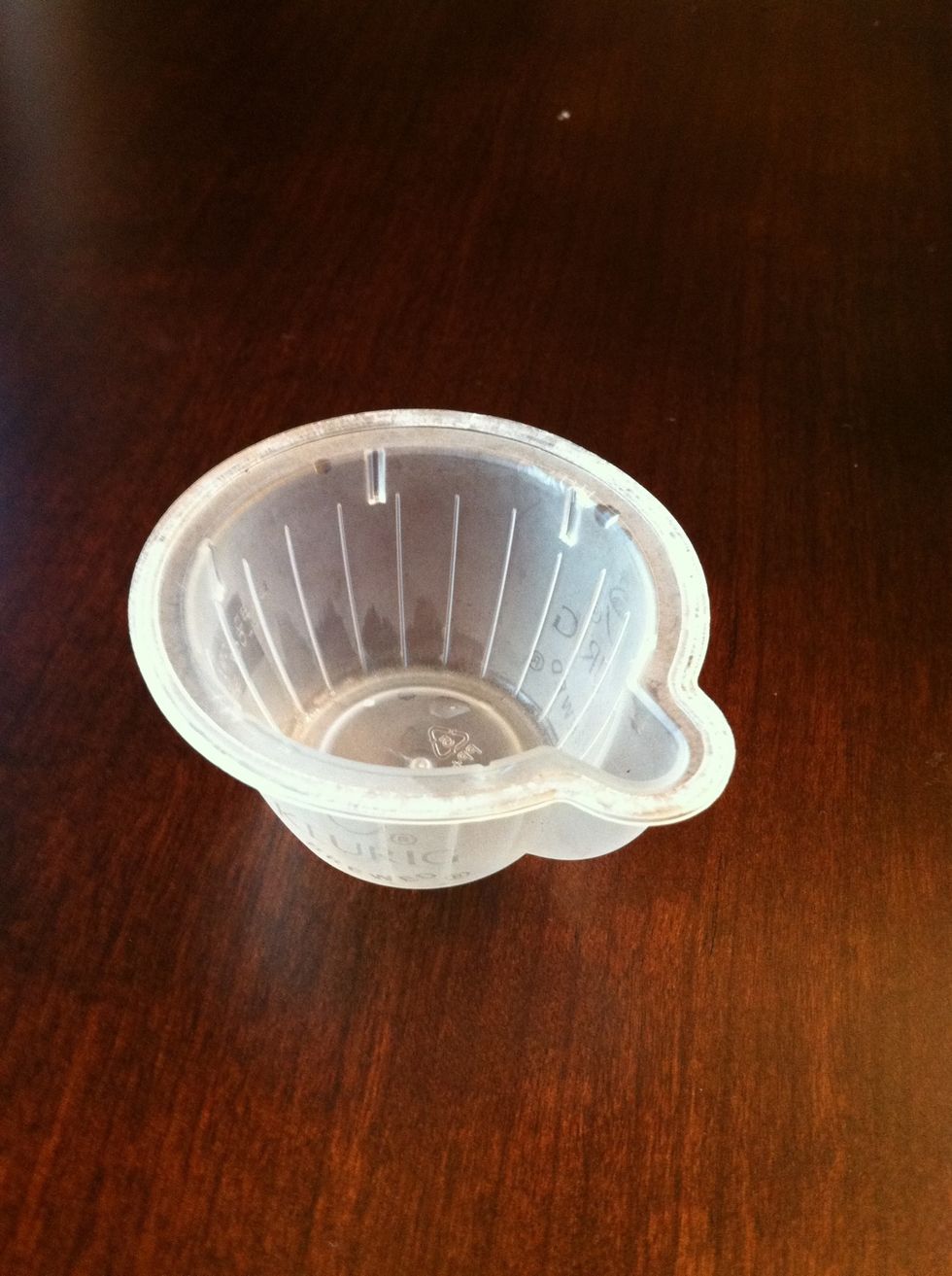 Peel foil coffee pack from Vue Cup.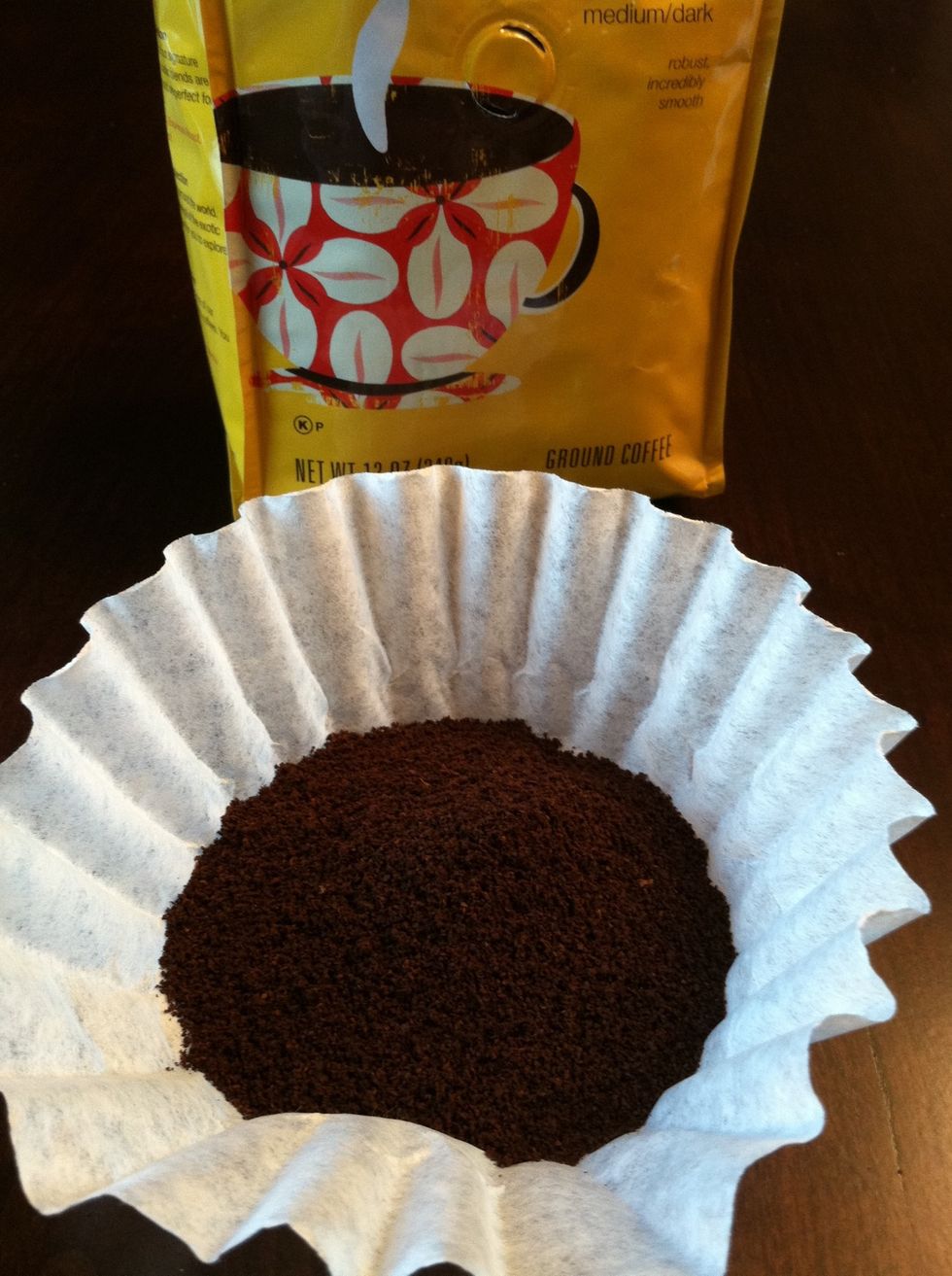 Fill a small basket style coffee filter with 2-3 teaspoons of your favorite ground coffee.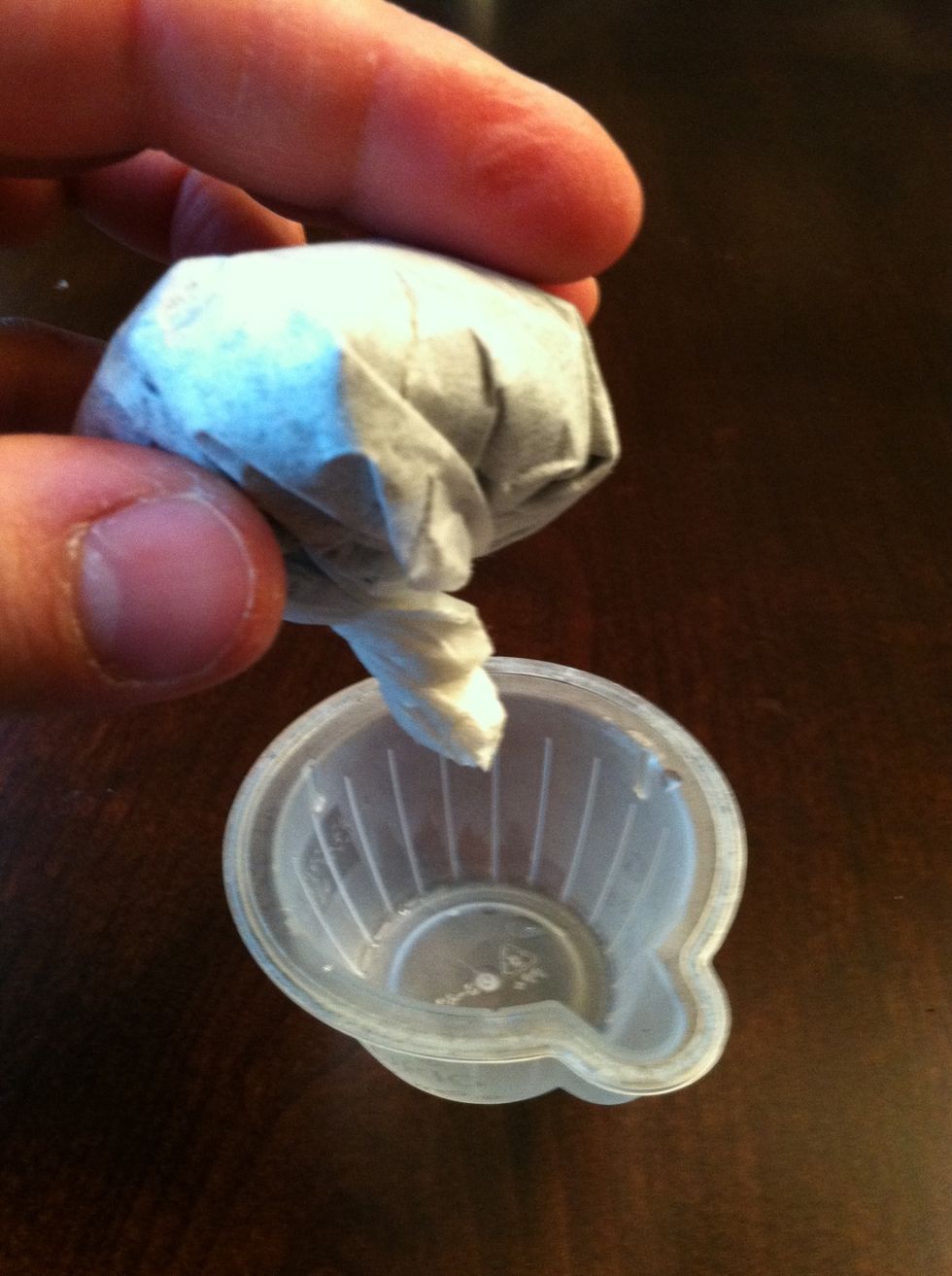 Twist the top of the coffee filter to keep the grounds tightly packed. Then place it in the empty Vue cup with the twisted end down. You may need to staple the bottom shut.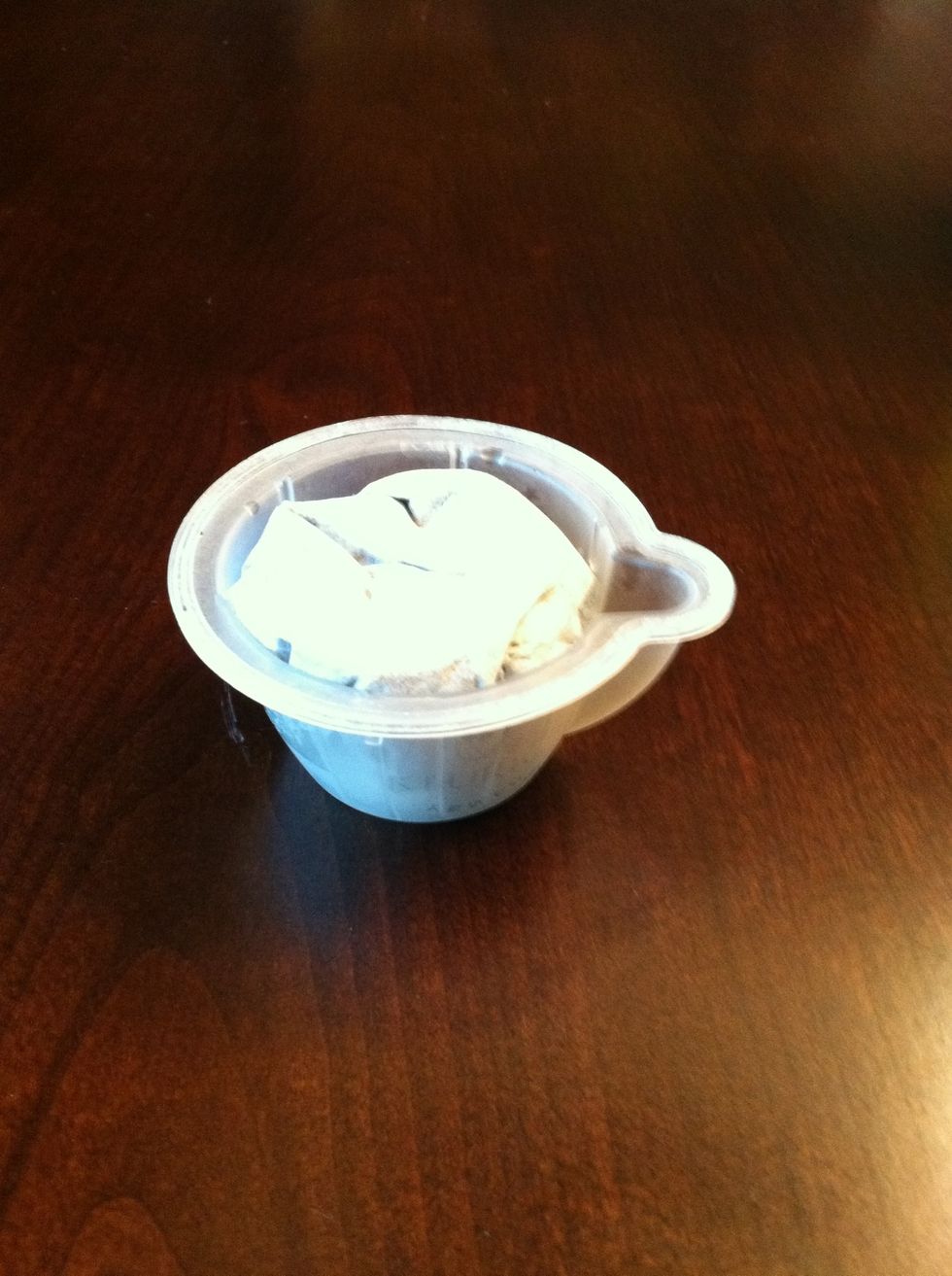 The coffee filled filter pod should be flush with the top of the Vue cup. If this is not done, the filter may not get punctured by the Keurig Brewer to allow water to pass through the grounds.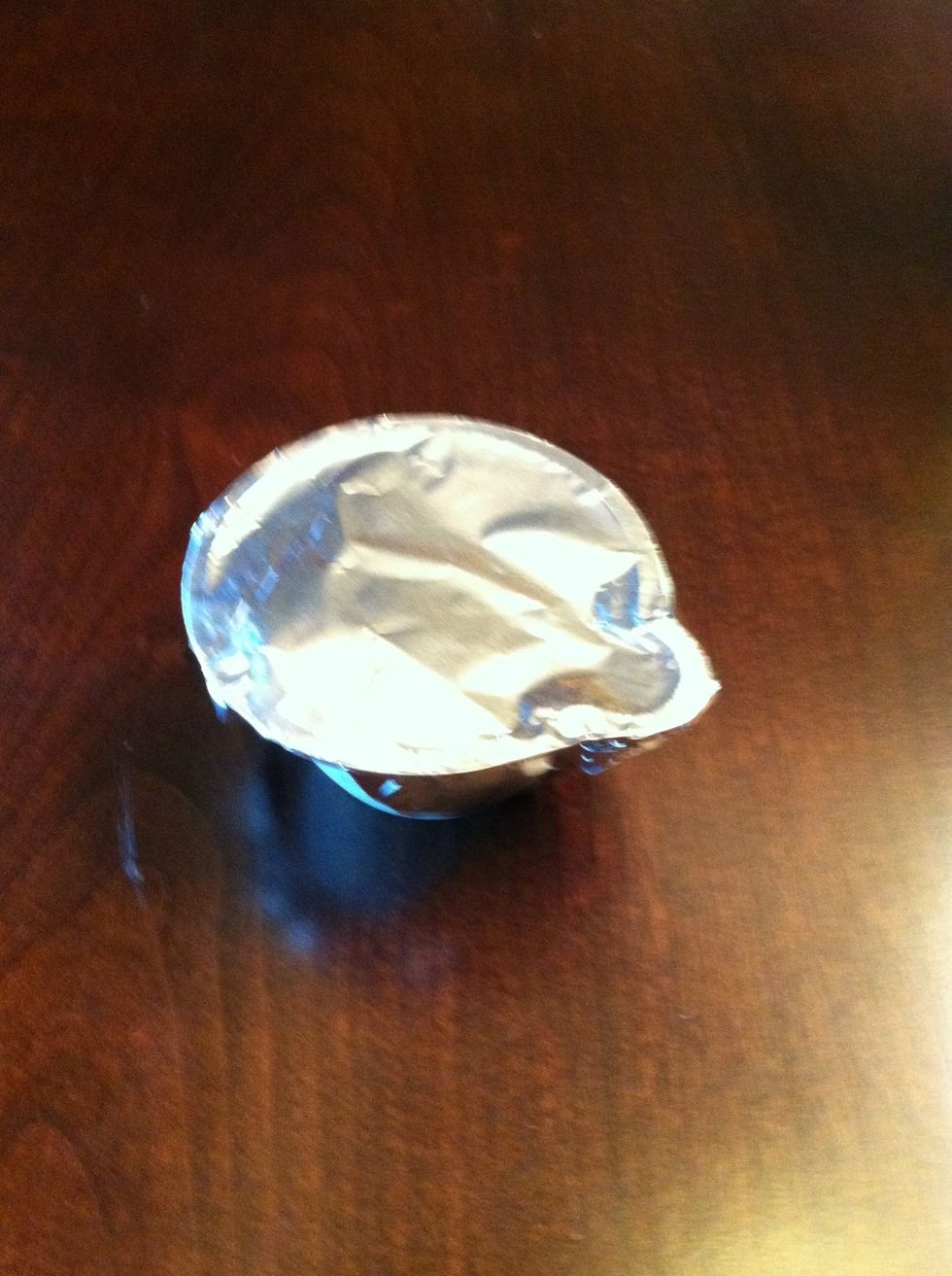 Cover the Vue cup with the small square of tinfoil.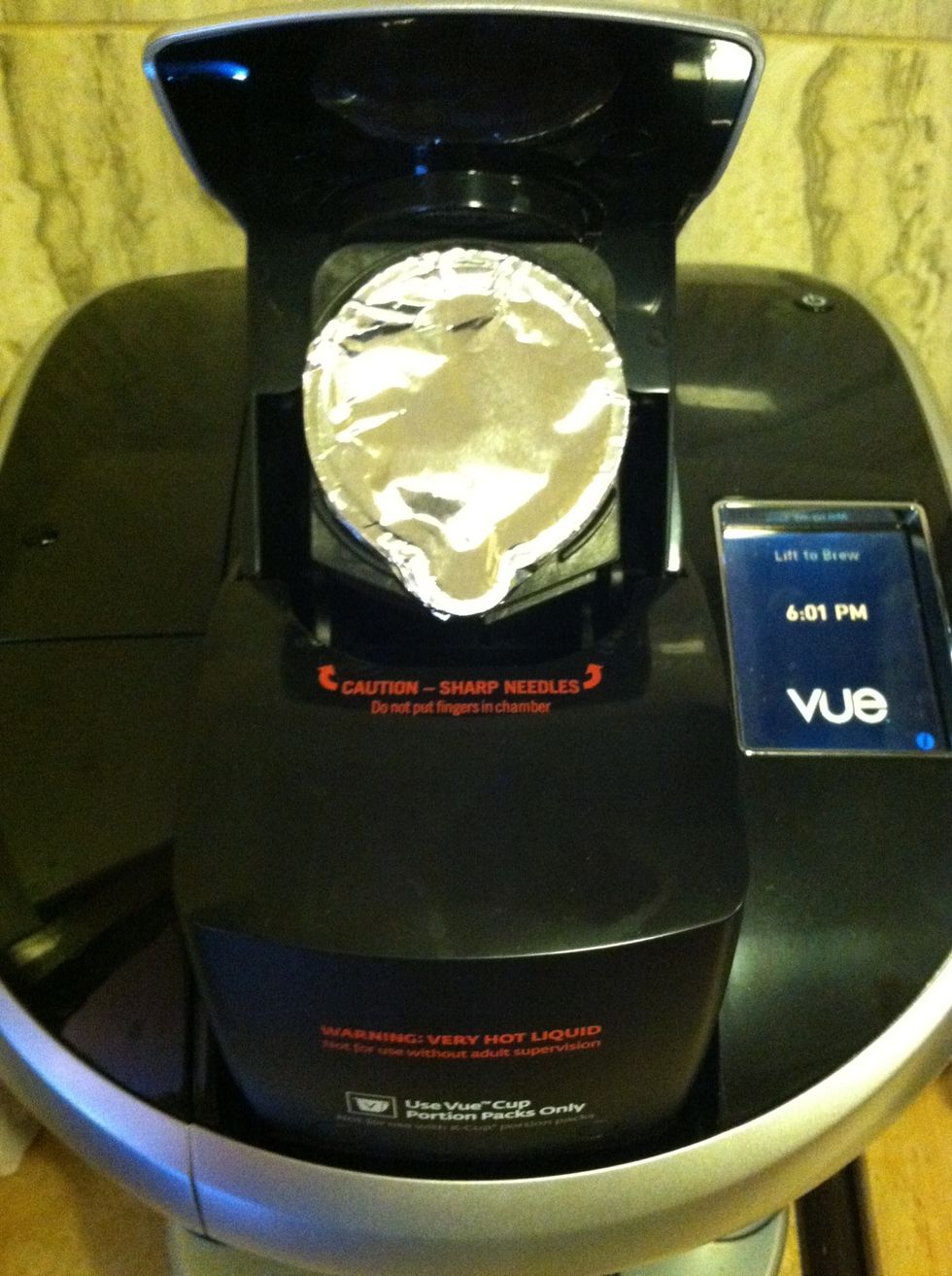 Place the foil covered Vue cup in the brewer like you would an actual Vue cup. The brewer will make the two holes needed for the correct functioning of the brewing process.
1 used Keurig Vue cup.
1 'four cup' coffee filter.
2-3 teaspoons of your favorite ground coffee.
1 two inch square of tinfoil