This is my process of making French press coffee. I know all the weighing may seem to make everything harder but after getting use to it, it makes the process faster, more precise and more consistent
15
This recipe makes two small mugs or 1 large mug.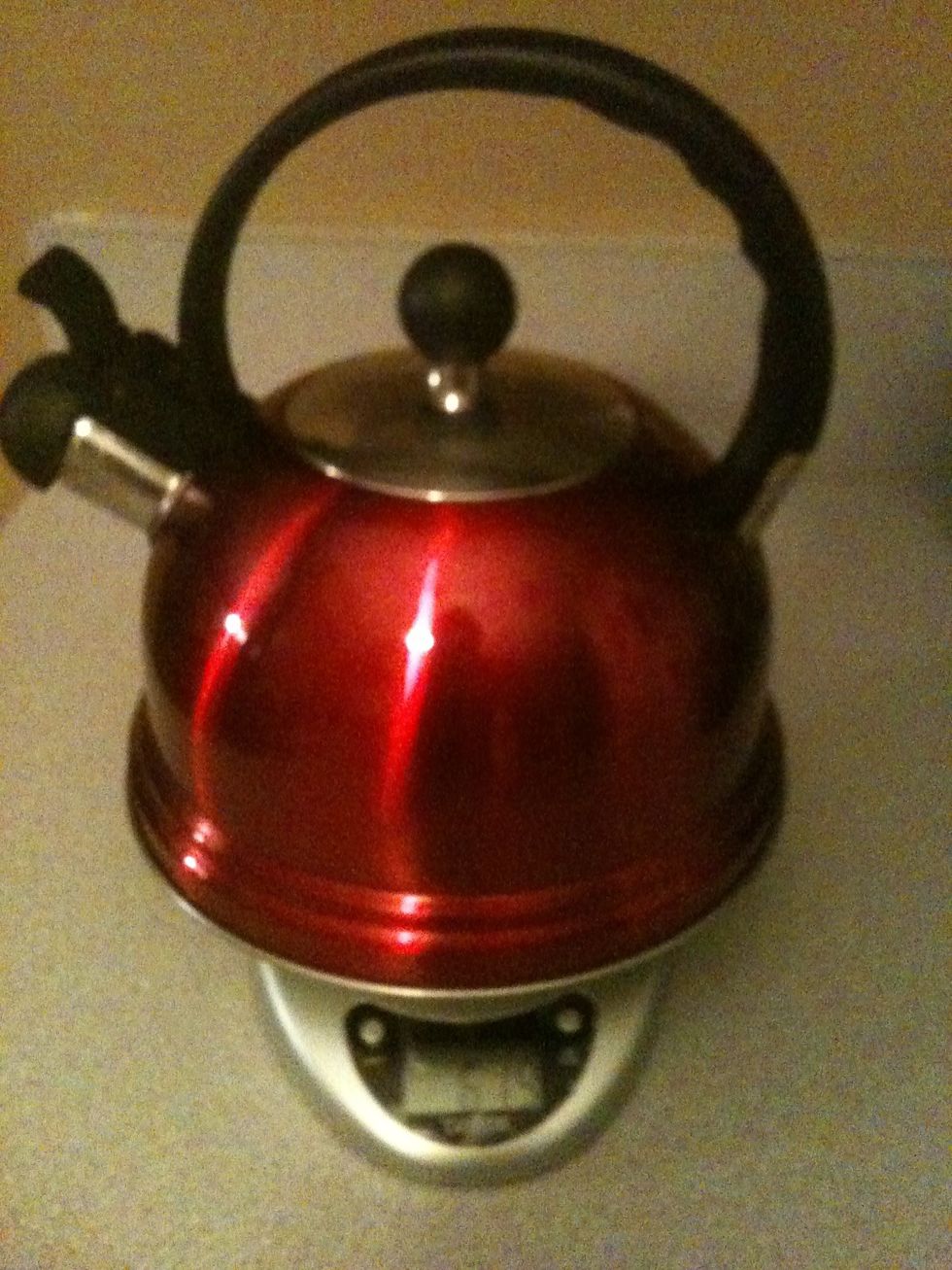 Weigh 700 grams of water on a gram scale and place kettle on high heat.
Weighing ensures that you have enough water while cutting down on boil time. It keeps you from overfilling the kettle and taking 10 minutes to boil.
While water is heating to a boil......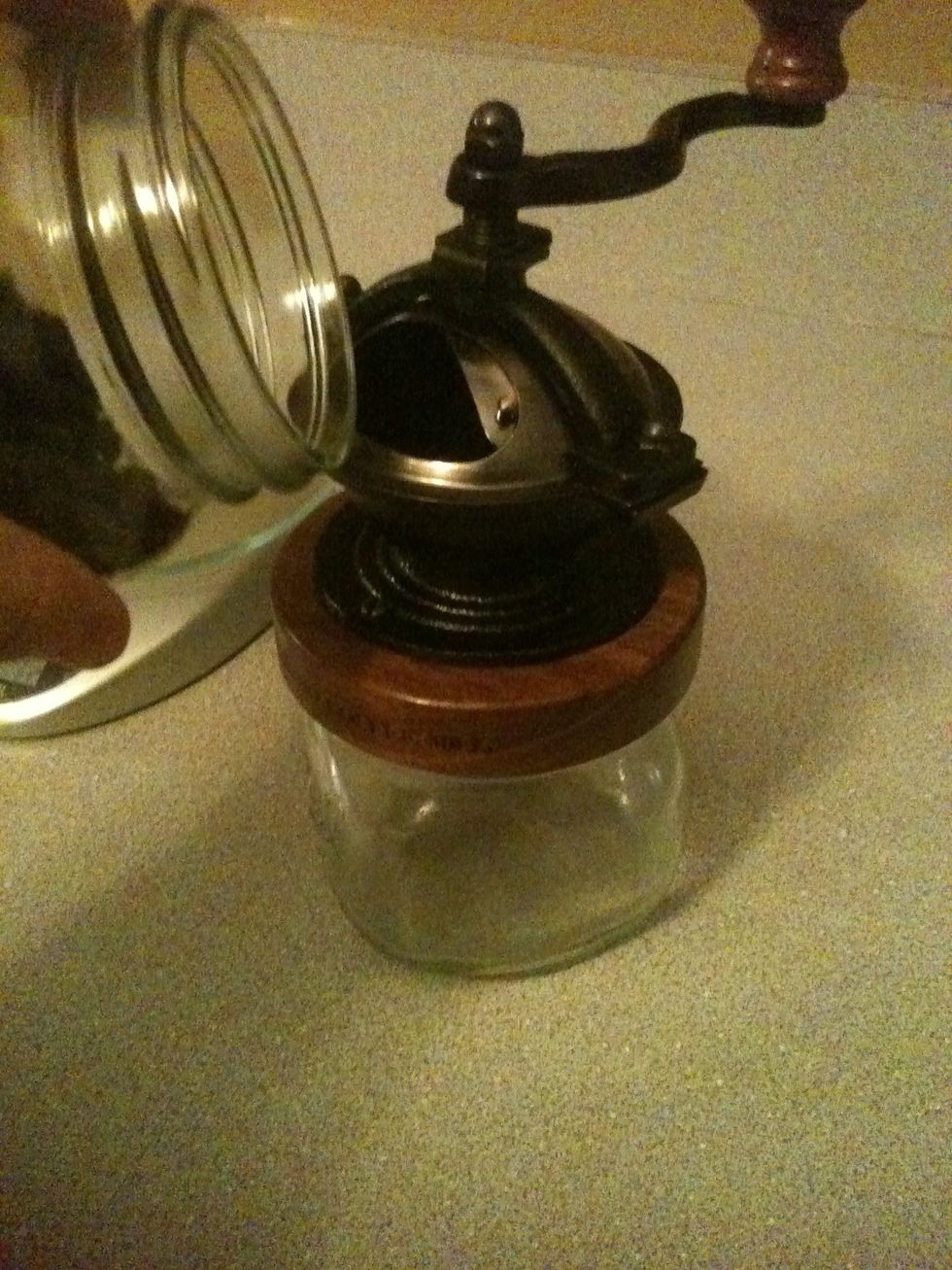 Weigh and put beans into grinder. Set grinder to a course setting. Grounds should be bigger than drip coffee. About the size of small pebbles.
Blade grinders don't work for French because of the inconsistency of the grind. The inconsistent grind results in a bitter or acidic cup. Both attributes in excess are undesirable.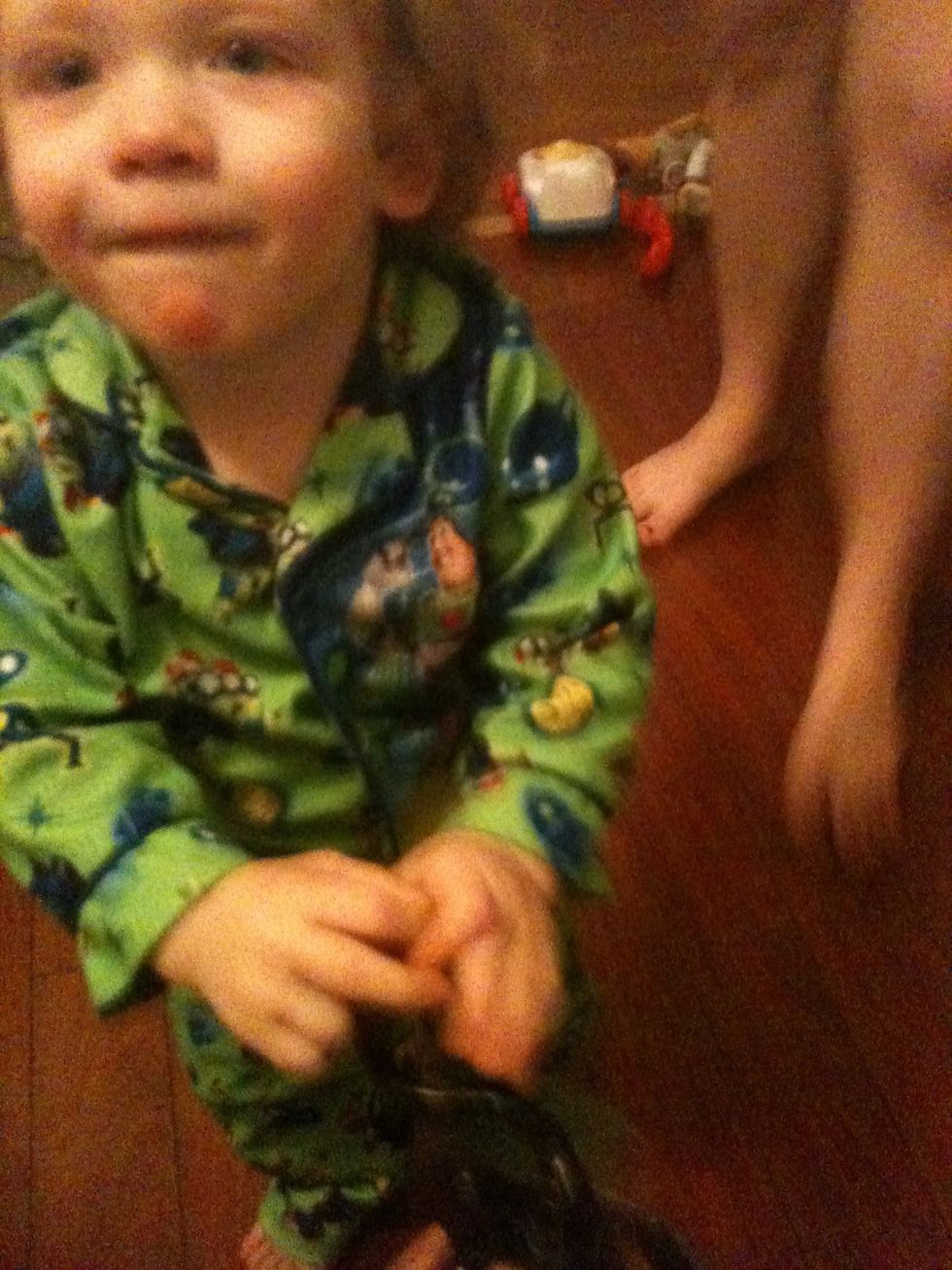 Have baby grind coffee beans.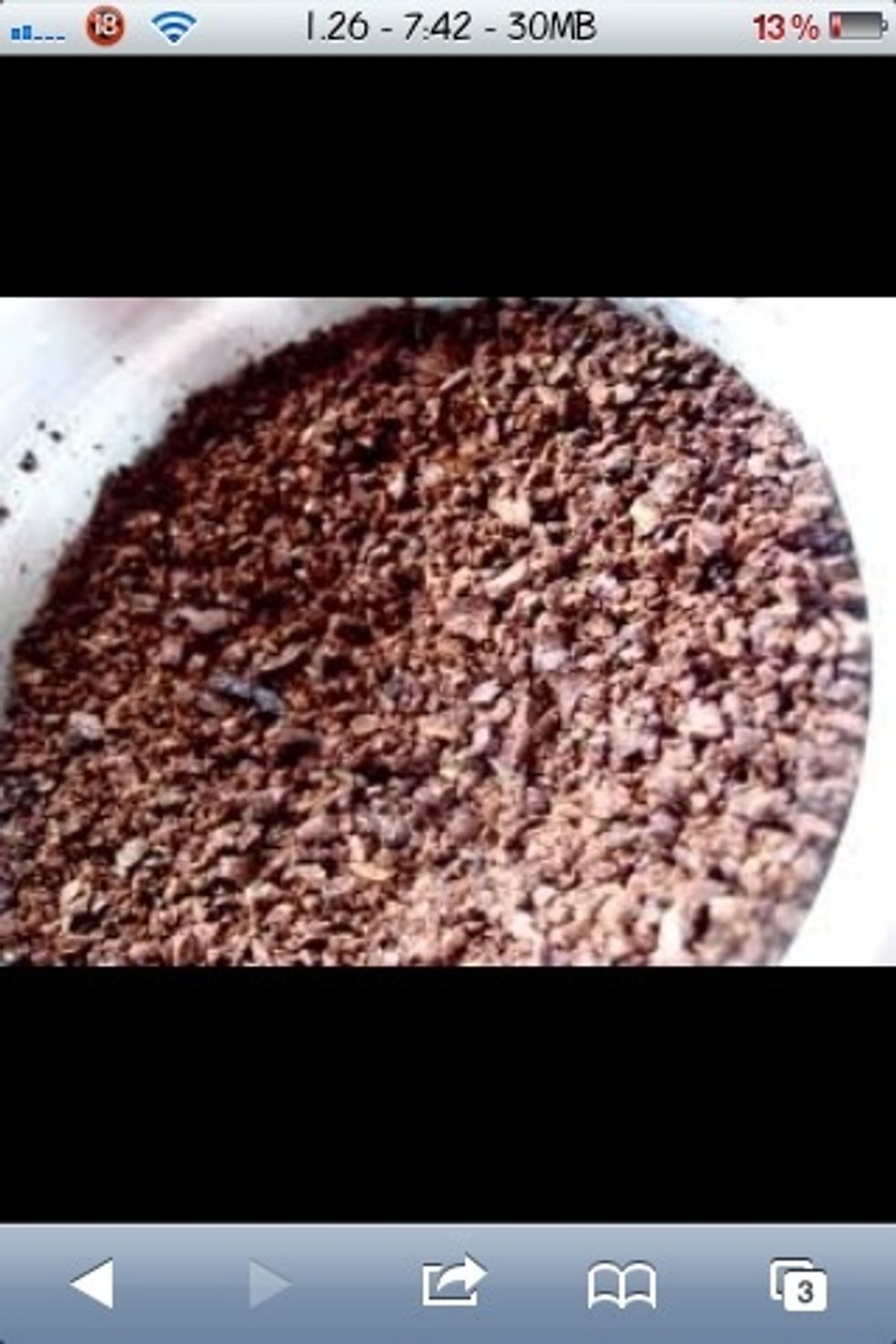 This is a example of burr ground coffee. It's pretty uniform, huh? Blade ground coffee grounds range from giant crater sized pieces to powdered pieces. No bueno.
When water boils,Preheat press by pouring 100 grams of water into French press. This keeps the coffee hot hot hot
Preheat carafe with 100grams water.
Optional! I'm the only coffee drinker in my house so I like to decant my coffee into a carafe to keep it hot and to prevent over extraction.
Leaving coffee in French press for a longer time than called for causes over extraction, resulting in an awful bitter flavor. Not to mention it gets cold. :(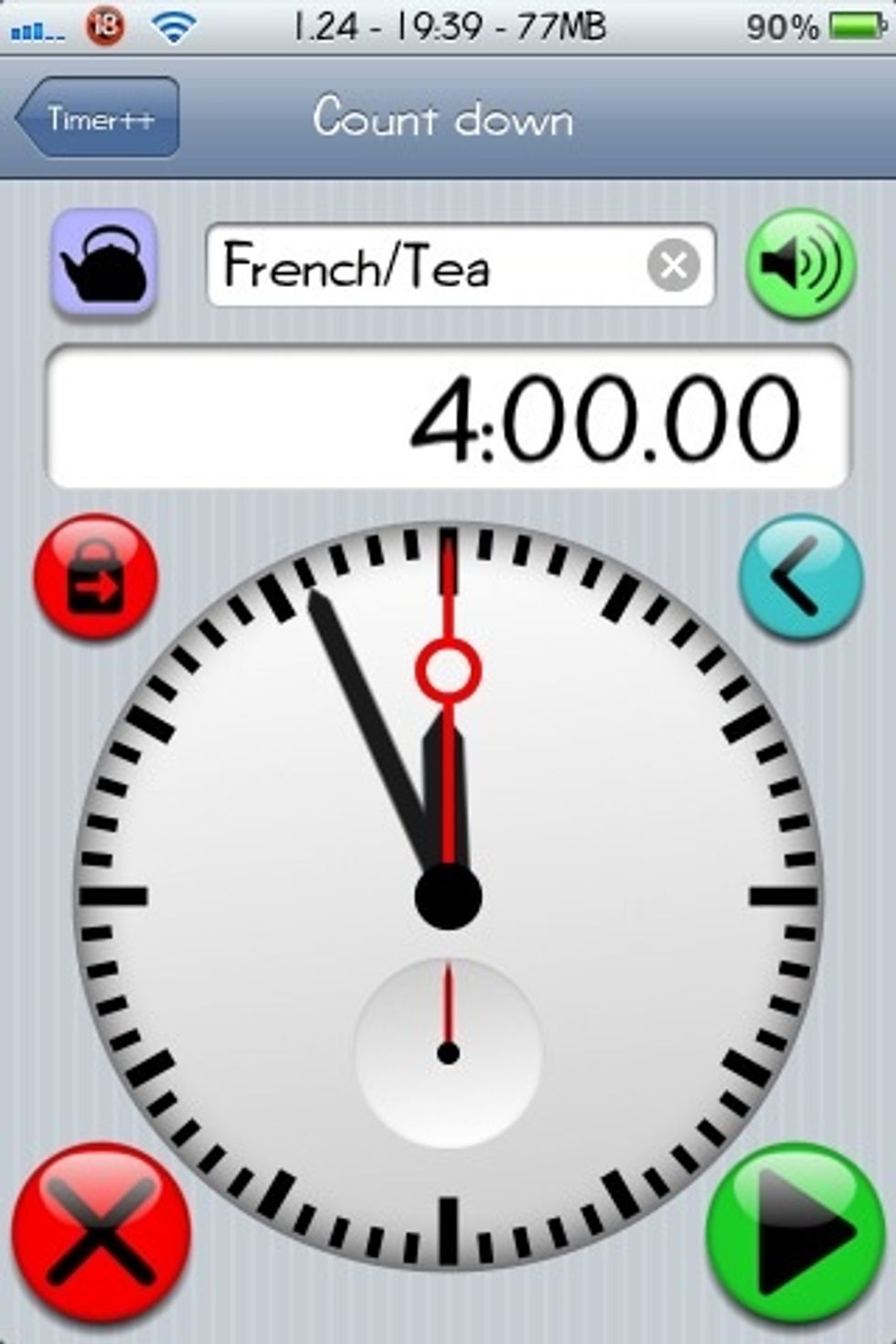 Have timer ready and set for 4 minutes. .
Empty the hot water that's in the French press into a mug of choice to warm up the mug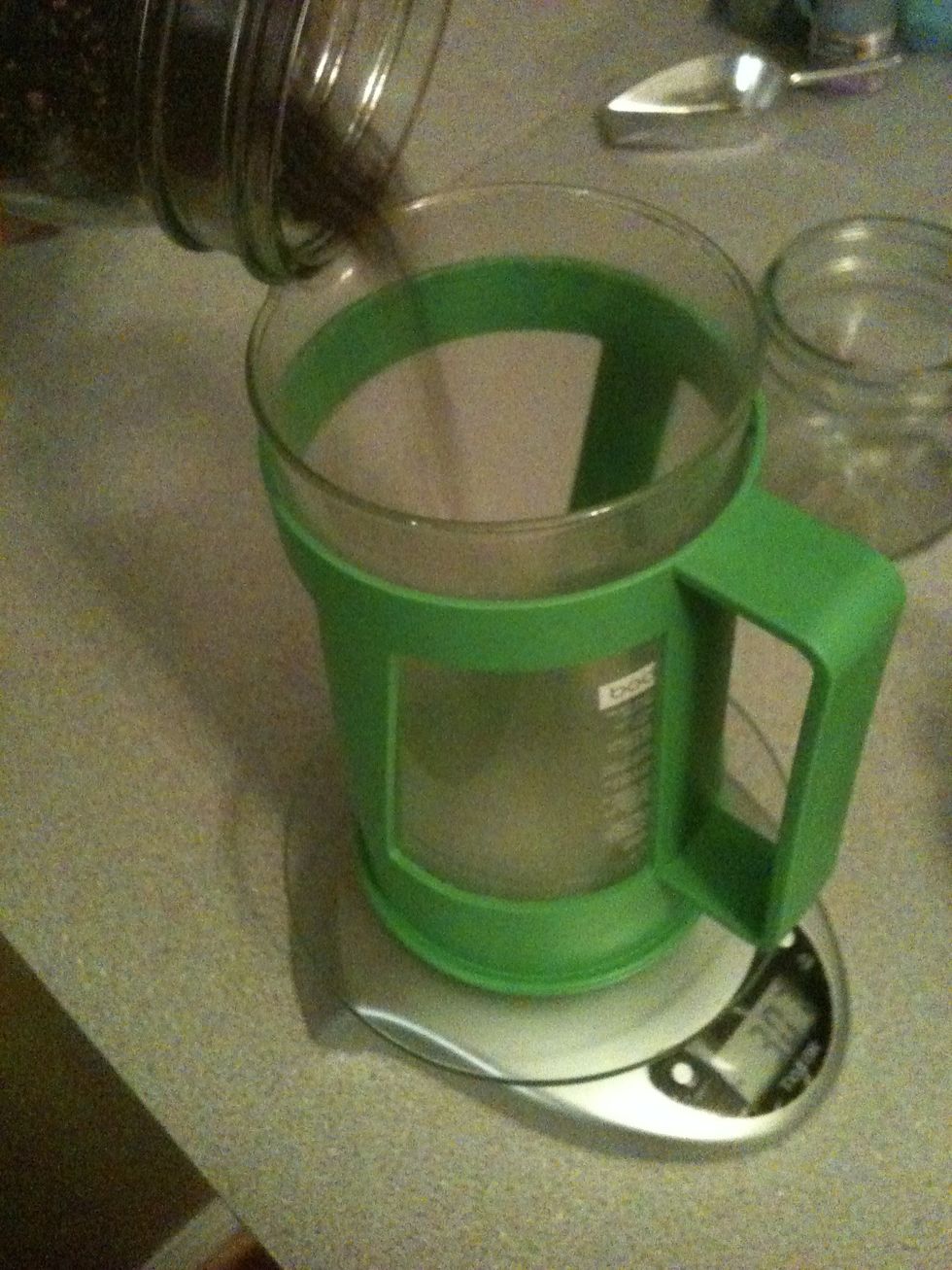 Put coffee into press.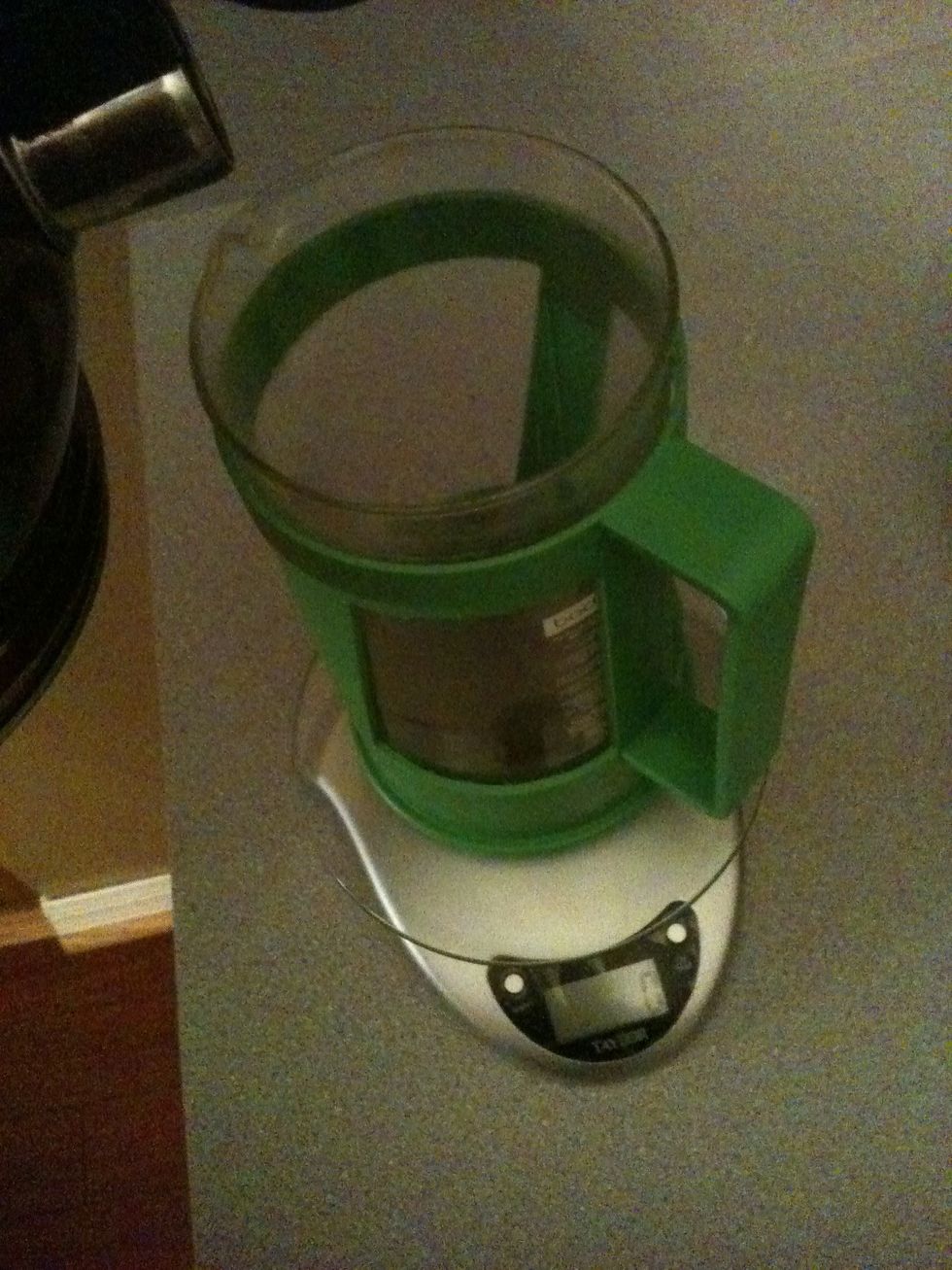 Tare (set scale to 0) then pour 200 grams of water into press. Allow coffee to bloom for 30 seconds.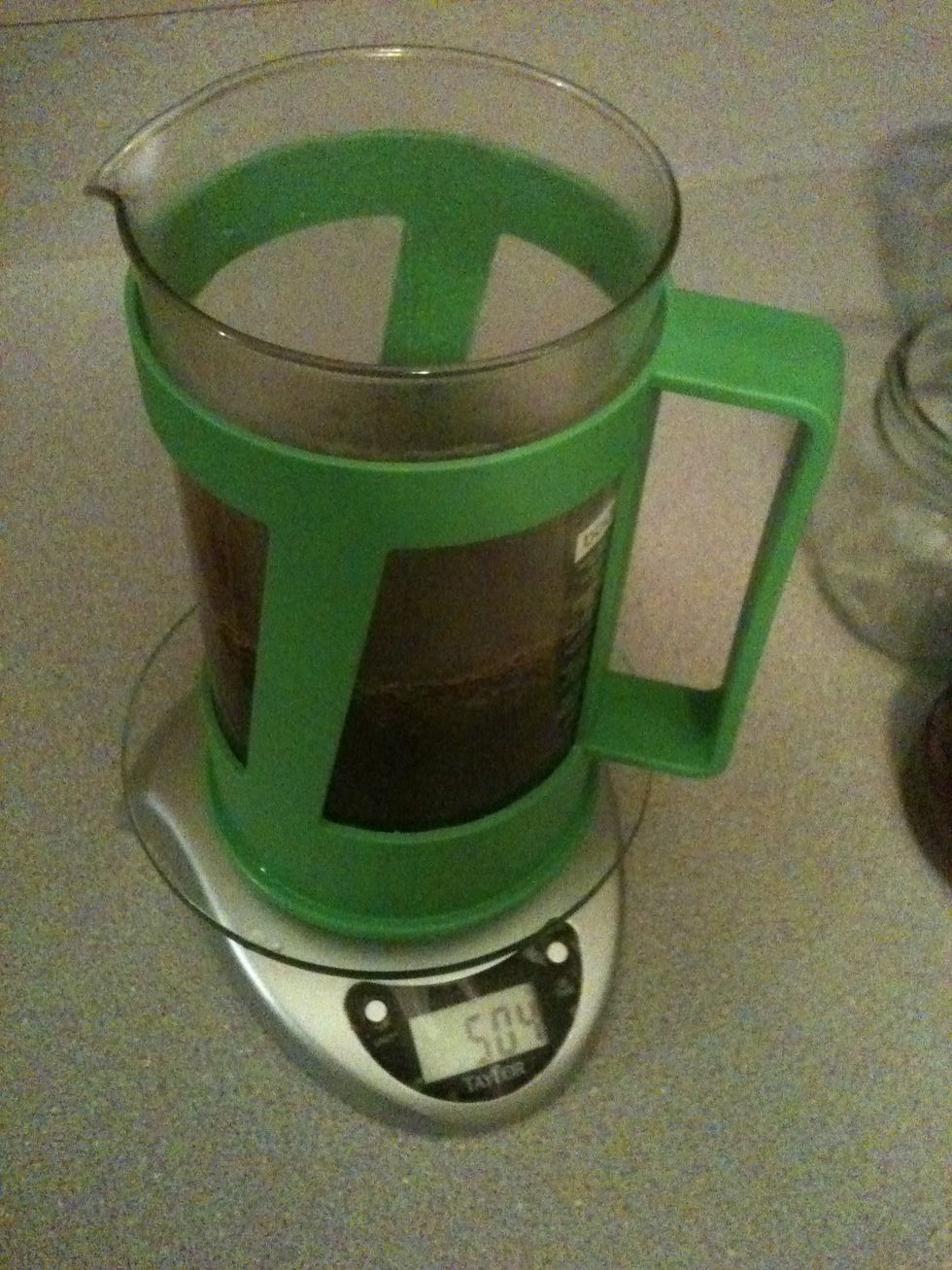 Fill to 500 grams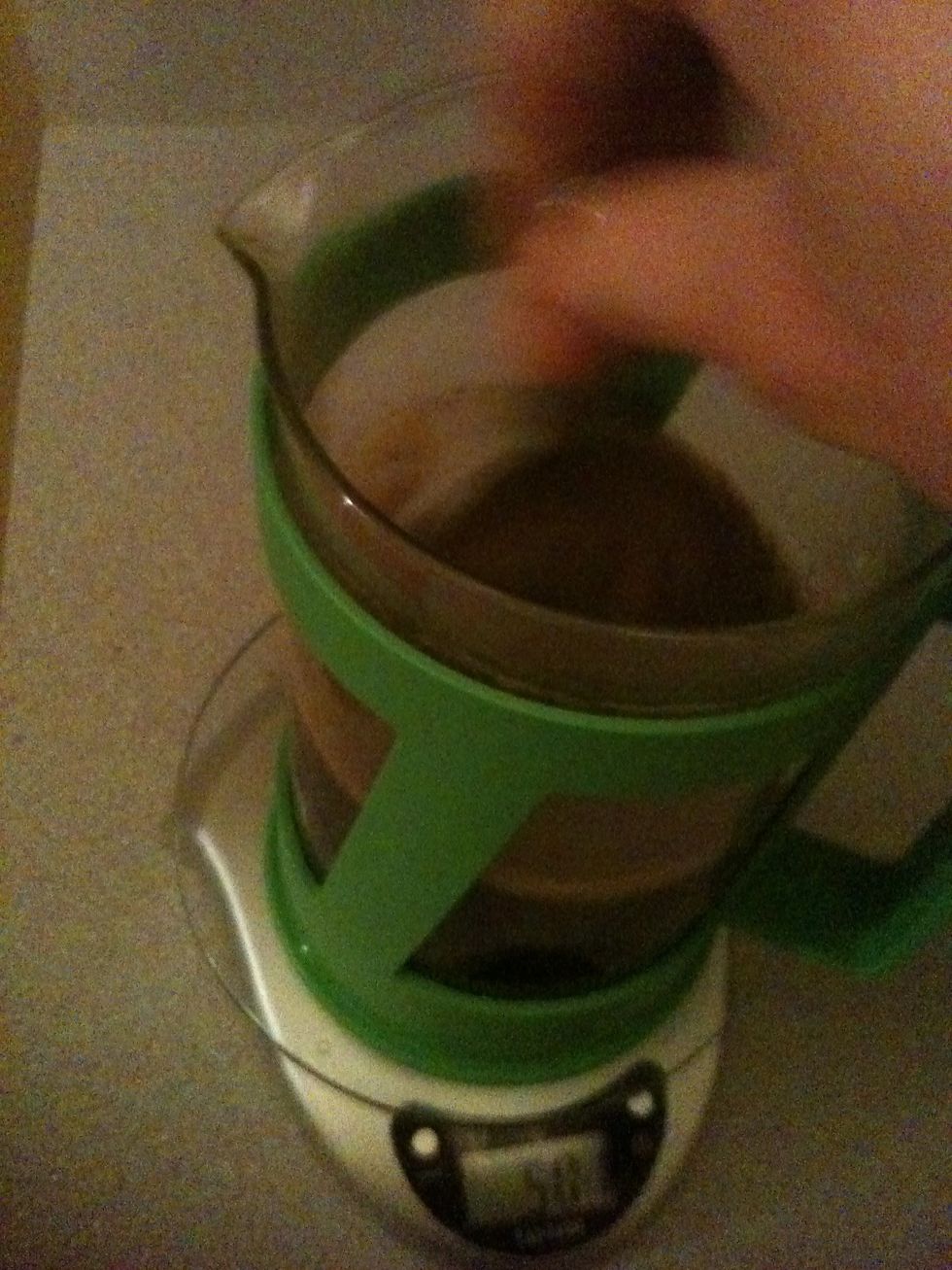 Stir a couple times to aid further extraction.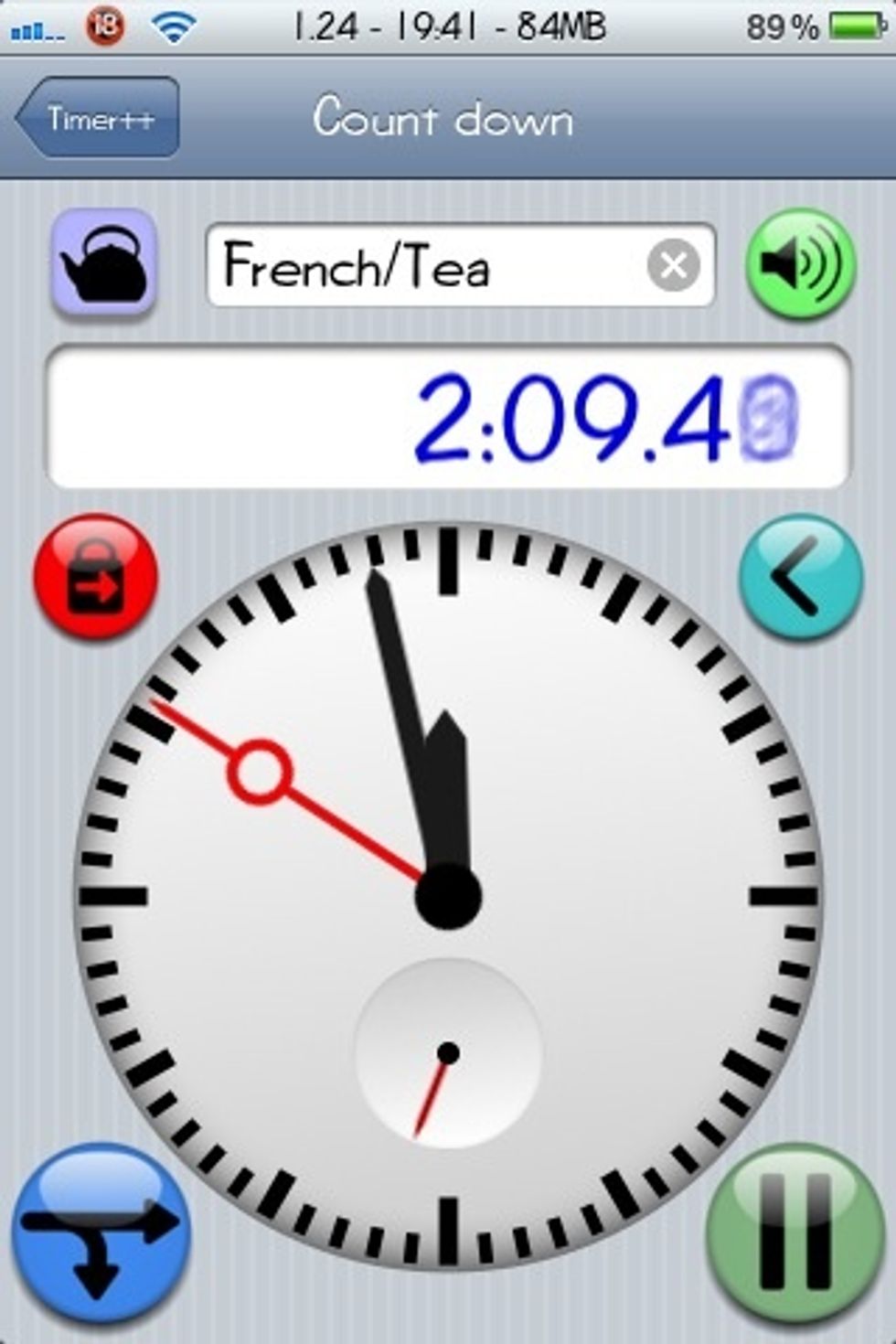 Keep waiting!! While you're waiting, pour out hot water from carafe if you're using one.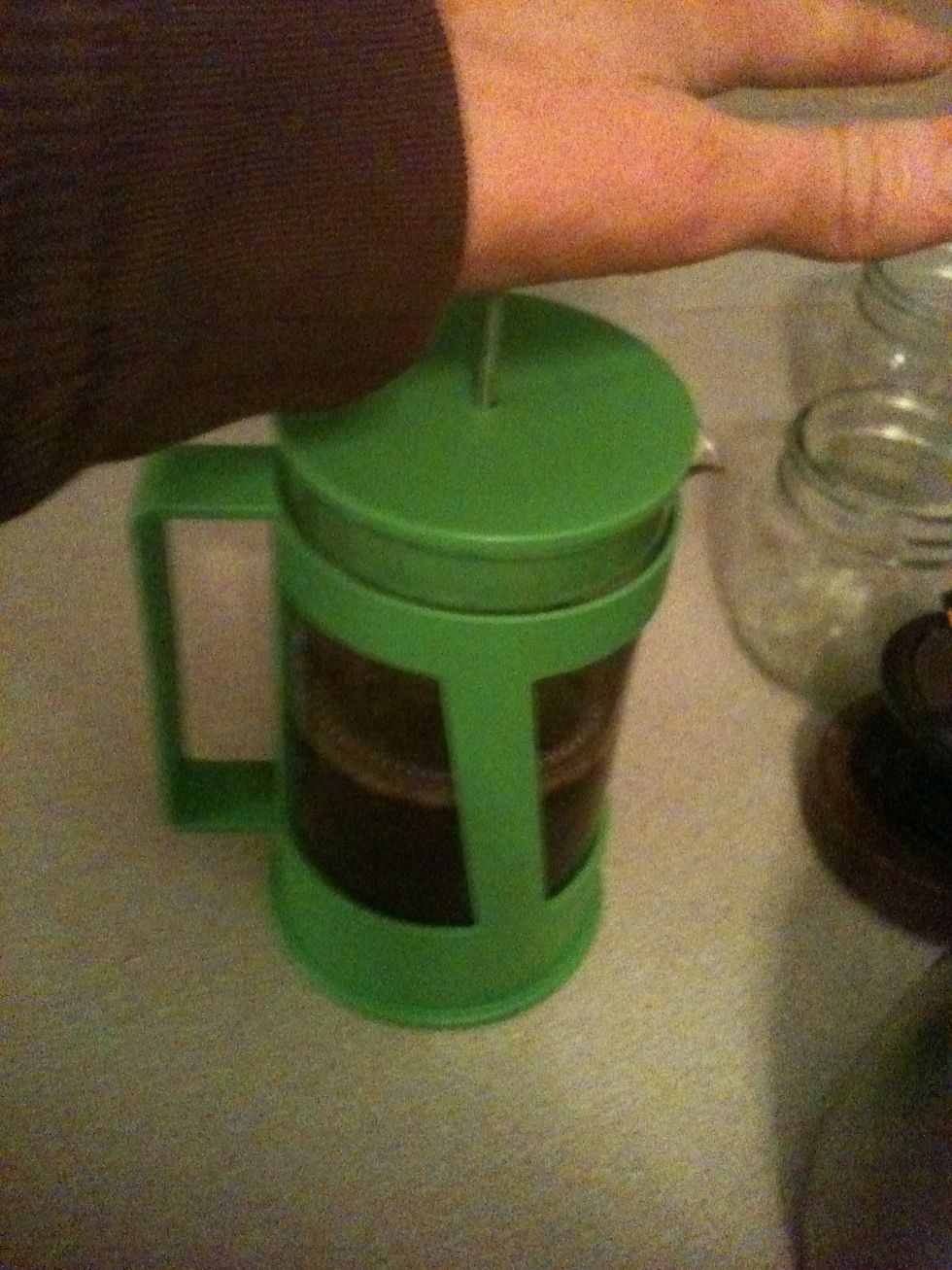 Both hands!
After timer rings use both hands and press down for 20-30 seconds. This helps cut down on grit in the coffee.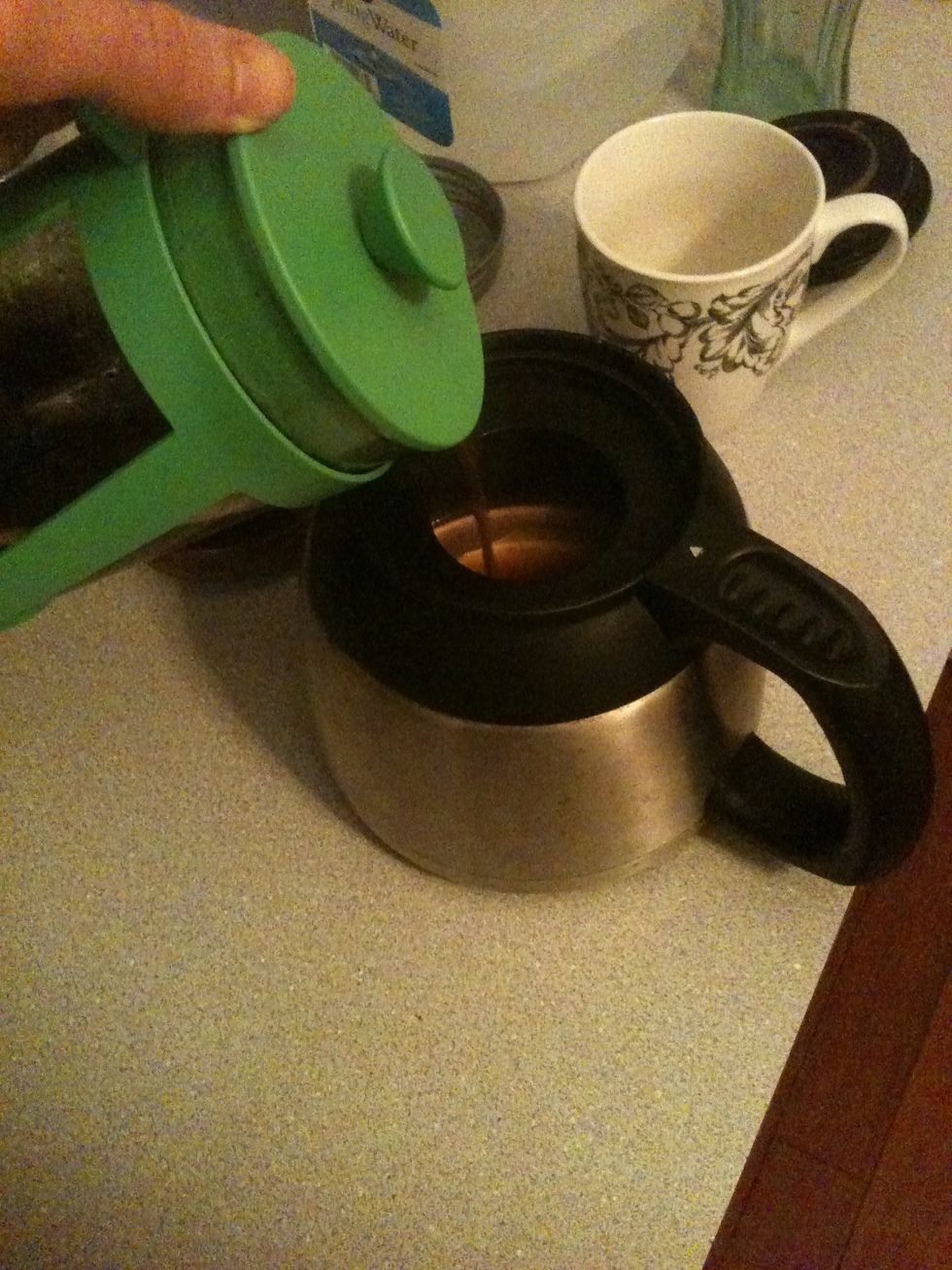 Pour coffee into EMPTY carafe.
Enjoy!
If I missed something or got something wrong or didn't go into enough detail, please let me know. Let's talk!
700.0g Pure water
34.0g Whole bean coffee
1.0 Grinder
1.0 Kettle
1.0 Carafe
1.0 French press
1.0 Scale
1.0 Timer
1.0 Fav mug
Daniel Feller
I'm a proud husband and dad. I'm always looking for a new culinary adventure. These are a few that I've tried/ made up. Feel free to follow me.