This is the only way I can enjoy a strawberry tea, because when I follow the recommended steps on the container, I feel the taste becomes a bit too heavy and bitter for my taste. (Single serving)
5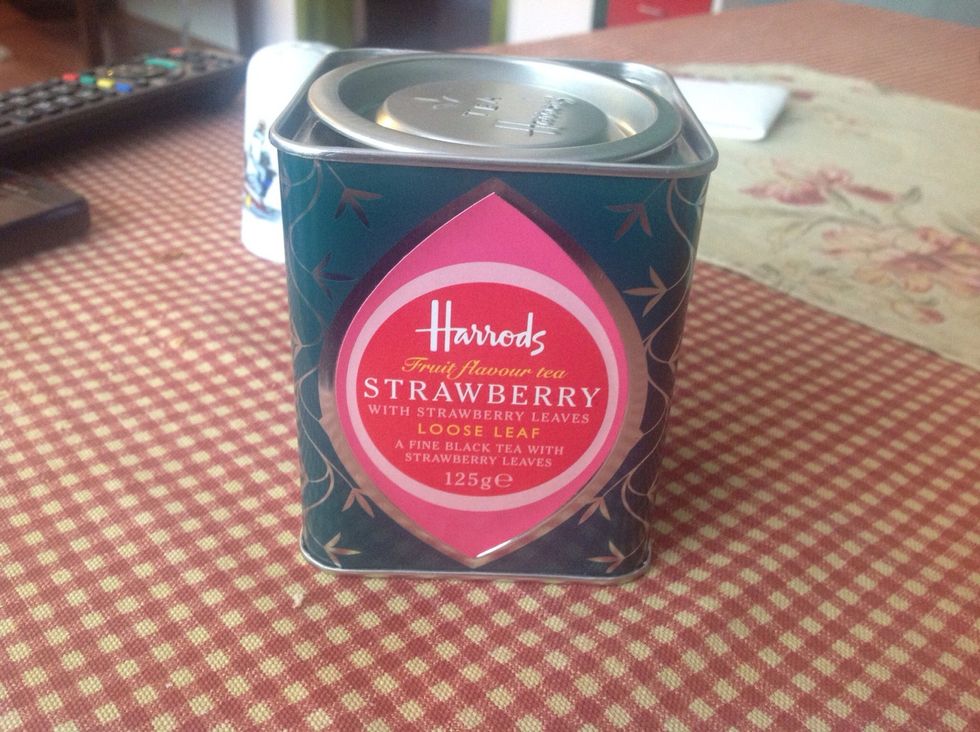 Choose a brand of your liking. I quite enjoy Harrods but that may prove to be too expensive or hard to obtain.
These are the instructions the tea comes with, but once again, I find that the end result is a bit too heavy for my taste...Also they do not recommend milk but I use it still...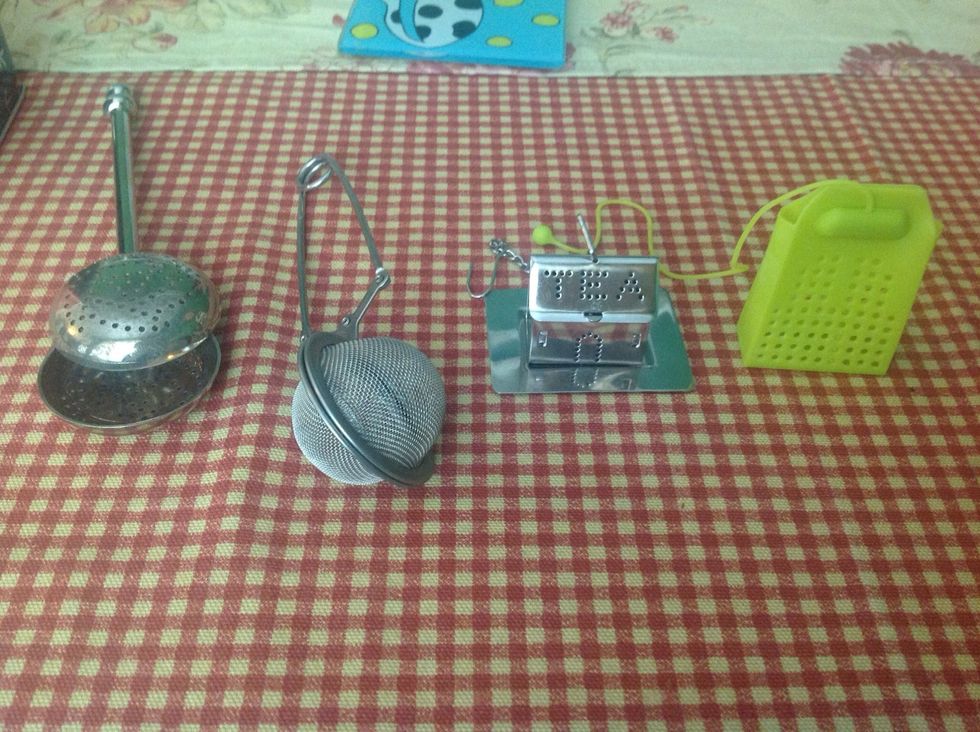 These are some of the strainers I own. The best one to pick is one that will not let the tea leafs out. E.g. the green one at the end is very inconvenient in this sense...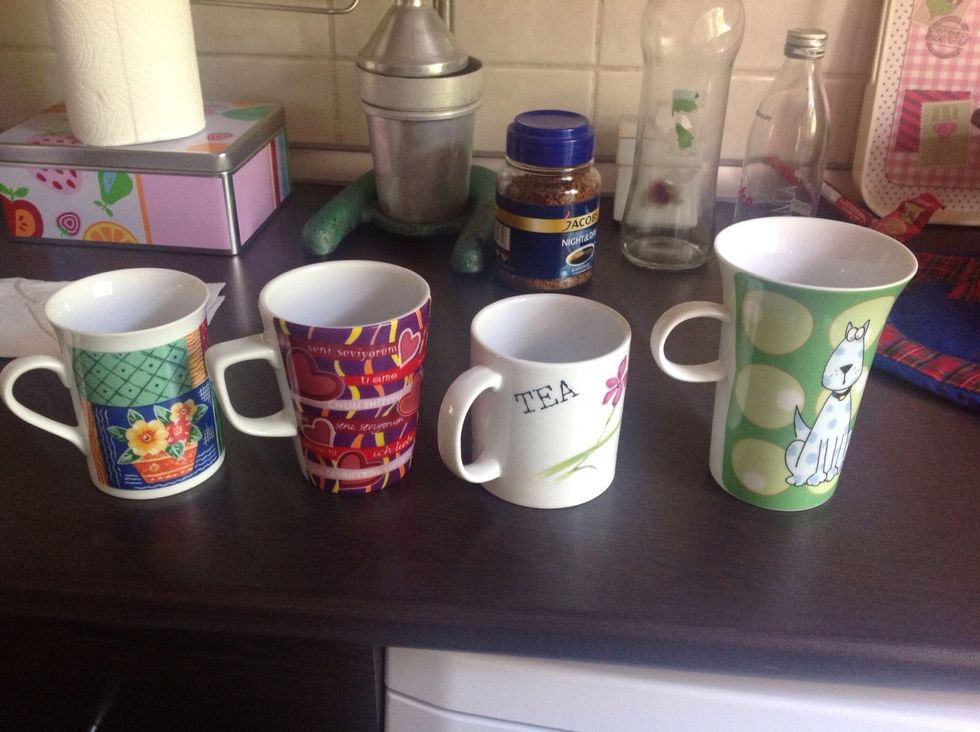 These are the sizes of tea cups I find convenient but I do love a big batch of tea. My instructions will use these sizes as measures so feel free to adjust the ratios to a size of cup you like.
These, although pleasurable, are too small for my liking.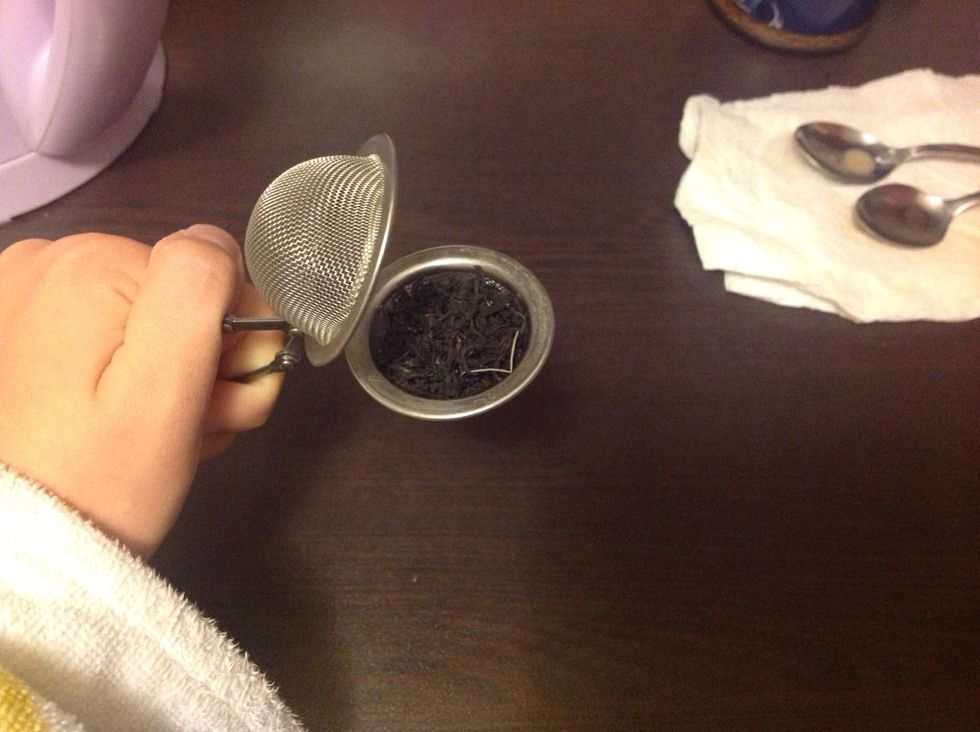 Half fill your strainer.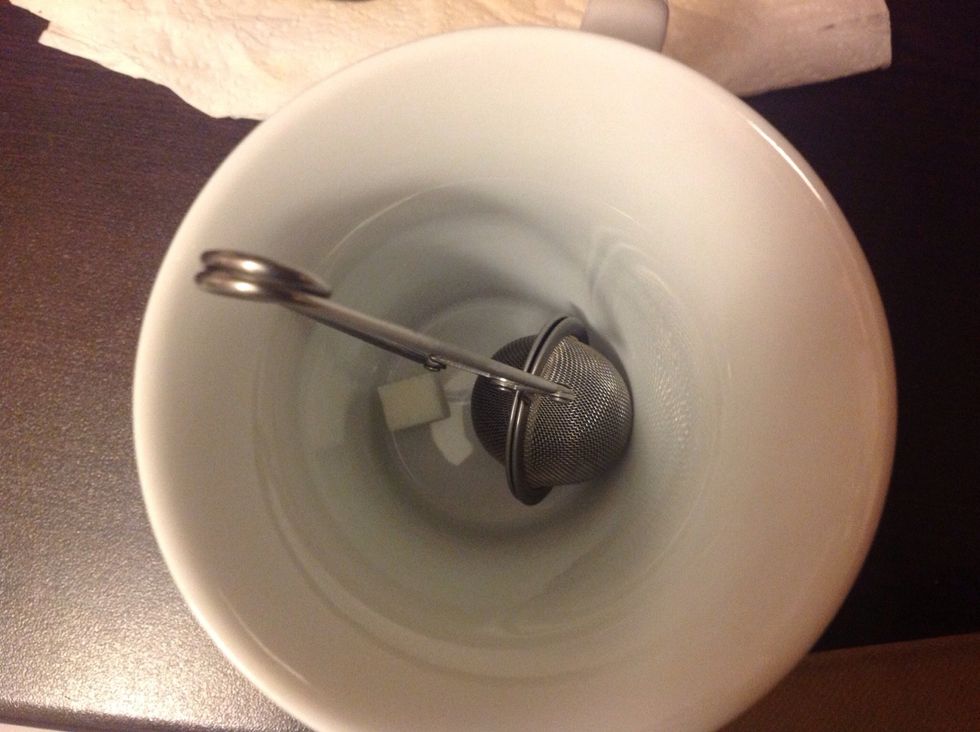 Put it in the cup along with a cube of sugar. Add boiled water on top.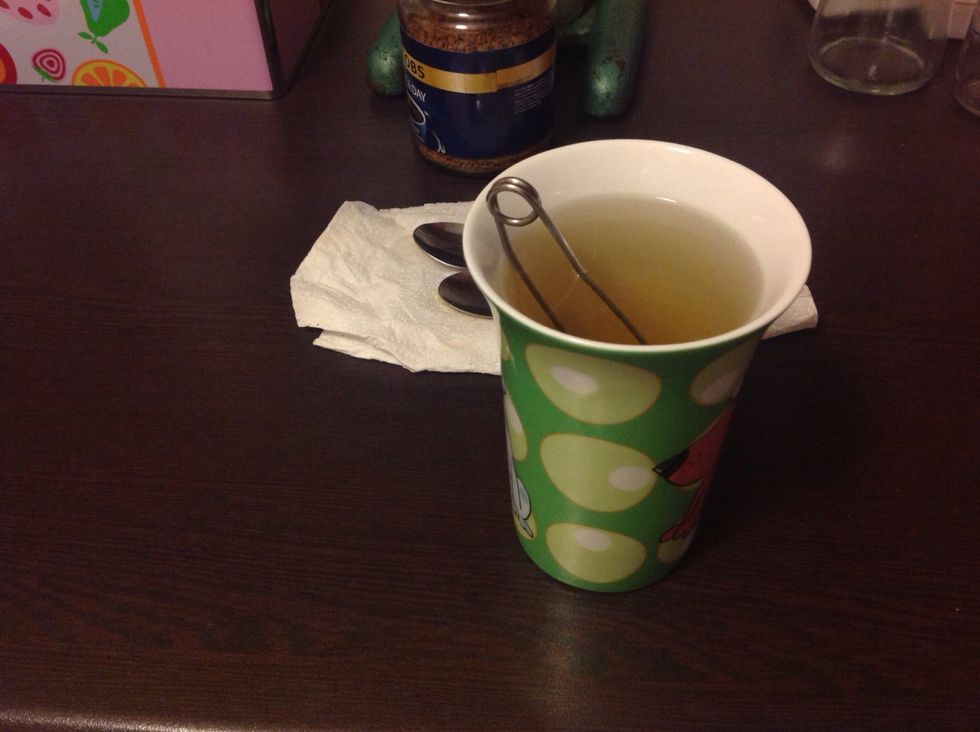 Fill almost to the brim. Don't forget that once the strainer is out, you'll end up with less water.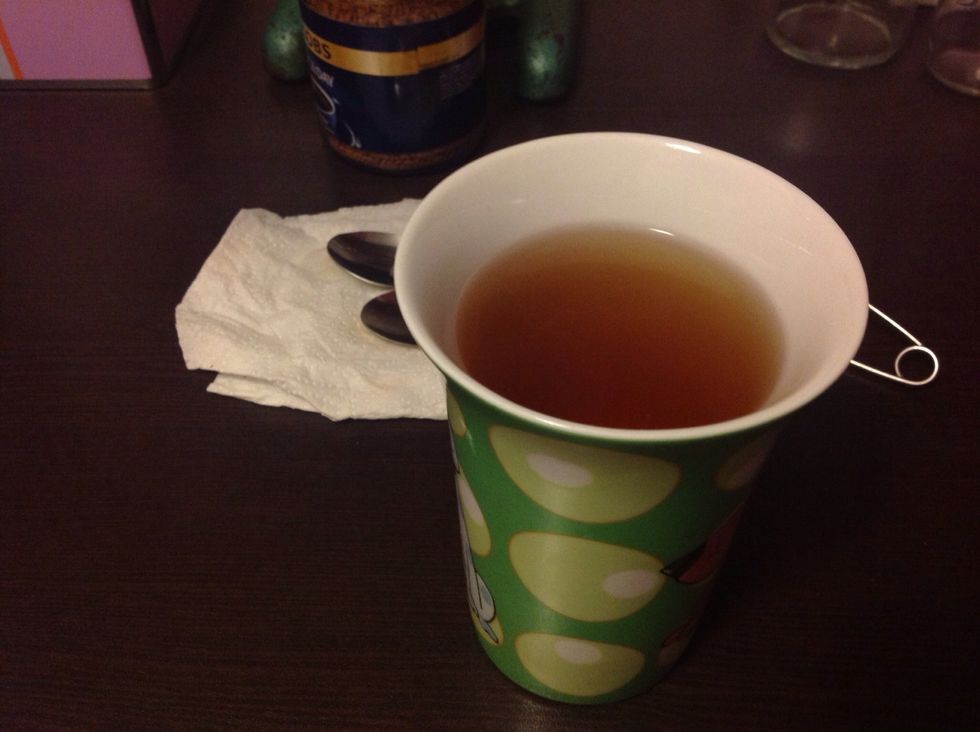 Brew for less than a minute, the color should be around this shade of red. Notice that once the strainer is out, the level of the water is decreased.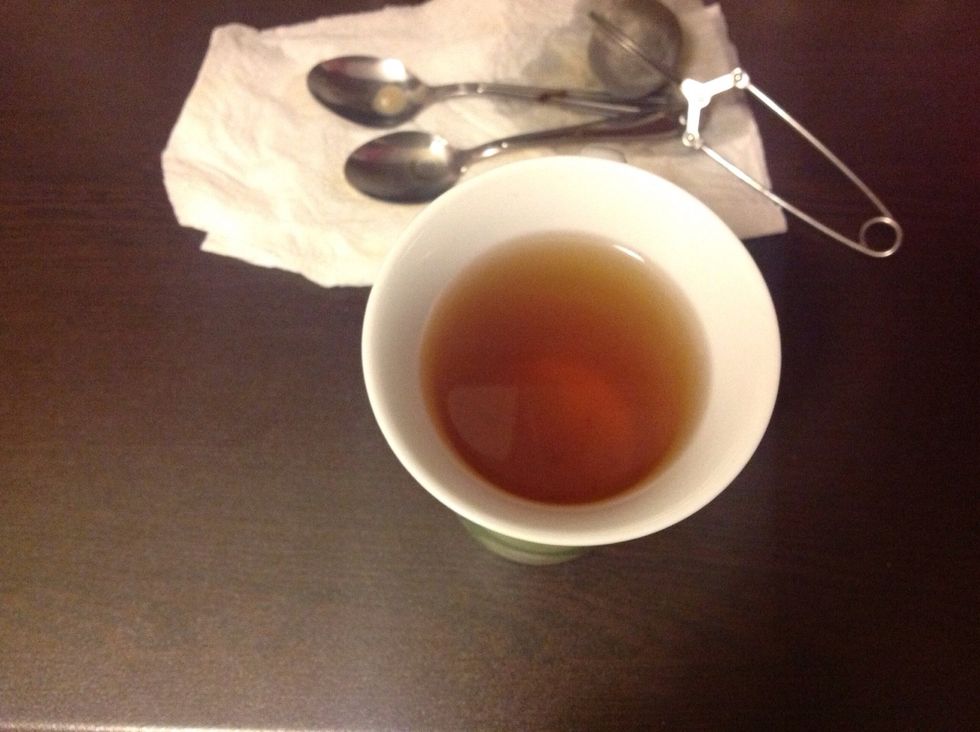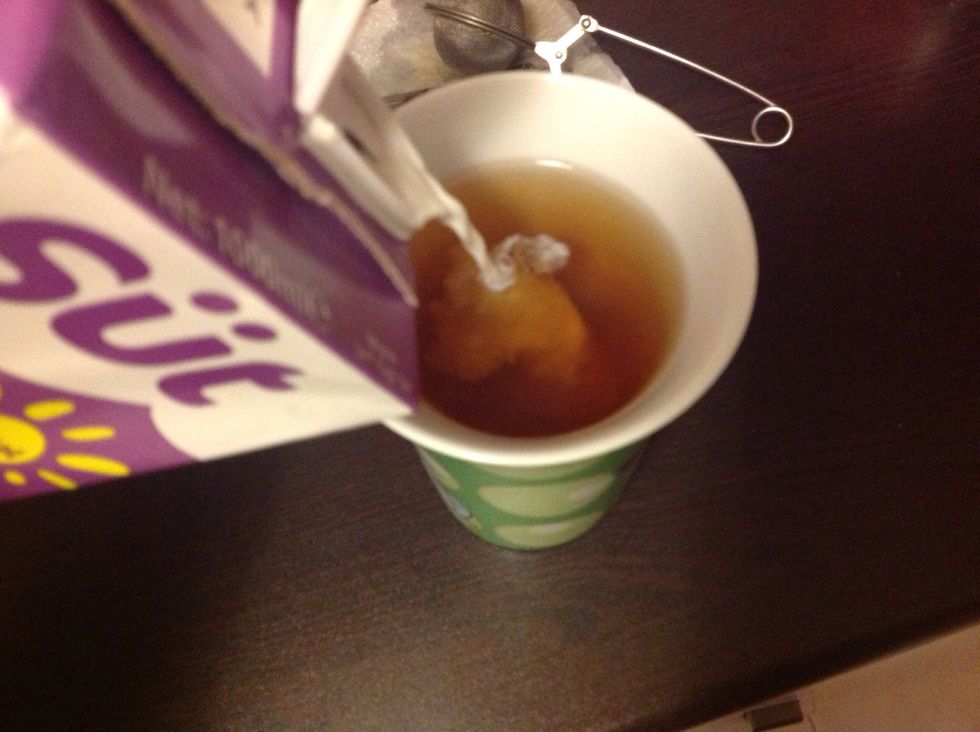 Add milk just enough to get the level back to where it was when the strainer was in.
To mix the milk I advise you use the strainer.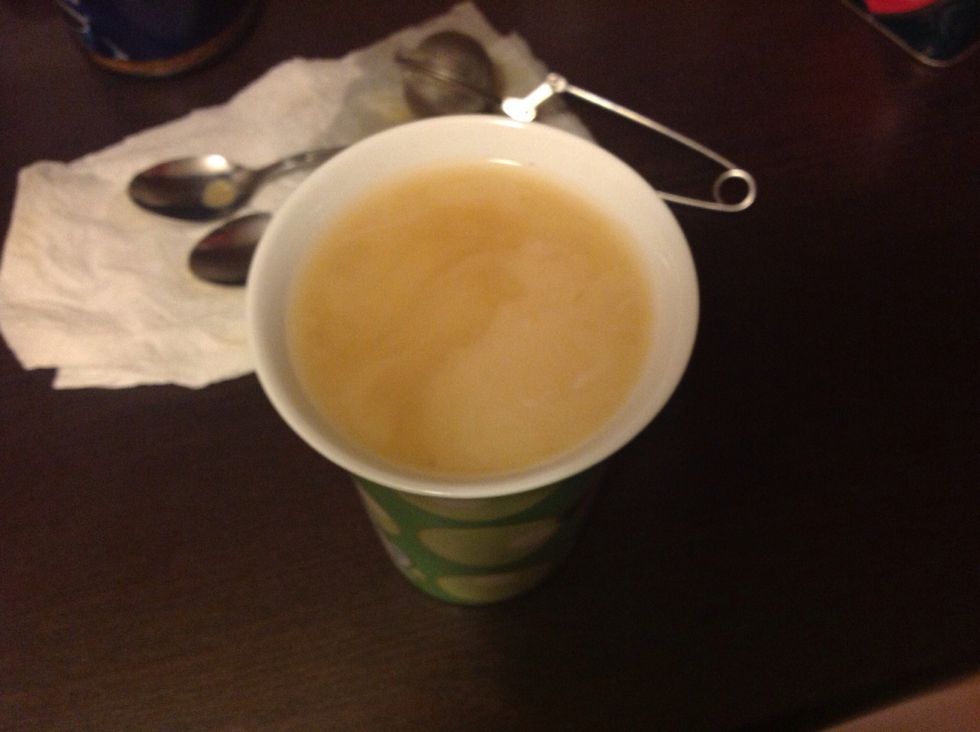 I ended up filling this a bit too much. So, this is about it. Hope you like it as much as I do :) let me know :)
Loose leaf strawberry tea
A strainer of your choice
A cube of sugar
Milk