An informative summary to get you through the morning coffee, and on with your day.
4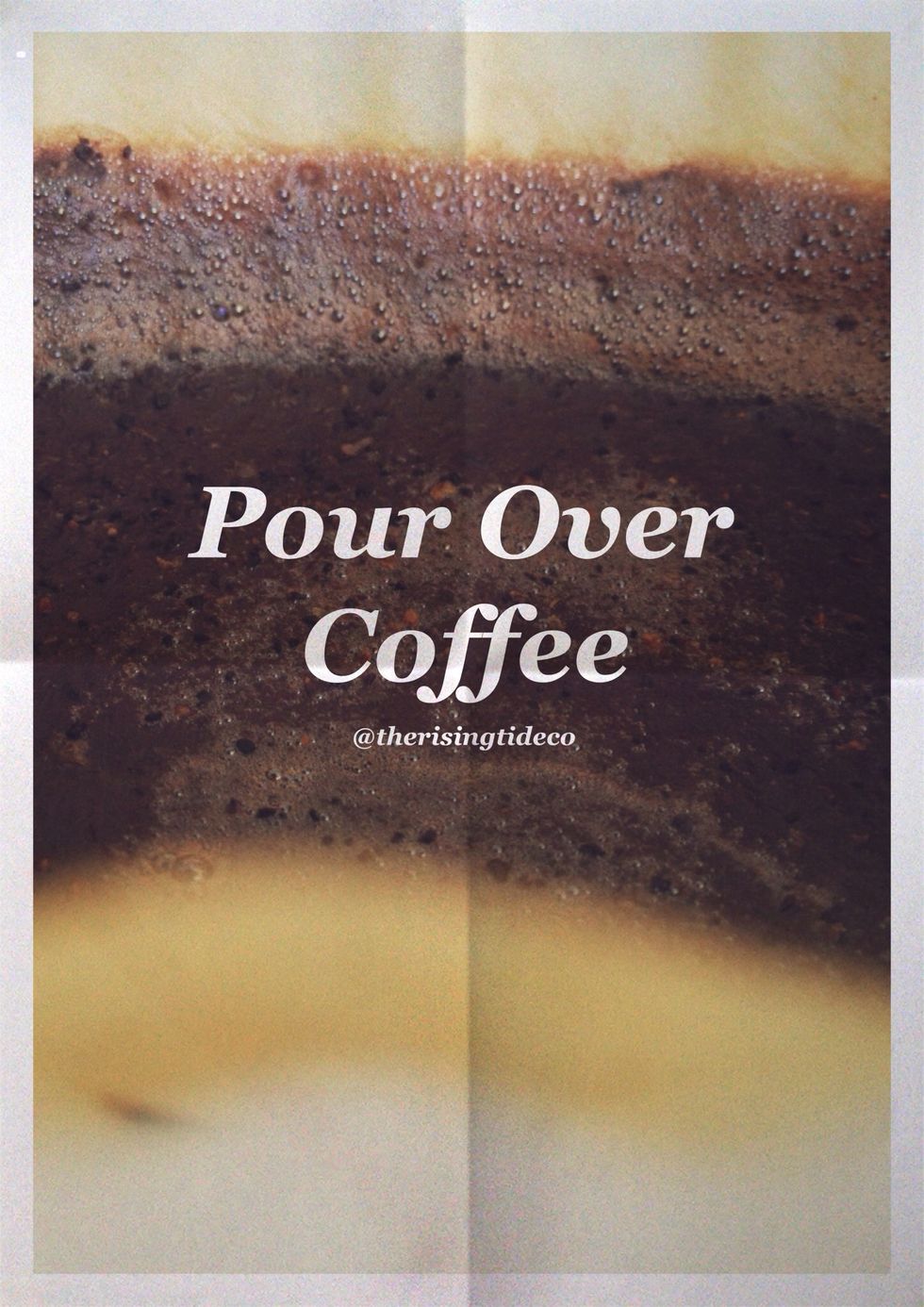 This is intended to be a simple guide that doesn't require too many steps. If you'd like to refine your process I'd recommend seeking the resources provided by intelligentsia.com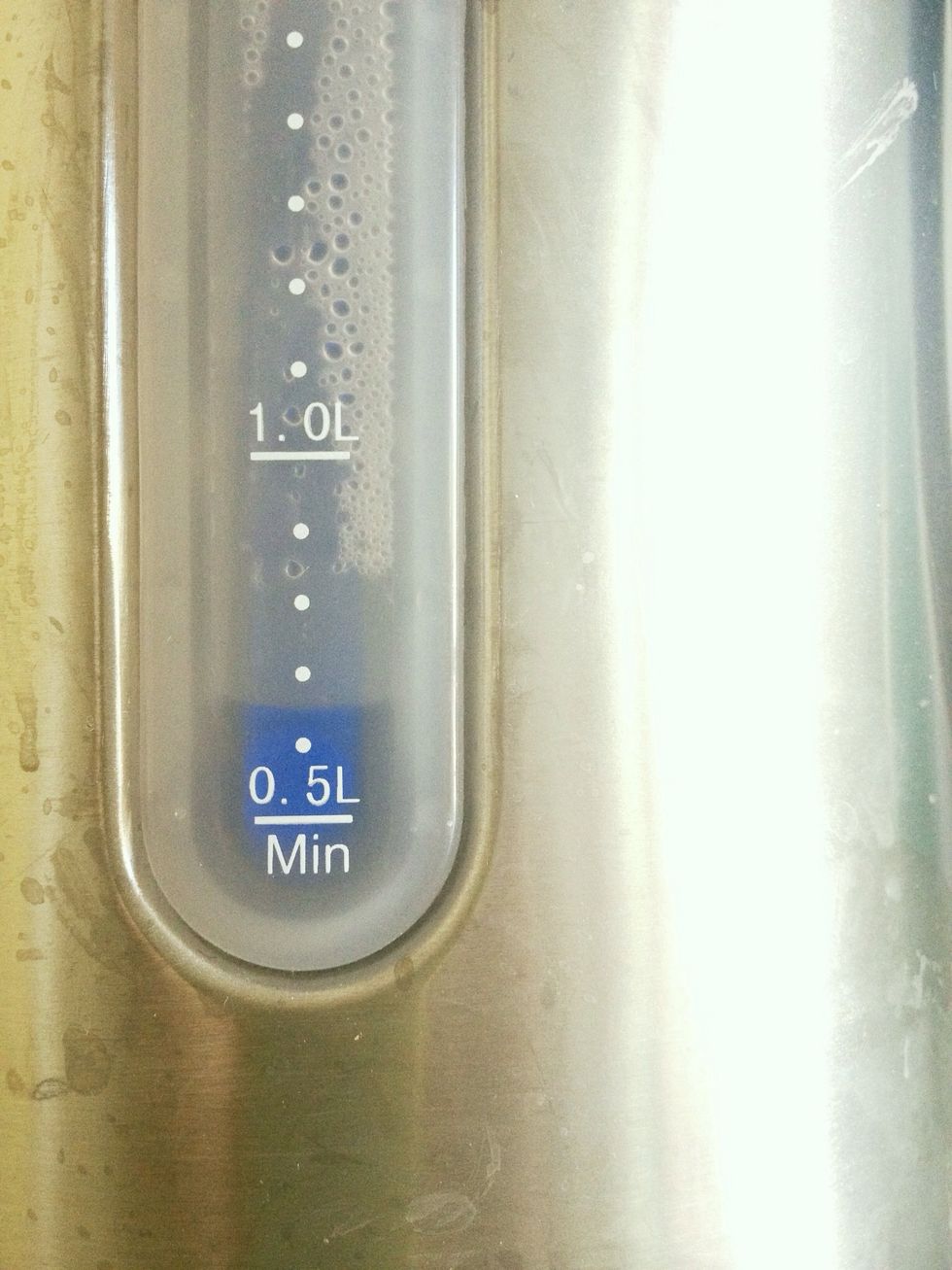 Simply boil water with a kettle (electric or stove top). If you are only making one cup you shouldn't need to boil more than 20oz to rinse the filter and pour a 16oz (Starbucks Grande) cup of coffee.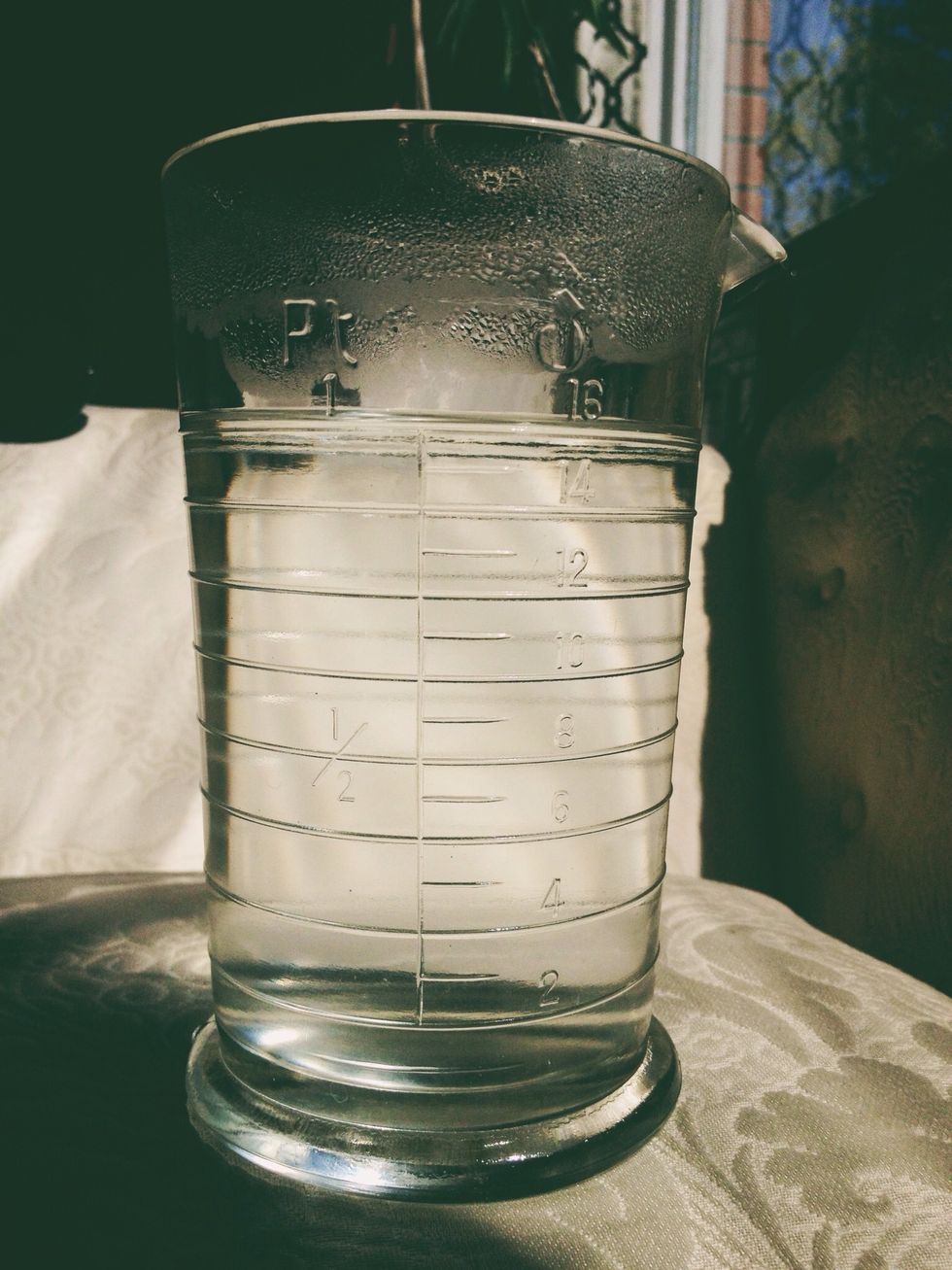 I measure out my coffee, but you don't need to if you watch the brew closely for portions. I thrifted this one- it pours terribly. Clive sells a kettle with a beautiful pour: http://d.pr/qUwe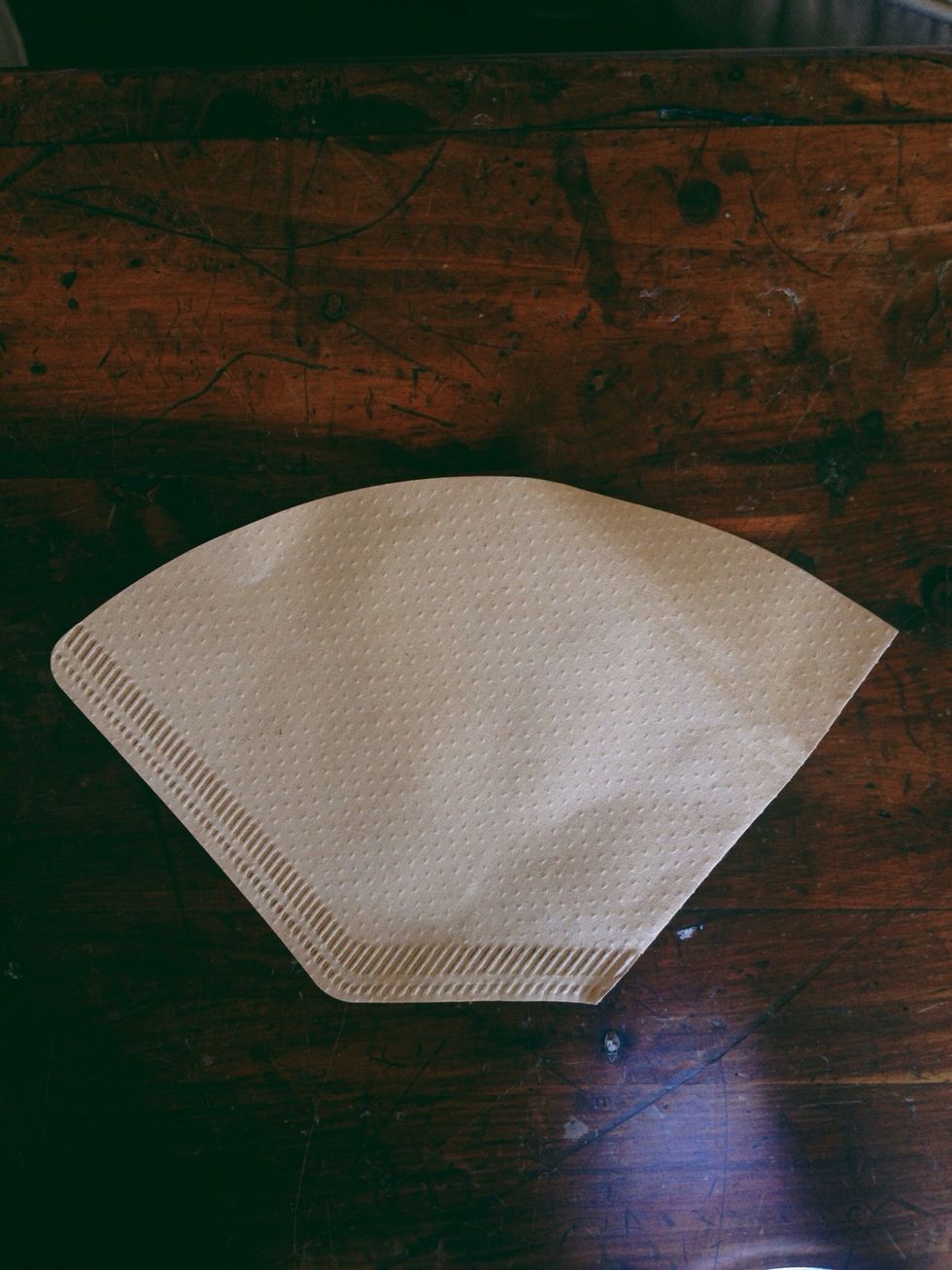 This is a No. 2 unbleached coffee filter. Fold it along the perferated edge to help it form to the funnel. Make sure you pre soak it to rinse off anything in/on the paper.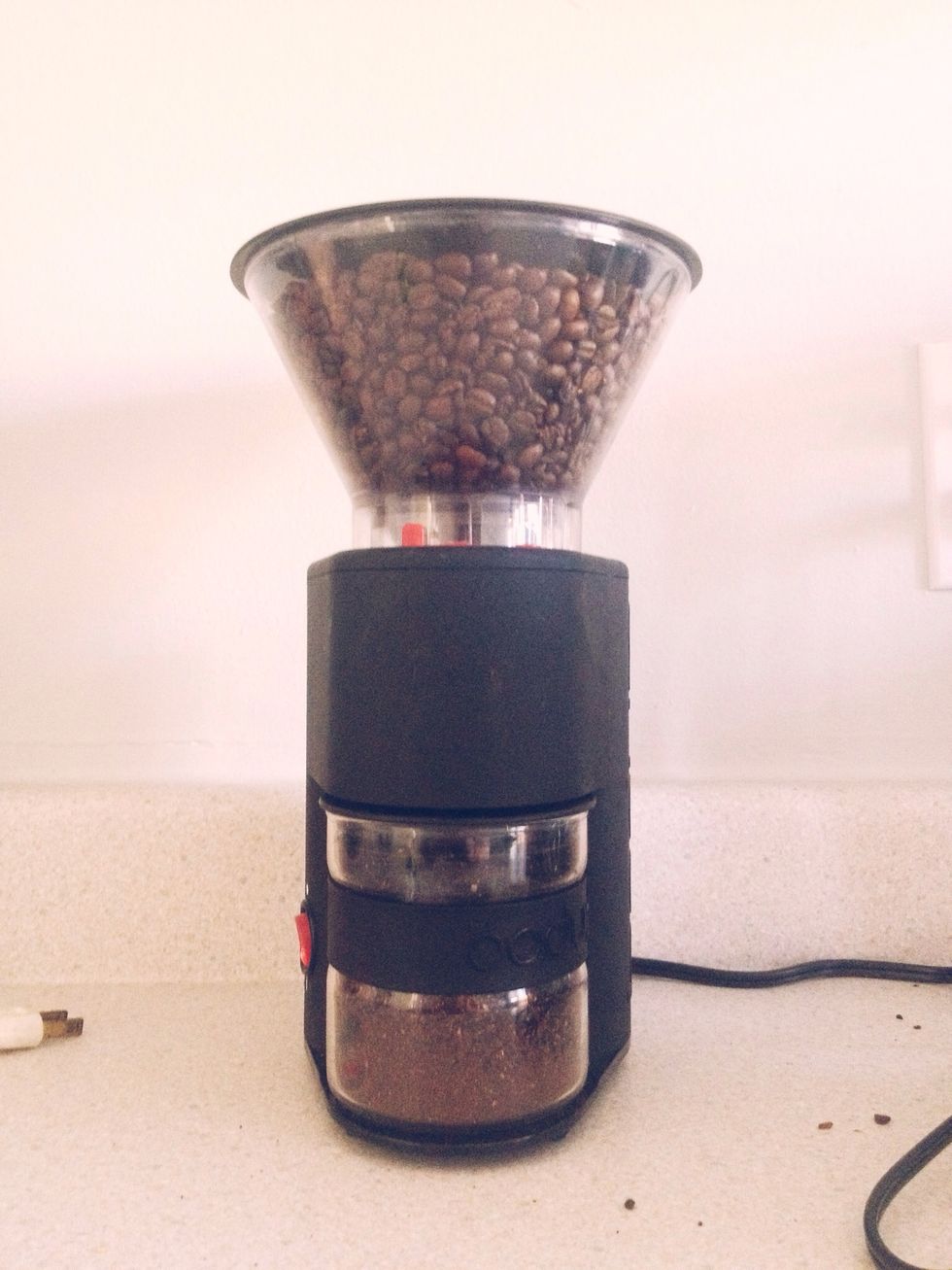 I have a Bodum Burr Grinder, but you can use an electric blade grinder. I have a friend who used a boulder and a stone to grind his brew near his fire tower in Northern Alberta.
You need about 4 tbsp of medium fine grind coffee for a 16 oz cup. If you are making a cup any smaller, I'd still use 3 tbsp.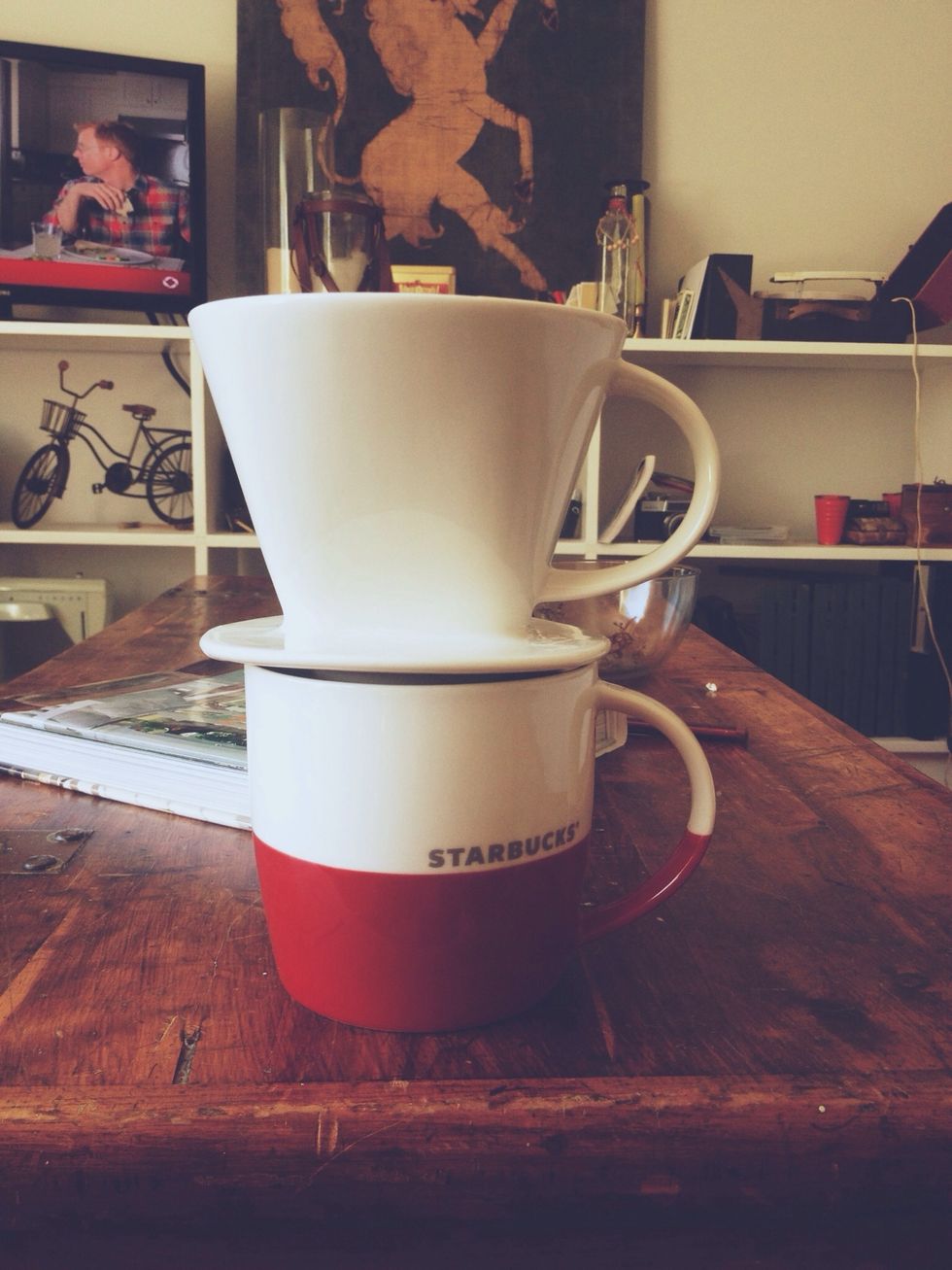 Set your coffee dripper on your cup. At this point you should have added your coffee to the rinsed filter, and now you're ready to pour.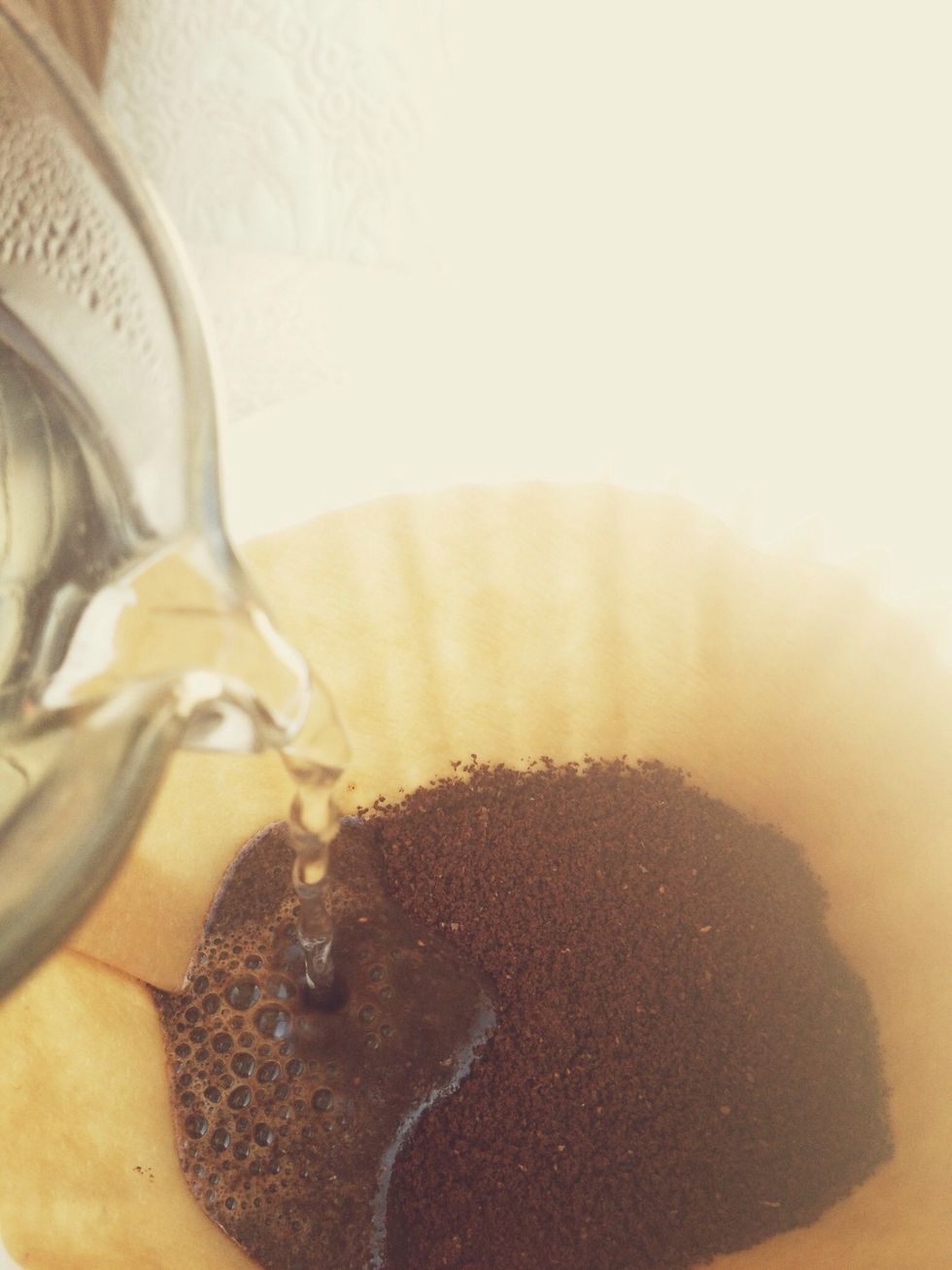 I pour very slowly over minutes to allow the water to saturate the coffee without flooding it. Once again- there is a refined process that involves a specific pour, but for everyone else- pour slow.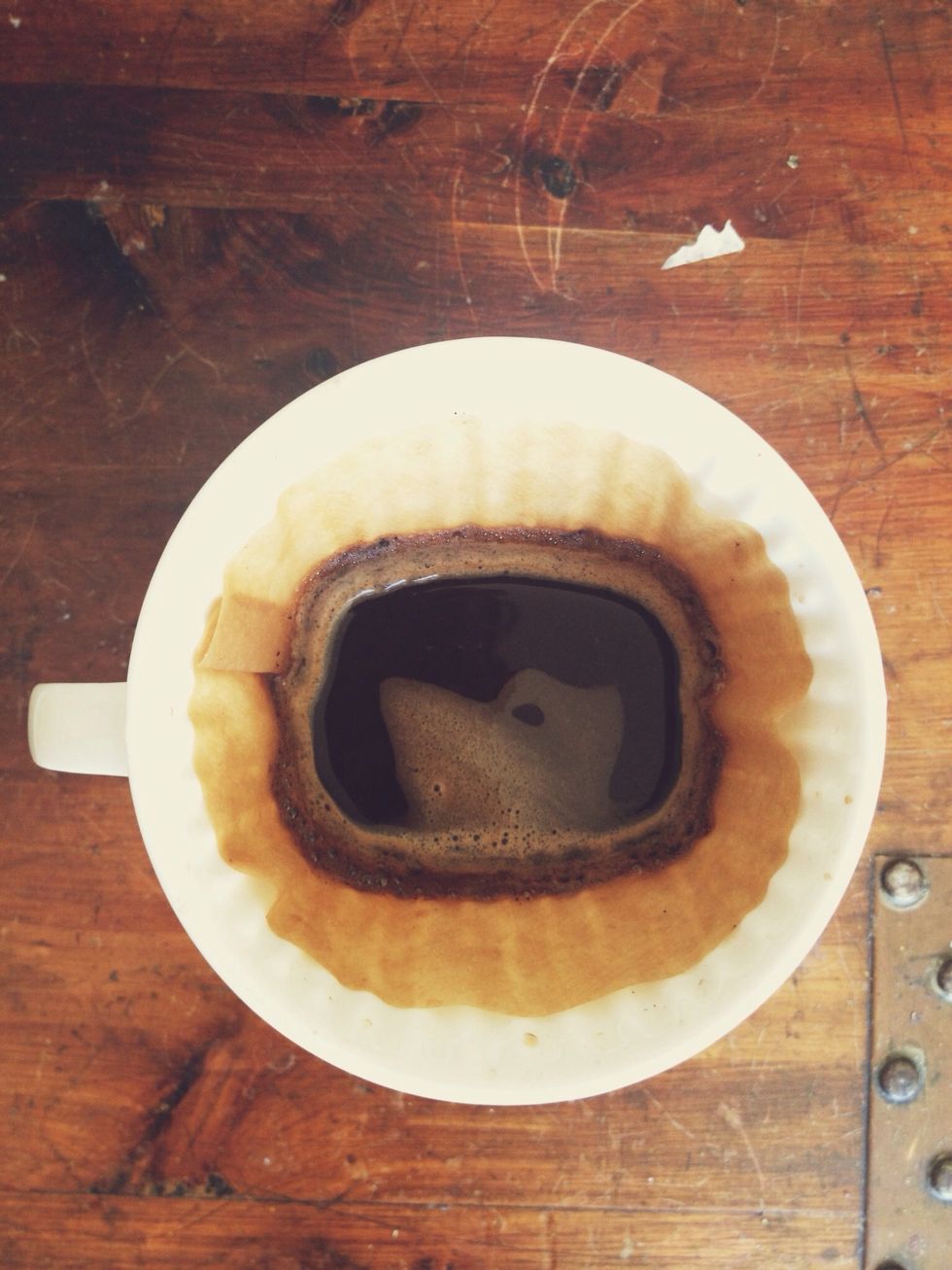 The coffee will drip slowly. The process takes up to 4 minutes. The last few drips are where all the flavor is reserved. Be patient- your cup is almost ready.
You're done. Clean up, and sip onward!
1.0 Kettle
4.0Tbsp Coffee
1.0 Coffee filter
1.0 Pour Over Funnel