How to braise lamb shanks in an alto-shaam cook and hold
Braise Lamb Shanks in an Alto-Shaam Cook and Hold
184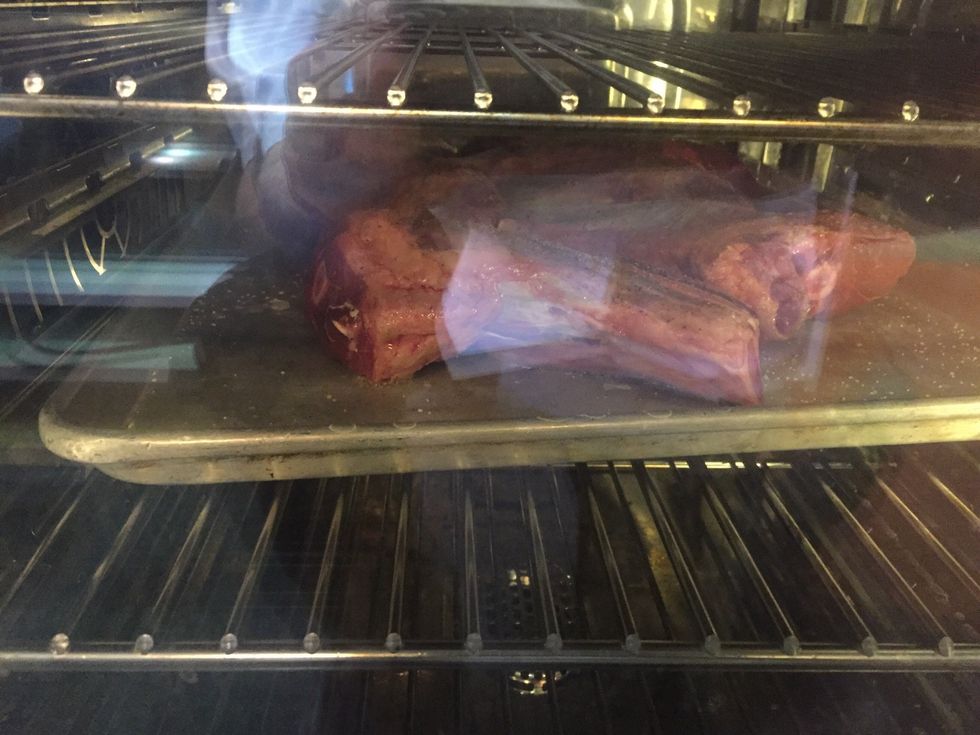 Preheat the oven to 550F (288C). Season lamb shanks with salt, pepper, oil. Place on sheet pan. In combi mode, cook at 450F (232C) for 20 minutes.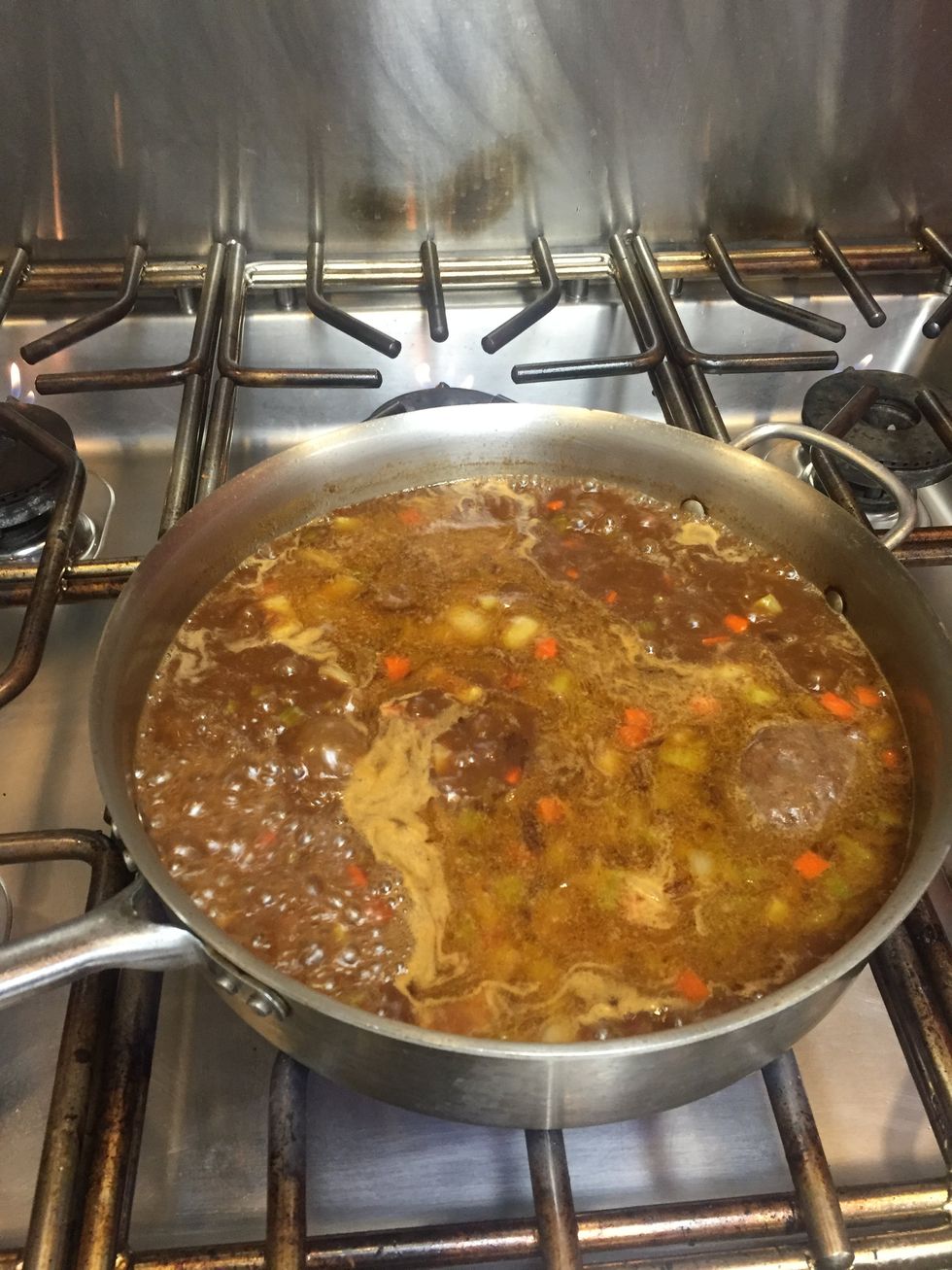 Sauté vegetables, brown tomato paste, then deglaze with red wine. Add veal stock and bring to a simmer.
Transfer shanks and hot braising liquid into a hotel pan, cover with a lid.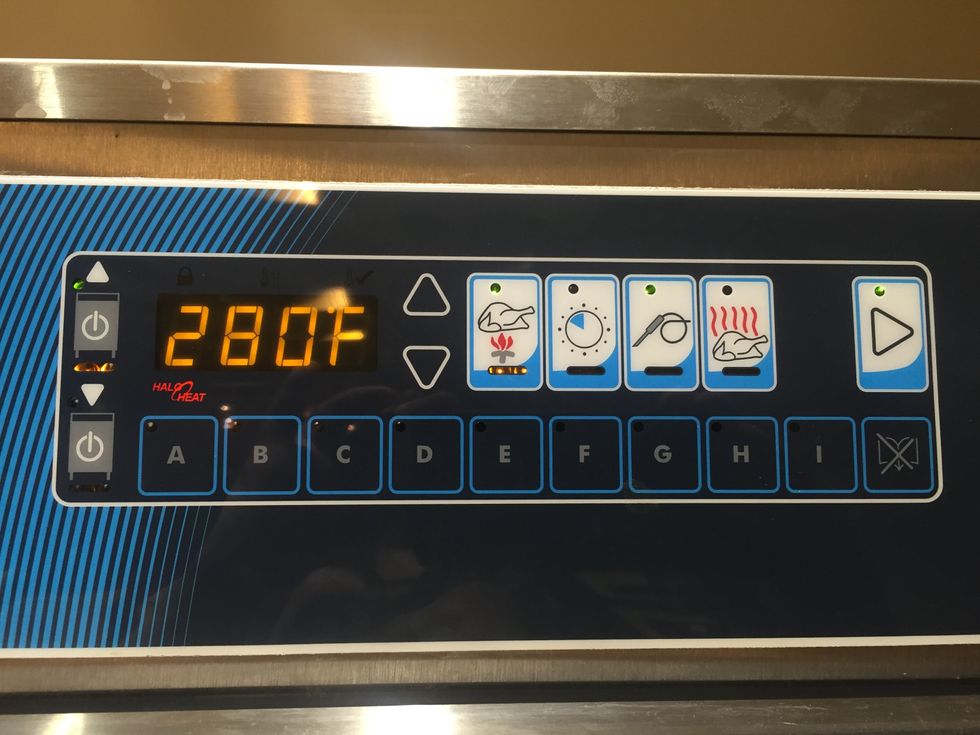 Preheat Alto-Shaam Cook and Hold THIII oven to 280F (138C).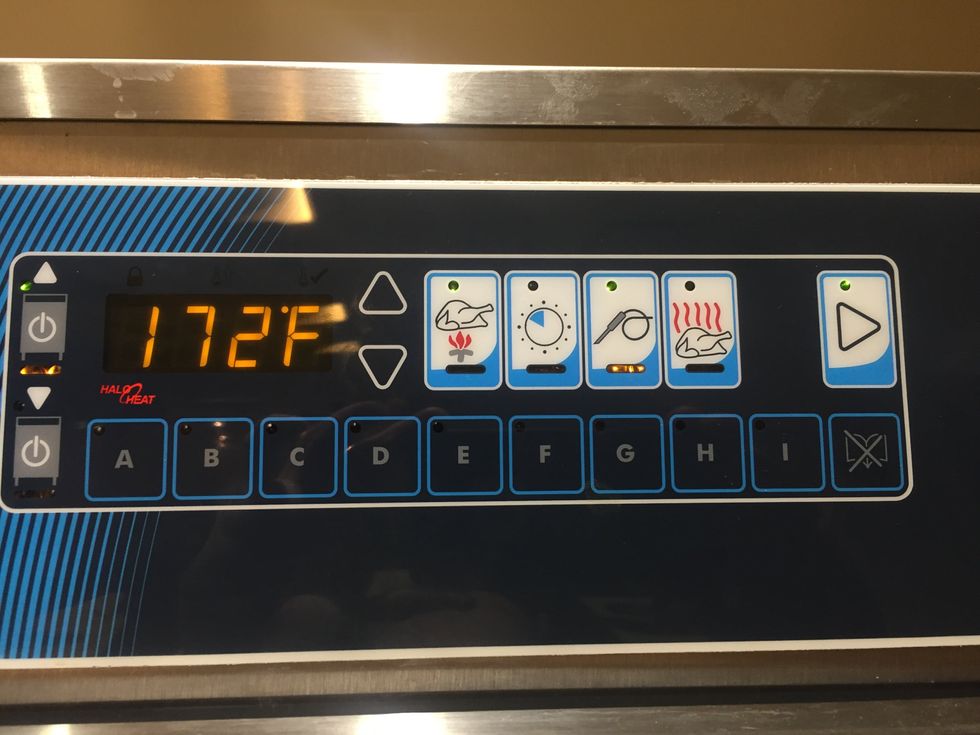 Cook 280F (138C), probe 172F (78C), Hold 160F (71C) .Minimum hold time= 4 hours. Enjoy your tender lamb shanks
8.0 Lamb shanks
1.0 Onions
2.0 Carrots
2.0 Celery
5.0Tbsp Tomato paste
1.0c Red wine
1.0bnch Aromatics
2.0l Veal Stock