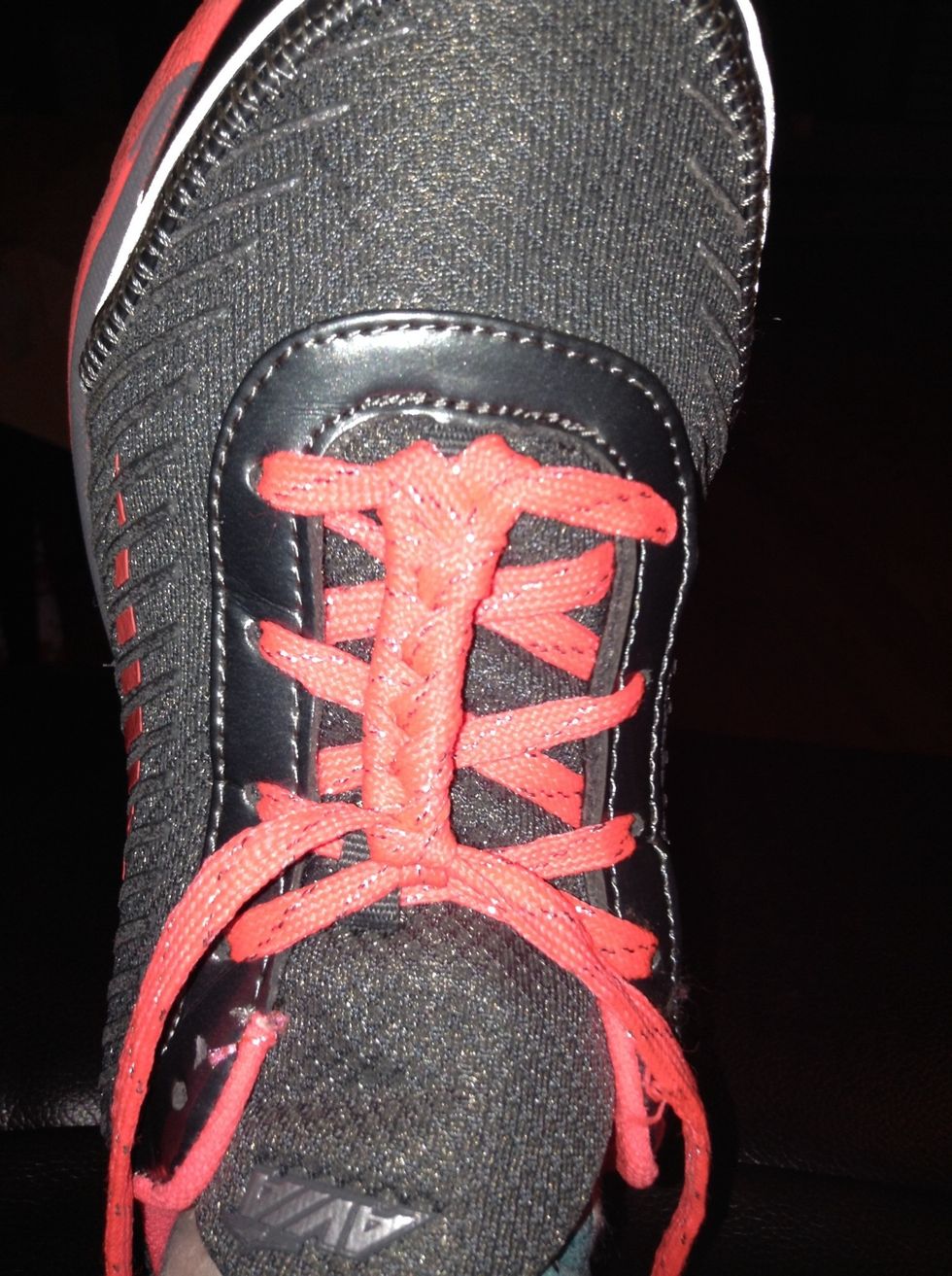 This is what it looks like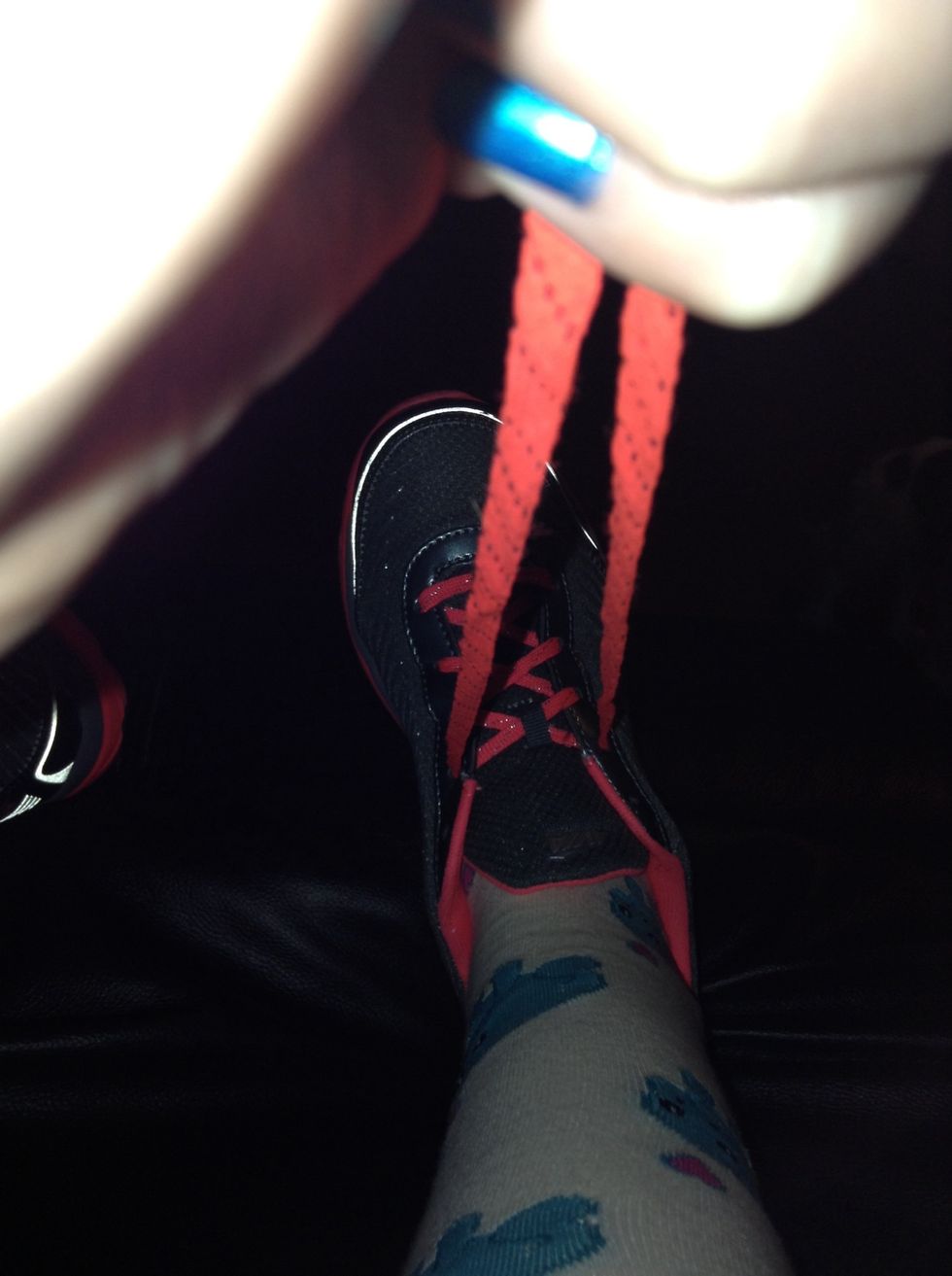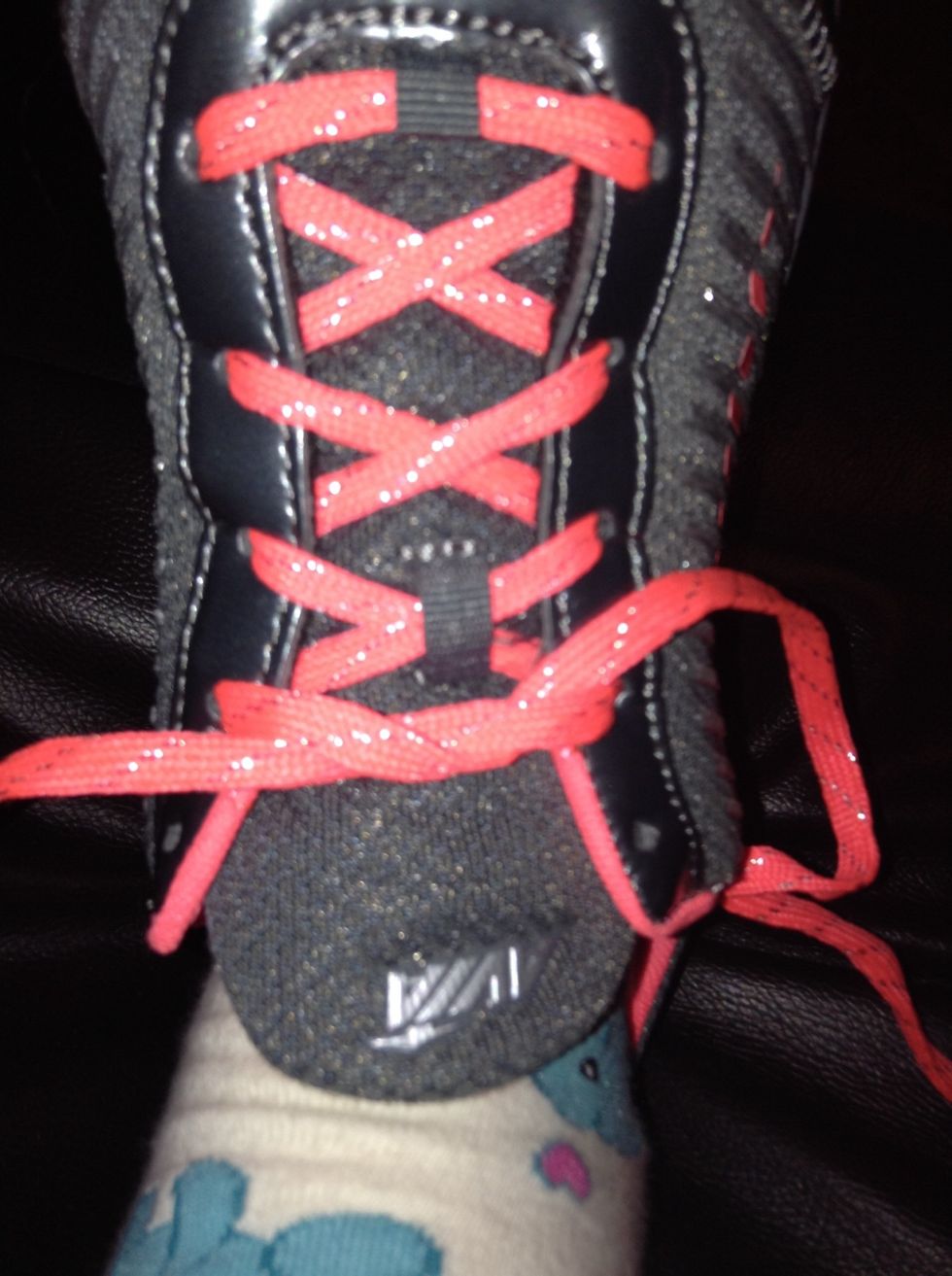 Tie a single knot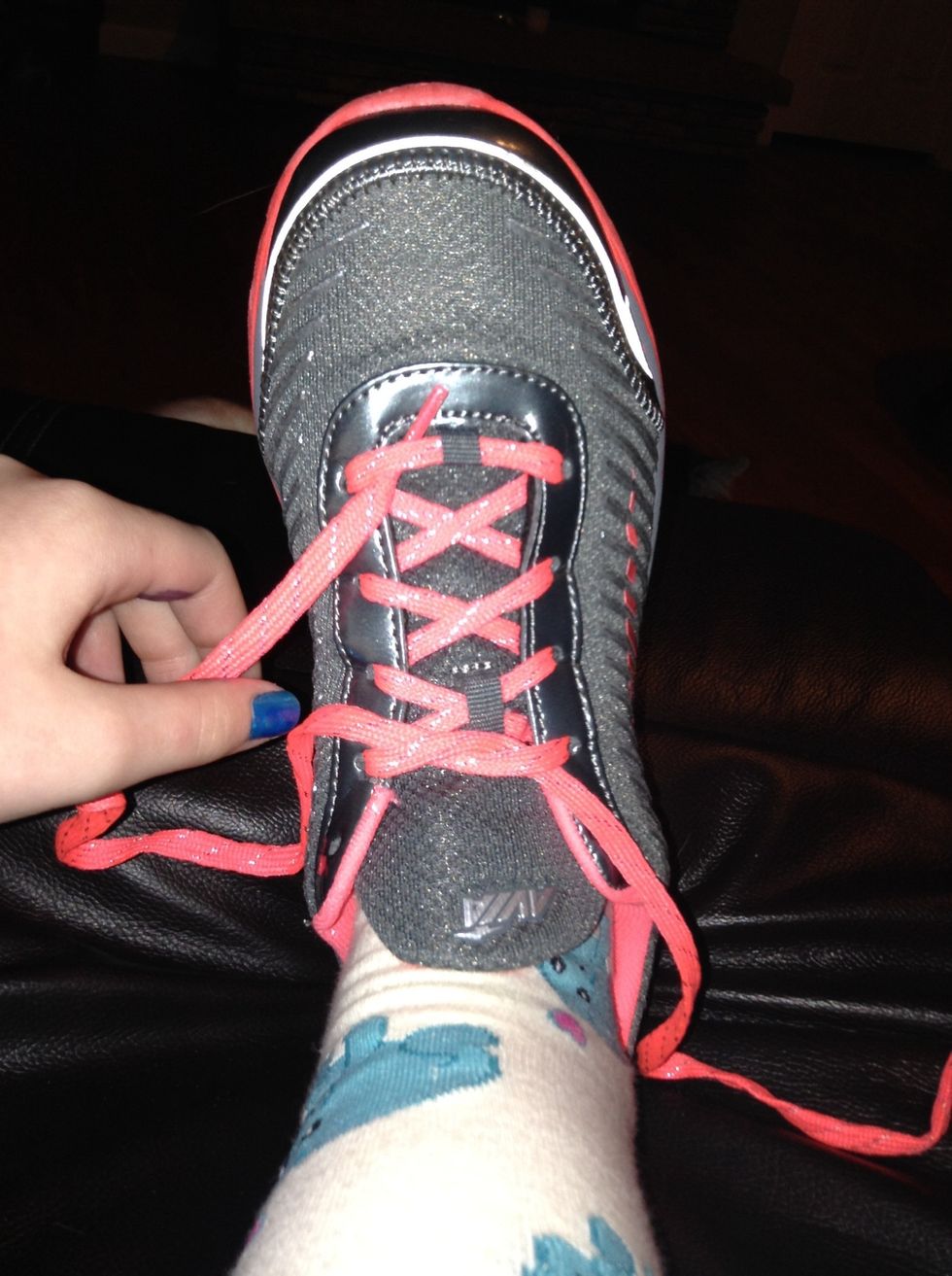 Pull one of the laces through the other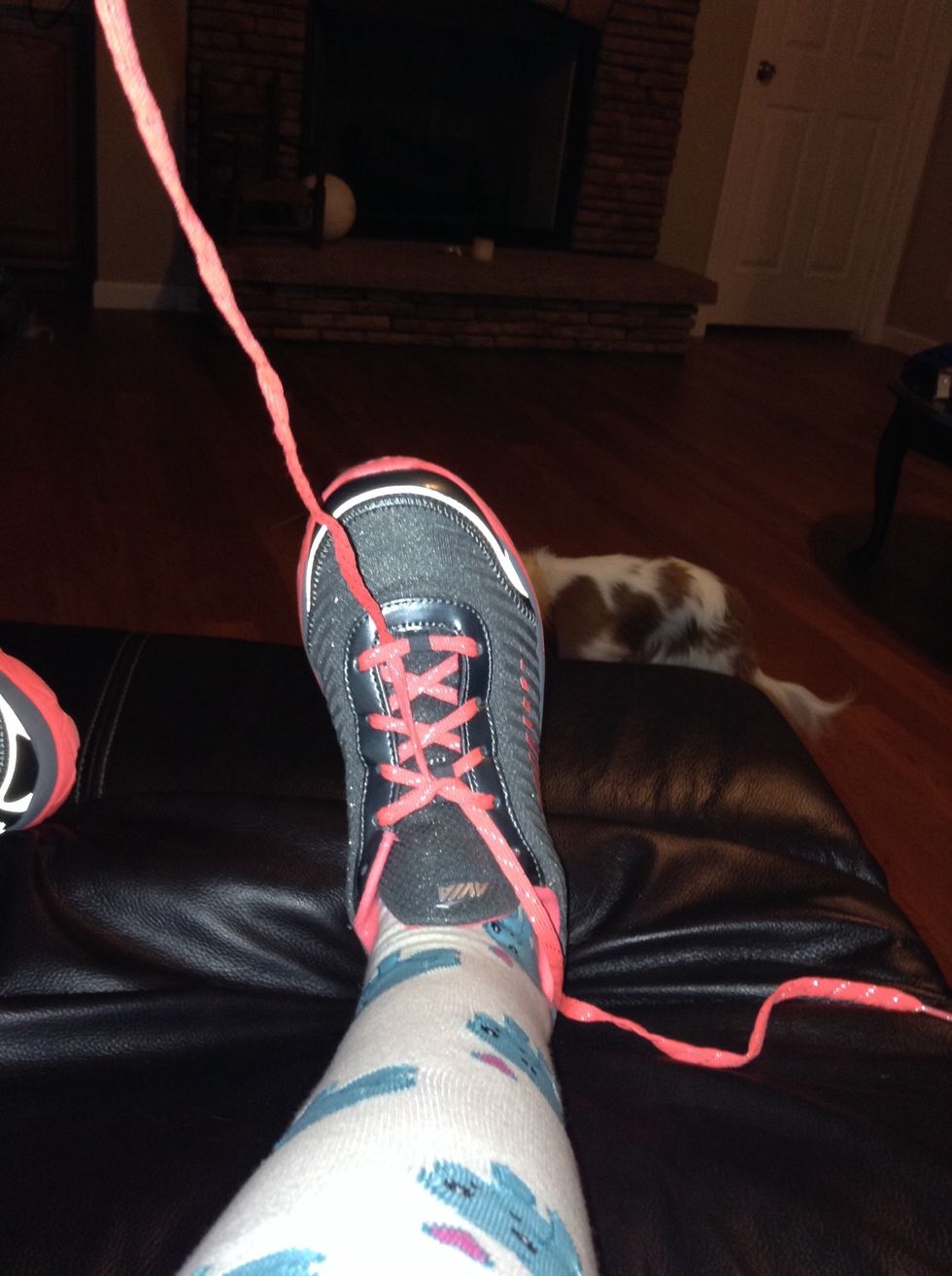 Like so😃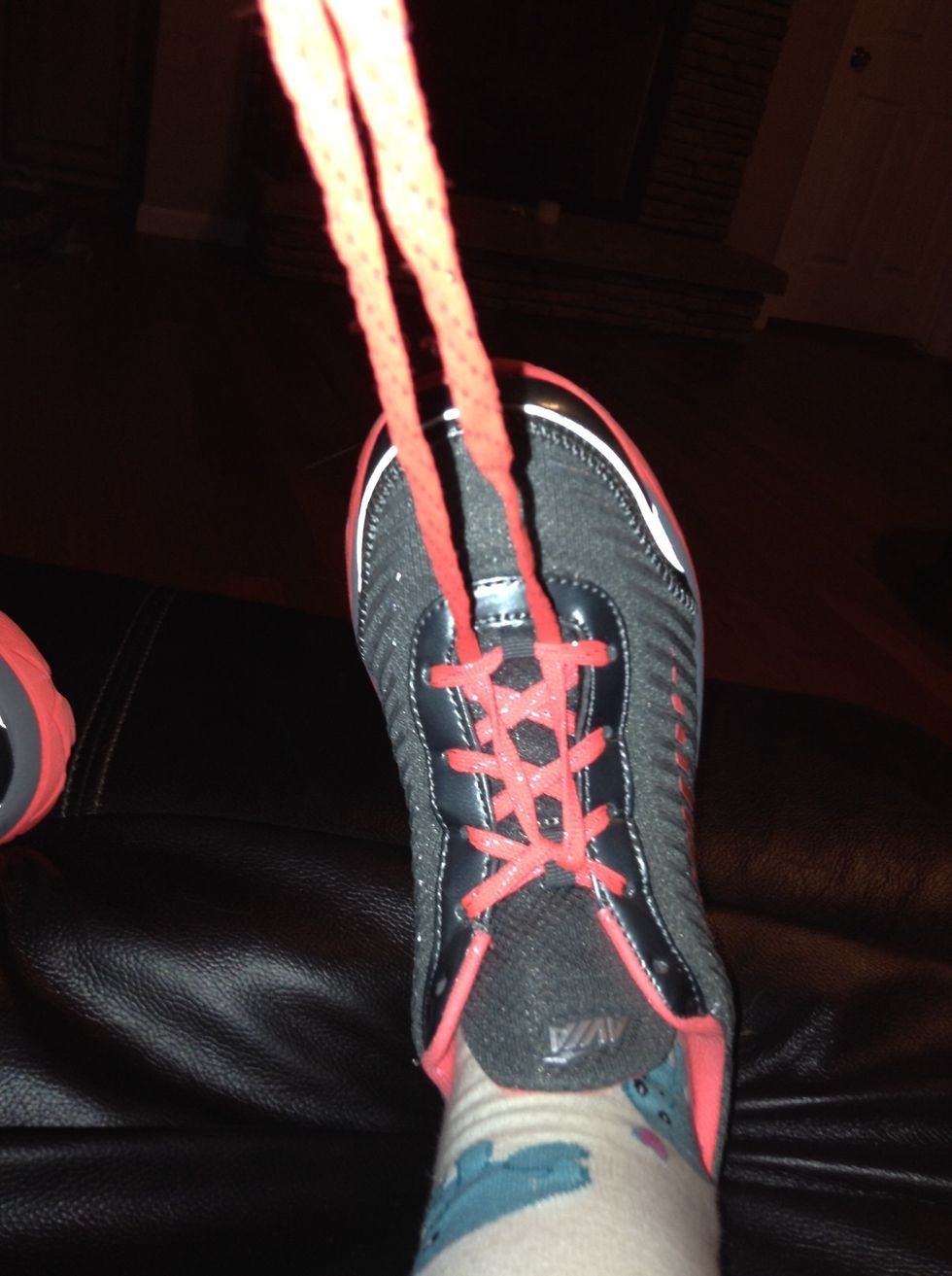 Both Of them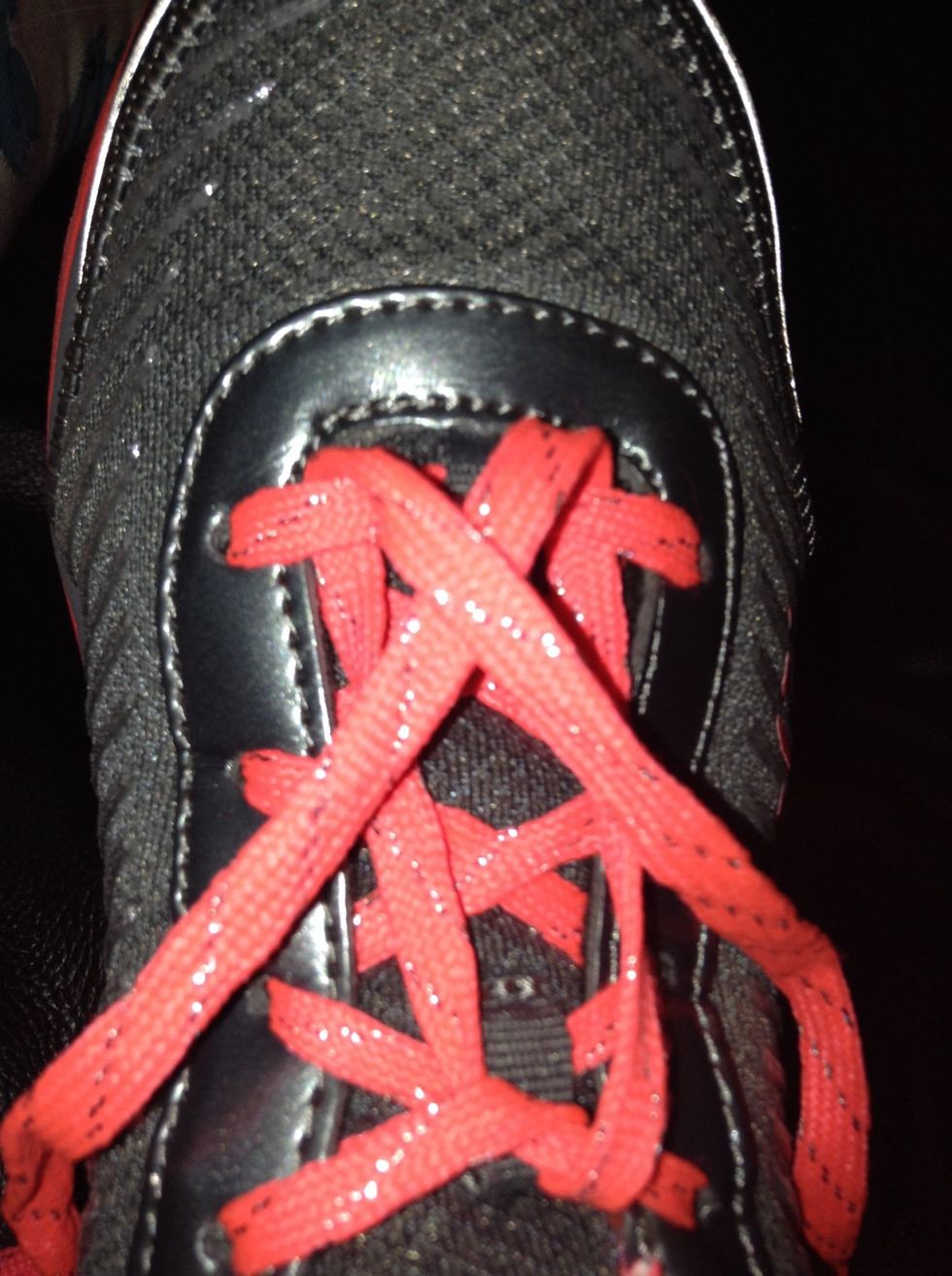 Make and X with the two laces you pulled through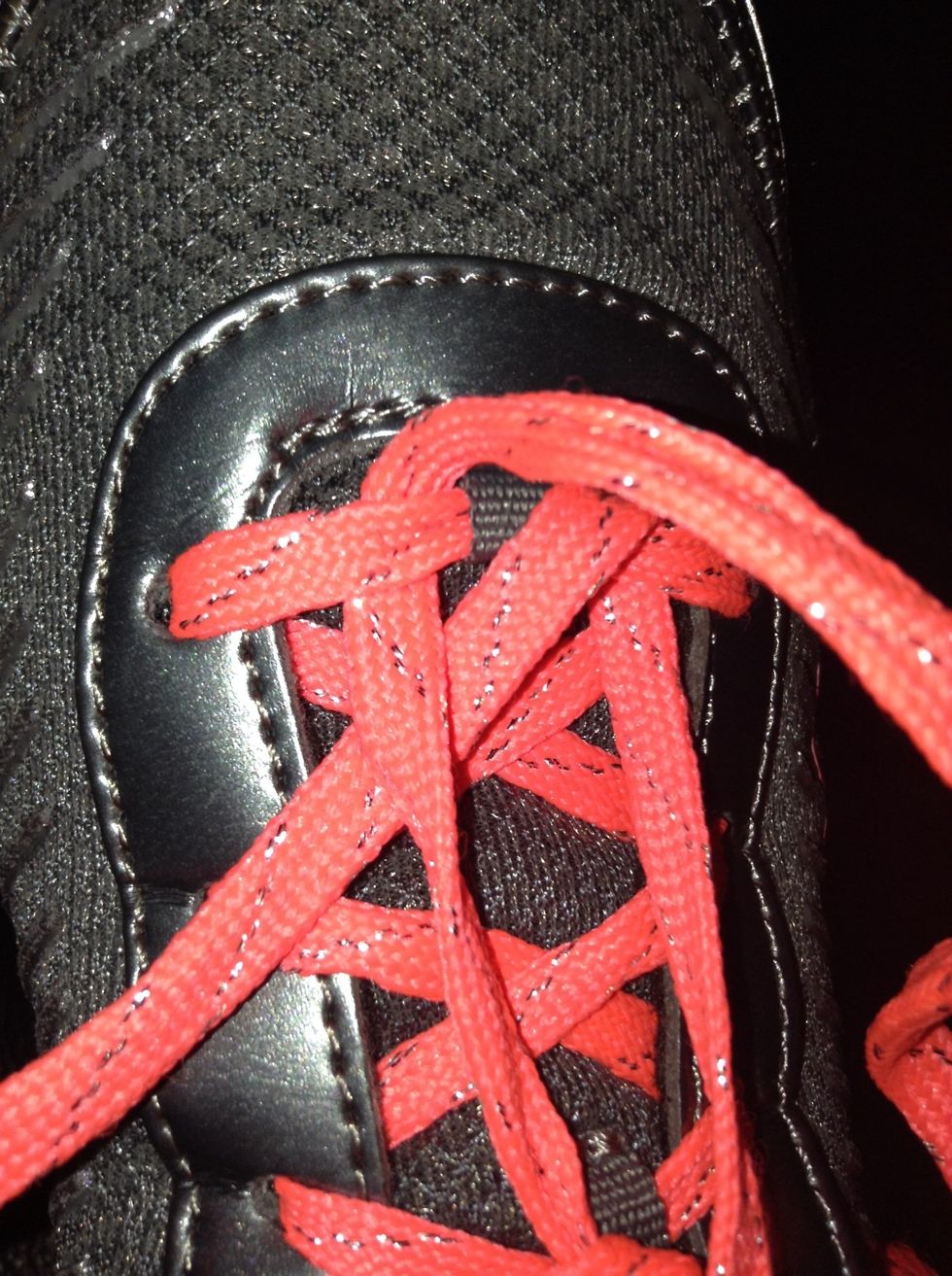 Pull the lace under itself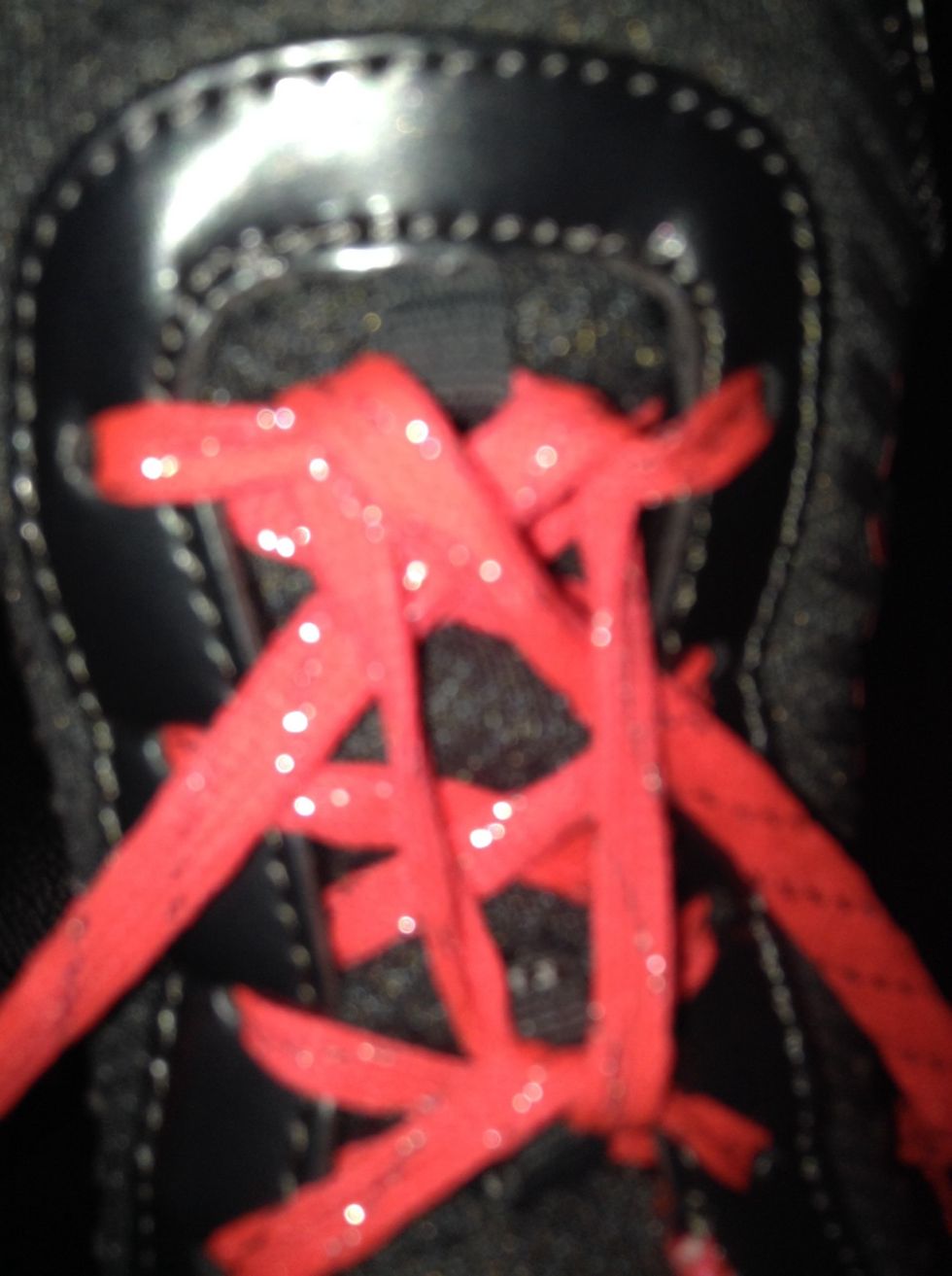 Again (sorry for the lighting😌😣)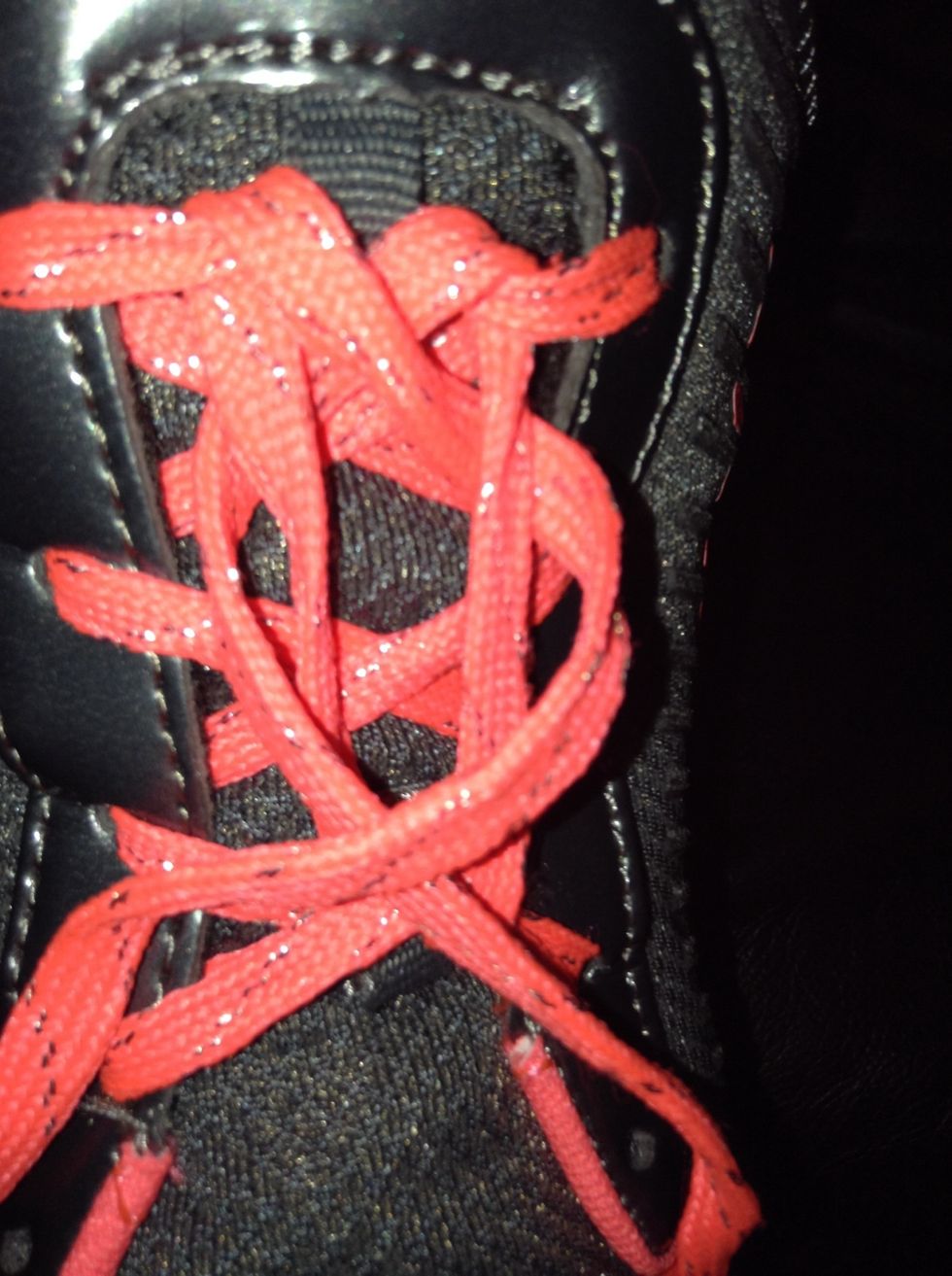 Then repeat!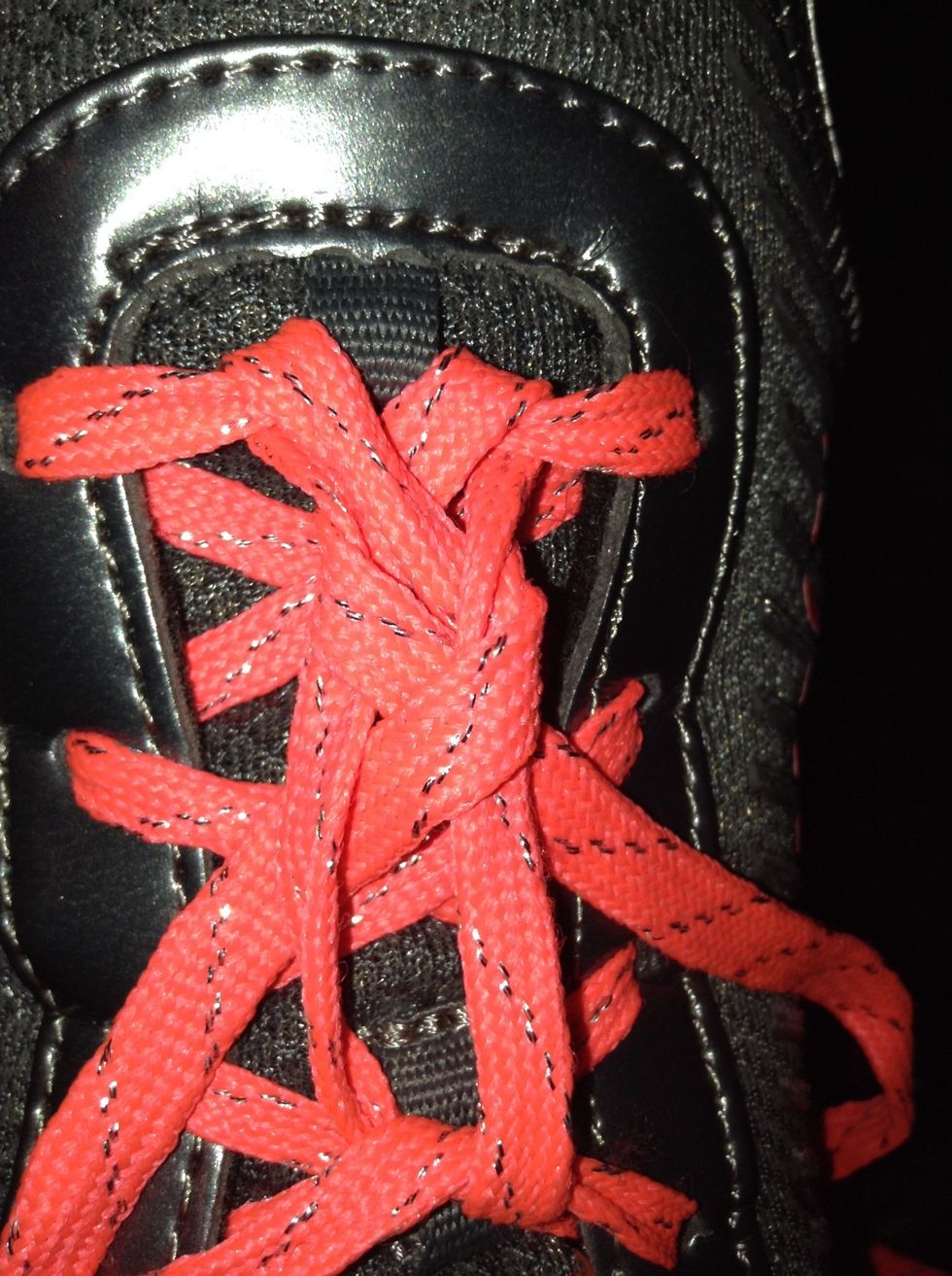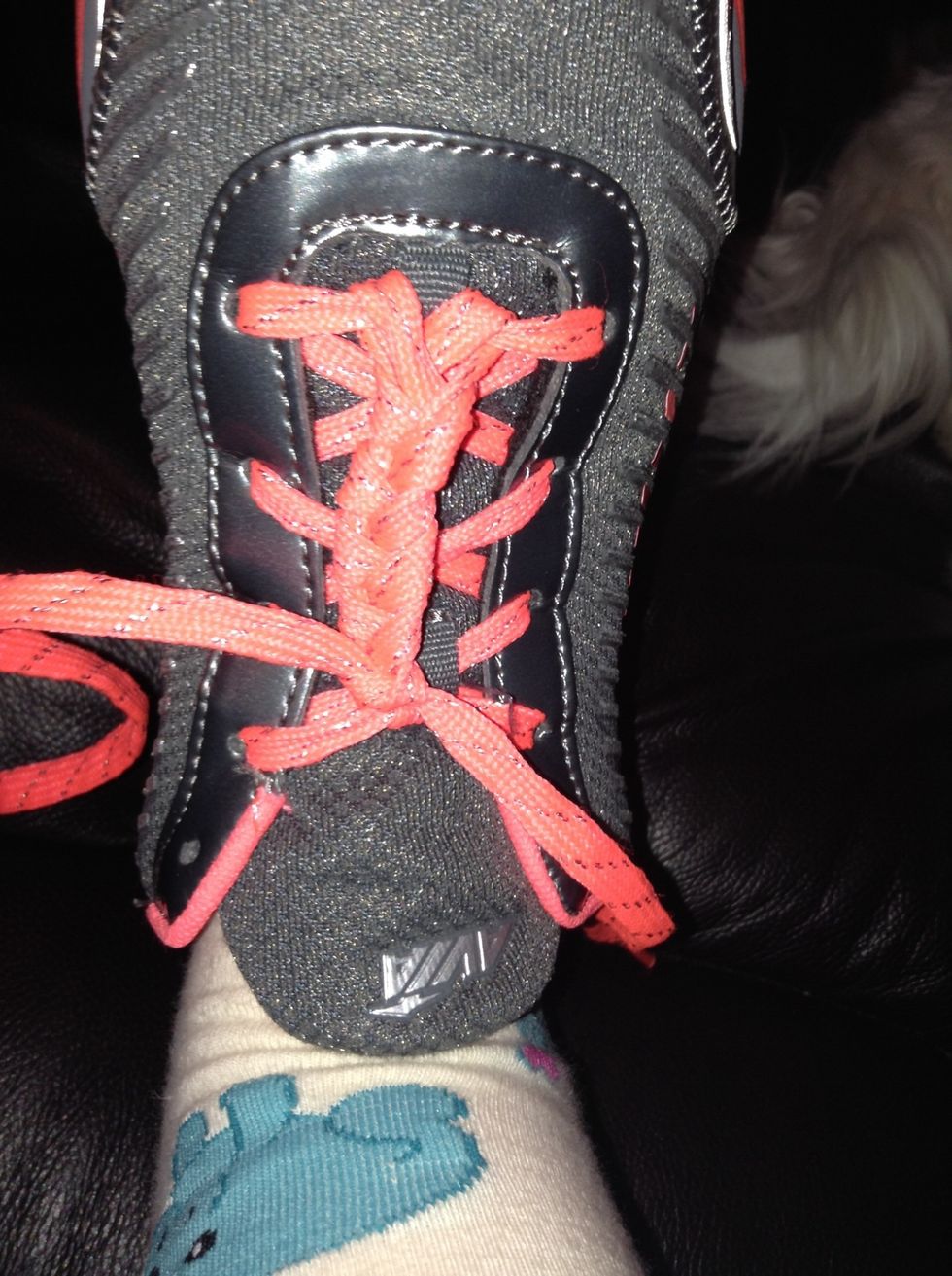 Do that all the way down and tie
I learned this trick from my amazing friend Kelsey Hay.
The creator of this guide has not included tools
Ella M. Kindt
I am a 12 year old girl who loves Harry Potter, art ,How to train your dragon, animals , reading & rainbow loom.